Super easy, four ingredient applesauce.
52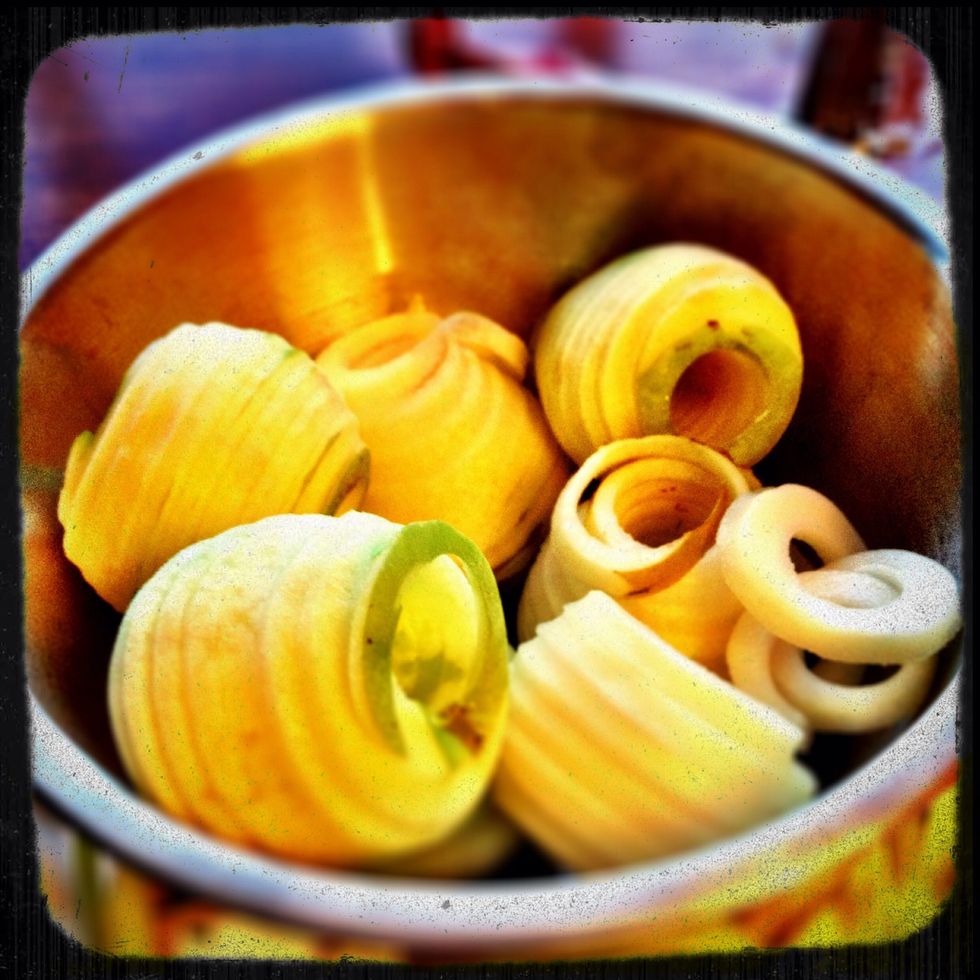 Core, peel, and slice your apples.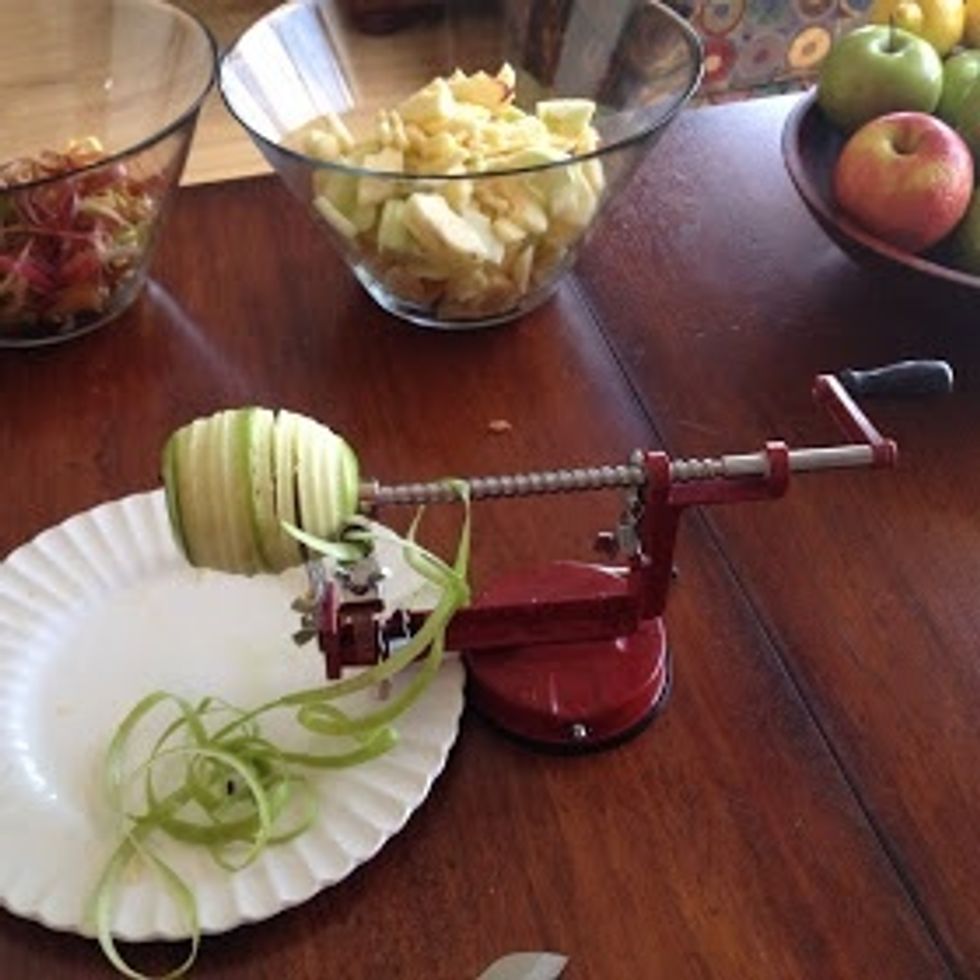 I have a fancy apple peeler. It saves so much time! I think it was $15.00 at the local grocery store.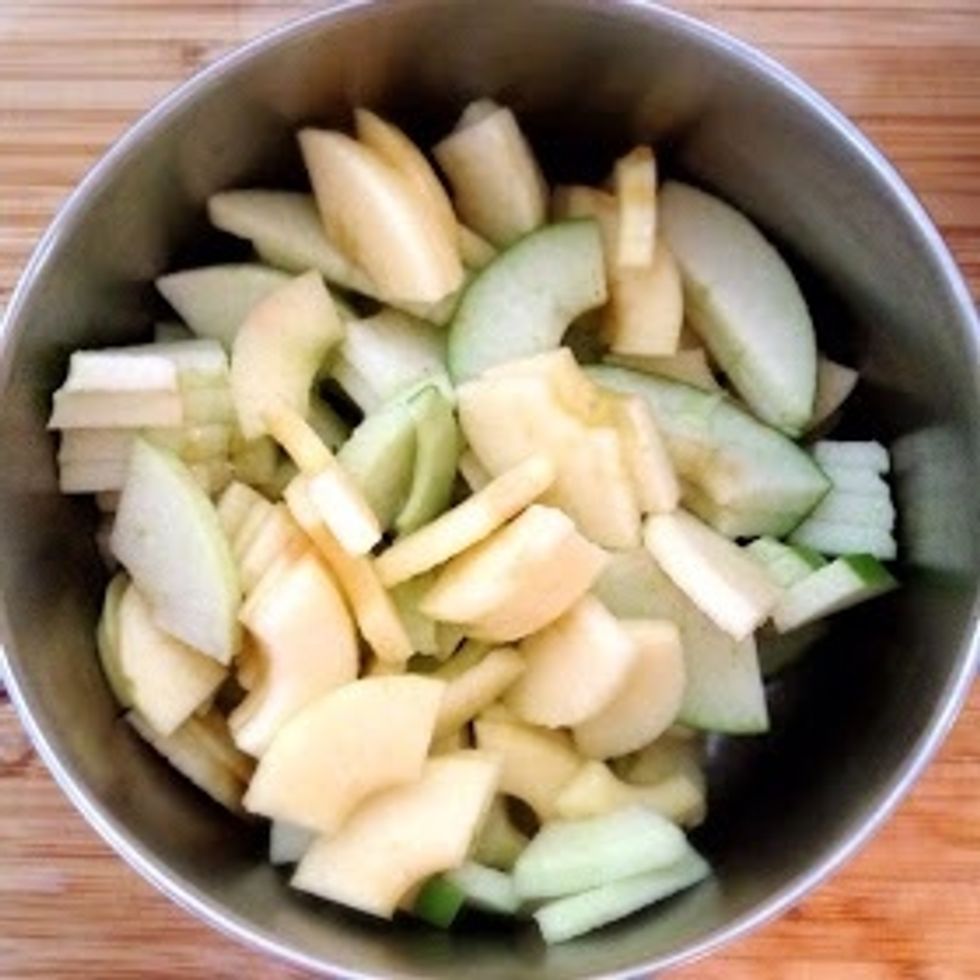 Place the sliced apples in a pot and add the stevia, cinnamon and water.
Cook on medium heat. Stir about every 15 minutes.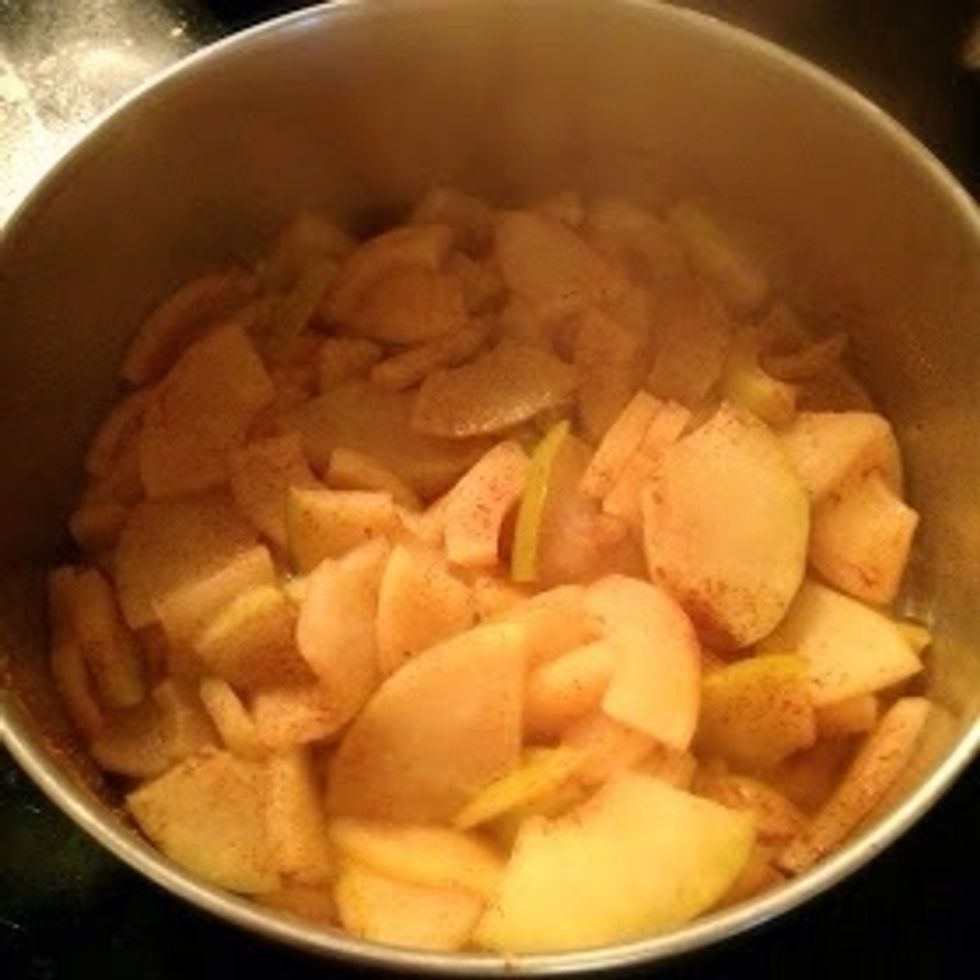 The apples will get softer as time goes by. You may need to add more water.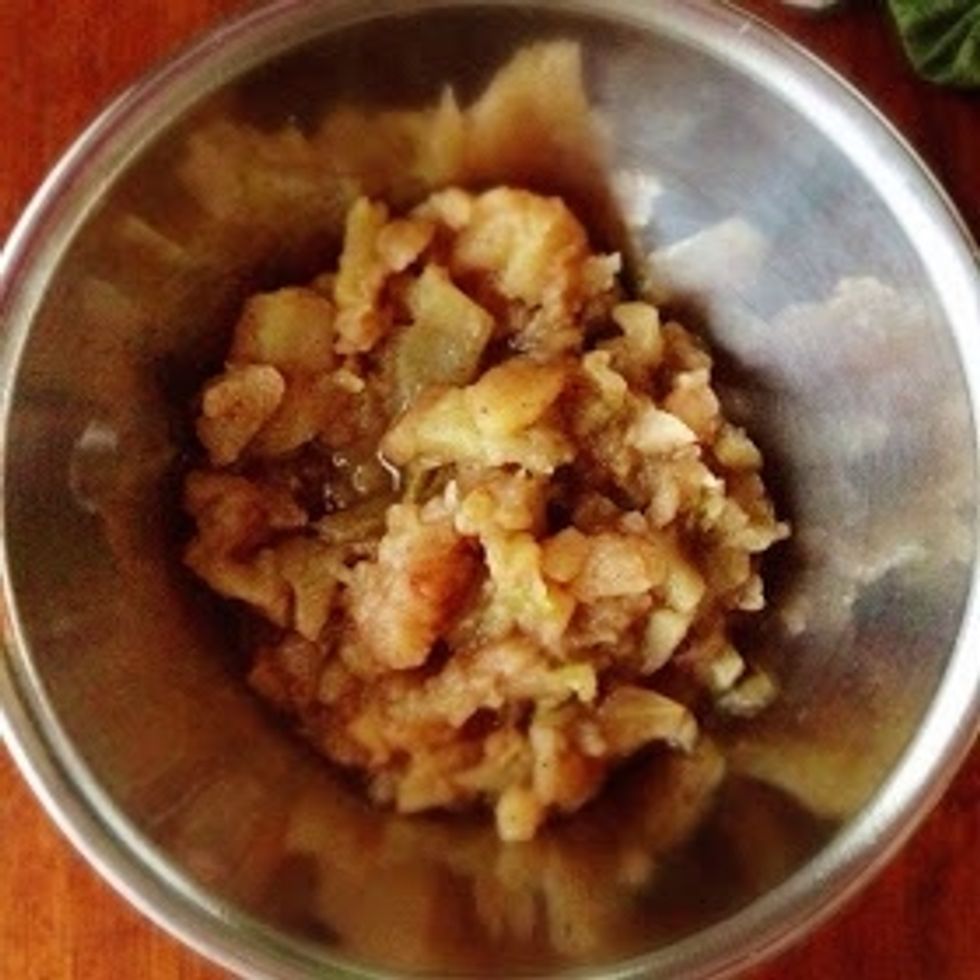 After about an hour of cooking down the apples, you will have apple sauce! So easy!!
2.0c water (more if needed)
4.0 Grannysmith apples
2.0 Packets of stevia
1/2tsp Cinnamon
Jaimey Bates
I am a vegan blogger who loves nature. I have plenty of fun hobbies and love sharing my knowledge with others.