How to cook food macros for the week to lose weight
Cook Food Macros for the Week to Lose Weight
A lot of people hit the gym but they're getting their diet all wrong and don't seem to change no matter how much they work out. I'm here to help with that. Most charge for this, I just want to help.
For cutting its 1.2x protein to body weight. 1:1 carbs for body weight fat 1/5 body weight. I'm 155lbs so I need 186g protein 155g carbs and 31g of fat.
For bulking its 1:1 protein. 2x carbs and 1/3 fat. Again 155lbs is 155g protein 310 carbs and 52g of fat daily.
MyFitnessPal is a great app for calculating your macros. Has a barcode scanner that has every product ever in it. Makes adding up your food easier.
For those having trouble adding carbs. Try healthy high carb options like bananas as snacks and oats for breakfast. Try protein shakes once to 3 times a day for those low in the protein area.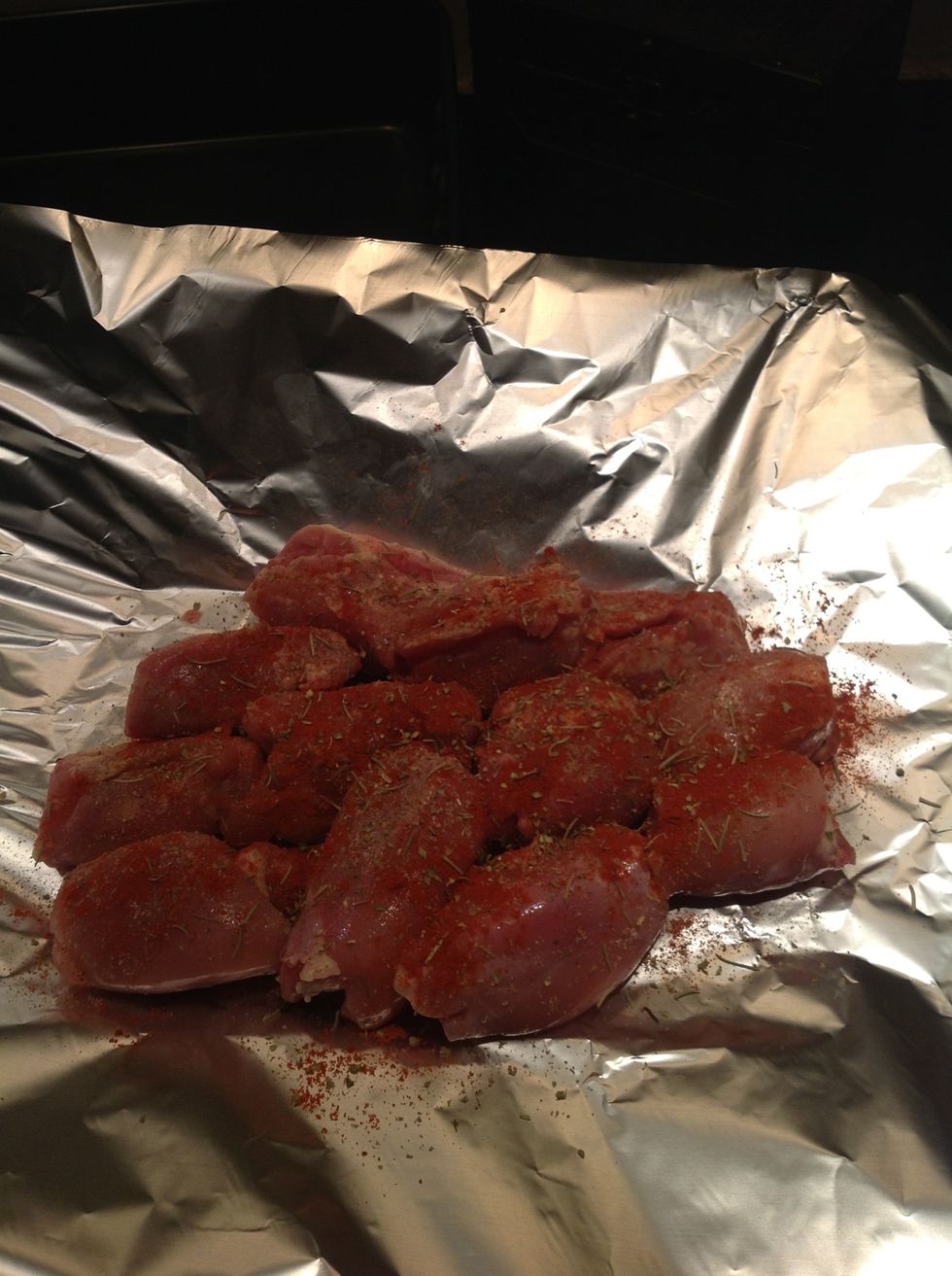 I season 12 chicken thighs with cayenne pepper, rosemary, black pepper and oregano Bake for 35min at 410 C
Place wrapped chicken in oven. This will keep it from drying out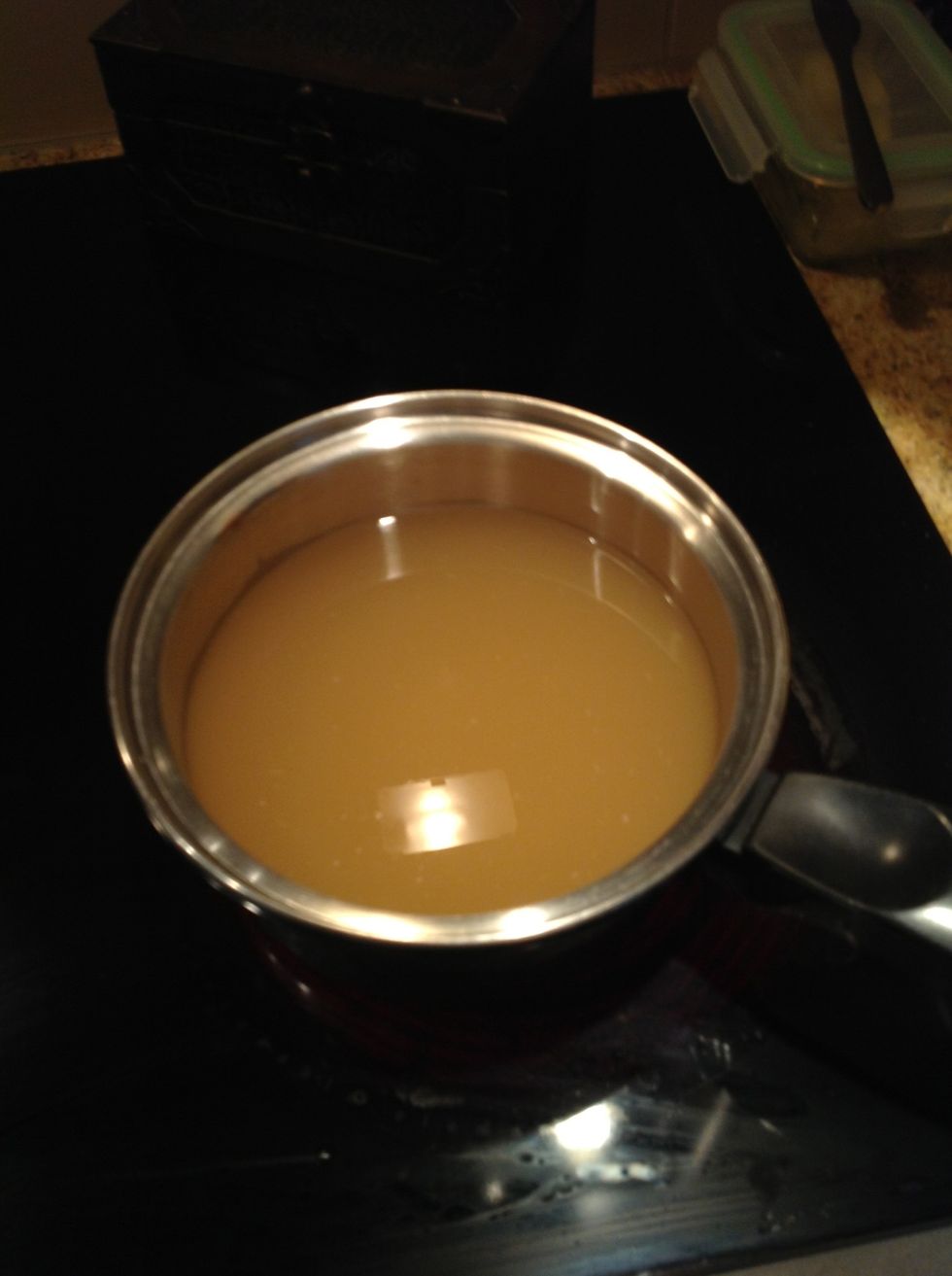 4 cups of chicken broth appropriate for the amount of rice I'm making.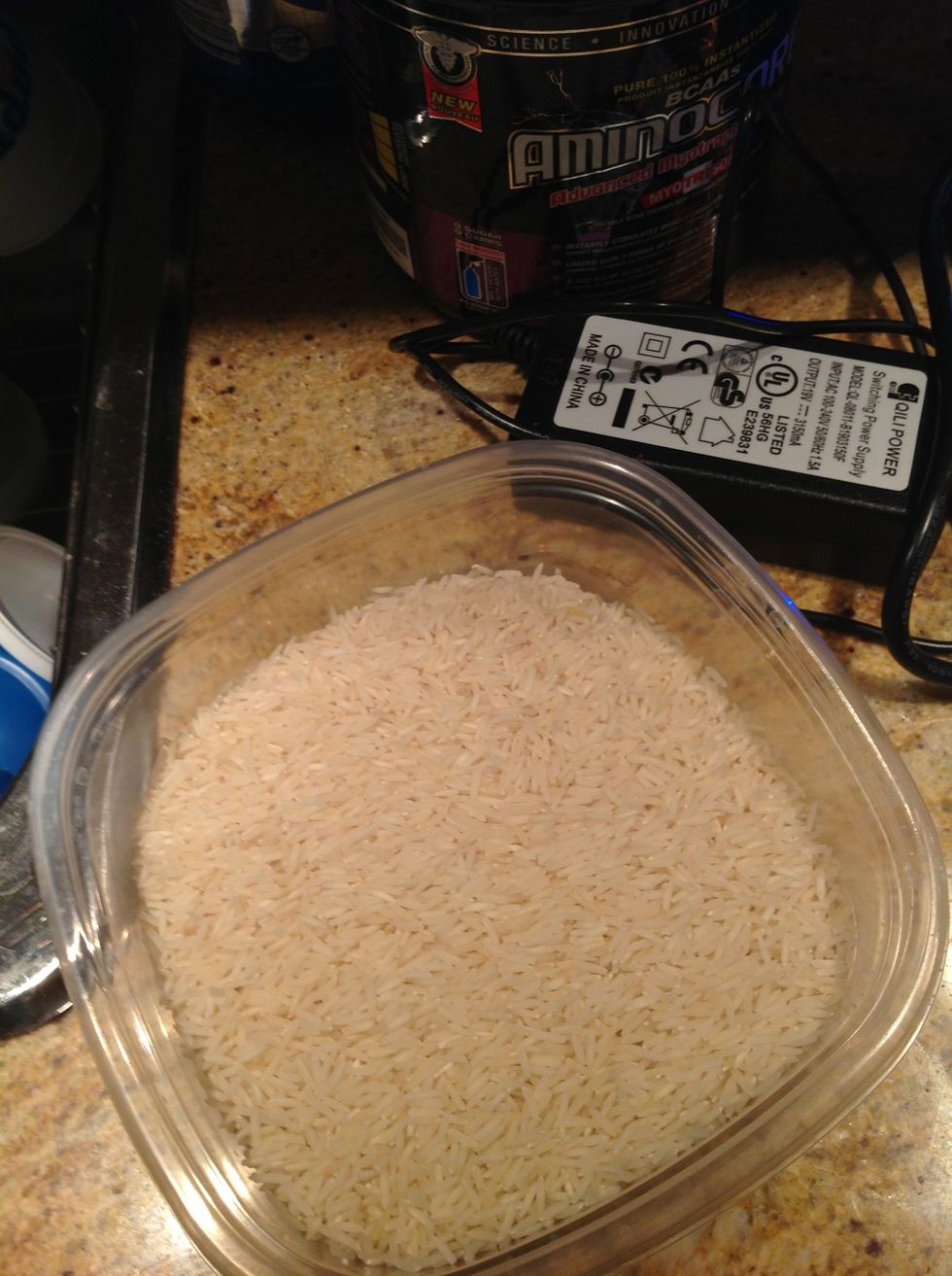 I'm bulking right now so I measured out 2 cups of rice giving me 100 carbs per meal for 6 meals. If you're in a cutting phase you should measure appropriately.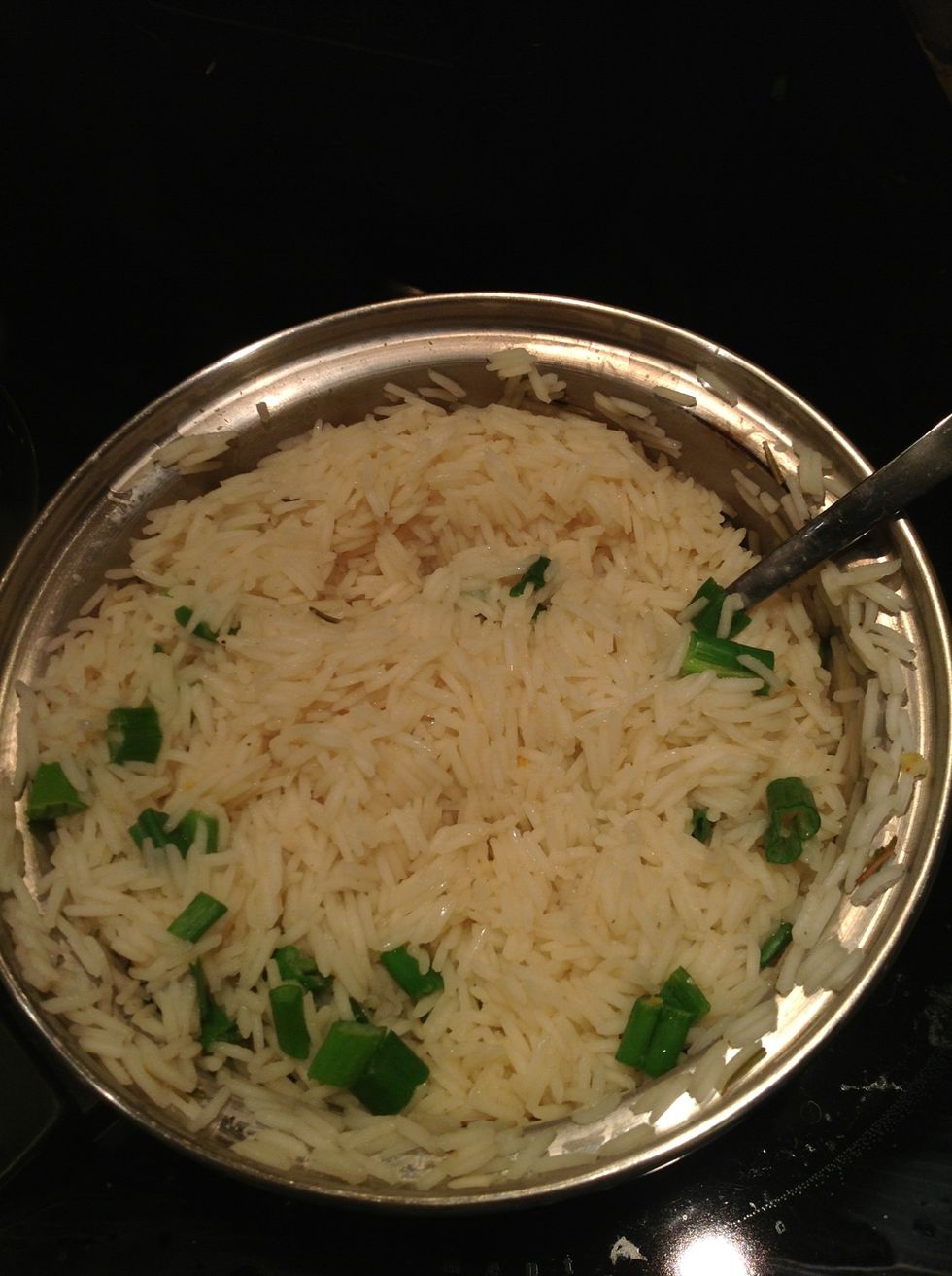 Cook the rice. I use scissors and cut green onion into it close to the end.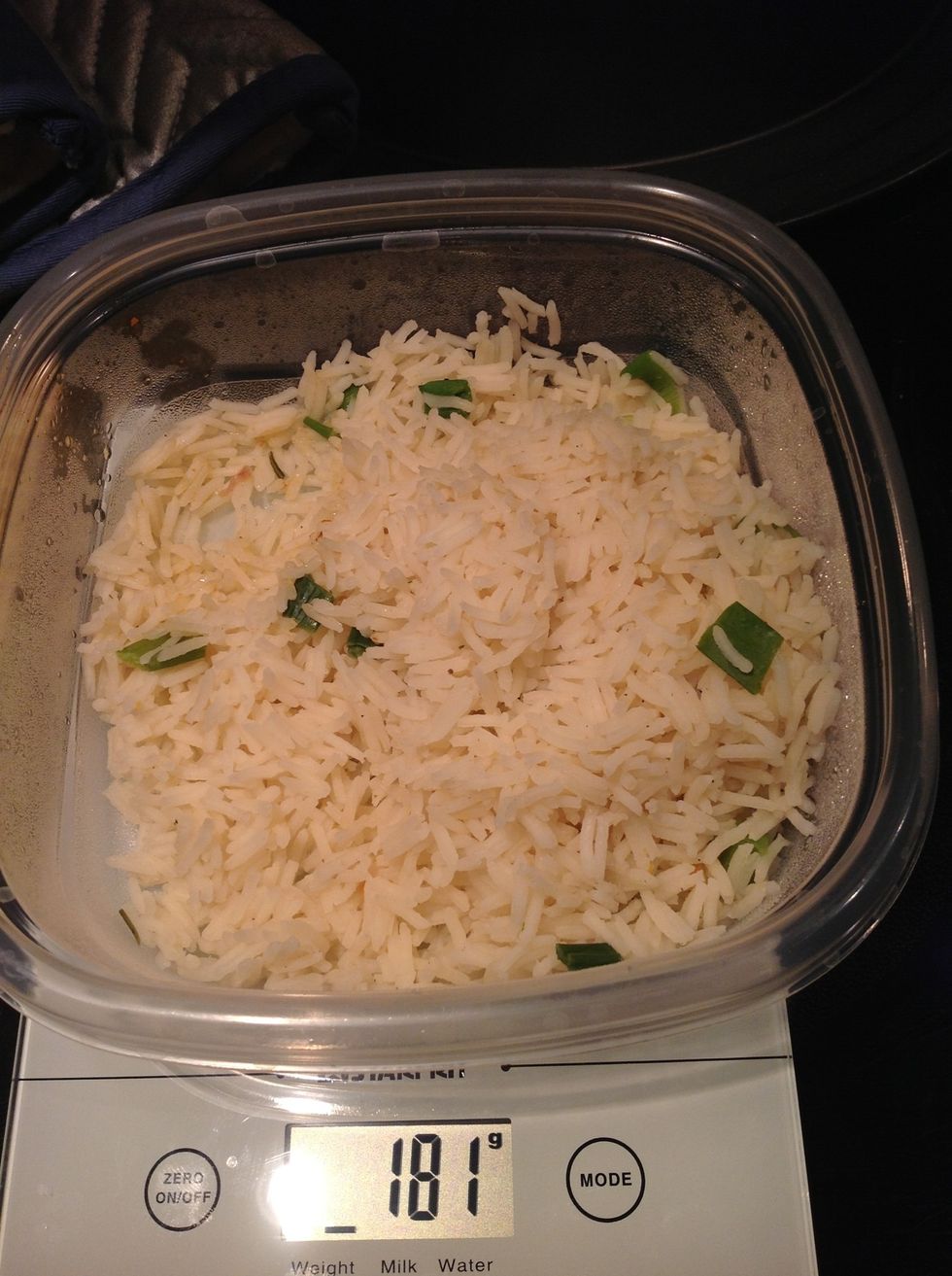 I'm bulking so carbs is 2x body weight. I need 310g a day. This is 100g of carbs weight out. All 6 are filled with the same amount.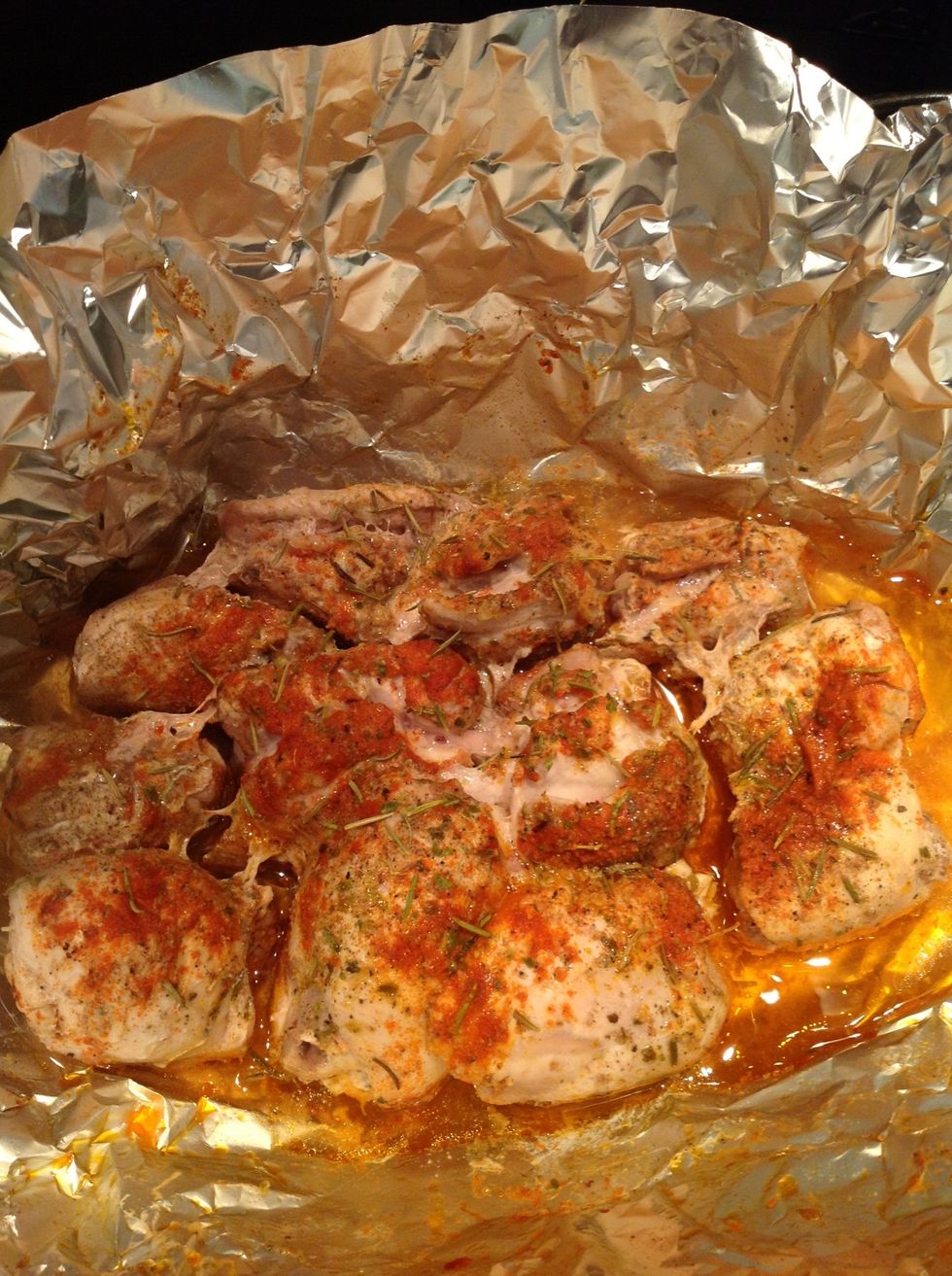 Finished cooking. Distribute 2 per container with the divided out rice. Congratulations, you've got lunch for the next week planned out.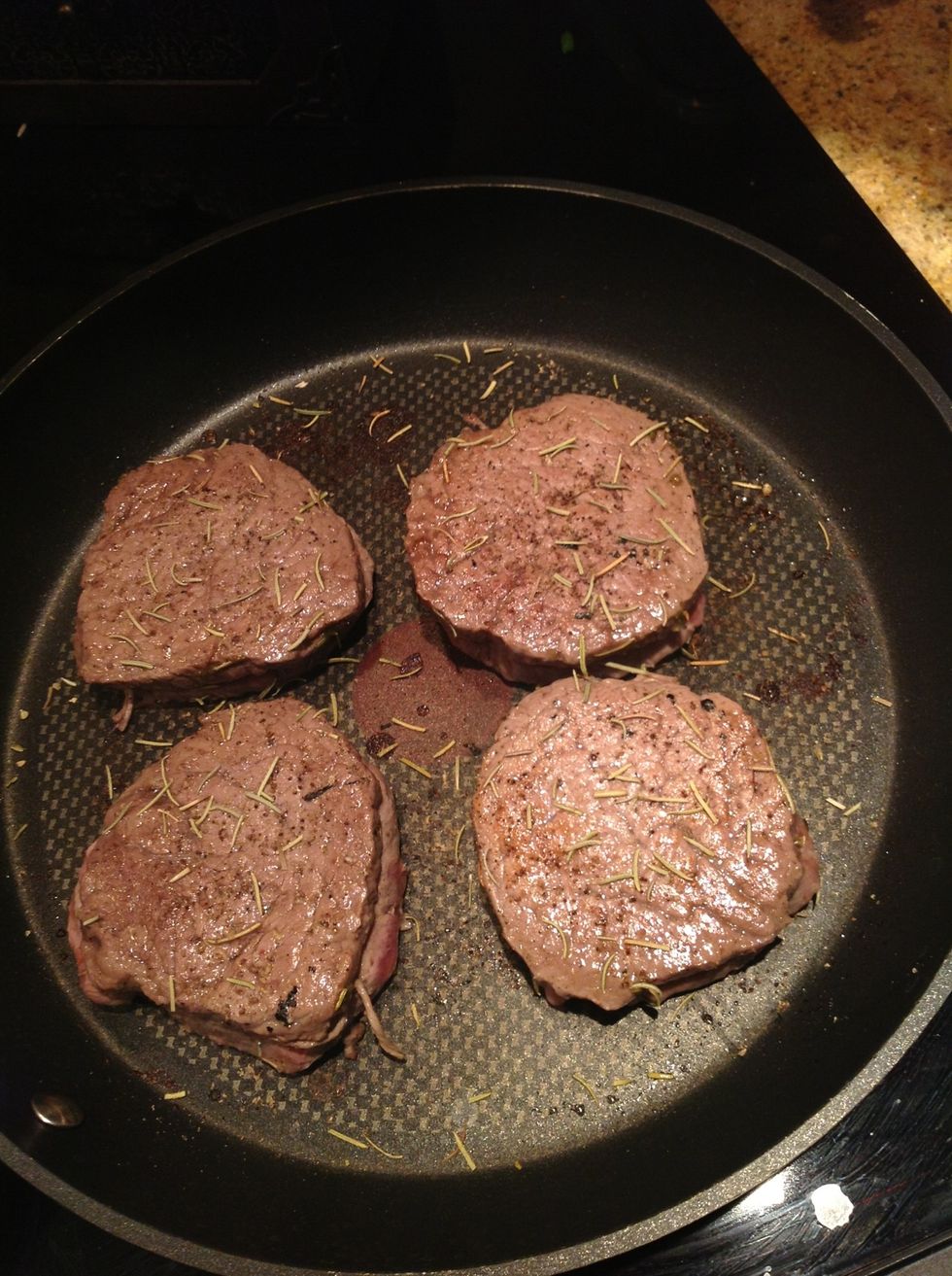 You're already cooking. Throw a couple rib eyes in the pan. Cook them slightly. Just sear them. That way when you hear them up in the microwave later they'll be medium rare.
Now add some frozen green beans microwaved in water for 5 min and some healthy salad and you've rocked out dinner for the week too.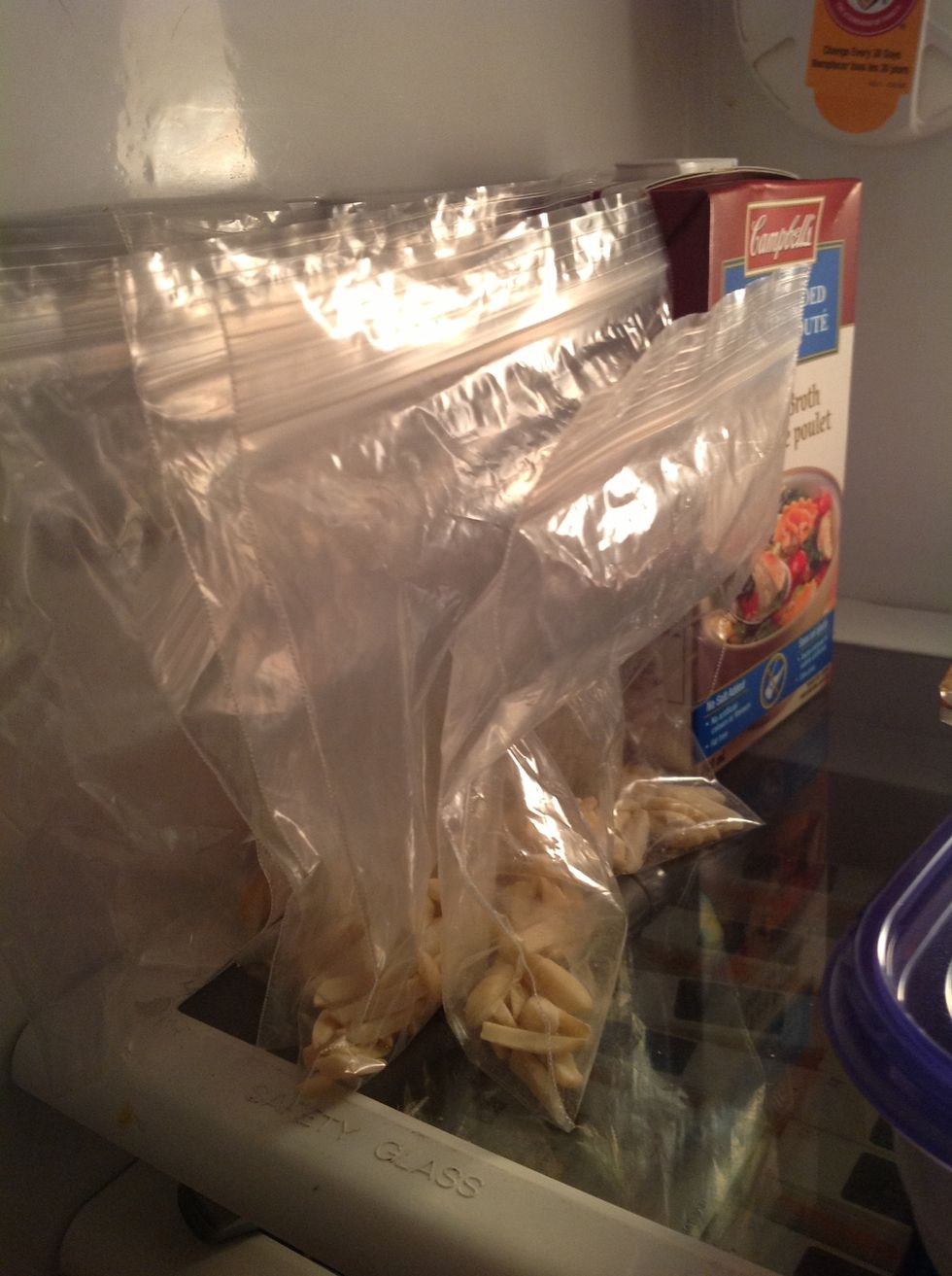 I pre weigh out snacks like grapes and almonds to save time and ensure I don't cheat.
Now just finish your food macros with snacks like almonds, banana, Greek yogurt etc... Combined with exercise you'll be cut in no time.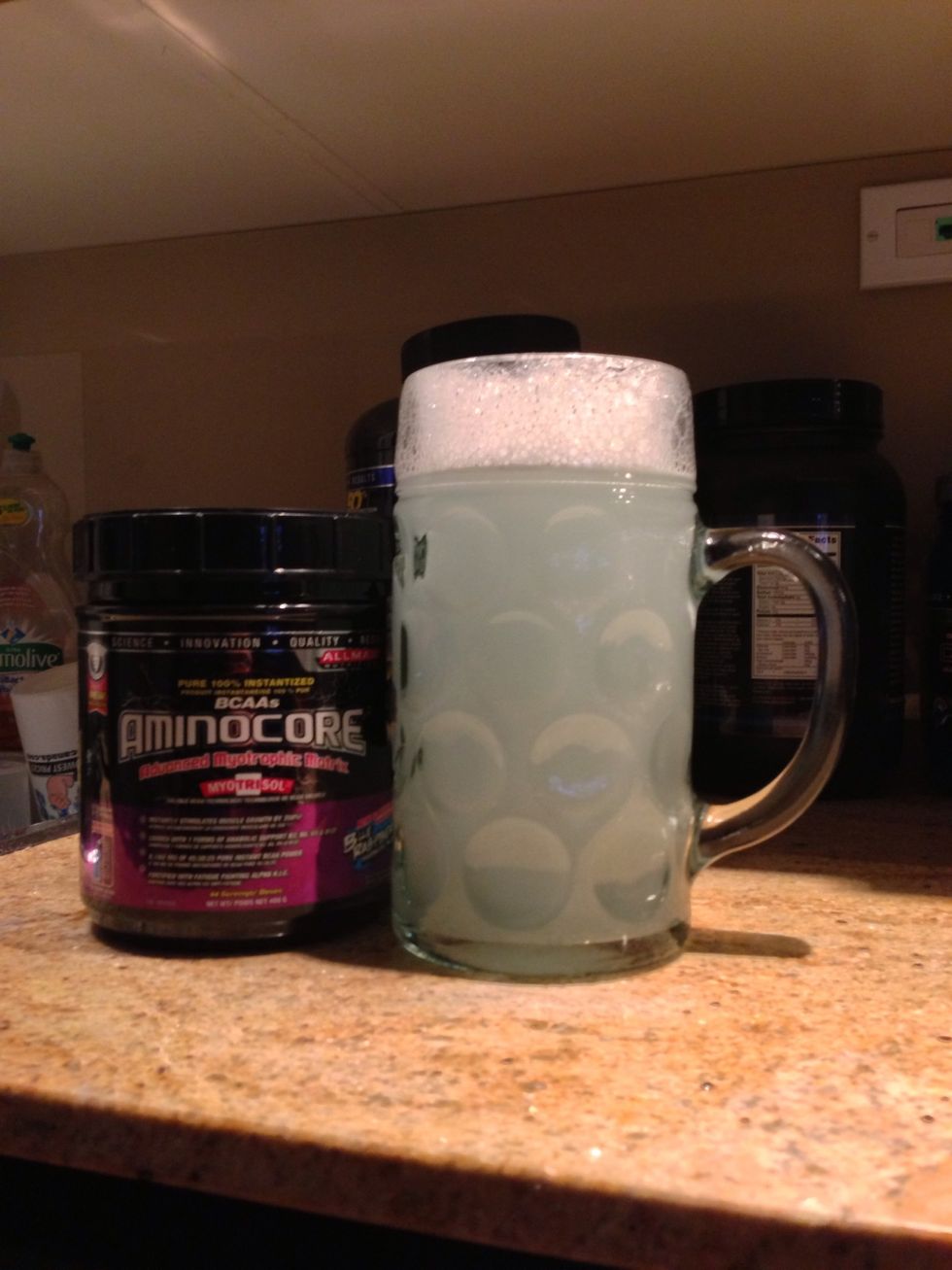 Don't forget your BCAA's
The creator of this guide has not included tools