Whole wheat flour,corn meal and polenta make for extra moist and flavorful corn muffins.
21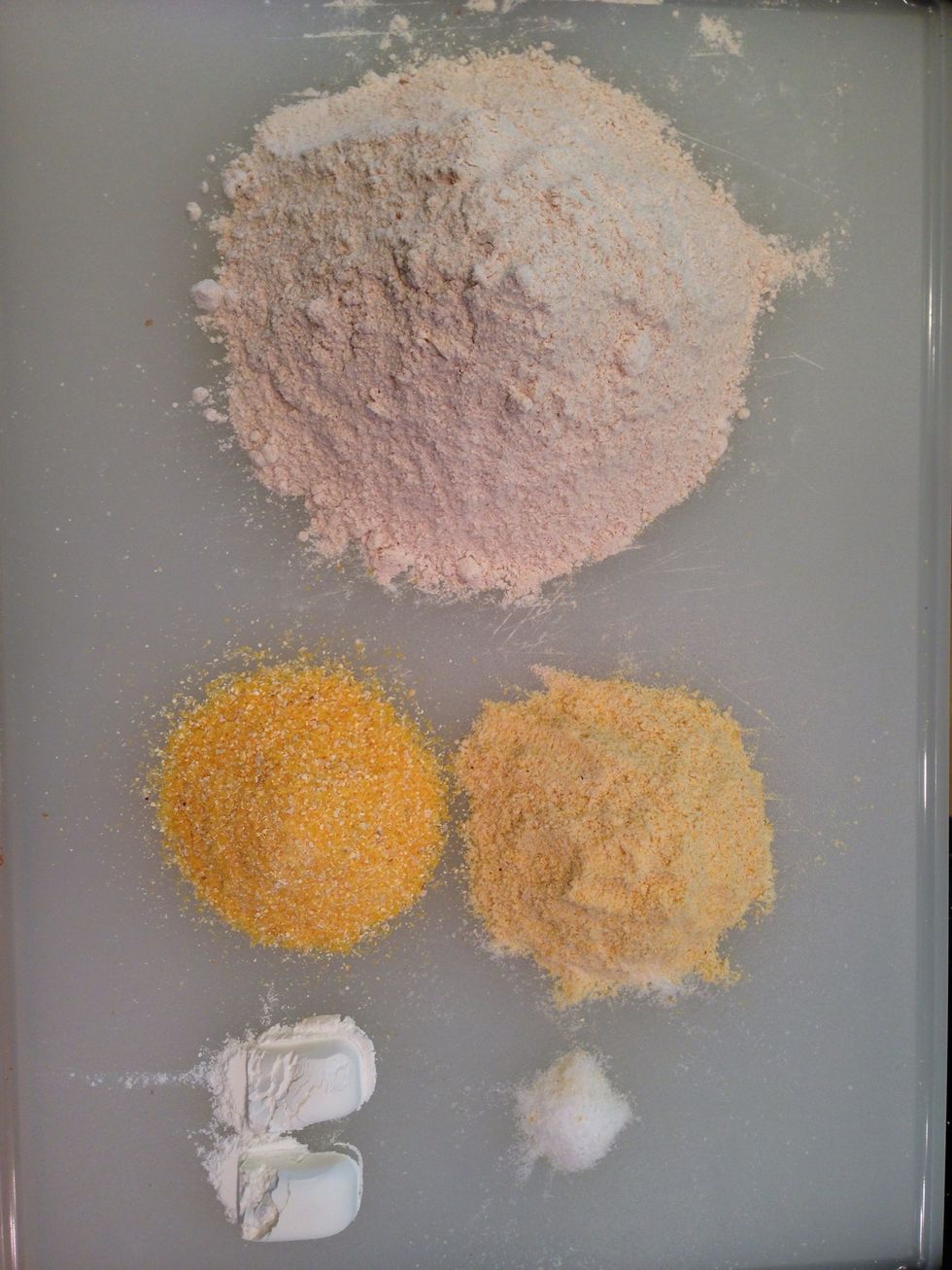 Combine the dry ingredients, except the brown sugar. I like to stir them together with a whisk so the baking powder gets come rely blended.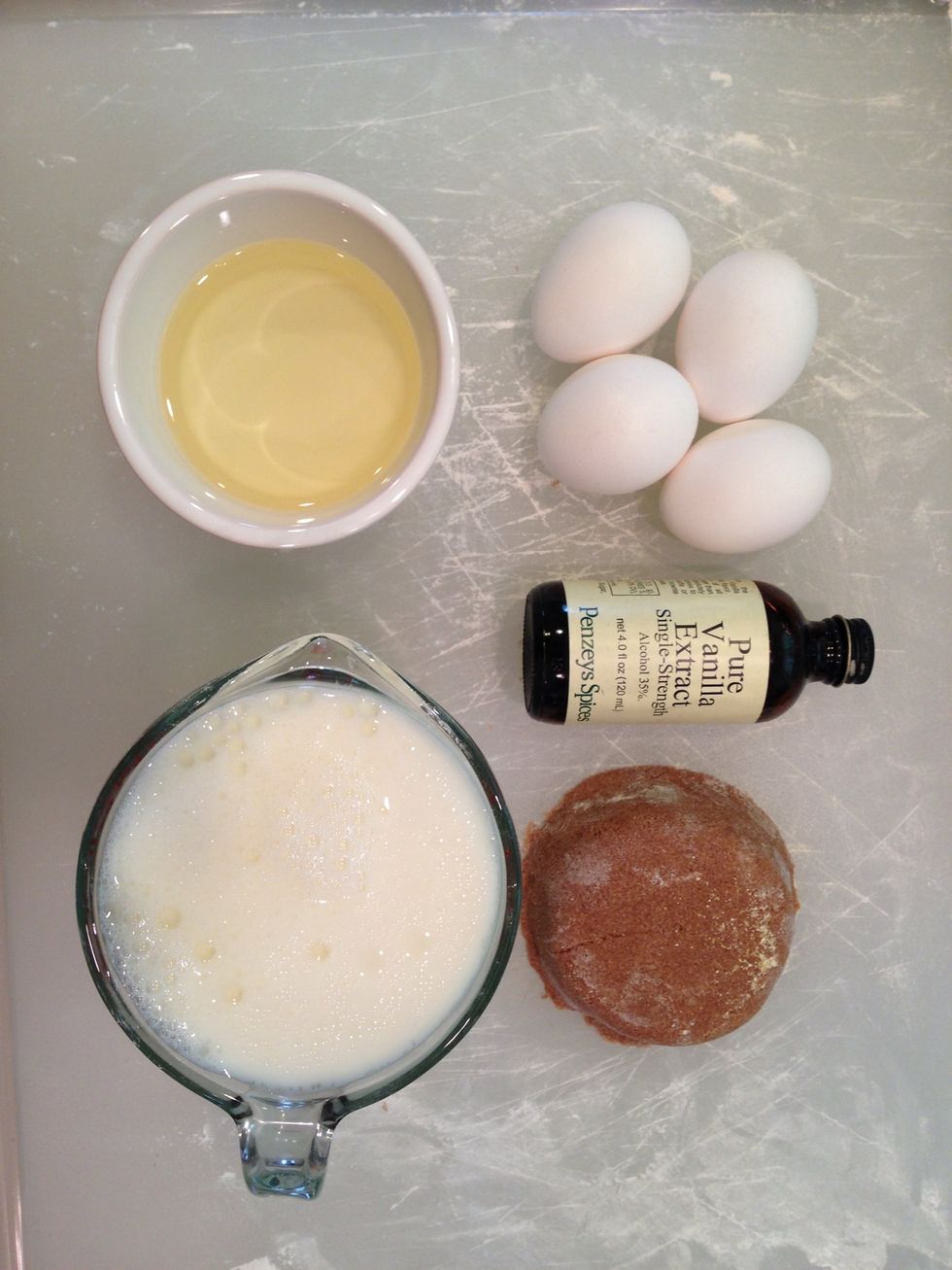 Combine the liquid ingredients and sugar. Stir together until well blended.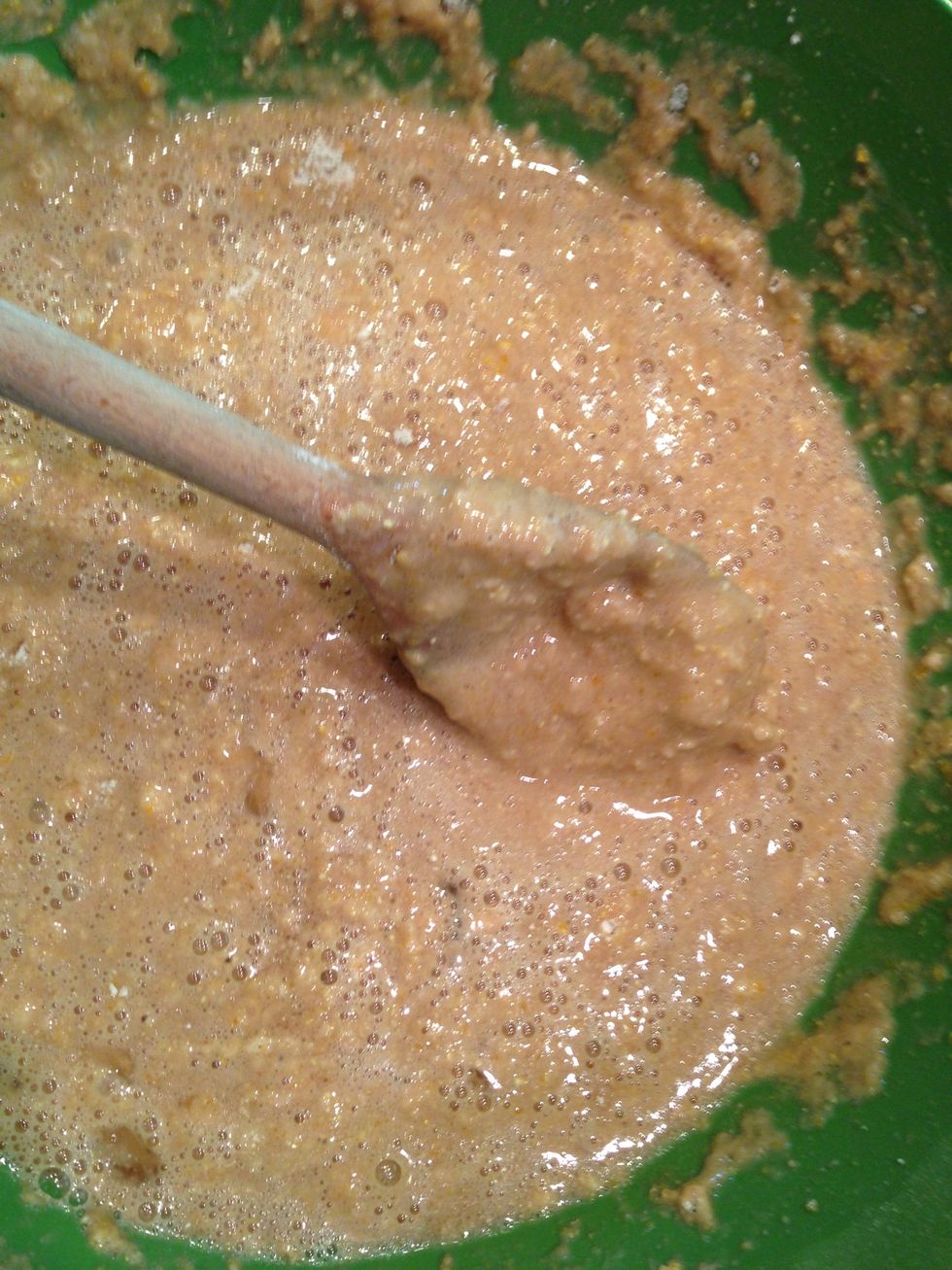 Combine wet and dry ingredients and stir until just blended. Don't over mix! This is more like making biscuits than brownies.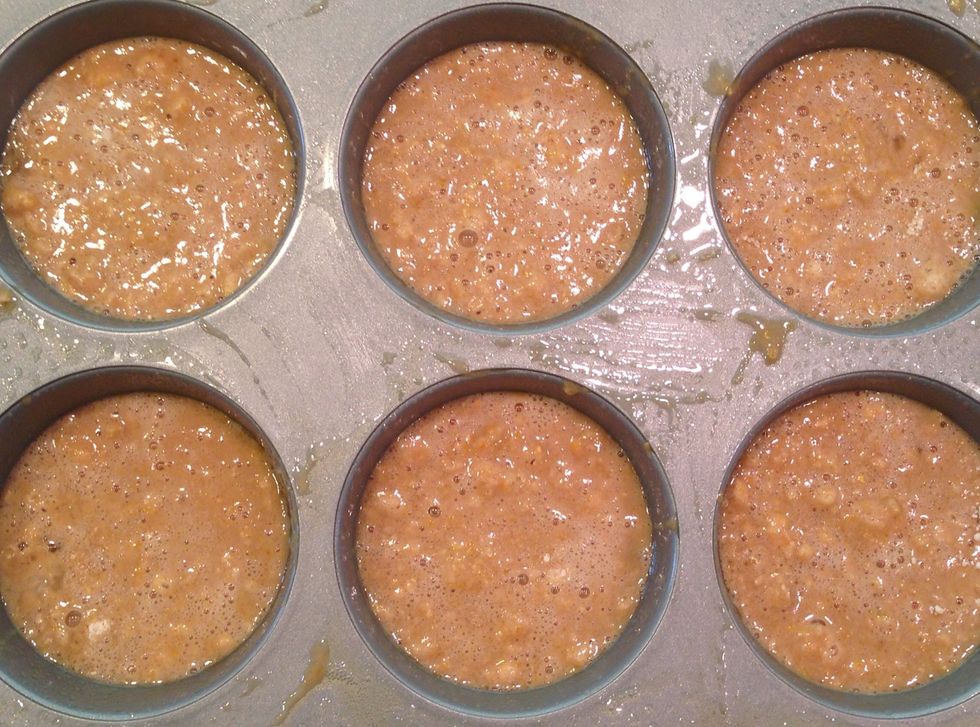 Fill deep muffin tins about 3/4 full. This recipe makes 6 extra large muffins or about a dozen regular sized muffins.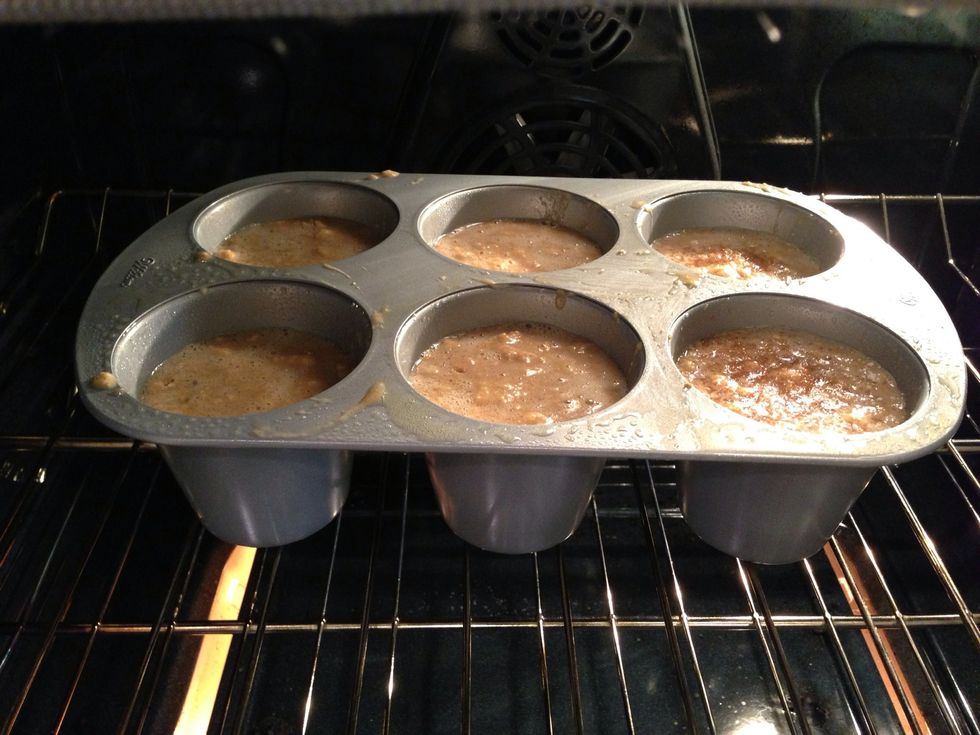 Bake at 350 for 30-35 minutes for extra large muffins like these, or 18-20 minutes for regular sized muffins.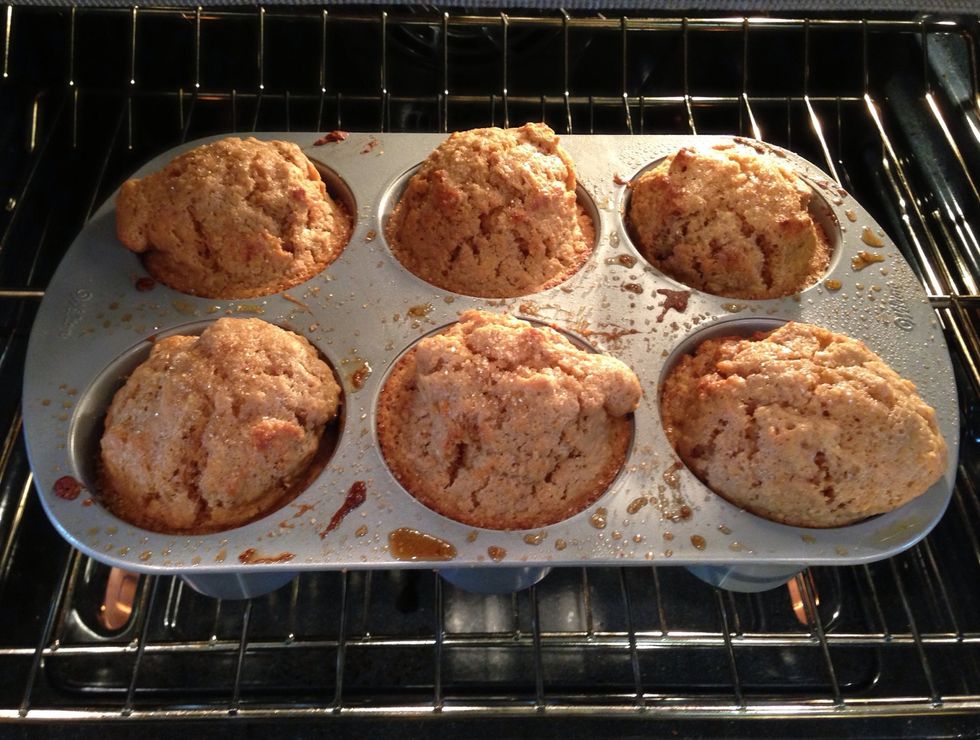 Muffins are done when you can insert a toothpick into the center and it comes out cleanly. I sprinkled some raw sugar on top.
3.0c Whole wheat flour
1/2c Brown Sugar
3/4c Corn Meal
1/4c Polenta corn meal
2.0Tbsp Baking powder
1.0tsp Salt
1/2c Milk
4.0 Eggs
2/3c Vegetable oil
1.0Tbsp Vanilla