The ratio is 2 cups of water for every cup of rice. Estimate about 1/2 a cup of uncooked rice per person.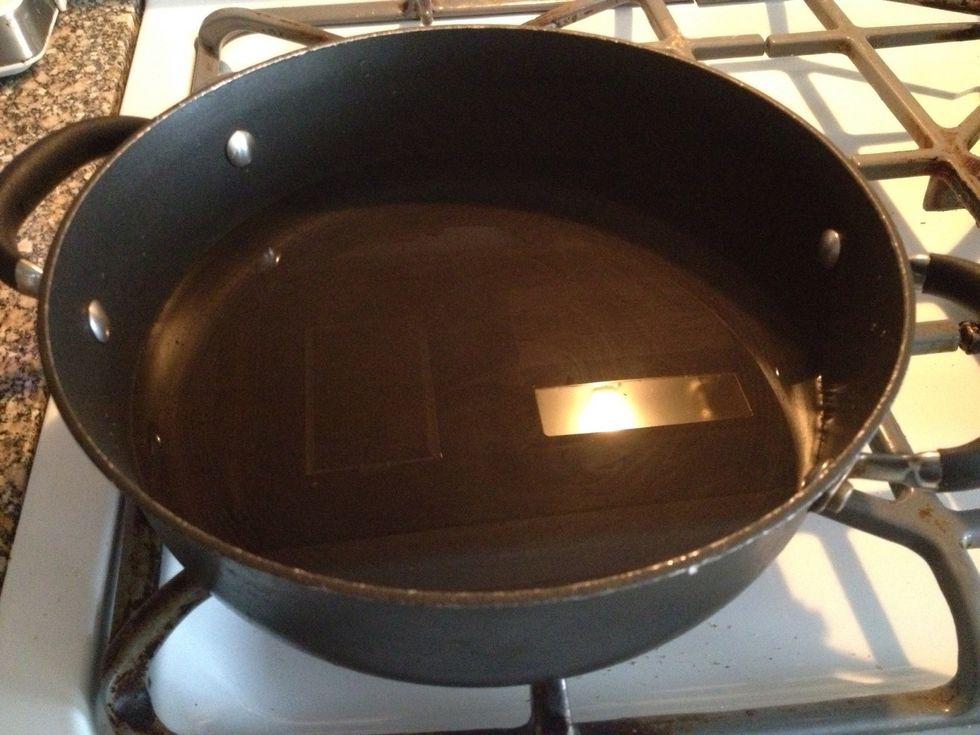 Place appropriate amount of water in your saucepan.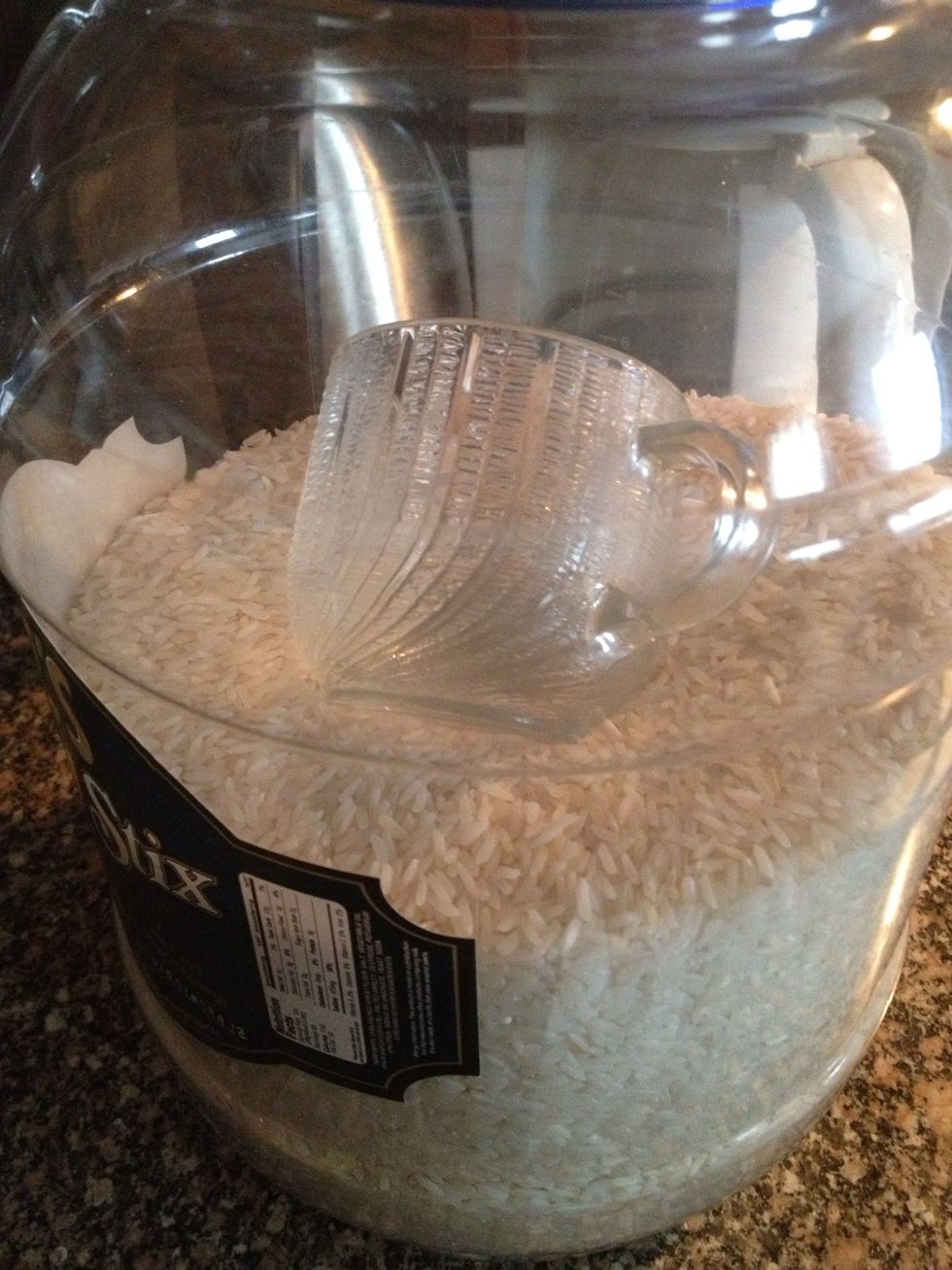 Measure the appropriate amount of rice. I'm using wild rice today.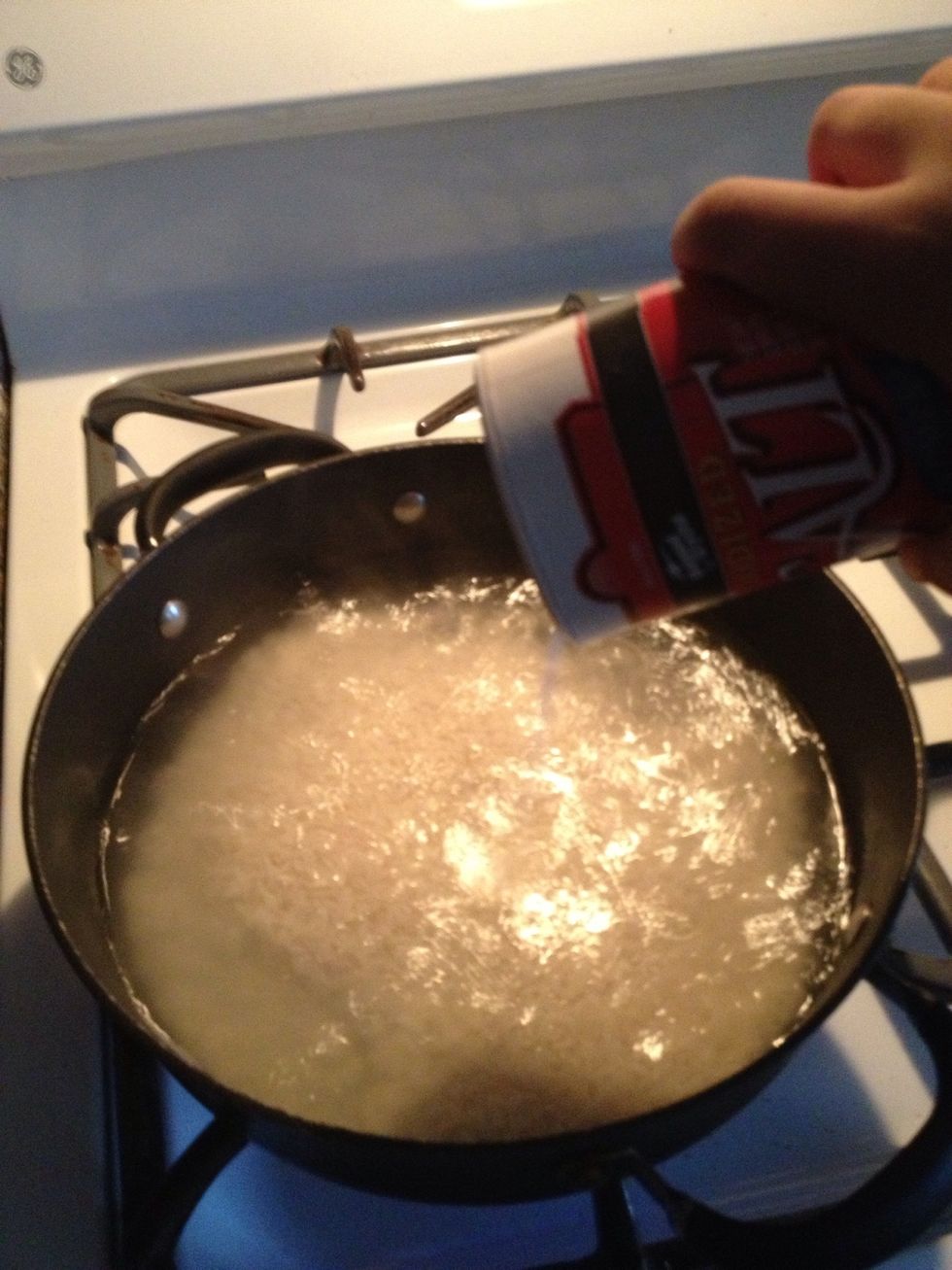 Add in rice and salt
Add oil or butter (optional)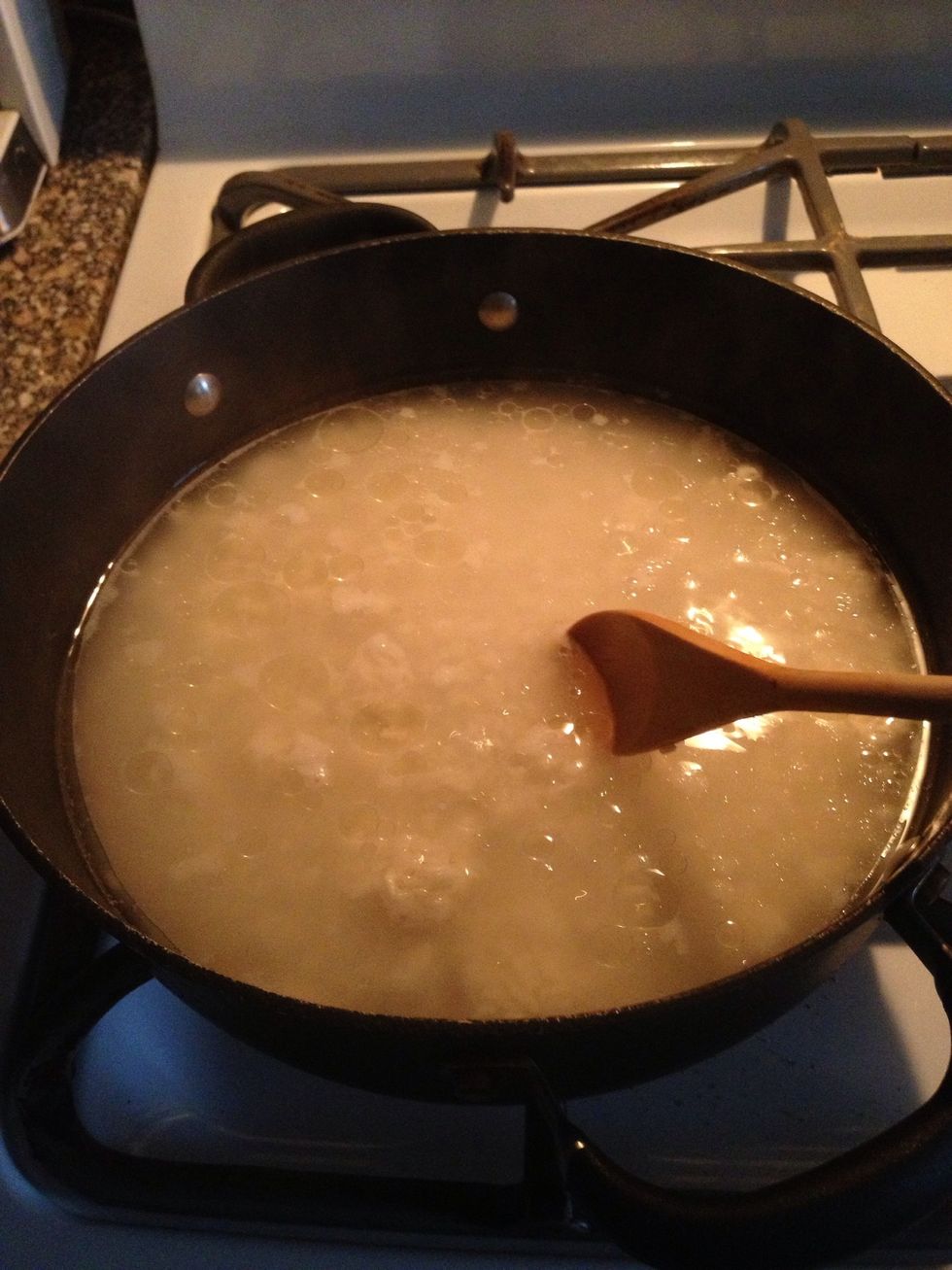 Stir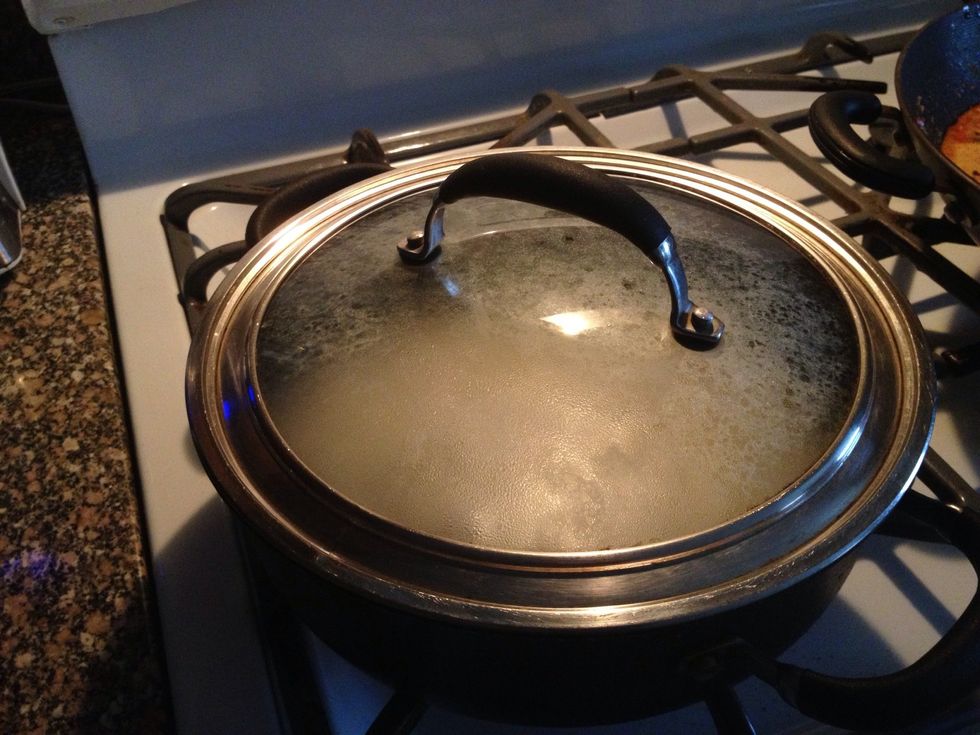 Cover the pot and turn the heat down to low. DO NOT take off the lid while the rice is cooking — this lets the steam out and affects the cooking time.
Approximate cooking times: • White Rice: 18 to 25 minutes • Brown Rice: 30 to 40 minutes • Wild Rice: 45 to 60 minutes .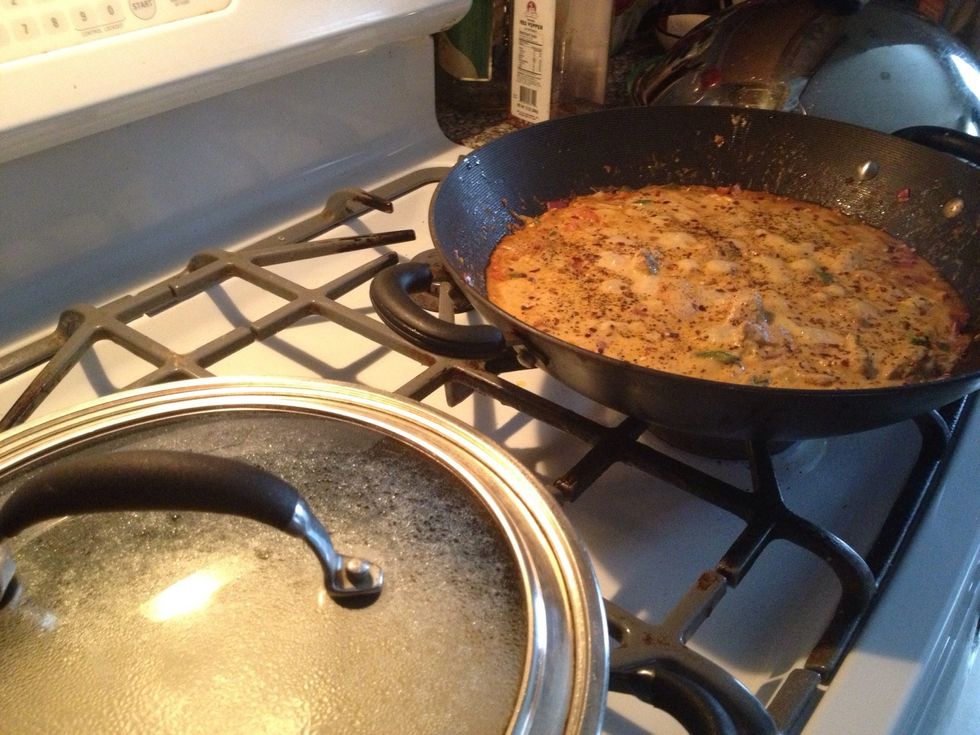 This is a great time to start prepping any side dishes. Start checking the rice around 18 minutes for white rice and 30 minutes for brown rice.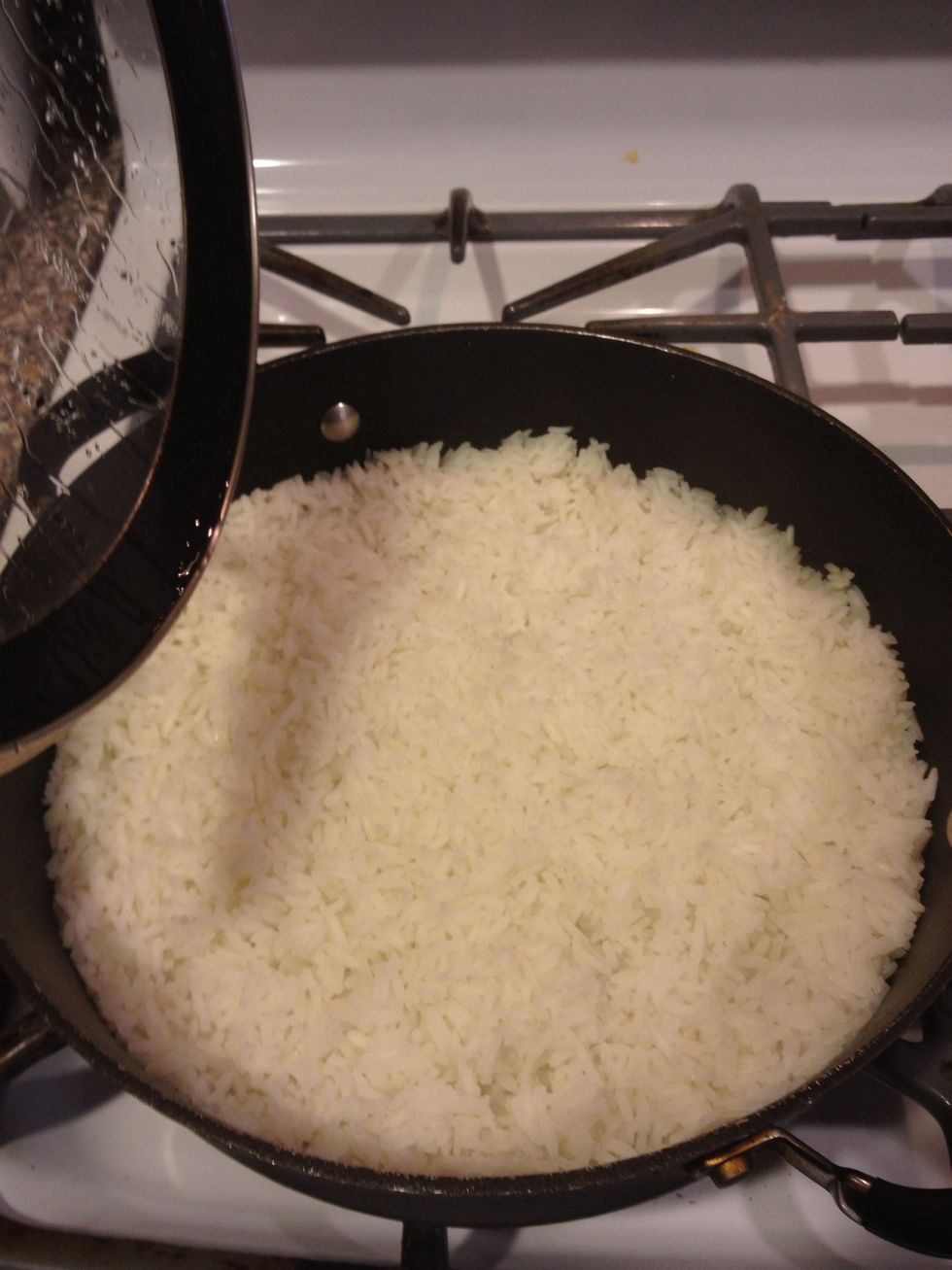 When done, the rice will be firm but tender, and no longer crunchy. It is fine if it's slightly sticky but shouldn't be gummy.
When the rice is done, turn off the heat and take off the lid. Fluff the rice with a spoon or a fork, and let it sit for a few moments to "dry out" and lose that wet, just-steamed texture. Enjoy!
1.0 Rice
2.0 Water
1/2tsp Salt
1.0Tbsp Oil or butter (optional)