Fluffy pancakes that are almost as easy as making pancakes from a mix (makes about 8 pancakes).
20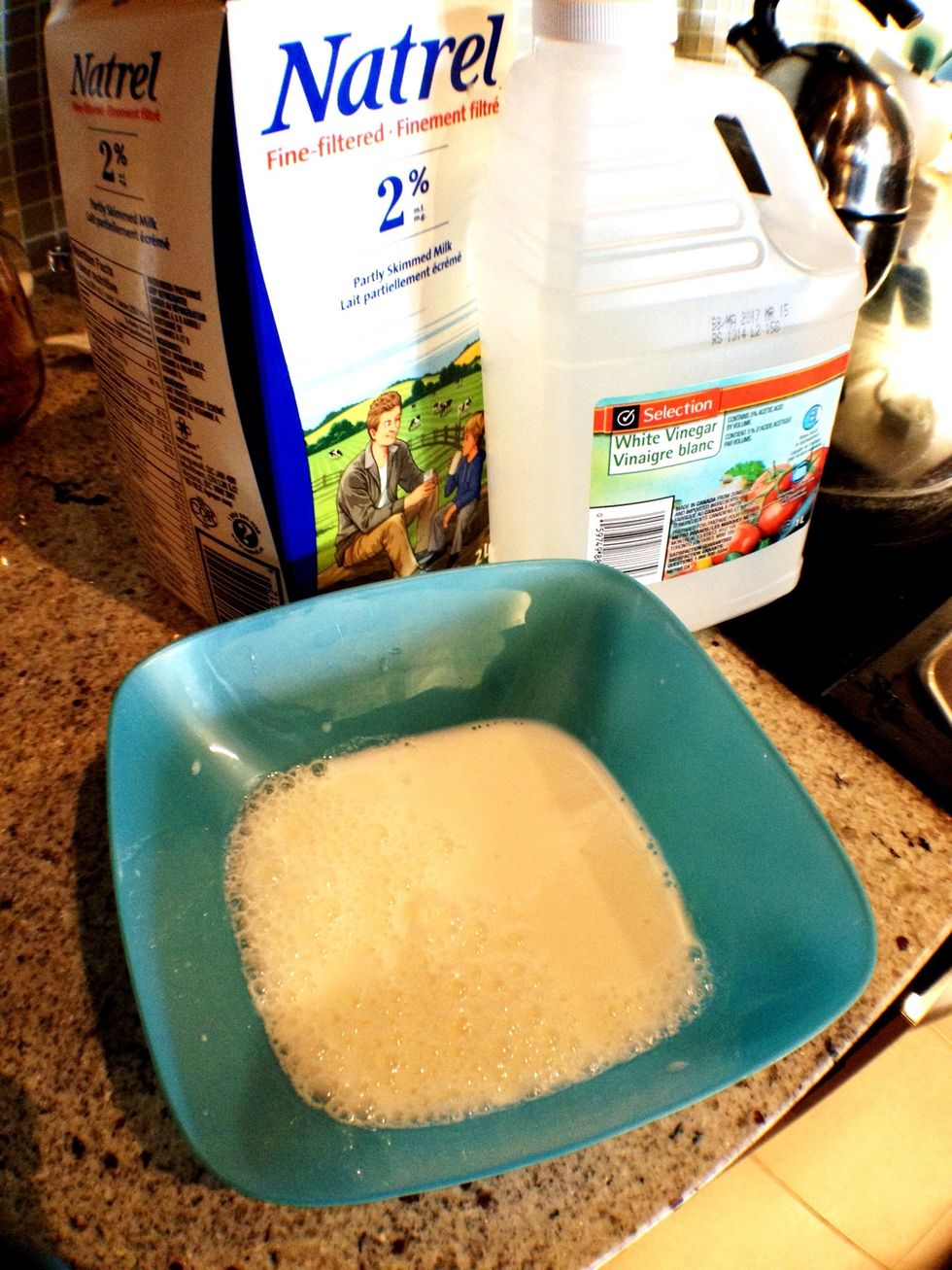 Add vinegar to milk and let sit for a few minutes while you do the next step. (the milk will "sour")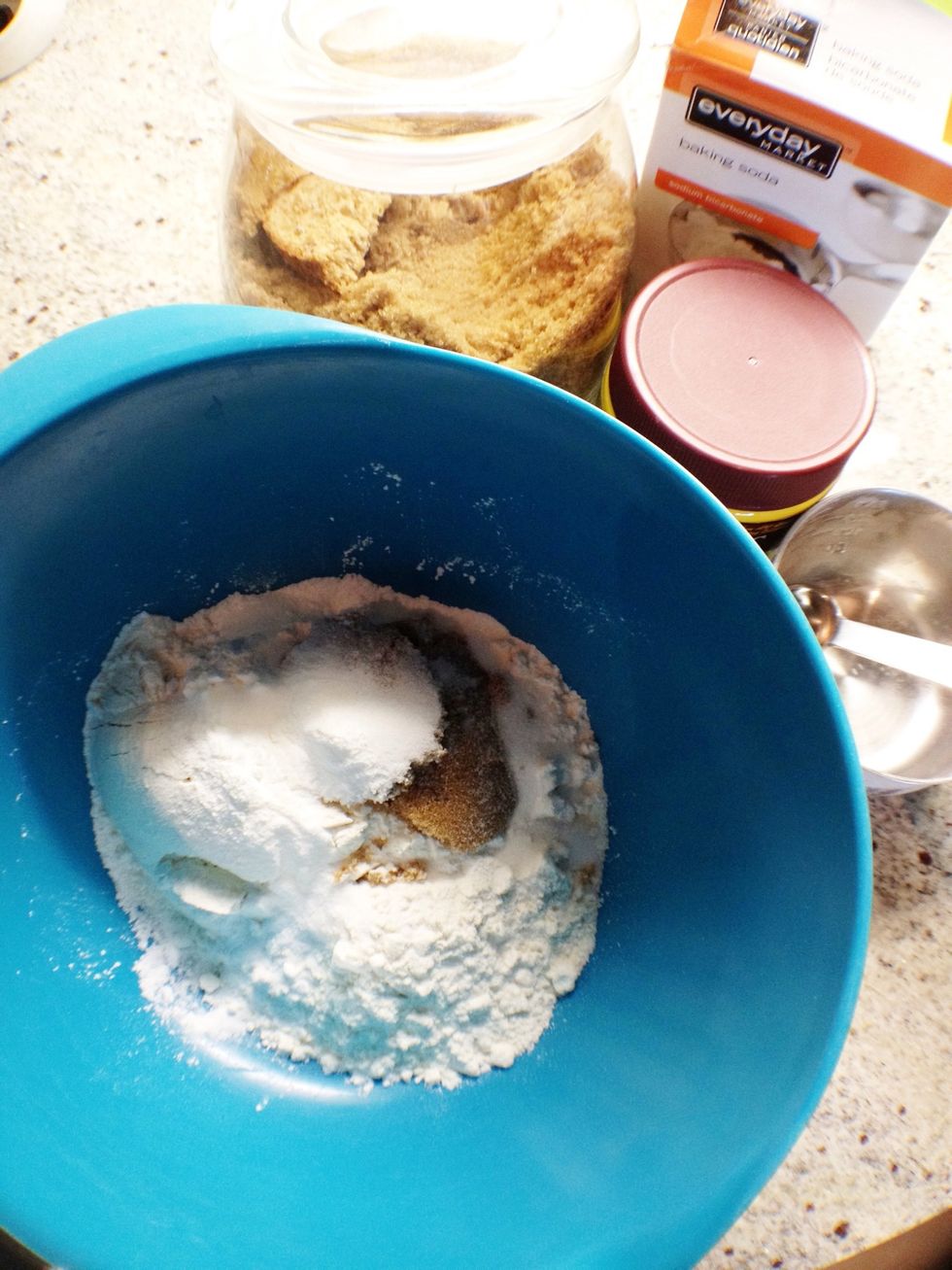 Combine dry ingredients in a large mixing bowl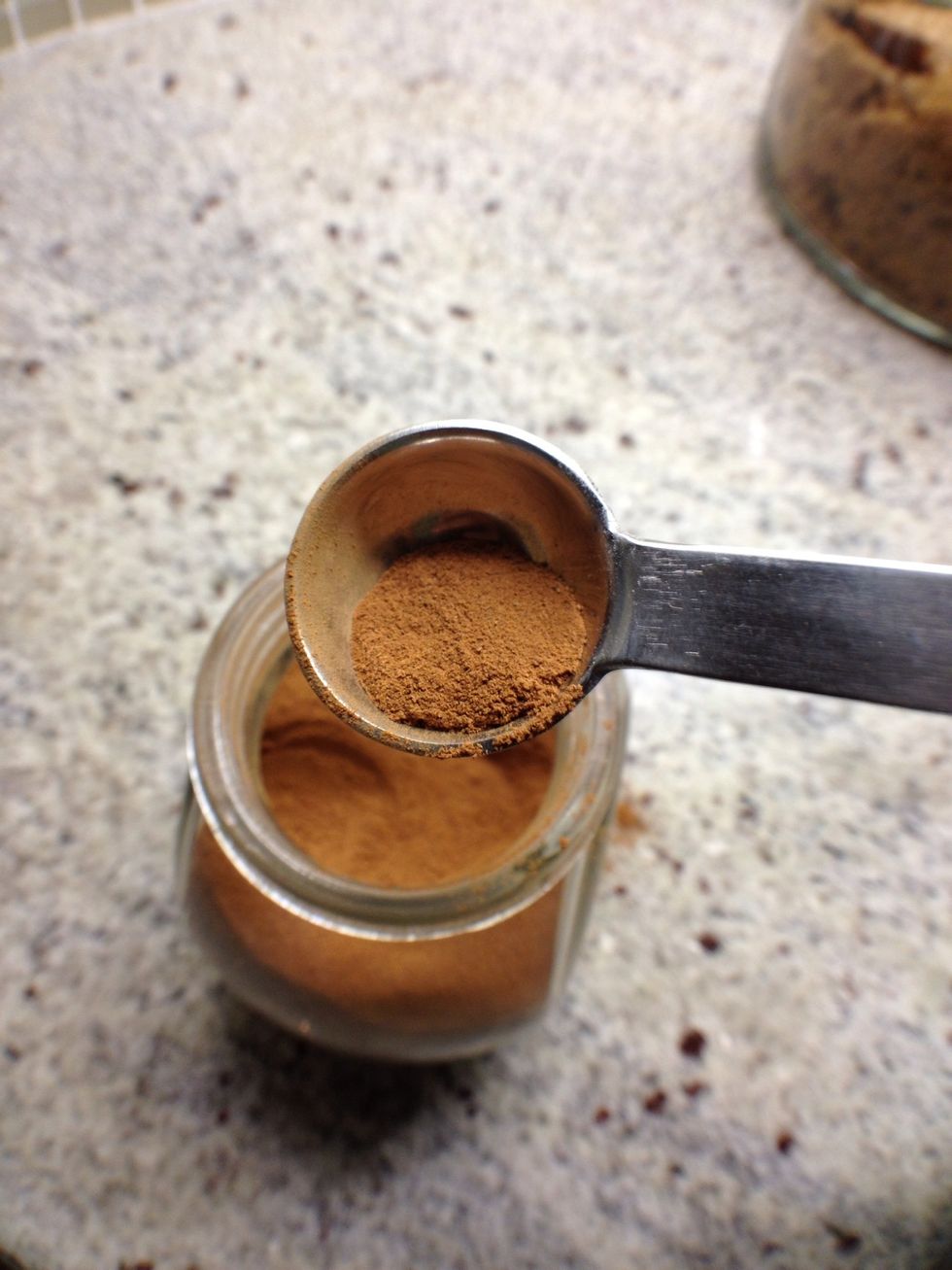 Cinnamon or pumpkin spice is optional and you can add as much or as little as you like to the dry ingredients.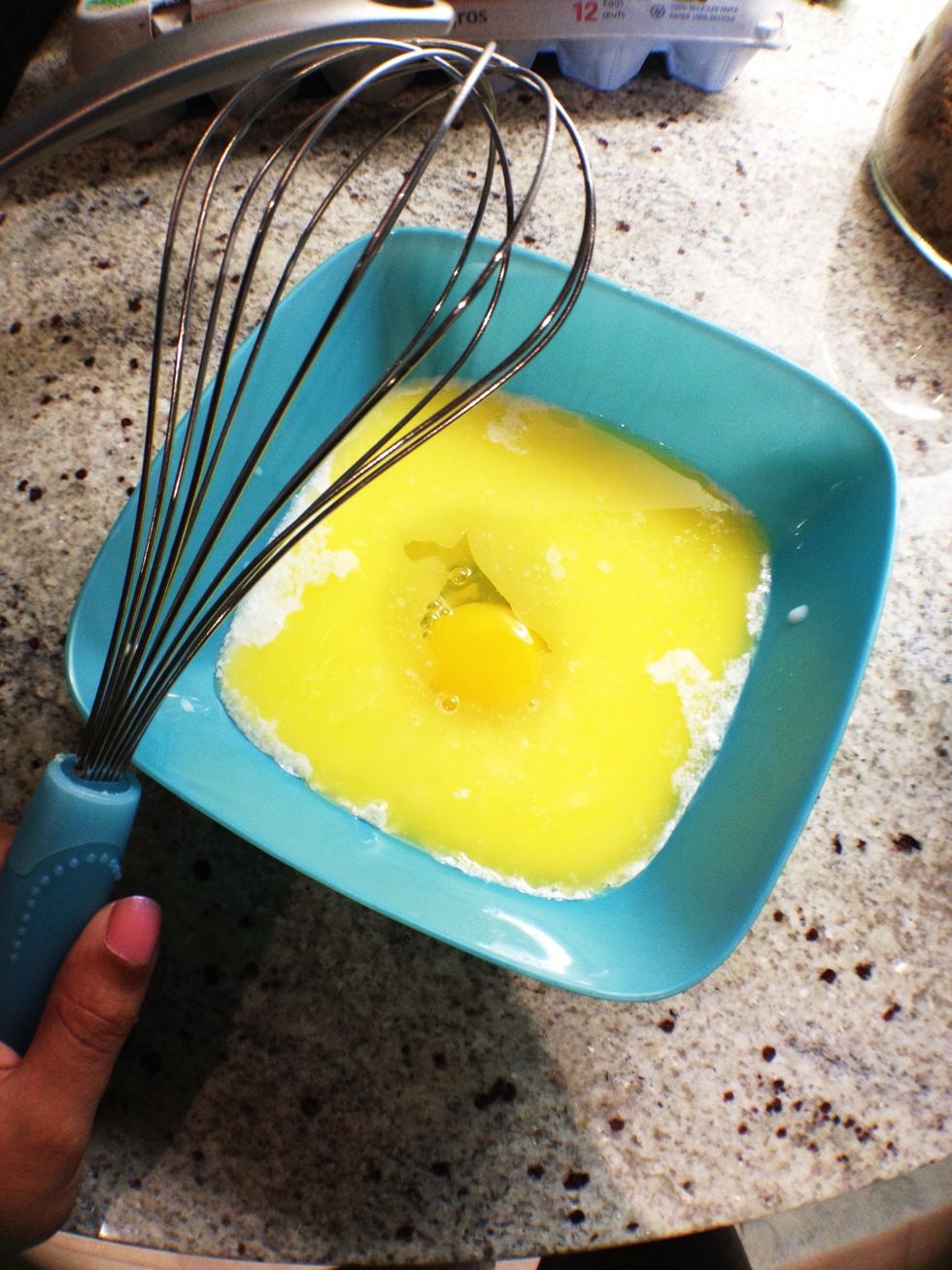 Once the milk has "soured" whisk in the melted butter and egg.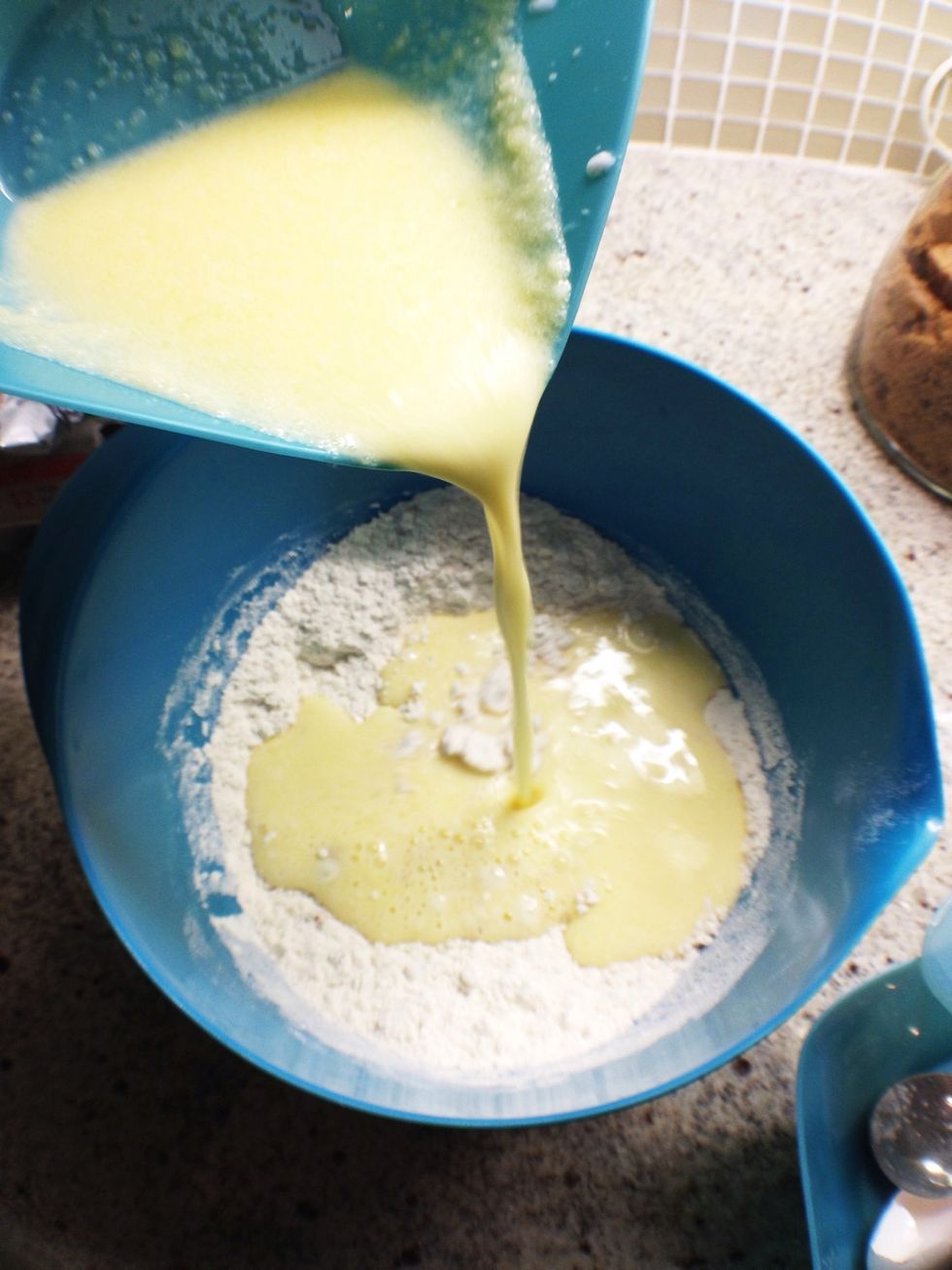 Then combine the wet with the dry ingredients. Mix well.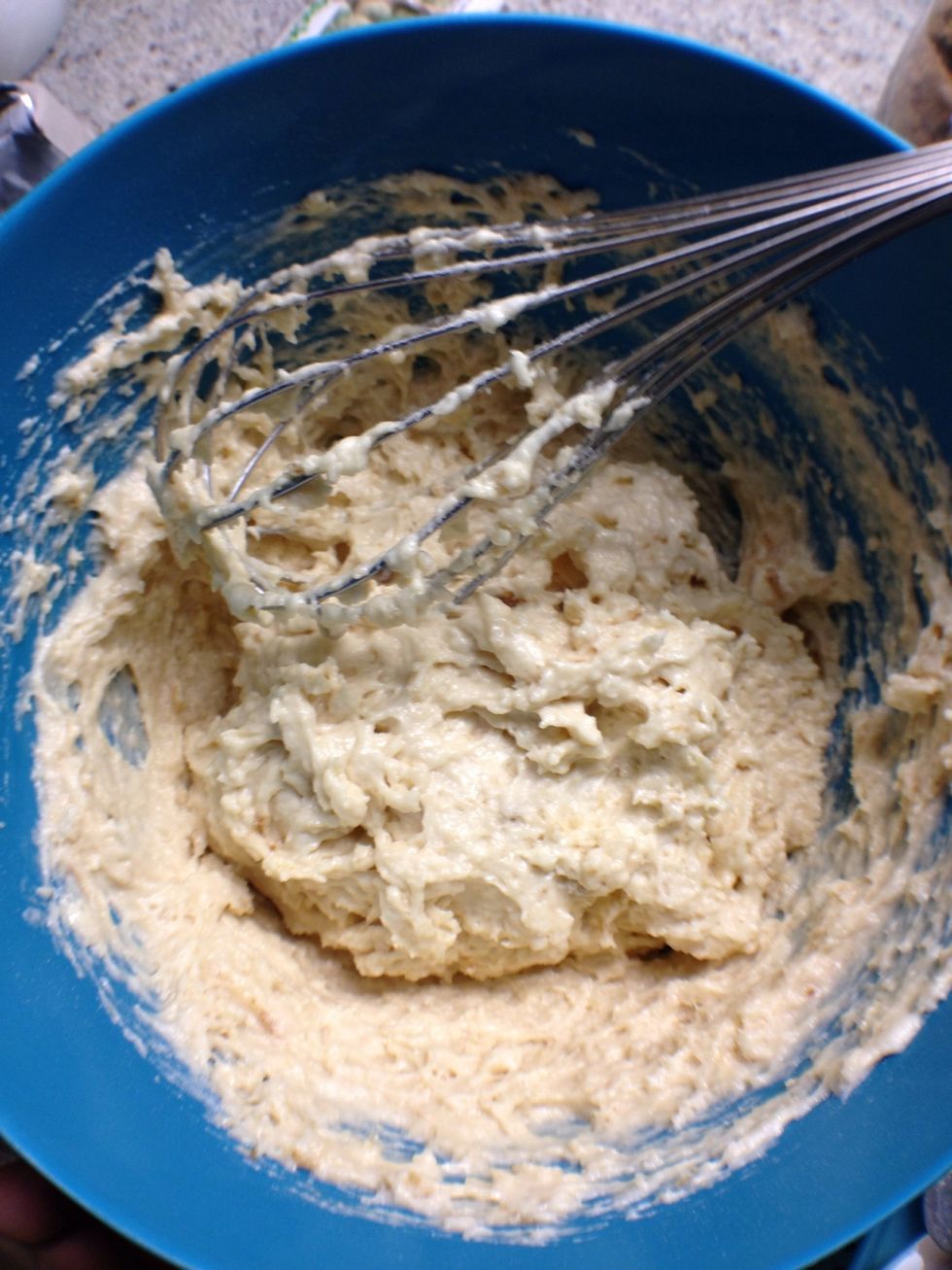 Mix until there are no more lumps. Your batter should have a dough-y consistency - I find sometimes I can add a dash of milk to smooth it out a bit.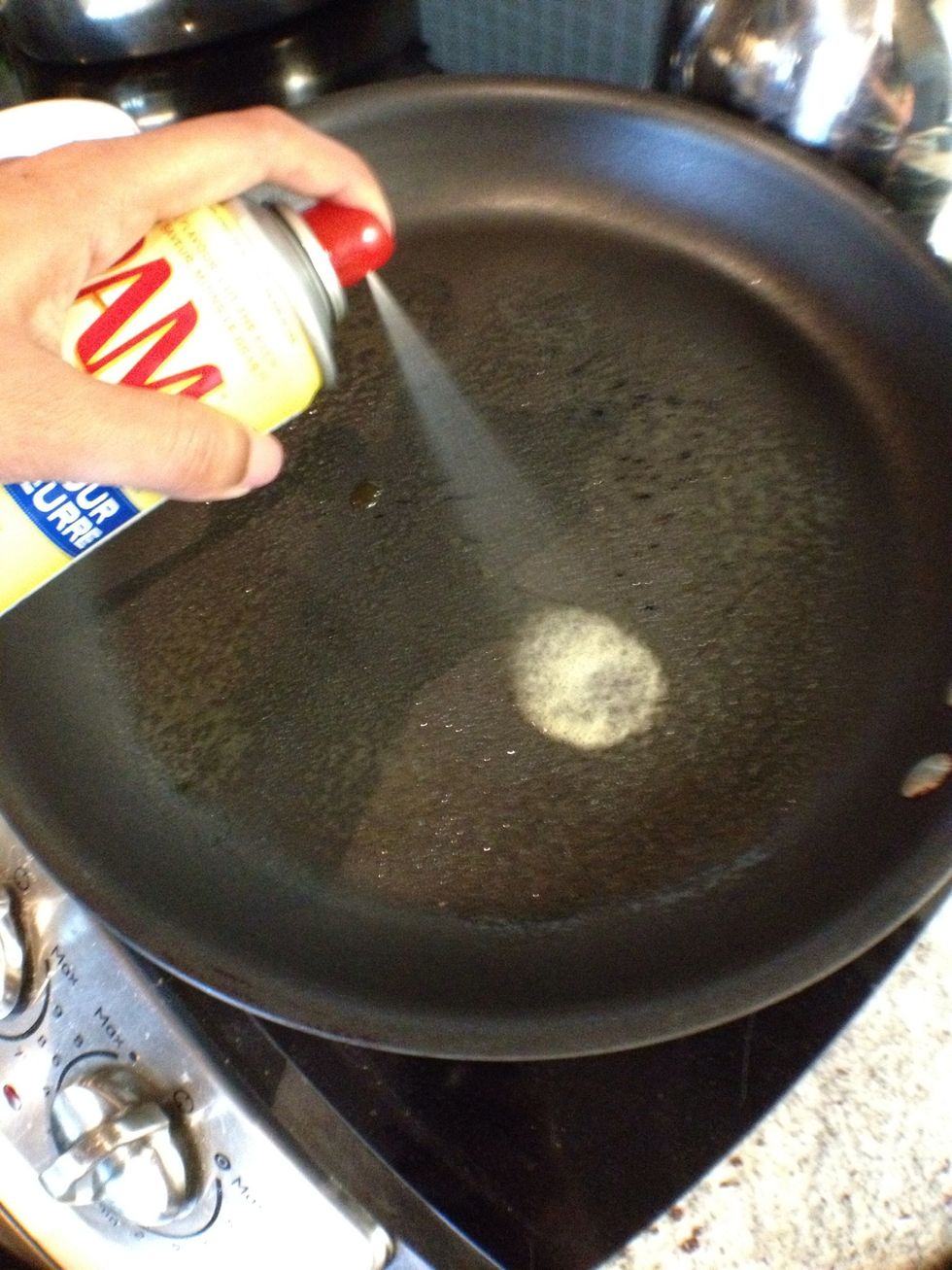 Heat a large skillet and coat with cooking spray.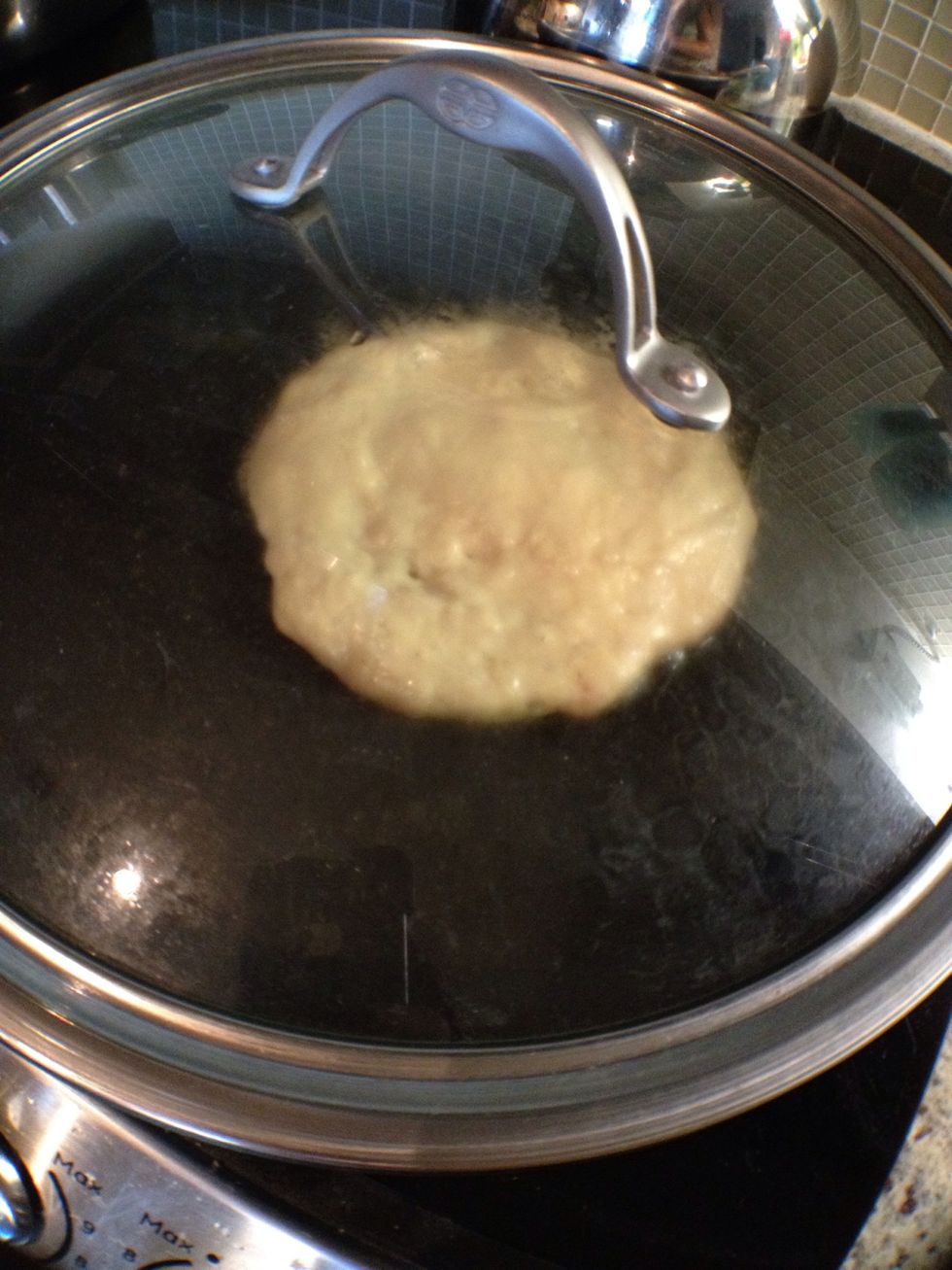 Spoon out about a quarter-cup amount of batter into the pan, smooth out and cook on medium until you see bubbles on the surface (you can cover the pan to get an even heat going).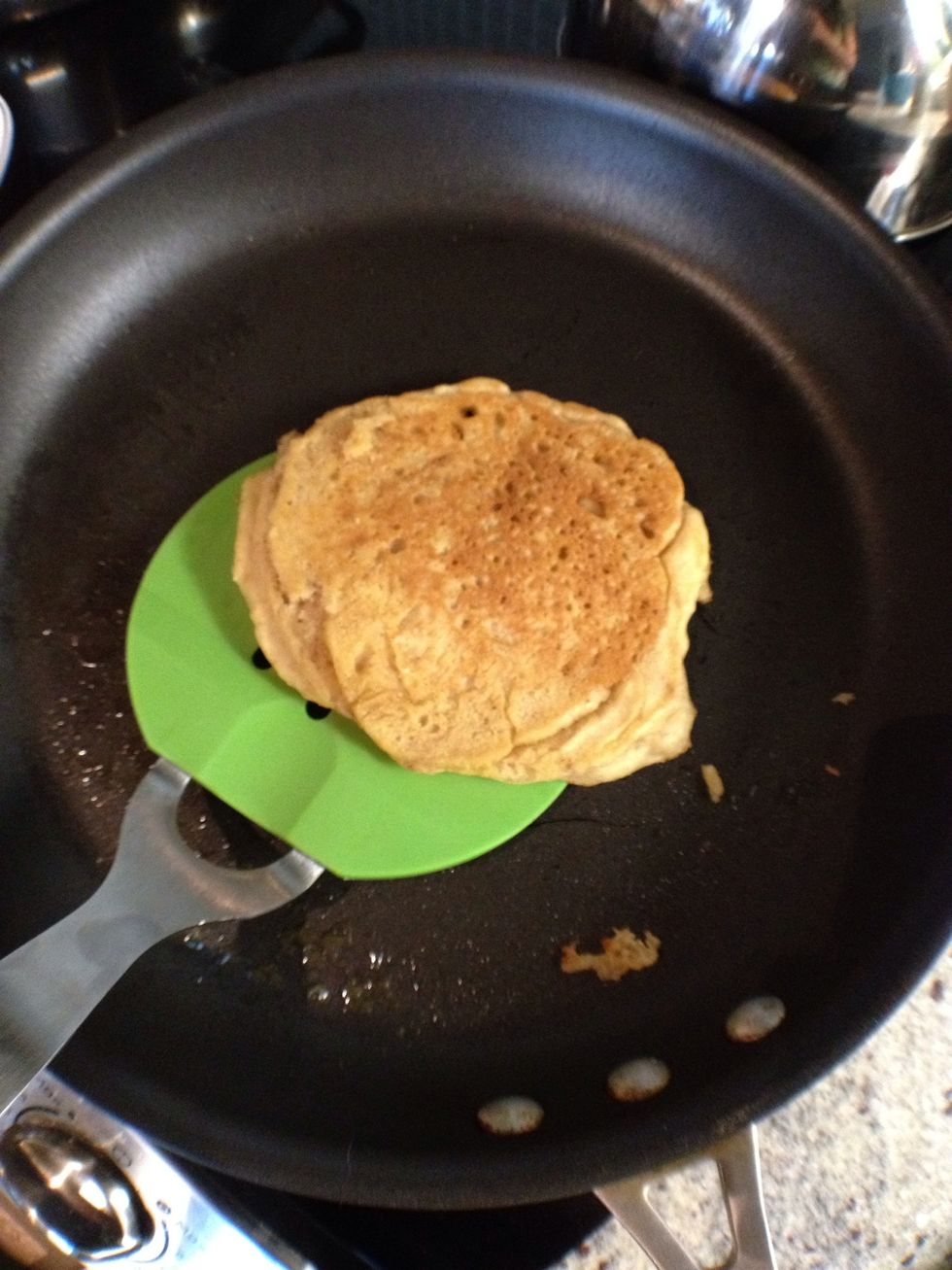 Flip only once and cook the other side until your pancakes are golden brown.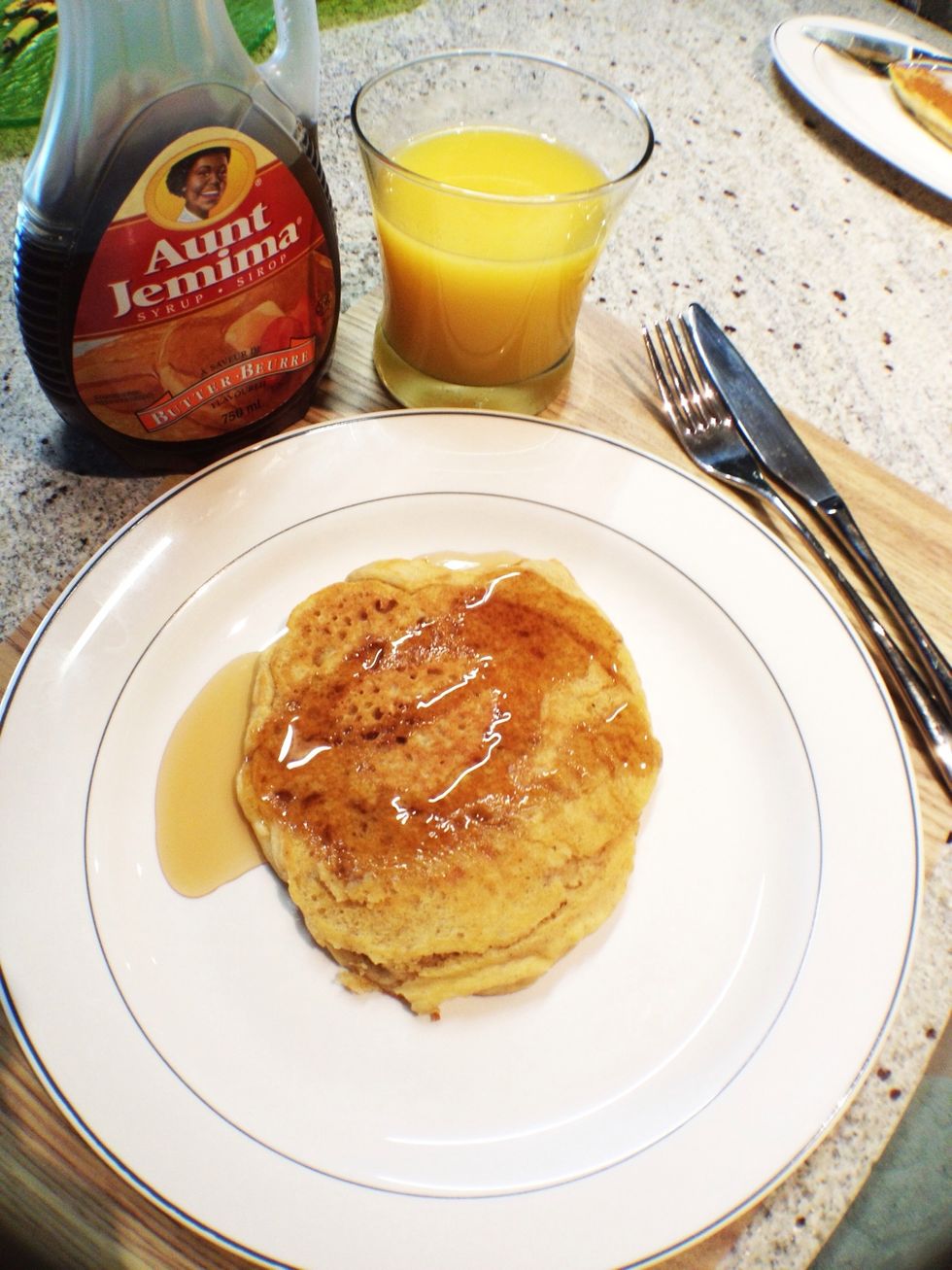 Serve with syrup and eat!
3/4c Milk
2.0Tbsp White vinegar
1.0c Unbleached all-purpose flour
2.0Tbsp White or brown sugar
1.0tsp Baking powder
1/2tsp Baking soda
1/2tsp Salt
1.0 Egg
2.0Tbsp Butter, melted
Cooking spray
1/4tsp Cinnamon or pumpkin spice