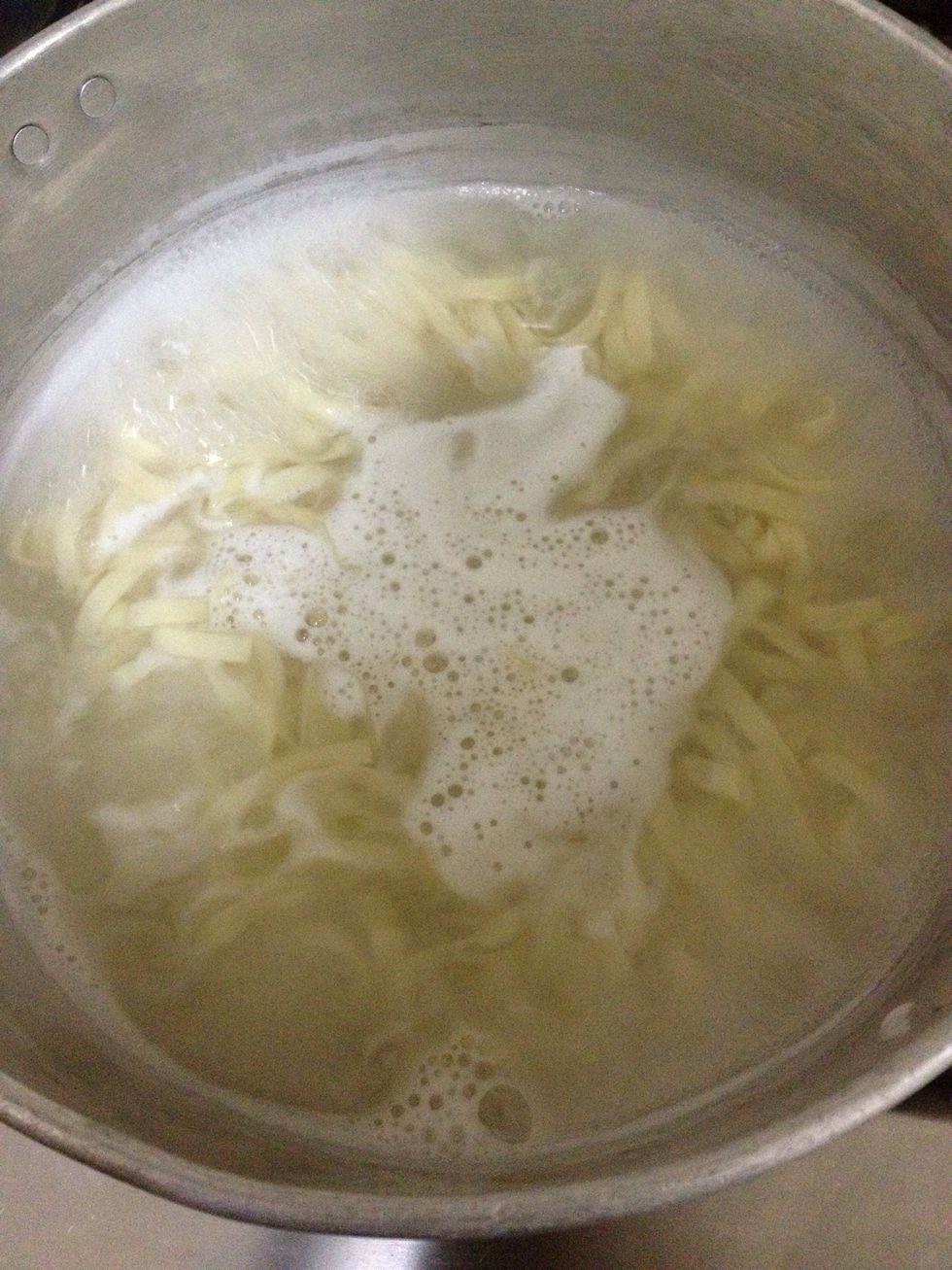 Boil flat wantan noodles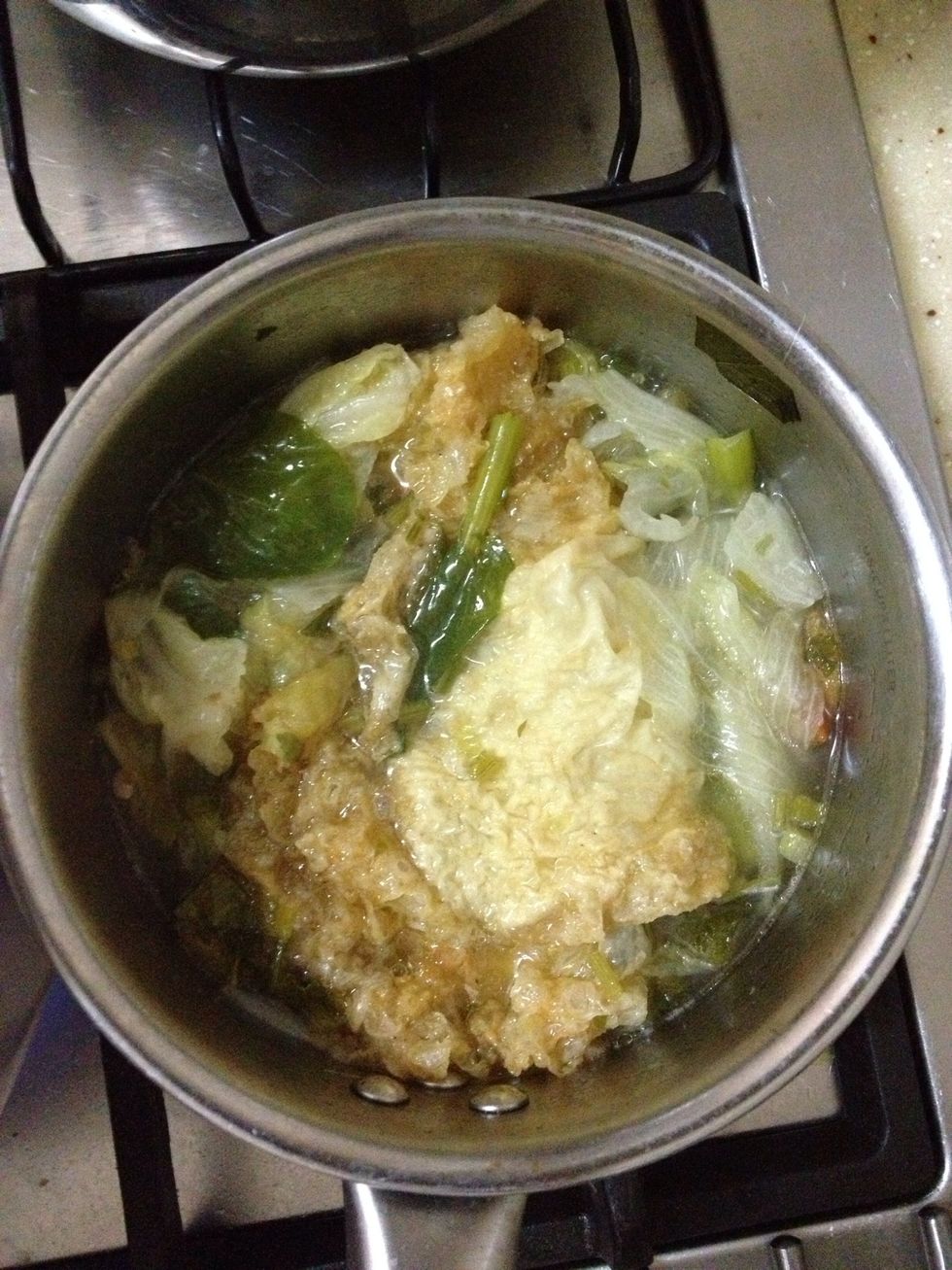 Cook prawn wantan ( u can buy them at the supermarket) in clear chicken soup (chicken stock with salt). You can add celery, onion and carrots to give more flavor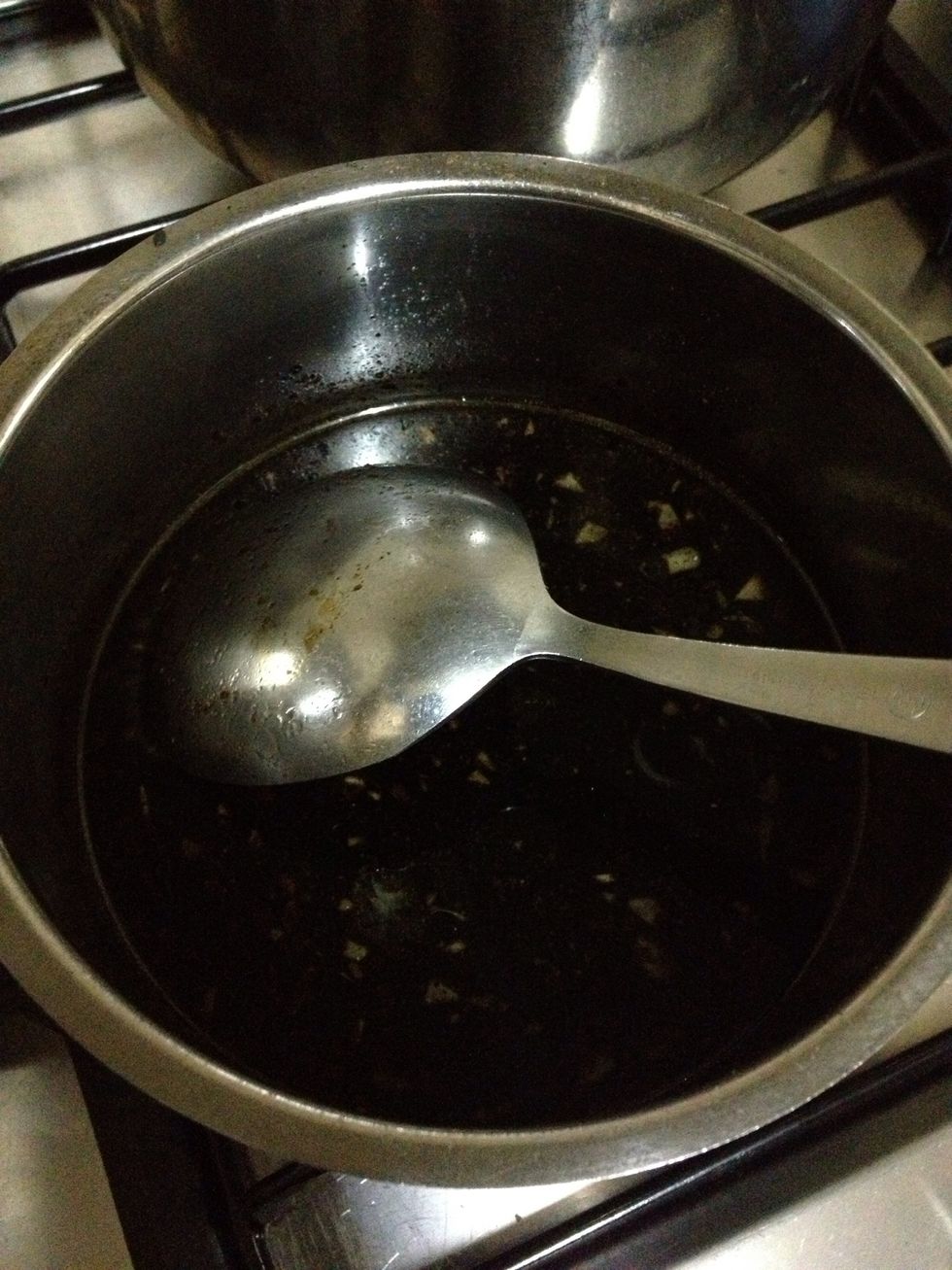 Saute garlic with sesame oil. After the garlic color is a little bit brownish, add sweet soy sauce. And then add a little of the chicken stock you've cook the prawn wantan with. Just to dilute
Mix the flat noodle with the special soy sauce. And garnish the plate with prawn wantan and some vege. The chicken soup will be the side dish to this platter.
A Packet of wantan
1 piece of prawn wantan
Sweet Soy sauce
Garlic
Onion
Celery
Chicken Stock
Carrot
Yana Shb
Idioticly smart. Dementedly sane. Pulchritudionously ugly. Sky-high short. Colossally miniature.