How to cook fish stew
Create a tasty cod, mussle and sausage stew with a light but tasty clear tomato dill base.
19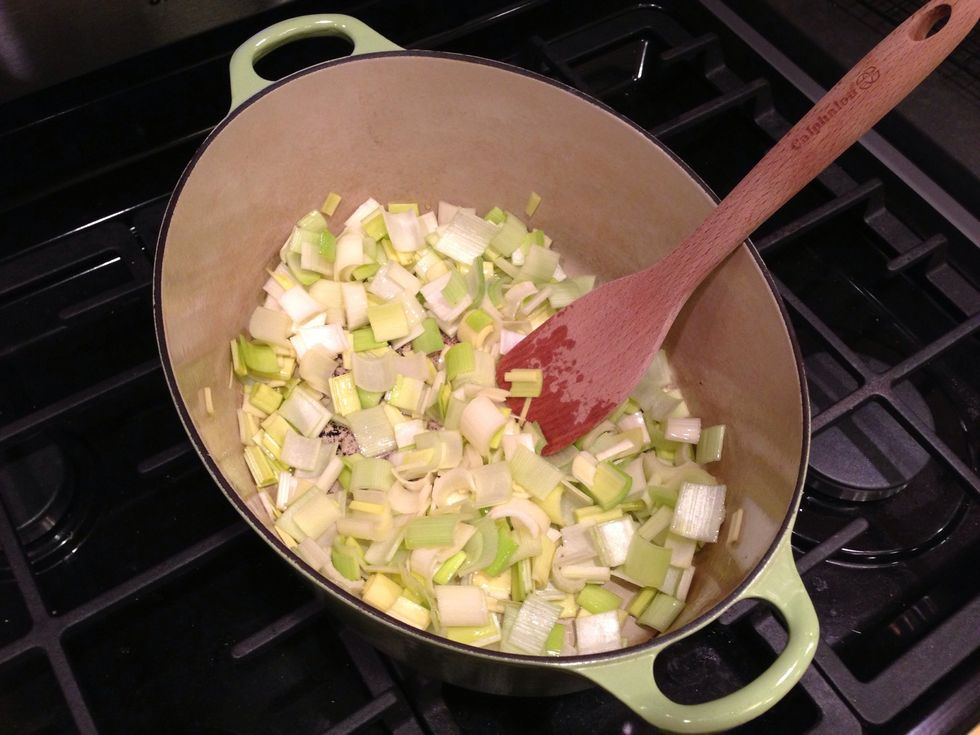 Dice leeks and cook with olive oil in a large Dutch oven or stockpot. Cook until translucent, then add the diced garlic and shallot.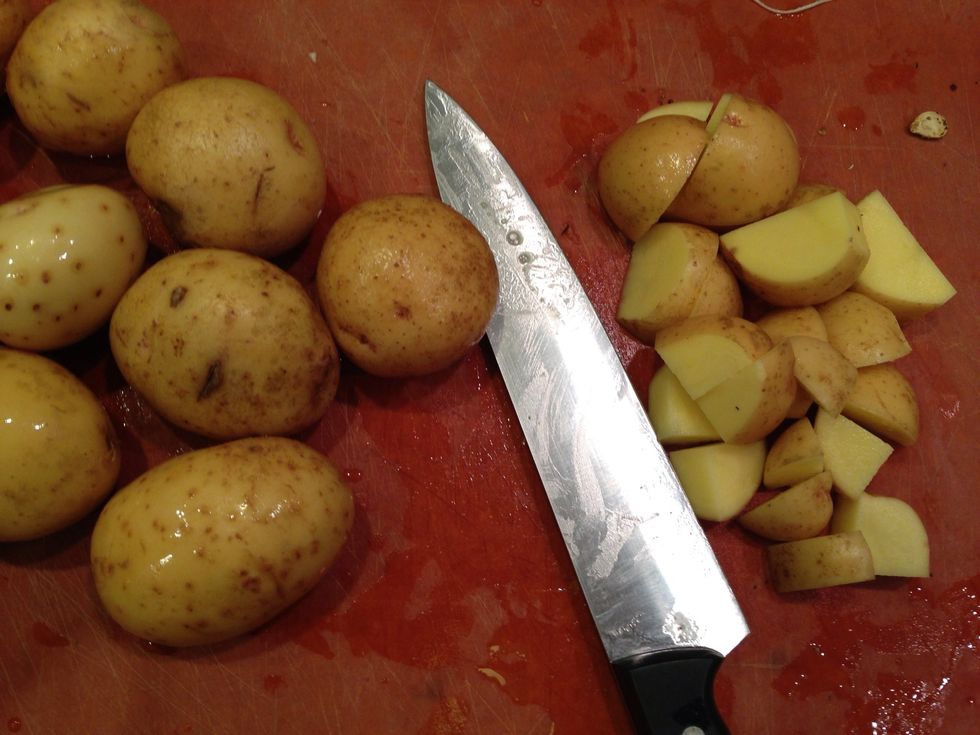 Cube potatoes, don't cut too fine.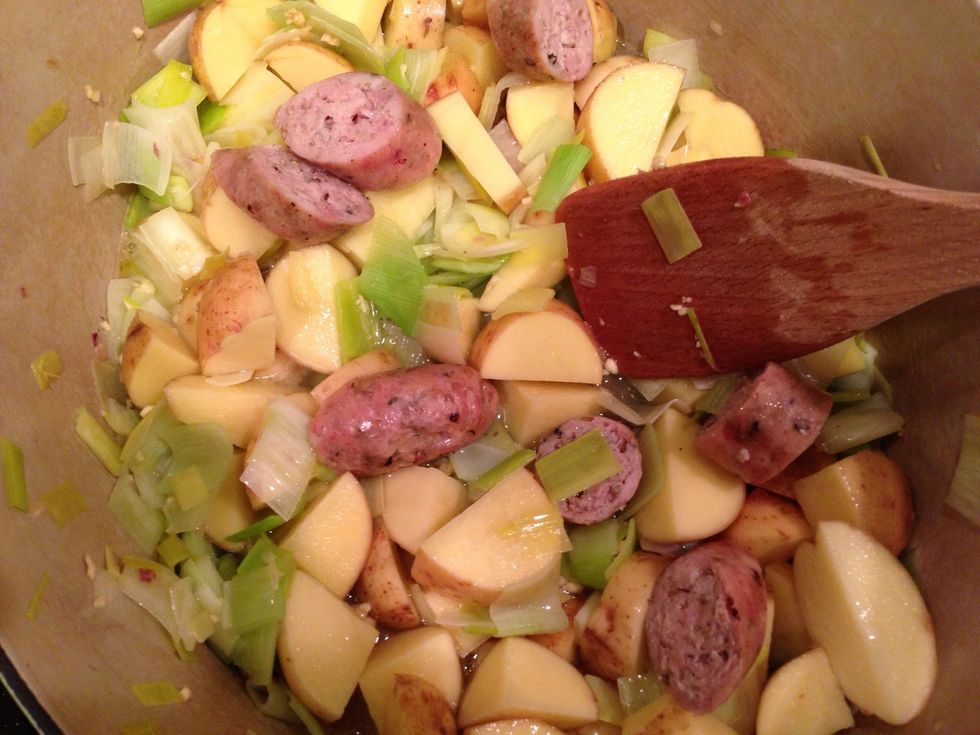 Add potatoes and cut sausage to the pot. Allow them to brown a little, but not burn.
Dice up the dill and add into the pot. This is a lot of dill, but it really made for a flavorful broth.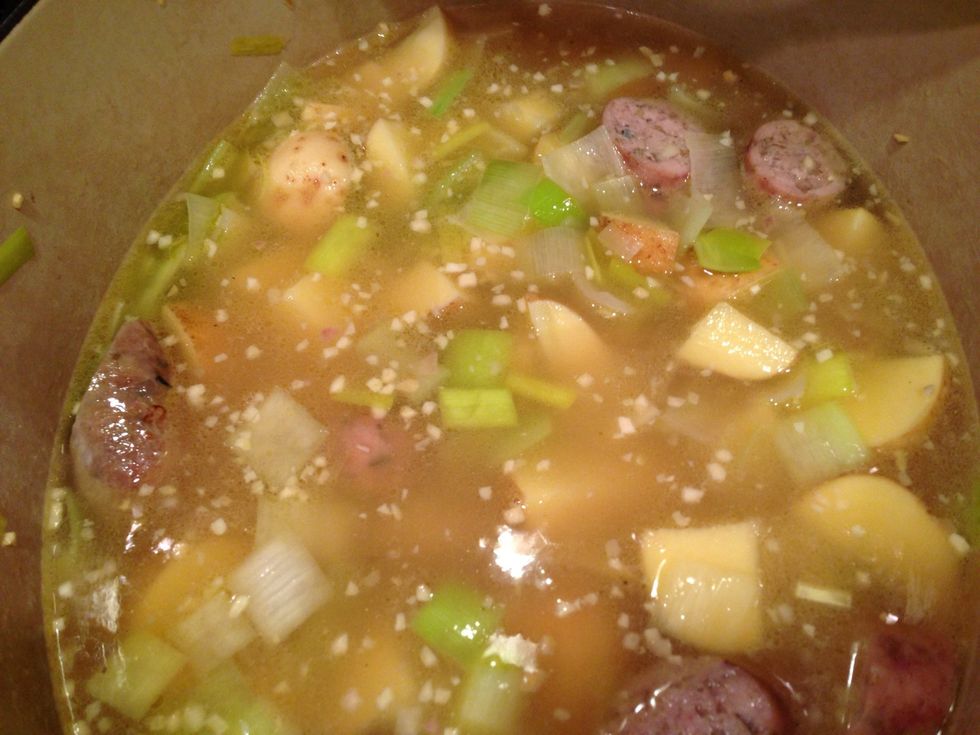 Pour in the chicken broth and wine. Simmer for 30 min until the potatoes begin to go soft.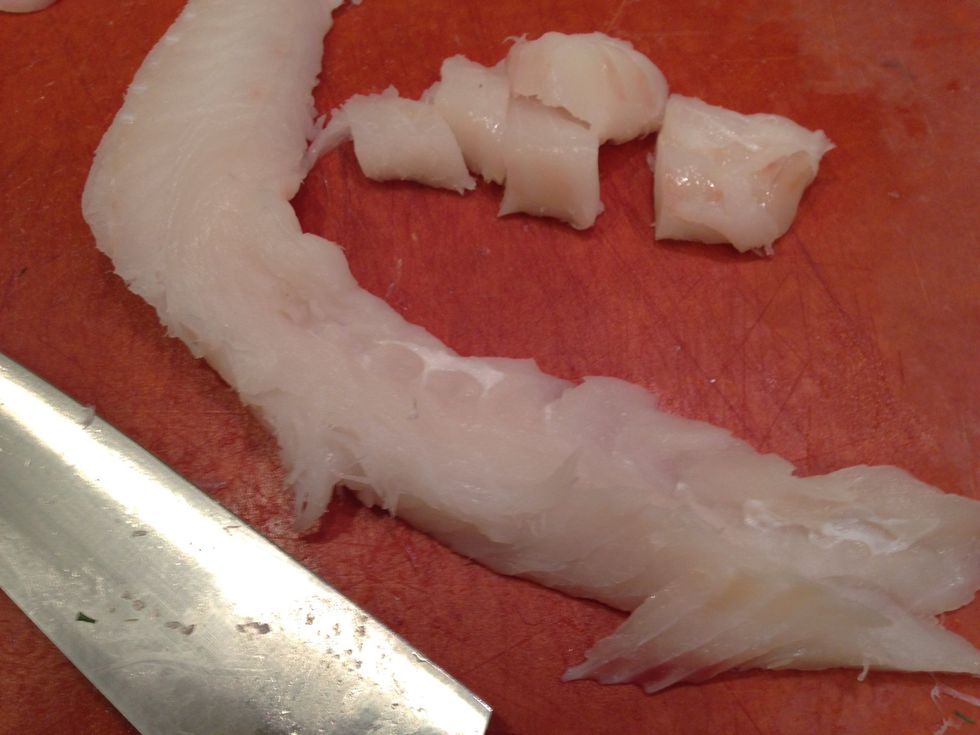 Cube the cod into big chunks. I like cod because it doesn't fall apart when you cook it, monkfish is a good alternative.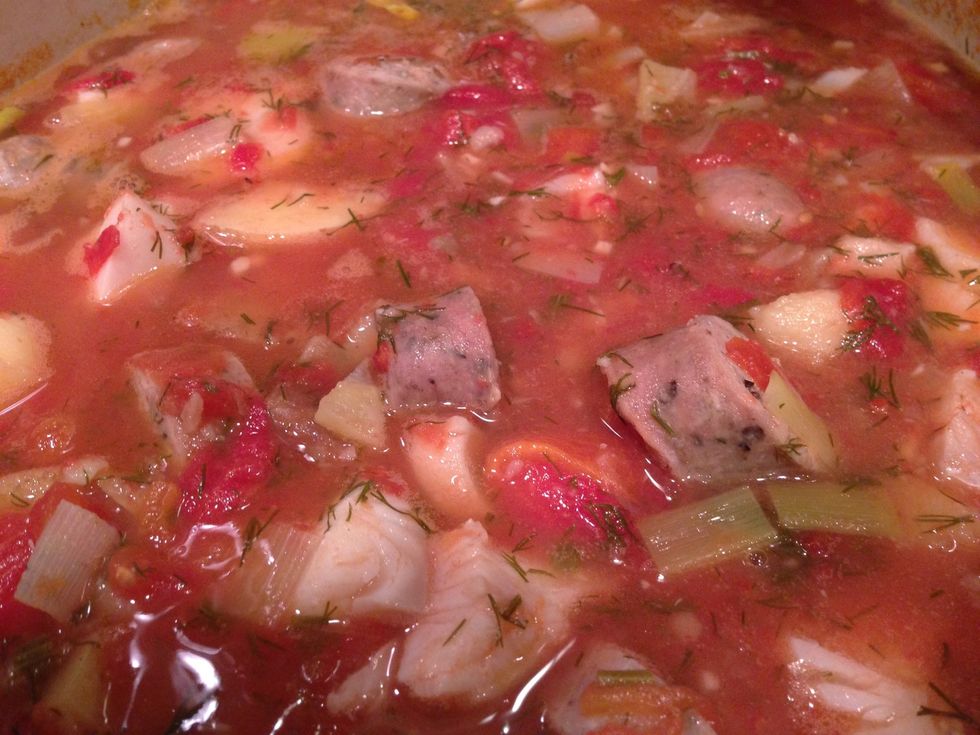 Add the fish to the pot along with the tomatoes. Cook for about 10 minutes, or about as long as it takes to prepare the mussels.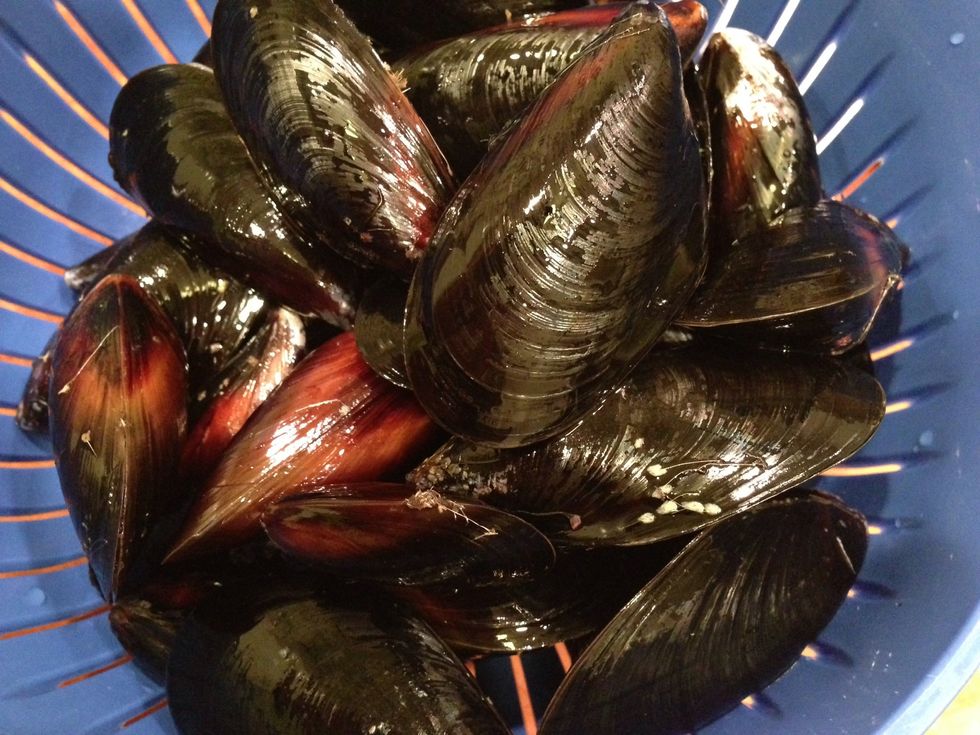 Wash, scrub and de-beard the mussels. Add these into the pot and simmer until they pop open and then give them 5 minutes more for good measure.
Salt and pepper to taste. It's great with a crusty sourghdough or levain.
2 lb cod
2 lb mussles
1 large or 2 small leeks
1 shallot
6 cloves garlic
2 28oz csns if diced tomatoes or feesh
32 oz chicken broth
Fresh dill weed
1 1/2 cup dry white wine
2 lb red or yellow potatoes
1 lb mild or spicy sausage uncooked