How to cook fish & prawn soup with saffron
This is my mom's recipe and one of the first dishes I made when I moved abroad (a long, long time ago). This soup is lactose free.
19
The supplies. What's missing is the fish stock, the water and the herbs. If you have fresh herbs, use that!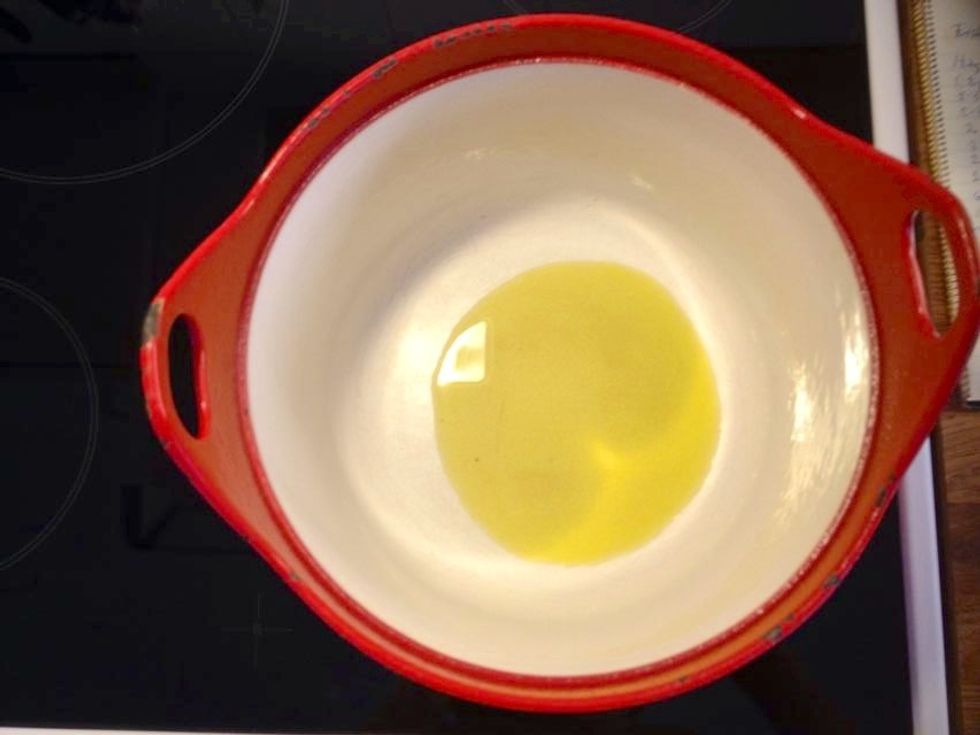 Pour olive oil into a deep pot.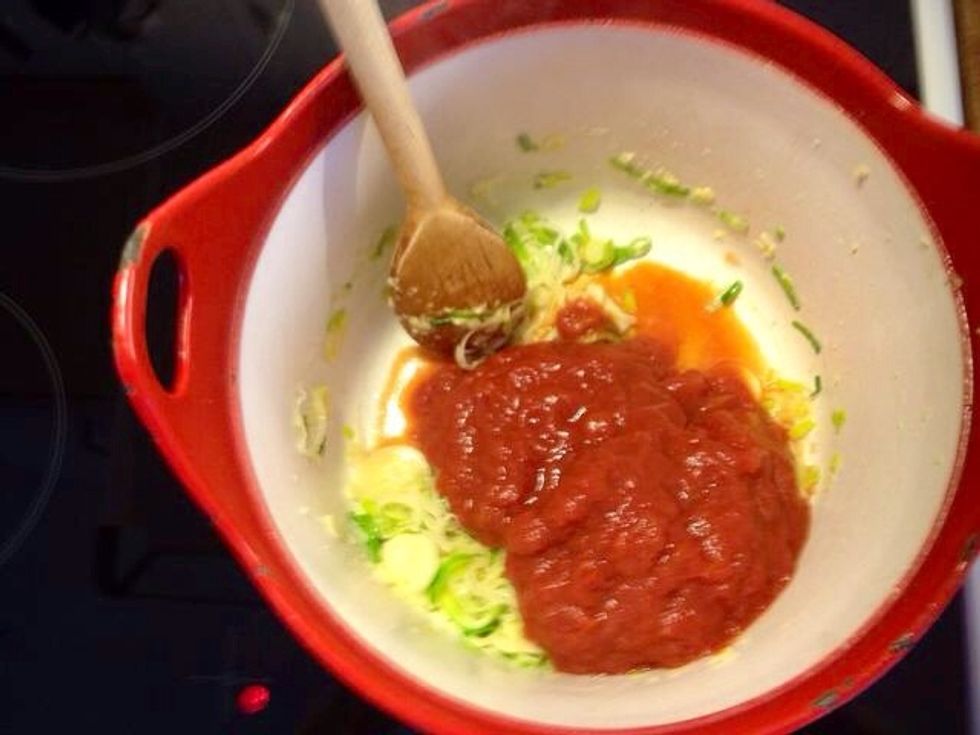 Fry the leek and the garlic in the oil. Add the tomatoes. We used chopped tomatoes but it's better with whole ones. You're supposed to add the saffron before the tomatoes to get a richer flavor.
Stir, and then add water, fish stock and wine.
We didn't have a suitable wine to pour in the soup so we used cooking wine (without alcohol). It tastes better with a dry (white) wine.
Chop the fish.
If you wish to prepare the soup base and eat later follow the guide until this step. You can also thaw the fish and the prawns.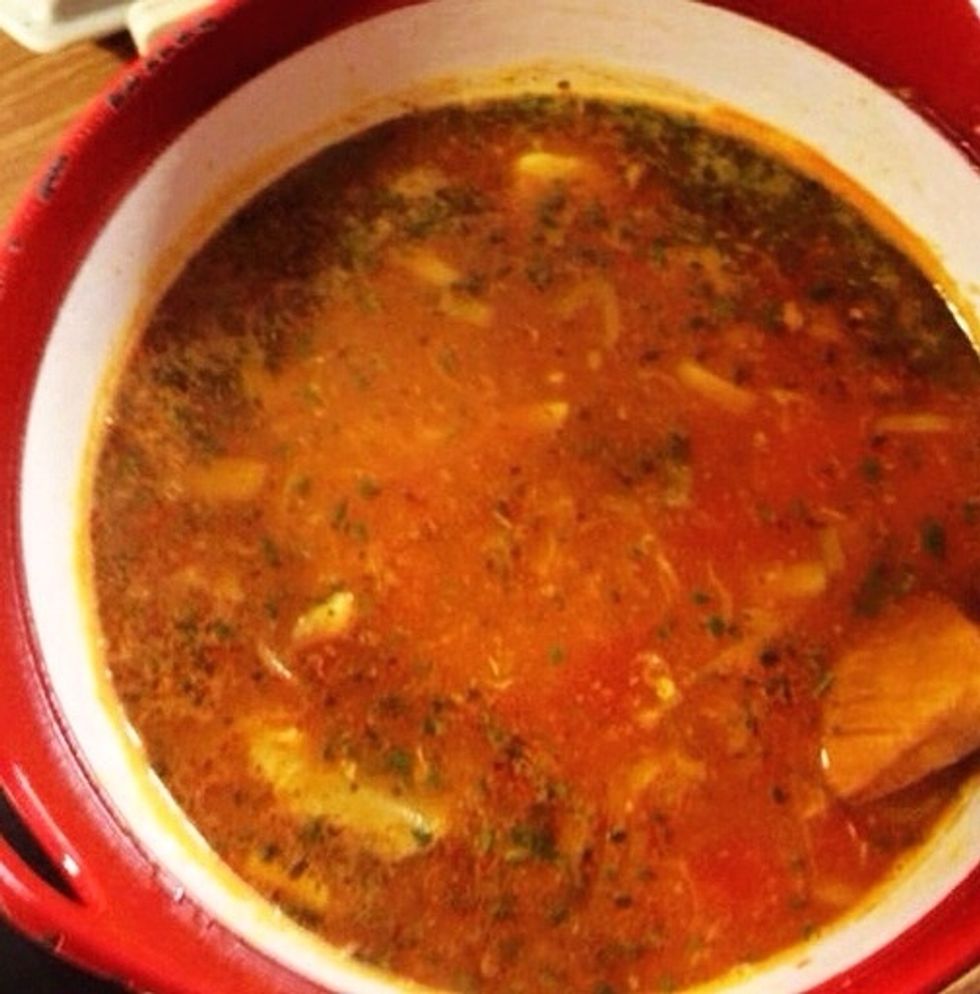 Add the herbs and the fish. Set to boil again.
Add the prawns and serve! Happy Father's Day!
1.0 Leek
800.0g Canned whole tomatoes
200.0ml white wine
2.0 Garlic cloves
3.0Tbsp Olive oil
1.0g Saffron
1.0Tbsp Frozen or dried herbs;
Thyme
Basil
Rosemary
900.0g Fish (cod or other white fish)
200.0g Prawns (or as much as you like)
2.0l Water (2000 ml)
Fennel ( just to add flavor)
Fish stock
Karin Siöö
Lives in Sweden. Gets inspiration from trips, blogs & international students I meet at work.