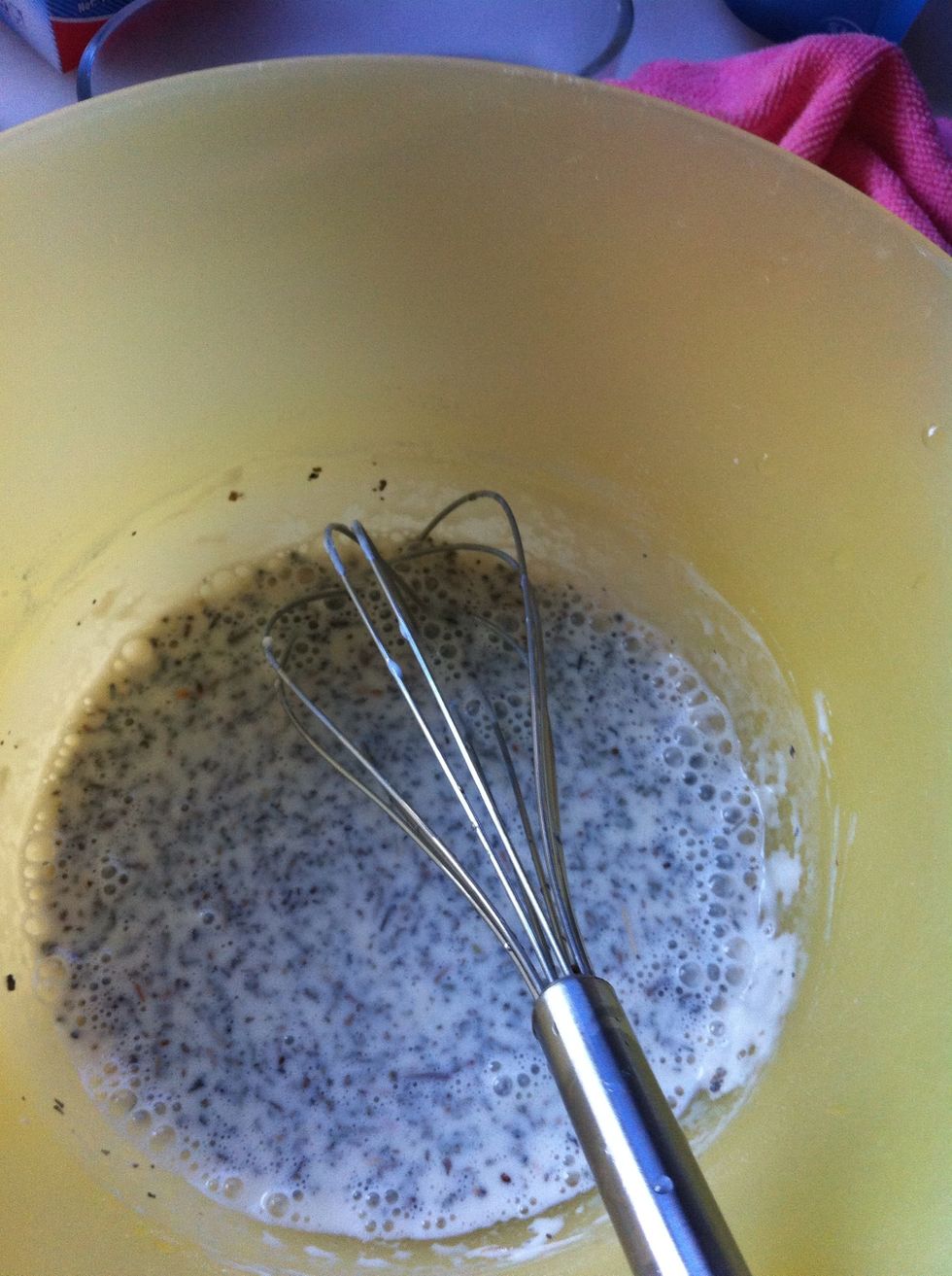 Whisk milk, basil, salt, pepper and flour in a cup...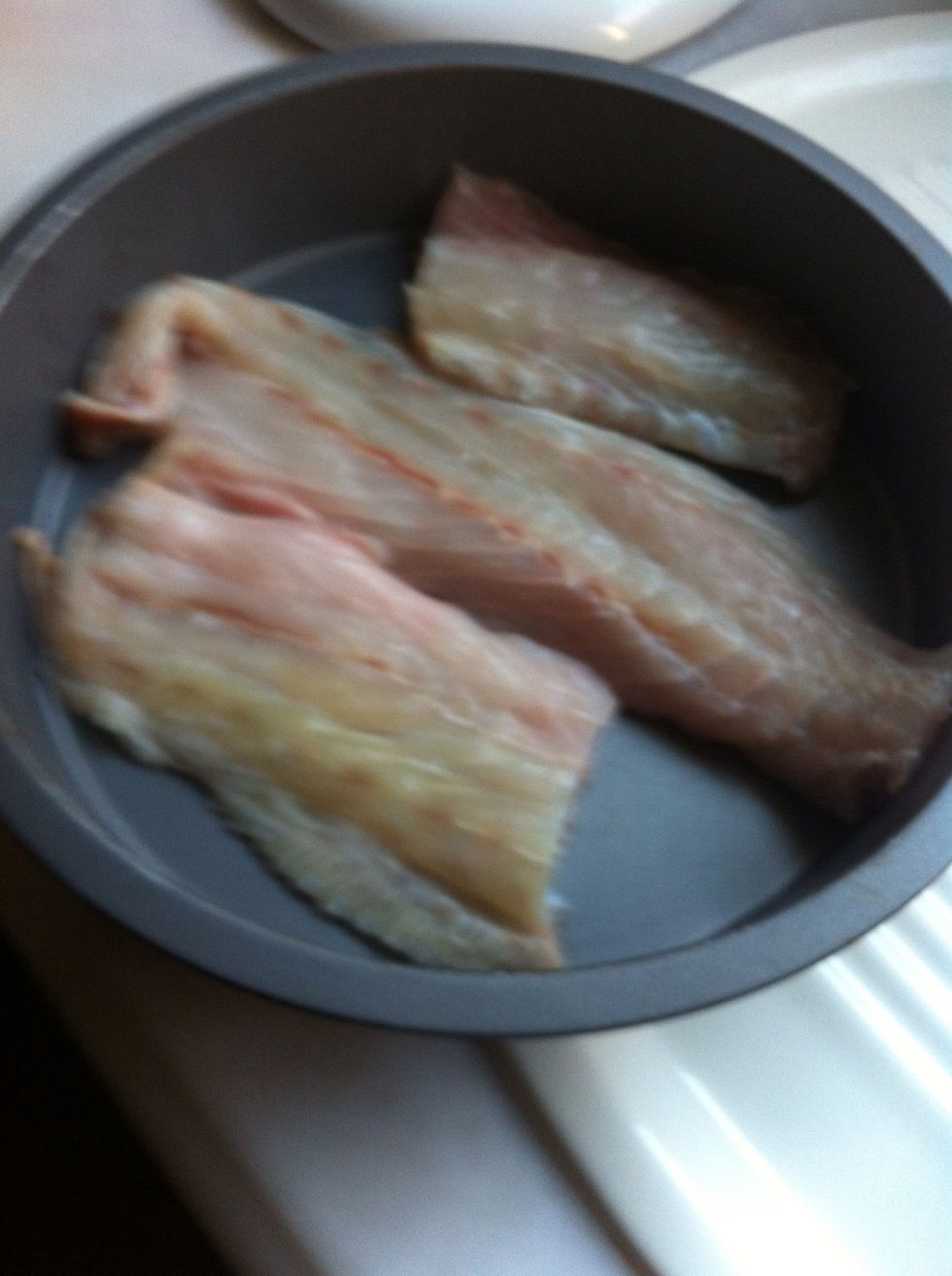 Place fish fillets in a baking pan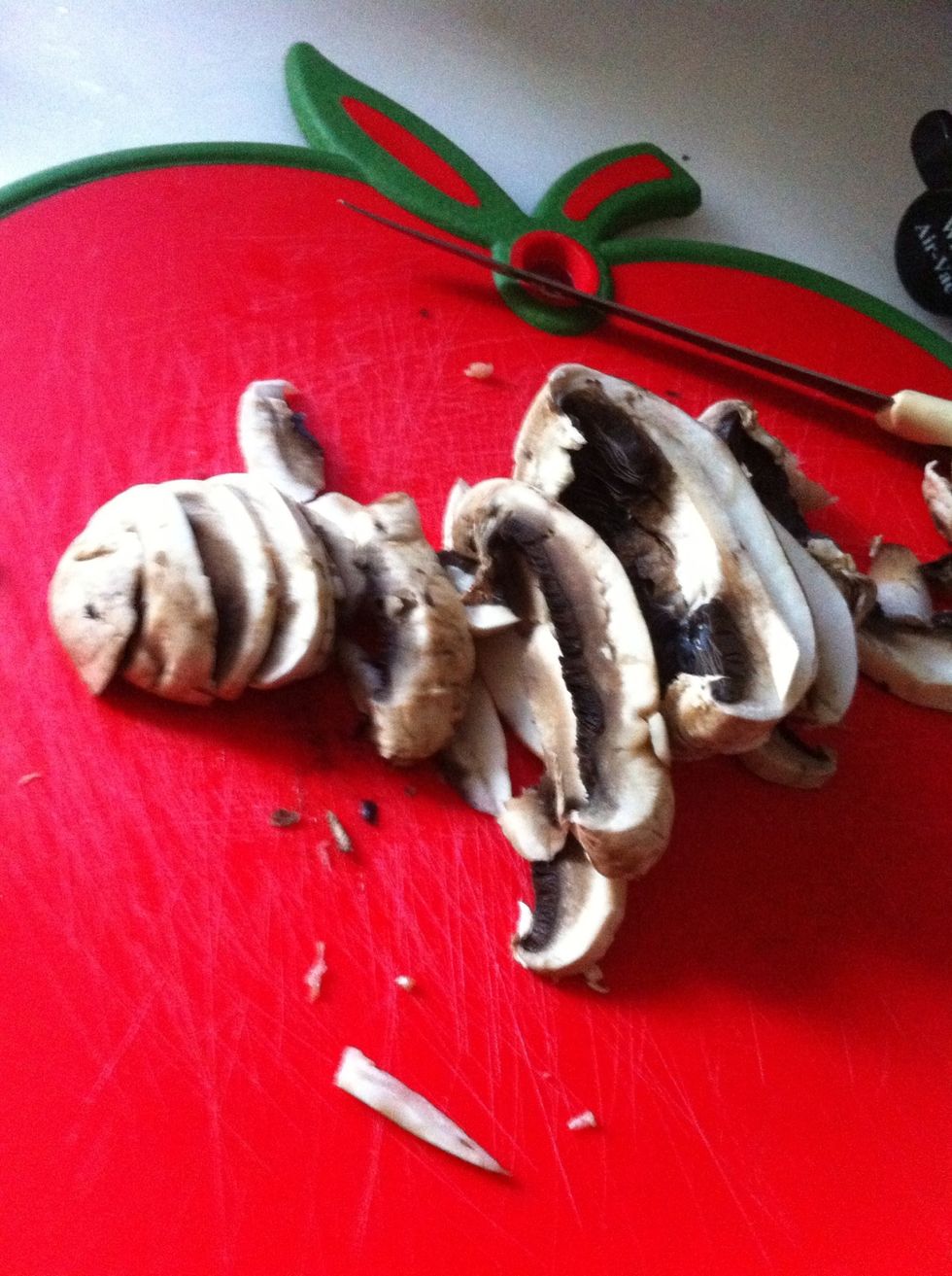 Chop the mushrooms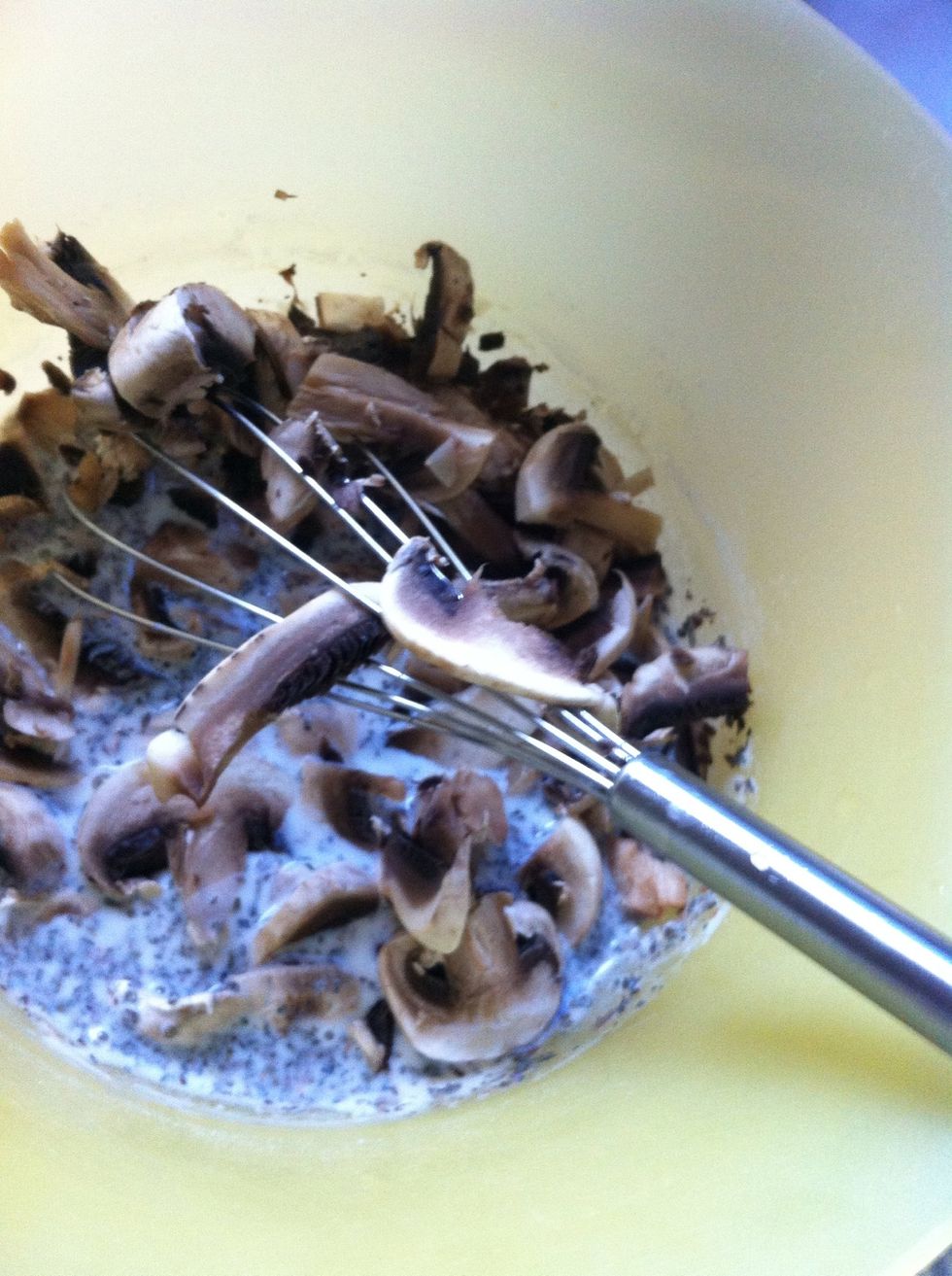 Add mushrooms and stir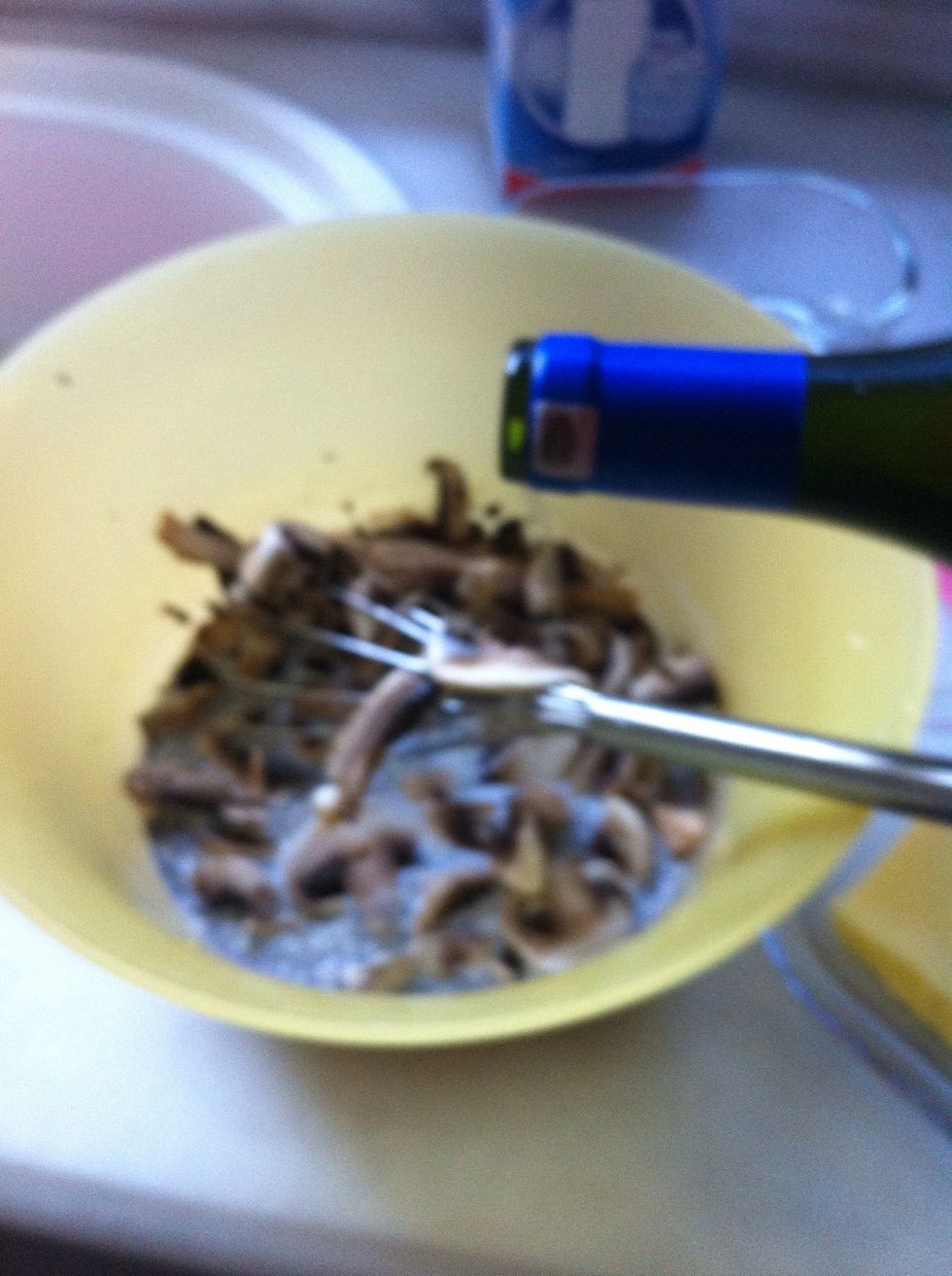 Add white wine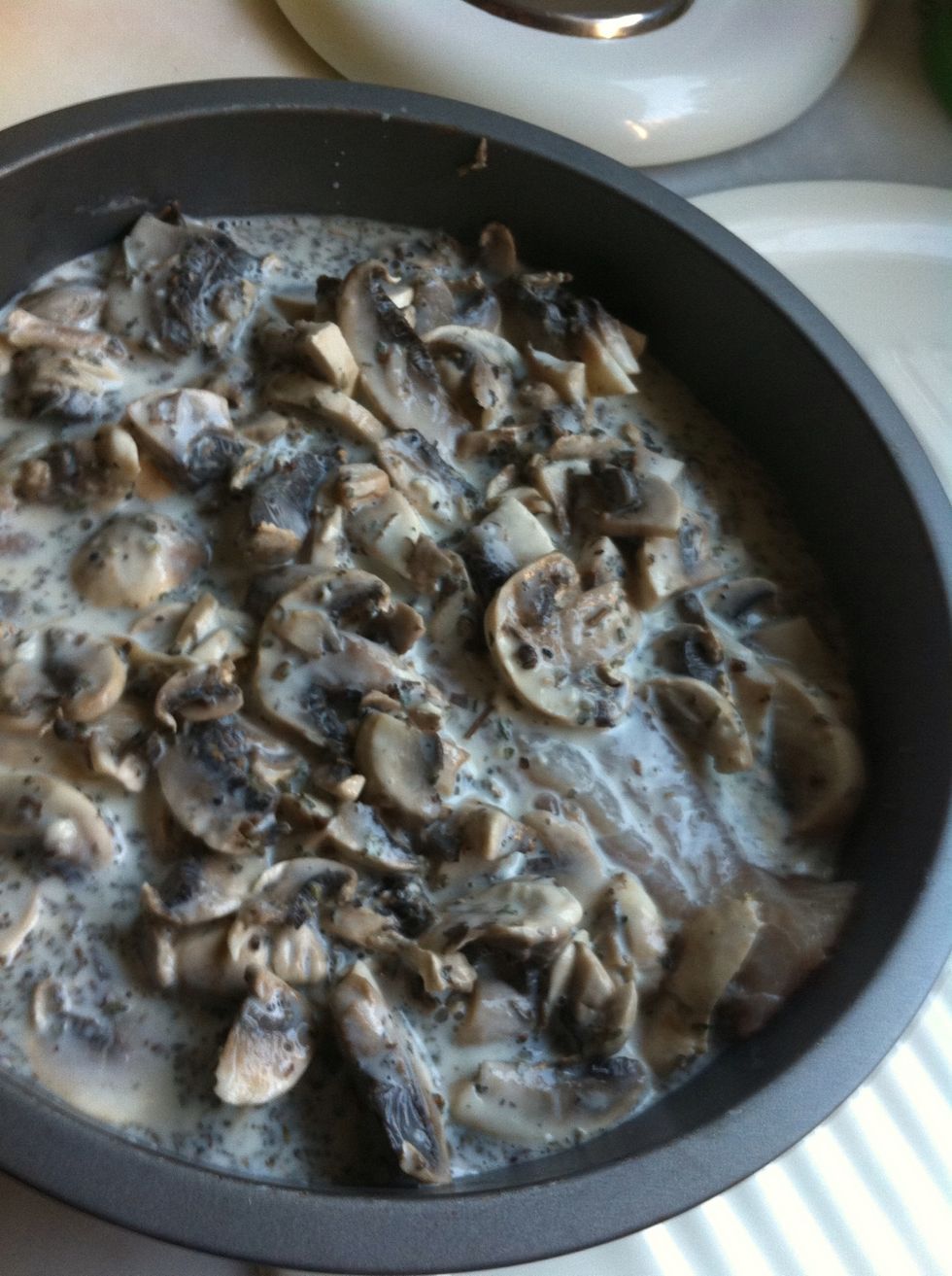 Stir and pour the sauce over fish fillets and make sure to spread evenly...
Place some diced butter over fillets...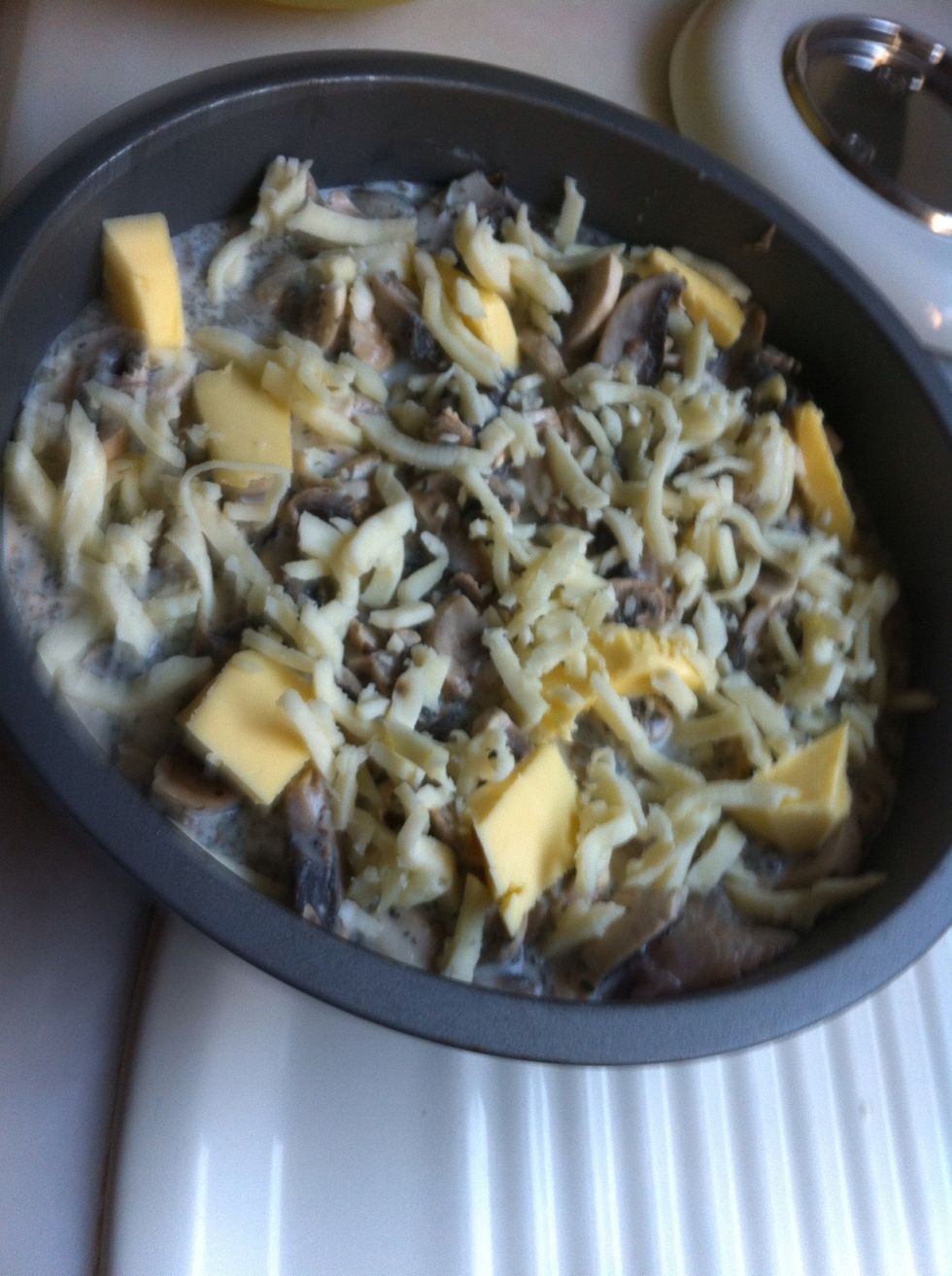 Sprinkle some grated cheese and bake in 180 centigrate heated oven until cheeses are golden brown.
Voila! Easy but scrumptious!!!!
4.0 Sole, seabass or haddock fillet
1.0c Mushroom
1.0c Milk
1/2c Dry white wine
1.0tsp Chopped basil
1/2c Flour
20.0g Butter
1/2c Grated cheese
Salt, pepper
Bige Dalkılıç
Cooking is not only my job but also my joy.! Lets share this joy and spread our dedication to other chefs who loves cooking!