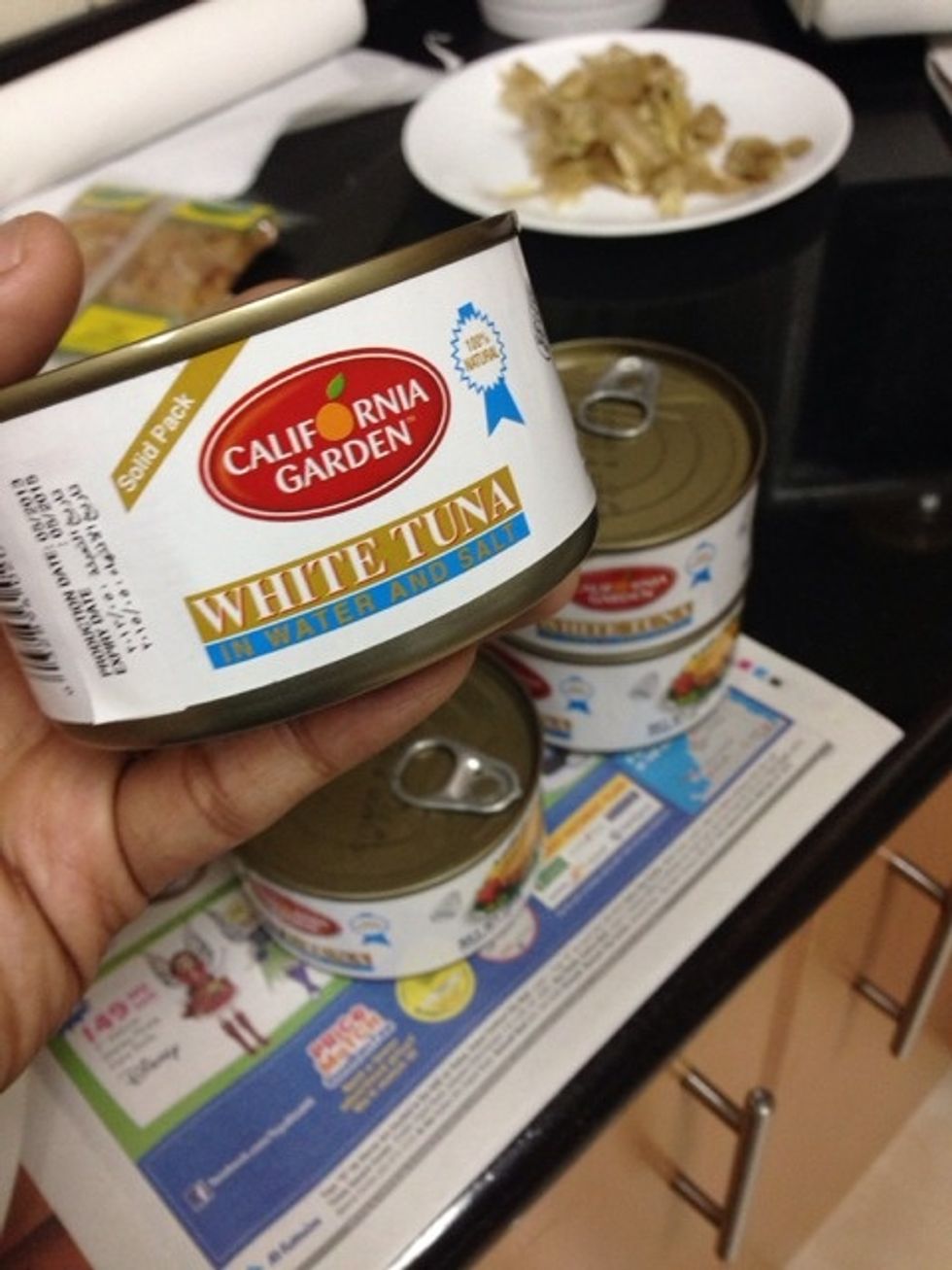 Open up 4 tins of tuna in water and salt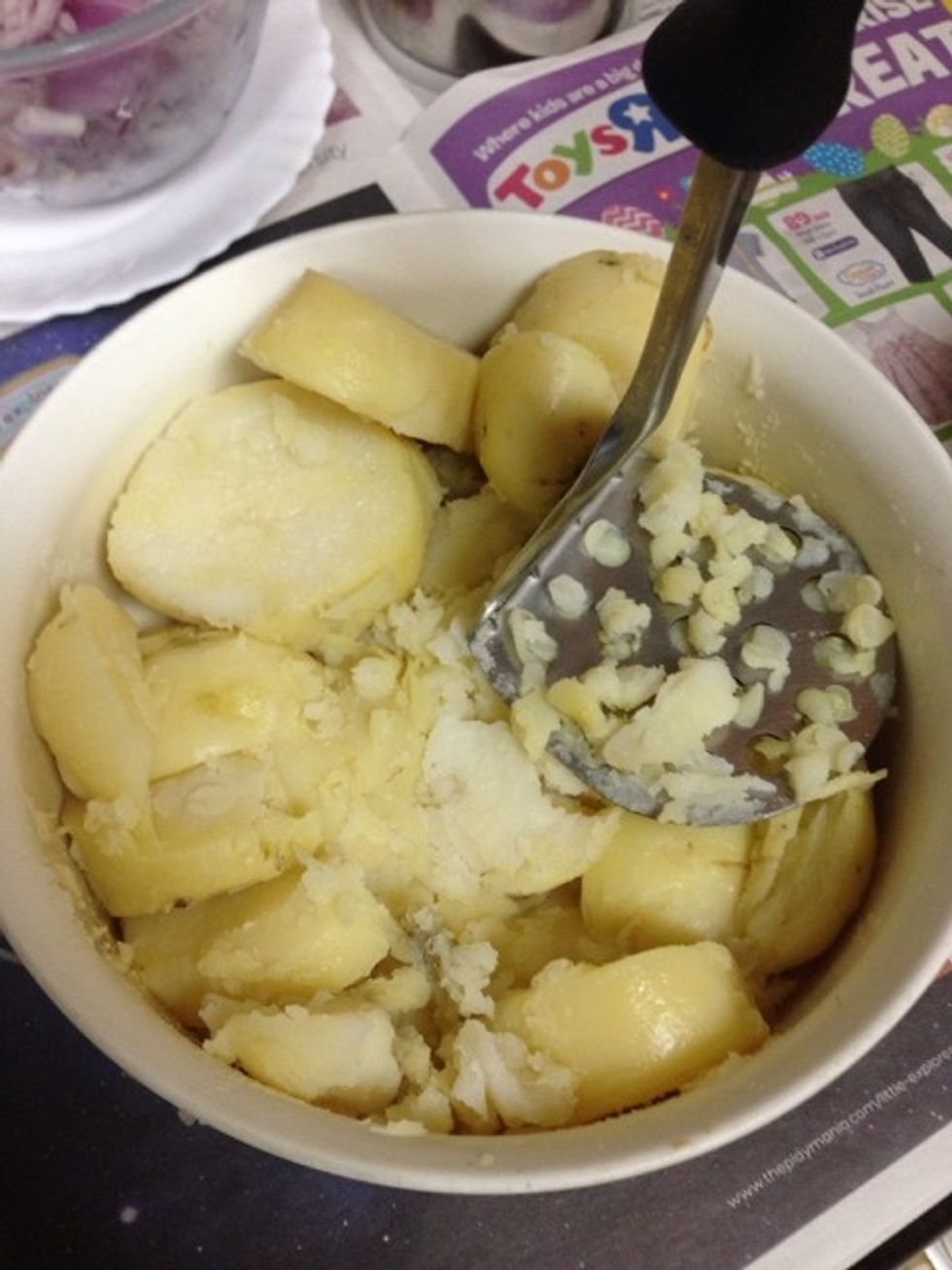 Bring 3 large white potatoes to boil in the microwave. Potatoes need to be in water and microwaved for 15 minutes. Cut them into pieces and after boiling, remove then skin and then mash.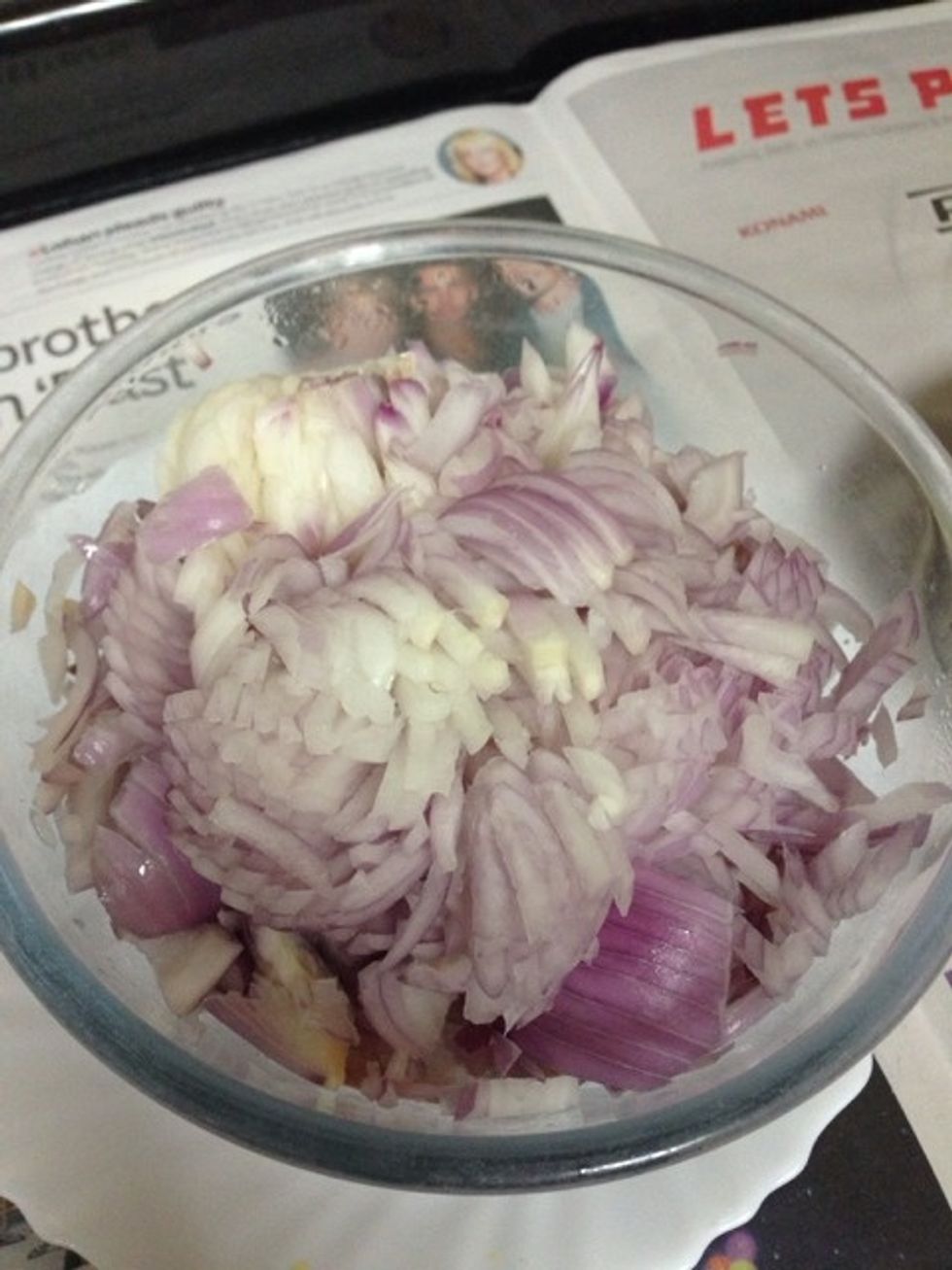 Chop 3 medium sized onions.
Prepare 3 teaspoons of ginger+garlic paste and green chilli mix
Add enough oil to cover surface (approx 4tblspoon) and then add all the onions to pan and sauté.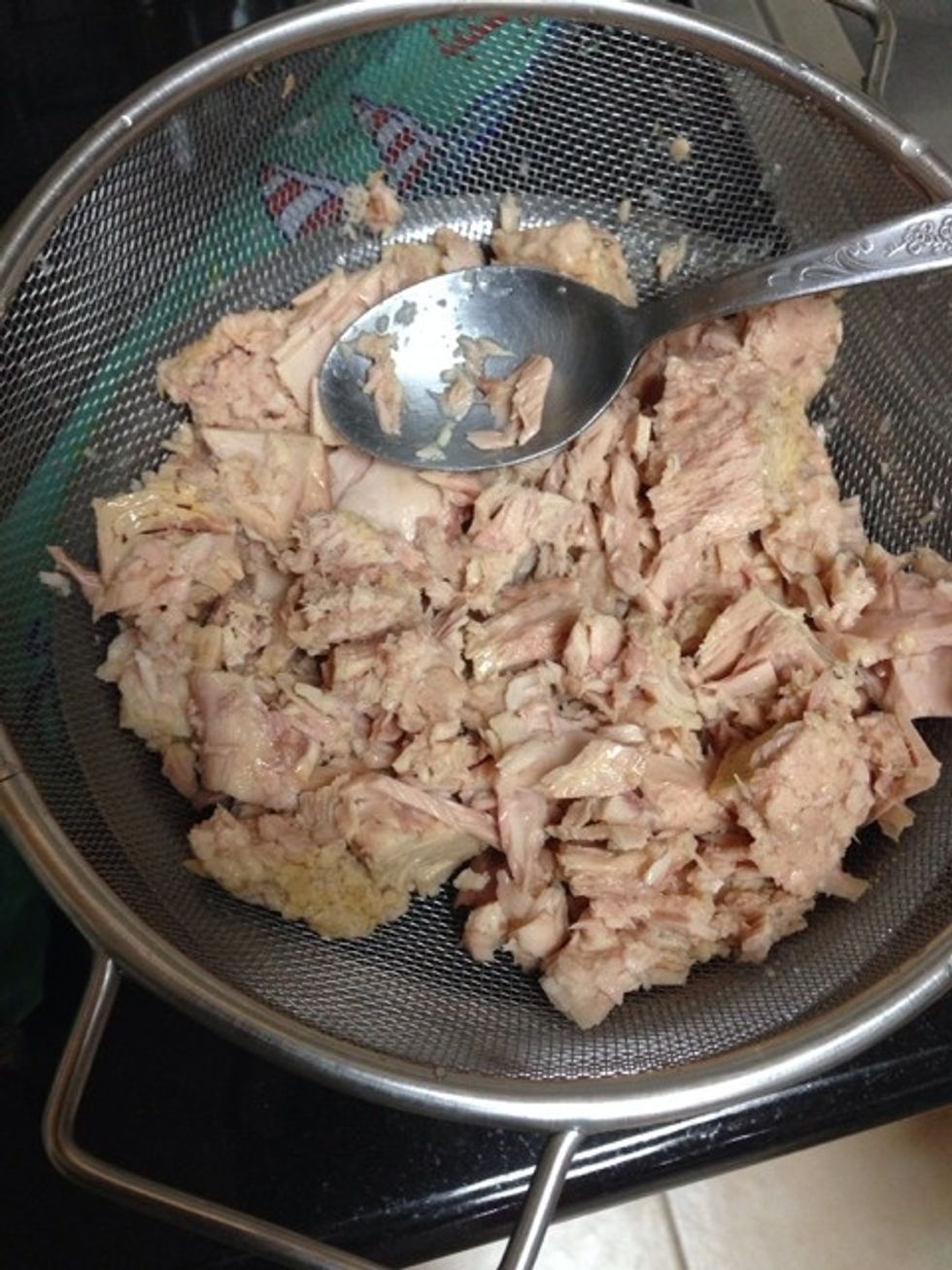 Mash tuna in strainer and drain water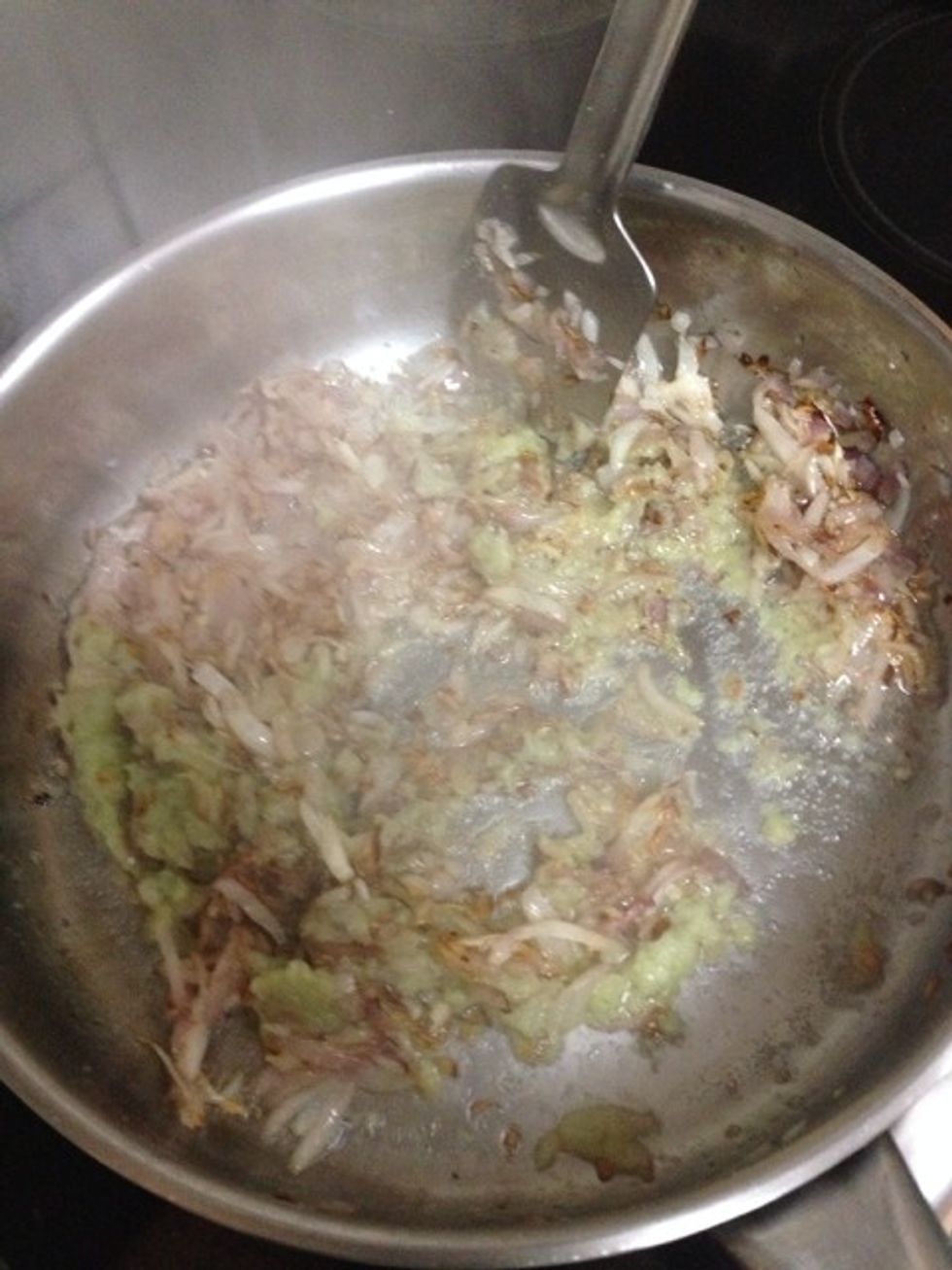 Meanwhile, get a nice golden brown on the onion and add ginger+garlic paste+green chili mix (3tsp). Note: The ginger garlic paste is there to reduce the smell of the tuna
Make sure the potato is properly mashed on the side.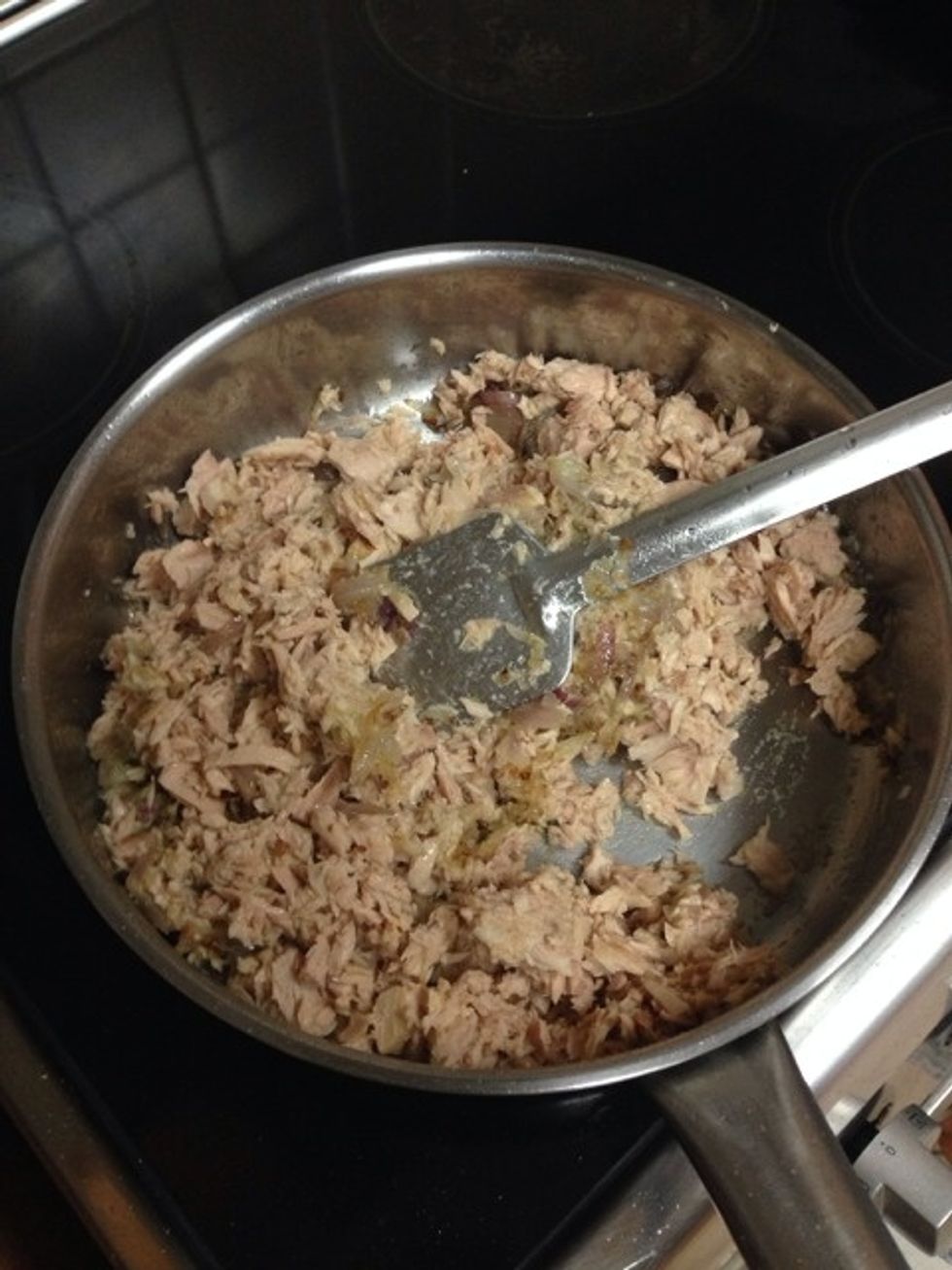 Add tuna to sauce pan and begin frying.
Add salt to pan (2tsp). Add green chilli. Add raisins (1 cup)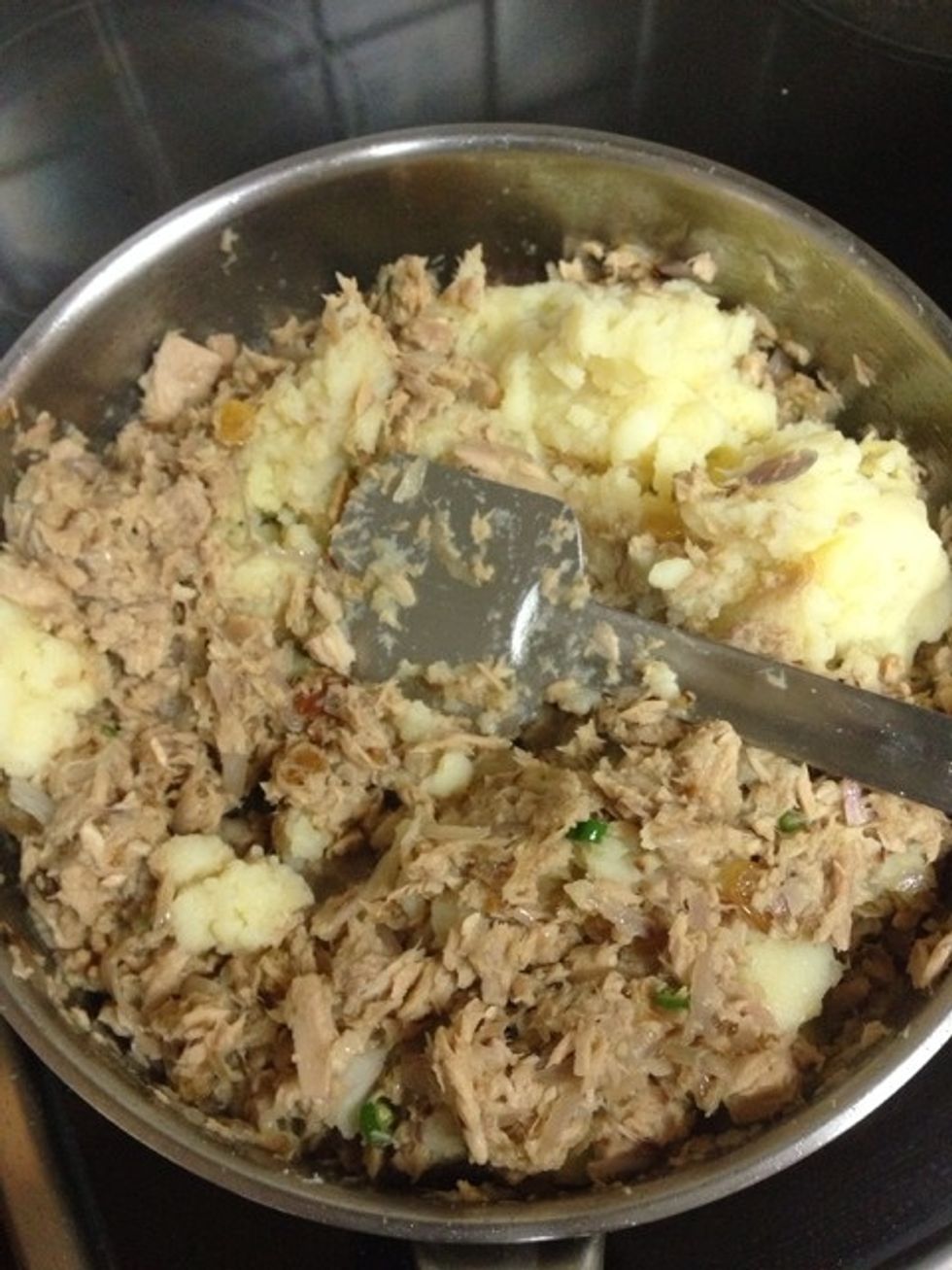 Add potatoes. Mix. Mix. Mix!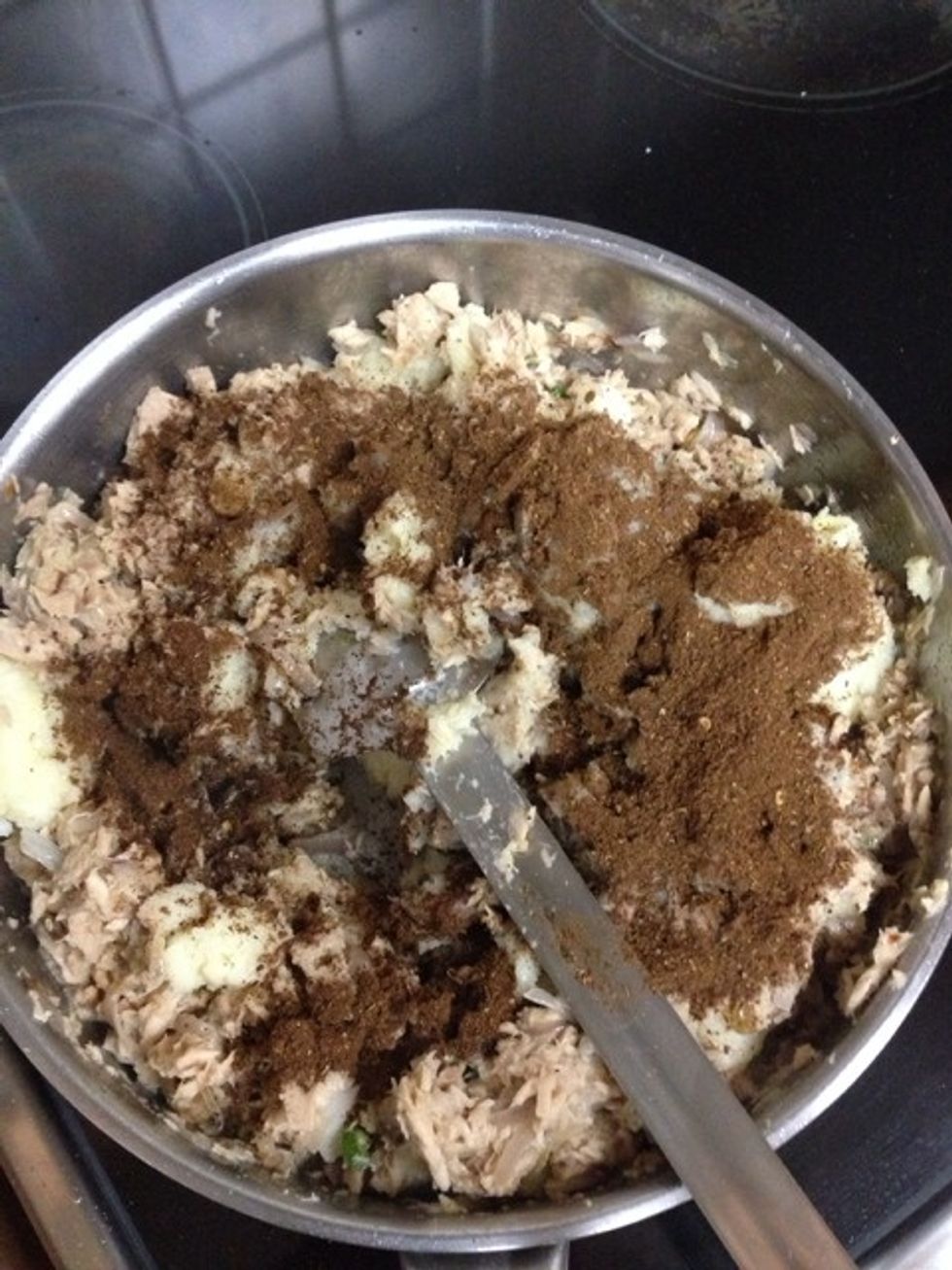 Add Runa masala (5tspoons). Mix Mix Mix!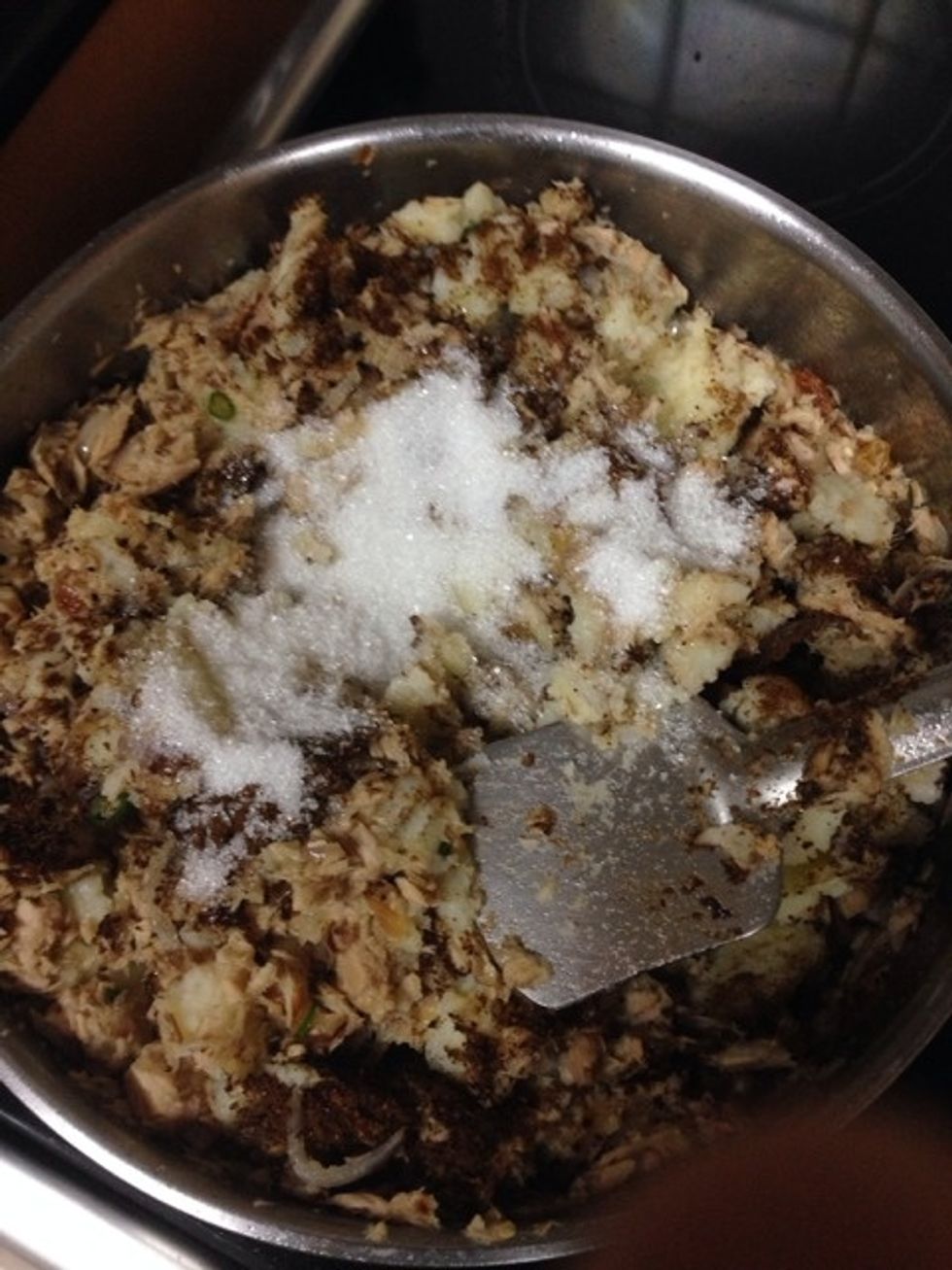 Add sugar (5 teaspoons). Mix Mix Mix! The art is in the mixing.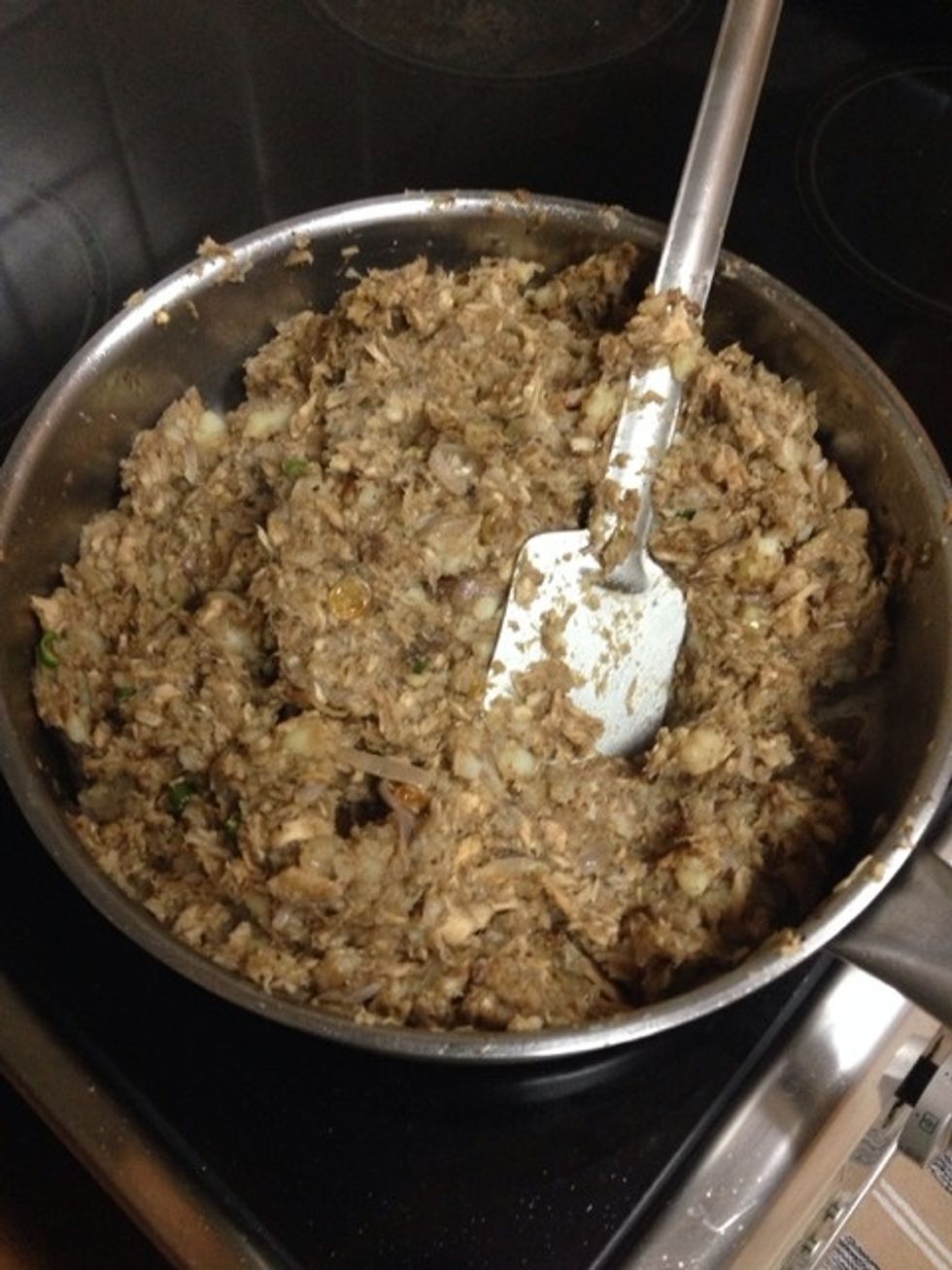 If it begins to burn, then keep mixing away from heat and reduce heat. Let it cool after.
Make sure the flour, bread crumbs and the 2 eggs are all ready in separate bowls on the side.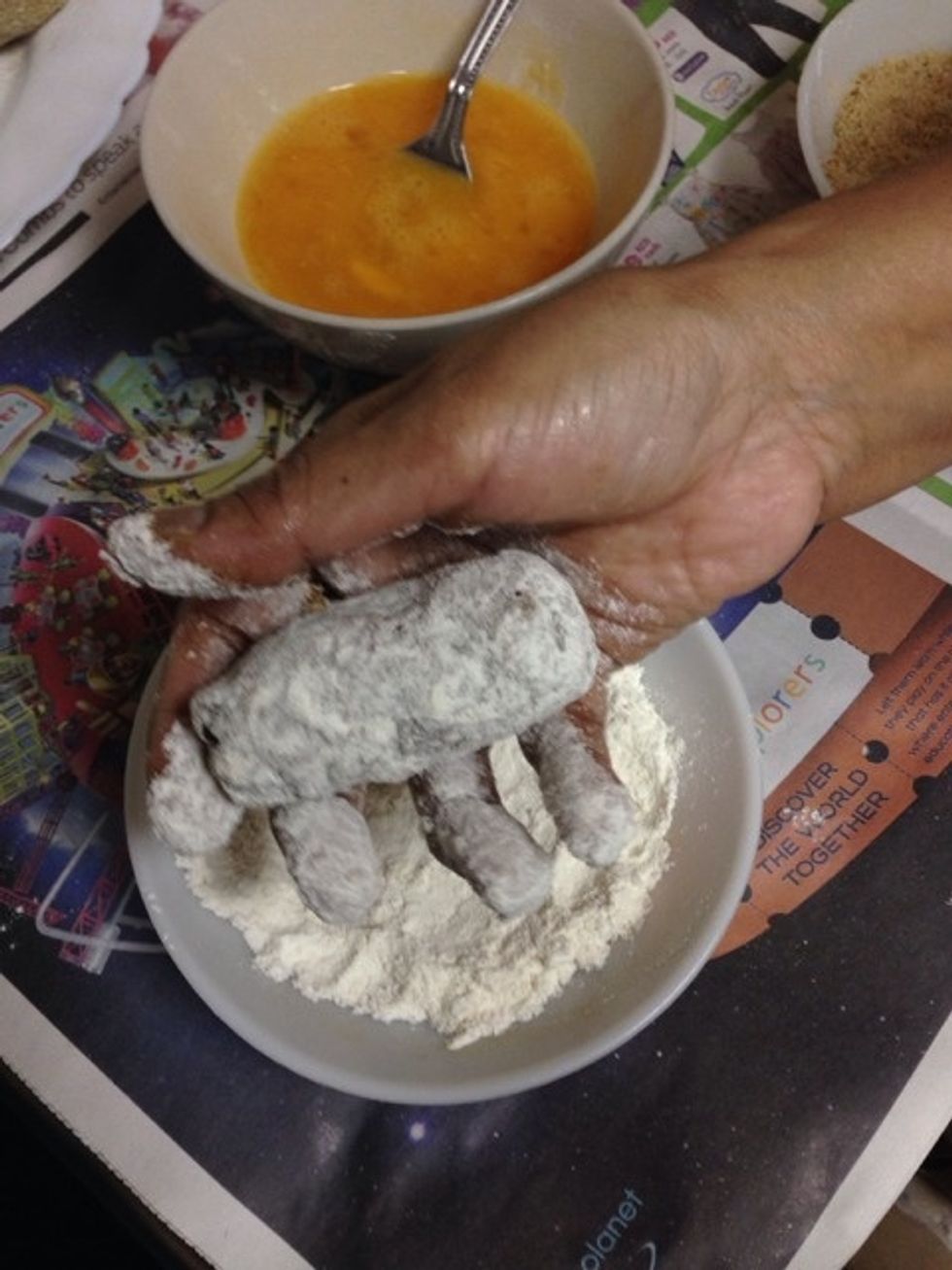 Make small tuna balls. Dip them In flour, then egg and then bread crumbs.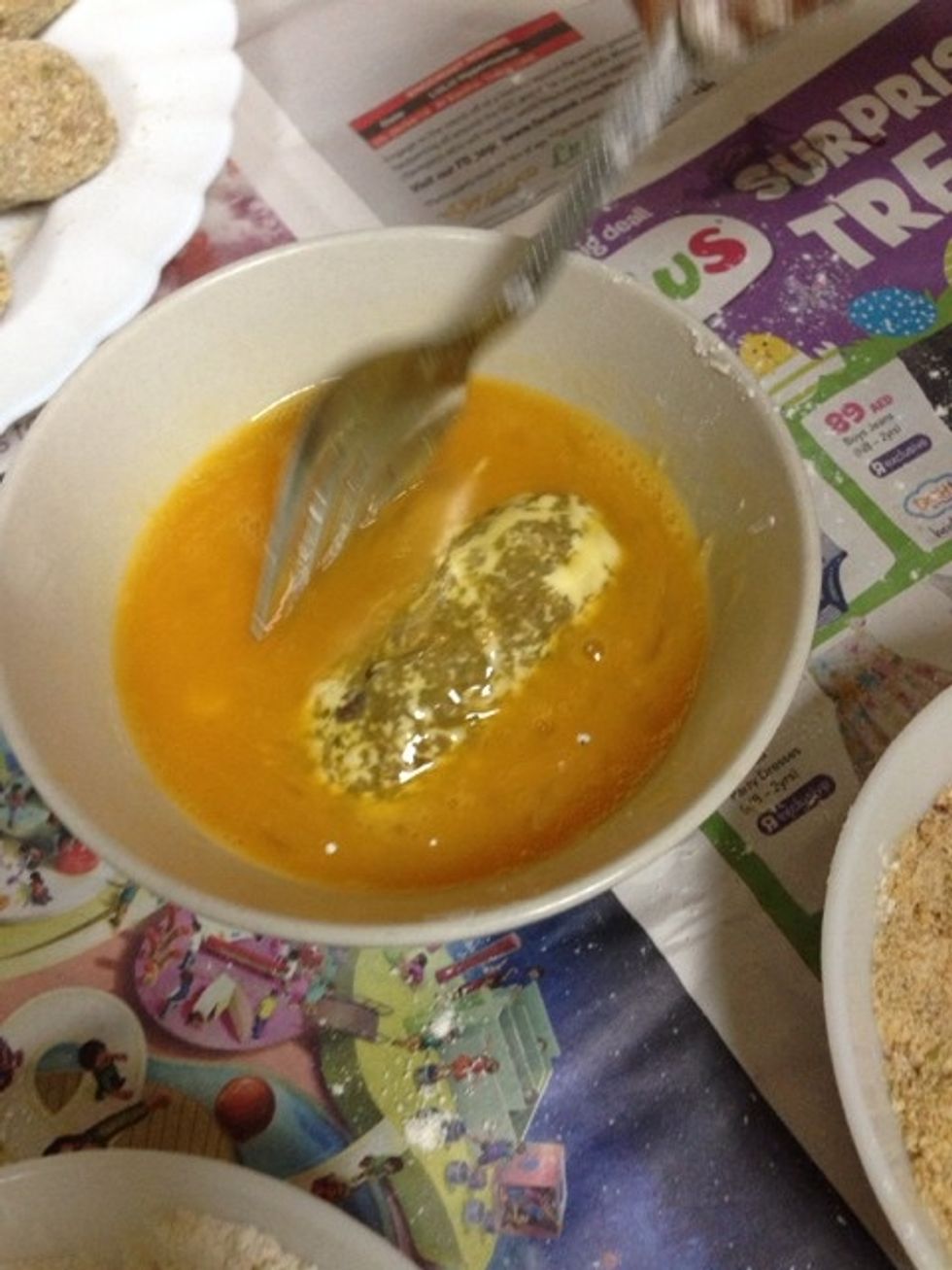 Use a fork to pick it up from the egg gently so that it doesn't break.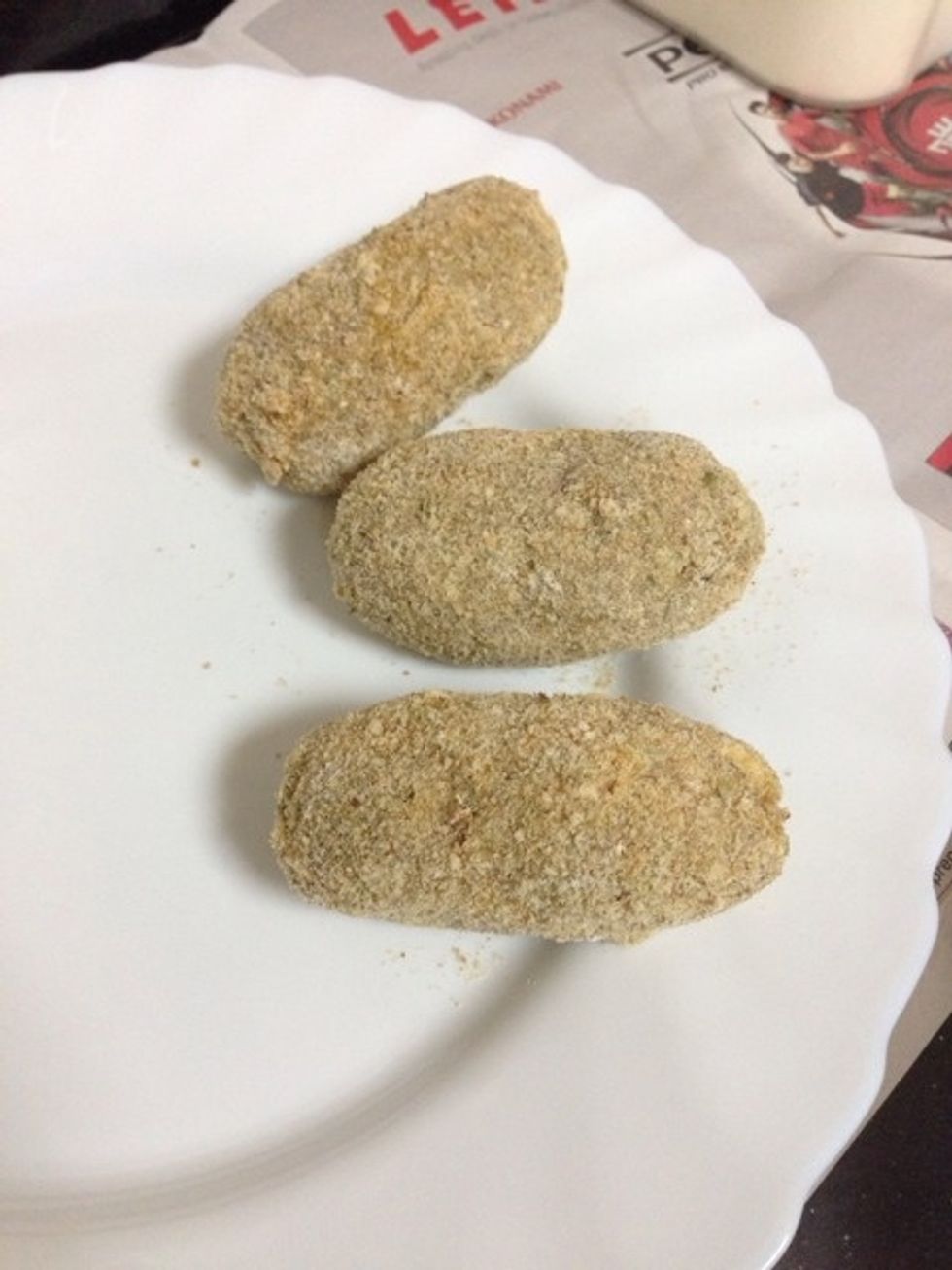 Arrange the chops one by one on the side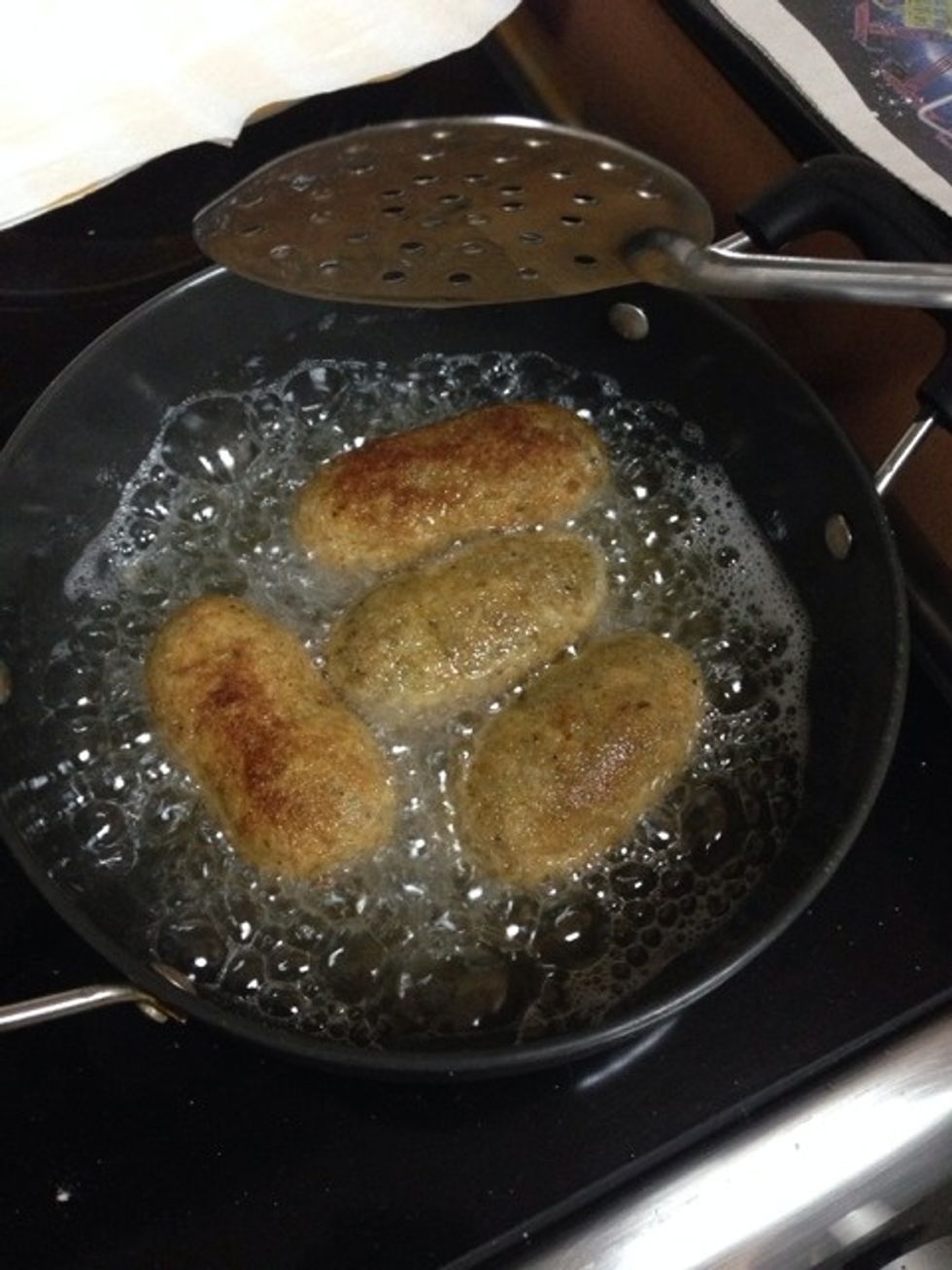 Add oil in the pan to fry the chops. Dip them in oil so they are only half in oil.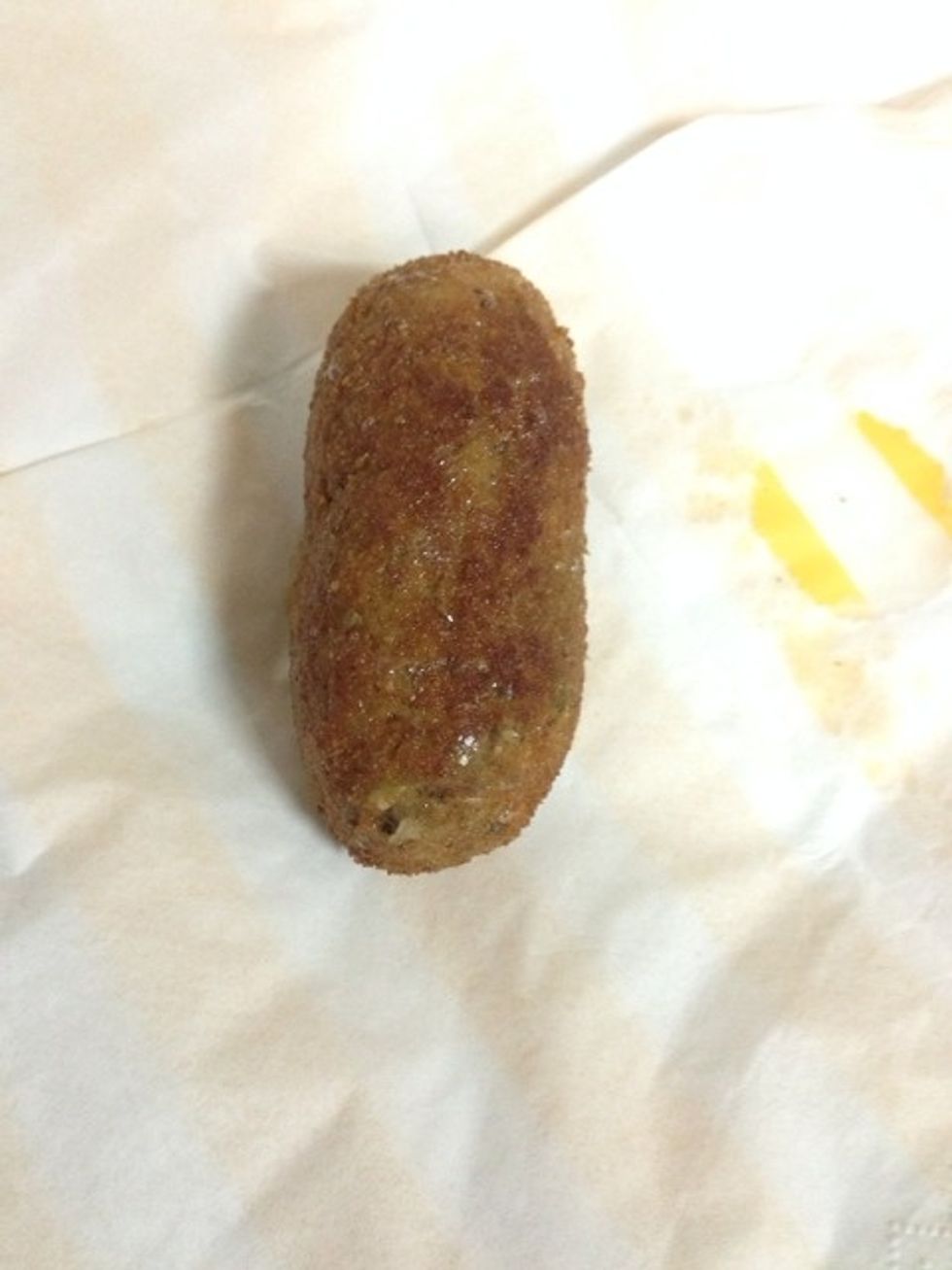 Pull out when reddish brown.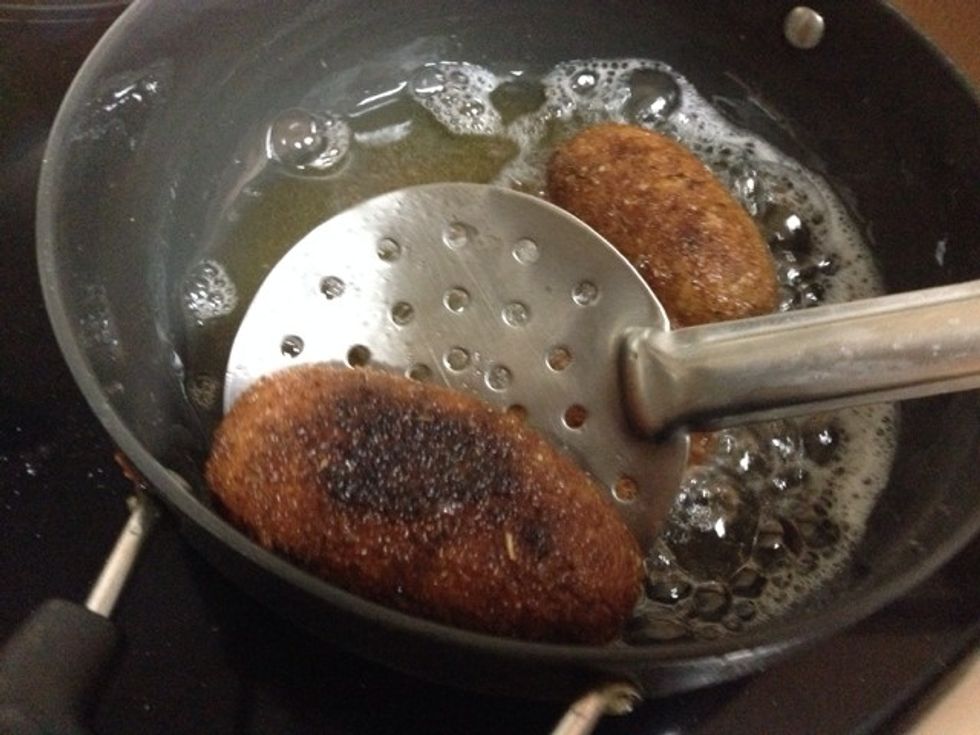 If the oil is too hot then reduce heat. NOTE: This one is slightly burnt but will still work. It'll just be crispier than the rest.
Gnom! Gnom! Gnom!
4.0part Tins of Tuna (in salt and water)
3.0 Potatoes (large)
3.0 Onions (medium)
3.0tsp Ginger Garlic Paste
1.0 Green Chilli (chopped+sliced)
5.0tsp Runa Masala
5.0tsp Sugar
1.0c Flour
1.0c Bread Crumbs
2.0 Eggs
0.5tsp Salt
4.0Tbsp Oil
1.0c Raisins