My take on the classic chicken Kiev is a much easier version that ensures you get all the flavours with every mouthful instead of a 'pocket' in the middle.
36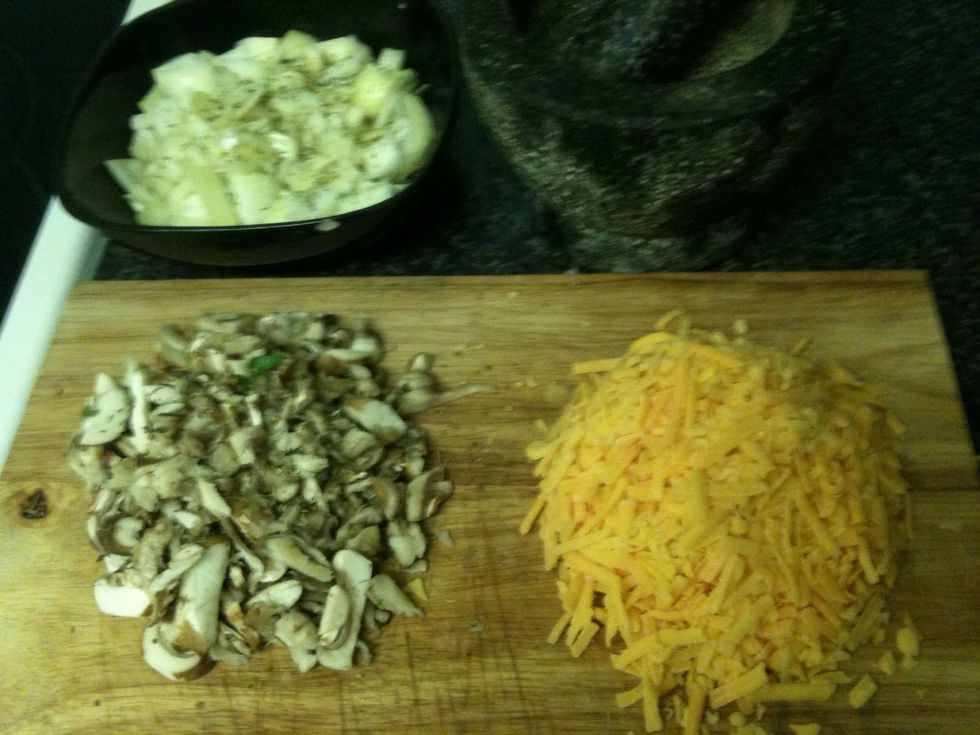 Chop onions, mushrooms and parsley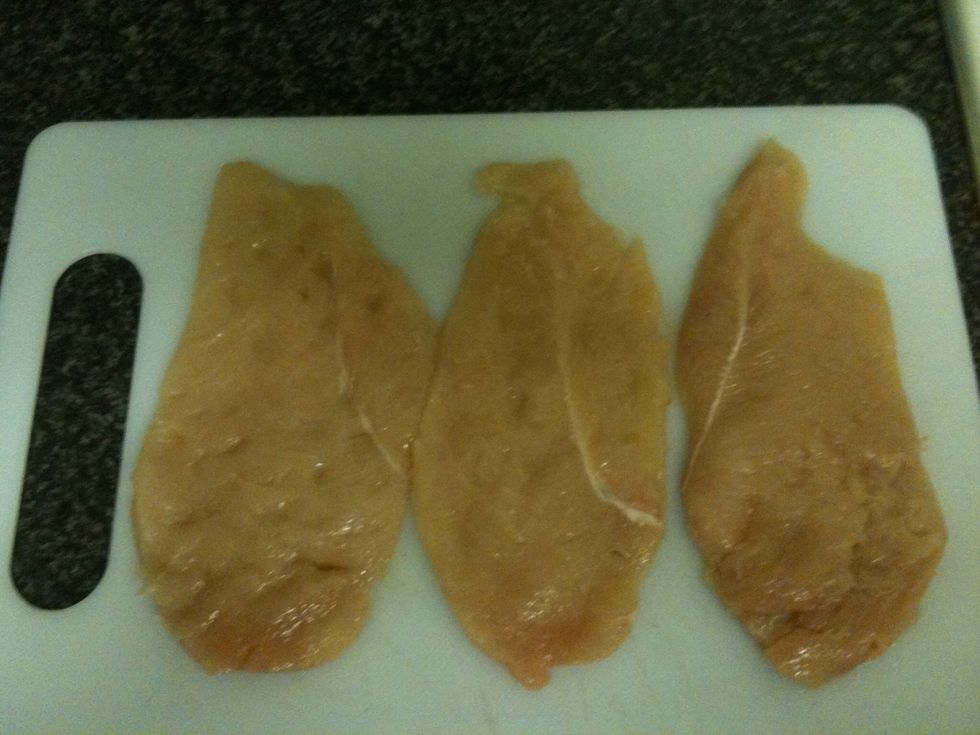 Slice chicken fillets in half and lightly tenderise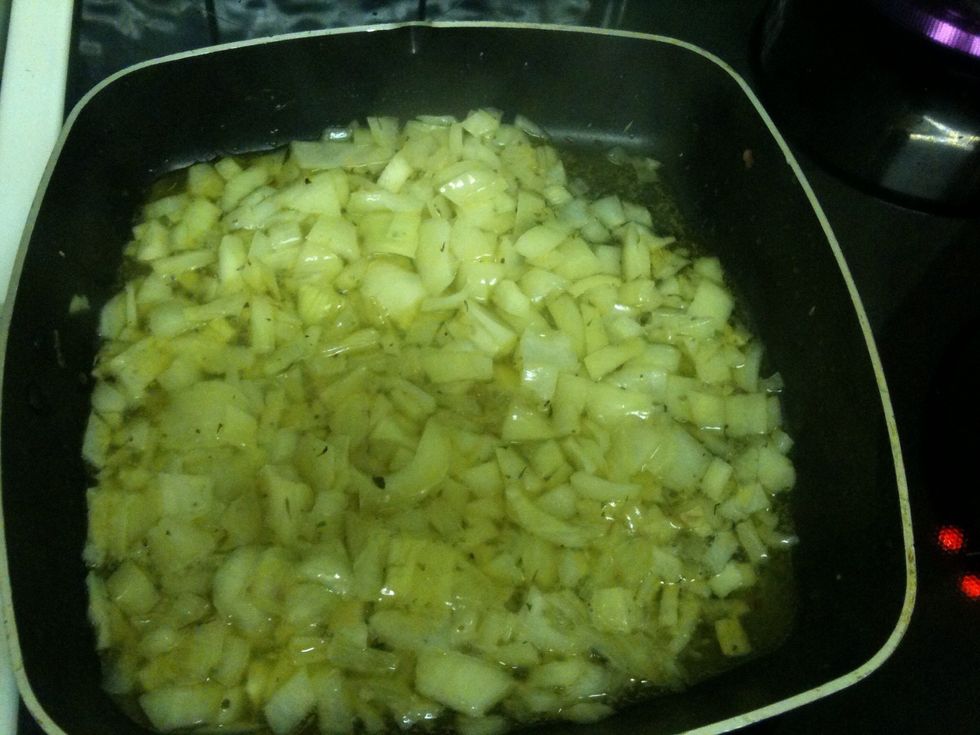 Fry onions on a low heat for about 10 - 12 mins until soft
Turn up the heat and add mushrooms and parsley. Fry for 3 - 4 mins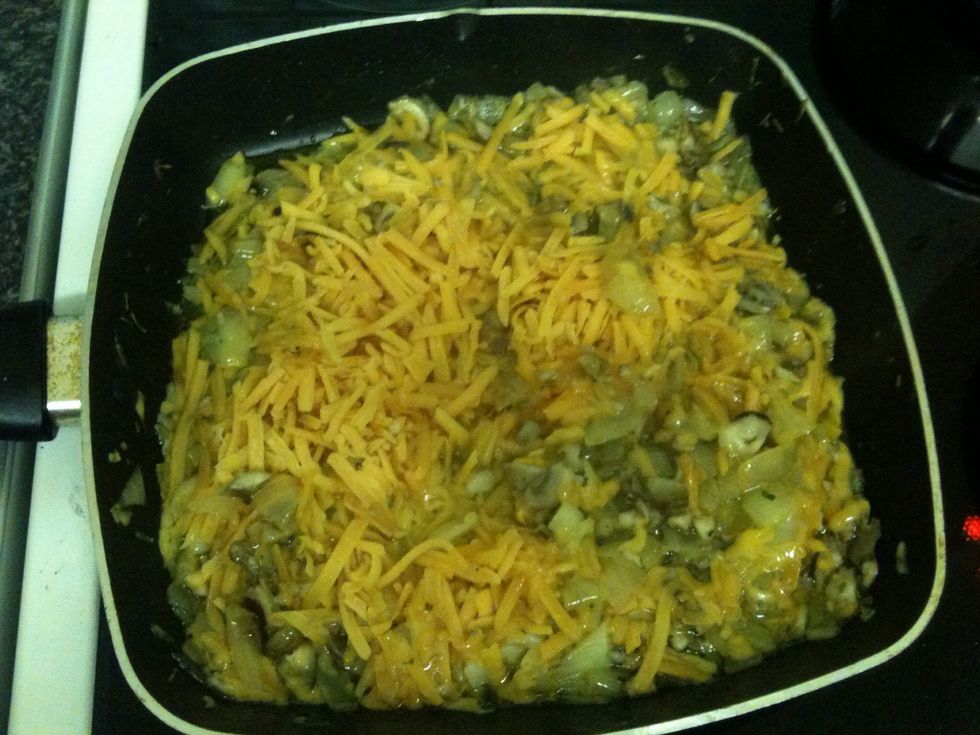 Add the cheese and turn off heat immediately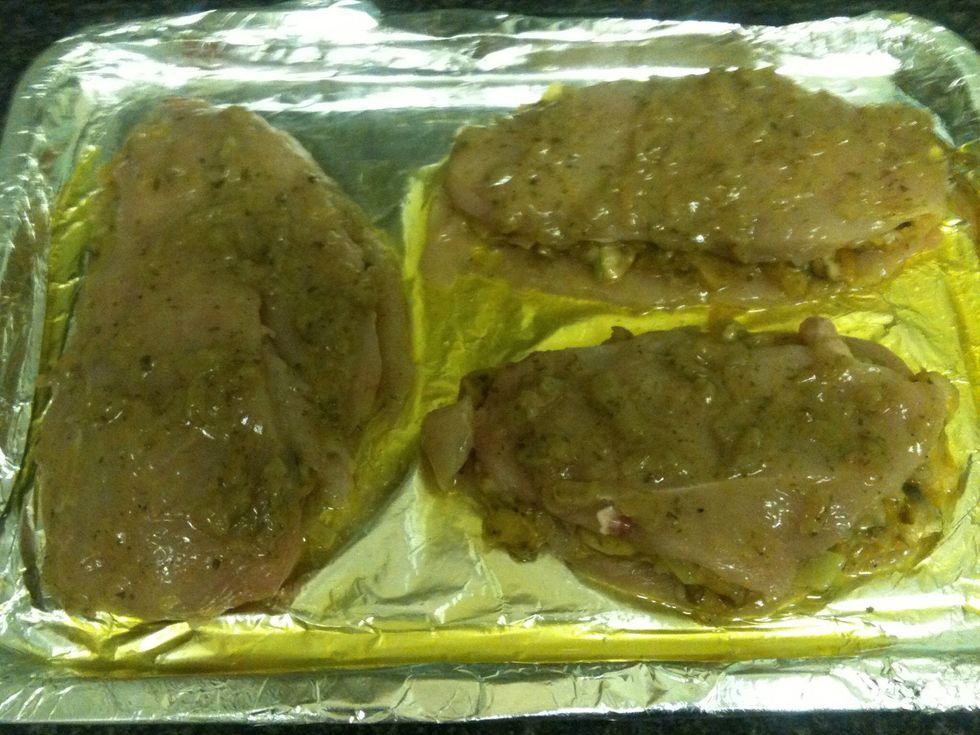 Layer generously on each fillet base. Place on top half of fillet and glaze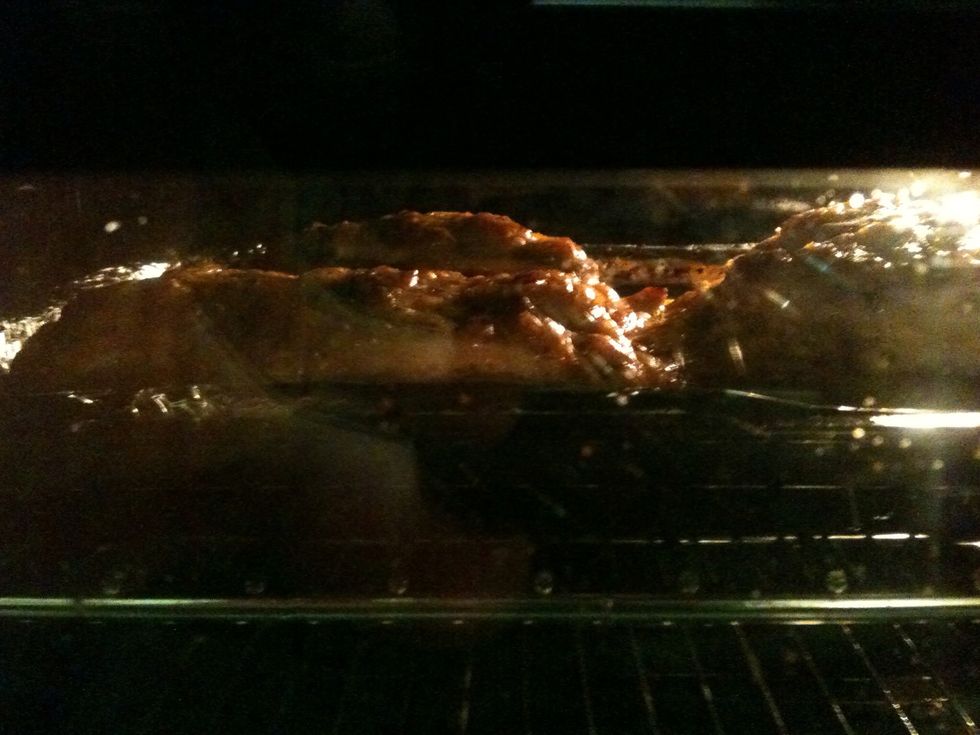 Place on top shelf of oven at 200c for about 25 mins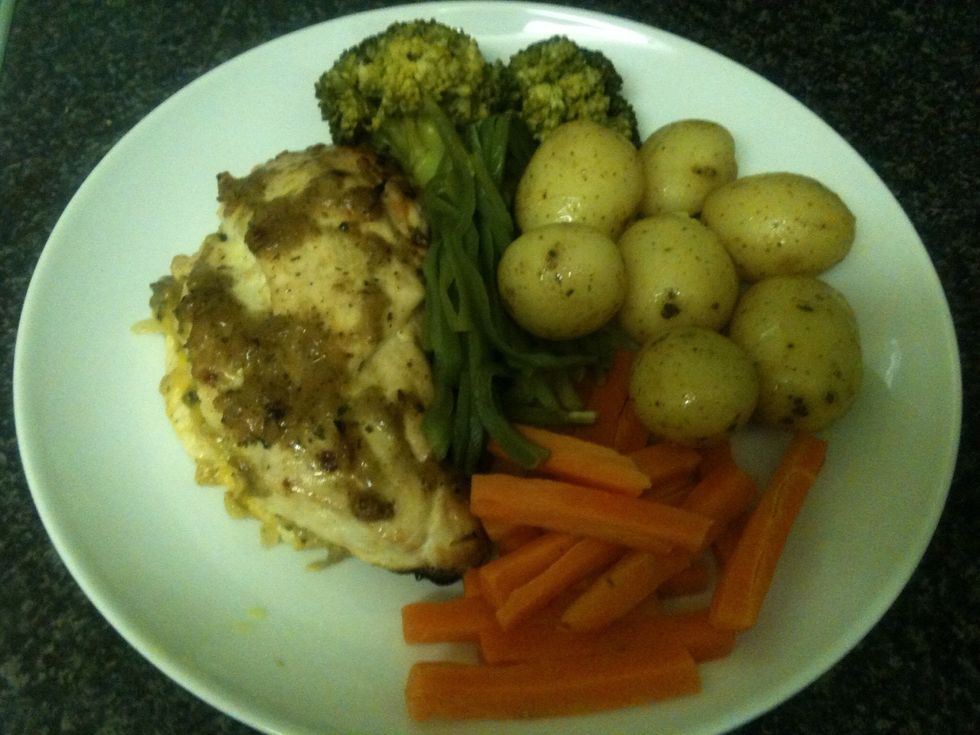 Serve with assorted vegetables and a big jug of gravy.. Dinner done!
4.0 Chicken breast fillet
150.0g Mushrooms
150.0g Grated cheese
1.0 Medium size onion
Sprig of parsley
Garlic clove
250.0ml White wine