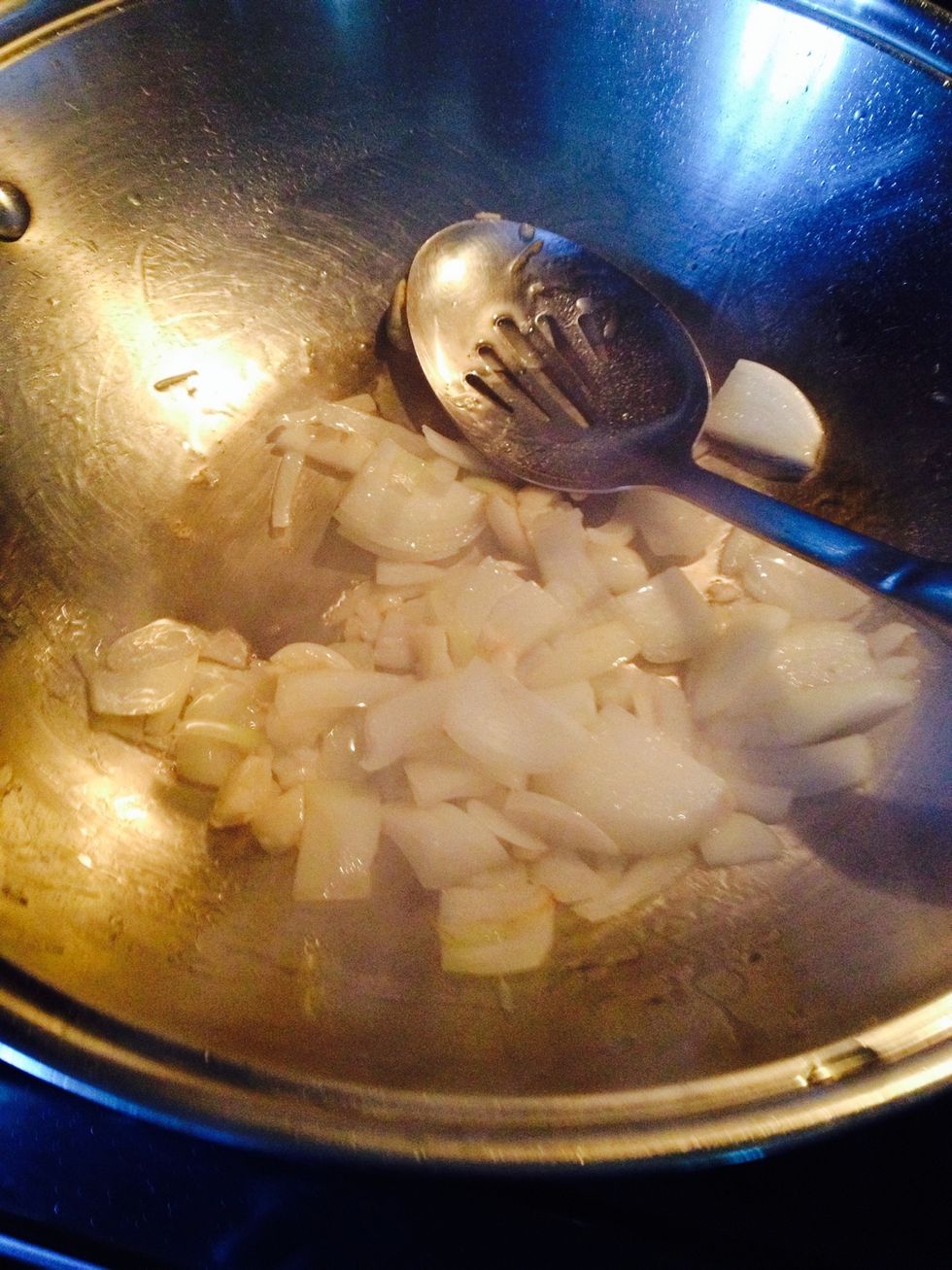 Sautee onion and garlic with vegetable oil.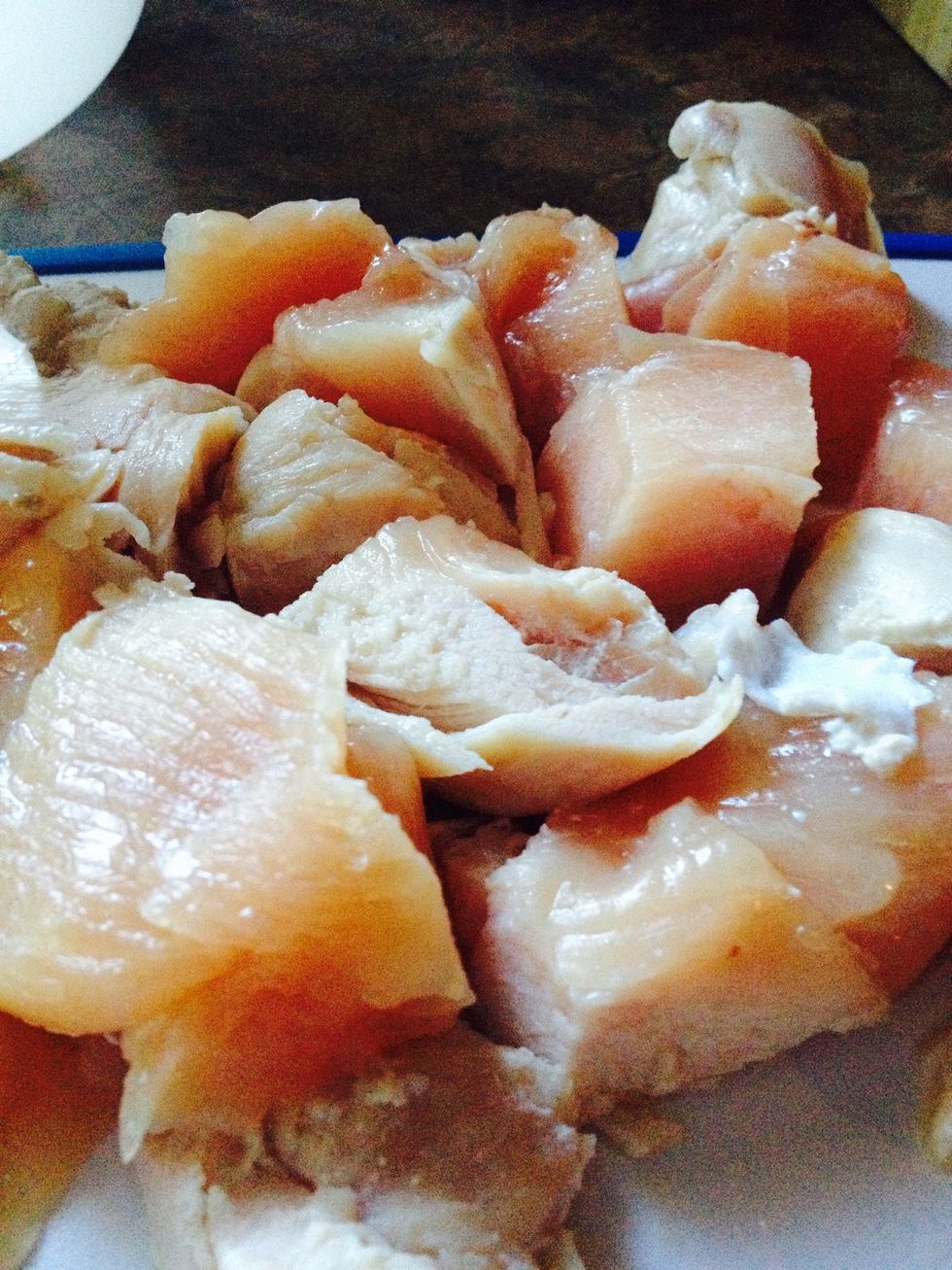 Add the chicken and wait till brown and close to getting dry.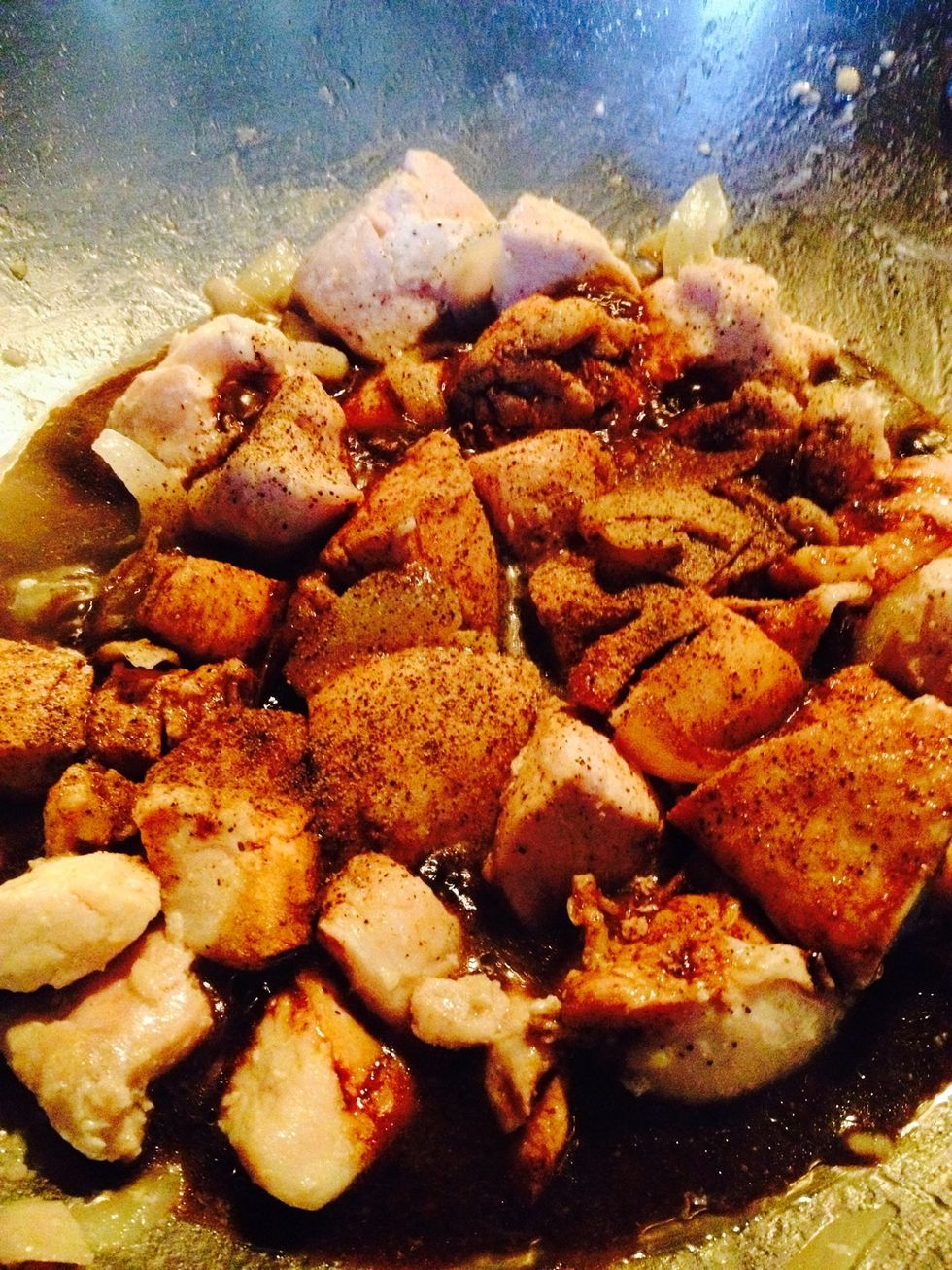 Add the dark soy sauce and white vinegar.Dont stir unless it already started to boil. This is supposedly for "cooking" the vinegar. add sone pepper too to infuse the taste into the chicken.
Eat with Jasmine white rice and enjoy!!!
1.0kg Chicken
1.0pch Black pepper
2.0 Bay leaves
3.0 Garlic cloves
1/2 Onion
3.0Tbsp Dark soy sauce
3.0Tbsp White Vinegar