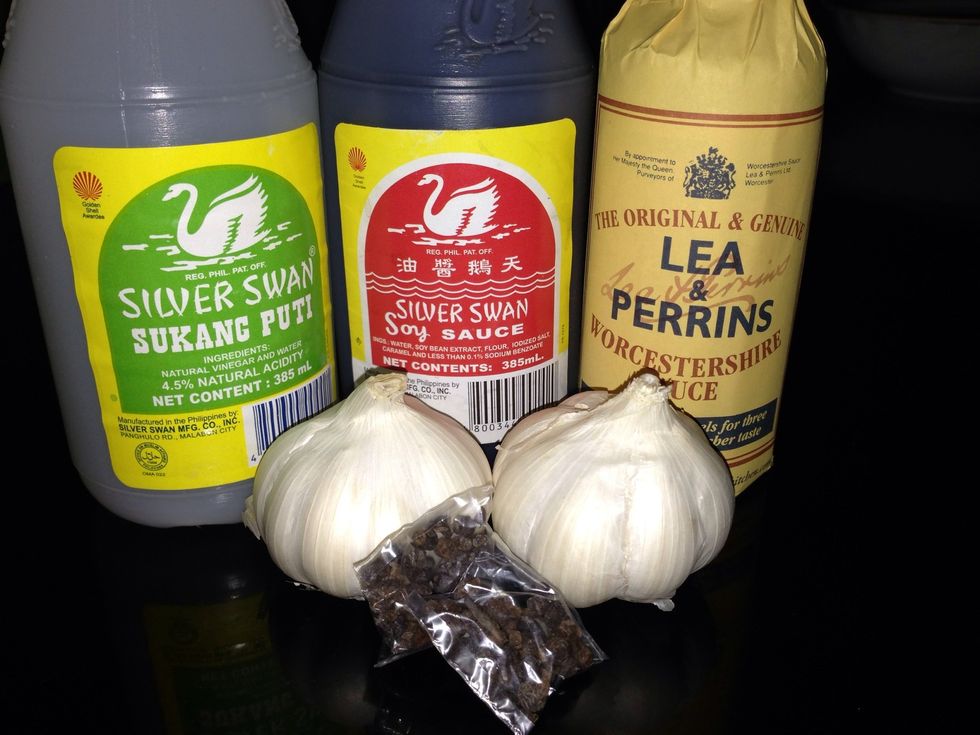 The ingredients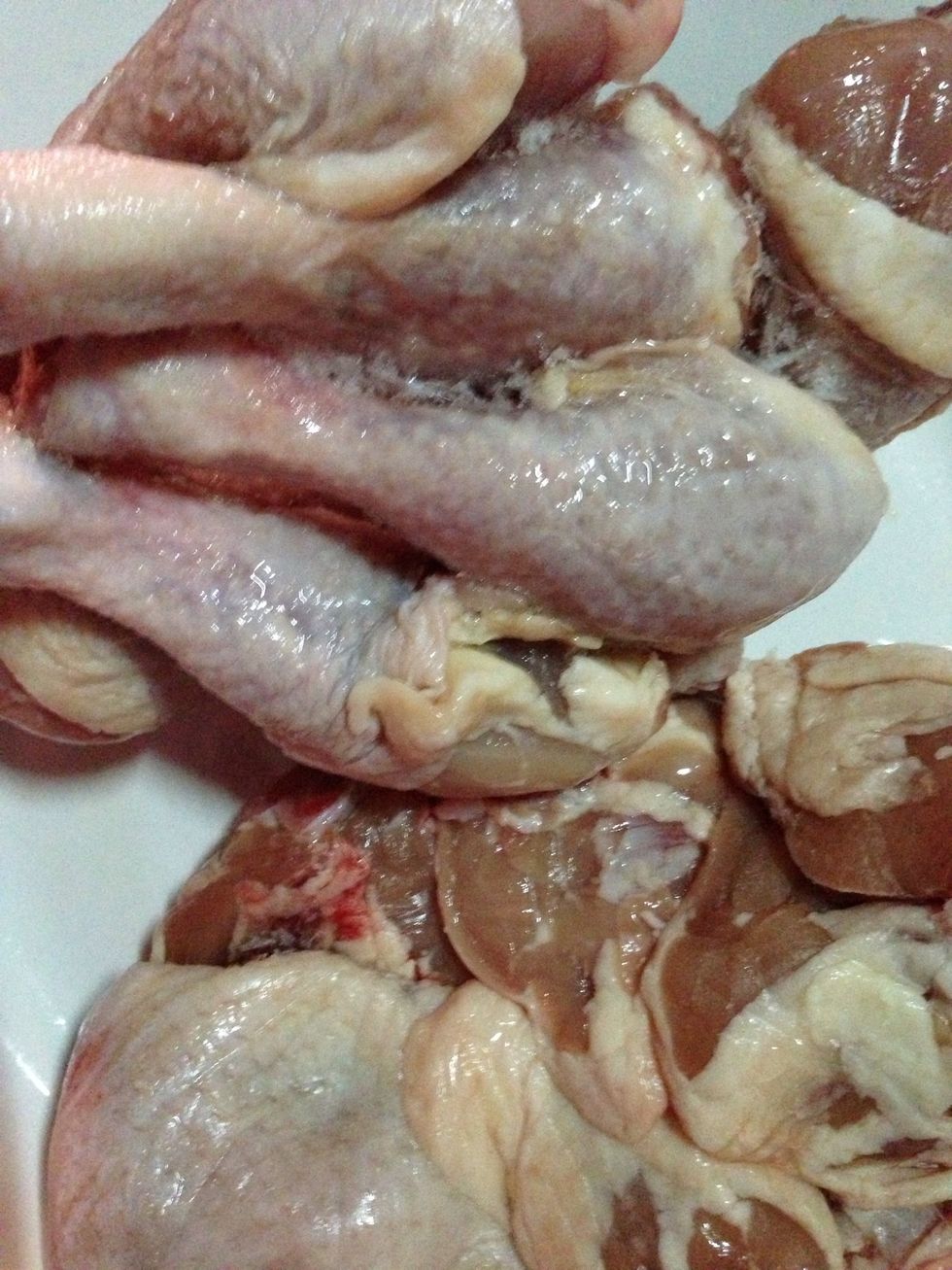 1 kilogram or 2.2 lbs. chicken cut to serving sizes.
Put everything in a large cooking pan except the cooking oil and brown sugar. Simmer over medium heat for 20 minutes or until meat is cooked. Do not over simmer the meat it might fall out of the bones
Separate the meat, the sauce and the garlic. In another pan, fry the garlic with cooking oil until brown and toasted. Set aside. Brown the chicken. Set aside. Discard oil.
Put the brown chicken back to the sauce and simmer. Add brown sugar. Simmer for 4 minutes or until sauce is slightly thickened. Serve immediately. Top with roasted garlic. Enjoy!
1/2 cup soy sauce
1/2 cup vinegar
1/2 cup Worcestershire sauce
2.2 lbs or 1 kg chicken
1 head of garlic, chopped
3 tablespoons brown sugar
1 tablespoon ground black pepper
Cooking oil For frying
Ayeng Tampus
I'm a dreamer who loves fashion, food, my family, gadgets, technology, the Internet and everything else.\n