Bottled alfredo sauce is a cardinal sin...homemade is a sinch!
81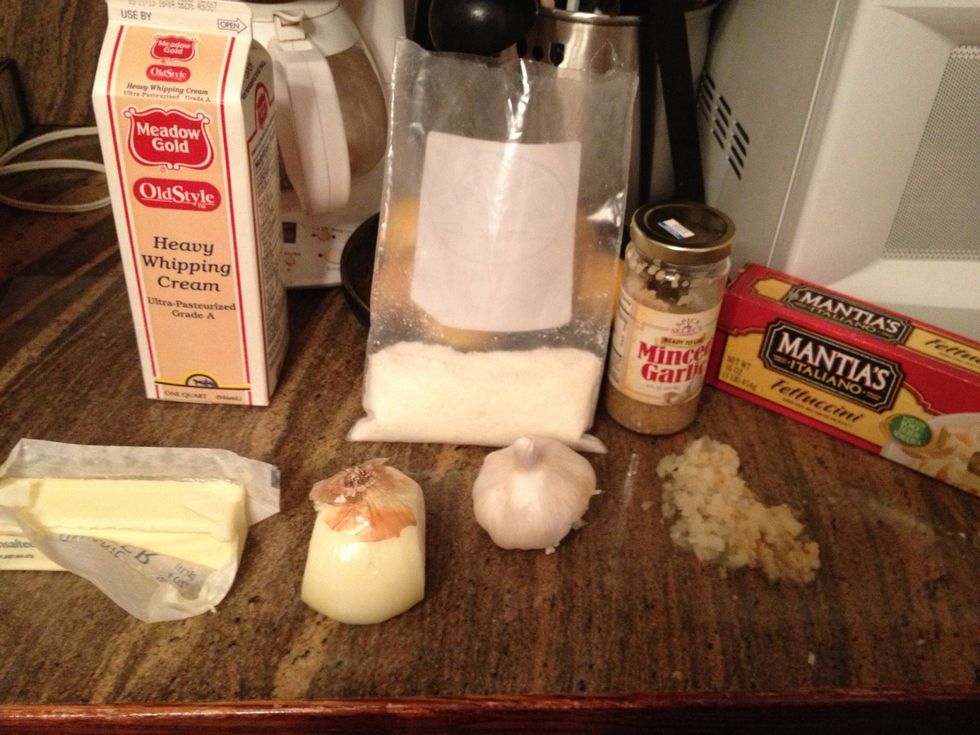 Mise en place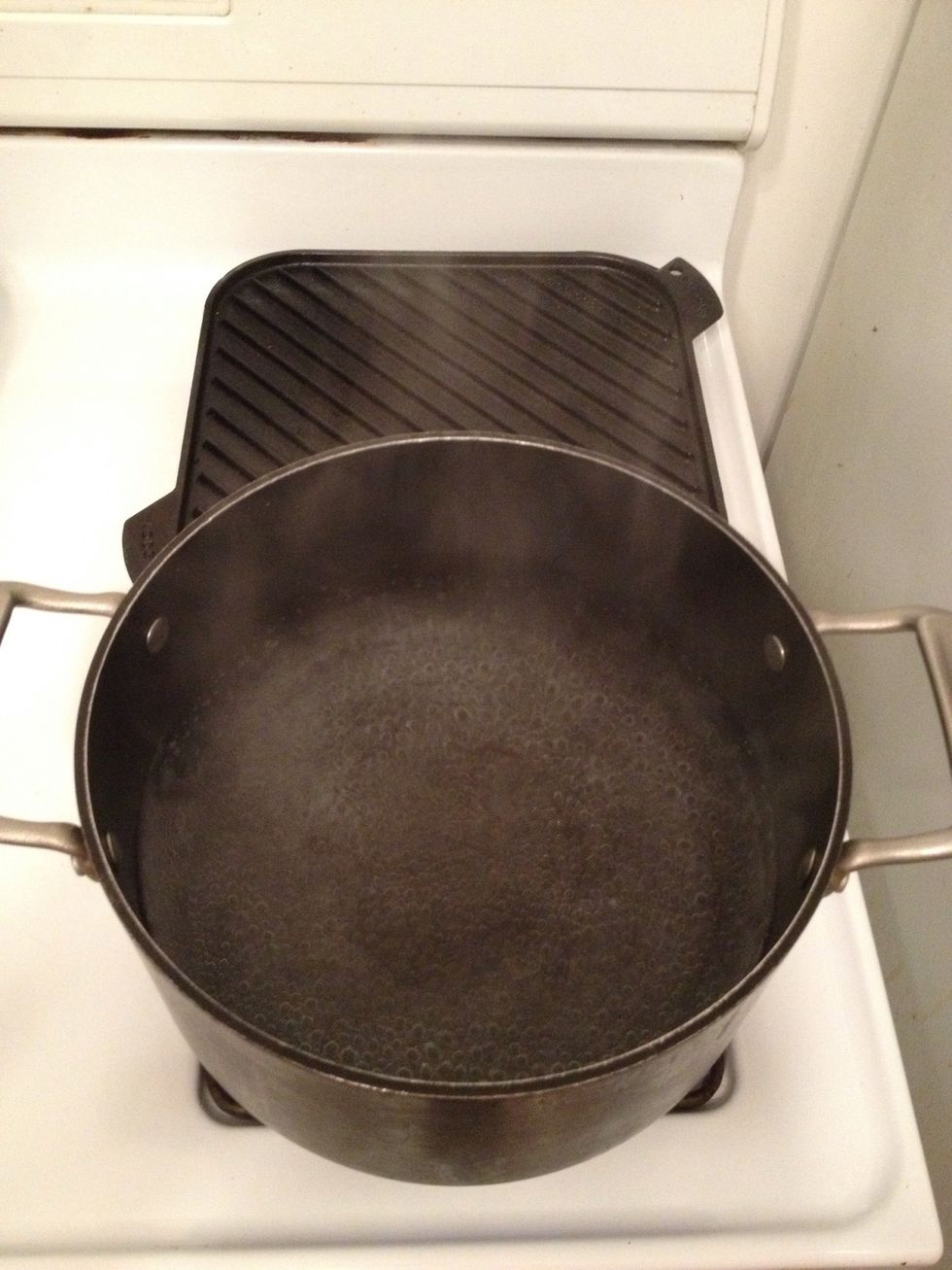 Salt water and bring to boil. Add pasta. Cook for 12-15 minutes. Tasting is the only way to tell when pasta is ready.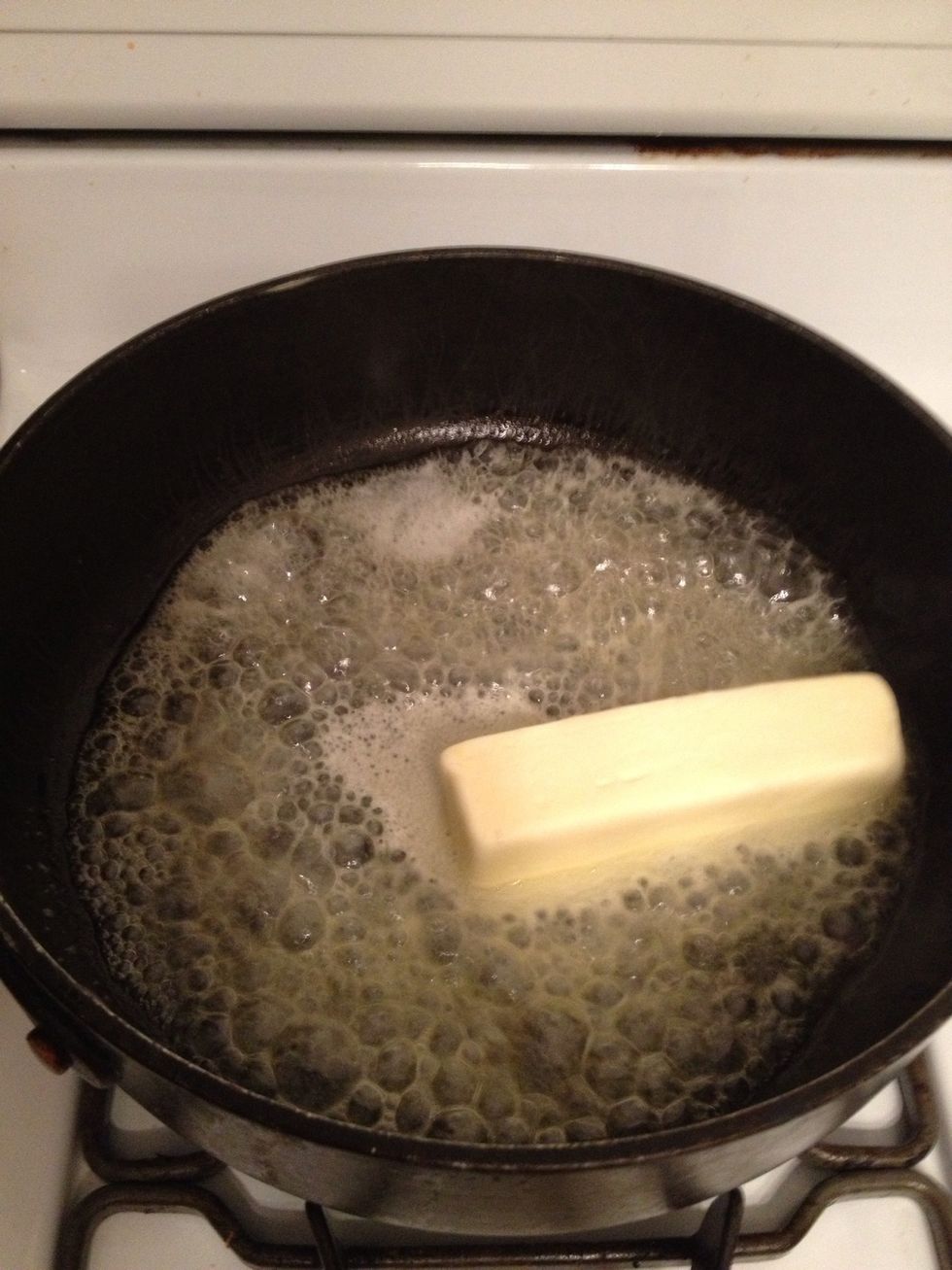 Melt butter.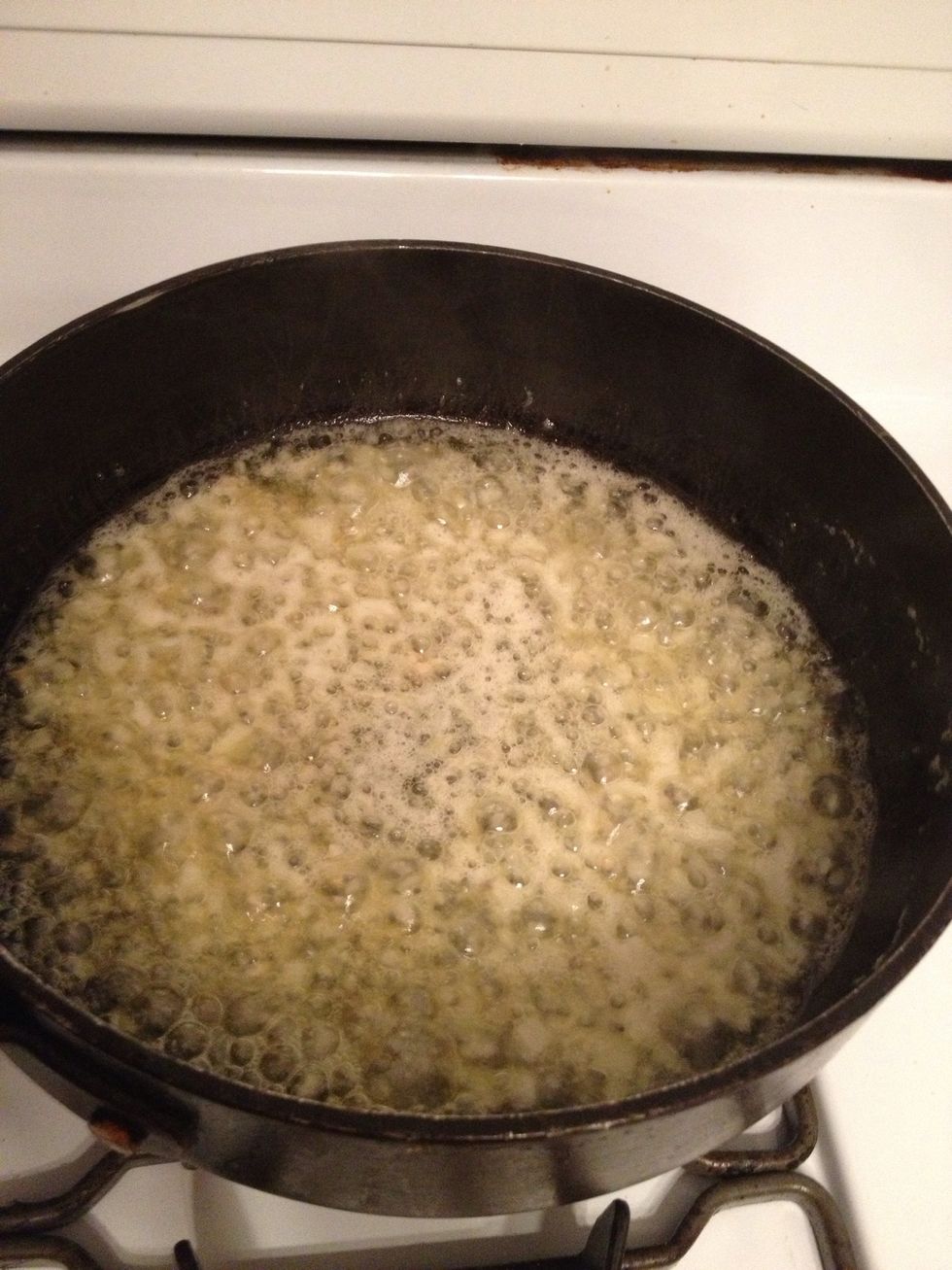 Add chopped garlic and onion and saute to flavor sauce. Use chopped shallot if youre feeling froggy!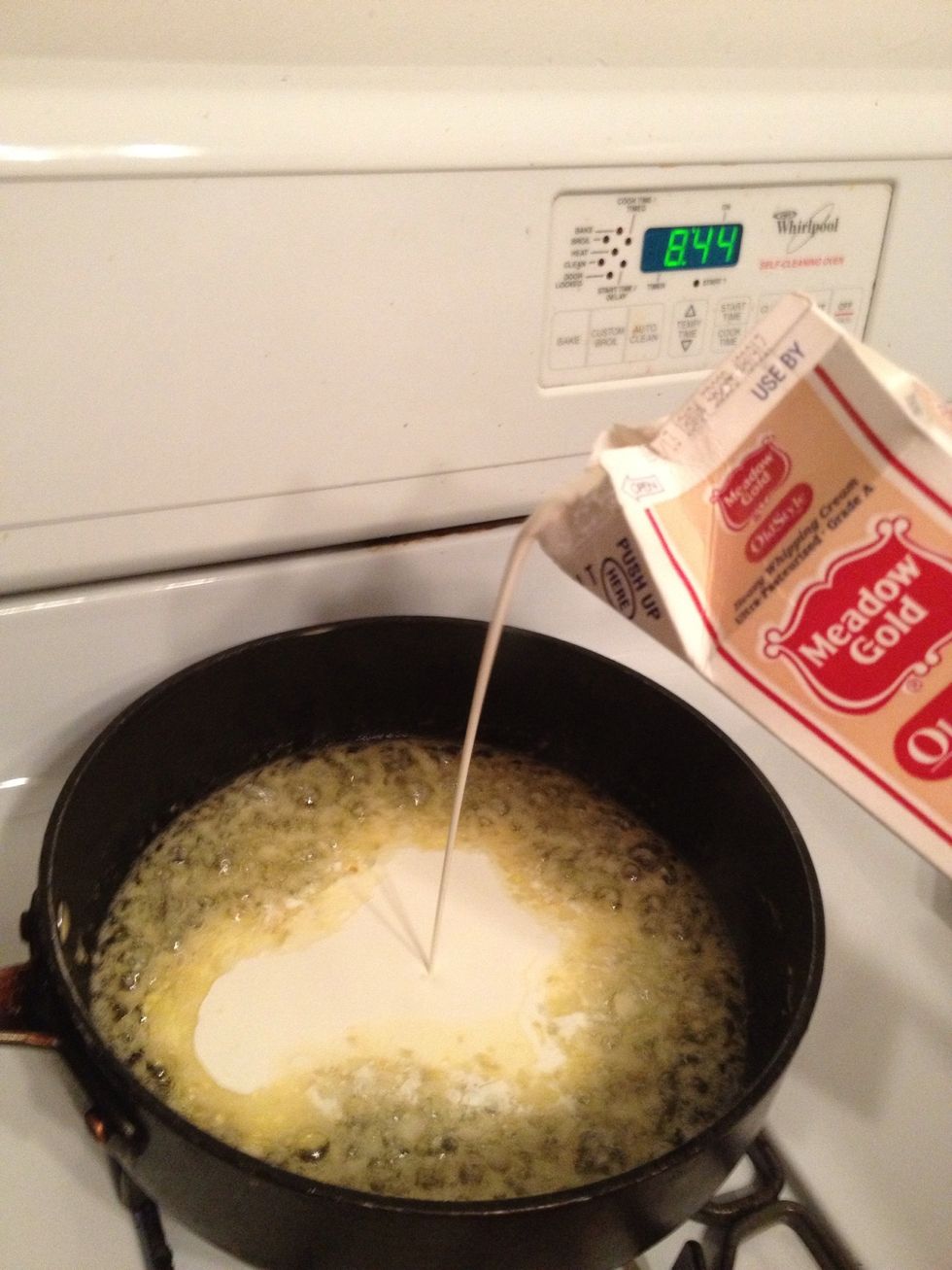 Add cream to flavored butter.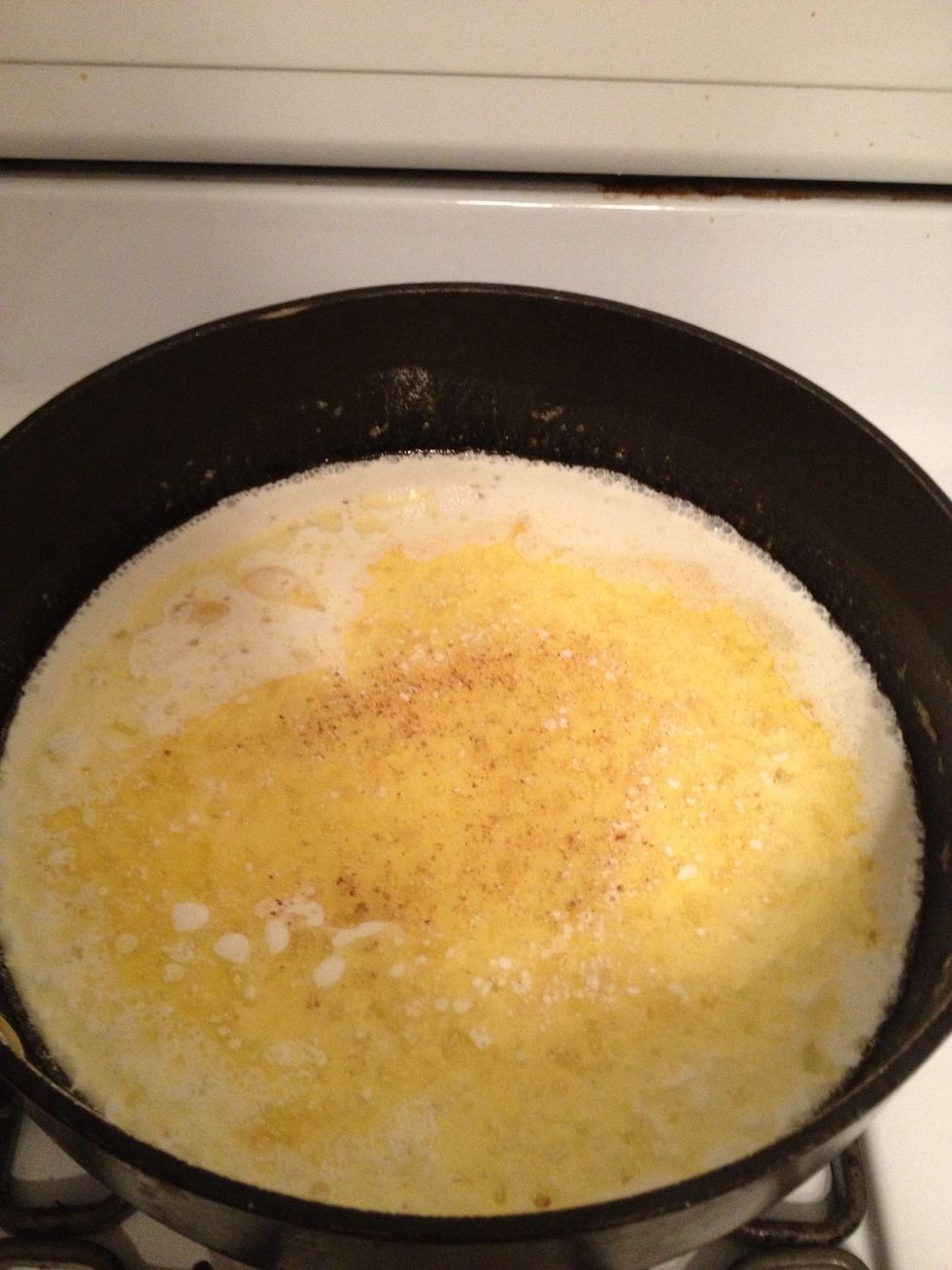 Sprinkle of nutmeg...and pepper to your particular palette.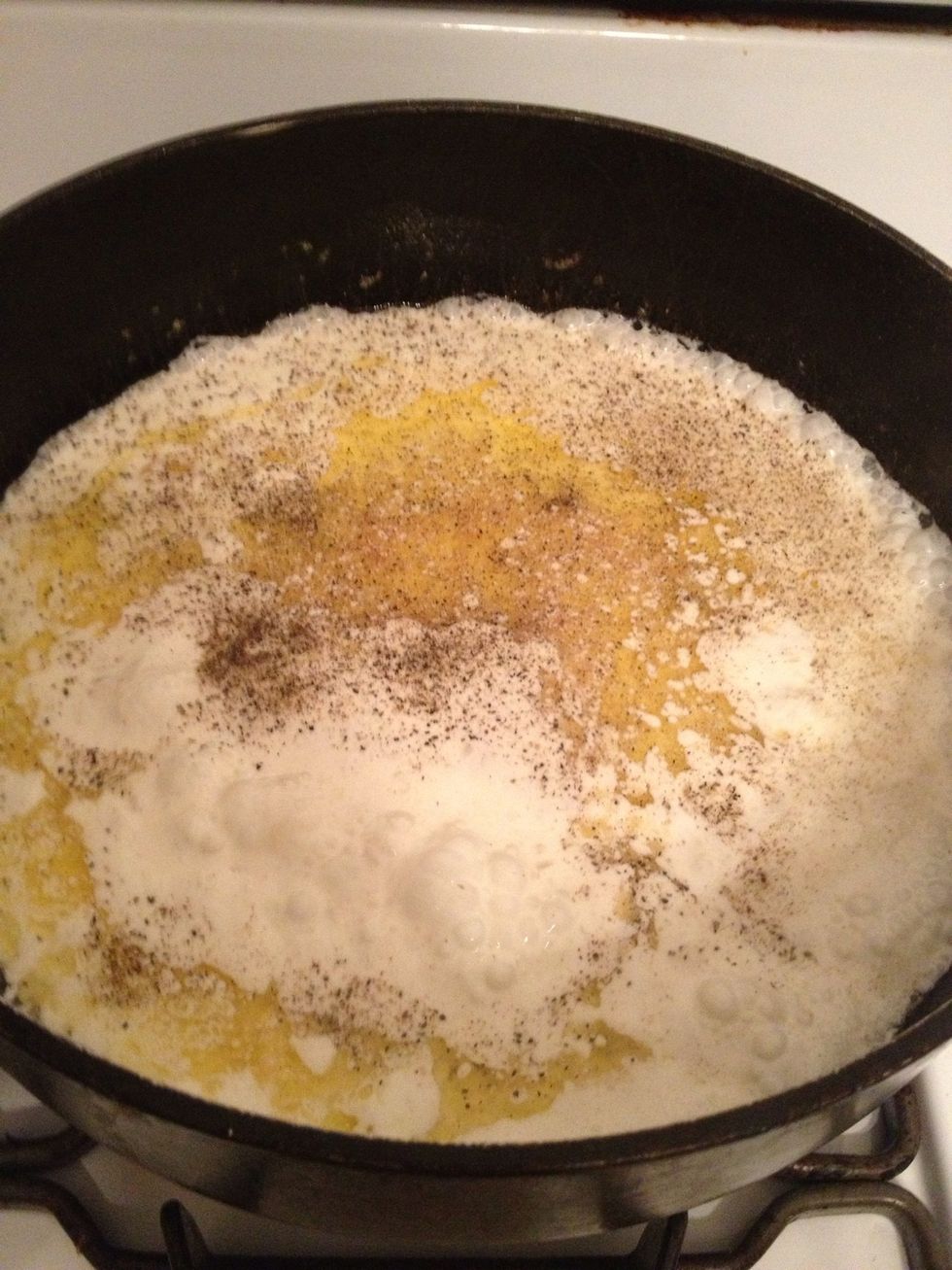 Parmesian Cheese!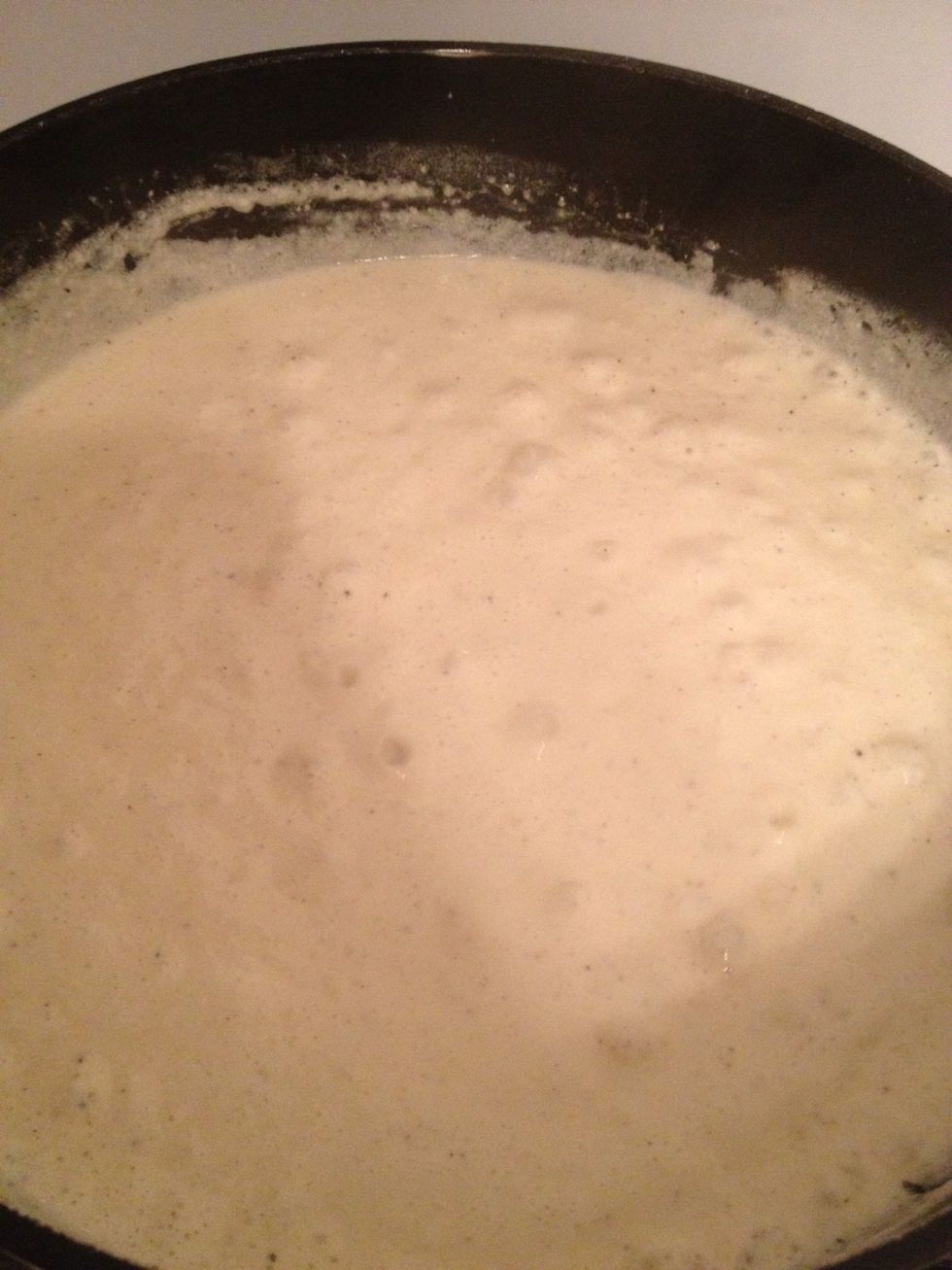 Swirl your pan to give sauce a velvety texture..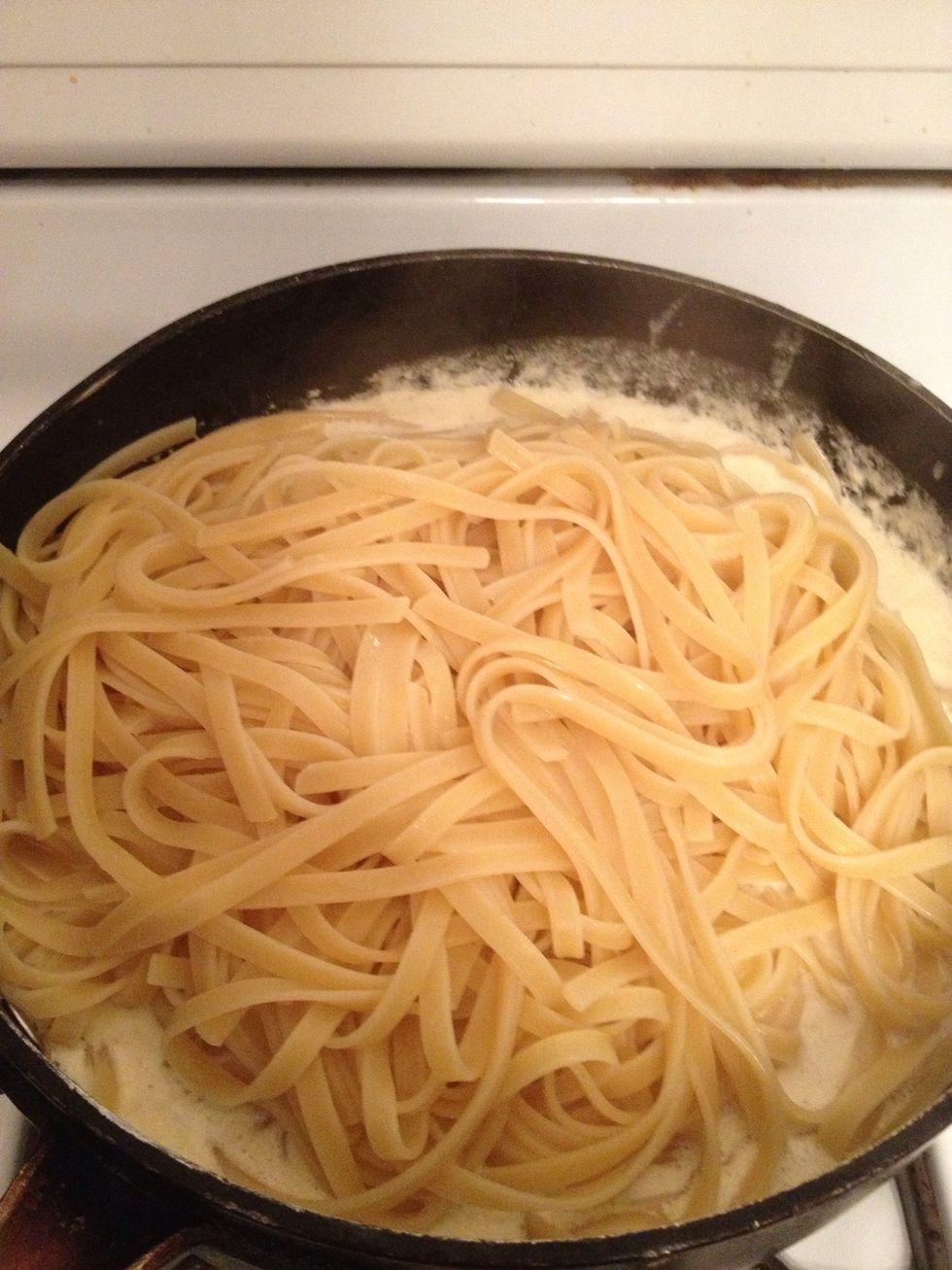 Add al dente prepared fettucini to alfredo sauce.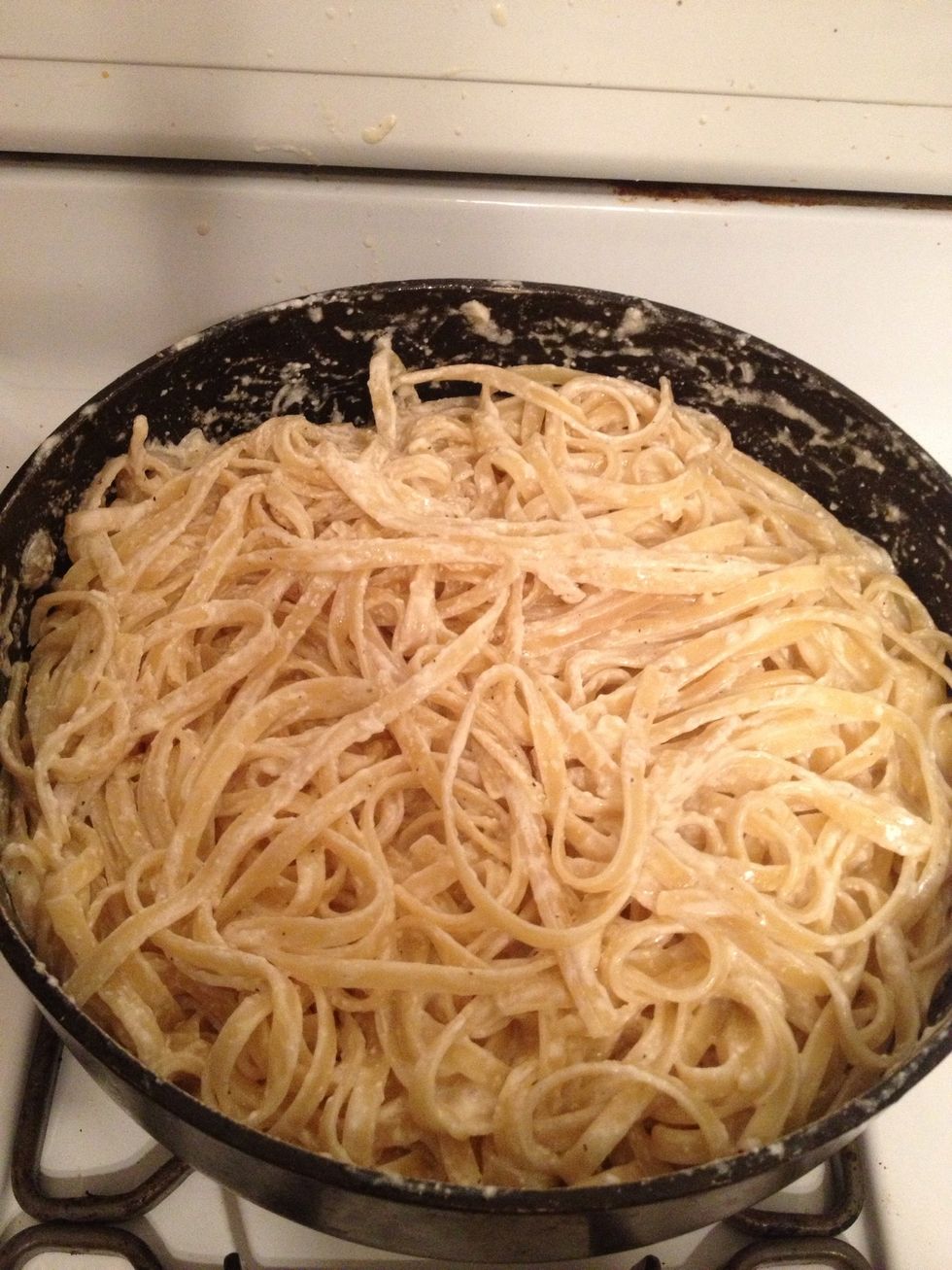 Spin pasta around in sauce.
Fettucini Alfredo! Boom!
Stick of butter
Chopped garlic and onion
1 C Heavy cream
3/4 C Parmesian cheese
Box of semolina fettucini pasta
Salt
Pepper
Nutmeg
Michael Gallegos
I love the art of food...I am a gastronome and a bit of an irreverent chef! Please do not leave rude and inappropriate comments on my page. Find someone else...