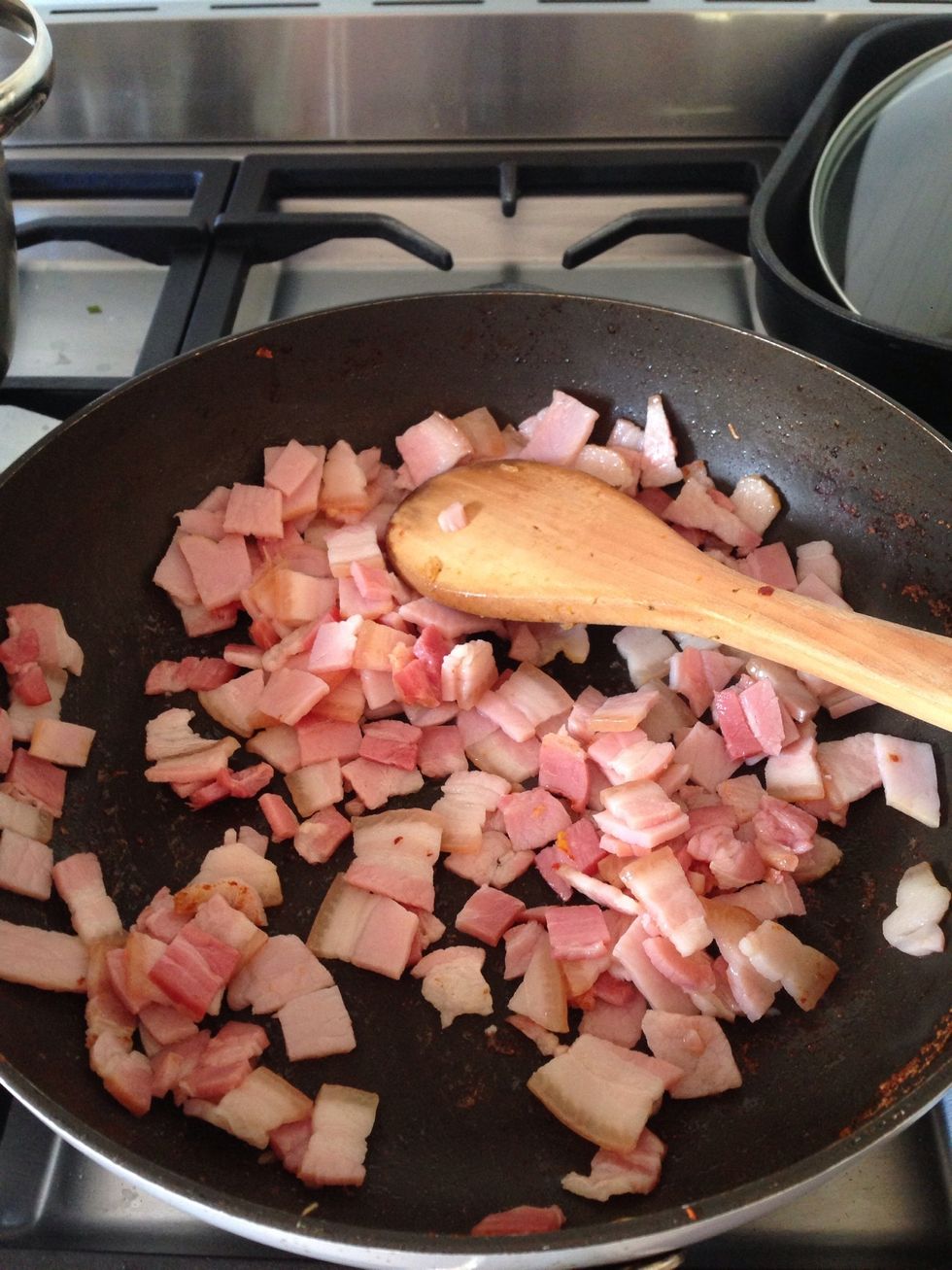 Pan fry the middle cut bacon without any additional oil.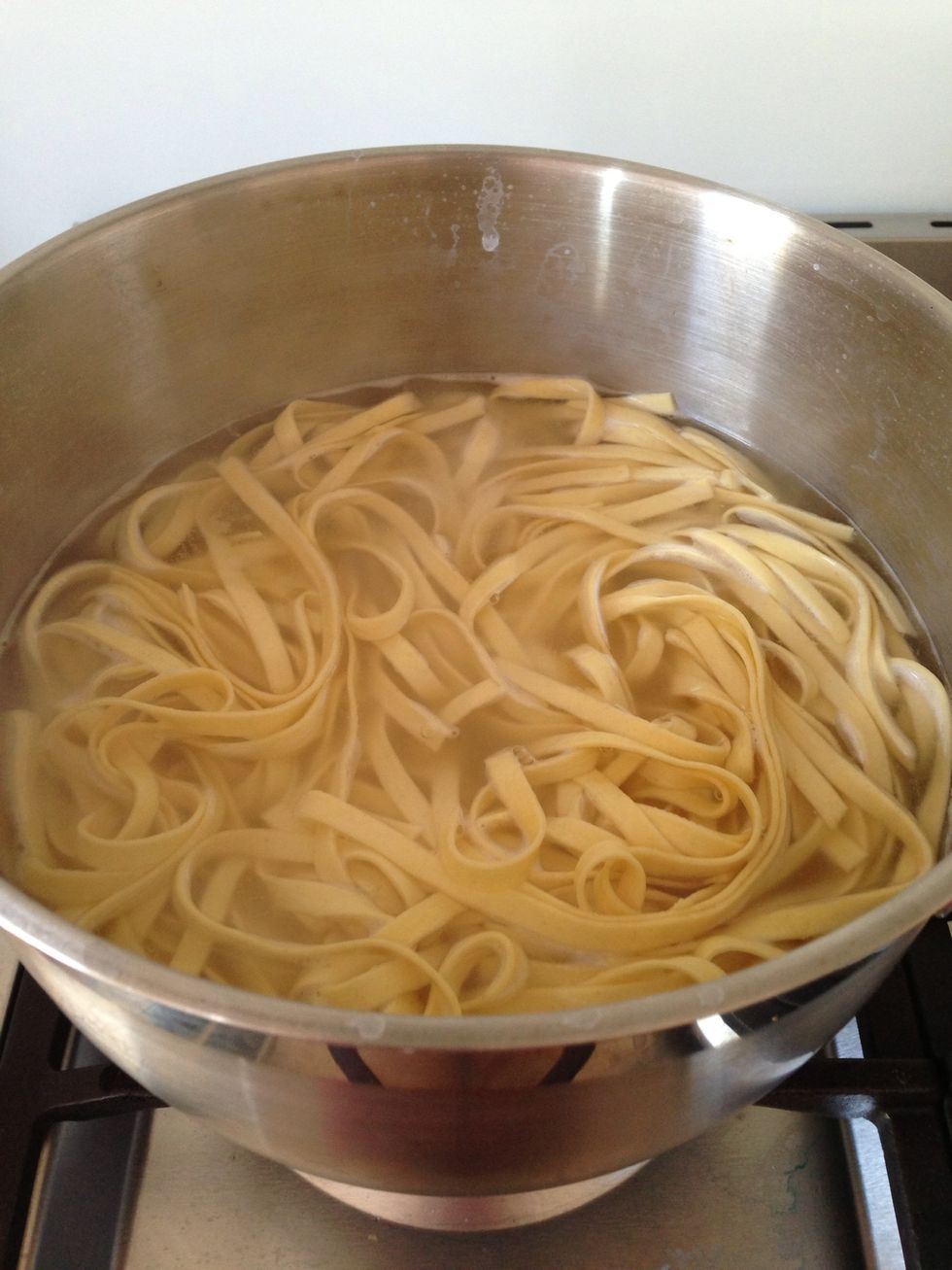 Boil pasta in salt water. Follow the instruction on the packaging.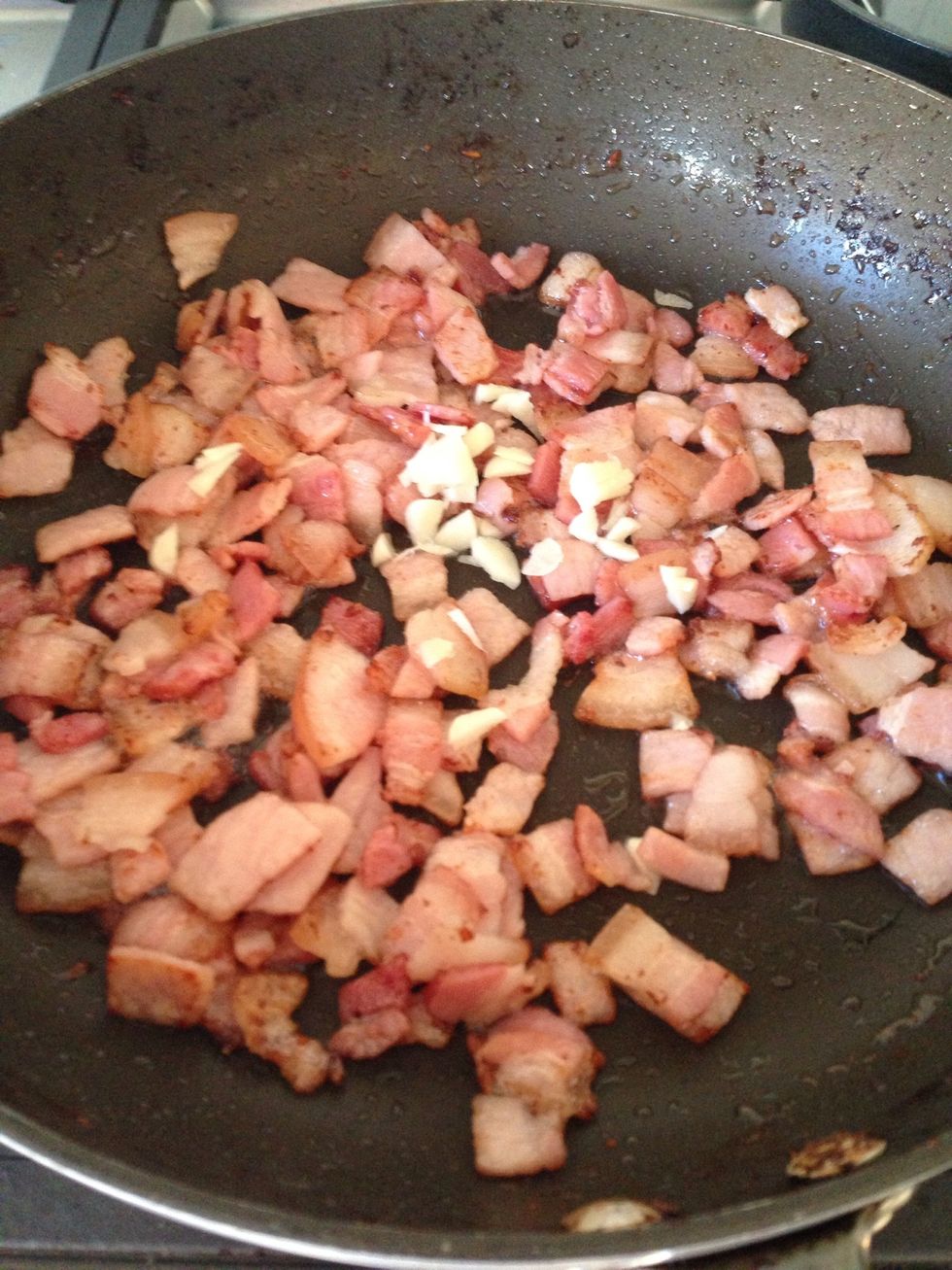 Once the bacon is crisp add mince garlic, keep stiring until fragrant for about 30secs.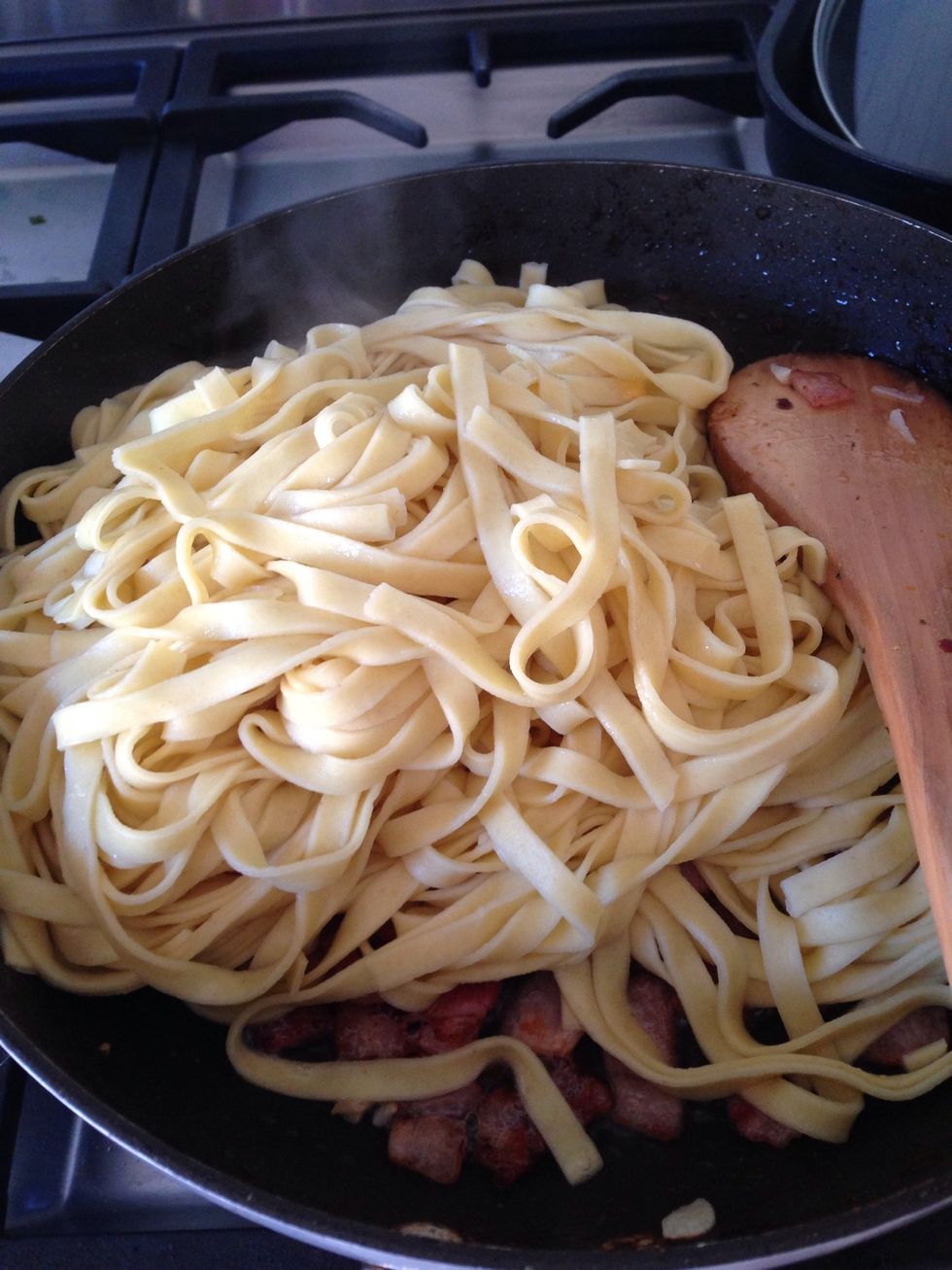 Add the pasta & pepper, mix well.
Add yolks turn off the heat. Stir faster until thoroughly mix.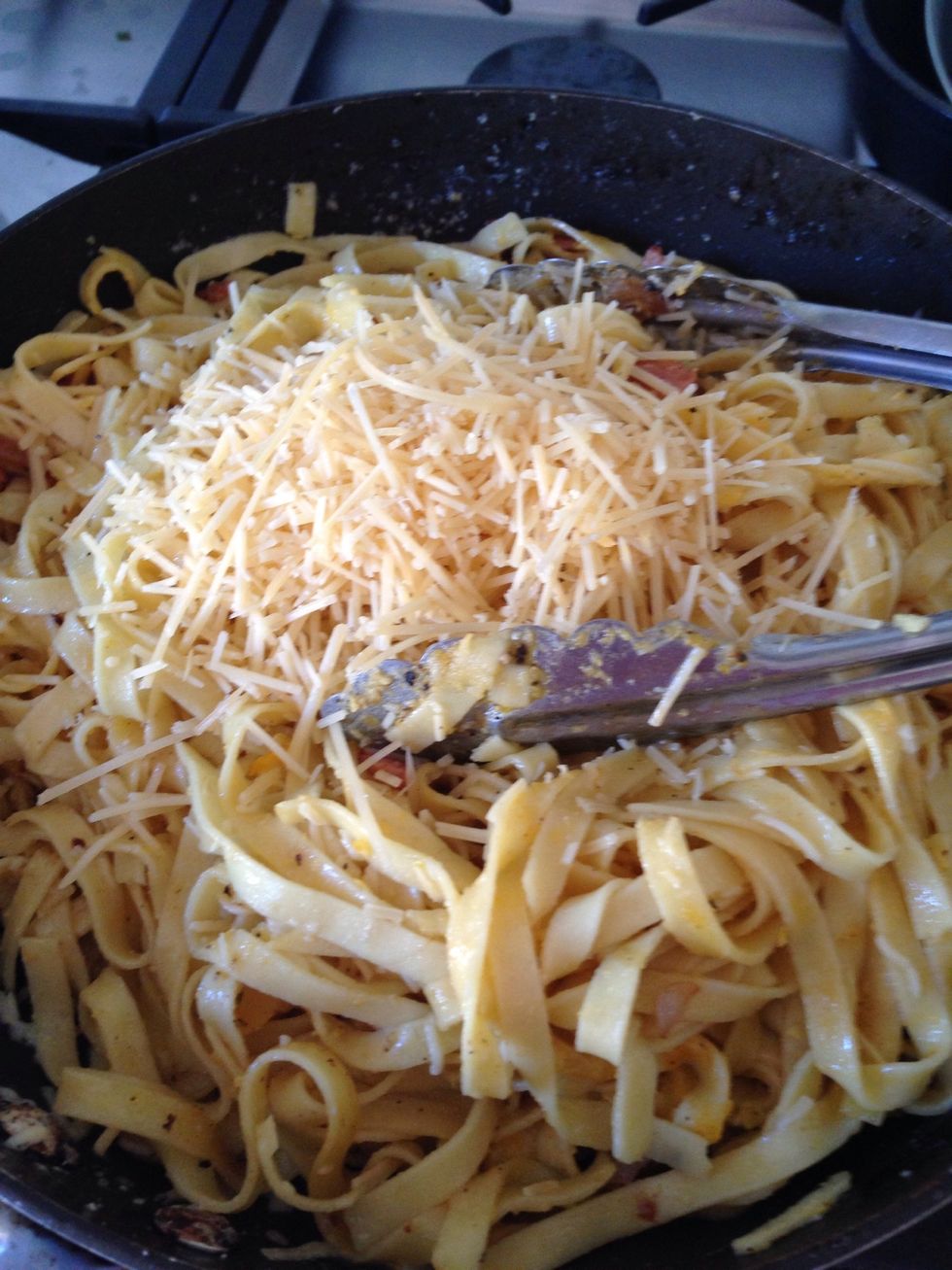 Add shaved parmesan. And mix.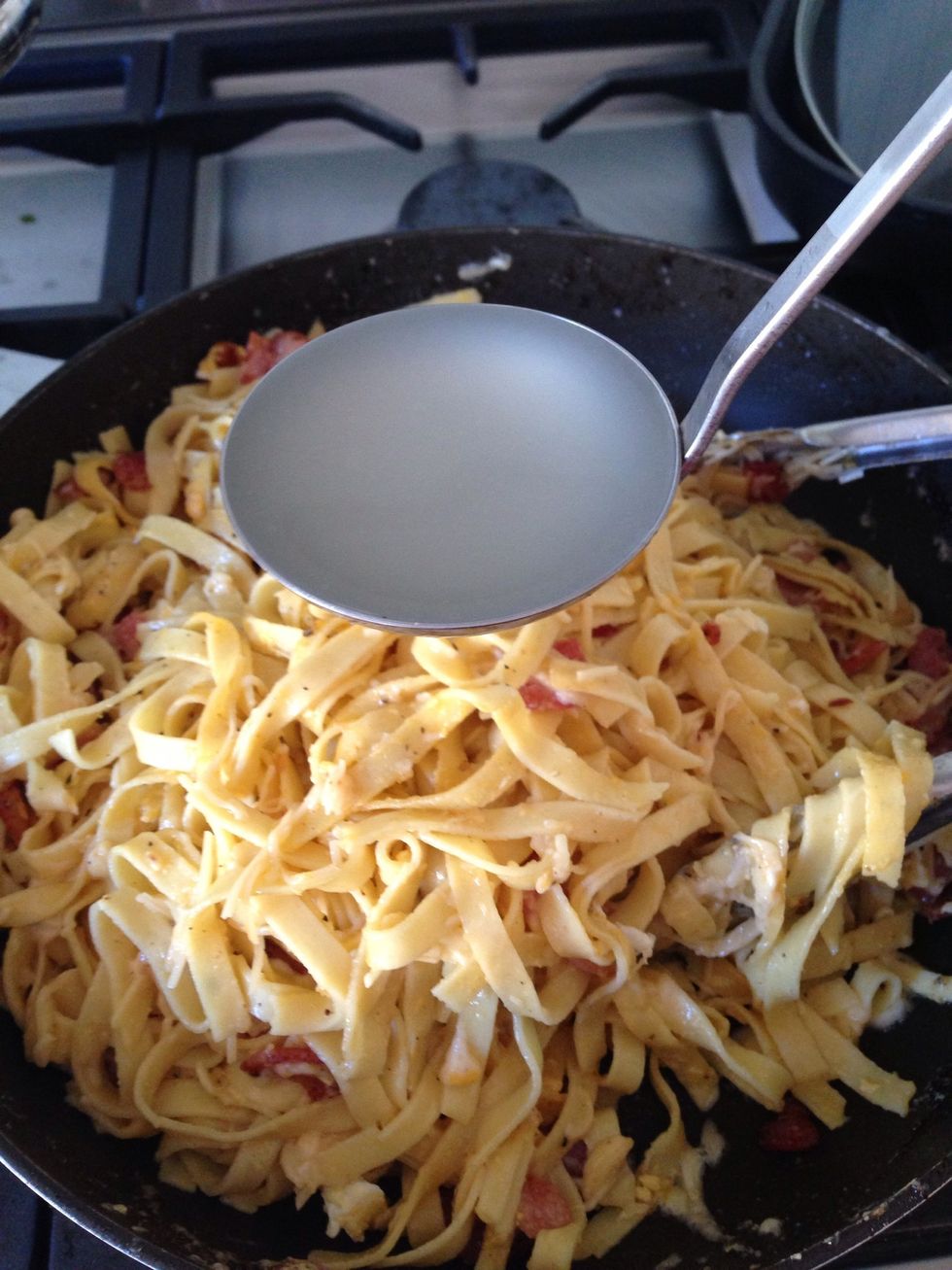 Add the pasta starchy water that you reserved from boiling the pasta. Mix well.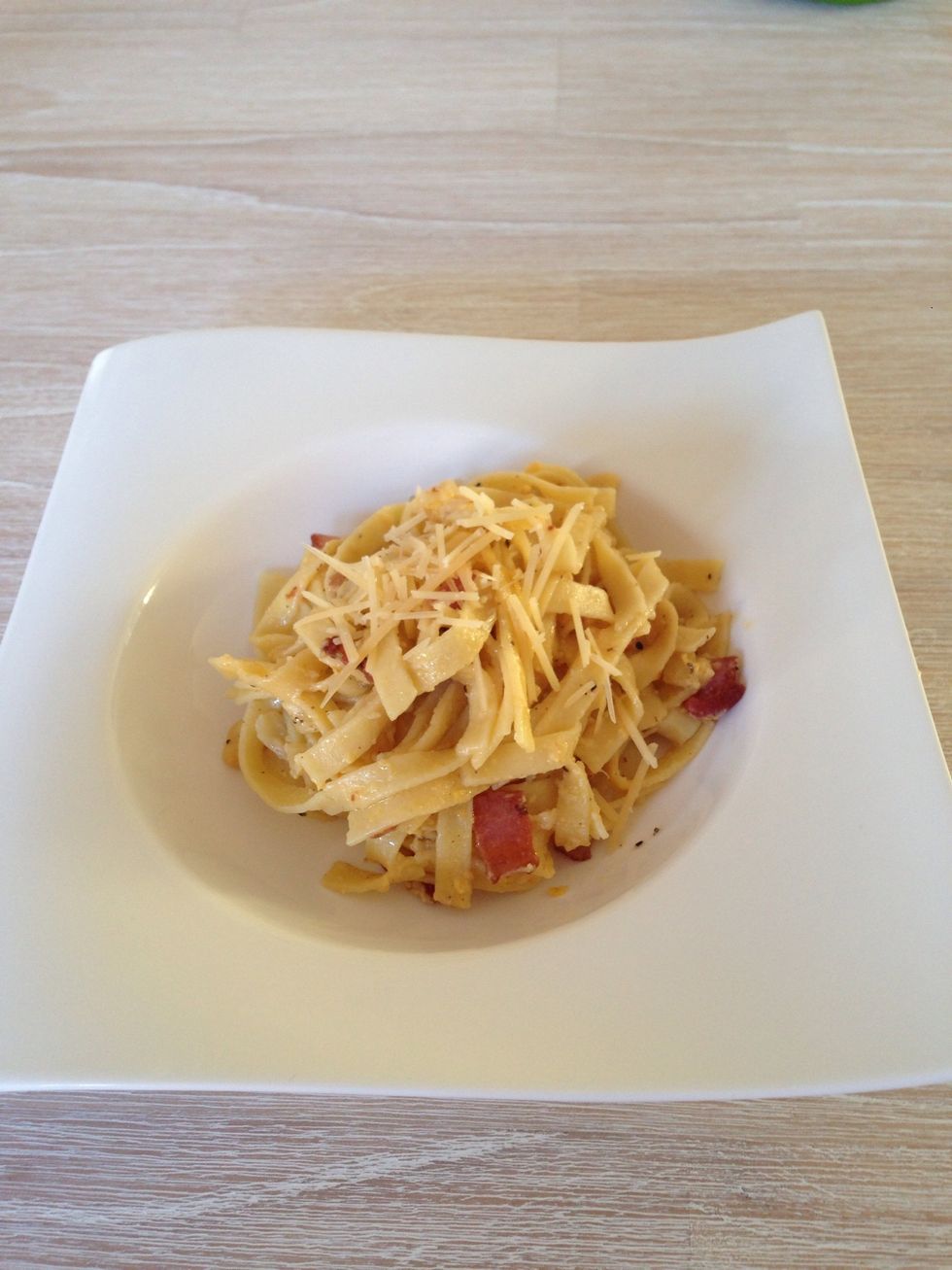 Voila! Yummss
150.0g Middle cut bacon
250.0g Fresh Fetucinne
1/2c Parmesan cheese
1.0c Garlic clove
3.0 Egg yolks
1/2c Pasta starchy pasta water
Valentine Chandra
Creating anything yummy and pretty to kill my curiosity is what I do best! Follow my Instagram @valentinech for daily update of my creations