As the description says I am just trying this out of memory, if there is any Greek friend out there willing to give me some feedback I'd much appreciate it! ;)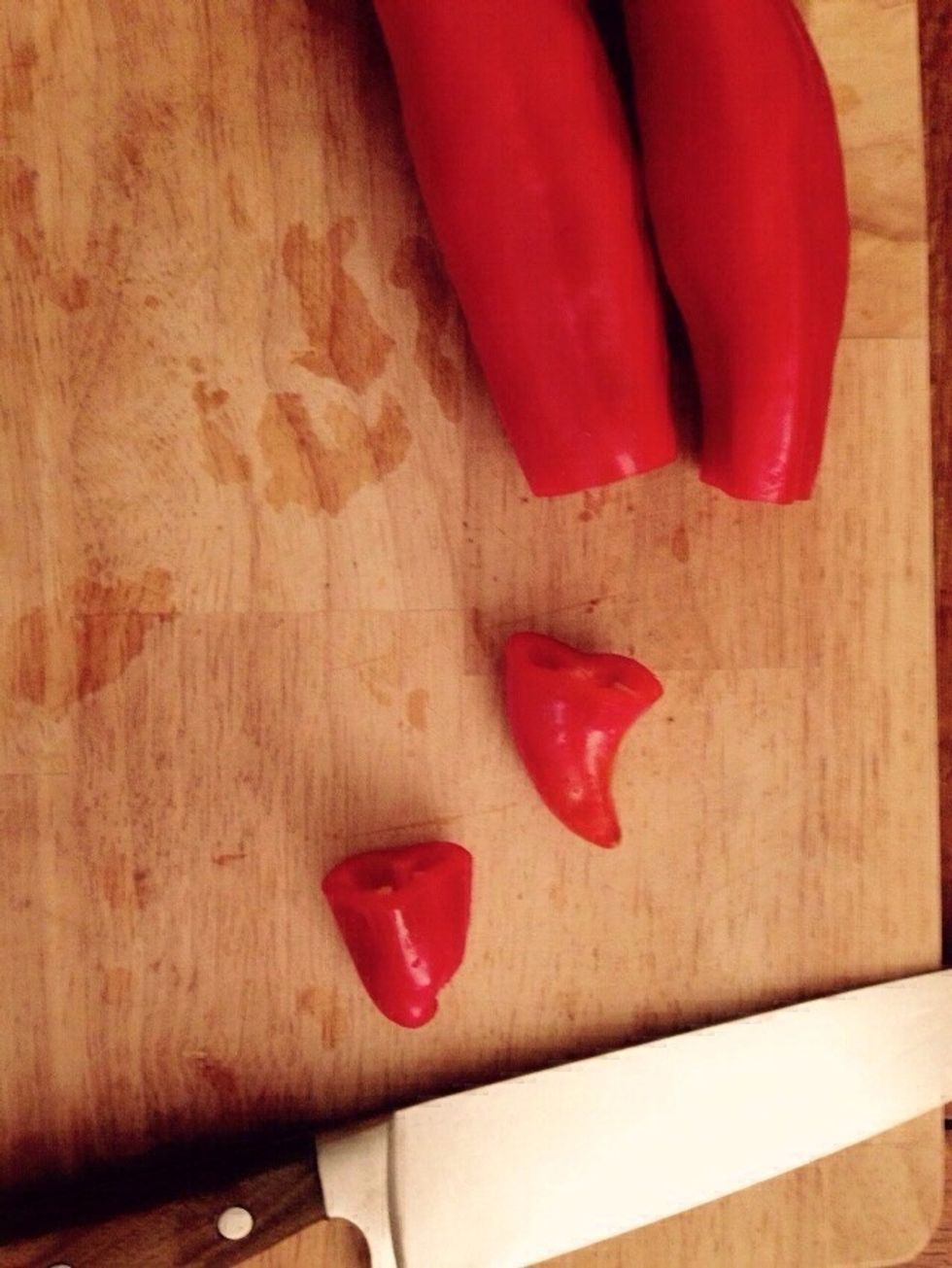 Start working on the peppers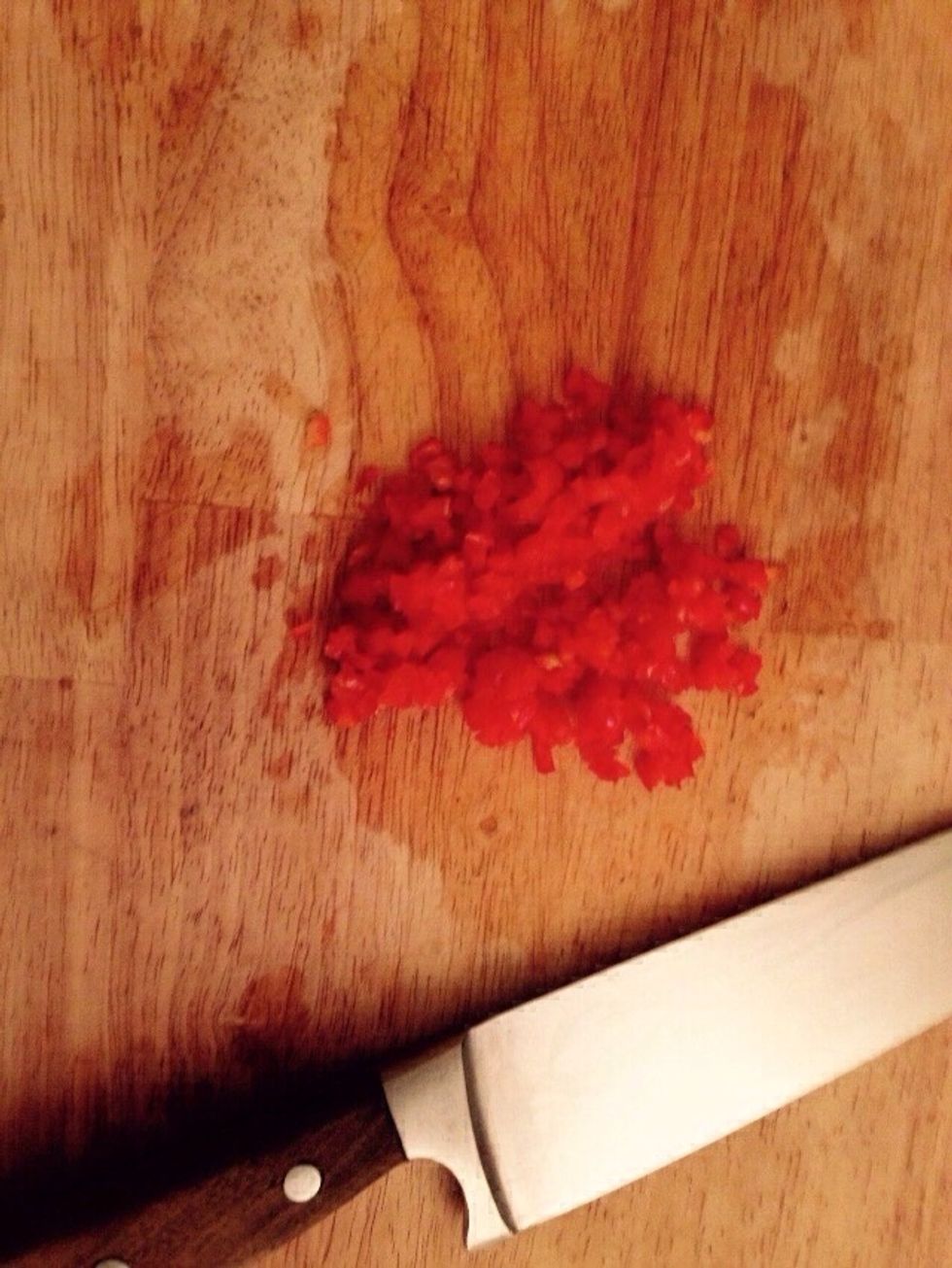 Chop some as finely as you can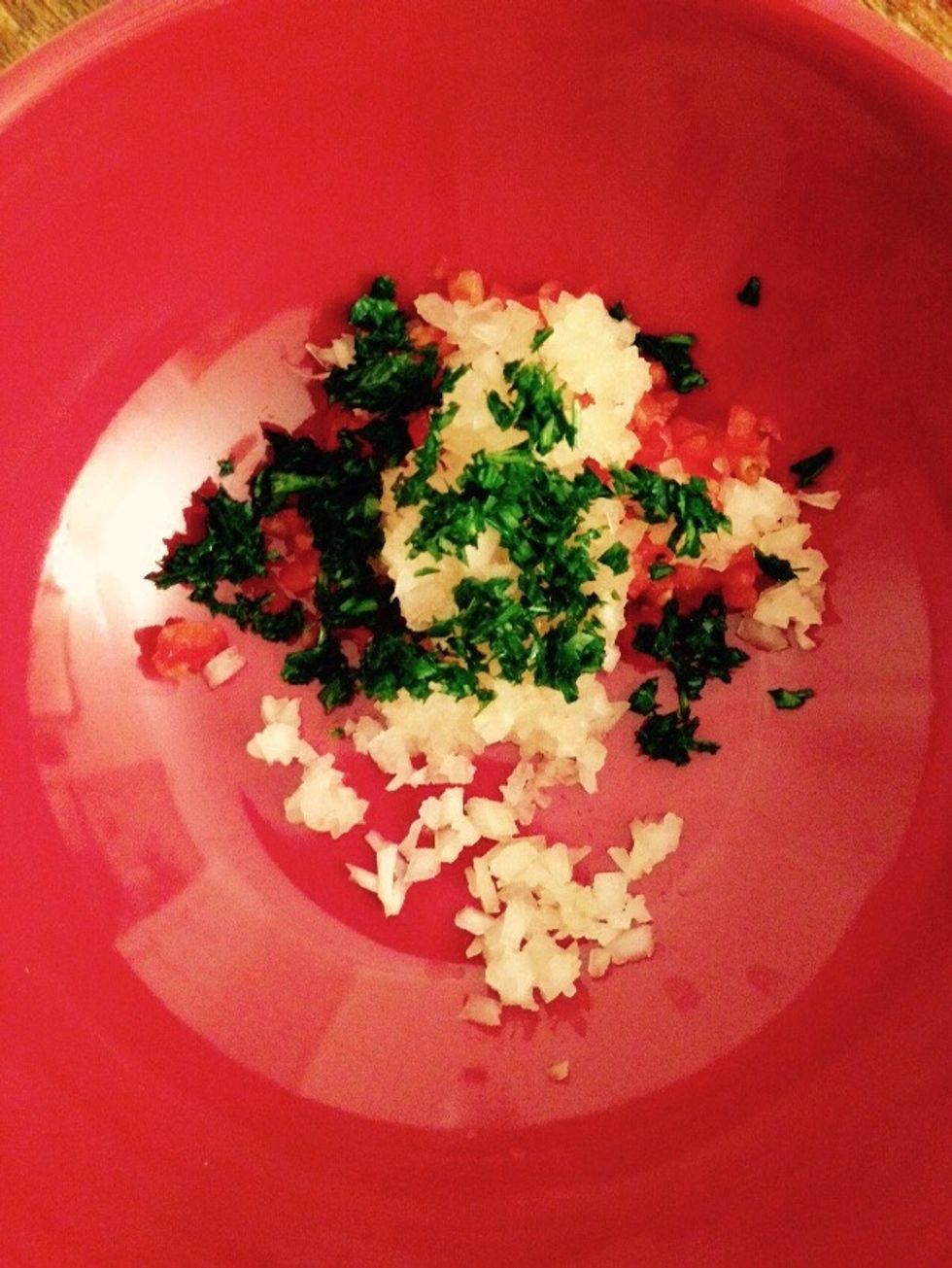 Put them in a bowl, add 1/4 of finely chopped onion and few leaves of parsley, again chopped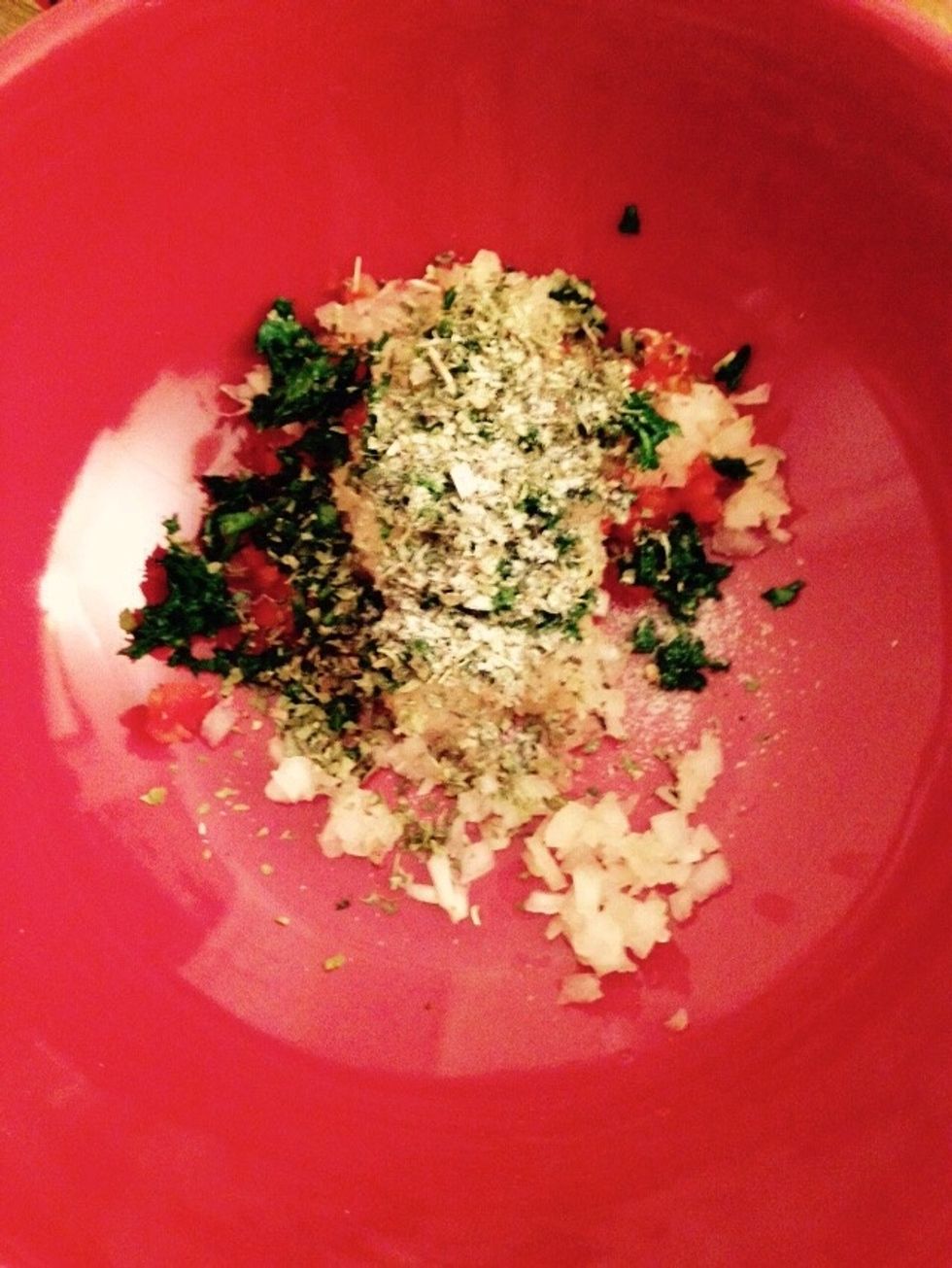 Add oregano, pepper and a pinch of salt.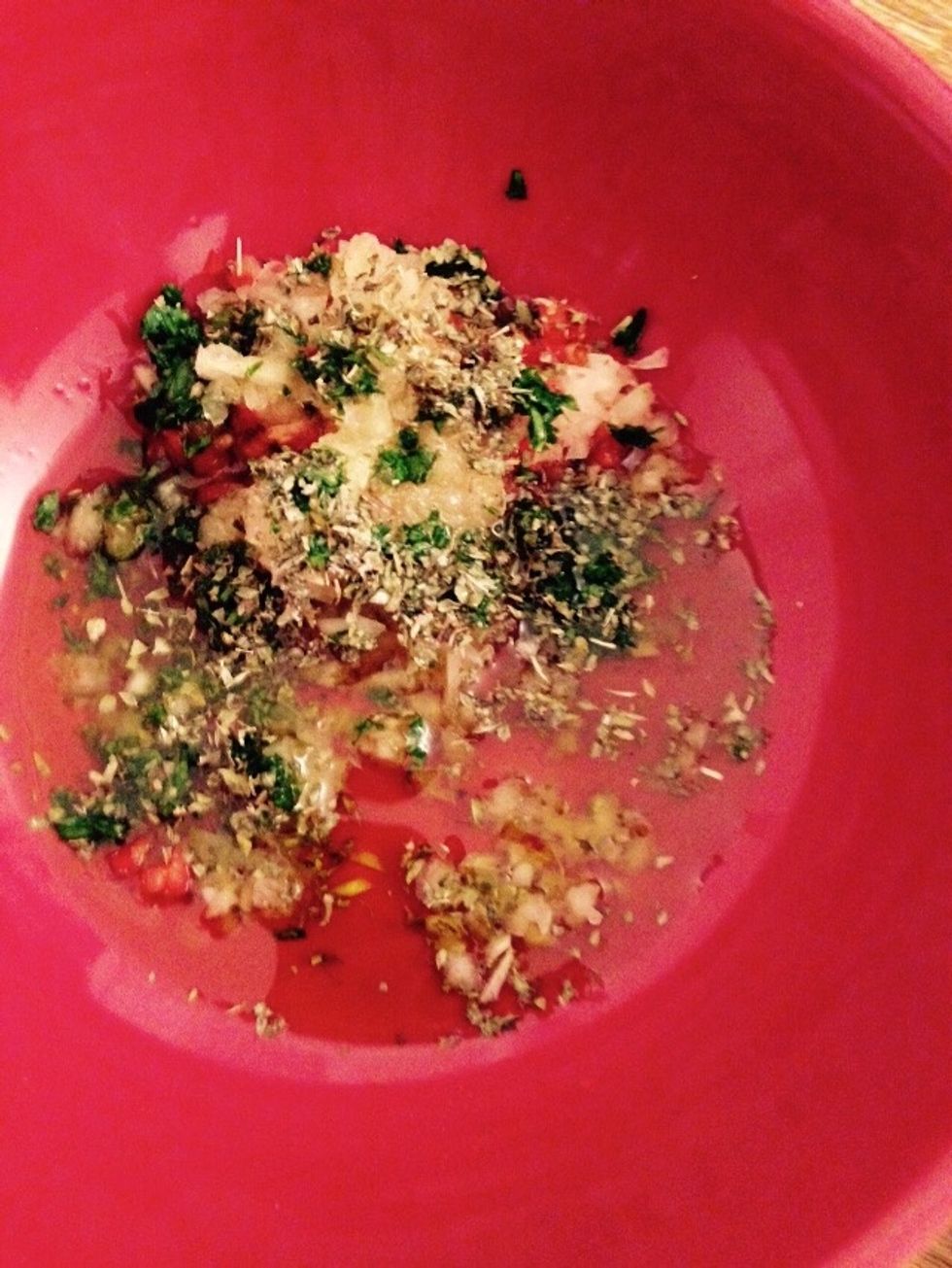 Olive oil for last
Mix everything and you will have the marinade ready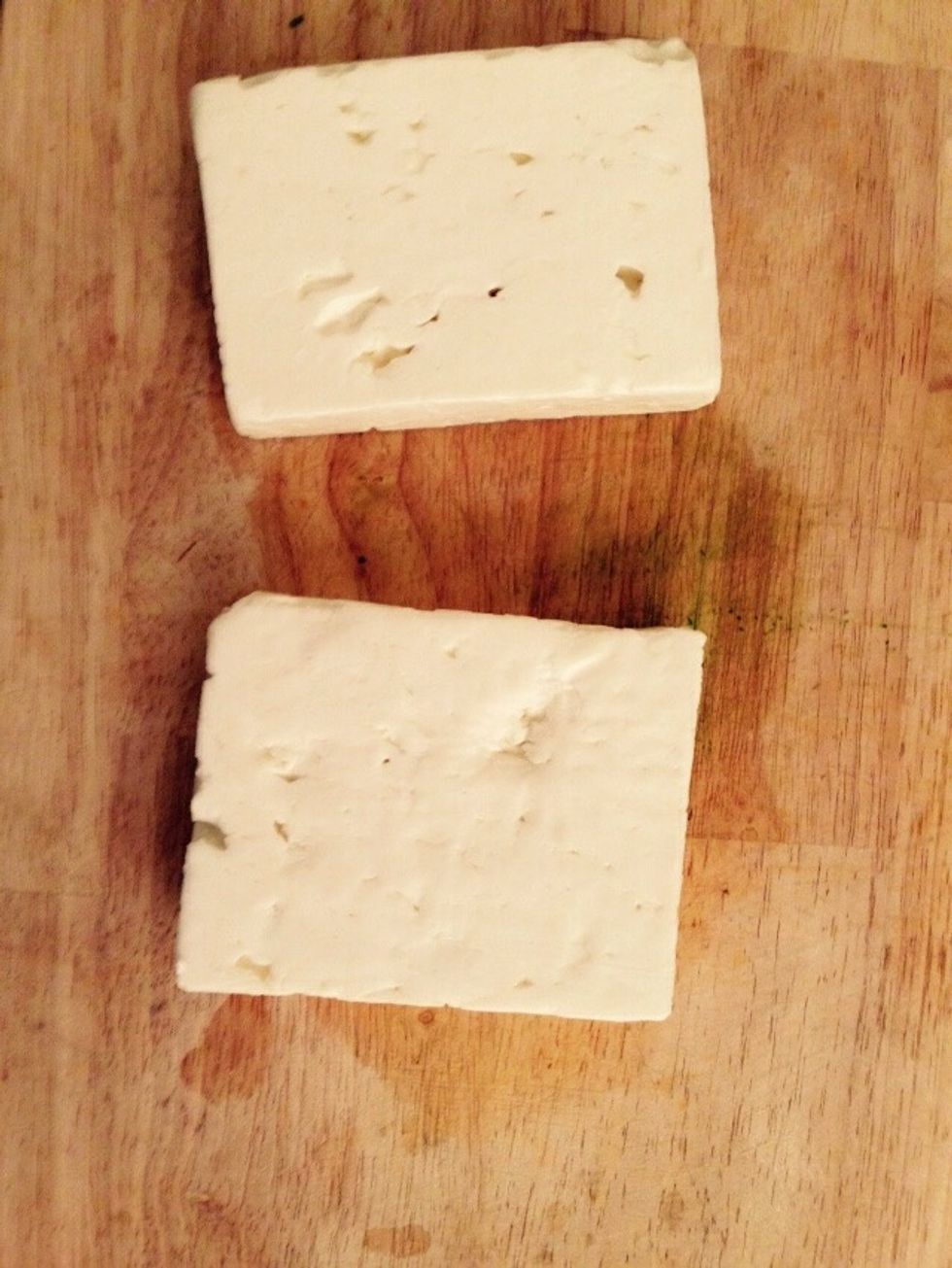 Here come the feta bricks. If you use commercially packed ones just give them a quick rinse.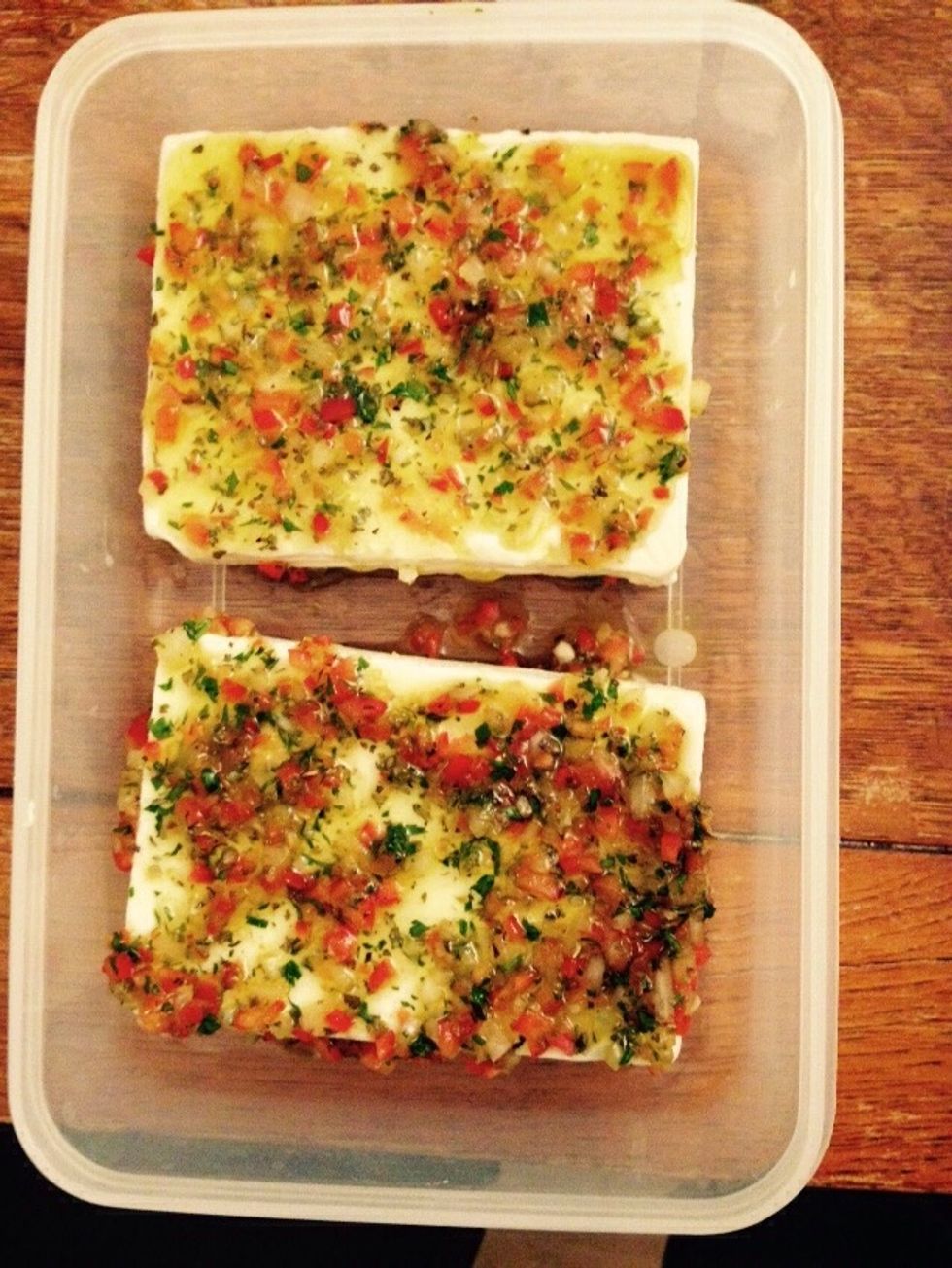 Coat them on all sides with the marinade, use all of it. Place them in a sealable tapper, close and refrigerate for about an hour to let the feta marinate.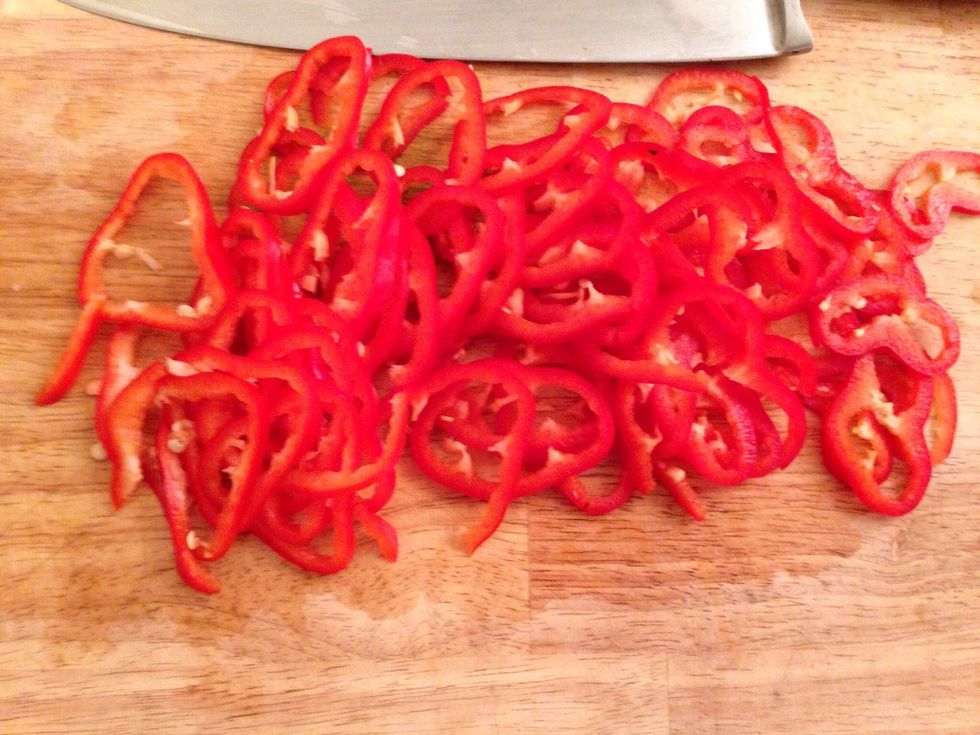 In the meantime slice thinly the peppers.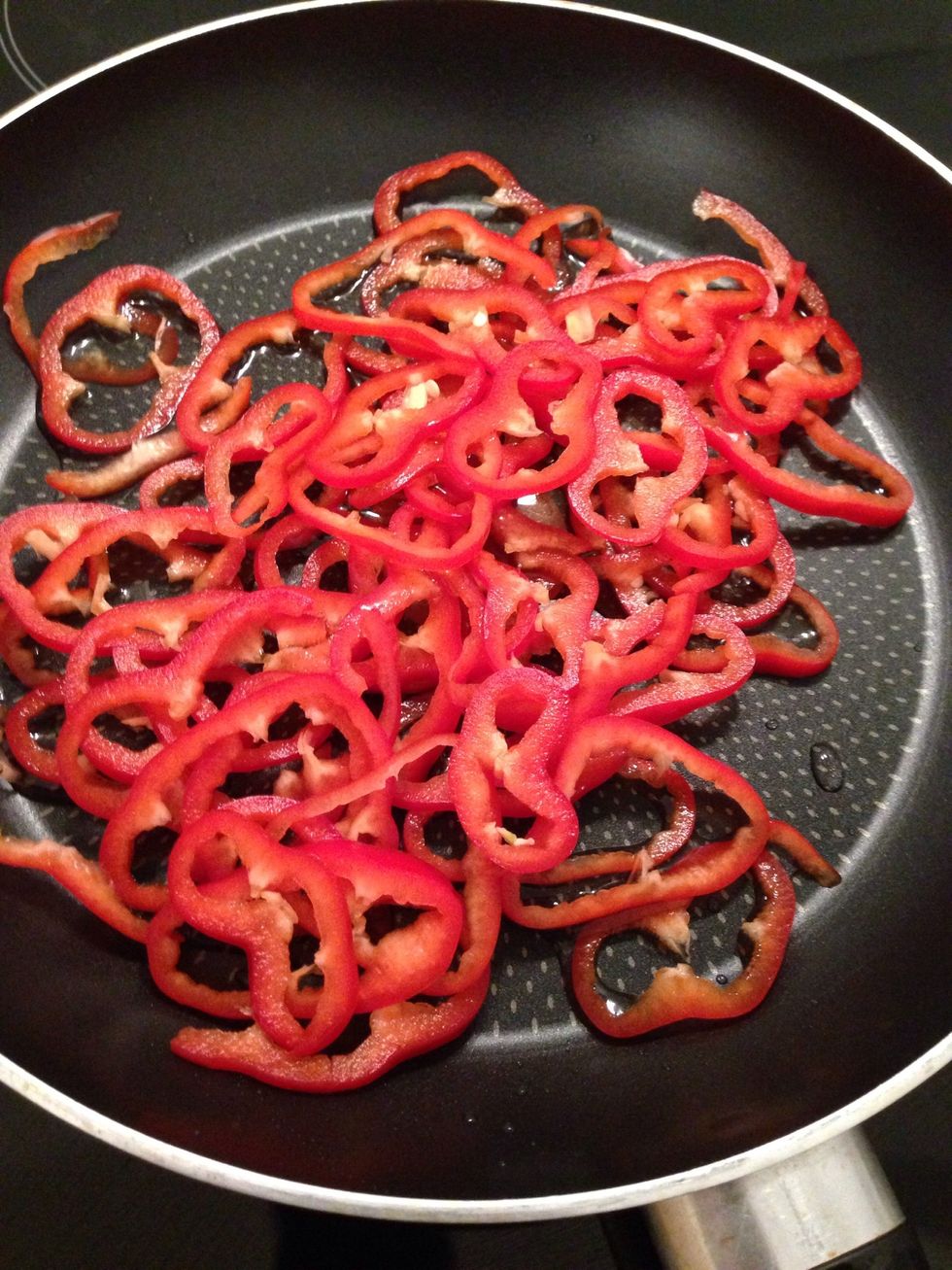 Sauté them in a pan with some oil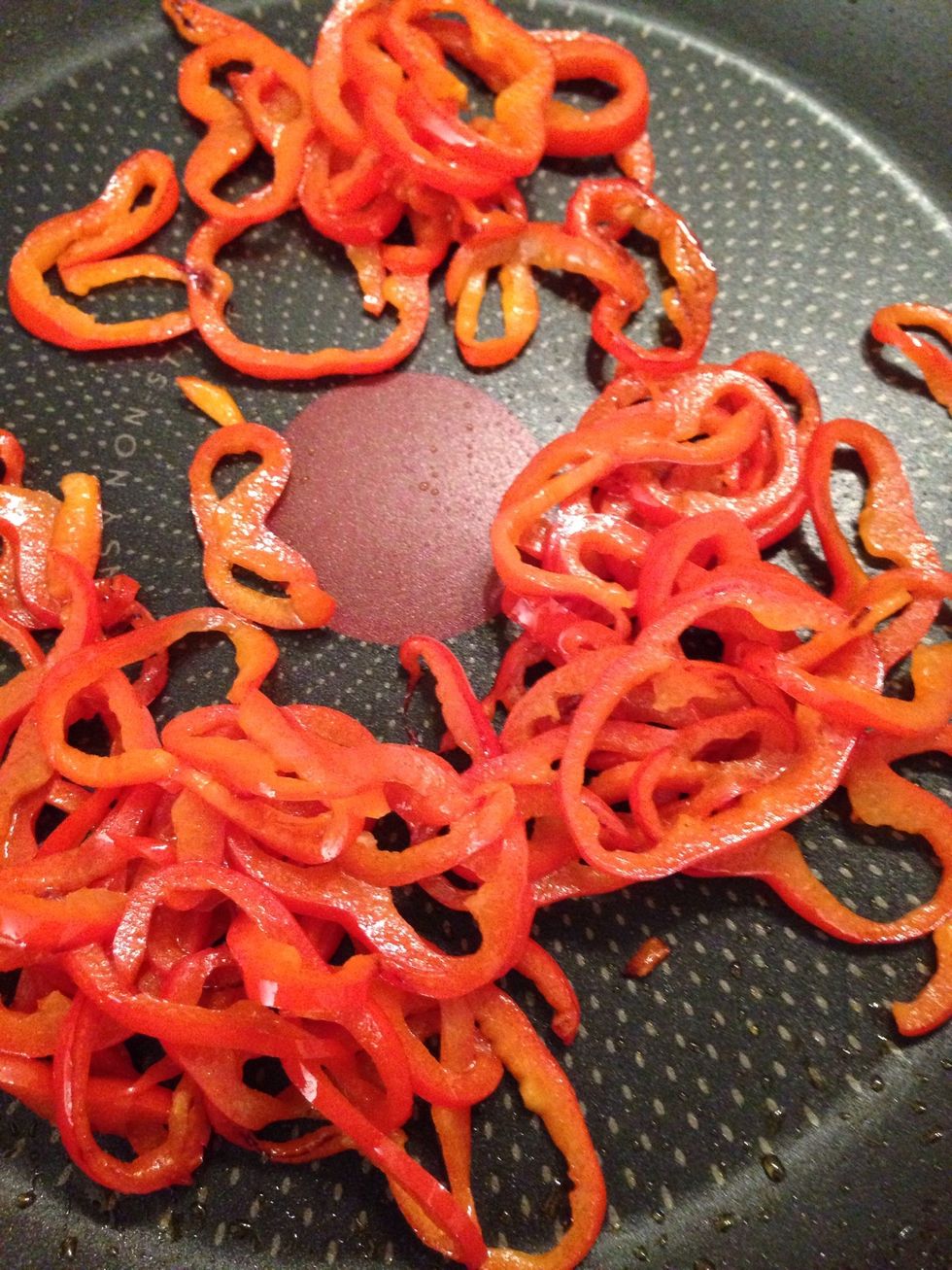 Turn off before they start roasting too much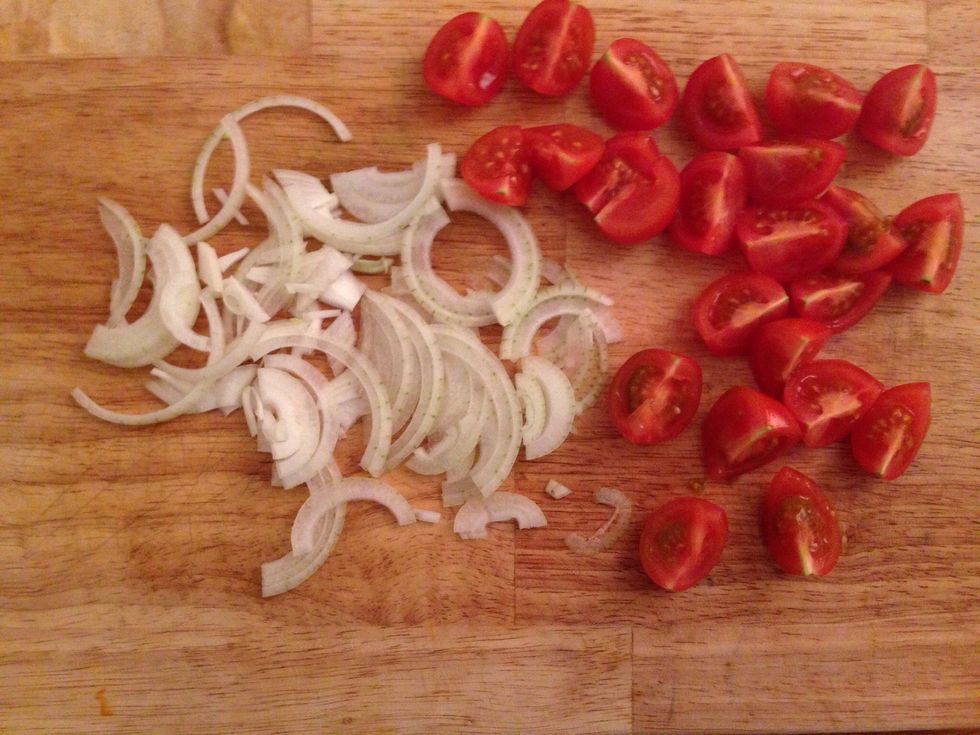 Thinly slice the rest 1/2 onion and cut the tomatoes into quarters.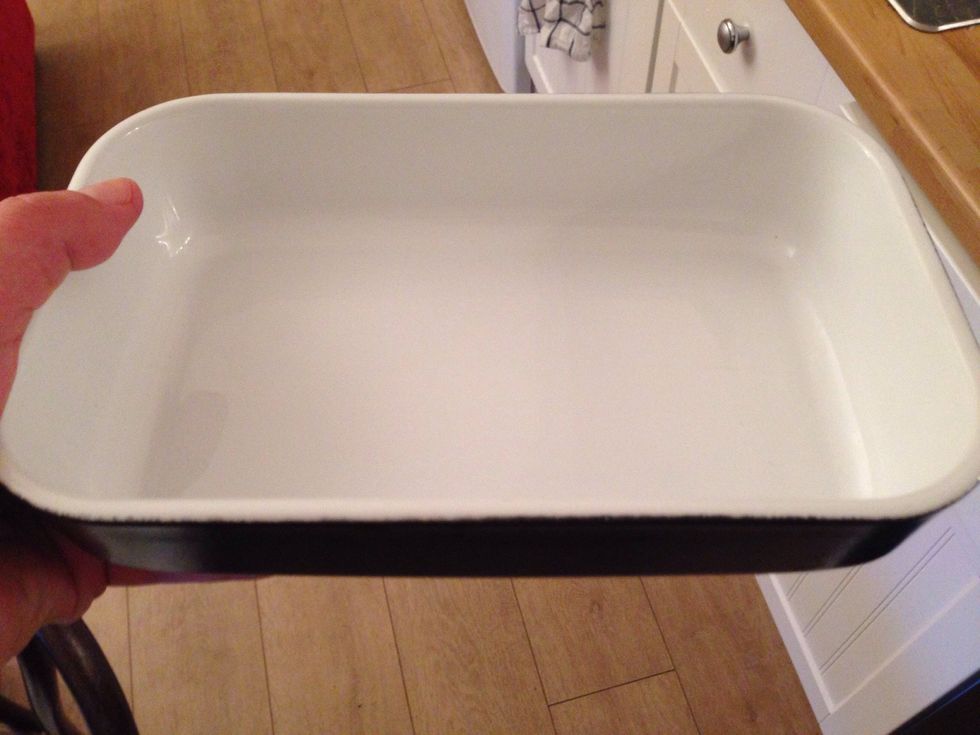 Time to bring out the Ceramic oven tray. If you have multiple sizes, pick one big enough to fit the feta blocks and leave some space around.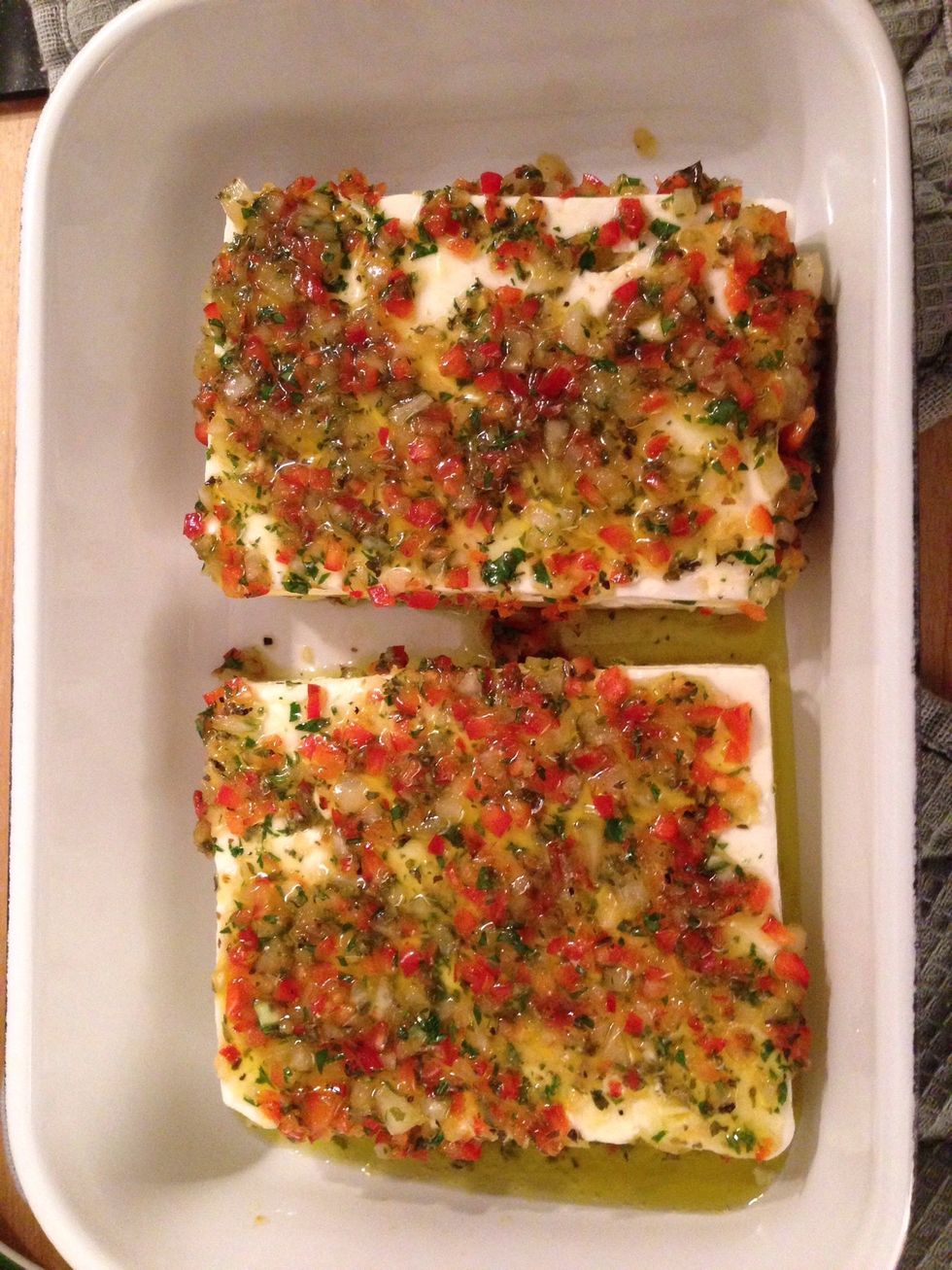 Place the marinated feta blocks at the center leaving an even gap on all sides. Throw the extra marinade on top and on the sides.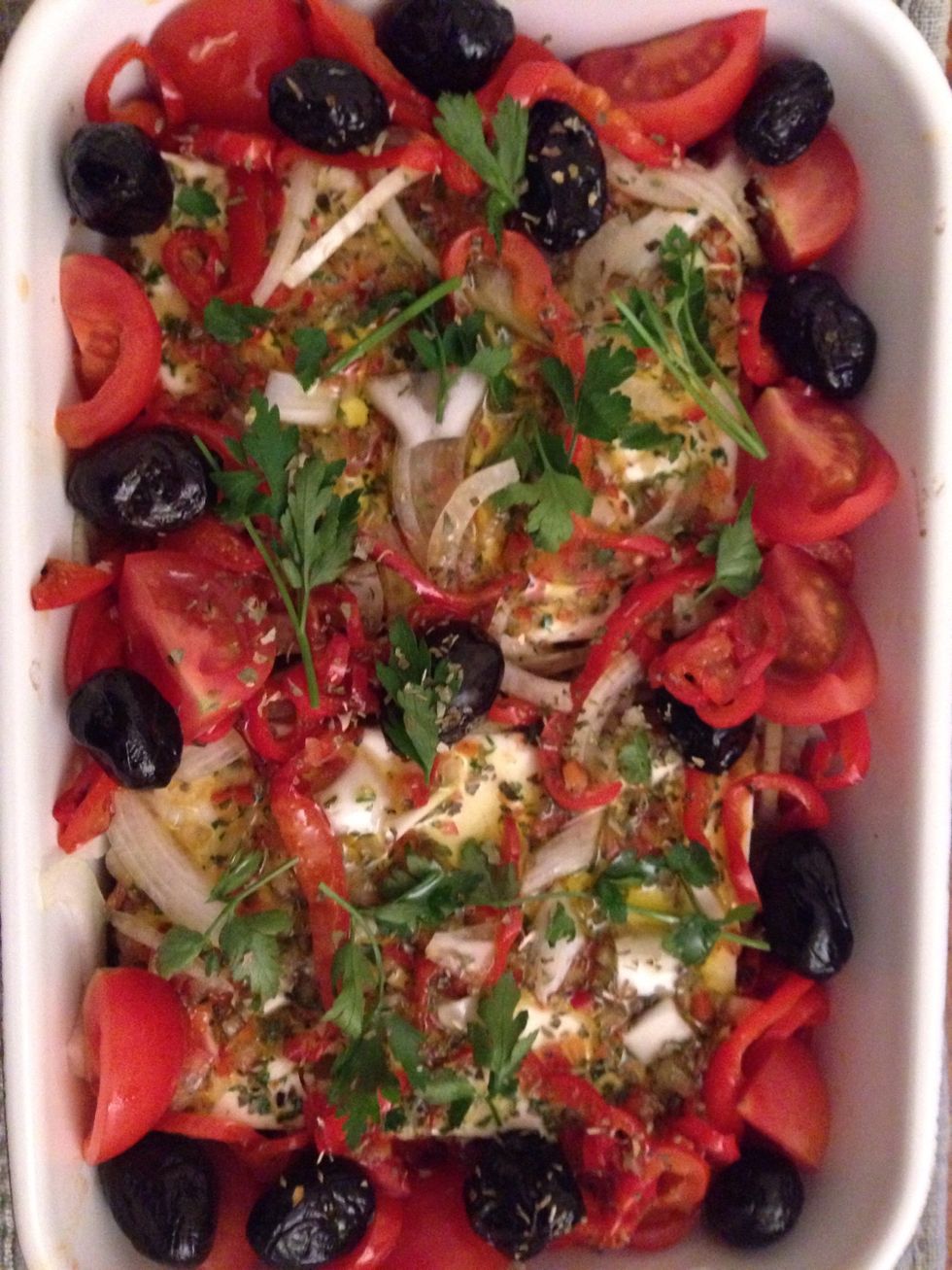 Spread the ingredients on the sides to evenly fill the gaps, onion, peppers, tomatoes, olives, few leaves of parsley and olive oil on top. Bake for 15-20min in a preheated oven at 220C (430F).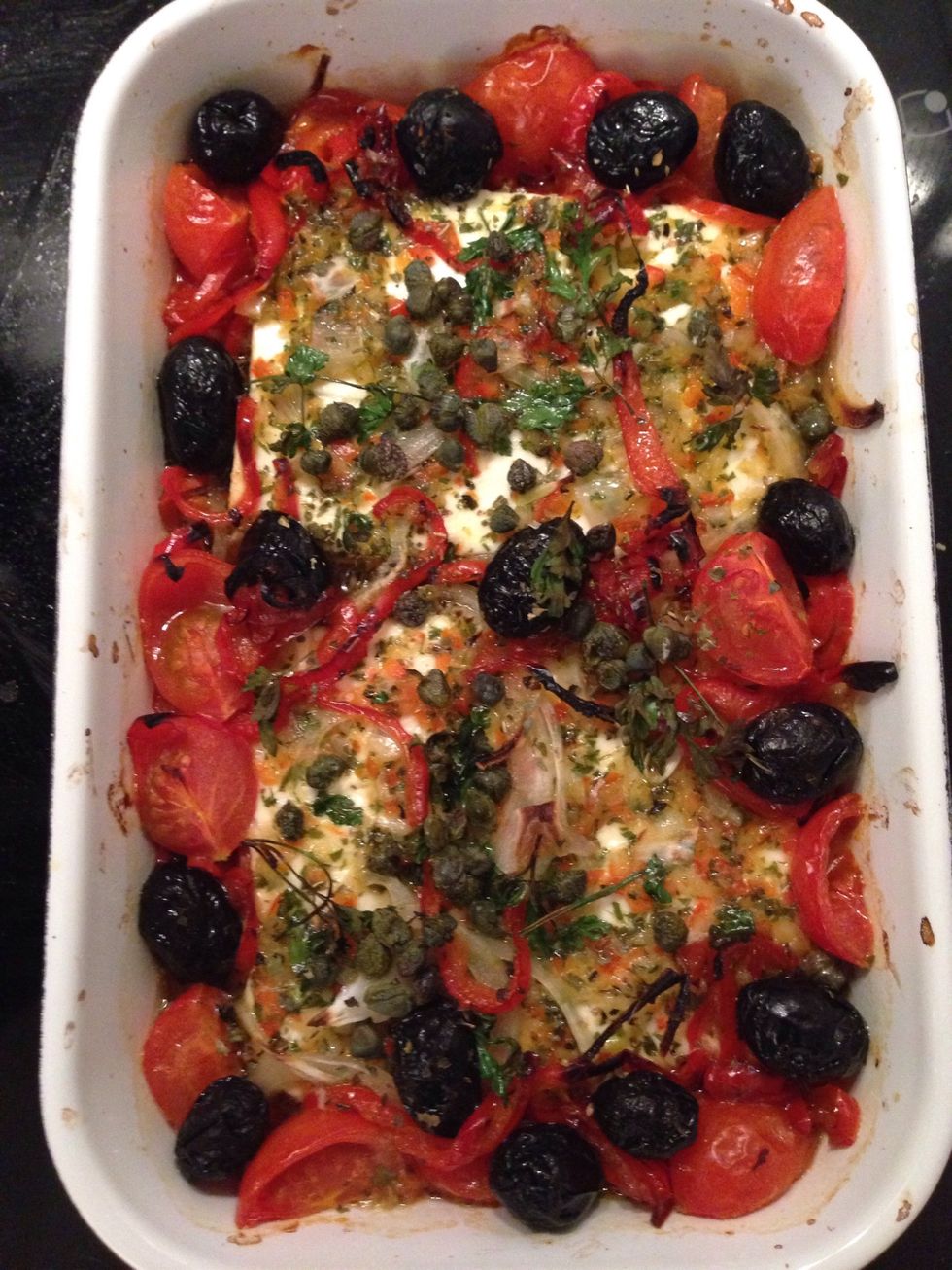 After 15-20min add some capers on top and turn on the grill for 5min then take out of the oven and serve immediately.
You can serve it in the Ceramic tray as an appetizer to share or plate it like I did and eat it as a main. Enjoy!
2.0 200g Feta blocks
3/4 Onion
2.0 Sweet peppers
1/2bnch Parsley
6.0 Cherry tomatoes
10.0 Maroccan olives
Olive oil
Salt
Pepper
Capers
Oregano
Gioele Nunziatini
Italian born and raised, I moved abroad to pursue a career in engineering. Cooking is what brings me back to my origins, to the flavors of my parents' farm.