How to cook fenugreek flavored lamb curry
Lamb cooked with Fenugreek leaves cooked in Indian spices has an amazing flavor and can be served with rice or bread. You can also use goat or chicken.
29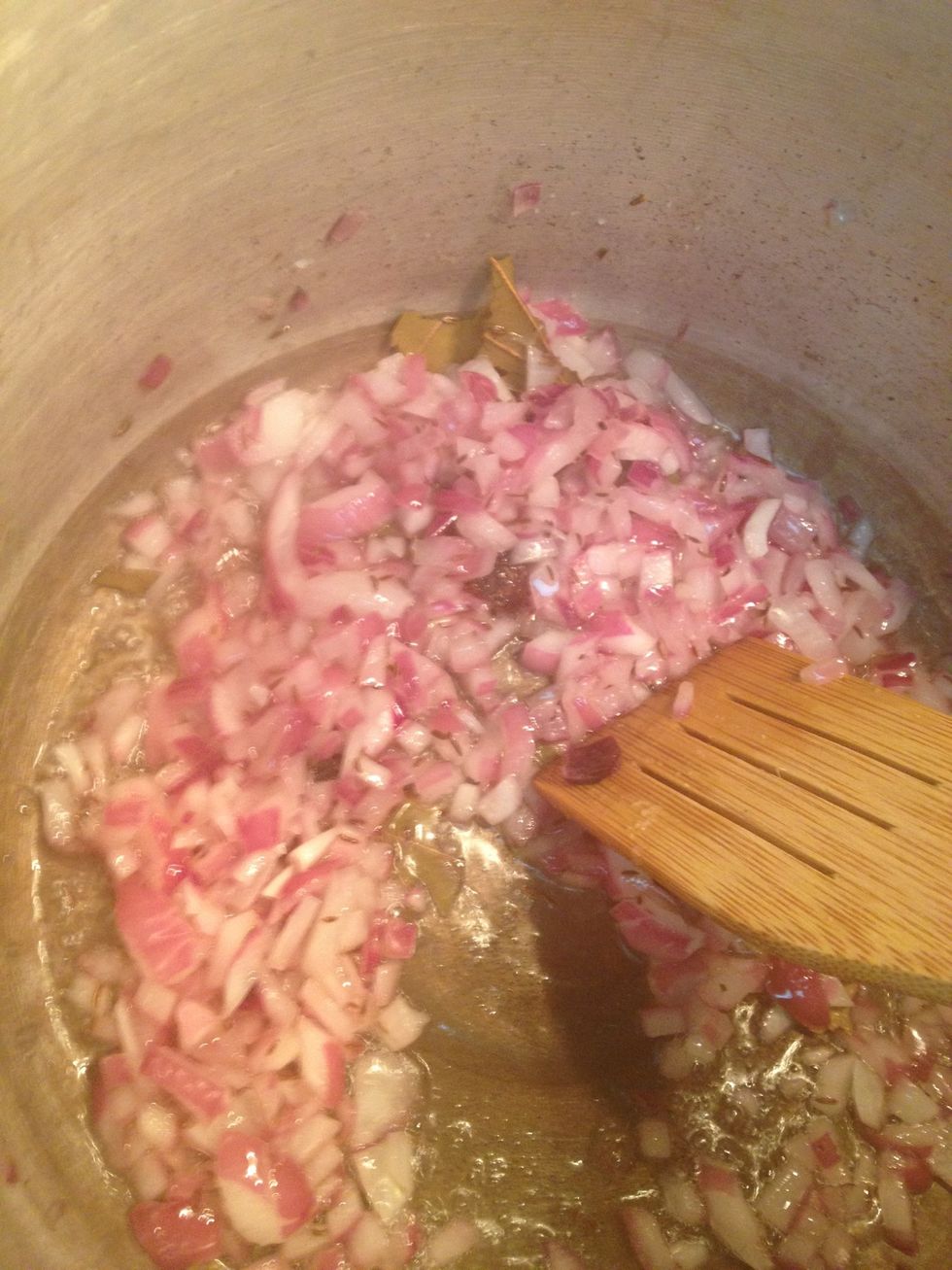 Heat oil in a pan put cumin, bay leaf, cinnamon stick in it cook for few secs then add onions and some salt. Tip: Onions cook soon if we put salt on them :)
Once onions start getting brown add ginger garlic paste and cook for 2 mins then put fenugreek leaves and cook for 5 mins.
It will look like this. Now add salt, red chilli powder and cook for a minute and add lamb and mix well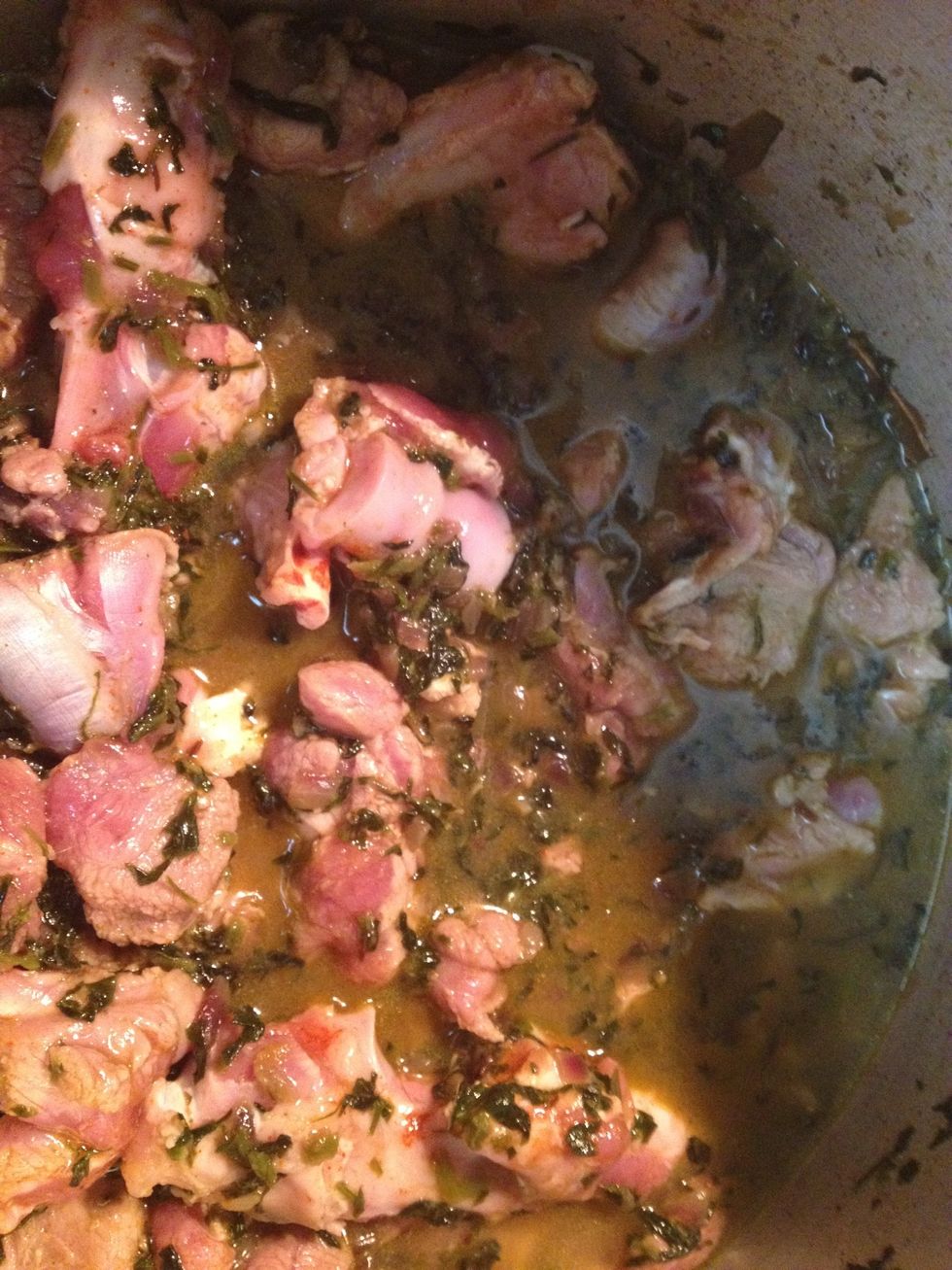 Add water and pressure cook for 15 mins or till completely done. Cooking time depends on the size of the pieces and your pressure cooker. I cooked it for 15 mins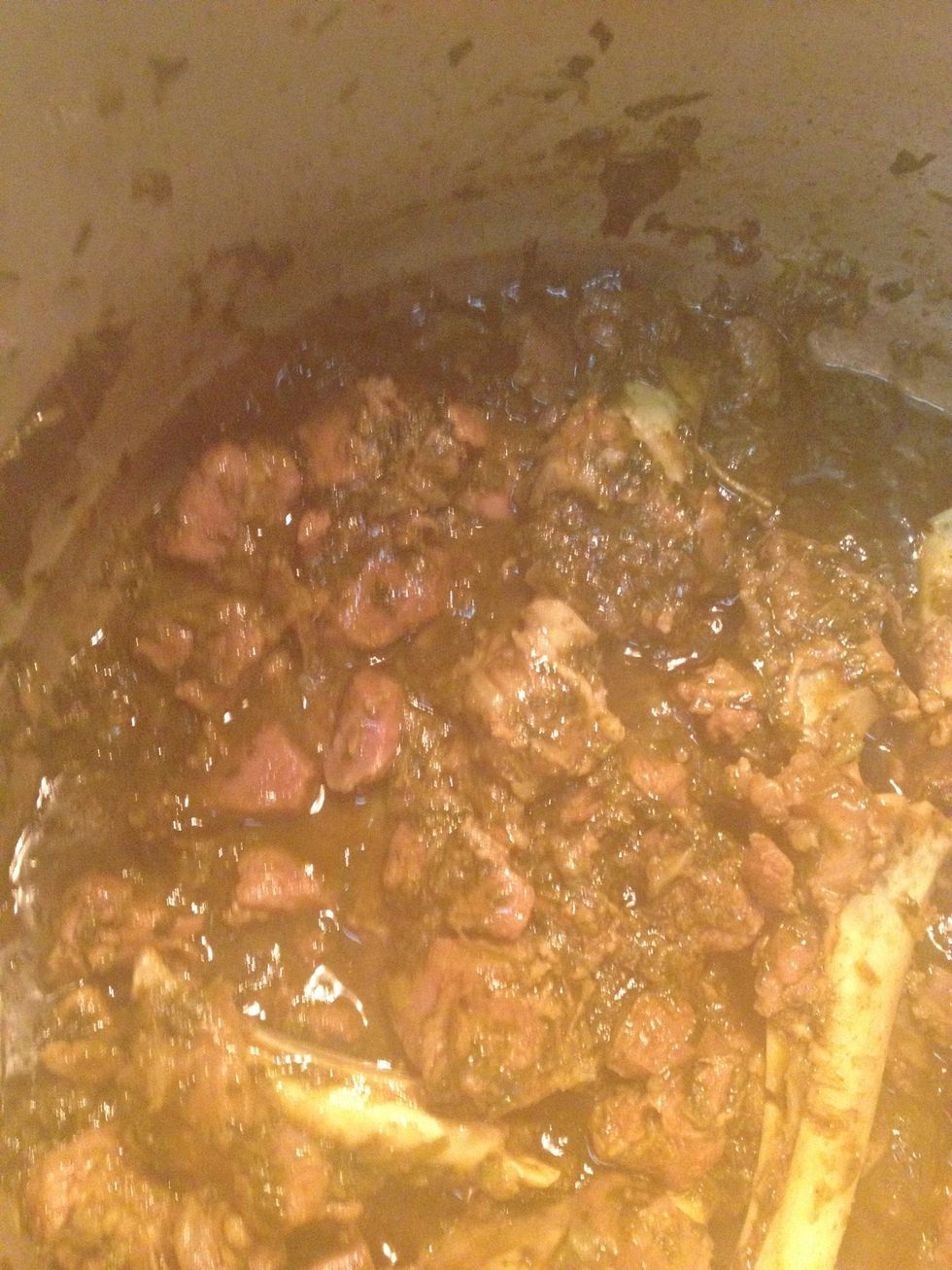 After you take the lid off. Turn the heat on and cook it for 5 more mins . Shut the gas off and put garam masala and lime juice and it done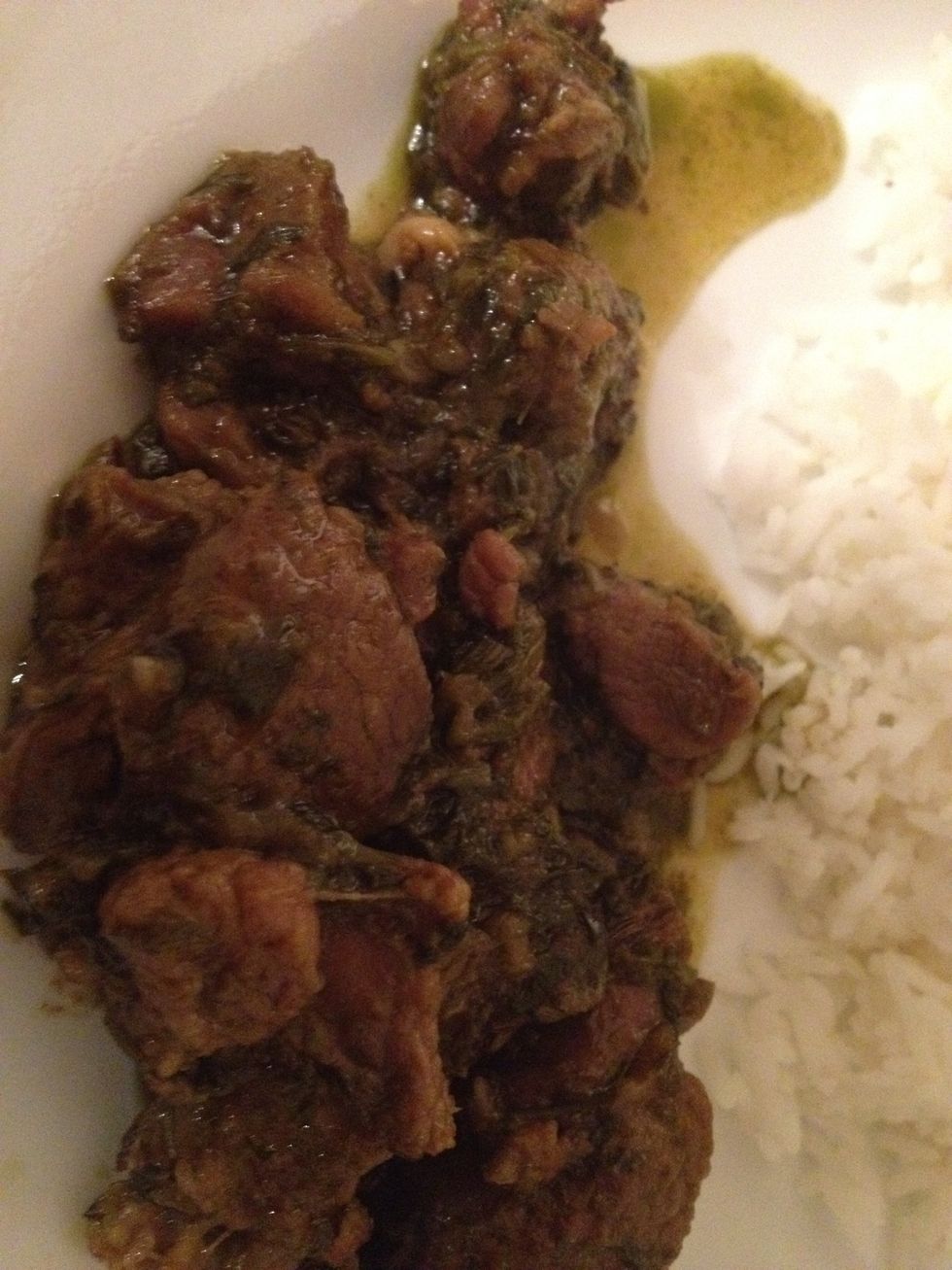 Serve it along with hot steamed whte rice or any bread of your choice enjoy!!!
If you are using dried fenugreek use about 2-3 tablespoons .
1.0 Cup fresh/ frozen fenugreek leaves
2.0 Pounds lamb cut in 2 inch pieces
Juice of half lime
1.0 Tsp ginger garlic paste
4.0 Tbsp oil
2.0 Cups chopped onion
1.0 Inch cinnamon
1.0 Bay leaf
1/4 Tsp cumin
1/2 Tsp chilli powder
1/2 Tsp garam masala powder