How to cook fennel mushrooms with fresh dill and chives
Nothing beats this mushroom dish for a light lunch, or paired with something heartier for dinner. I love the taste of fennel paired with the fresh dill and chives. This recipe is from 101cookbooks.com
72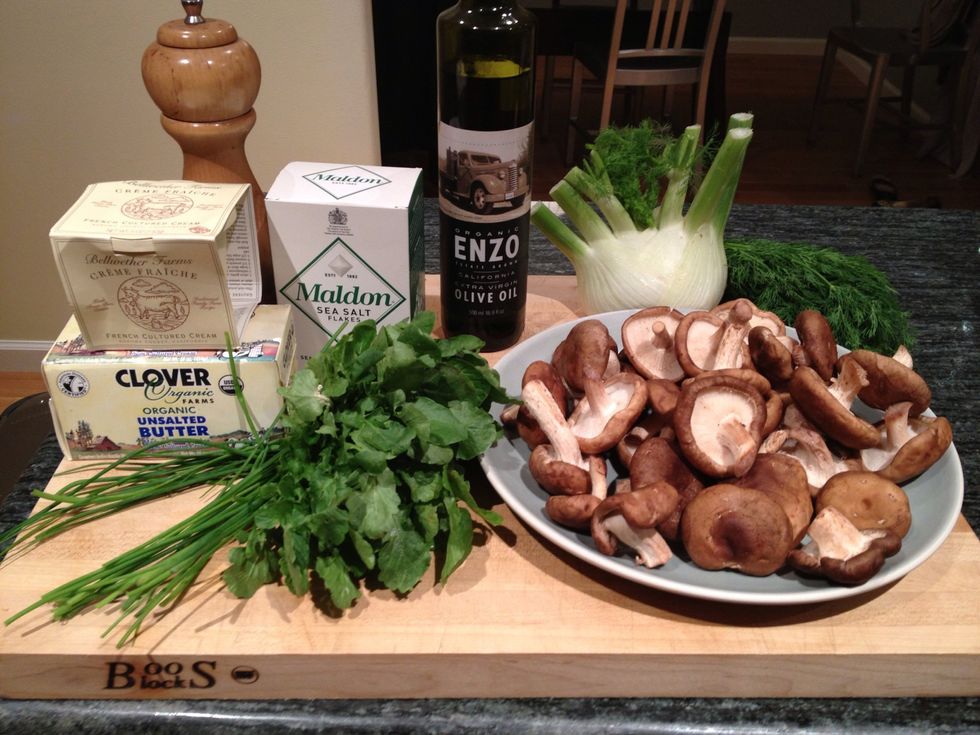 Gather your ingredients. Make sure your mushrooms have been cleaned. If the mushrooms are large, cut into 1/3 inch slices.
Melt 1 Tablespoon undated butter over high heat in a large skillet.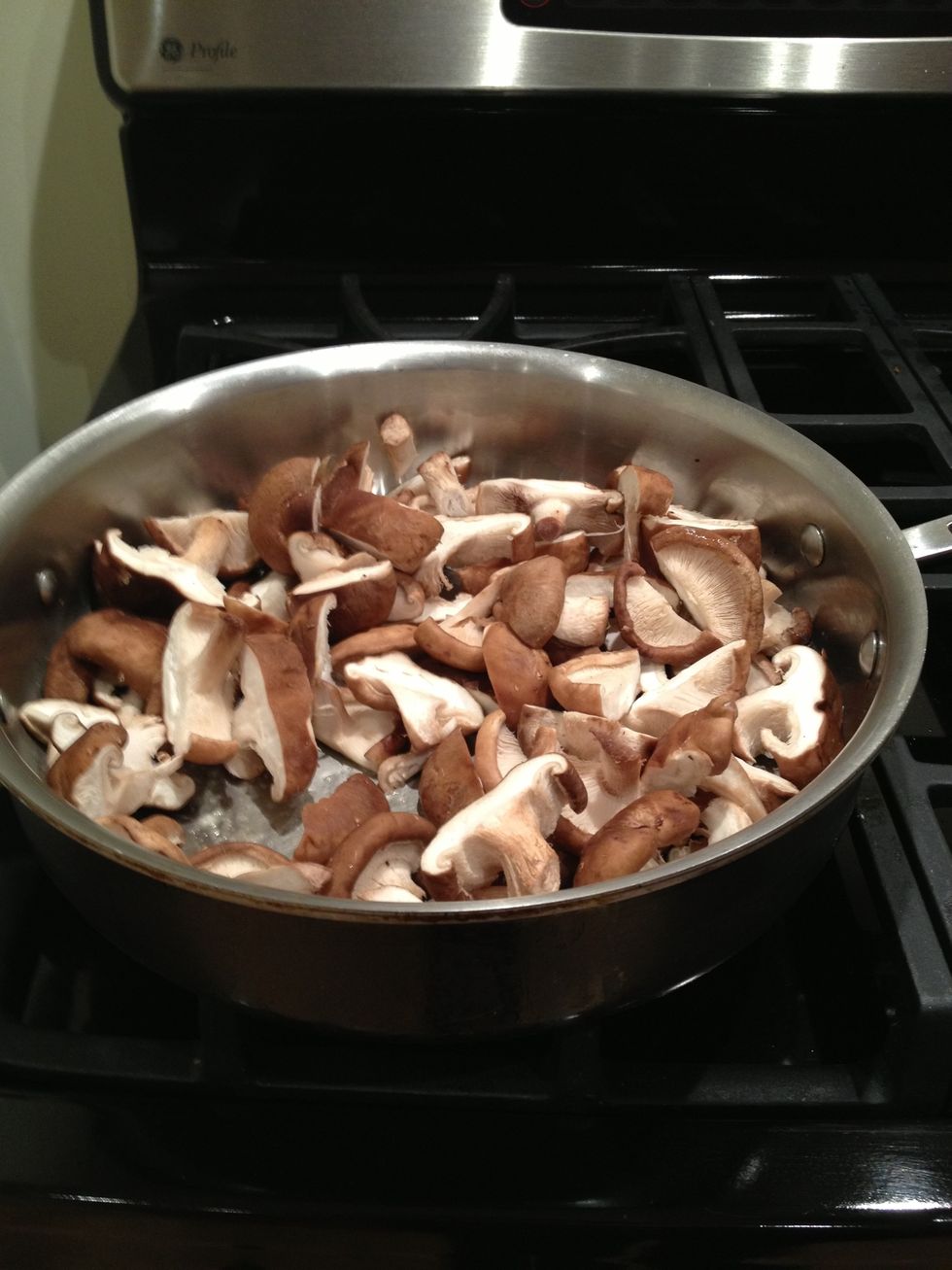 Add the mushrooms.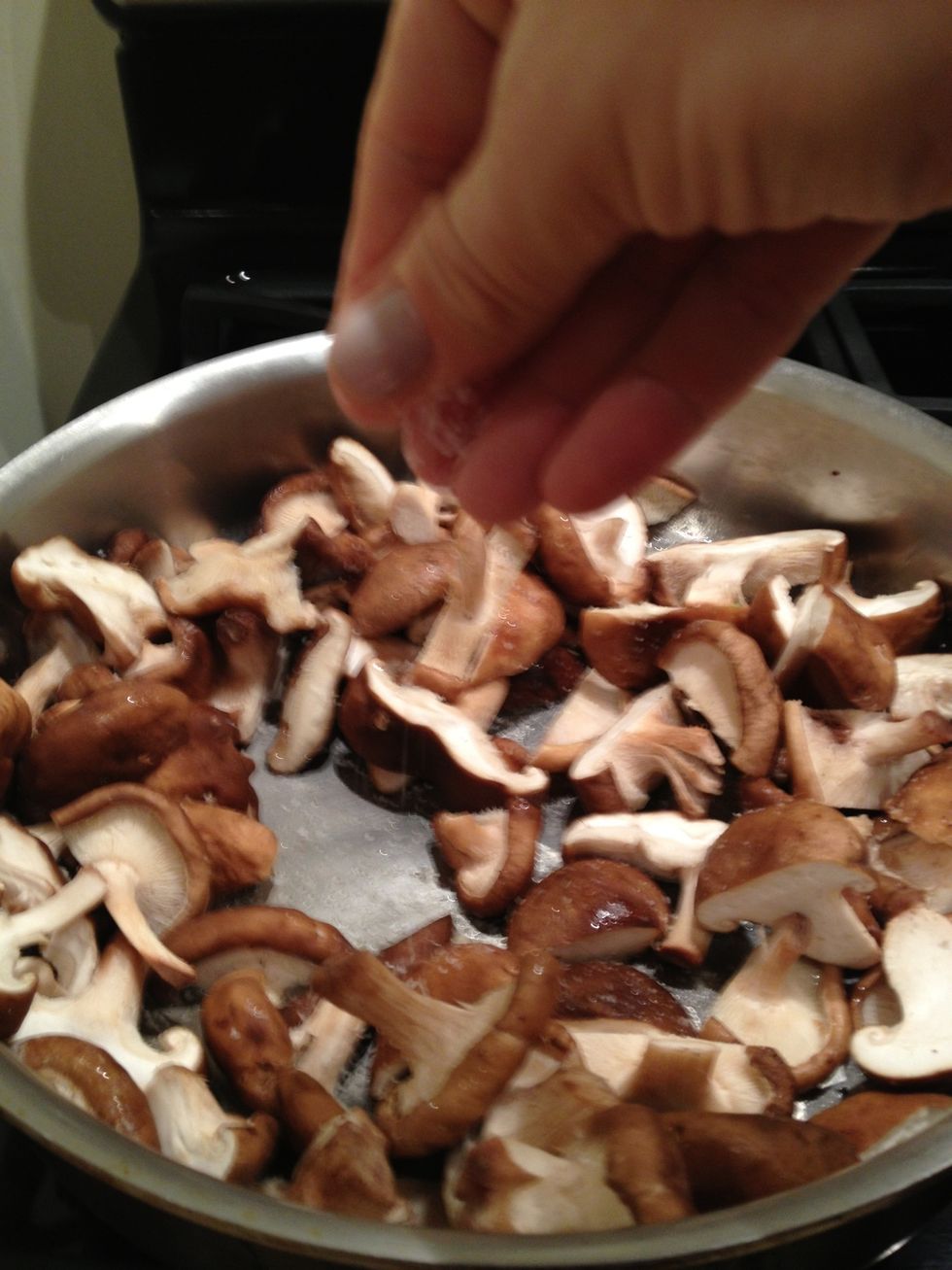 Add a couple pinches of sea salt. Stir until butter has coated the mushrooms. Continue cooking for a couple minutes, stirring periodically, until the mushrooms release their water and start to brown.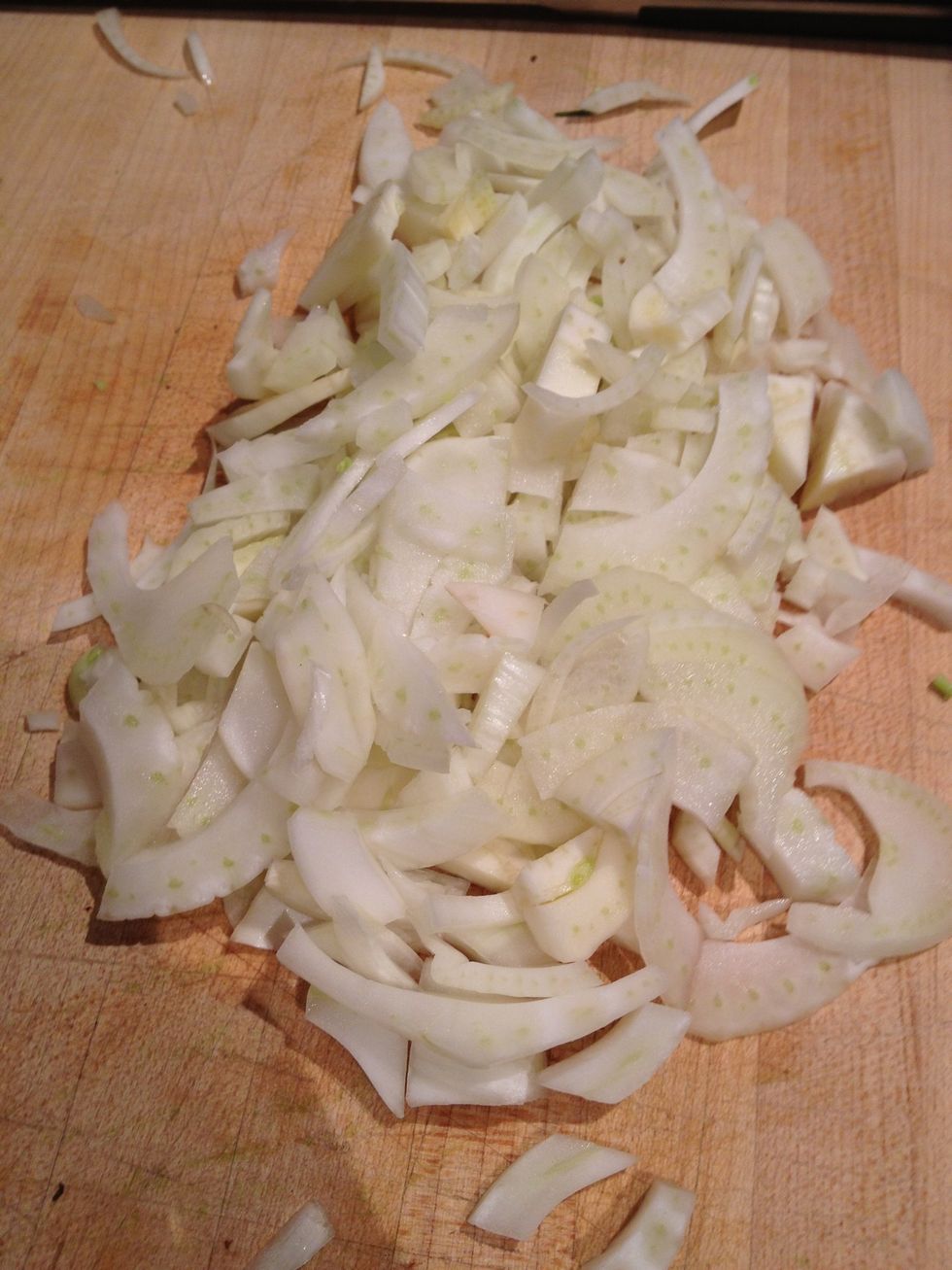 Thinly slice the bulb of fennel.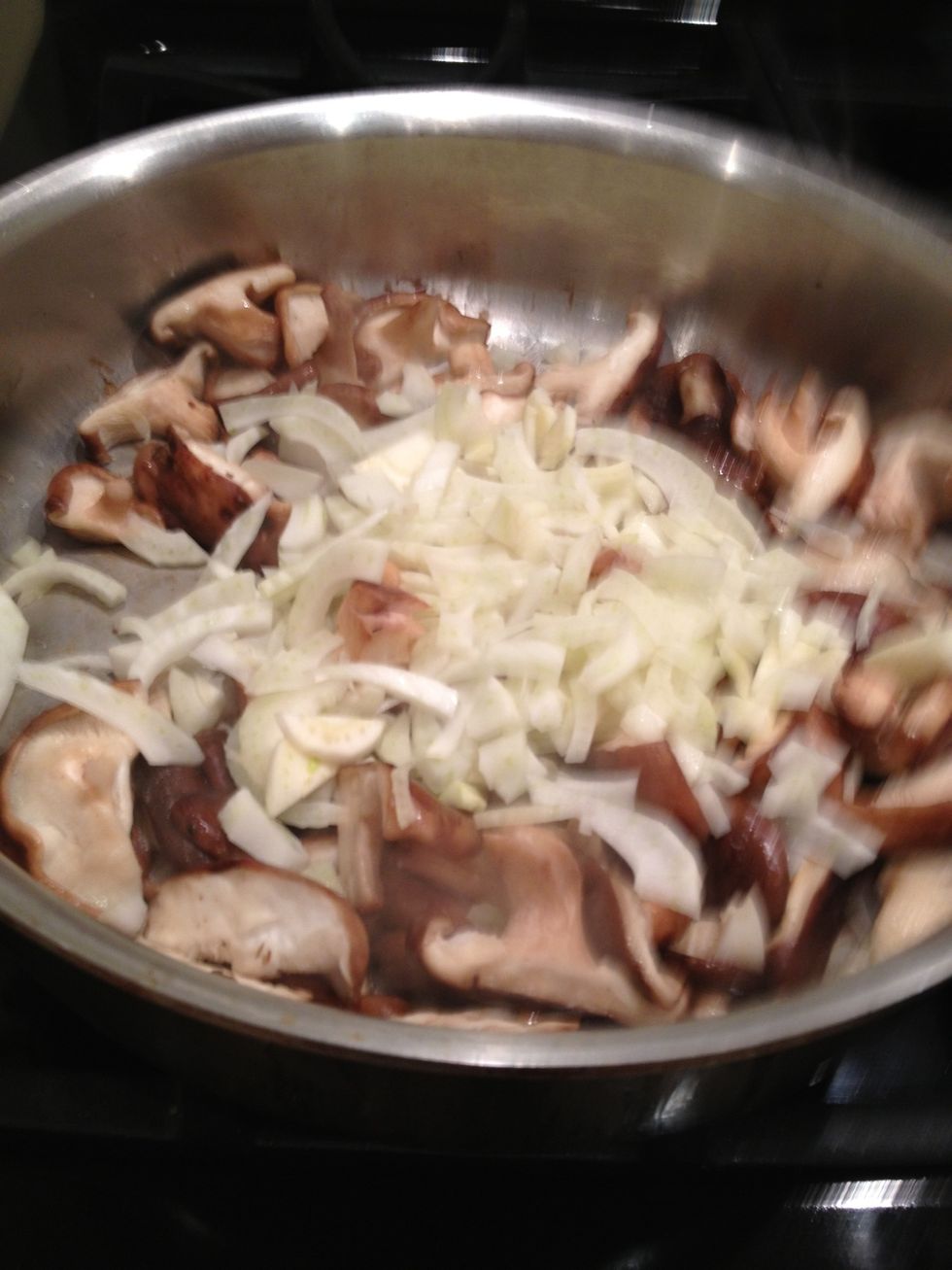 Stir in the fennel.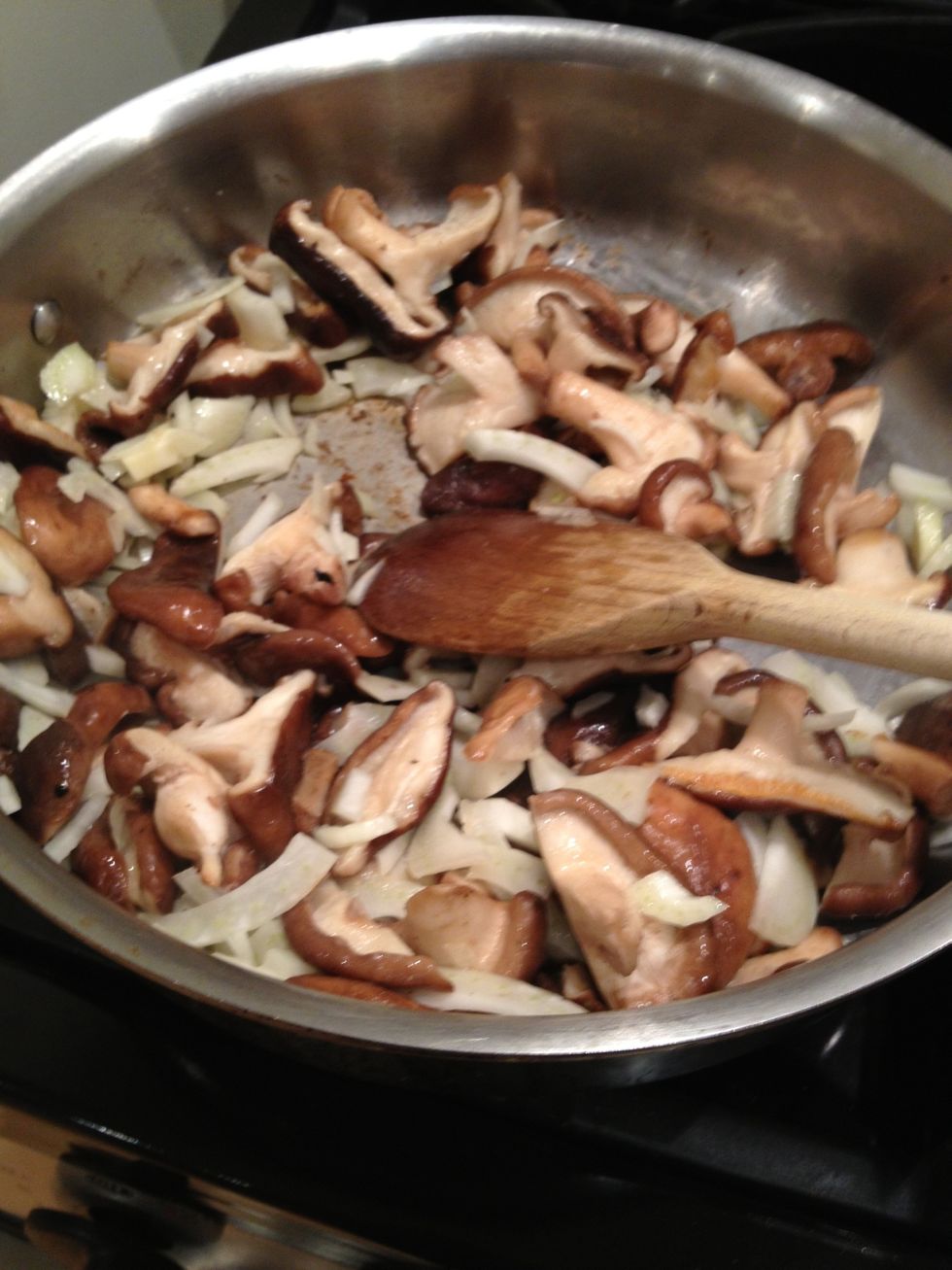 Cook for another minute or two, stirring frequently.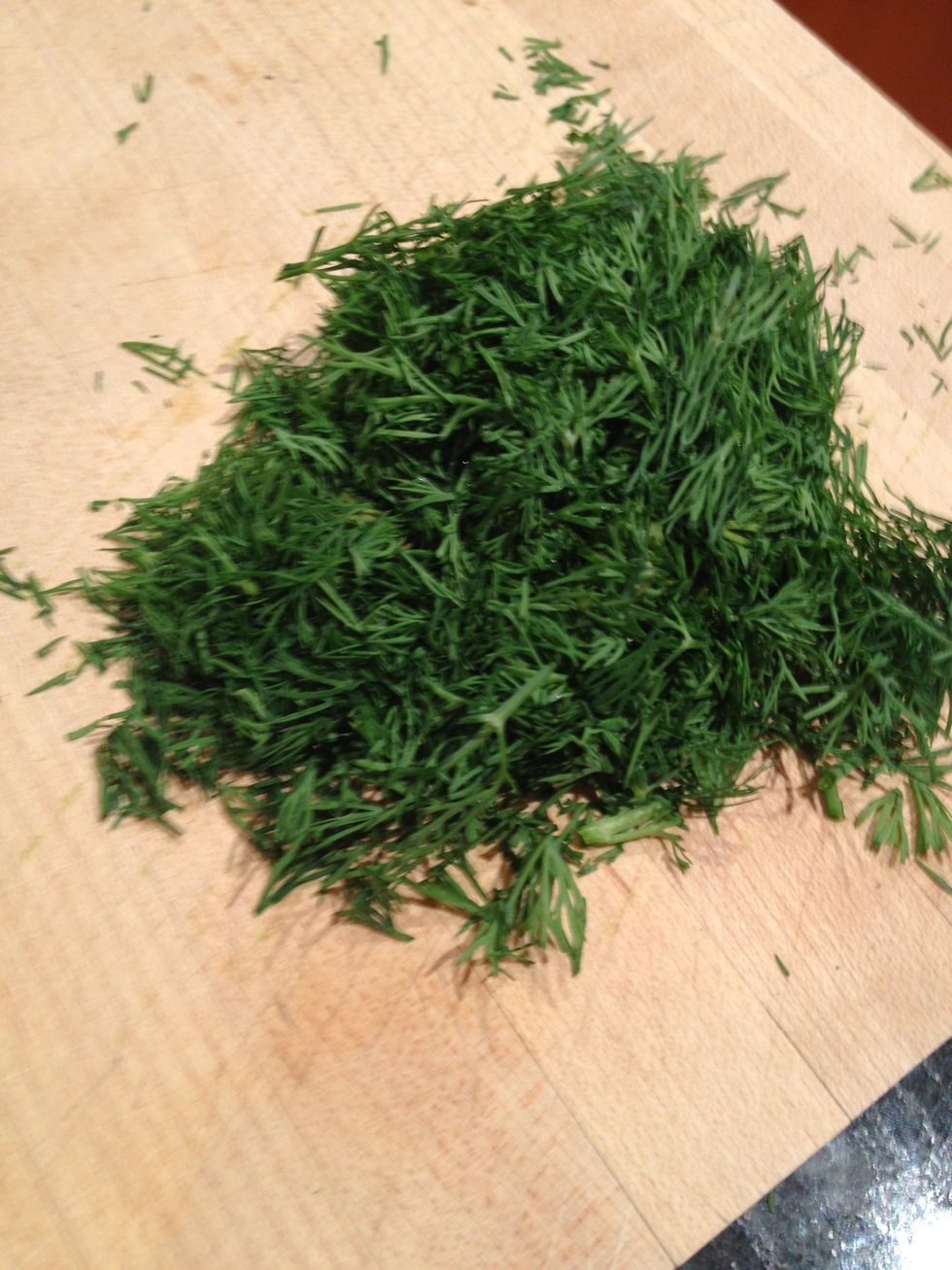 Chop the fresh dill.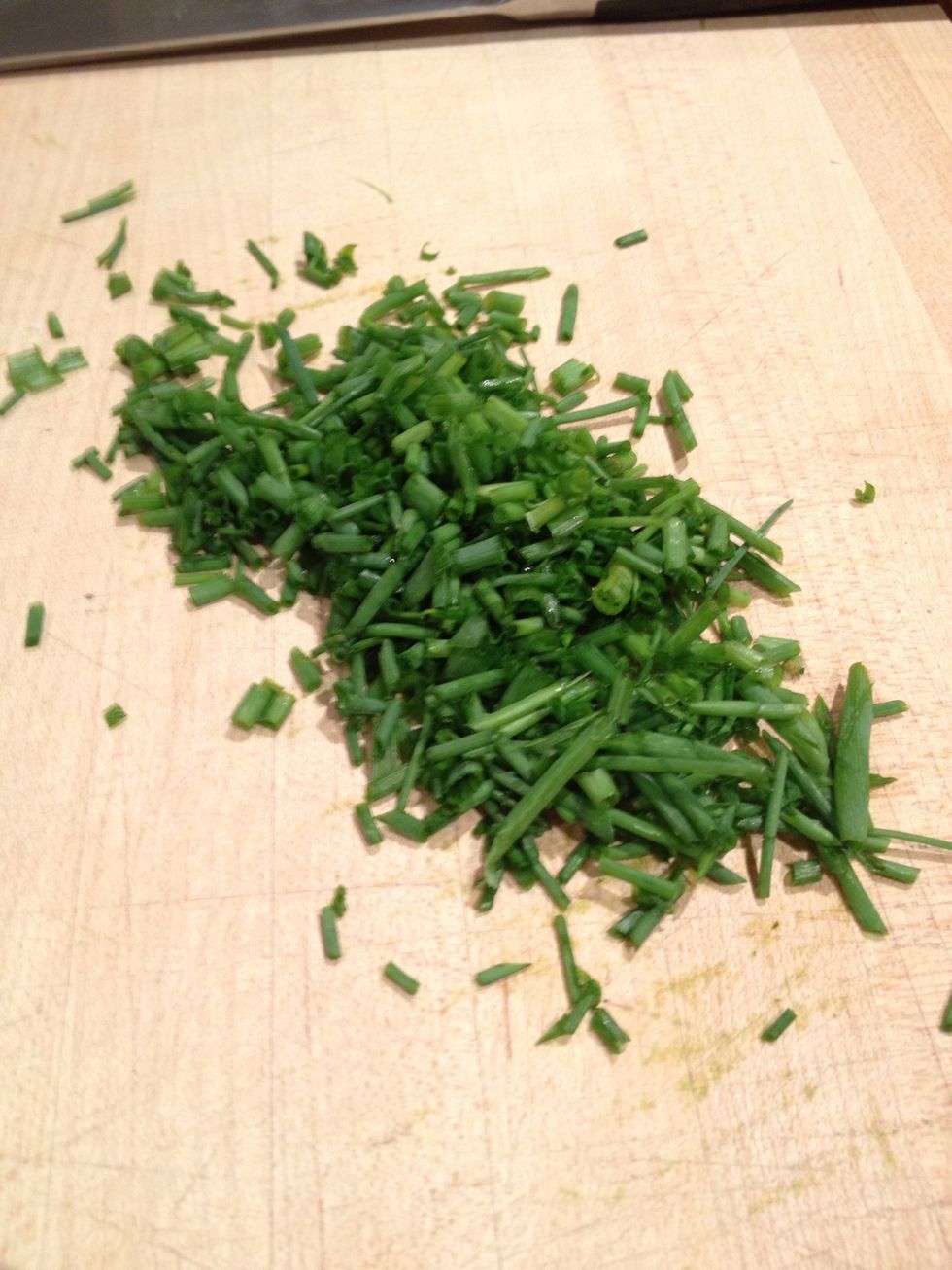 Chop the fresh chives.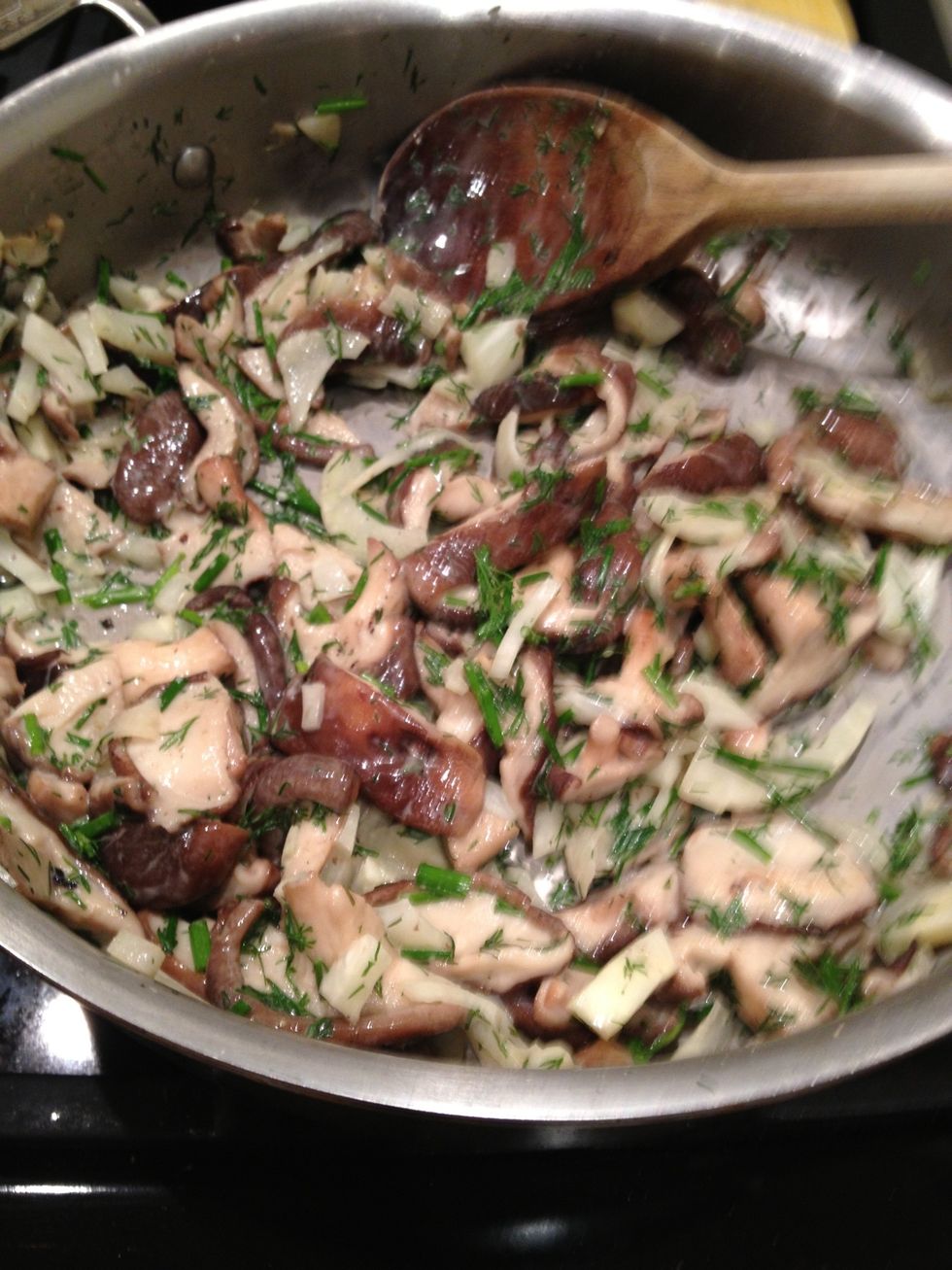 Remove from heat, and stir in the creme fraiche. Mix in the dill and the chives.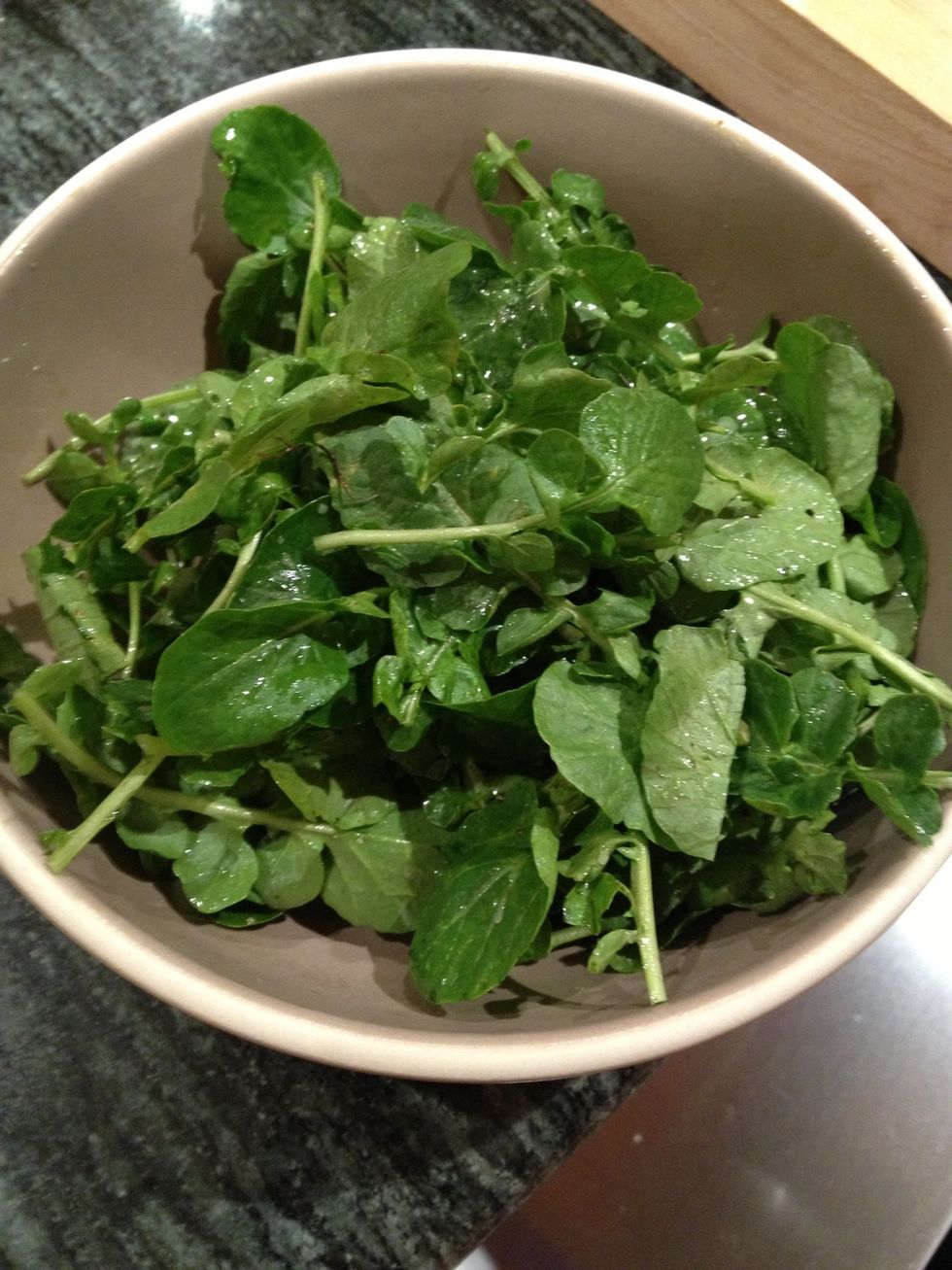 Clean the watercress, and toss with a teaspoon of olive oil and a pinch of salt.
Serve the mushrooms immediately alongside the watercress salad.
12.0oz Mushrooms (Such as shitake, brown or nameko)
1.0Tbsp Unsalted butter
1.0 Fennel
1/2Tbsp Creme Fraiche
2.0Tbsp Fresh dill
1.0bnch Chives
1.0bnch Watercress
1.0tsp Olive oil
Freshly ground black pepper
Sea salt
San Francisco, California