I used 6 potatoes because I served it to 3 persons (and me) so think about 2-4 potatoes each person. It depends on how many you are :)
Take your potatoes and peel Them.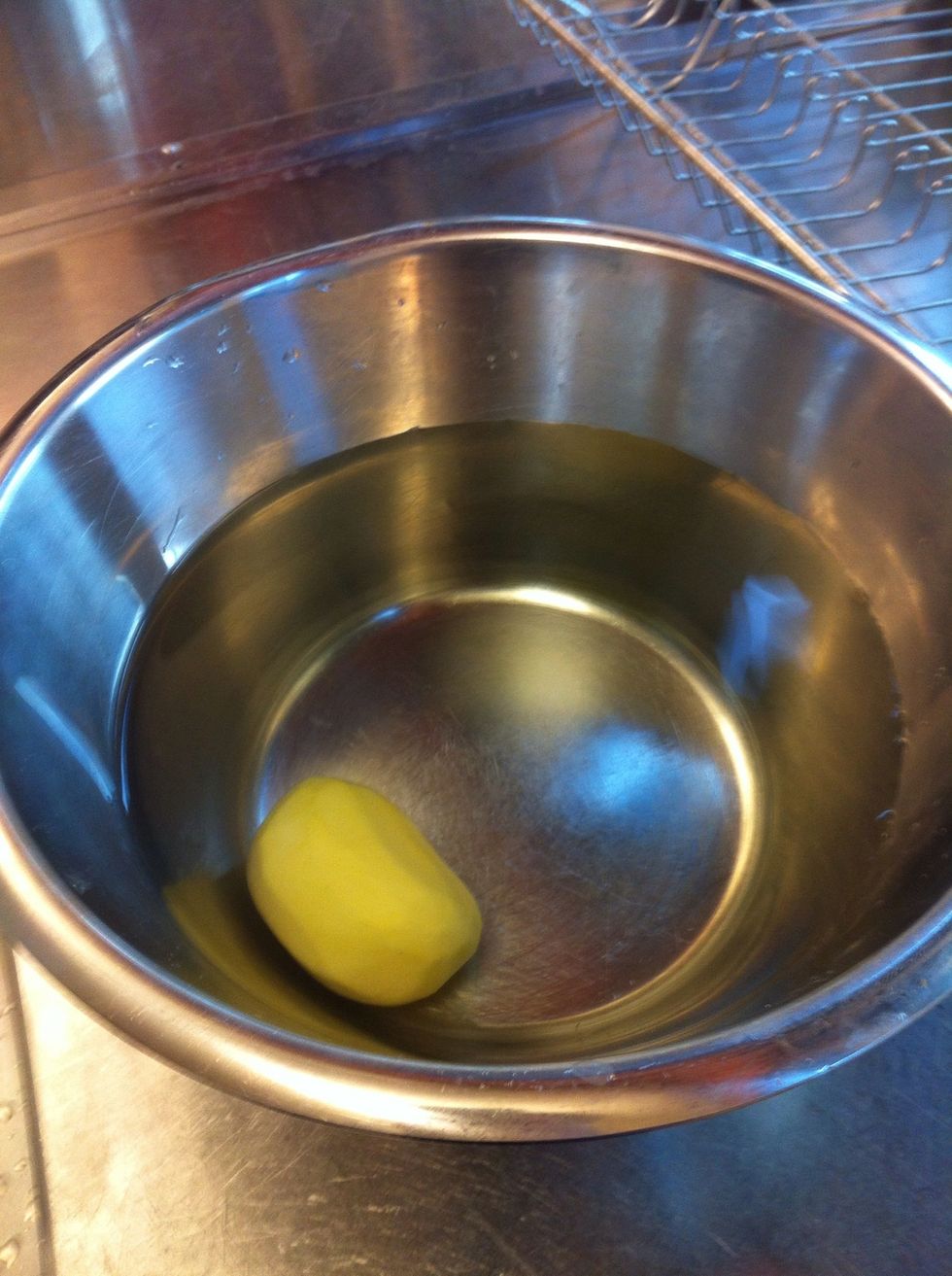 to prevent potatoes to brown, put Them in a bowl of water.
Done!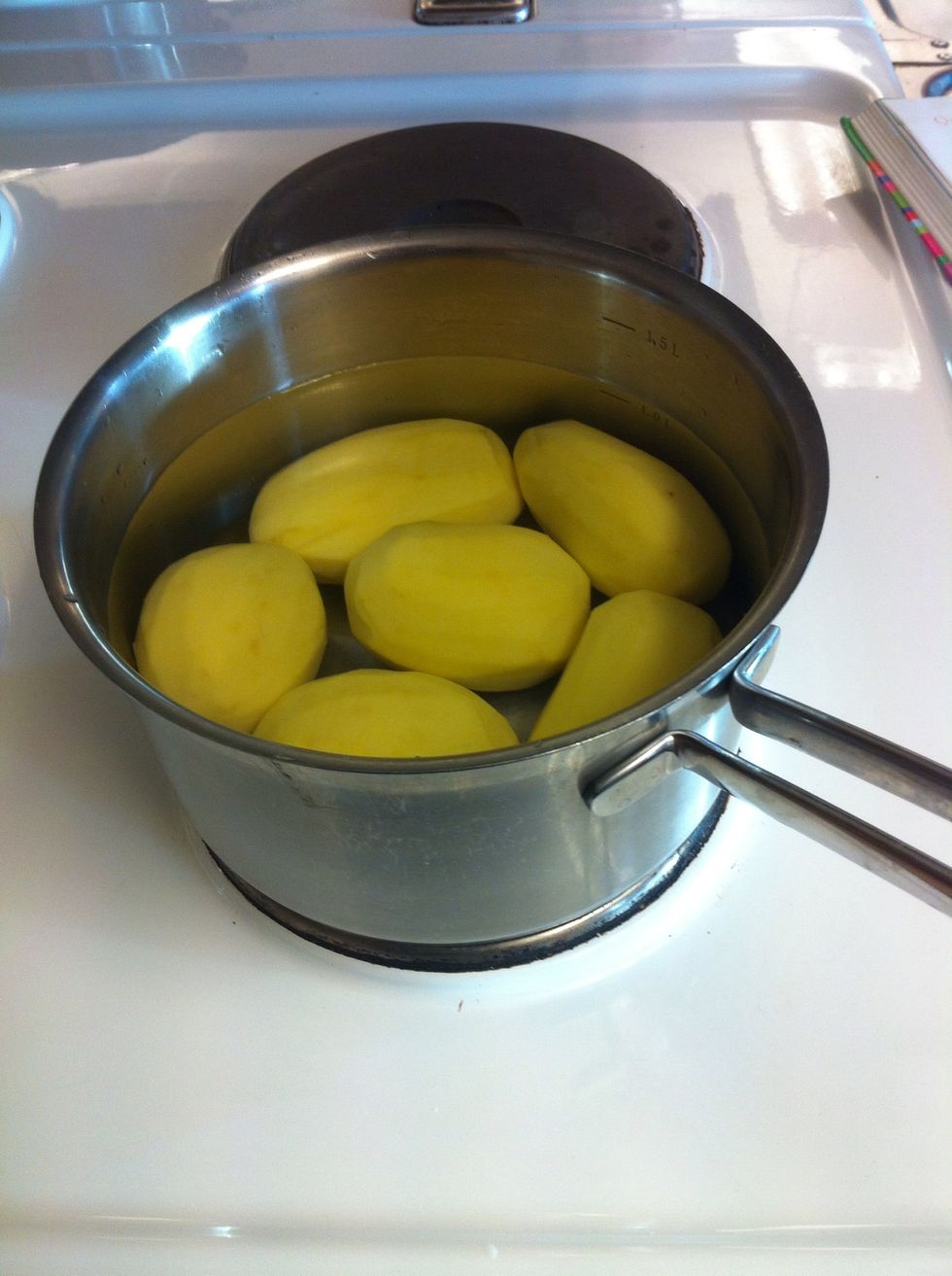 Start to Boil Them as usual. They should be soft and come easly of a stick.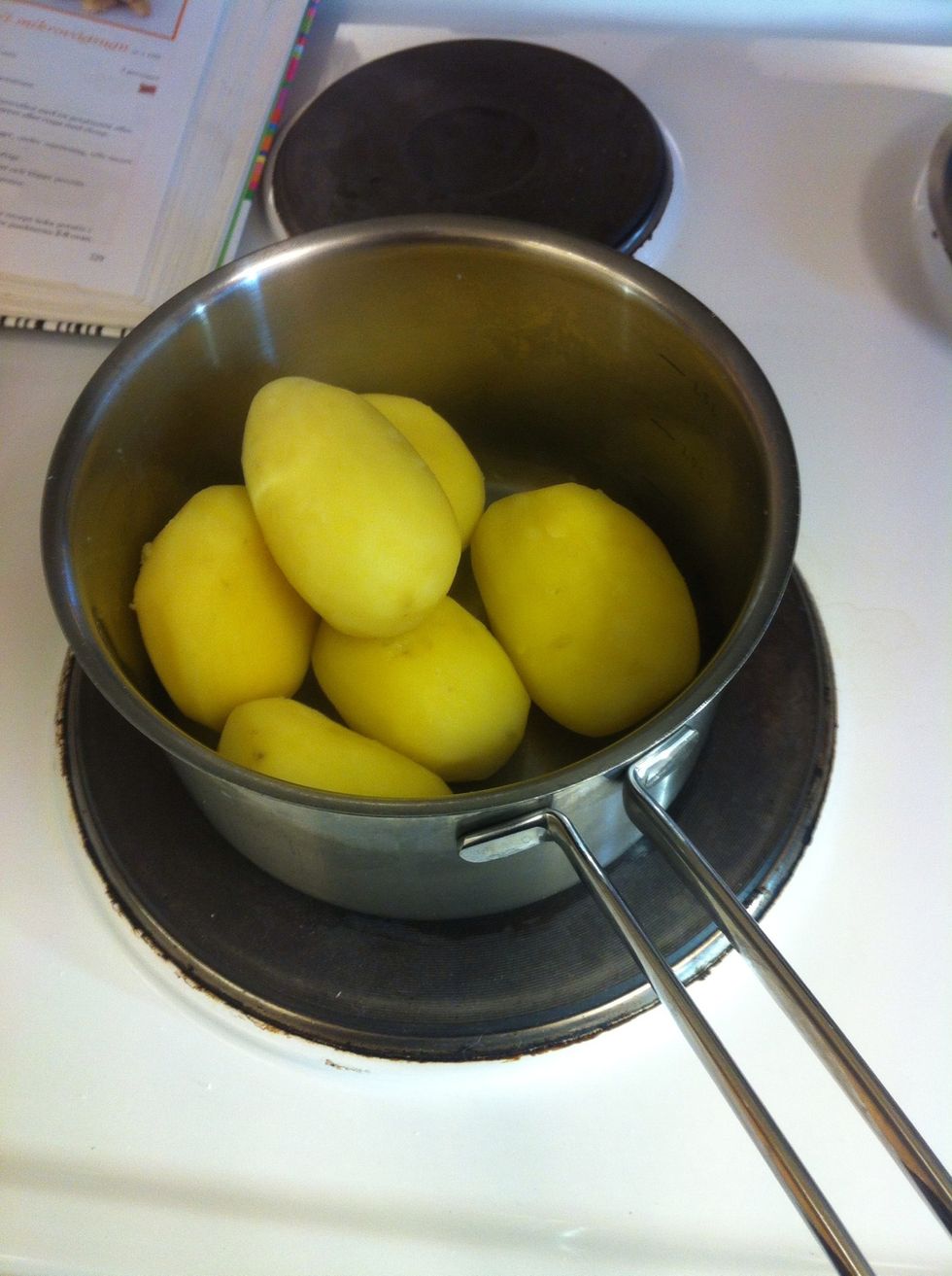 Pour of the water when it is ready to be mashed!! 🙏👊
I put it in a potato ricer. But you can use an electric mixer or something like that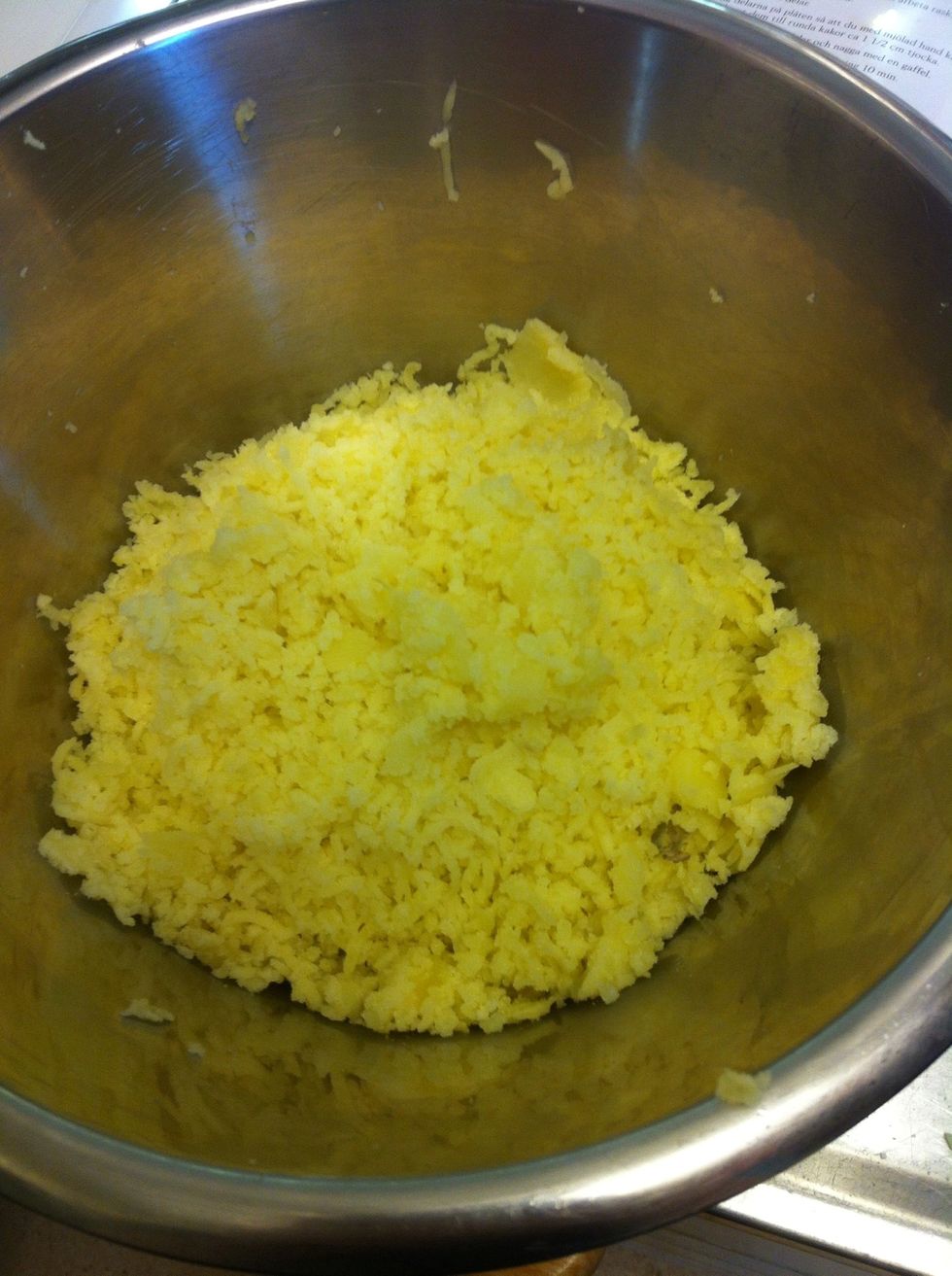 Done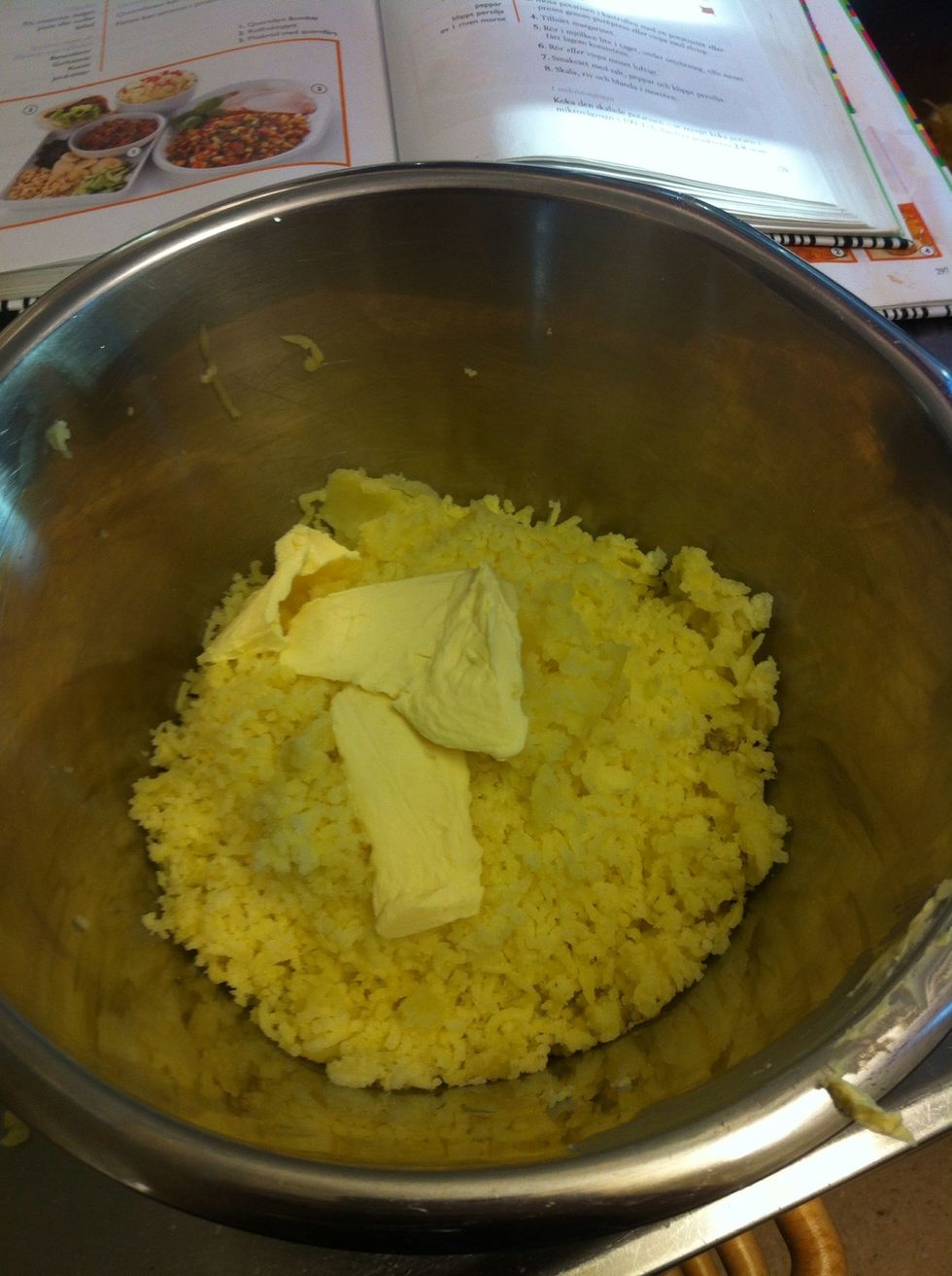 Put in some butter, like 1-2 tablespoons or when you think it looks good. Then Pour In some milk (Didnt get a photo) untill it looks creamy
Put some salt in or other spices you like. Serve! 🍨 This is a small portion But just use more potatoes :)
Some potatoes (i used 6)
Butter
Milk
Salt and pepper or what you want
Angelica Andersson
300 followers! Thank you guys for Helping me and supporting me to make even more guides! ❤