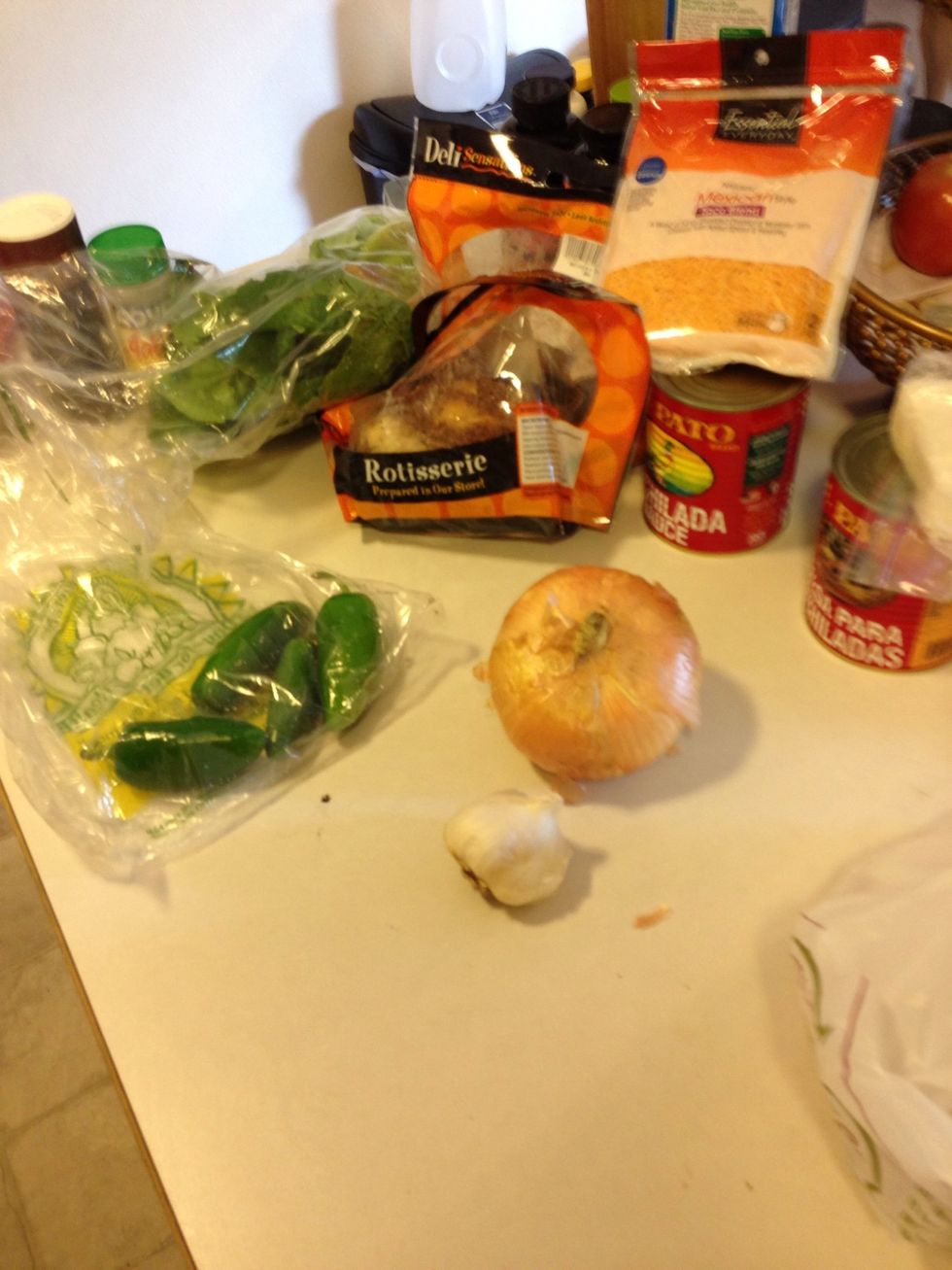 we all have those days we don't wanna cook...So here is my quick enchiladas that will cook fast, and make great leftover lunches! If anyone is interested I can make a guide doing scratch sauce/chicken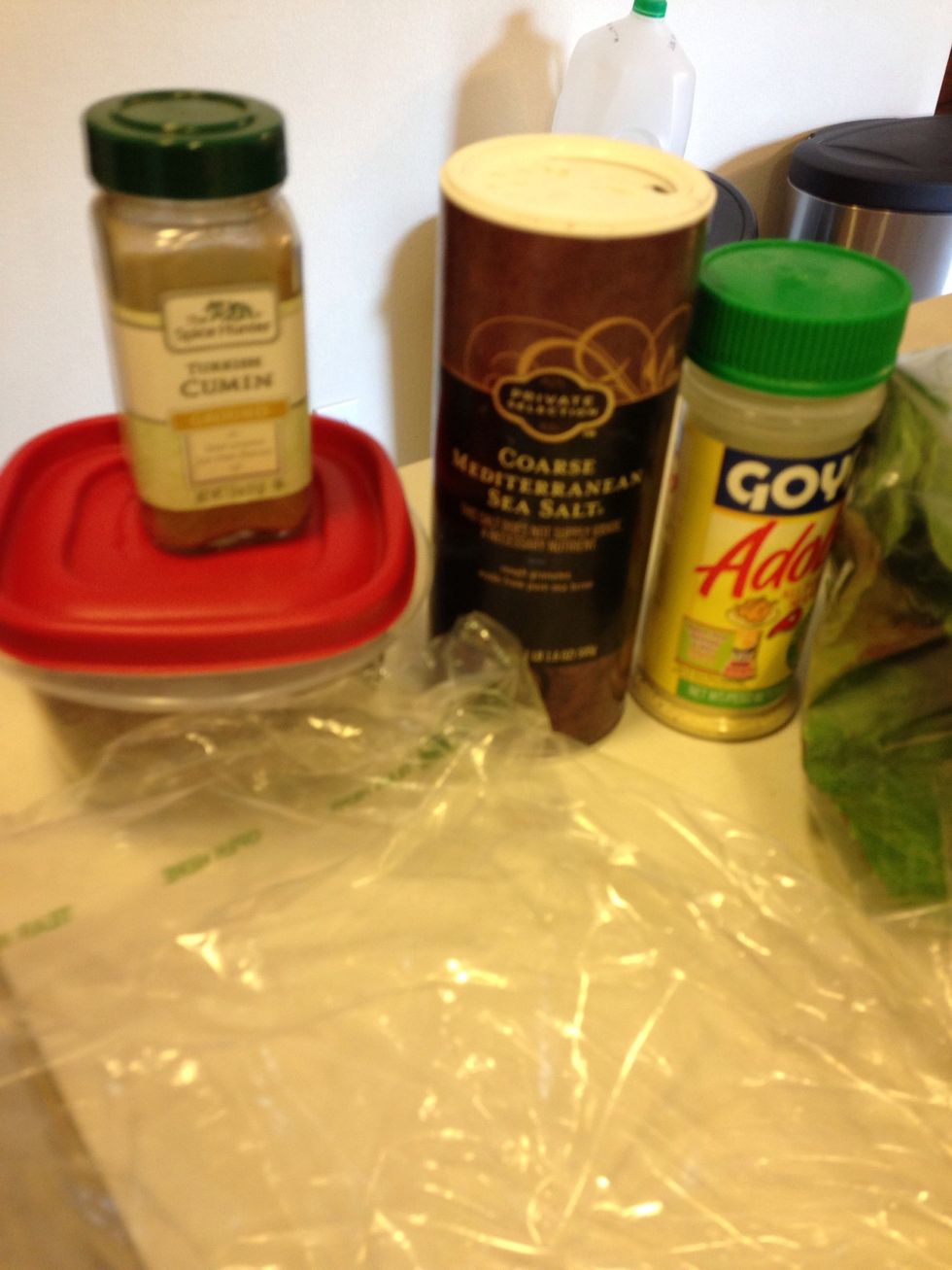 Preheat oven to 400degrees... Look at the seasonings, separate the cumin and adobo into 2tsp and then .5 tsp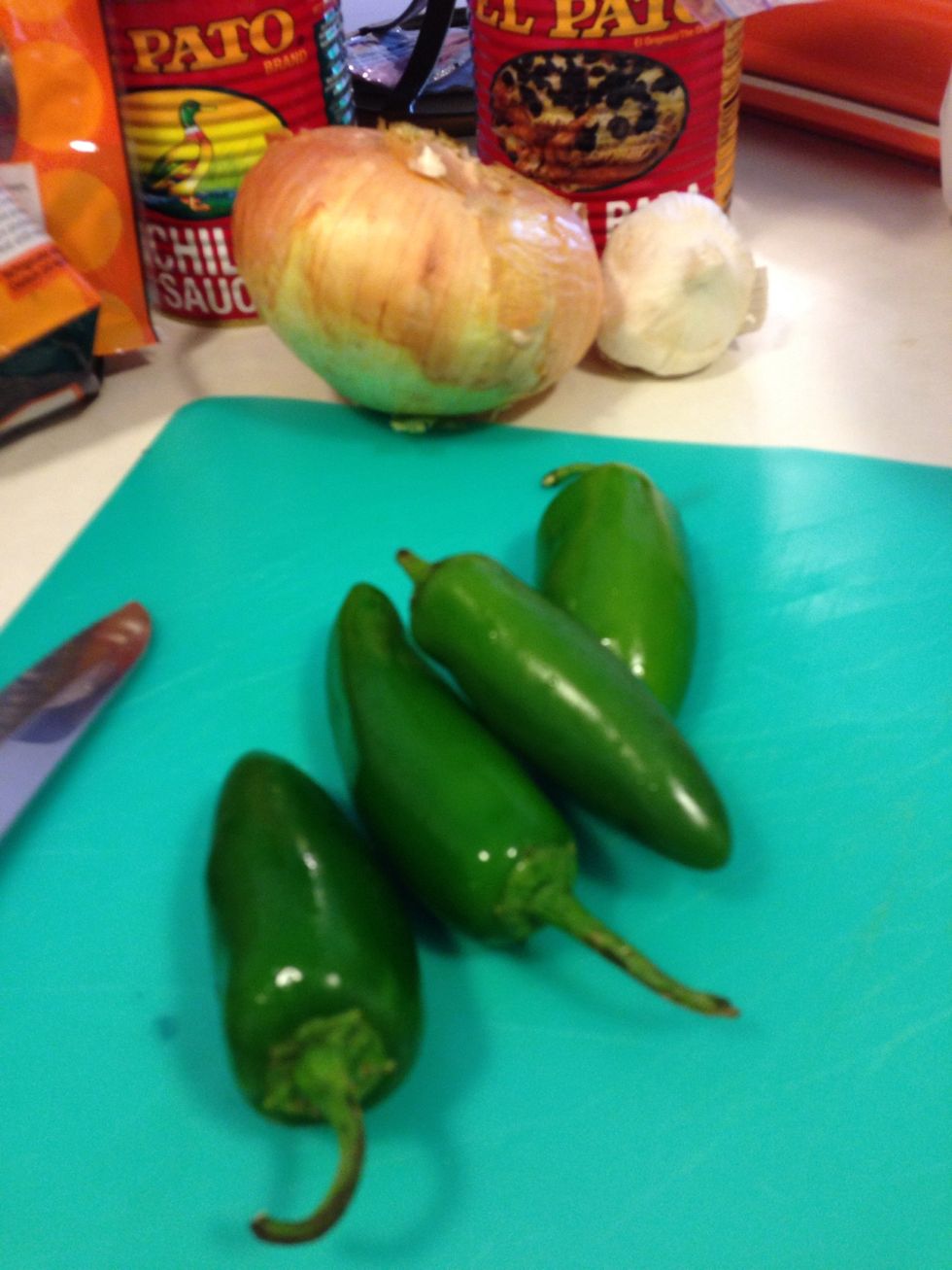 Some of the veg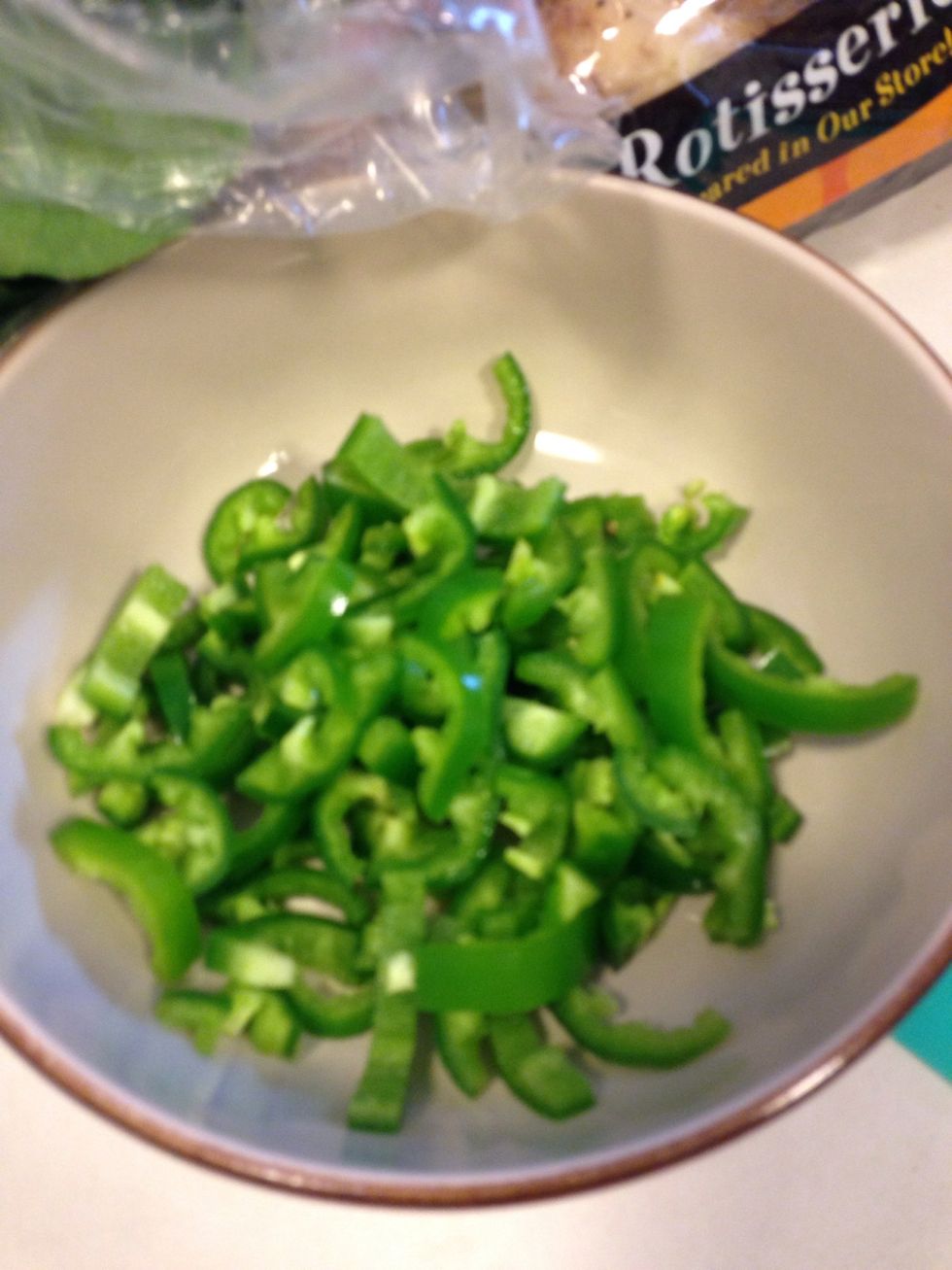 Chop the jalapeños, 4 was really spicy so of you want milder go with 2, and I like big bites so you may want to chop you'd even smaller!
Quarter and slice the onion or chop, just preference!
Get a pan home with some olive oil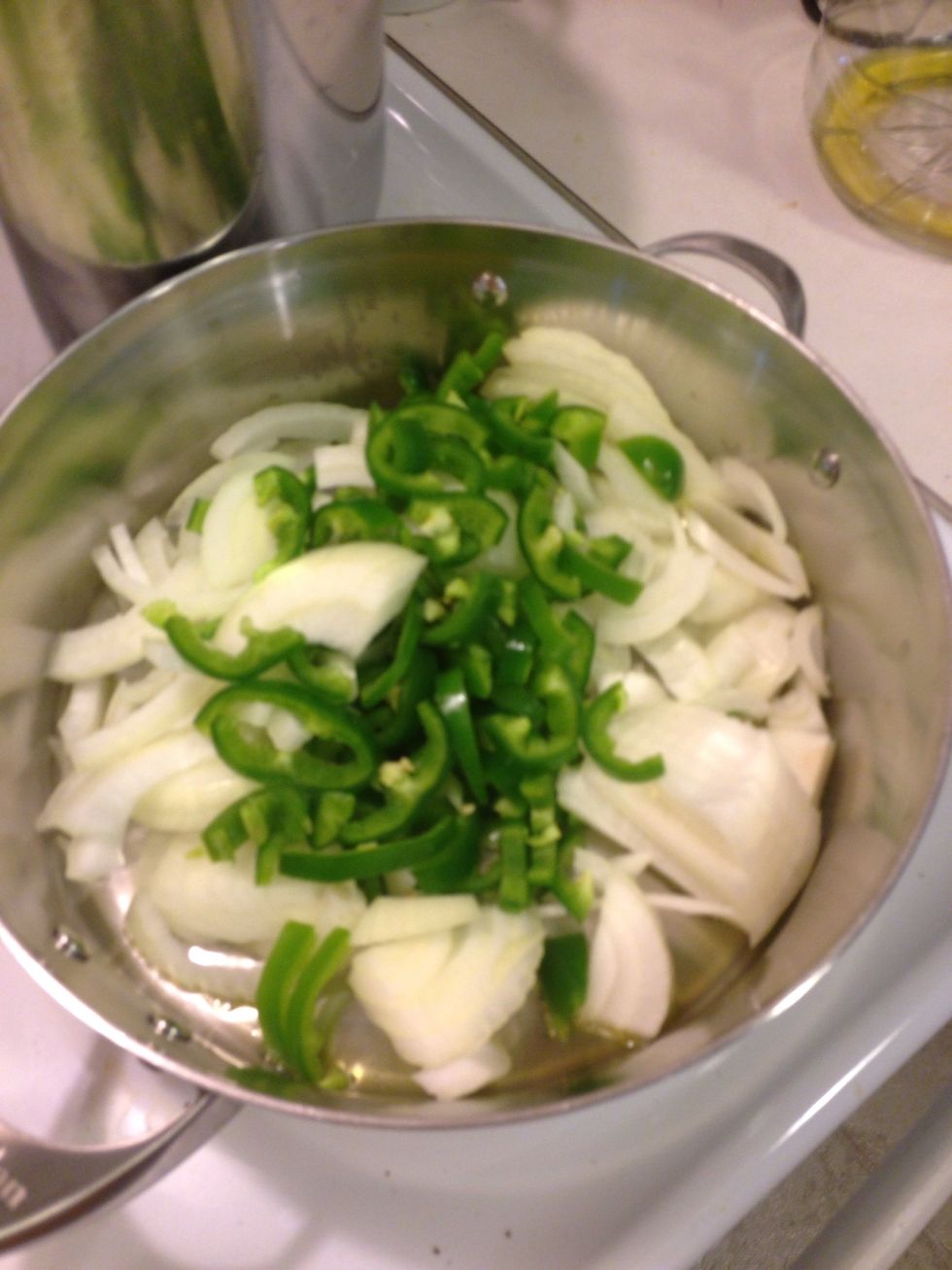 Toss the onions and jalapeño in, cook them about 3-4 minutes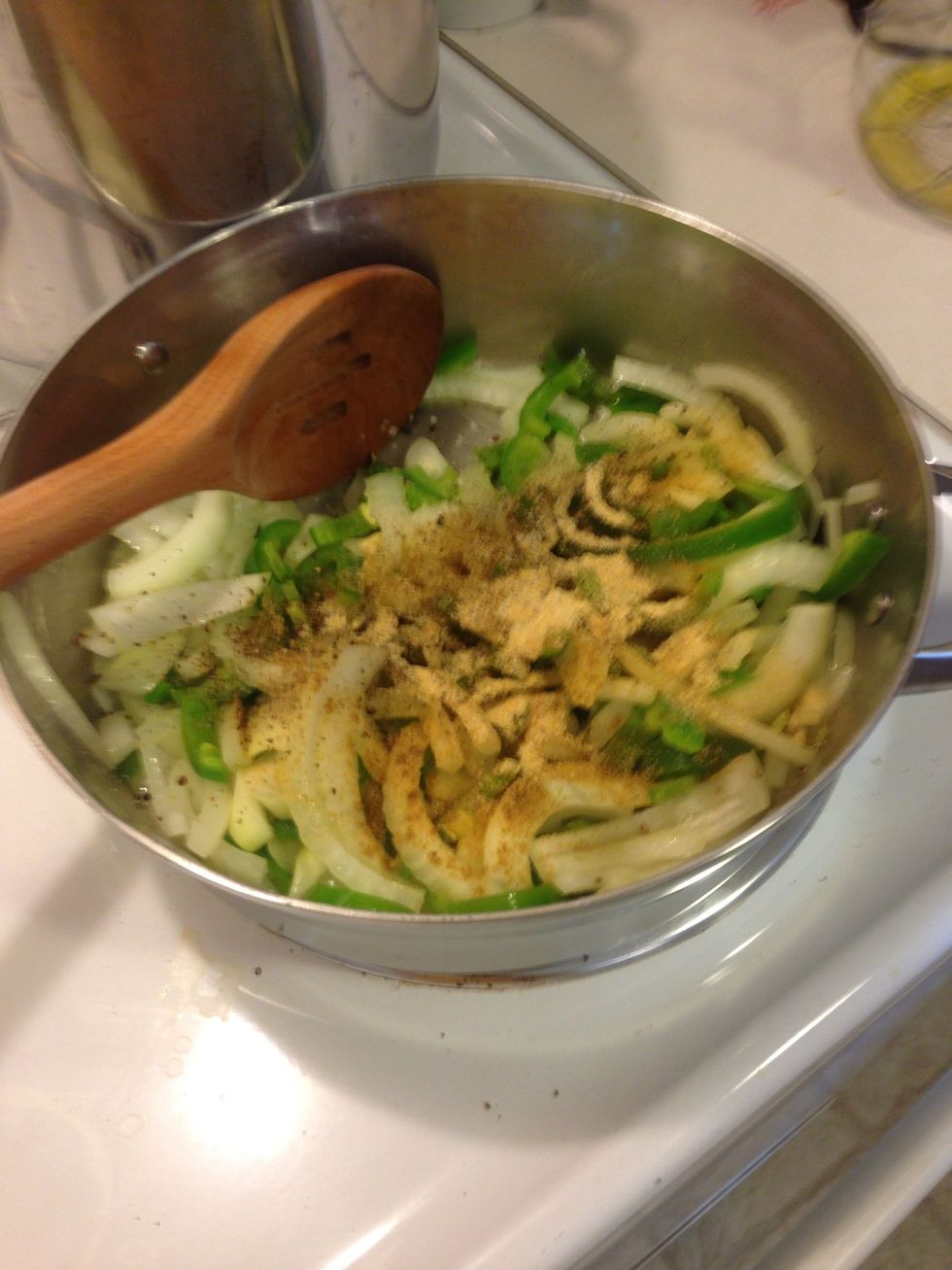 Add Chopped garlic(forgot pic) salt, pepper, .5 tsp cumin, .5 tsp adobo, garlic powder and onion powder/flakes
Stir and cook another 3-4 minutes until tender pull it off the heat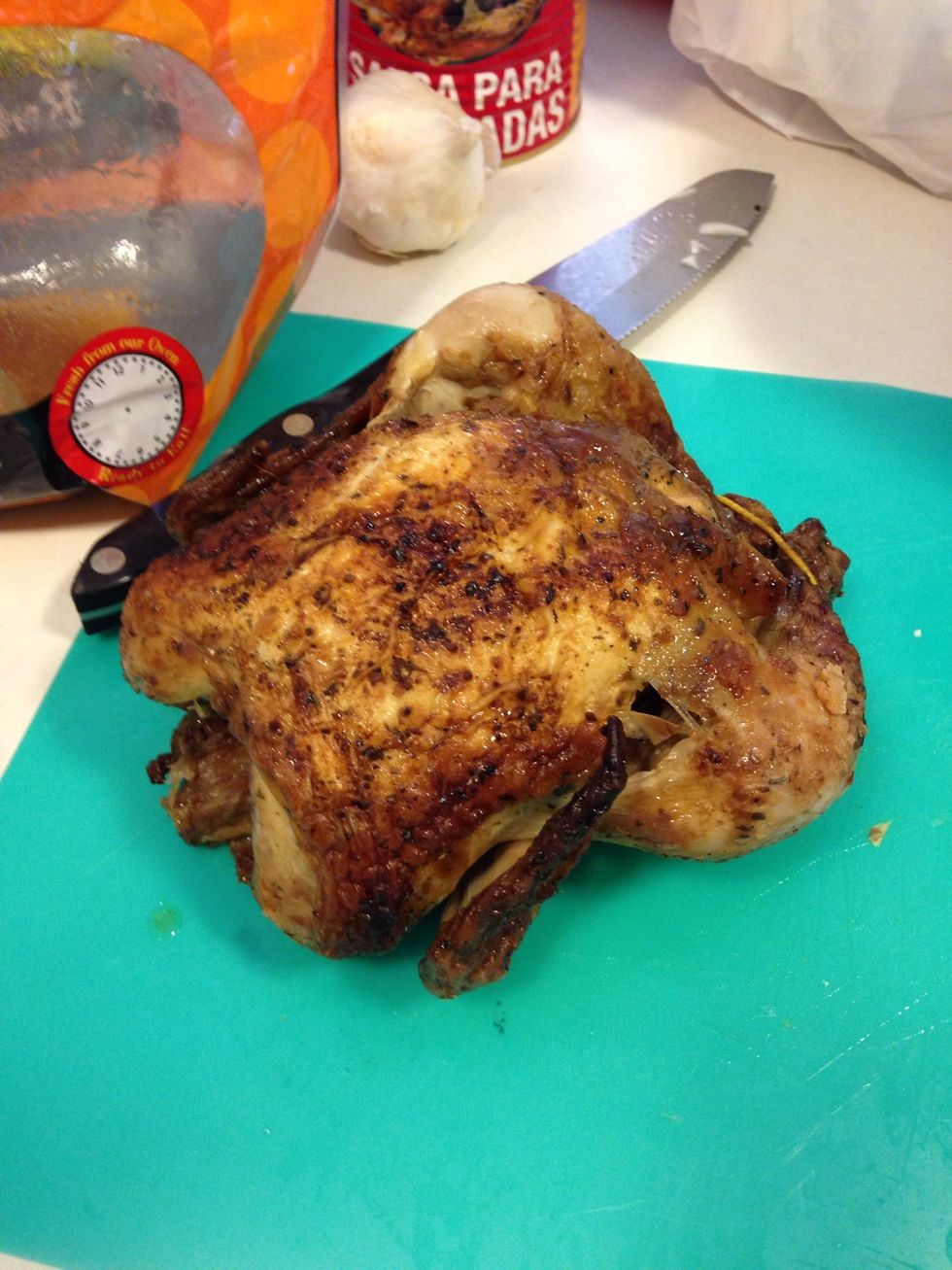 Ok debone chicken! Store roasted chicken is usually very soft and pulls right apart, I suggest just using our hands! I keep gloves around for this!
Pull as much off as you can, I skinned it also... Give it a quick chop and add it to a bowl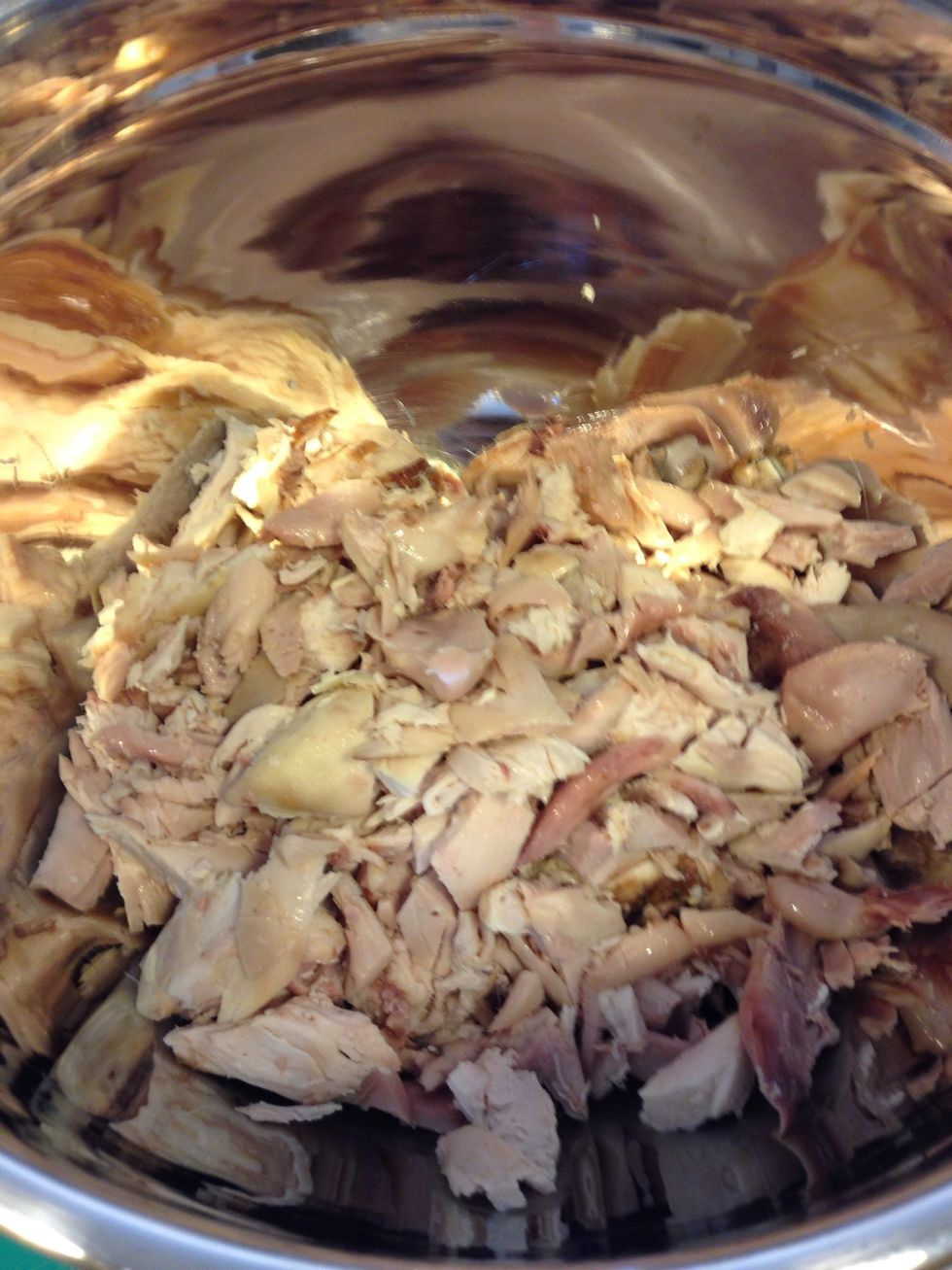 Like so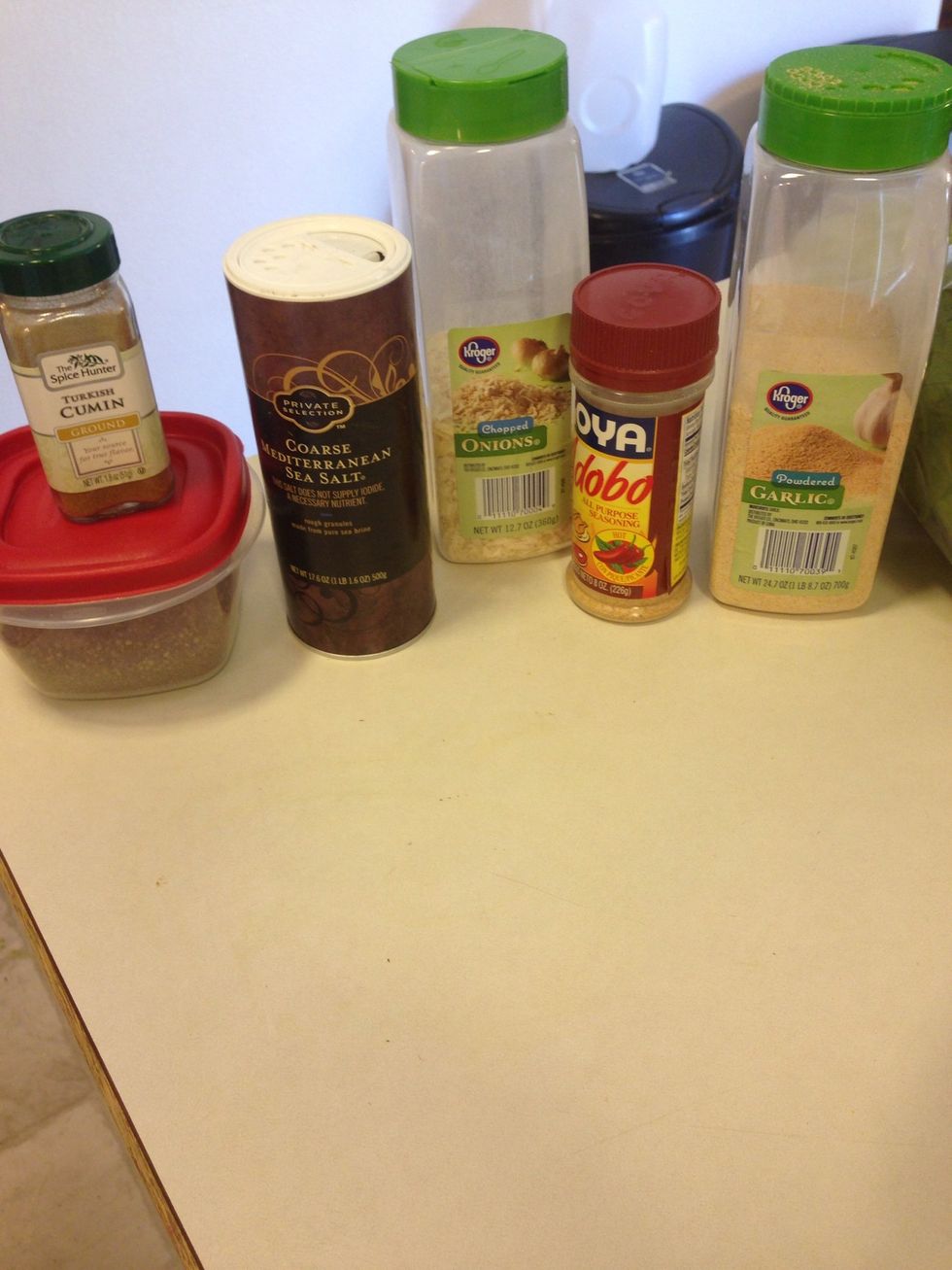 Add the rest of the seasoning to the chicken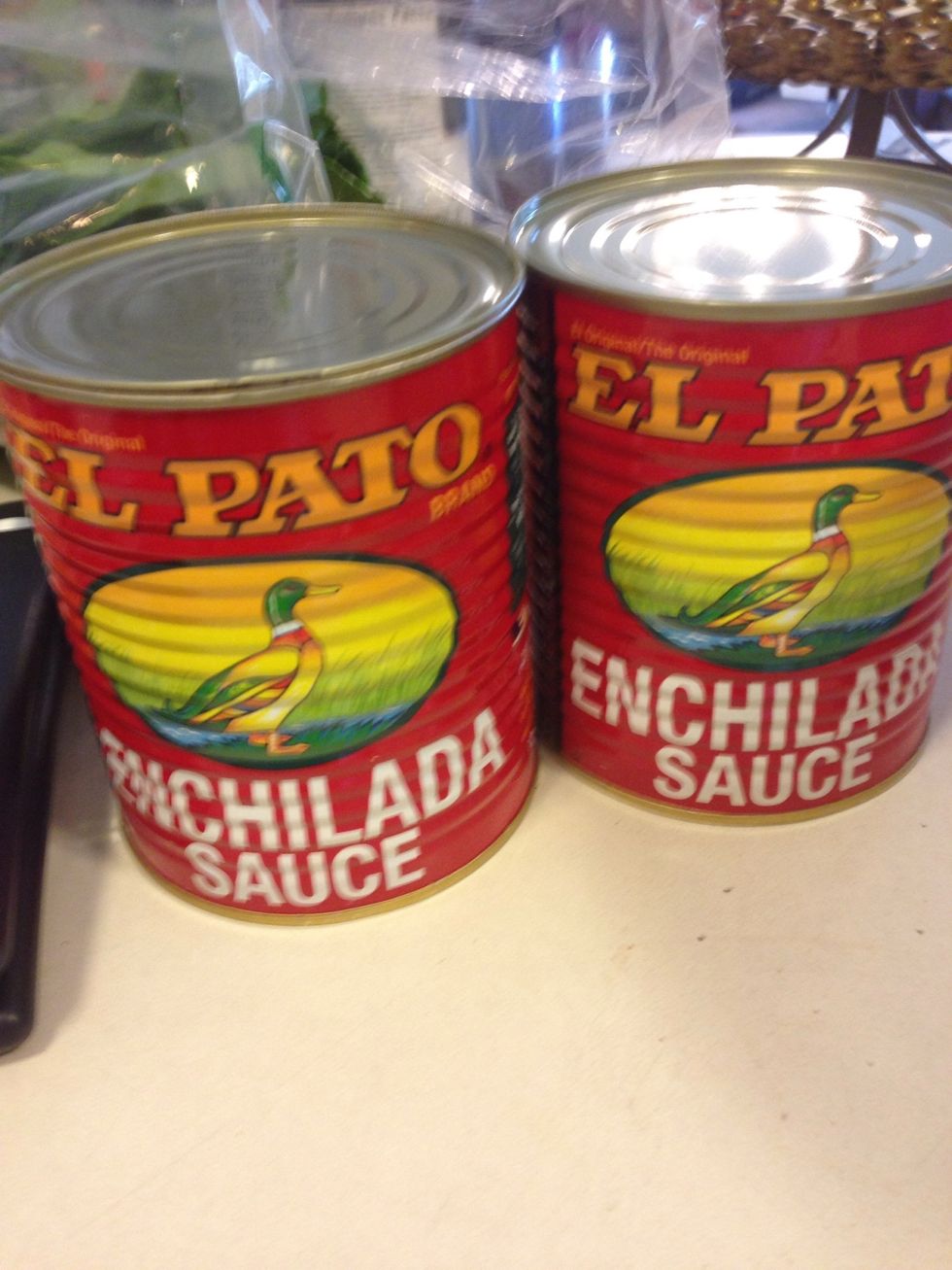 As well as 1/4 of one of the cans of sauce.
Stir it all up!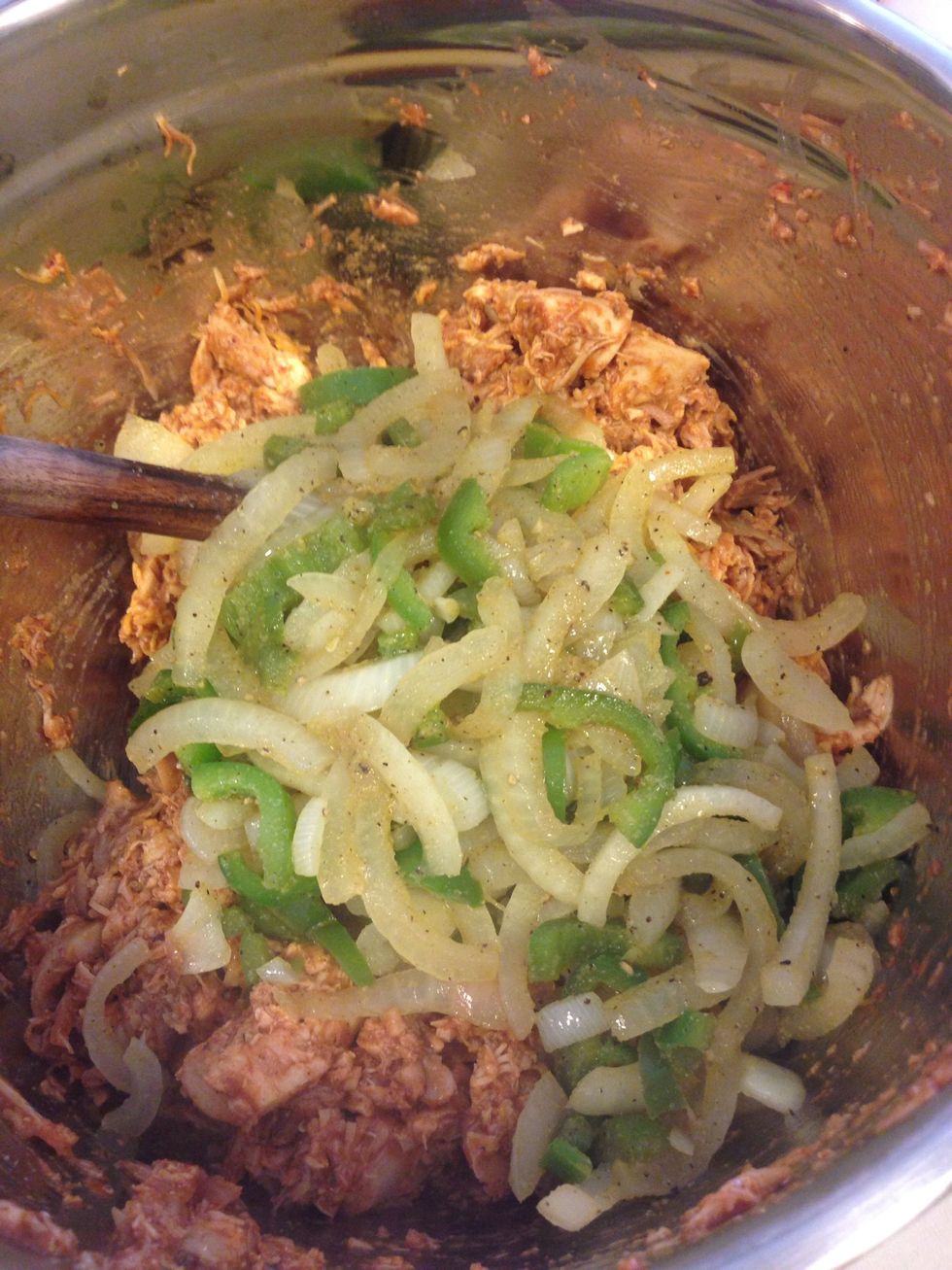 Add the onions and jalapeño and garlic and stir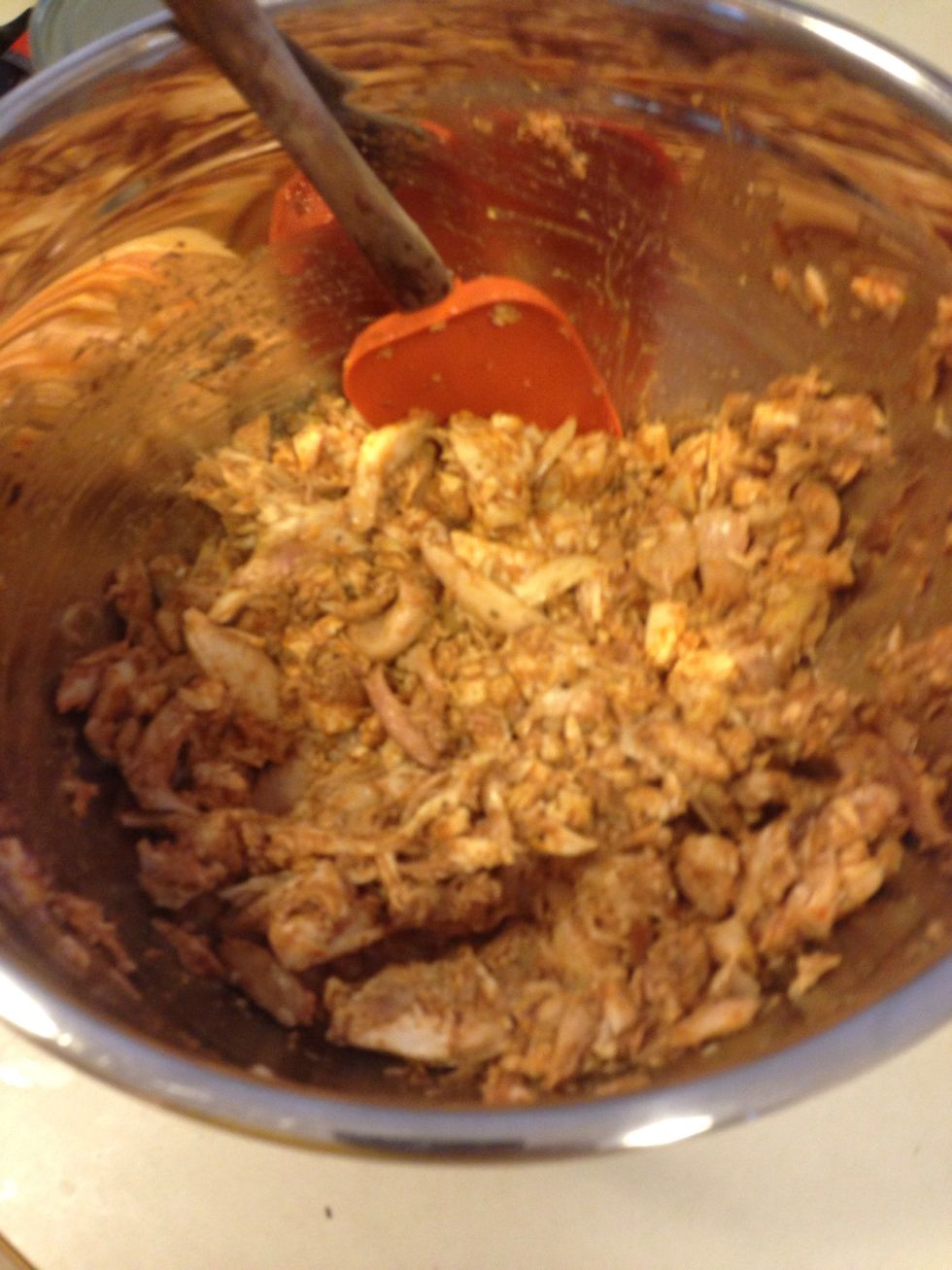 Looks good and very moist!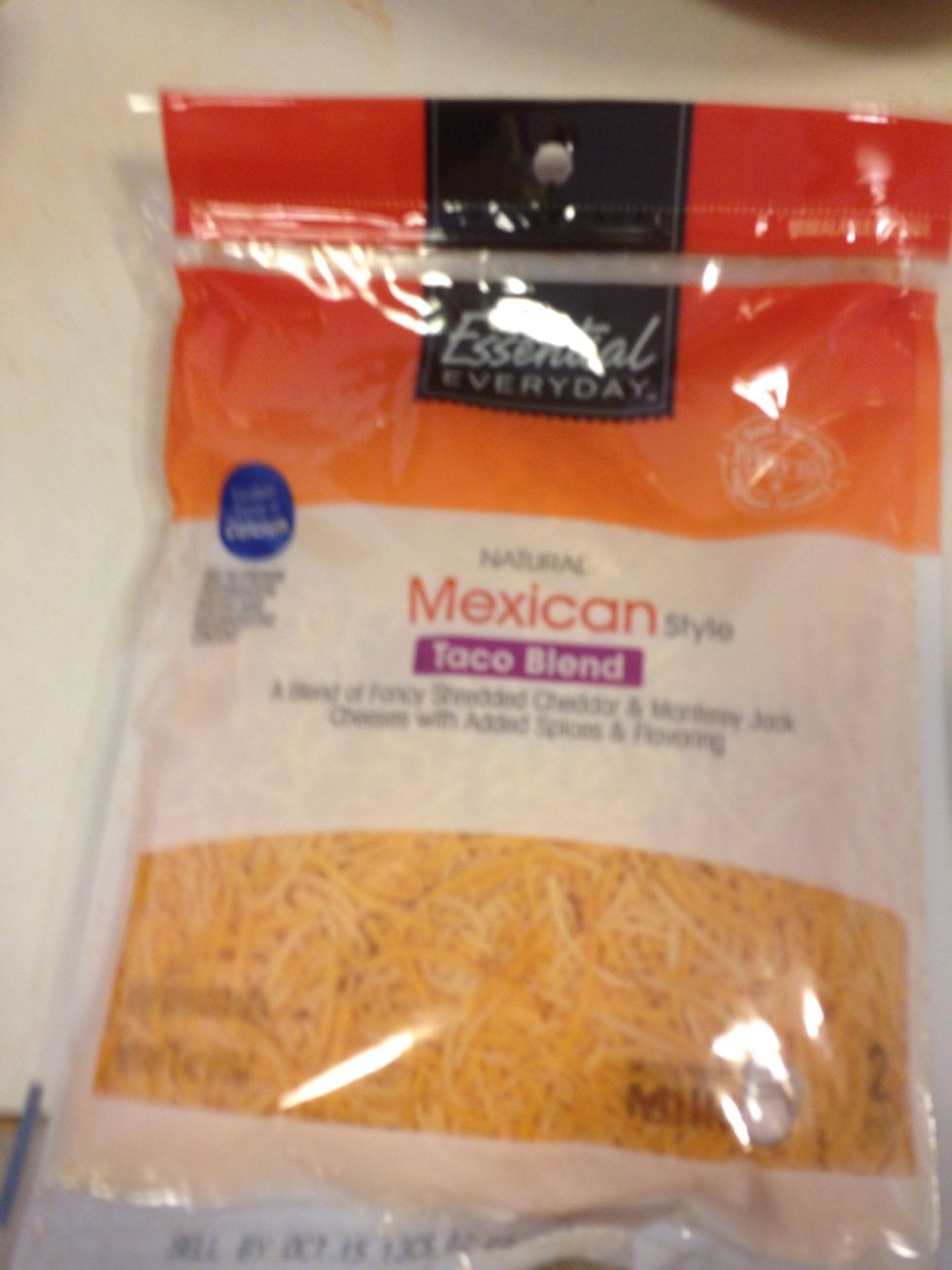 I used a Mexican blend, add 1/3 cup to the meat mix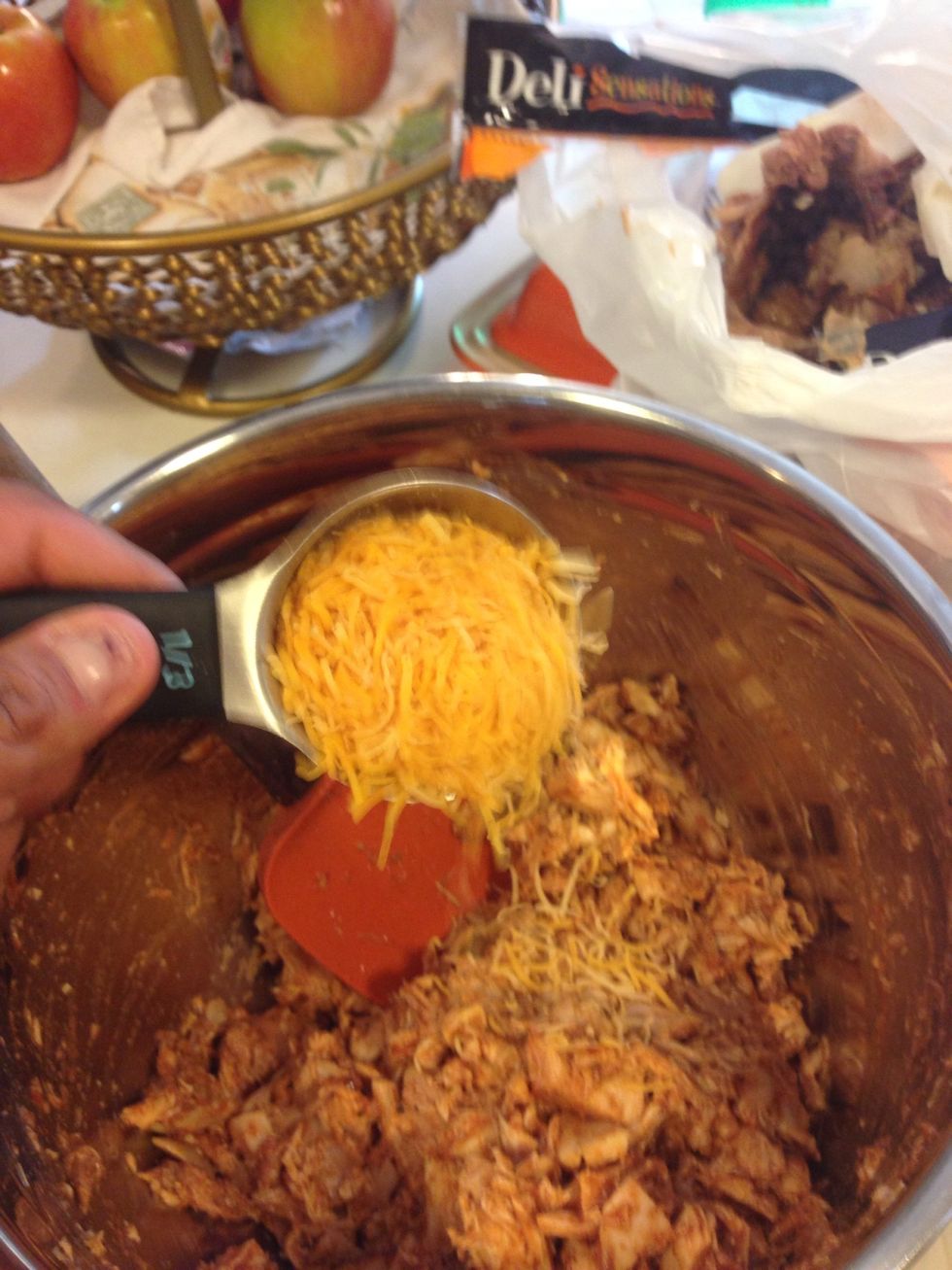 Like so and stir, now just let that hang out for a minute
The same pan you had the onion and jalapeno and garlic in add the rest of the sauce and just warm it up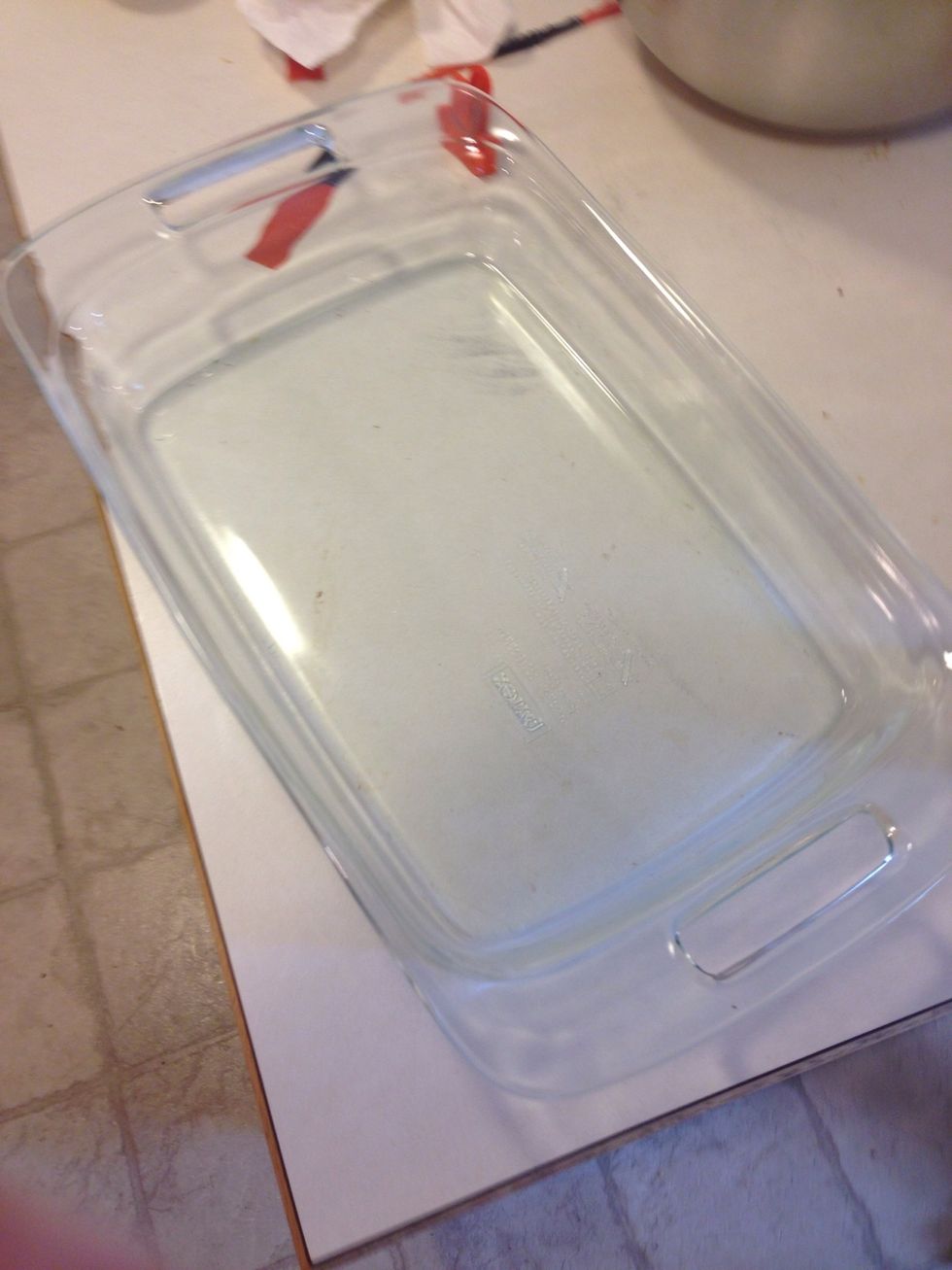 Get a baking dish out.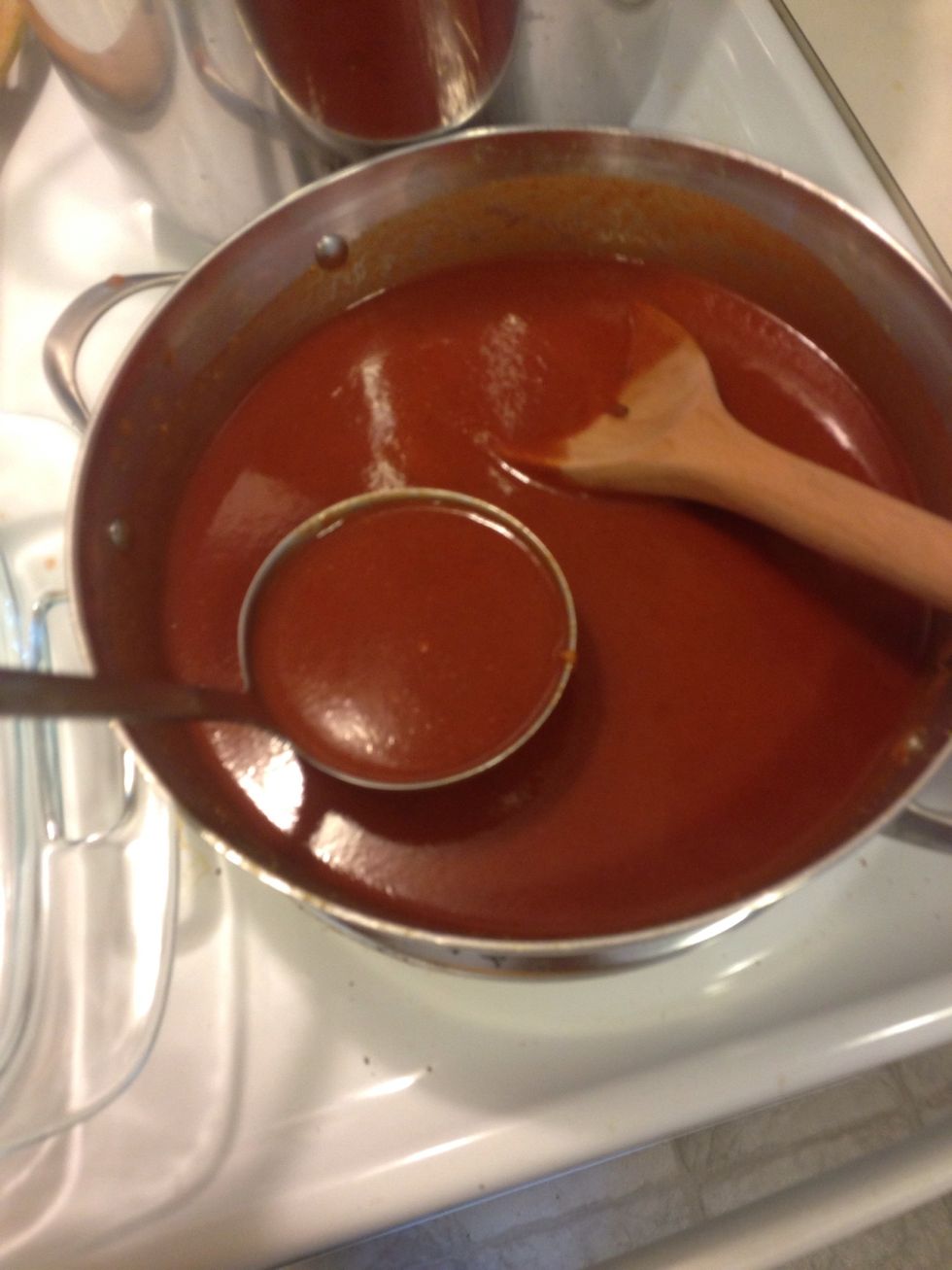 And now out sauce it heated grab a ladle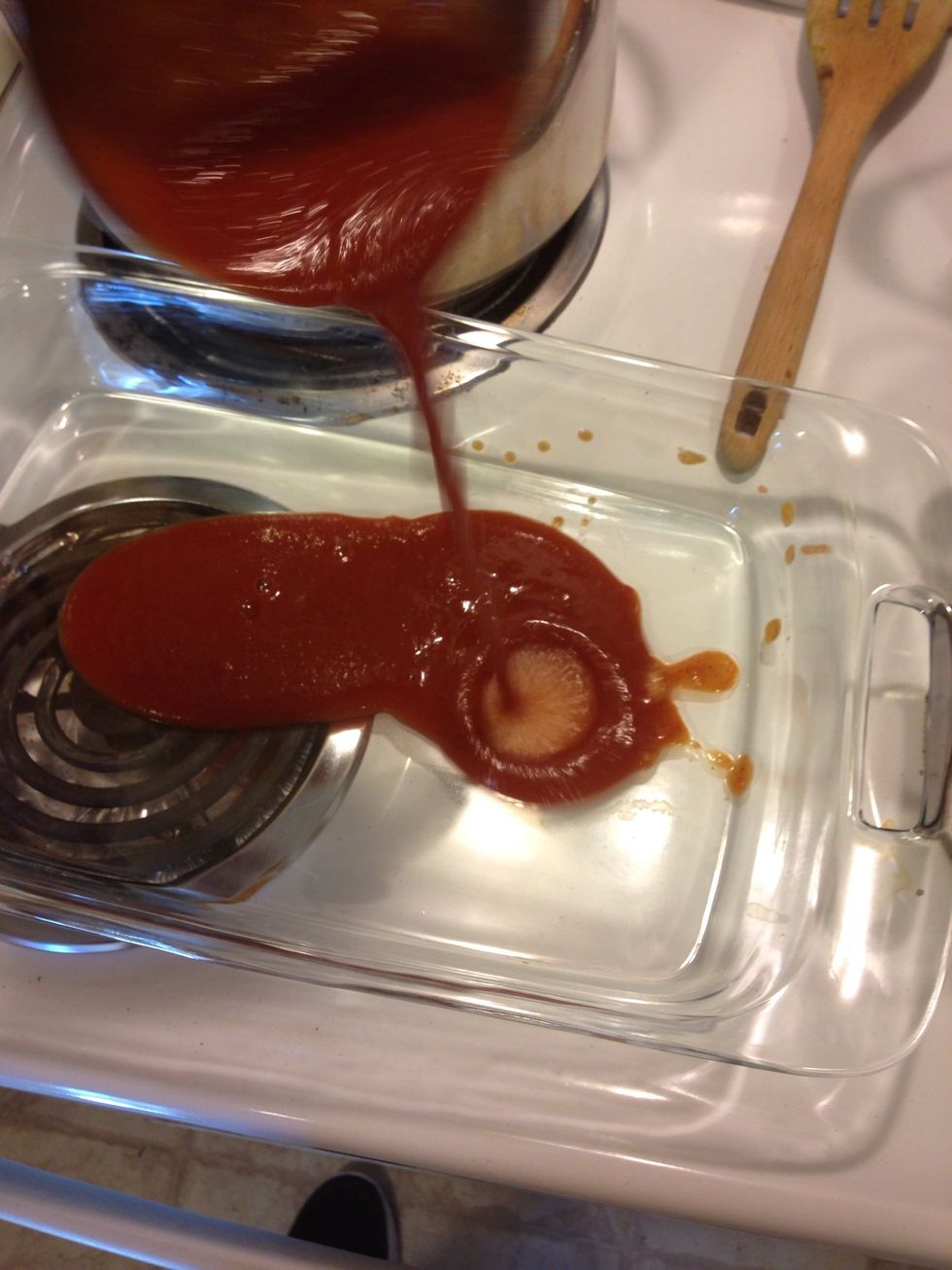 And spoon about 2-3 ladles of sauce on the bottom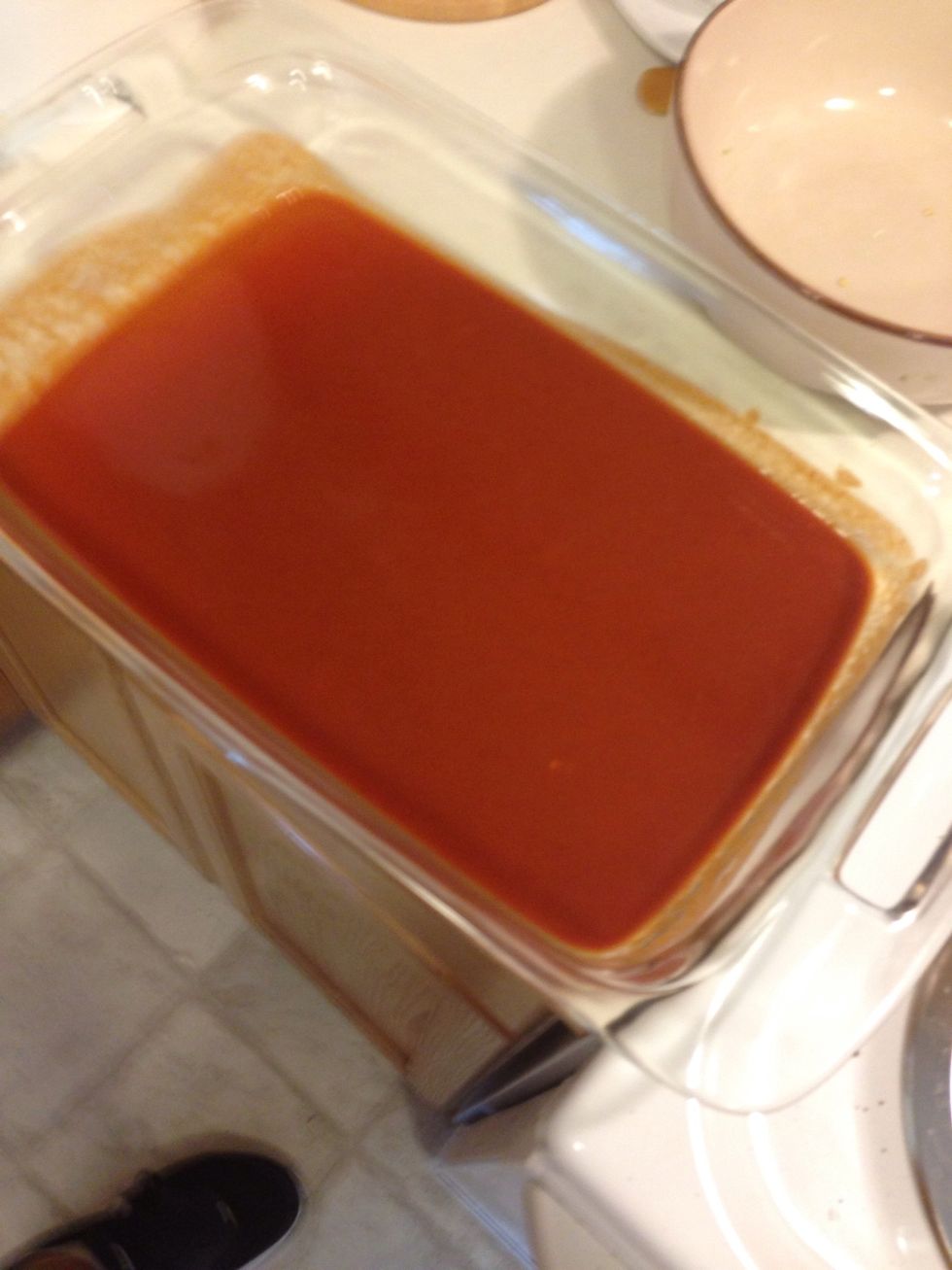 Like so, you want it a little thick so the tortillas can absorb that sauce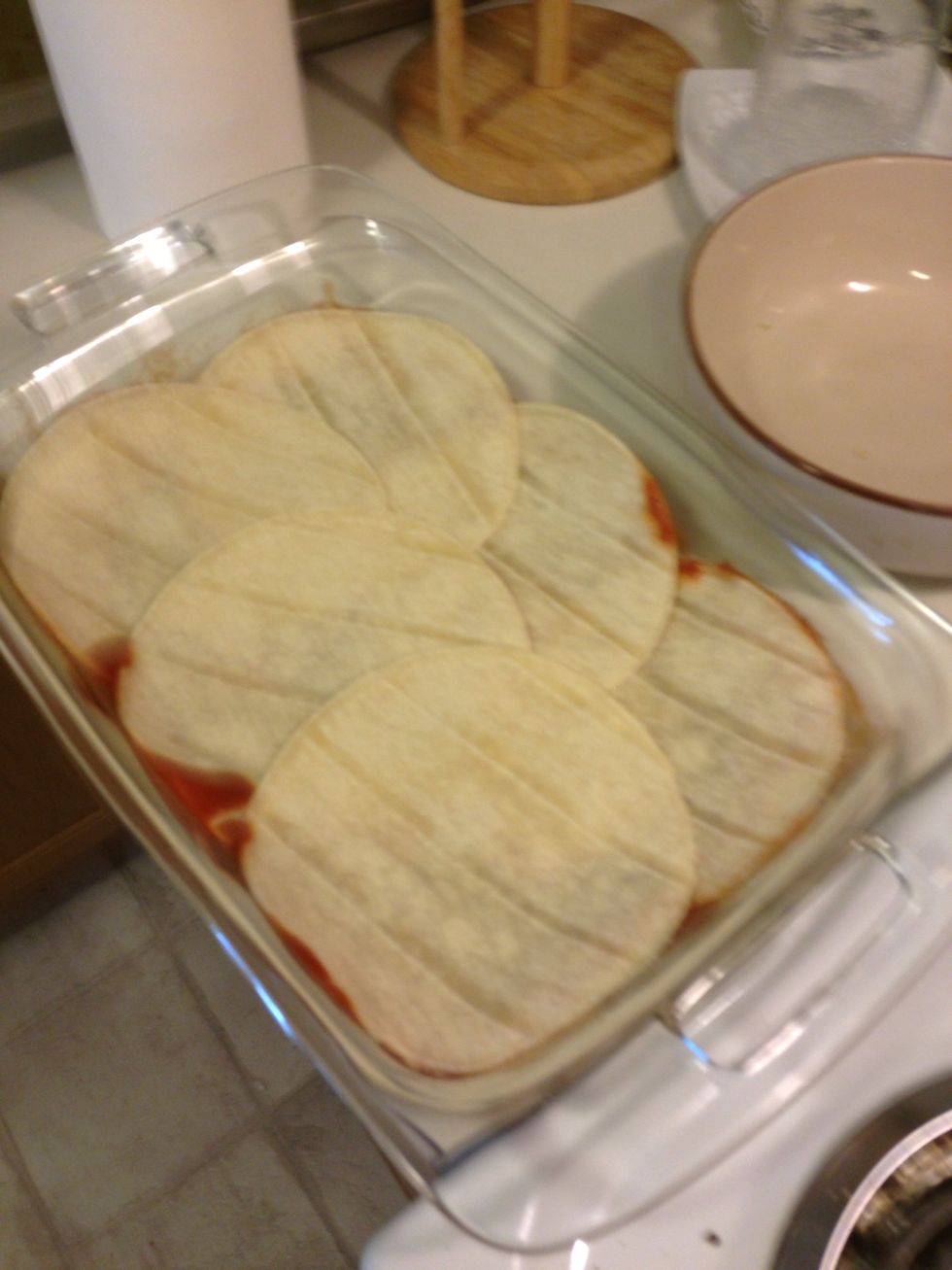 Layer tortillas covering the surface, took me 6 with slight overlapping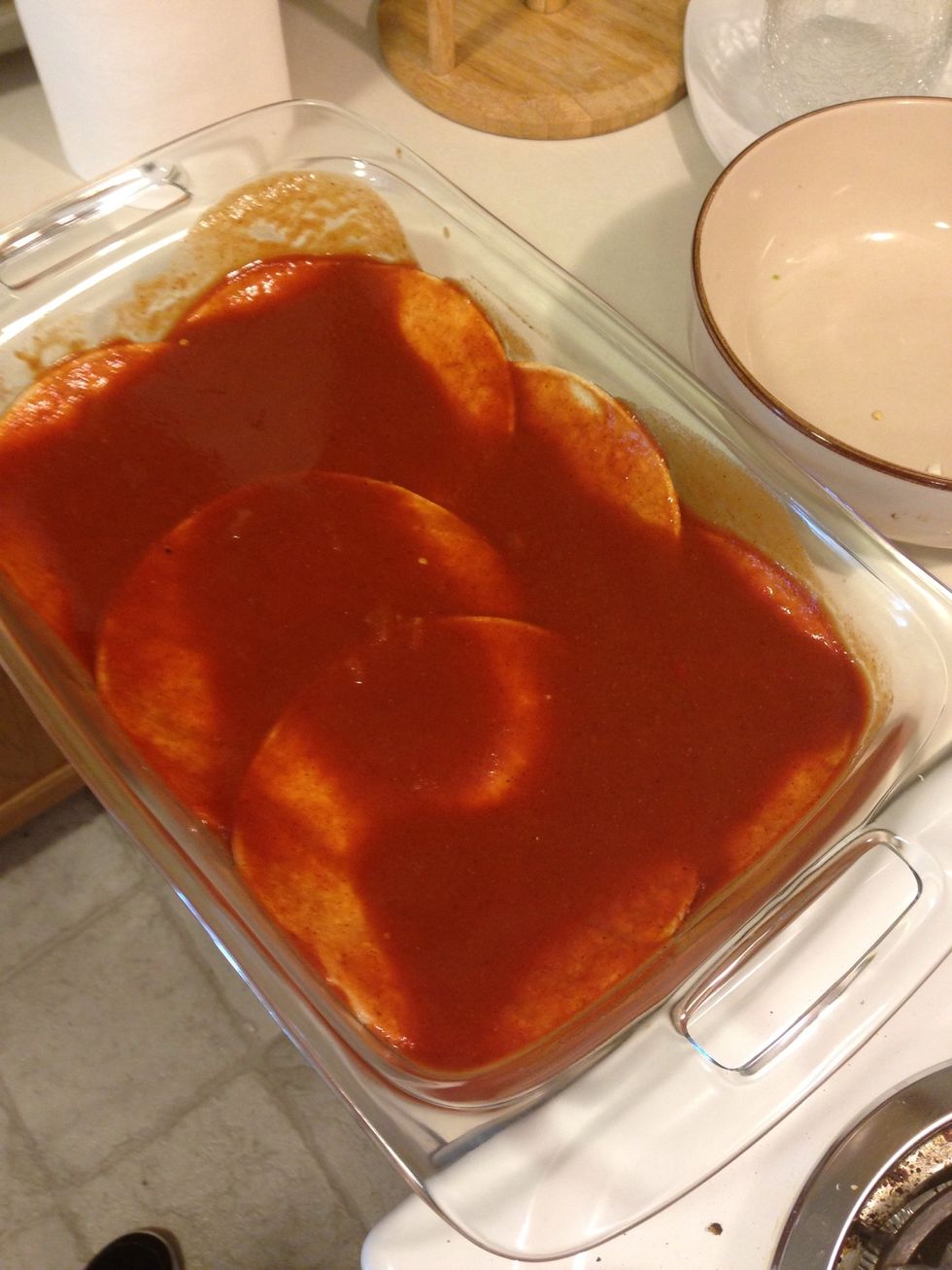 Now add a few more ladles until they are covered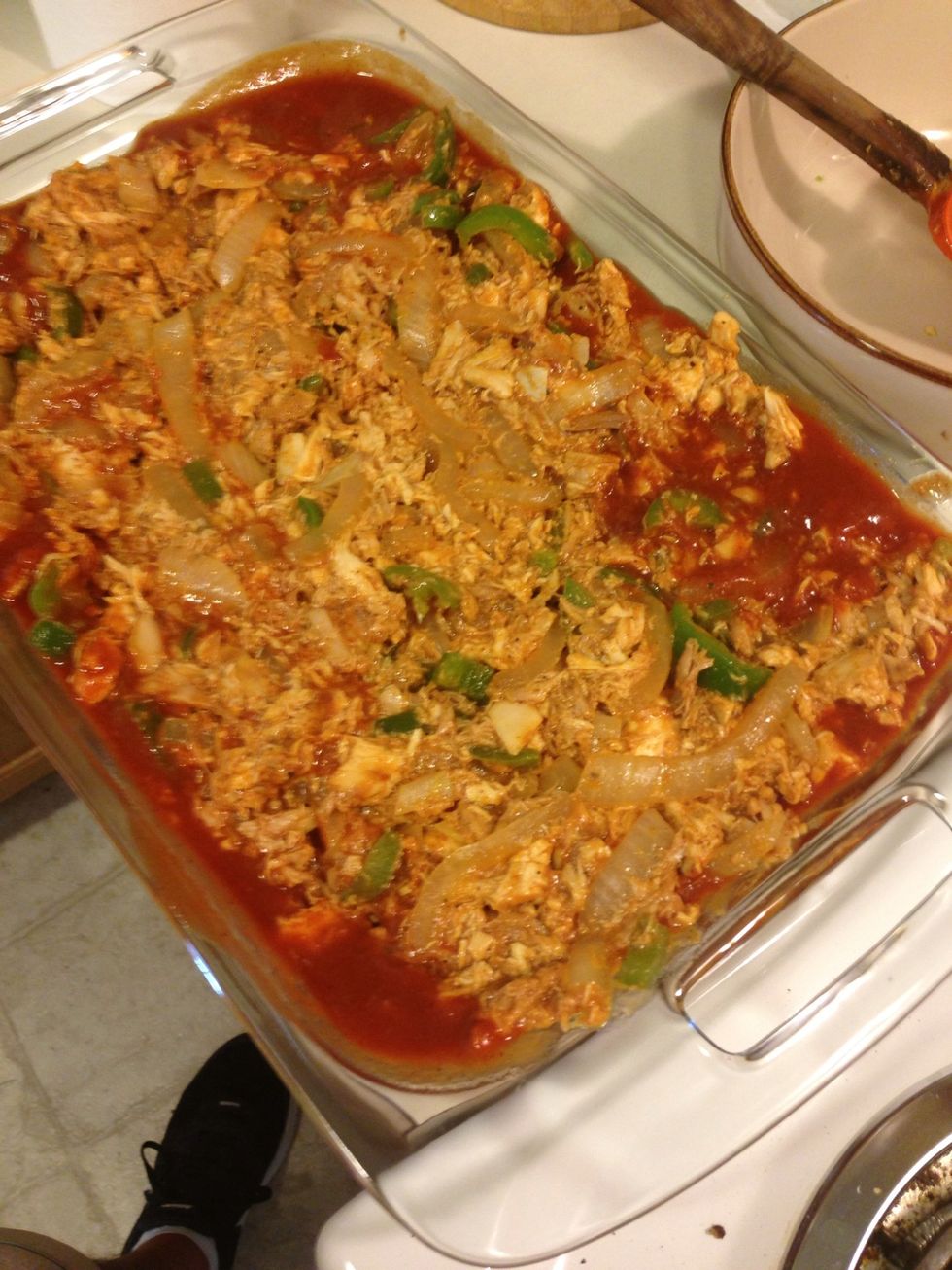 Add meat mix in and spread it out!
Add sauce on top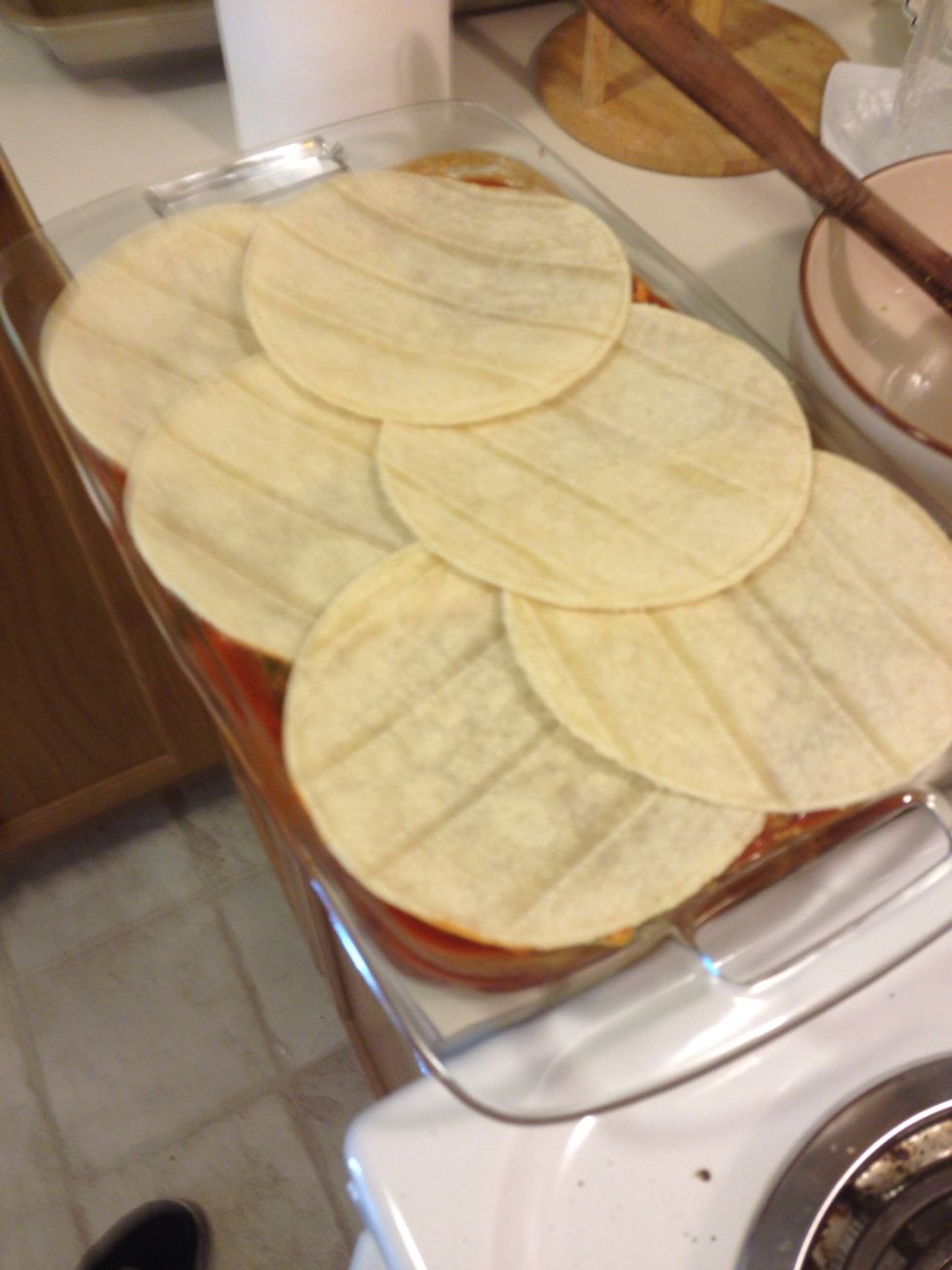 More tortillas and then guess?!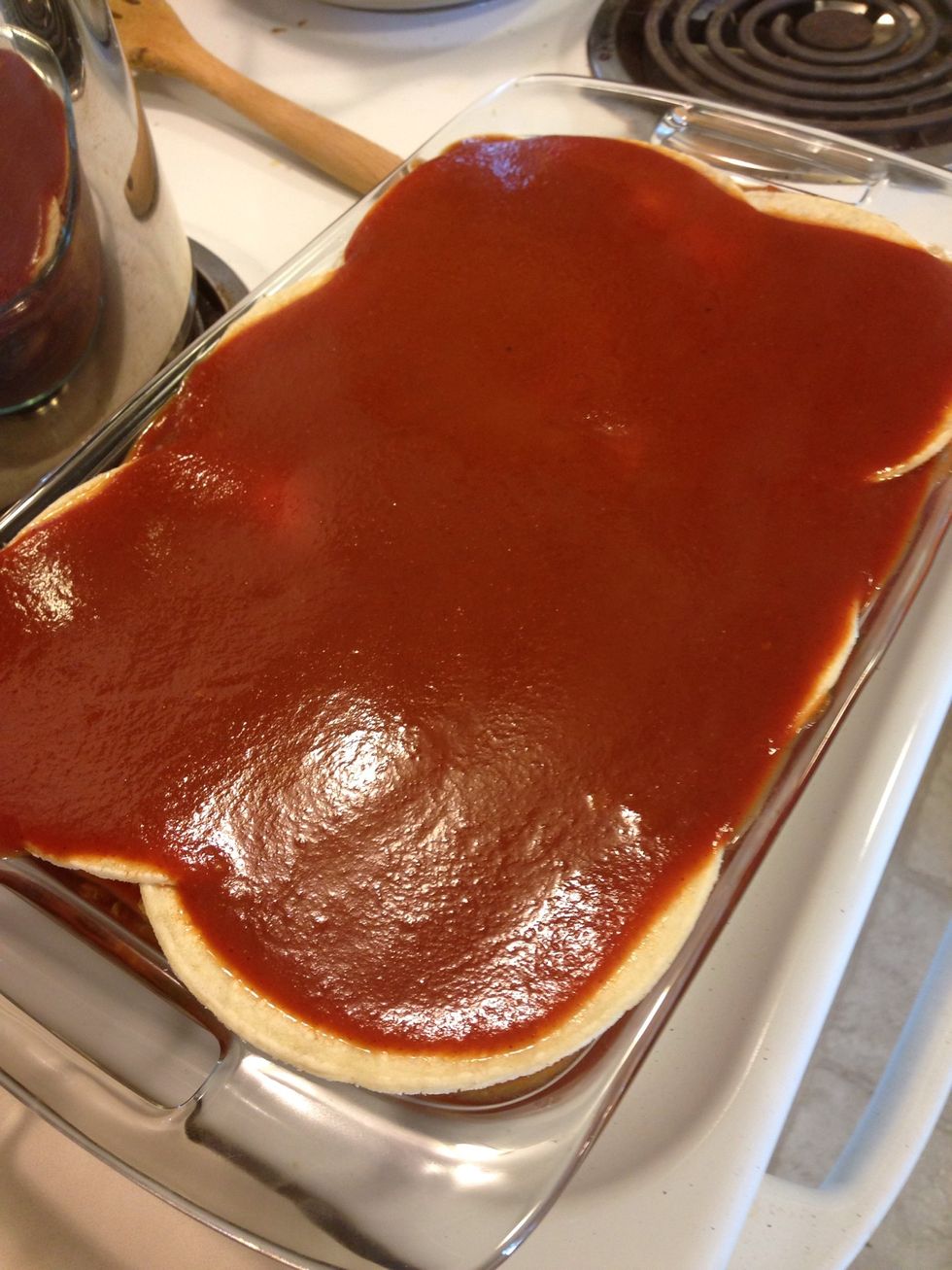 More sauce!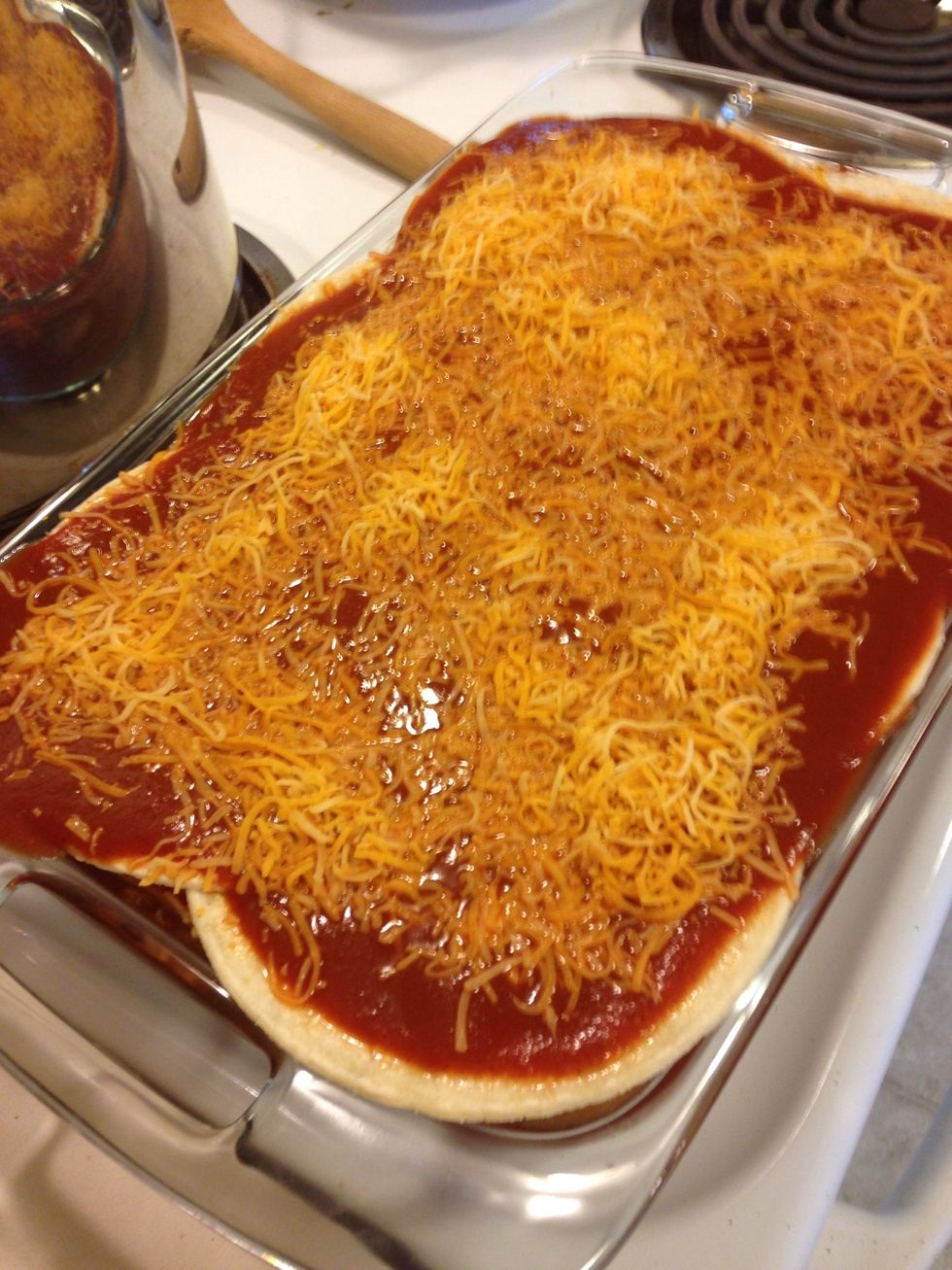 I added a cup of the cheese spread out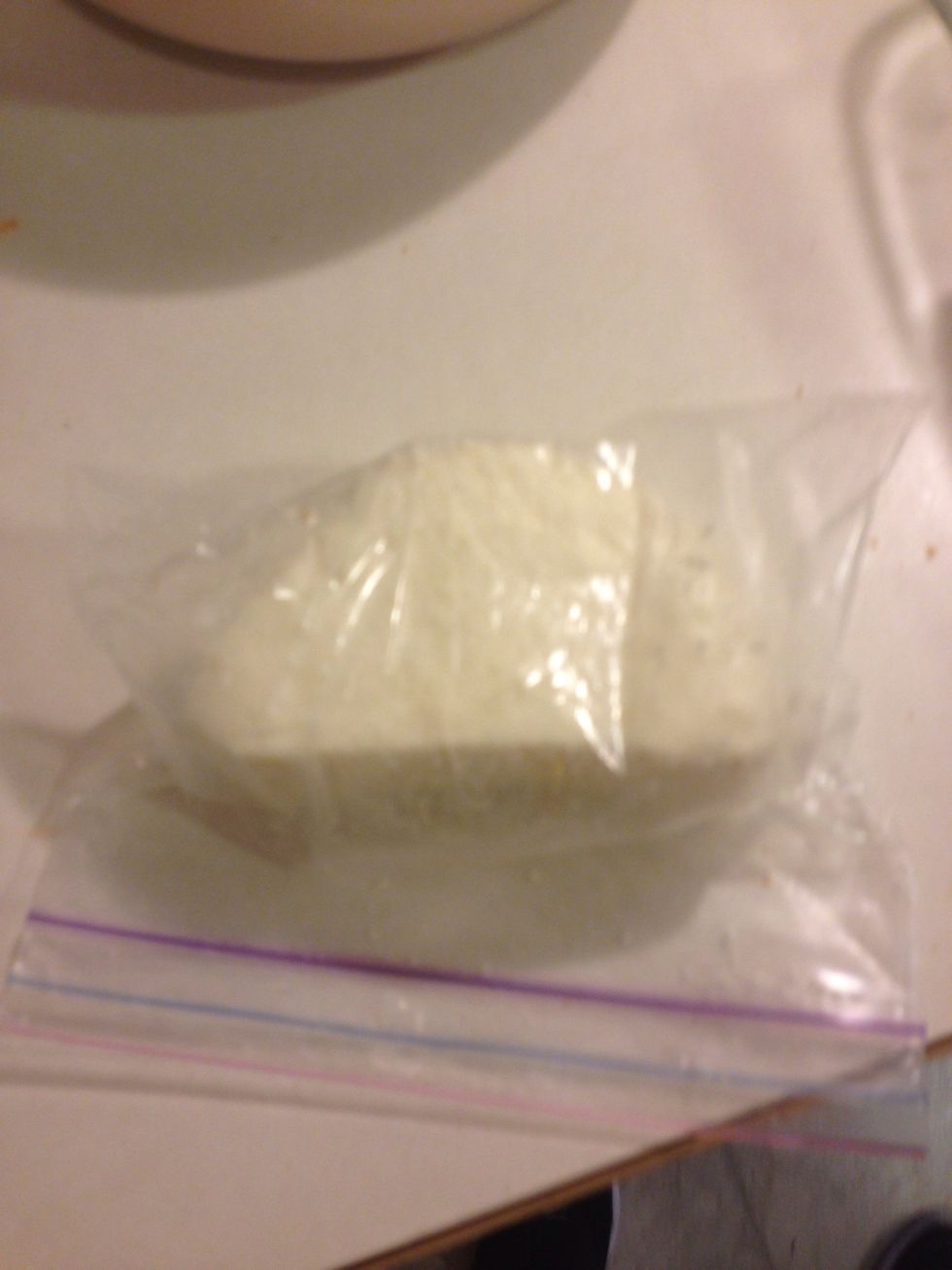 Also had some traditional Mexican cheese I wanted to use to I added about 1/3 cup on top, not necessary though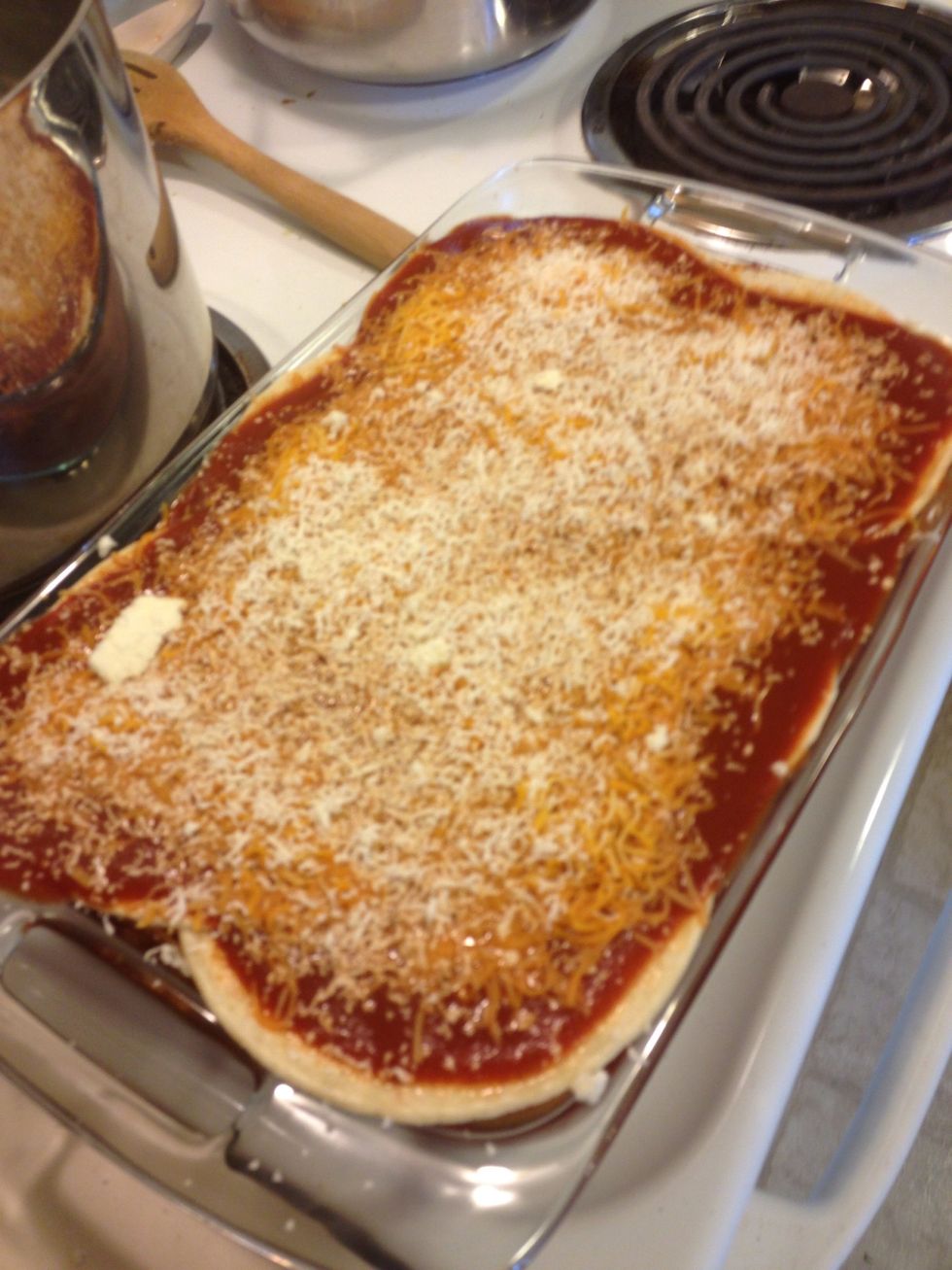 Looks good right! Toss that in the oven for 20 minutes and remove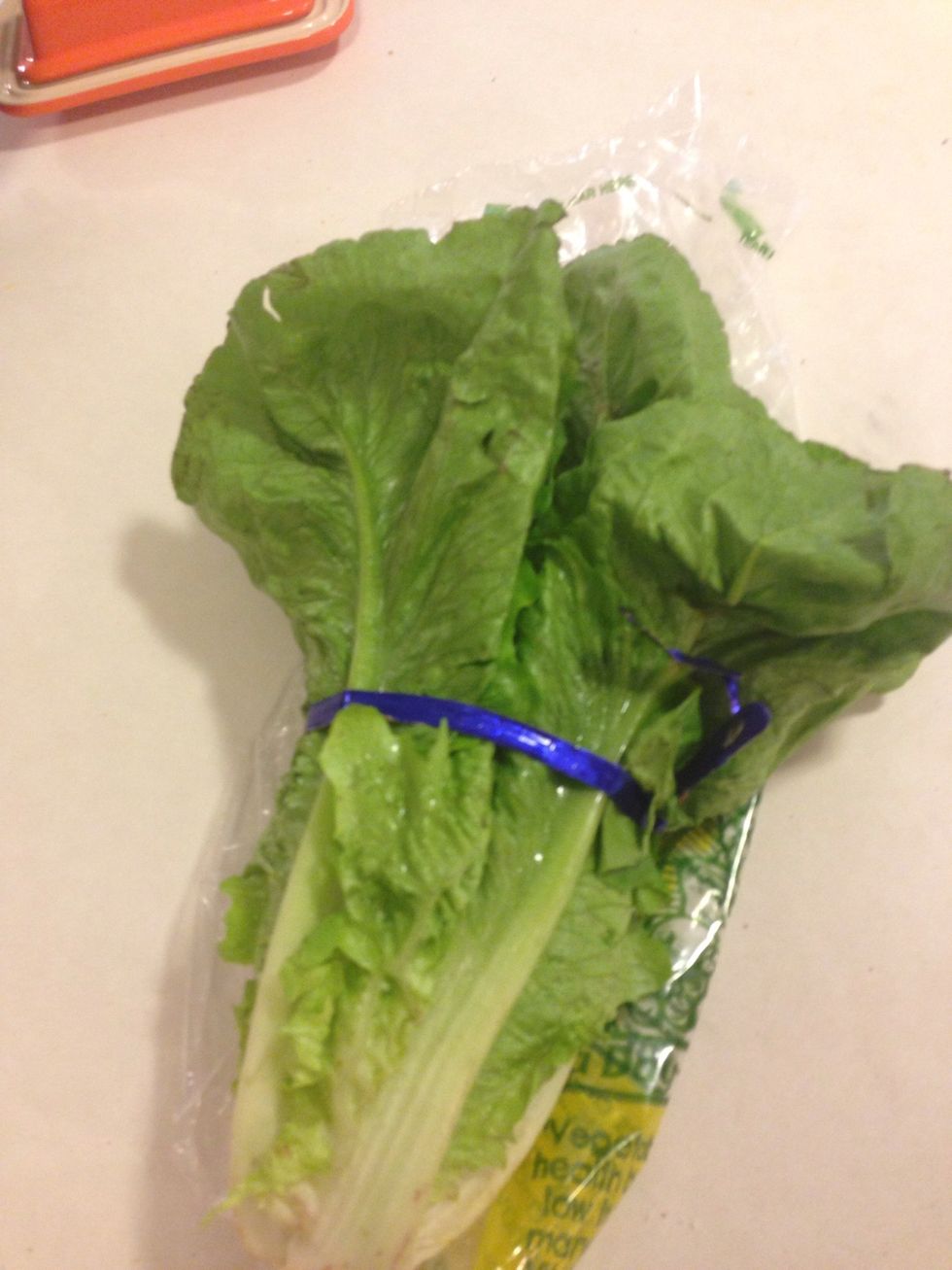 While its cooking take your lettuce and chop it up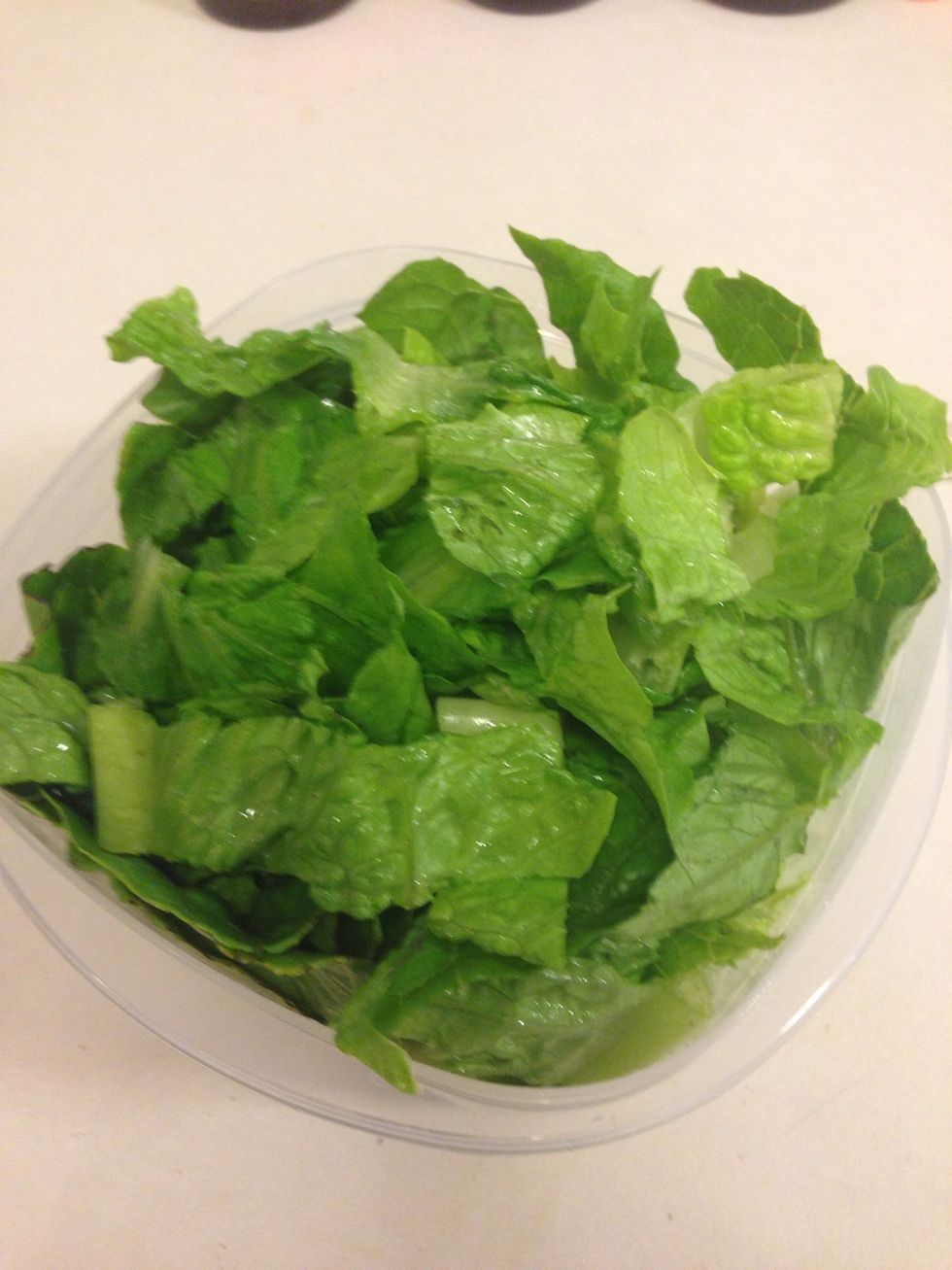 We will add it on top before serving.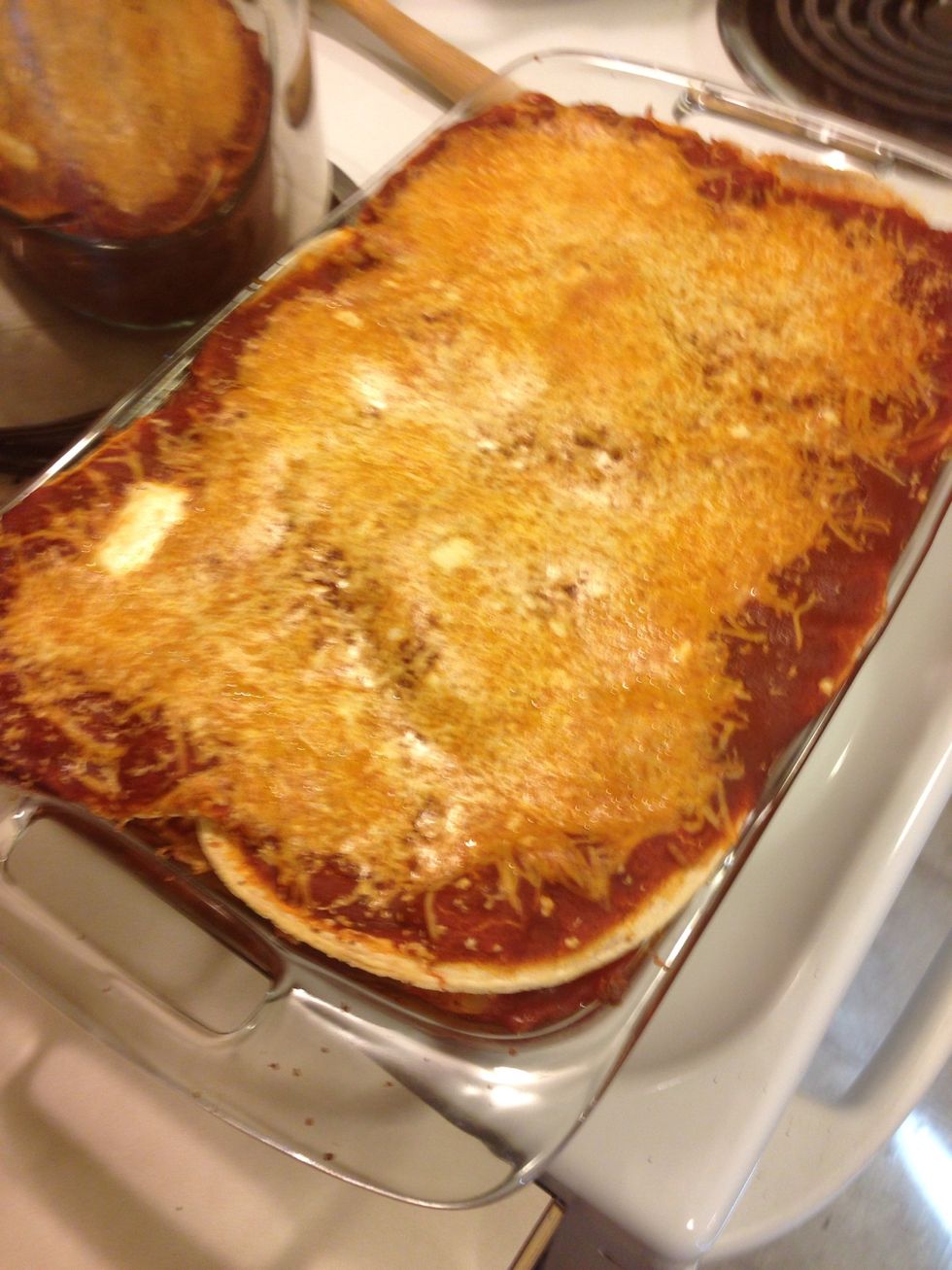 Nice and browned and waiting for you! So this is more of an enchilada bake than traditional enchiladas. I like its less tortillas used and a lot of protein!
Sorry for the sideways pic... Cut a piece and serve with lettuce and a little more cheese! Enjoy, check out my other guides and Facebook! The love of culinary creations. Have a good one everyone!
2 large cans red enchilada sauce
2 deli roasted chickens boned
Cheese blends of your choice
Large onion chopped
2-4 jalapeños seeded and chopped
2 garlic cloves minced
Lettuce chopped
Tortillas
2.5 tsp Cumin
Salt and pepper
2.5 tsp Adobo seasoning/seasoned salt
1tsp garlic powder
1tsp onion powder/flakes
Jerome Moss
I am in the U.S. Navy, and I love to cook, I plan on retiring and opening my own restaurant. Please Enjoy my guides and thanks to everyone who shares theirs!