Do u have leftover macaroni noodles and ham well u just got the 2 main ingrd. 2 make an easy pizamac & cheese using ur microwave. :) Hope you'll like, share this guide and follow me "Spoon Kick" Enjoy
12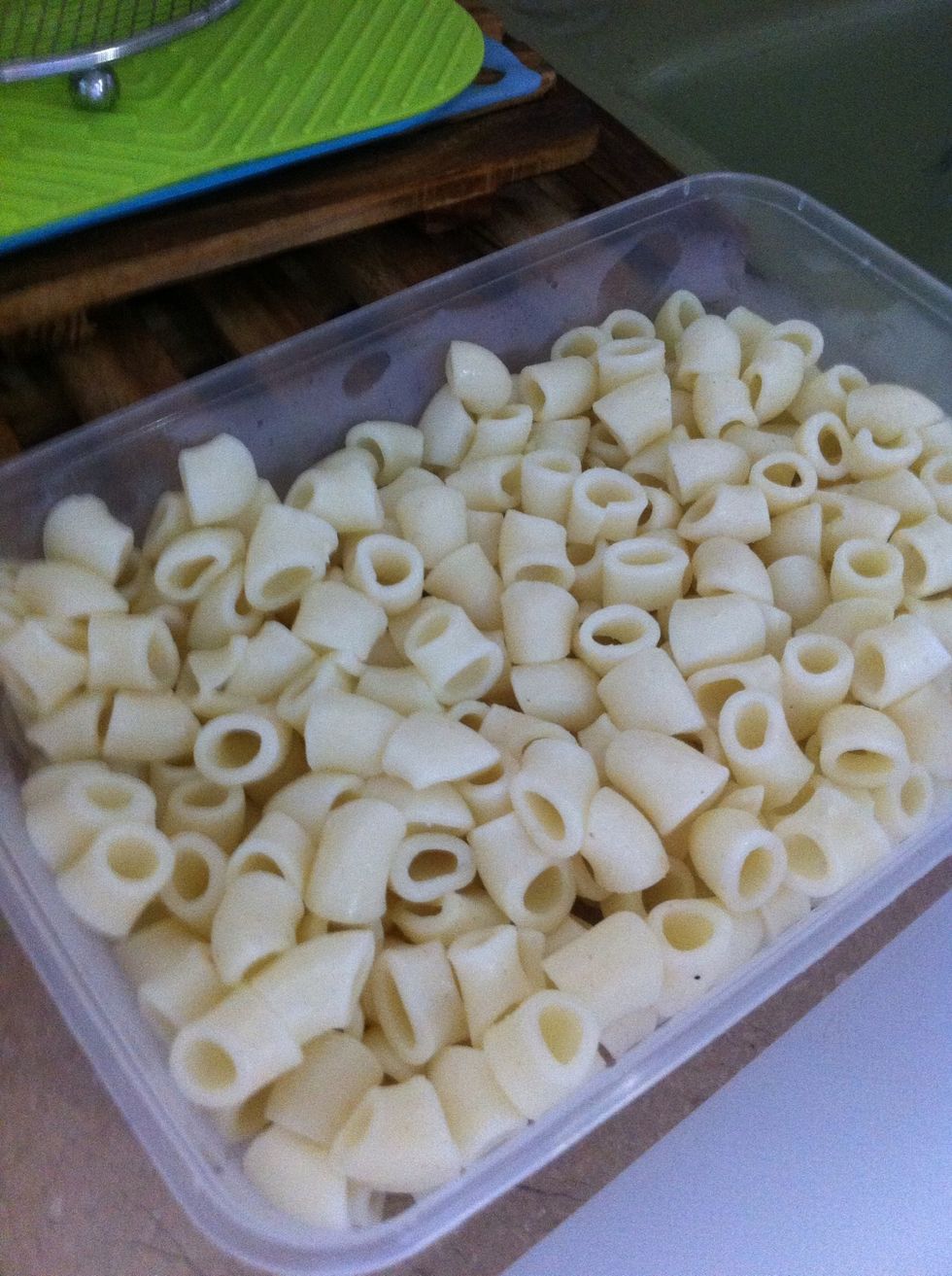 My leftover macaroni :) It's already boiled :)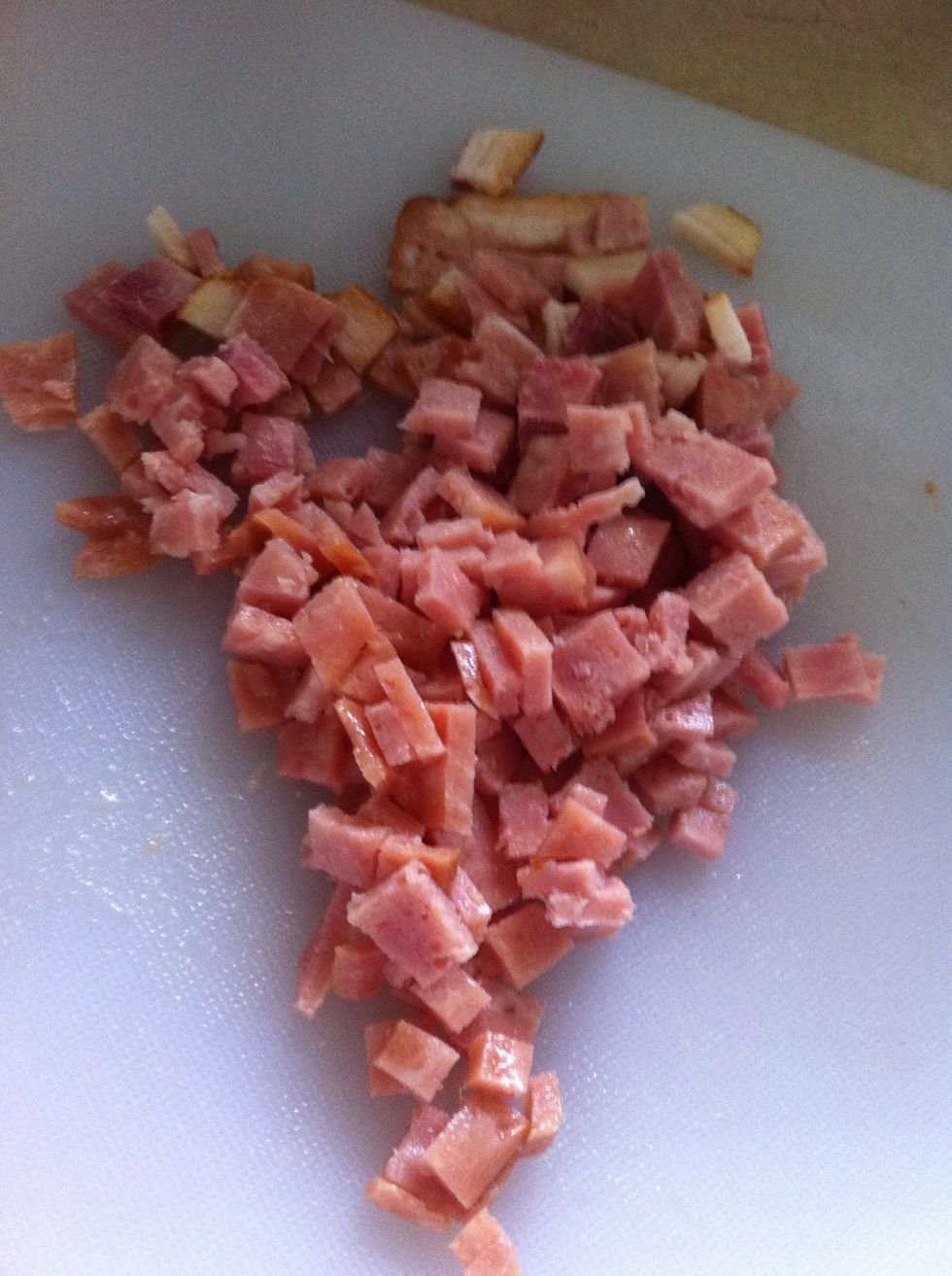 Leftover ham from christmas it's already baked but if you prefer to fry them or toast in oven it's much better:)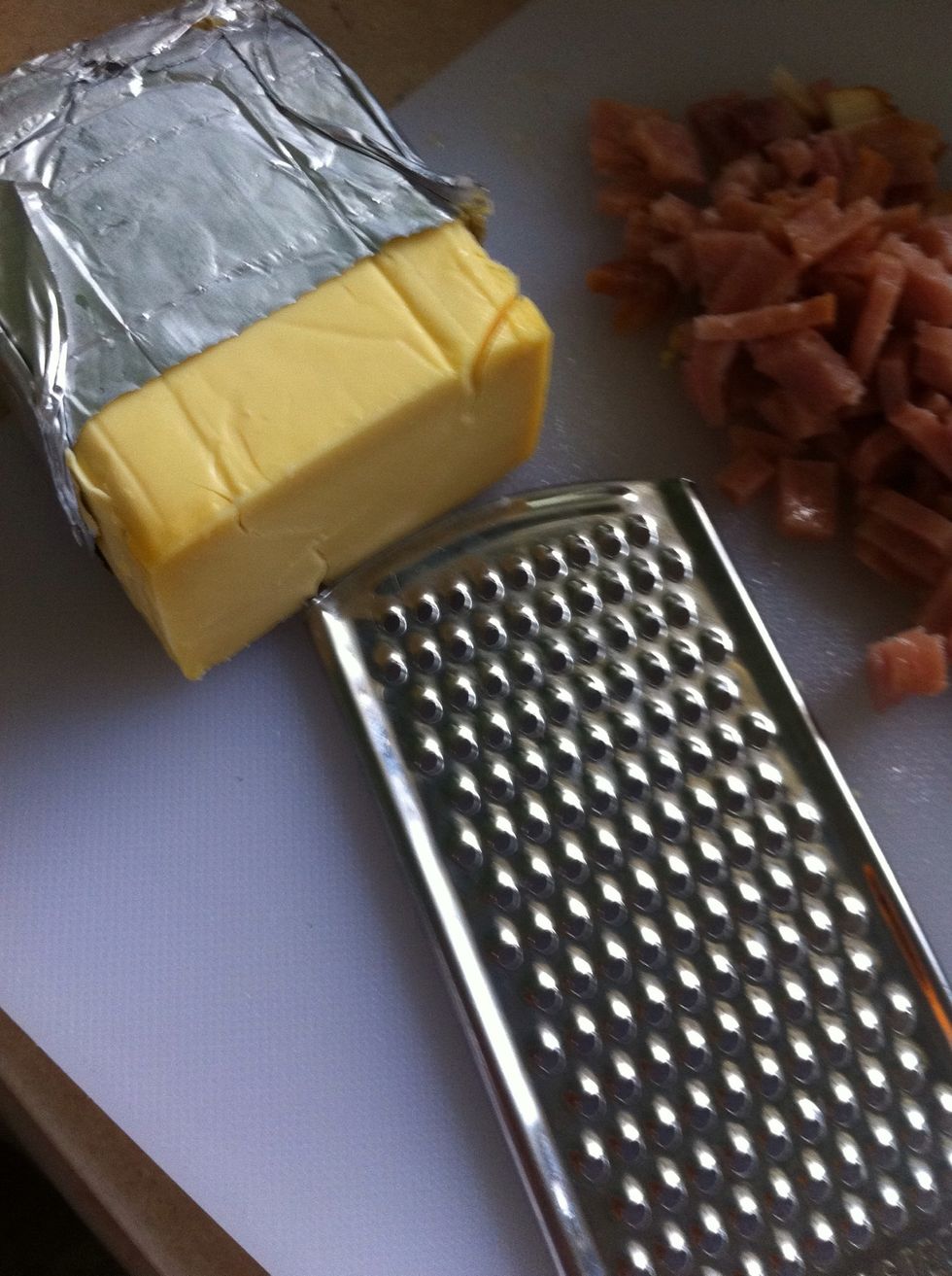 My cheddar cheese and grater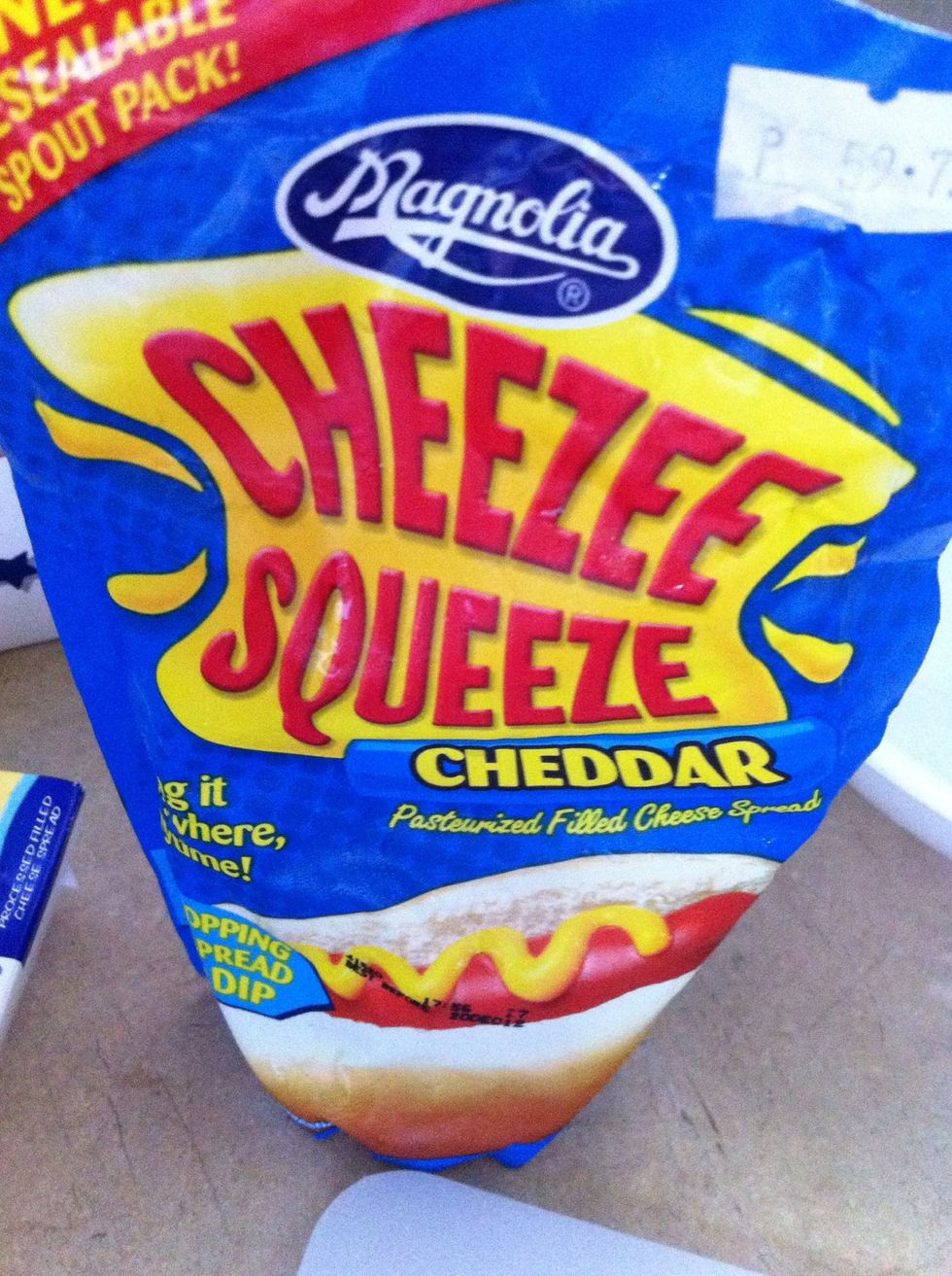 Squeezable cheese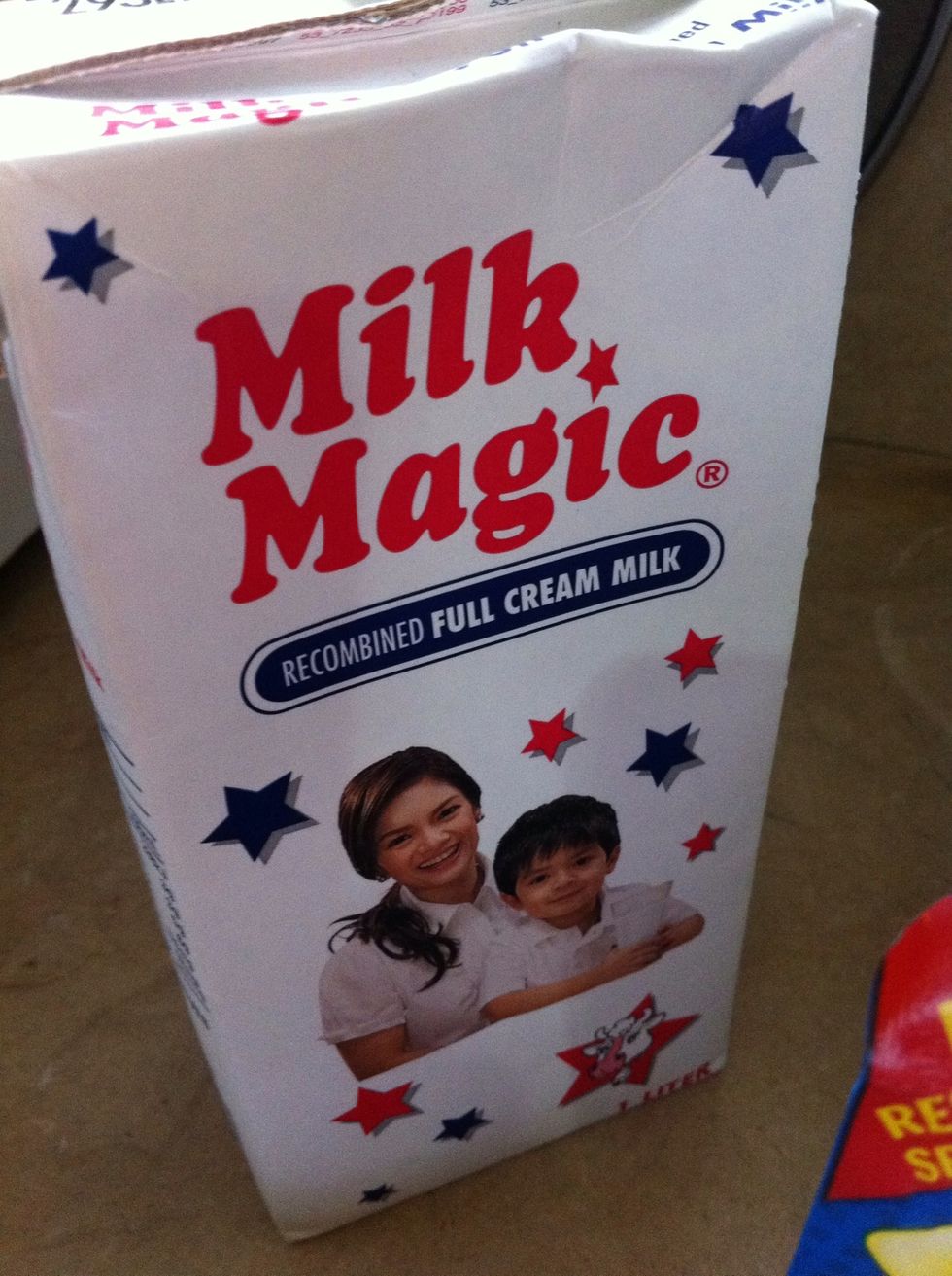 Full cream milk you need 3 tbsp.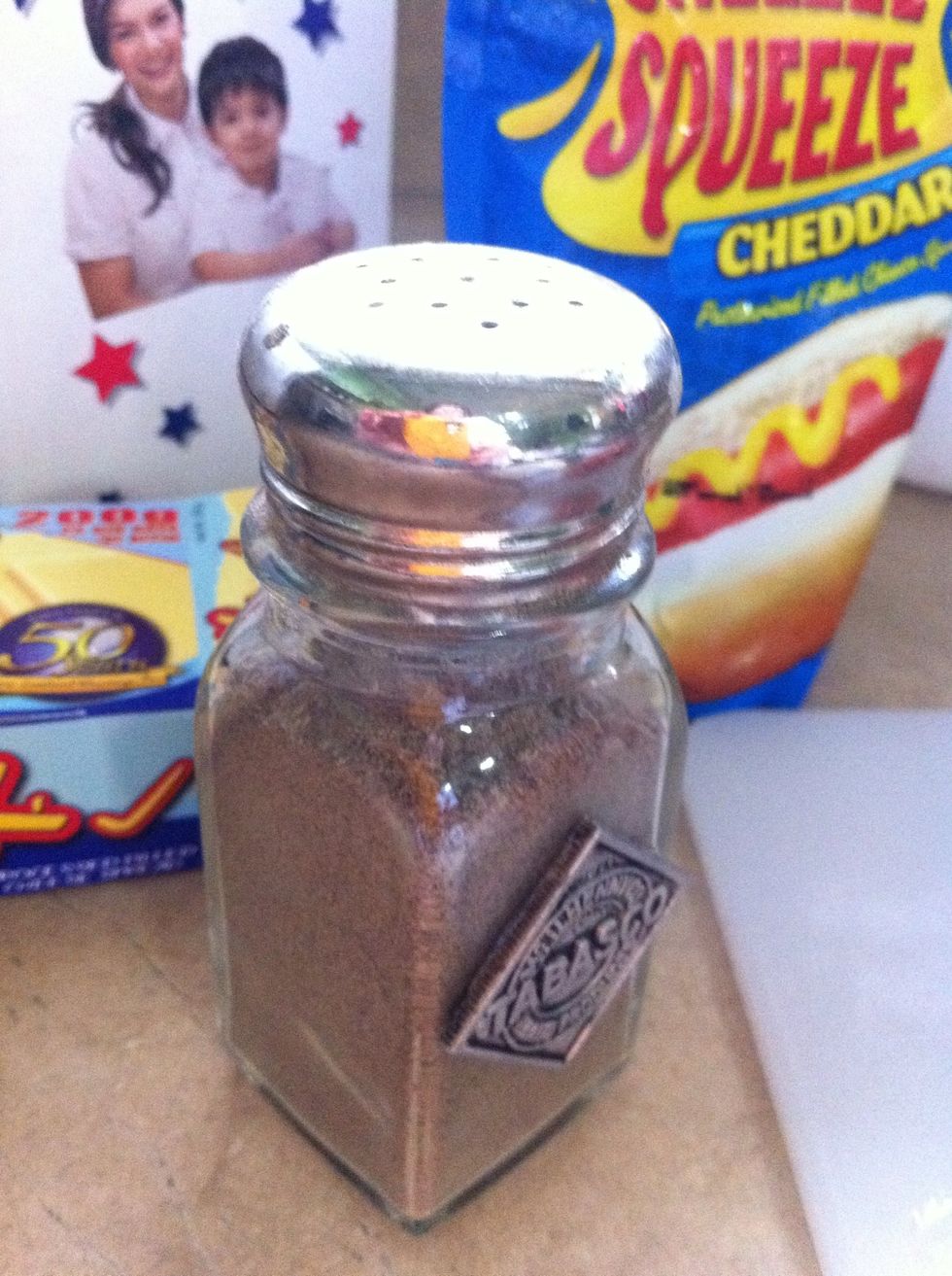 Pepper to taste or as you desire.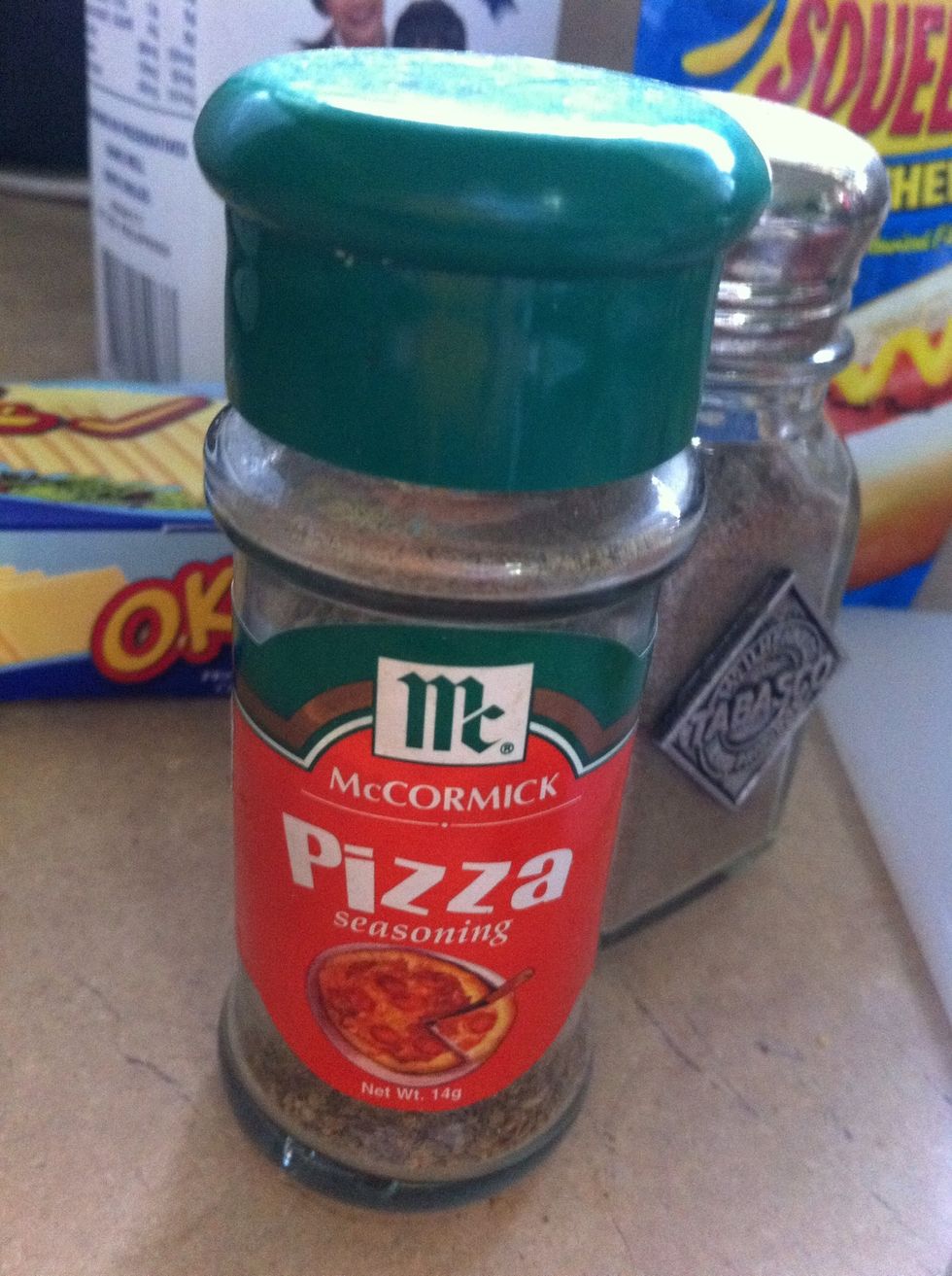 Pizza seasoning for pizza aroma and taste :)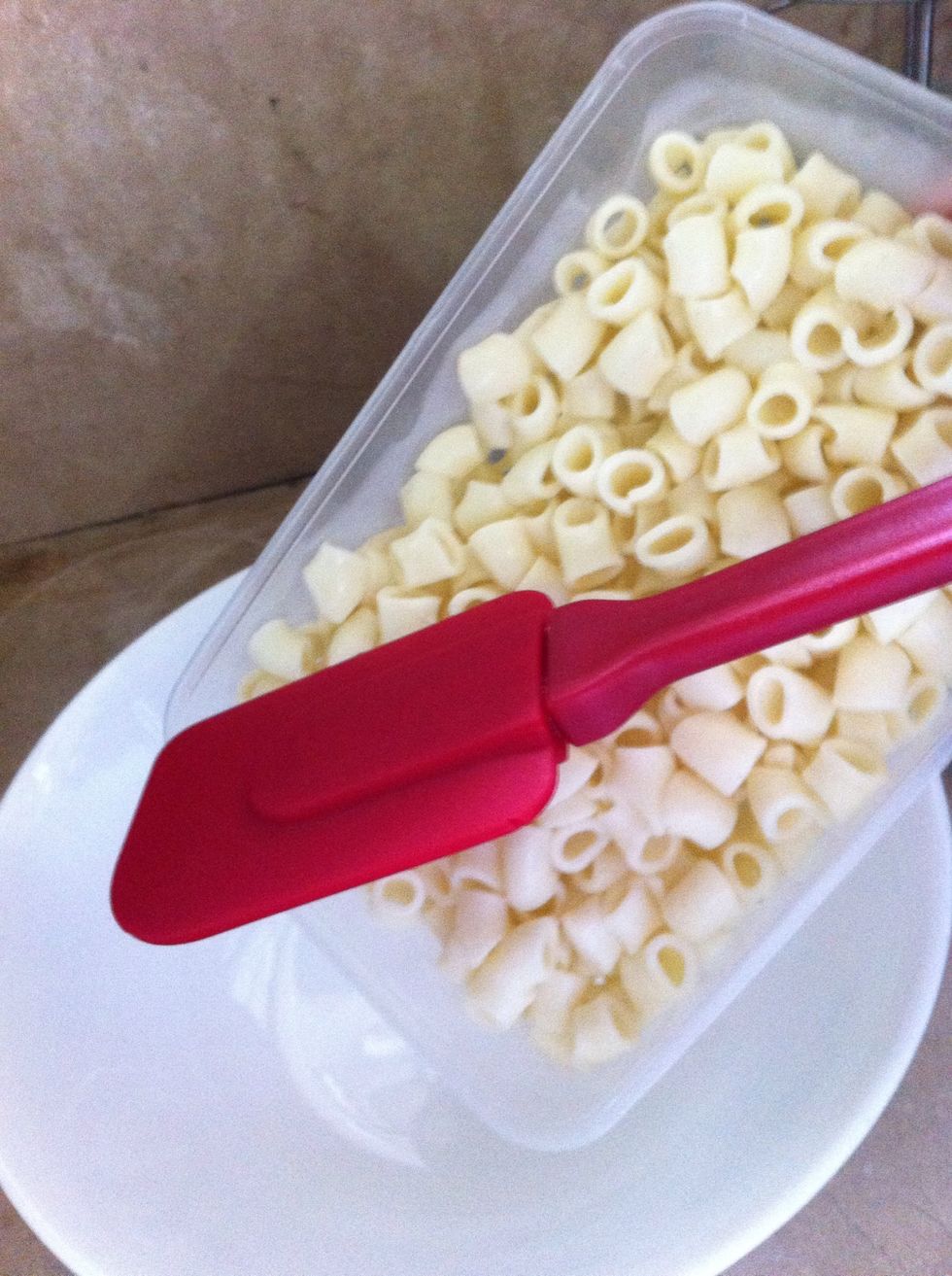 First put the macaroni noodles in a bowl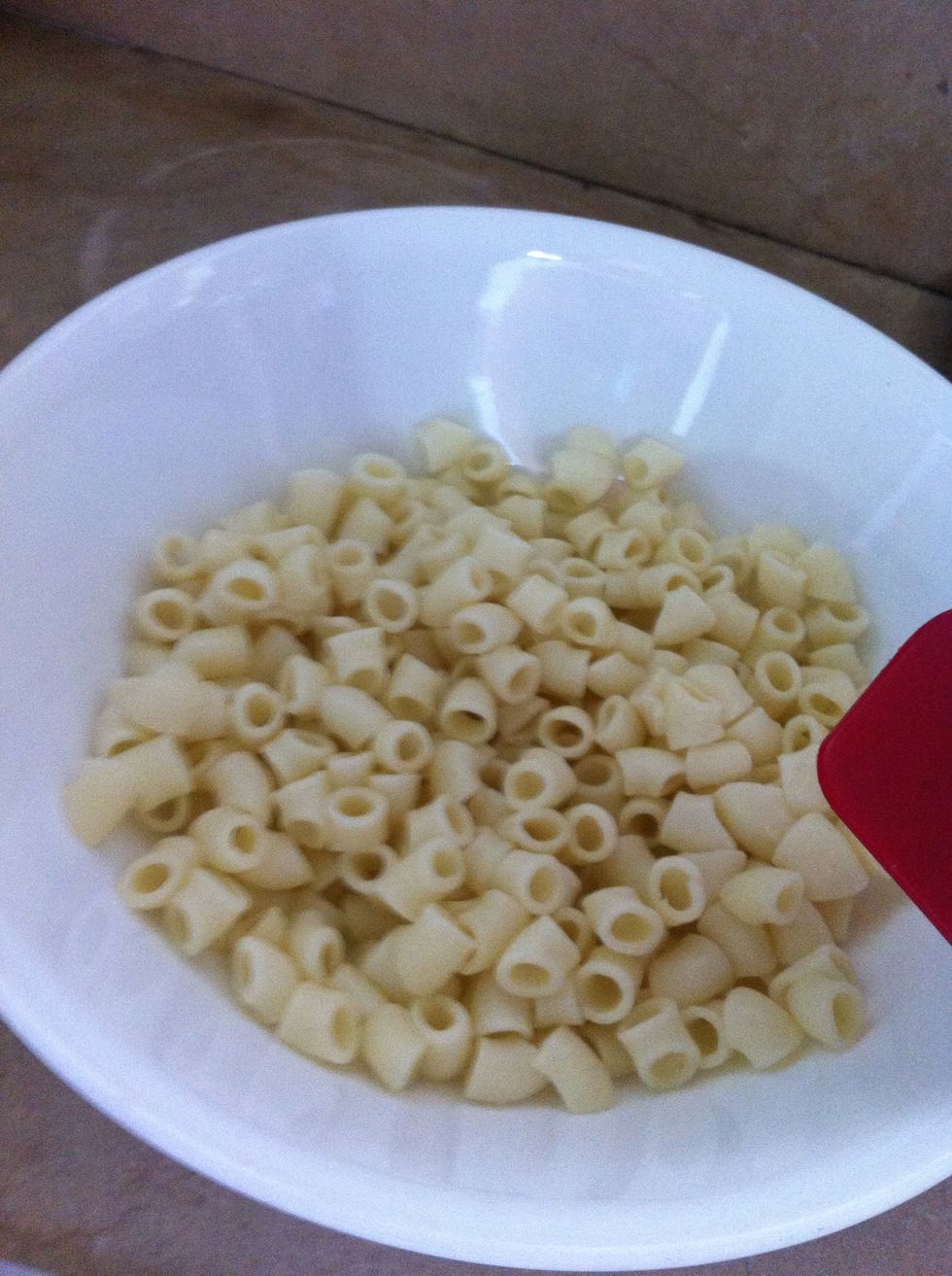 Like this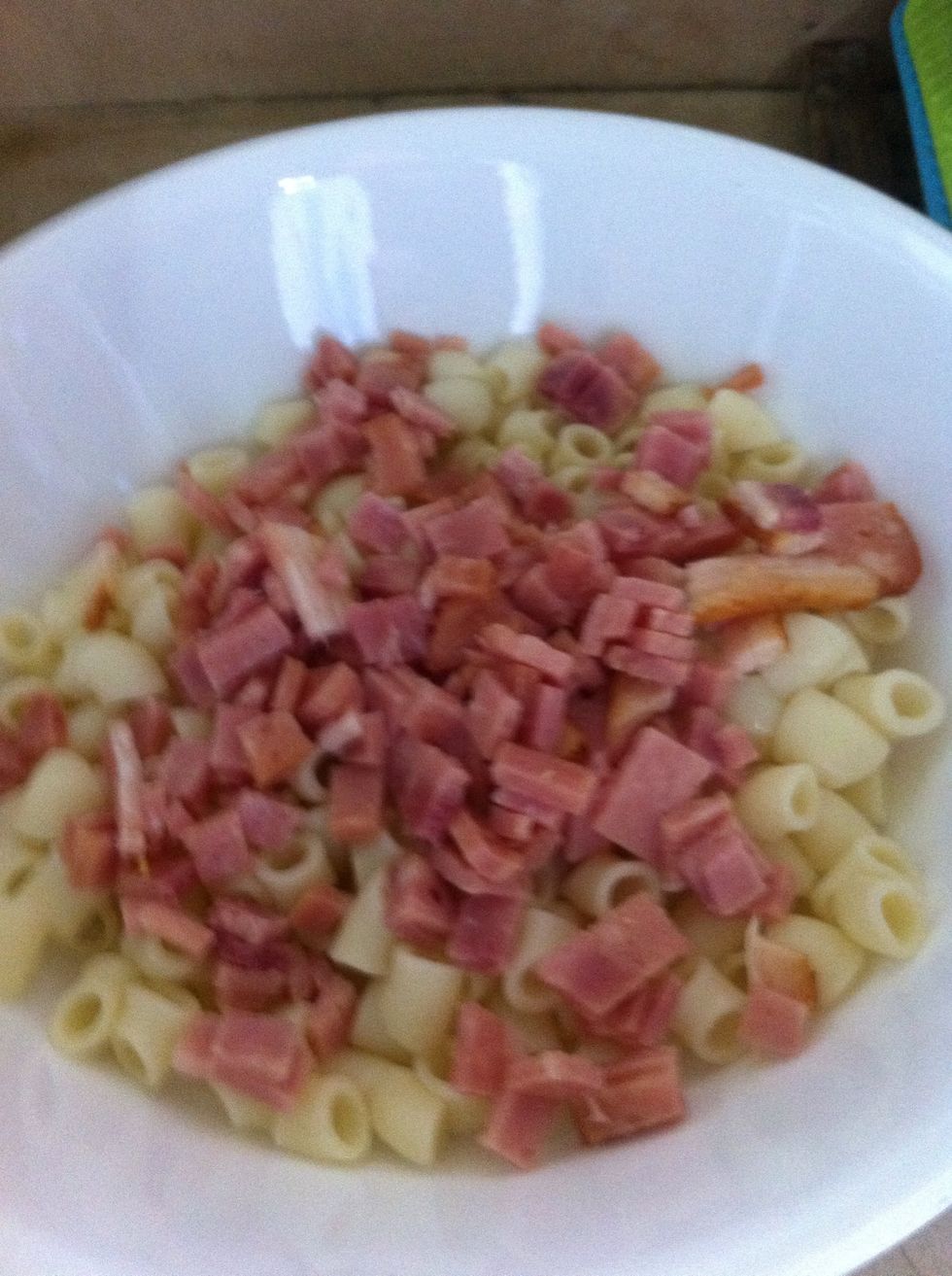 Put the honey ham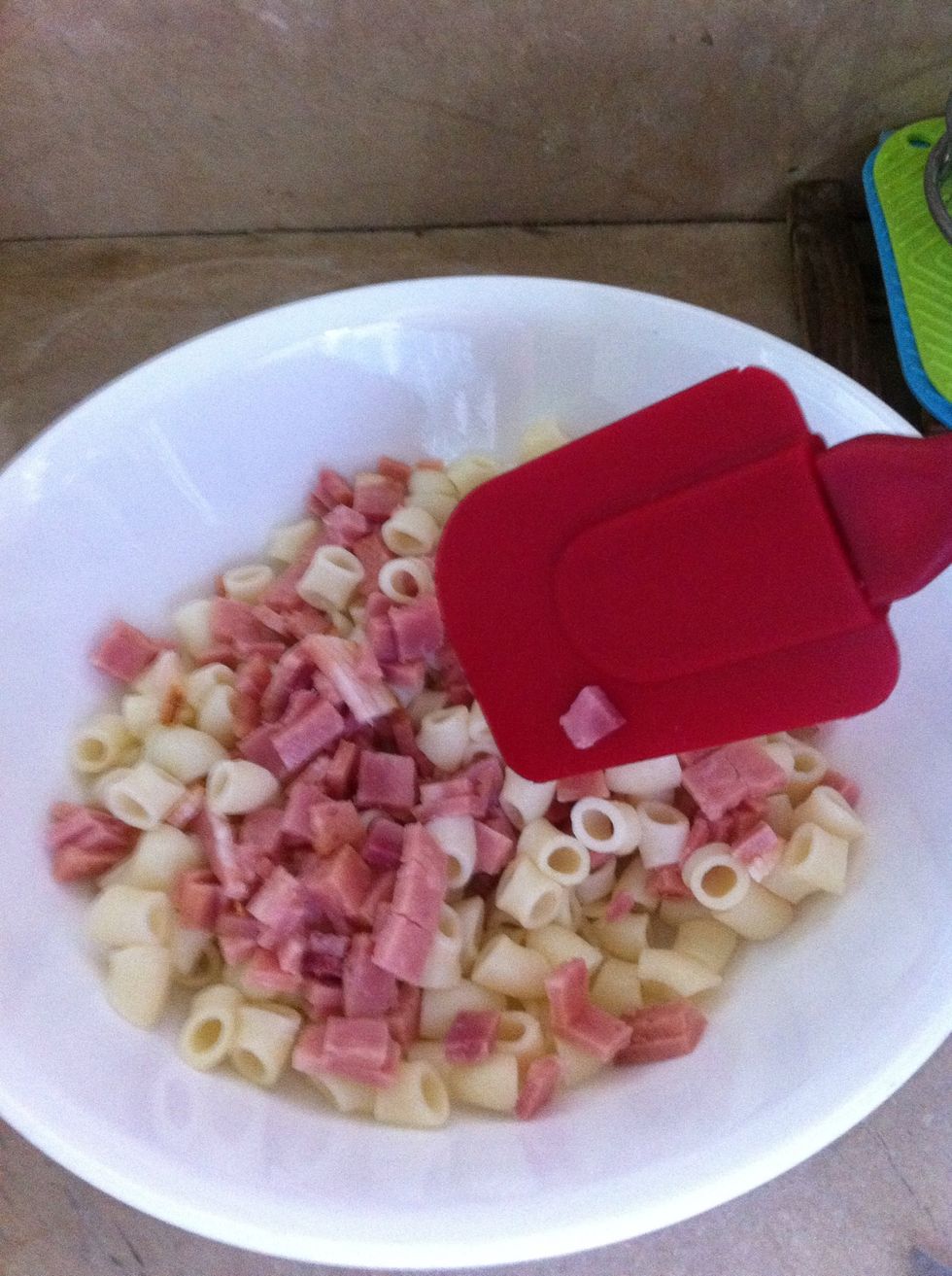 Fold the ham into the noodles until its all incorporated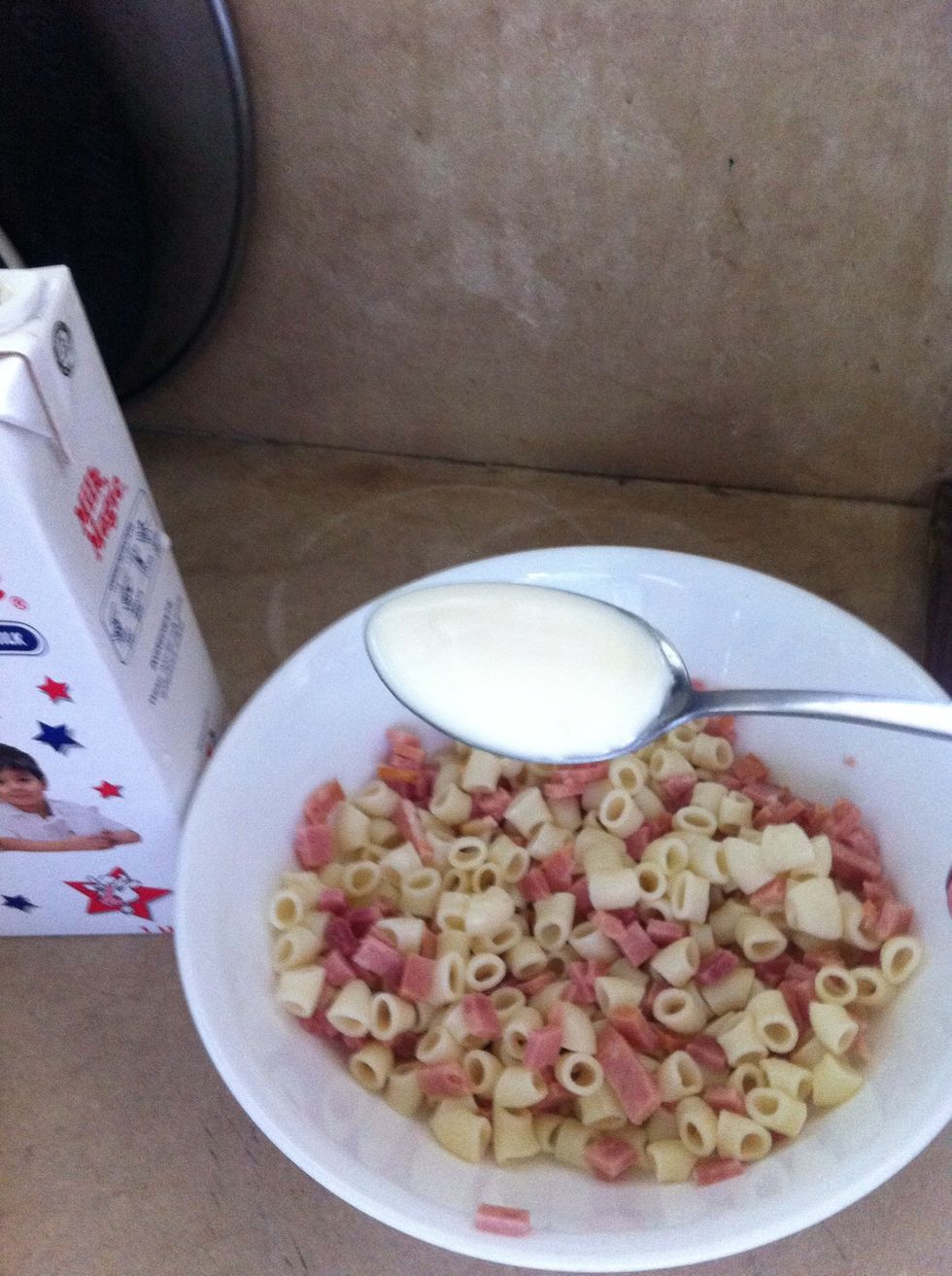 Then put 3 tbsp. milk. If u want to make the milk and the macaroni more creamier put the 3 tbsp. in a small bowl and add 1/2 tbsp. of flour and stir and add to the macaroni and ham then stir.
Stir, be sure to soak the noodles in the milk.
Add pepper. Up to you how much u want to put.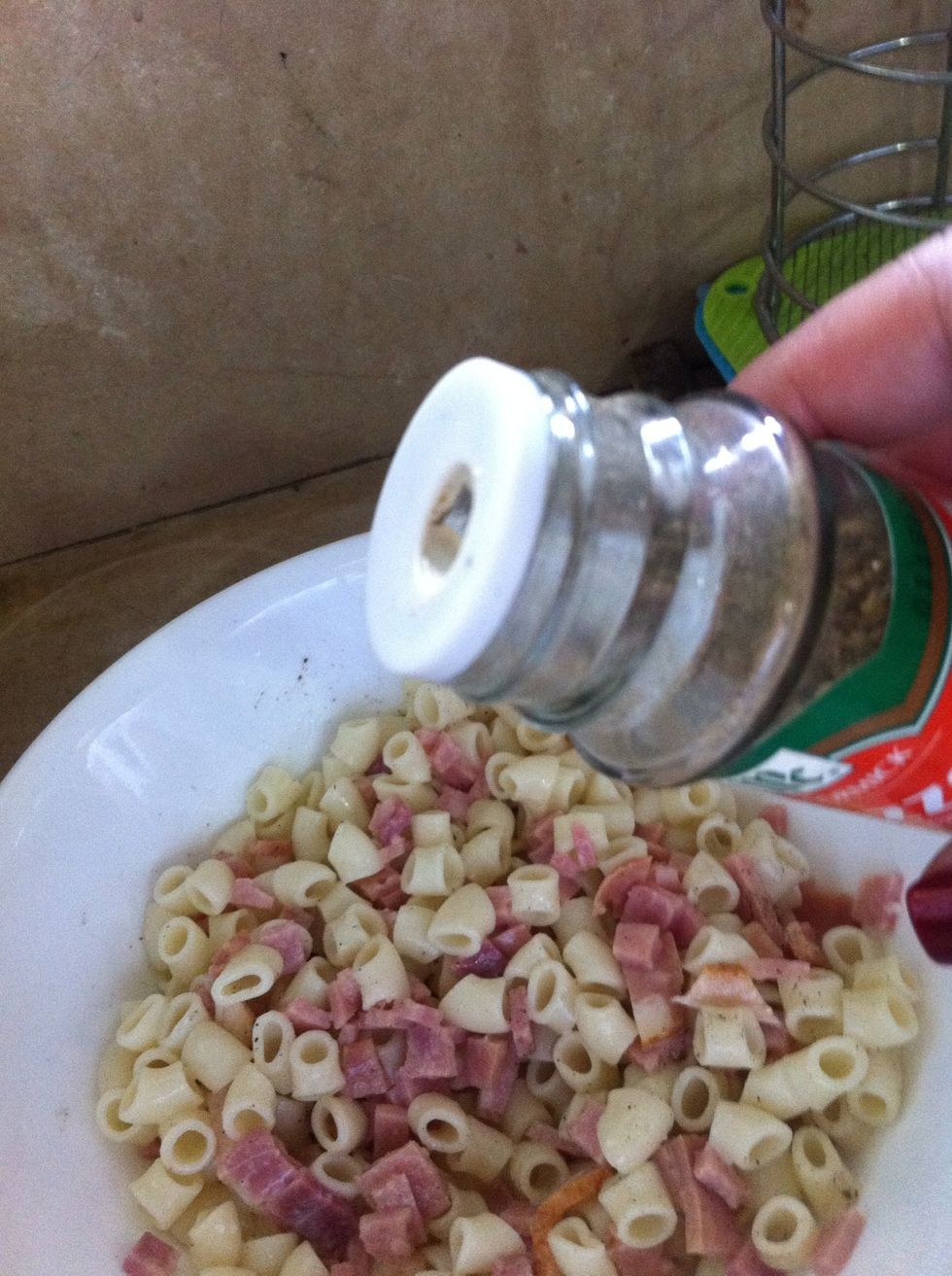 Add pizza seasoning.
Add the squeezable cheese
Mix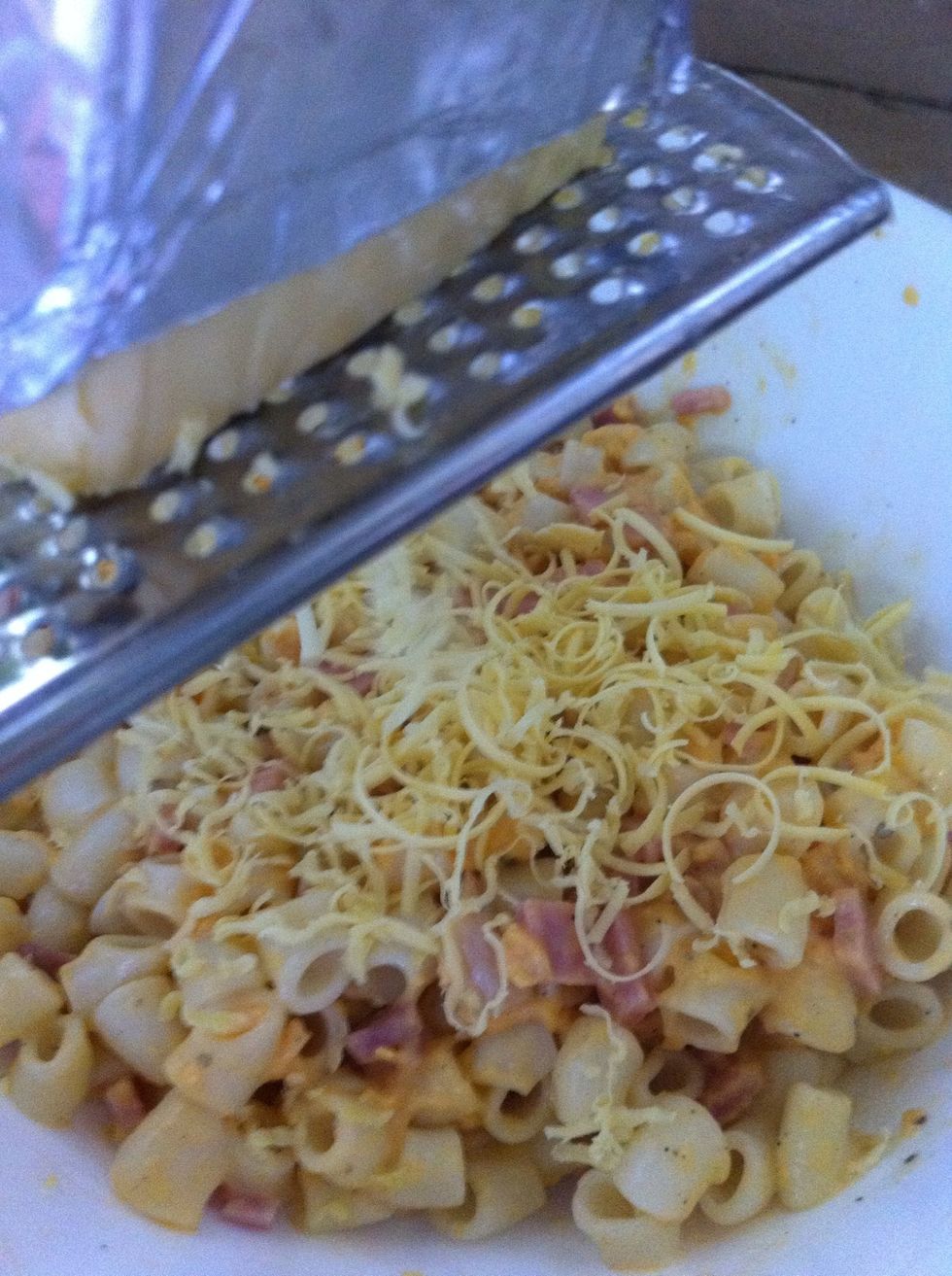 Add grated cheddar cheese
Put in the microwave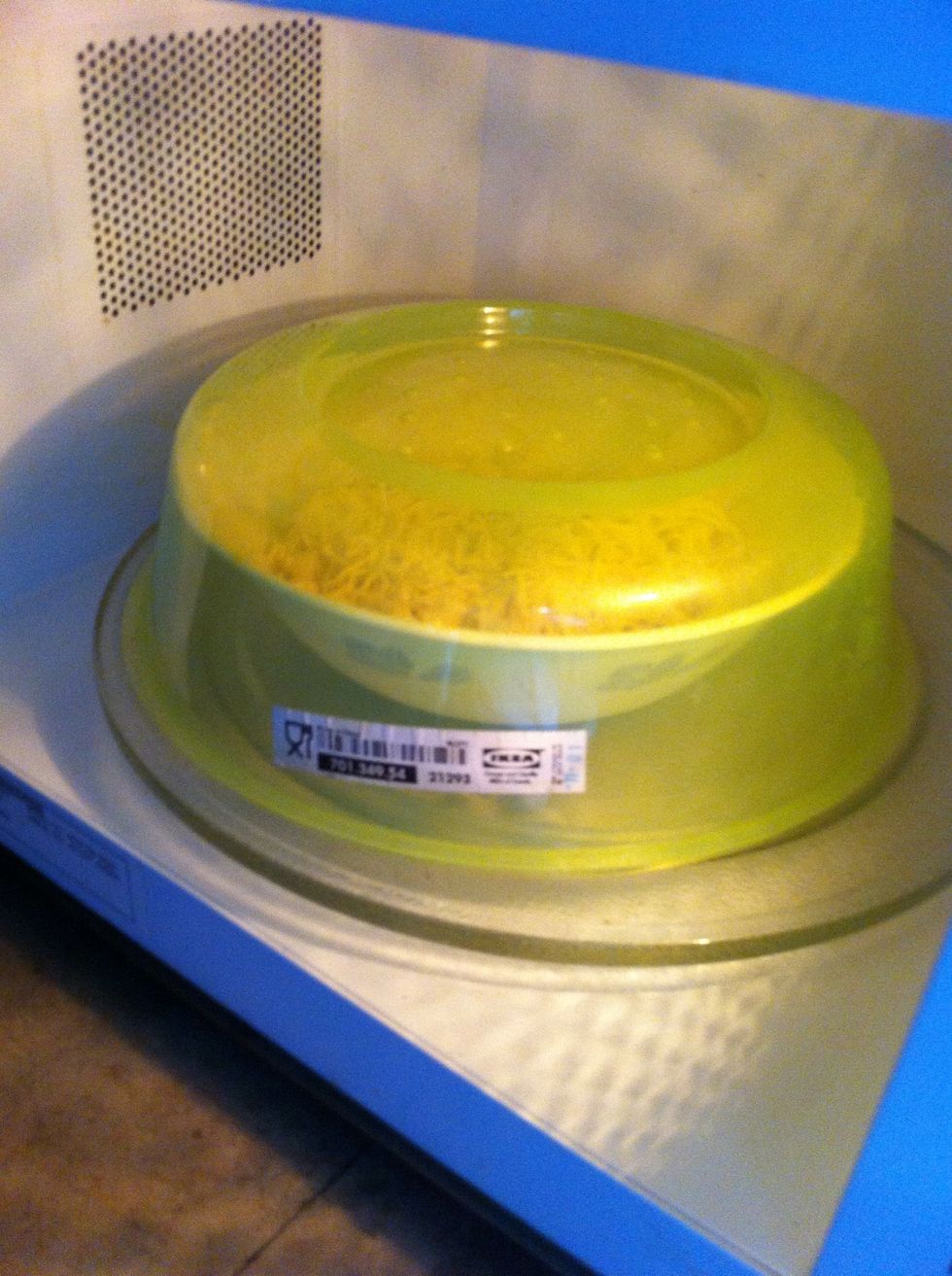 Cover and bake for 3 minutes until the cheese has been already melted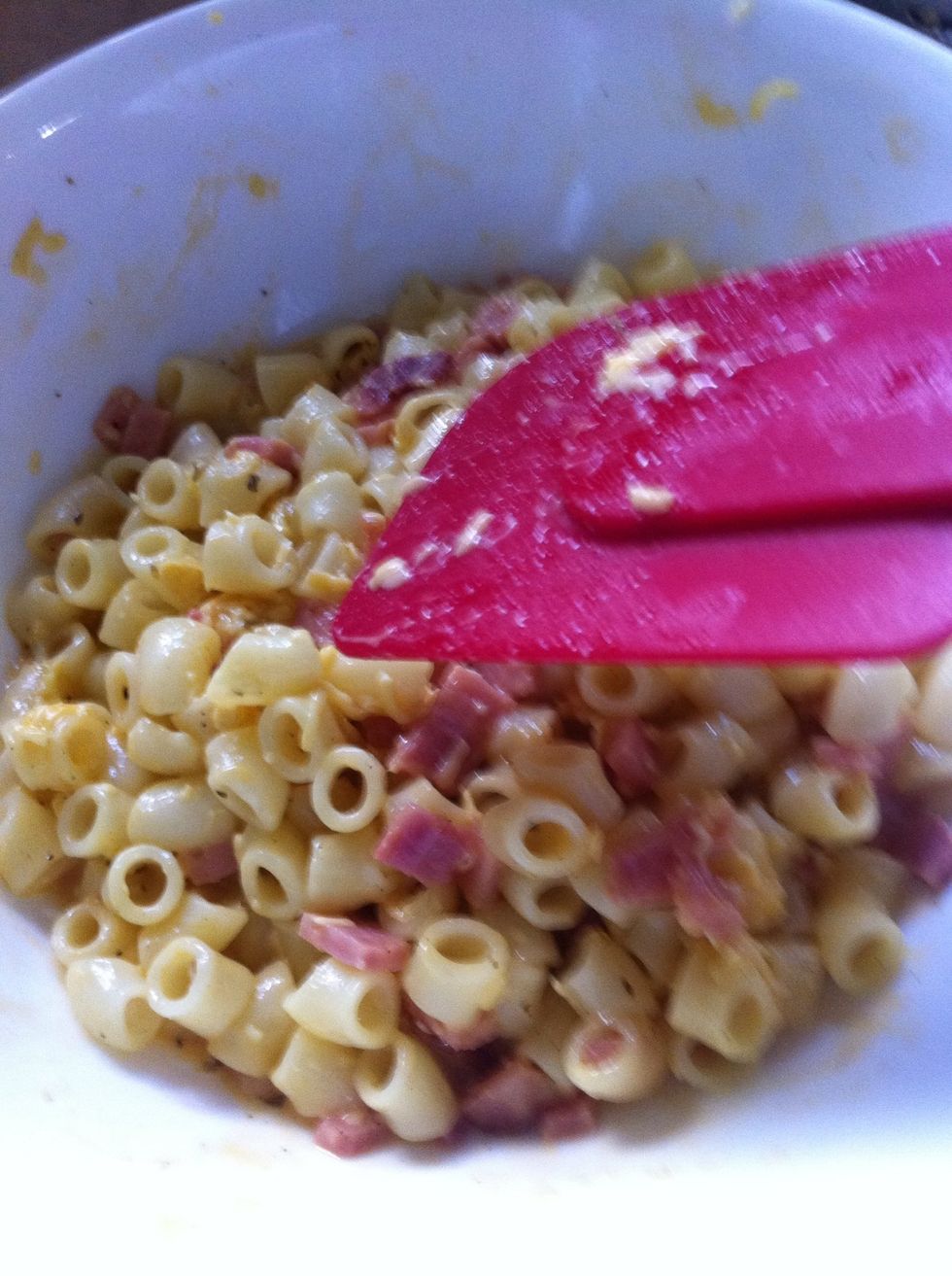 Take out from oven and stir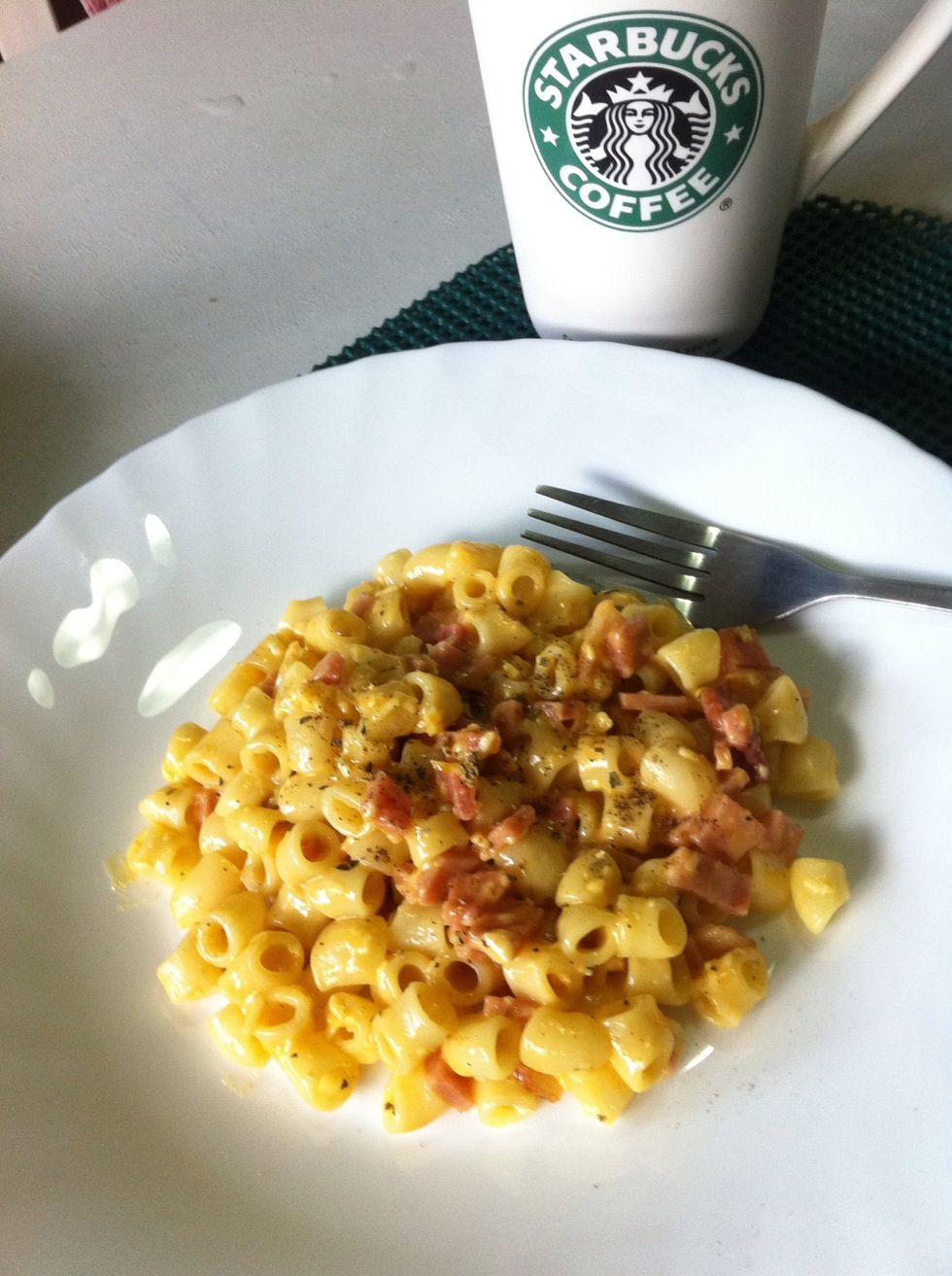 The result would be like this and the taste is superb!:) I partnered mine with Nescafe iPoh White Coffee as my breakfast this morning! Enjoy!:)
Love the PizzaMac & Cheese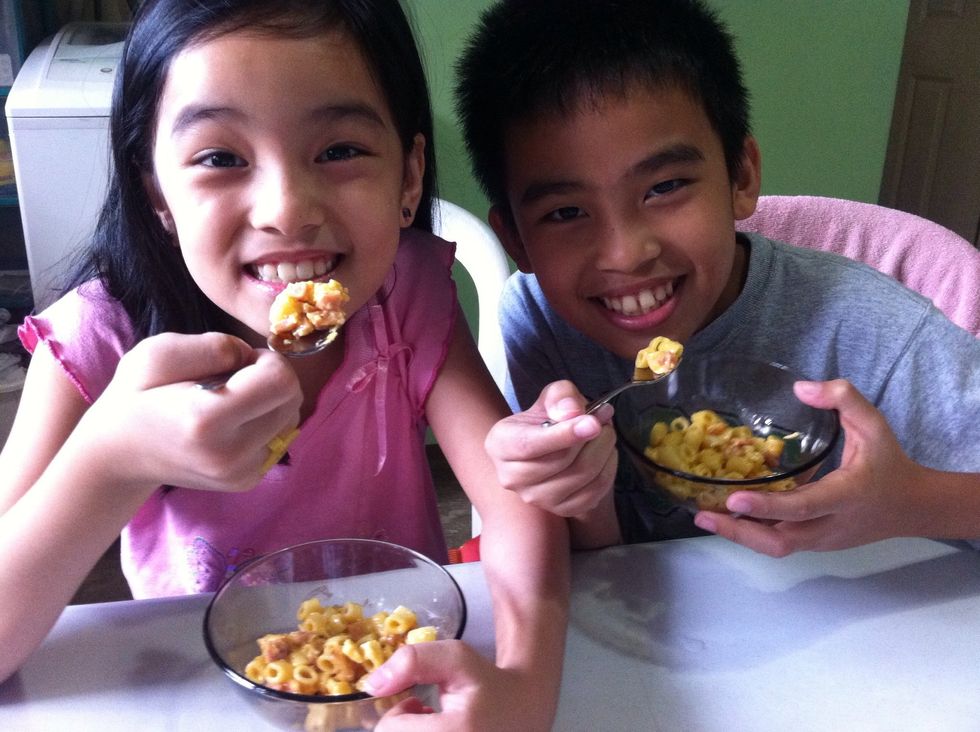 Shared it with my niece and nephew and they love it!:)
1.0 Squeezable Cheese
Cheddar cheese or any cheese u have in ur ref.
U may put as many as u want but how its not to muc
3.0Tbsp Full cream milk
Left over macaroni noodles
Honey Ham (leftover from christmas)
Pepper
Pizza seasoning
Silicone spatula
Micro w. bowl
Microwave
Spoon Kick
Restaurant Mgr. to Full Time Mommy\nFreelance Graphic Designer\nPâtissier/Sugar Artist @Daily Cravings Custom Sweets\nLoves to Sing, Cook and DIY Things\n\n\n\n\n\n\n