How to cook english toffee
My grandma and I use to cook English toffee and peanut brittle during the holidays, here is how it's done.
30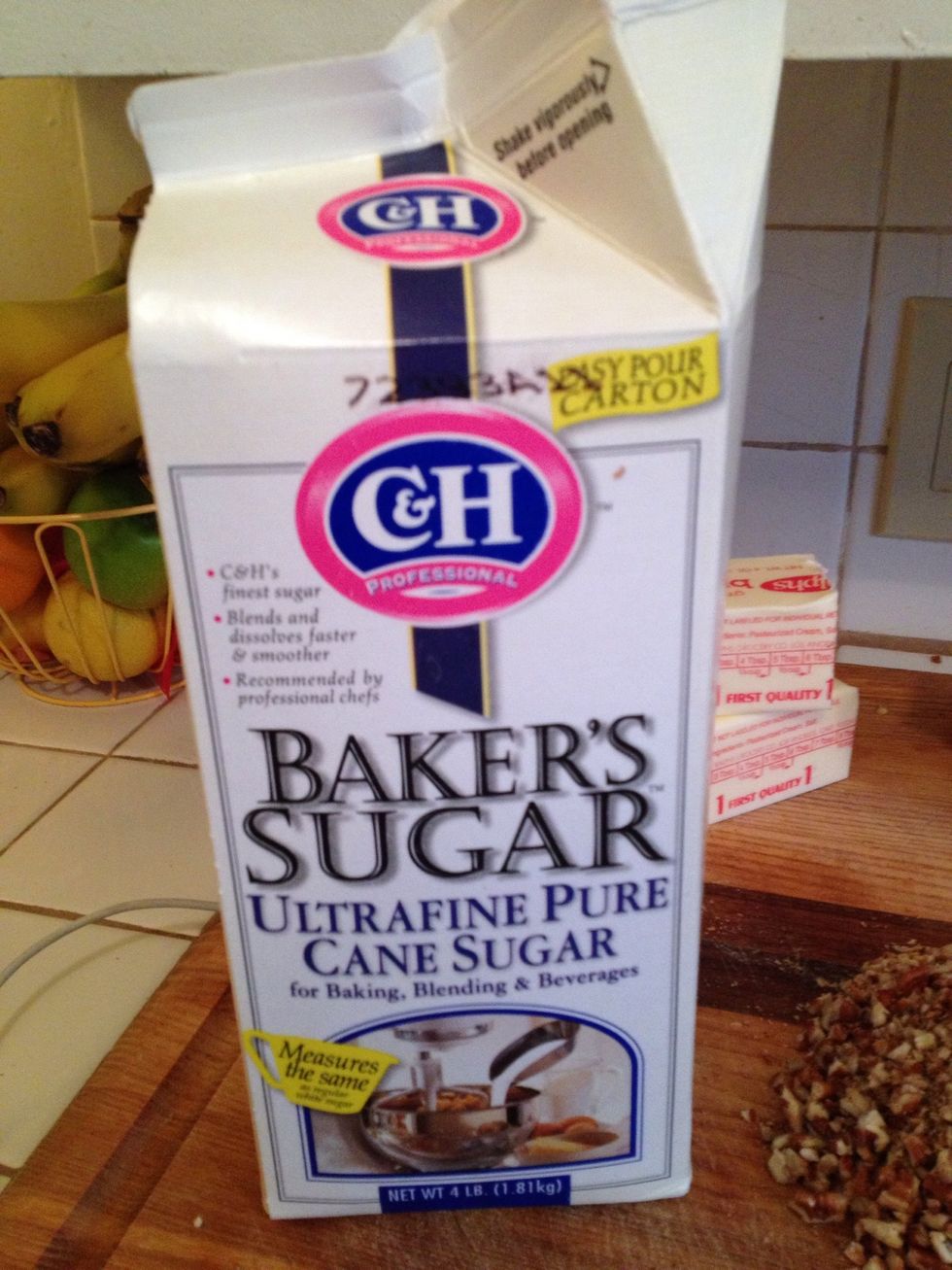 I like to use bakers sugar but normal will do just fine too. You need 1 cup.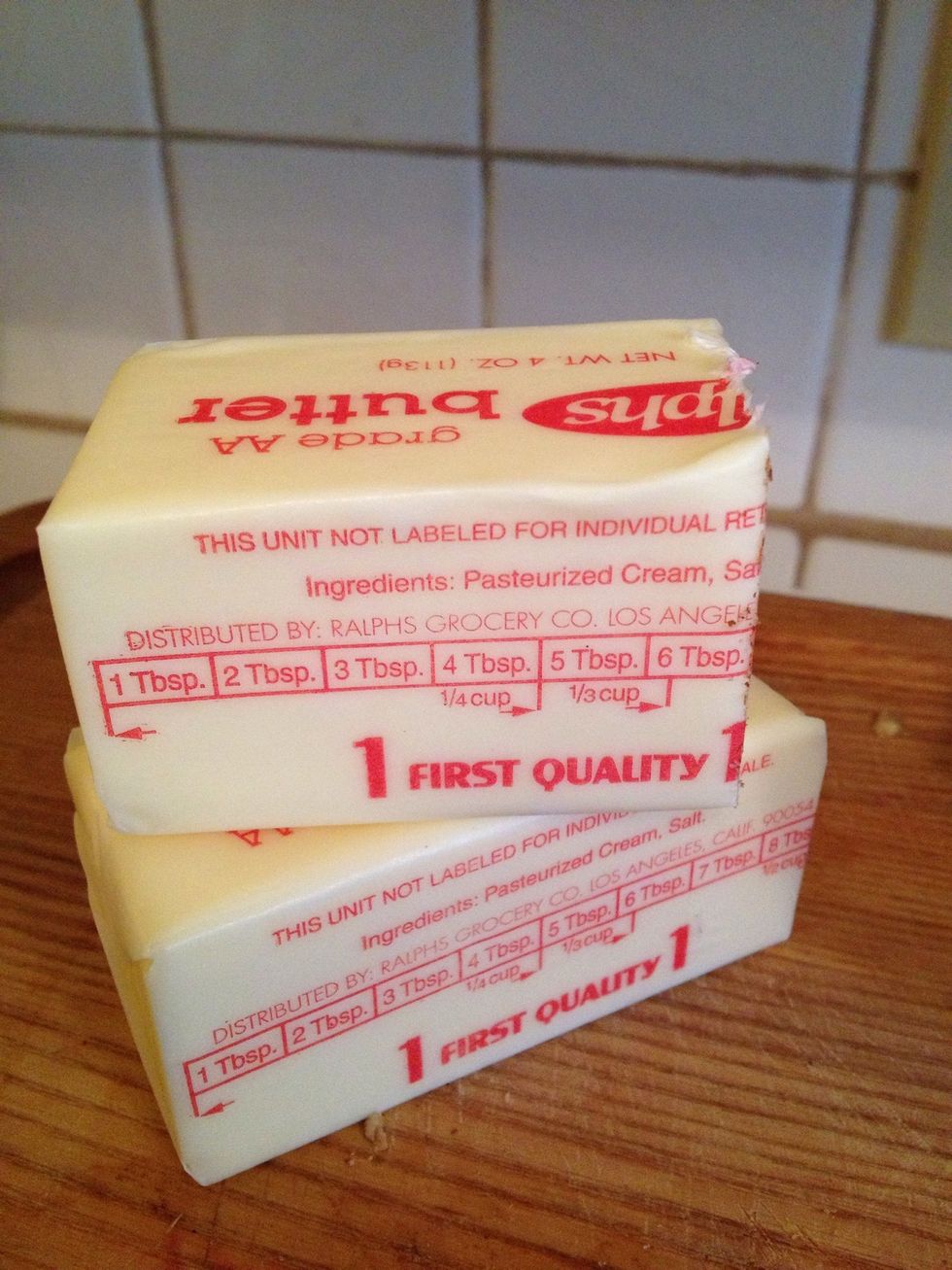 14 tablespoons of butter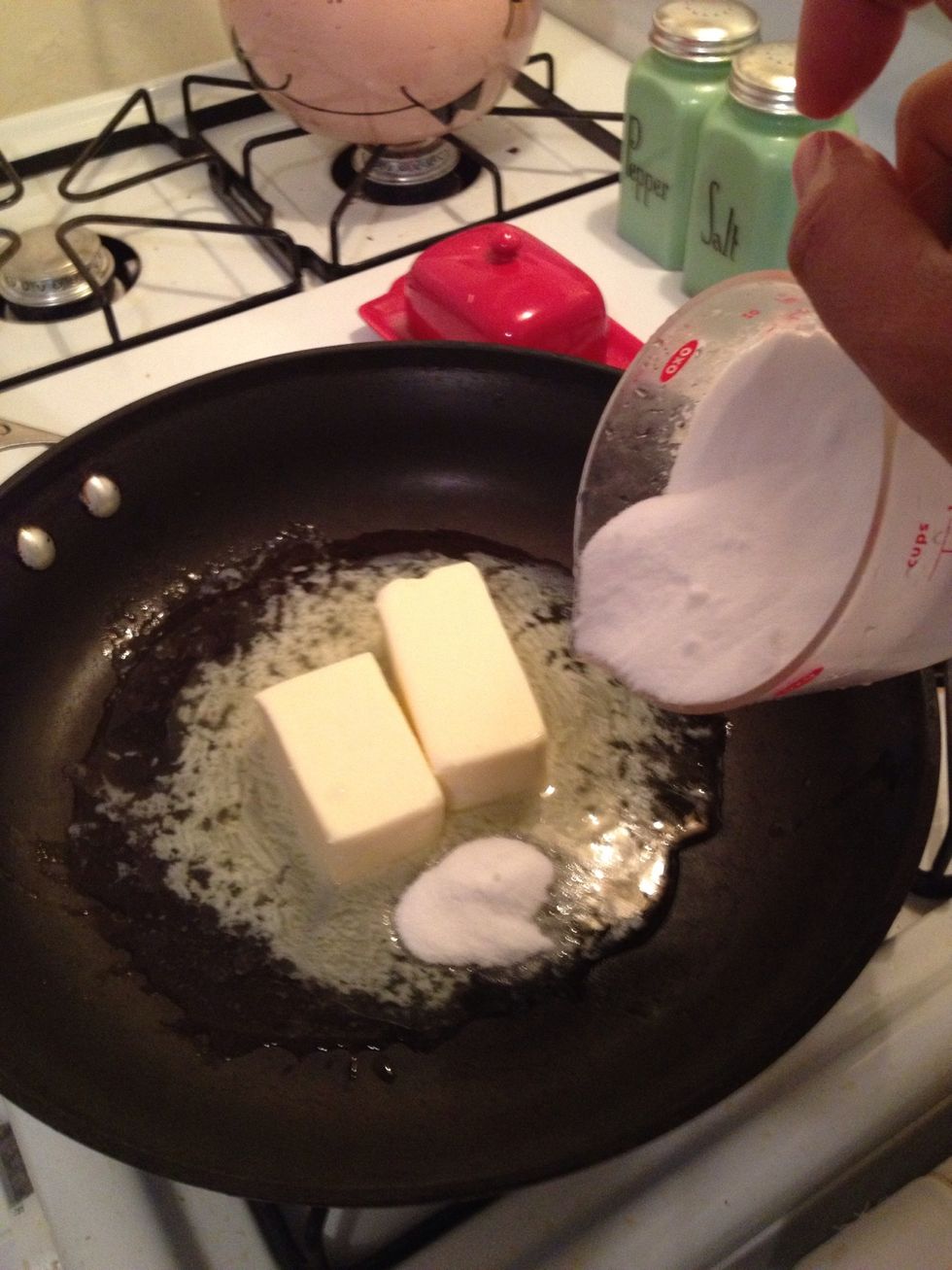 Toss them in along with 2 tablespoons of water in a skillet and sugar on medium heat.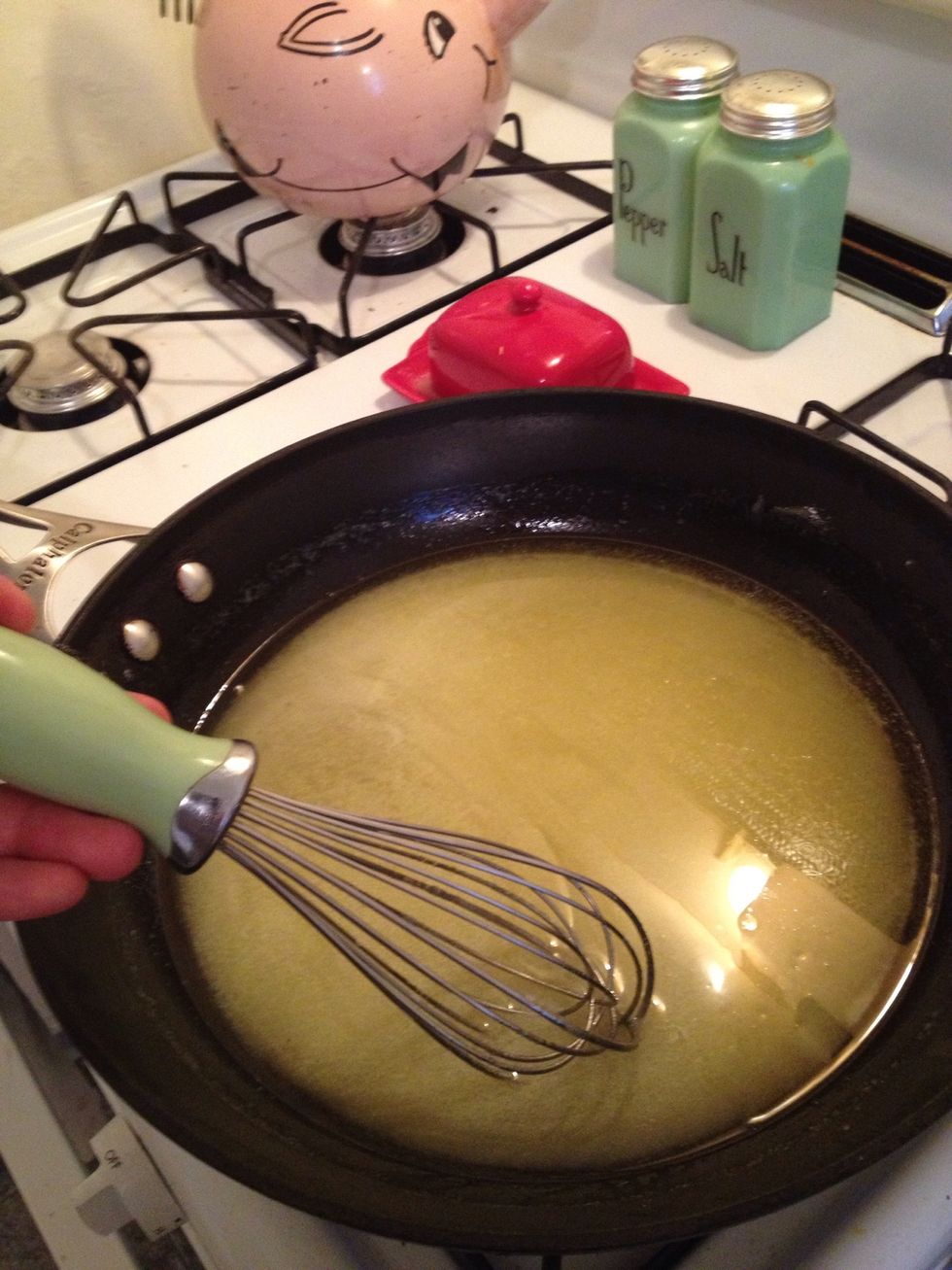 Stir, bringing to a boil for about 10 minutes.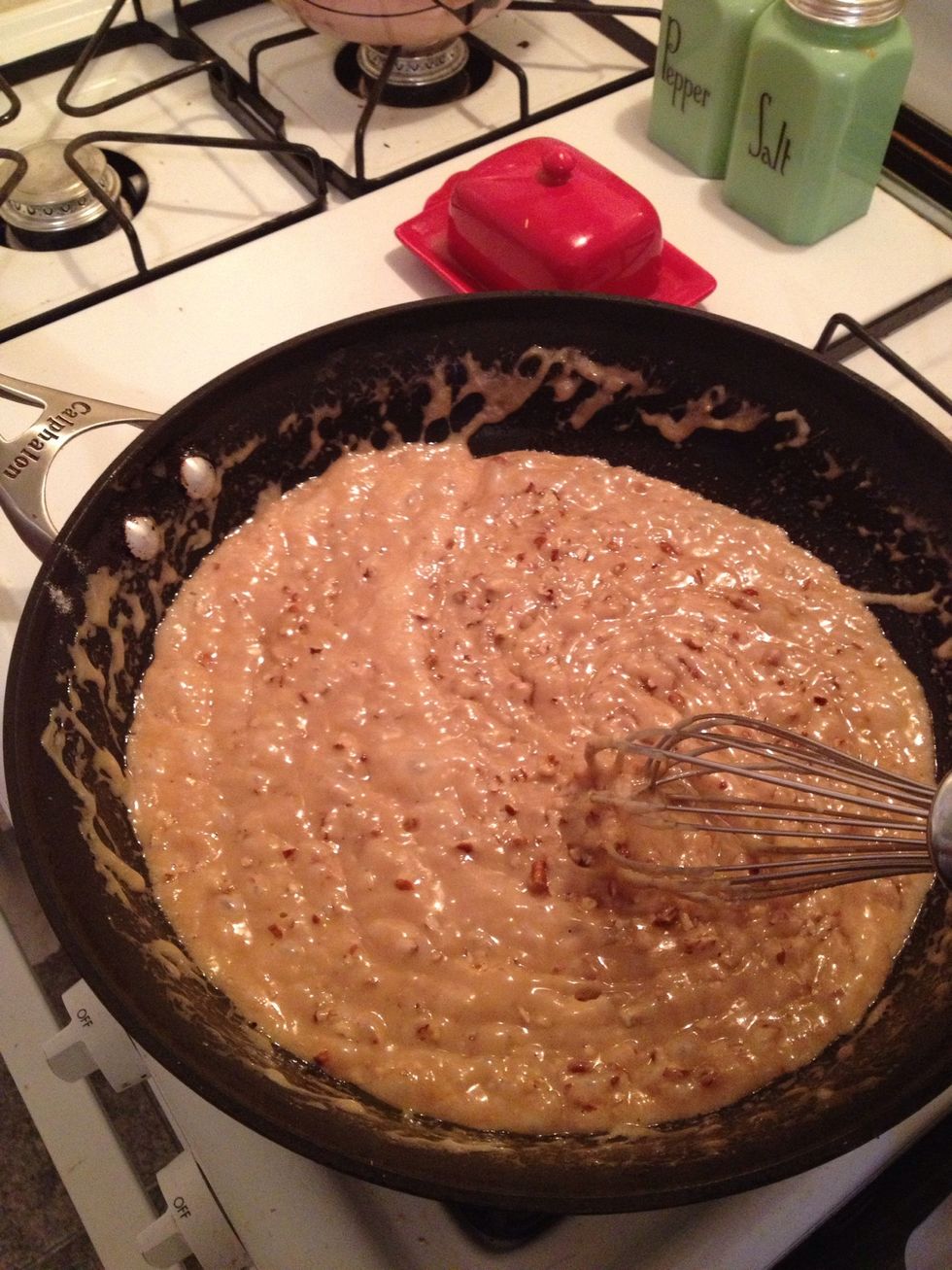 When it gets to 300 degrees or when it just hits the candy stage, take off the heat and add a teaspoon of vanilla, 1/2 cup chopped pecans and a pinch of salt. Wait until it starts getting light brown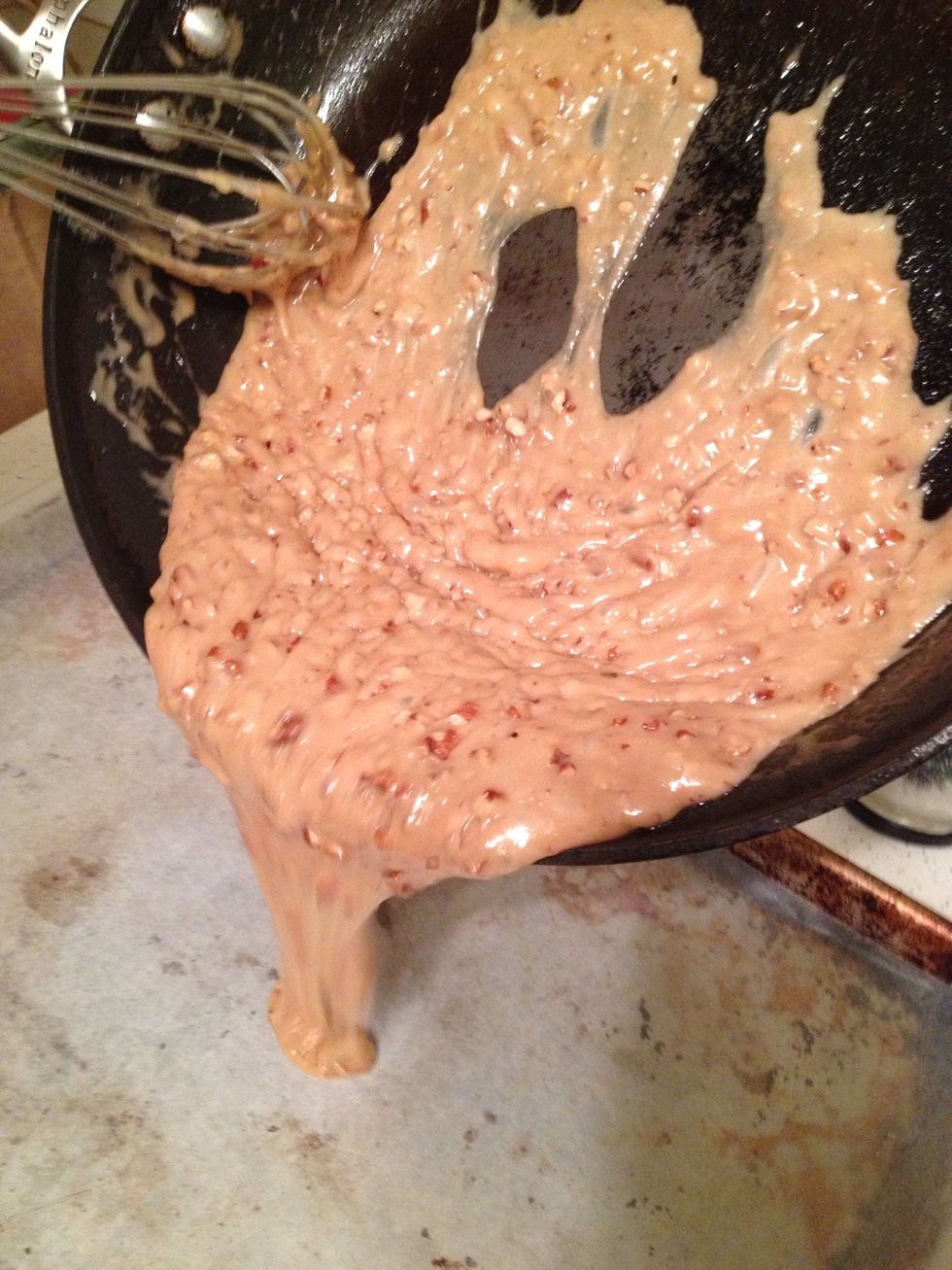 Quickly pour onto a cookie sheet or in this case some wax paper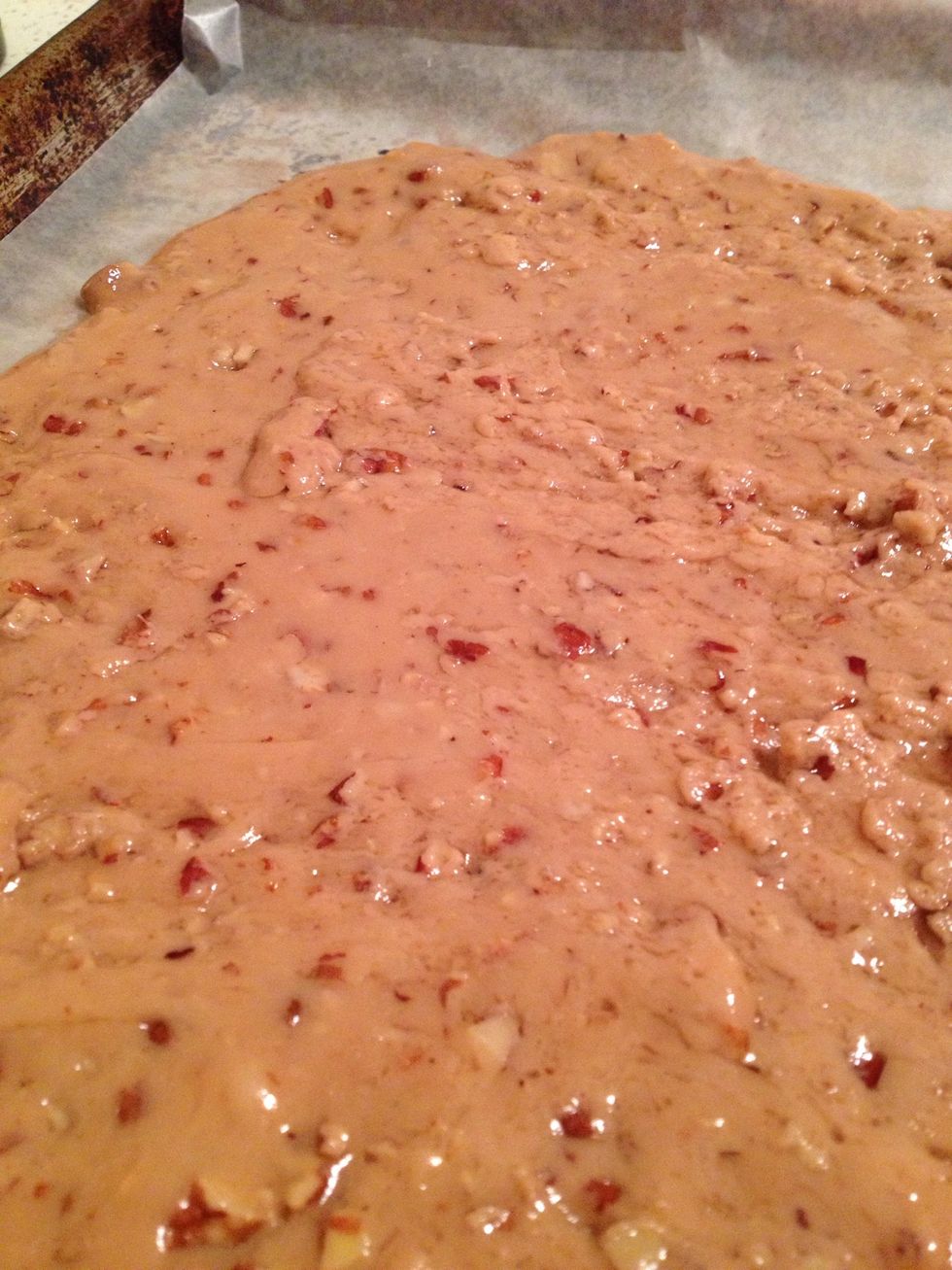 Spread it out about 1/4 inch thin.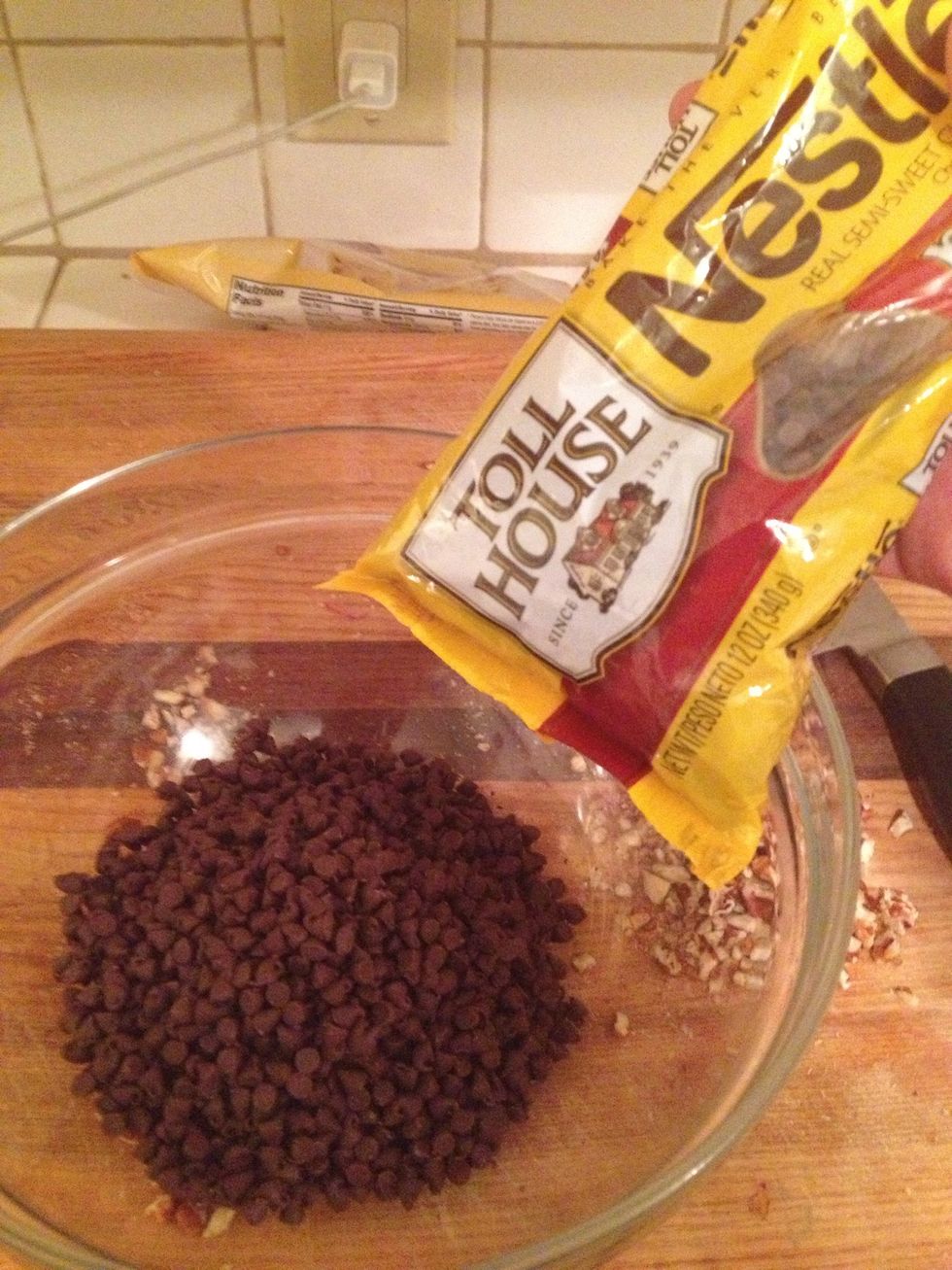 Pour half of a bag of chocolate chips into a bowl.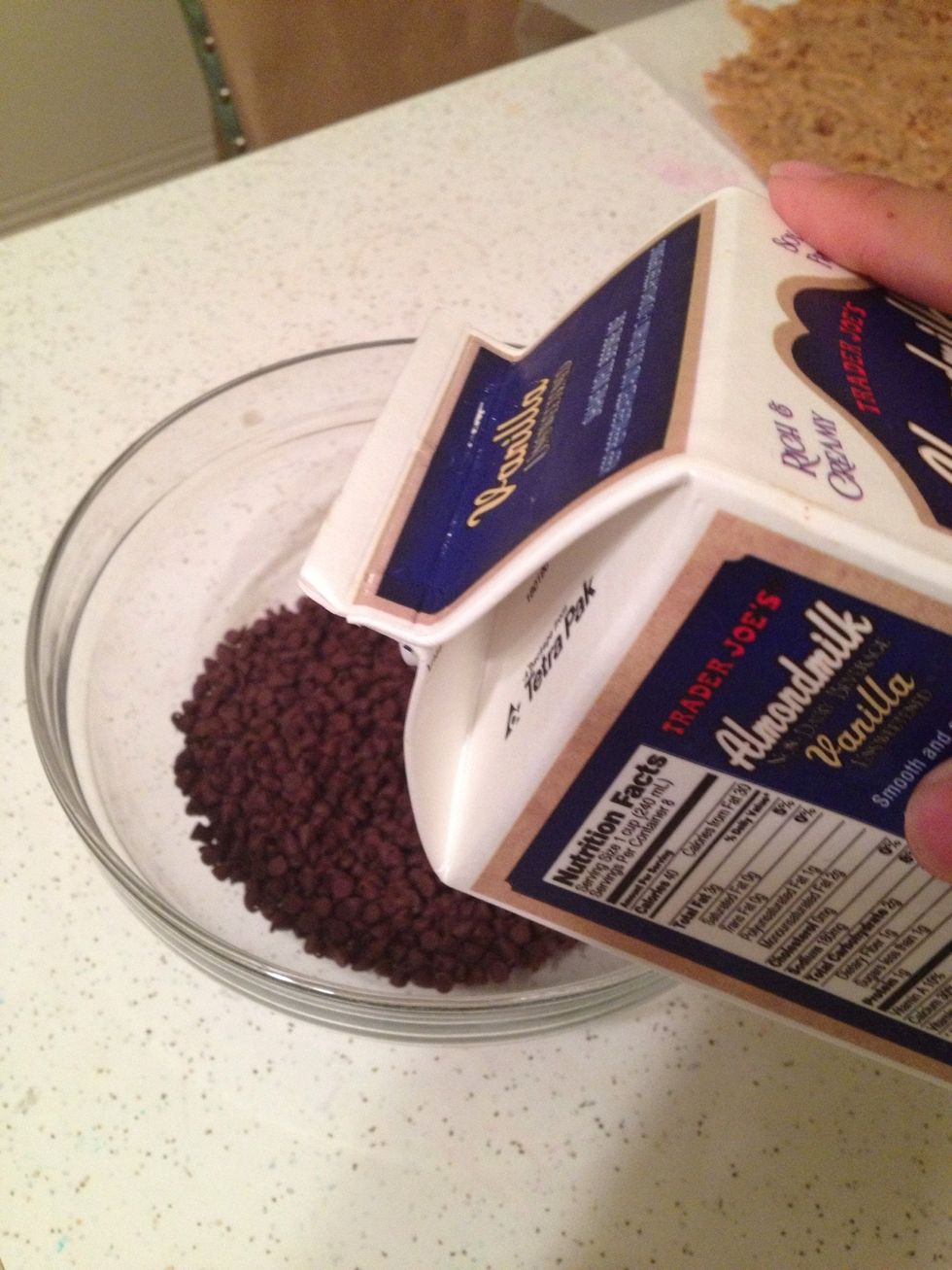 Add a little milk, I used almond milk, it helps the chocolate melt with out getting to separated. Throw the bowl in the microwave for 30 secs, stir and then 30 again until it's nice and melted.
Pour over the toffee
Lightly sprinkle pecans on top (optional) , crack into pieces.
1.0 cup sugar
14.0 tablespoons butter
1.0 tablespoons water
1/2 Chopped pecans
1.0 Teaspoon vanillal
1/2 Semi sweet chocolate chips