Green enchiladas dinner - see my recipe for red enchiladas for a little more spice. These are authentic Mexican recipes.
11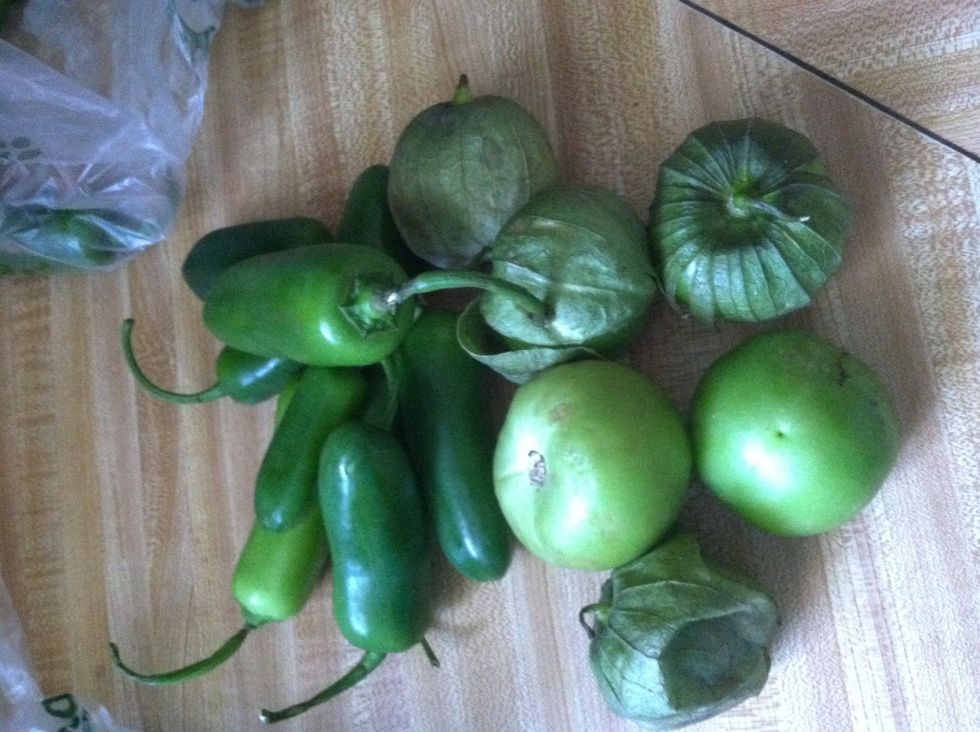 Wash jalapeños and tomatillo (green tomatoes) - Take leaf off of the green tomatoes.🍈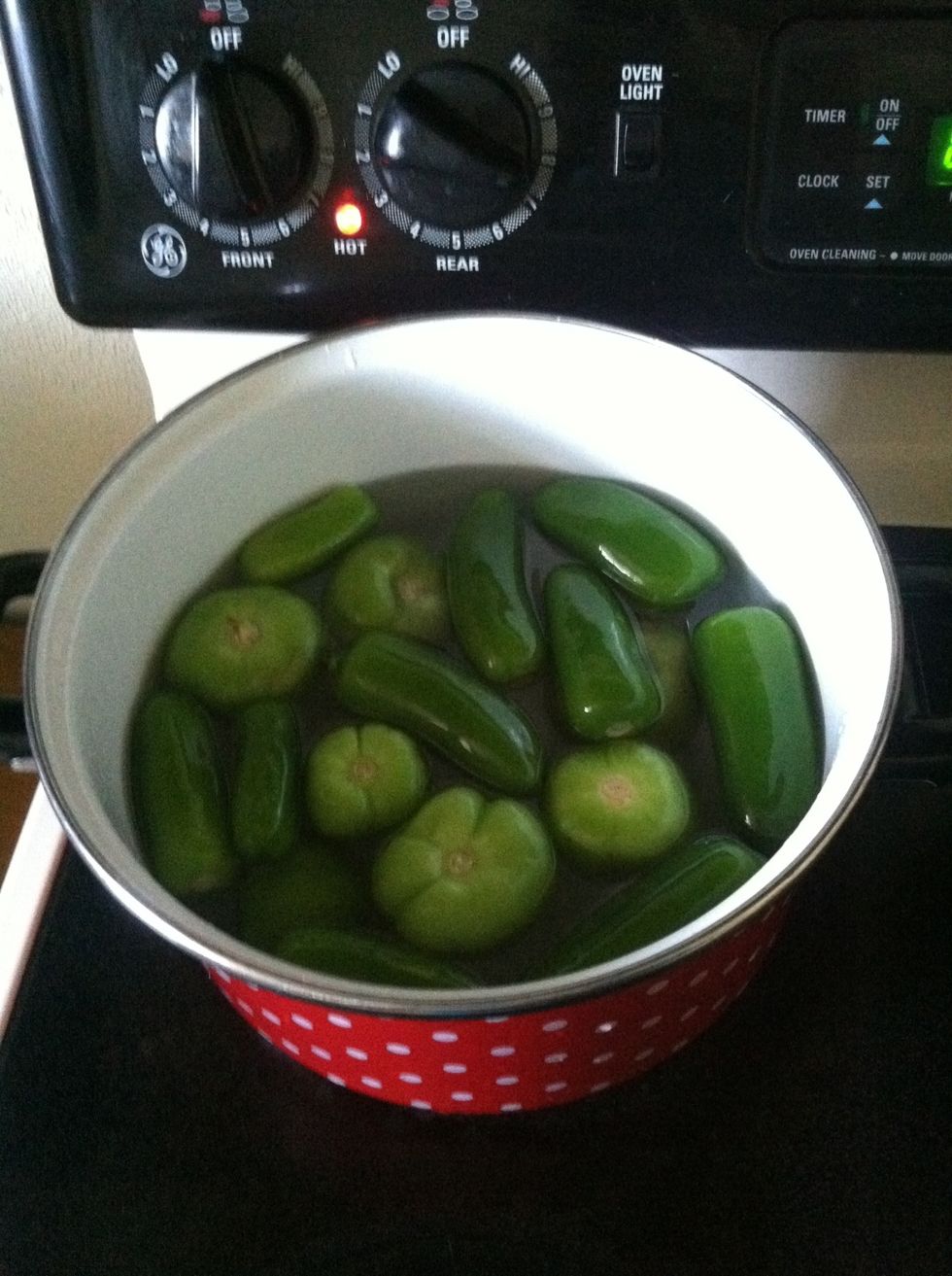 Add jalapeños and tomatillo in the sauce pan with water. Put on stove over medium heat.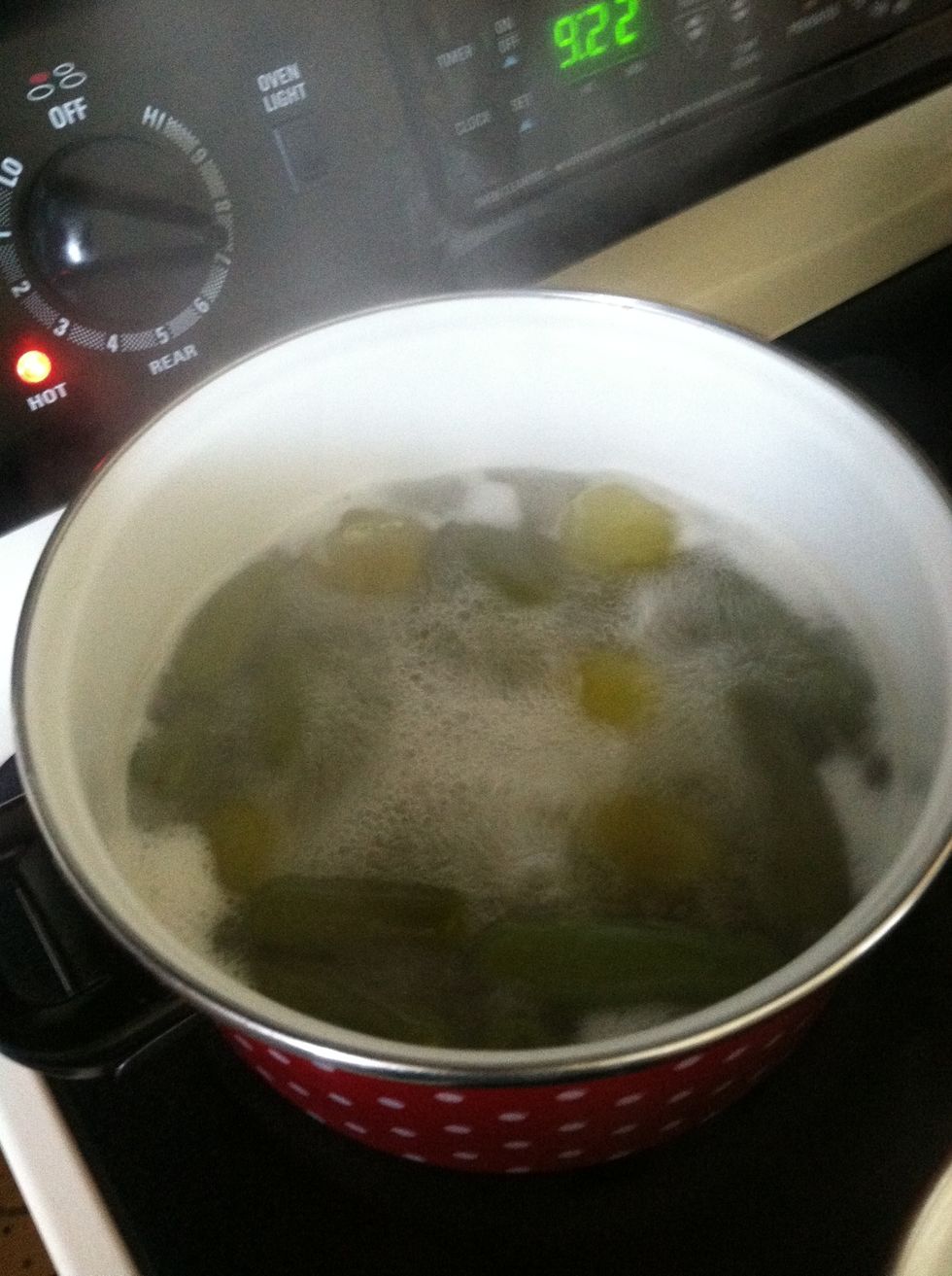 Bring to boil. (Hint: ready when you can puncture tomatillo with a fork). Remove from heat and set aside.🍲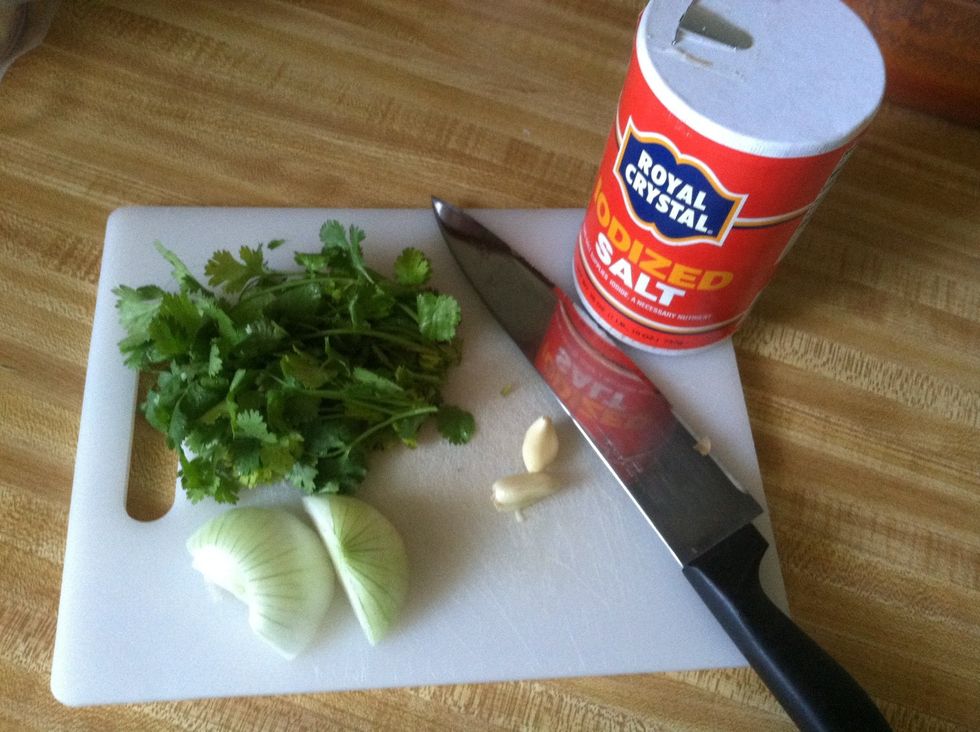 Put 1/2 bunch of cilantro, 2 garlic, salt, and 1/2 onion in blender along with jalapeños and tomatillo.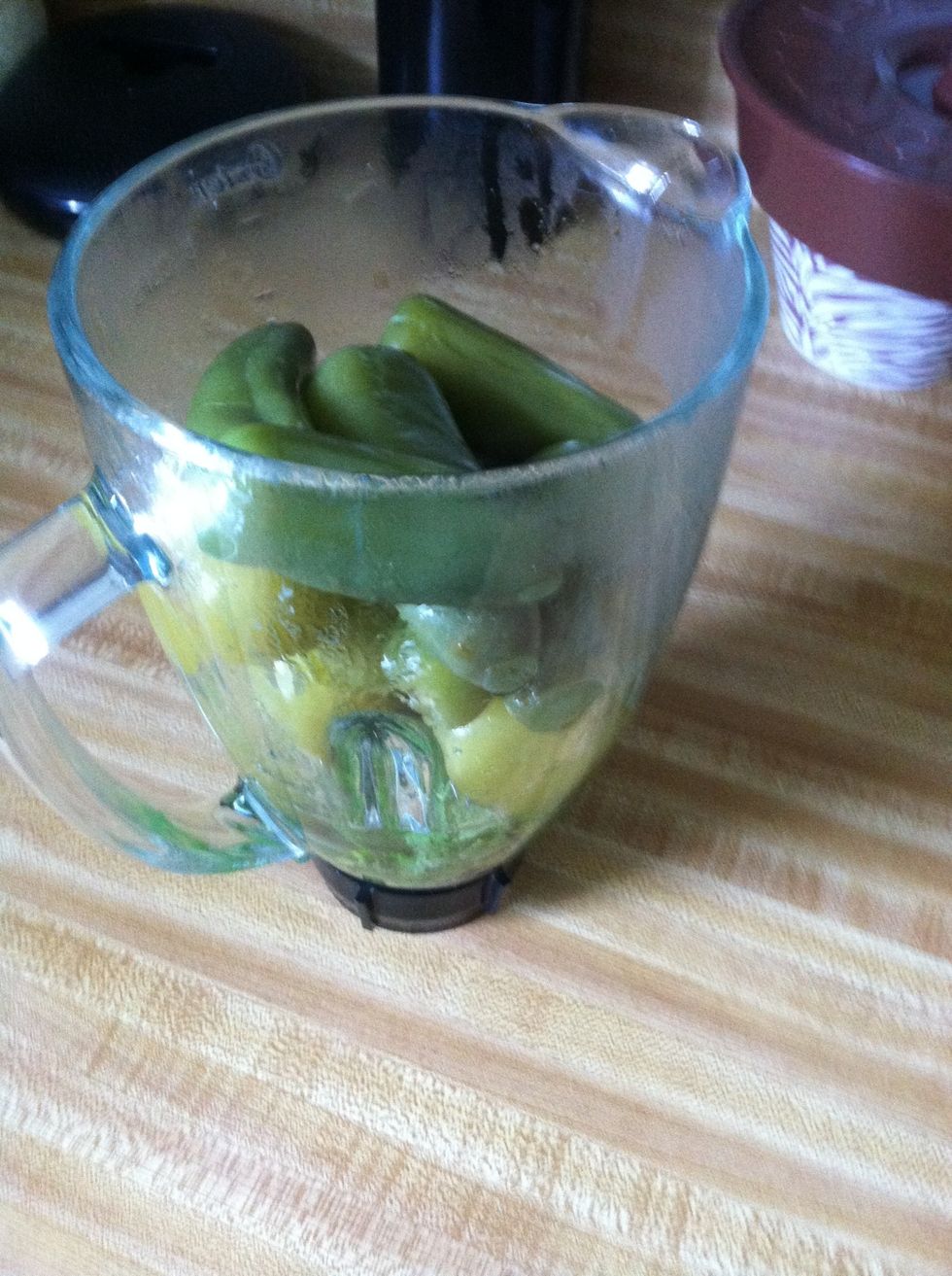 Add water to blender with ingredients. (Hint: water is about a ladle or two). Blend well about 2 minutes, just make sure all is blended well.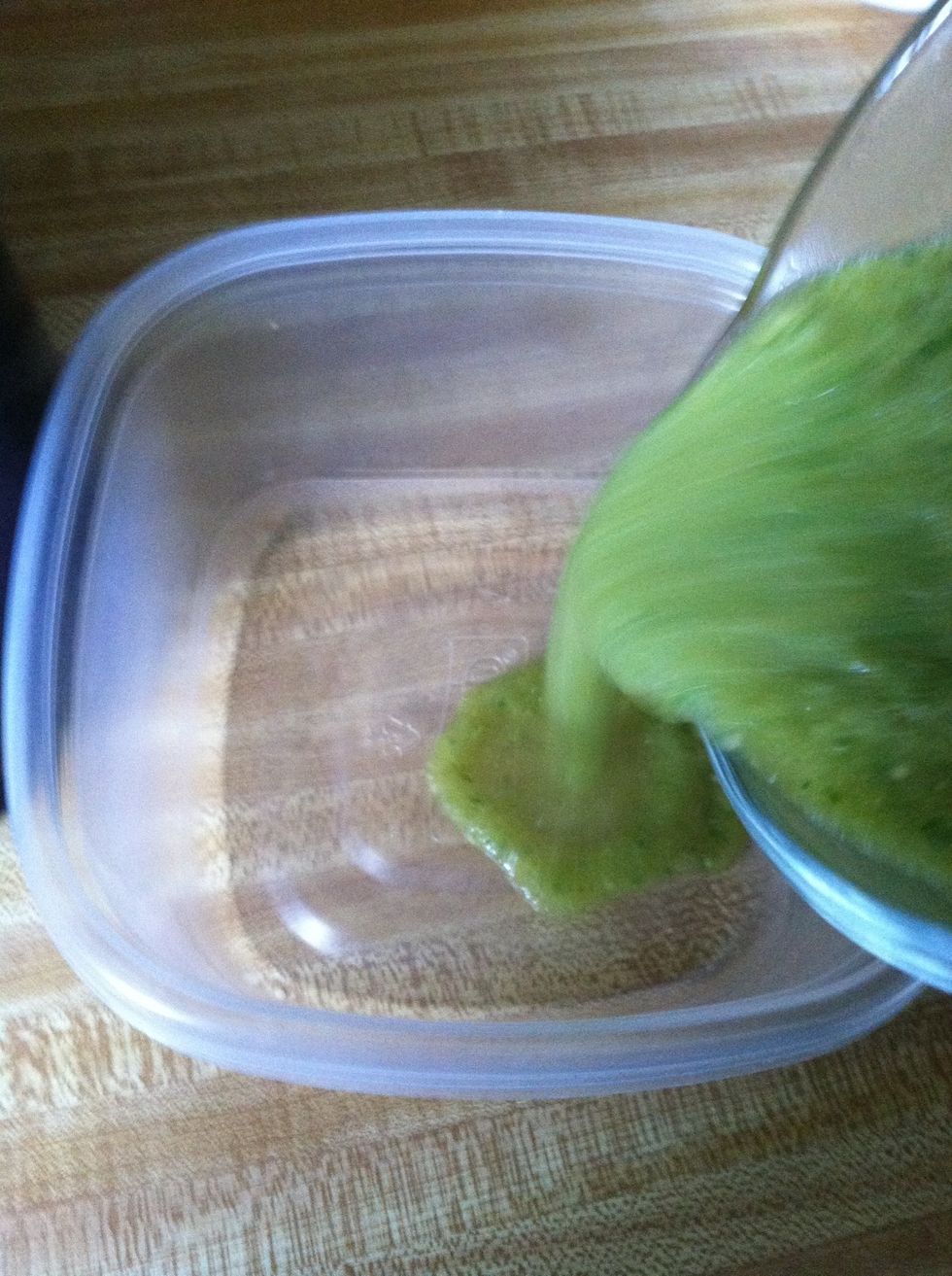 If using ride away pour into bowl.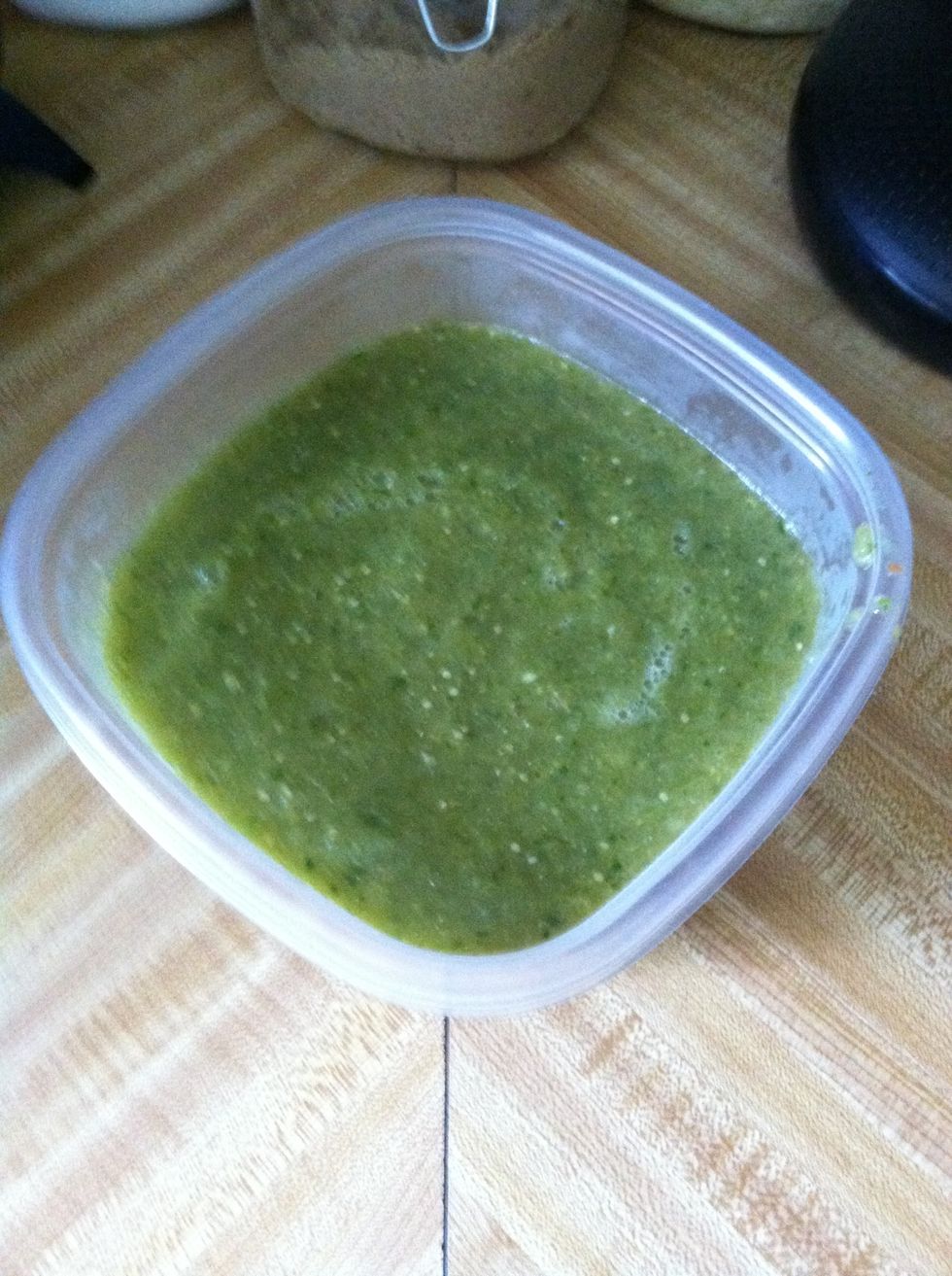 Hint: if using later then pour in a sauce pan and heat to a small simmer when ready to serve.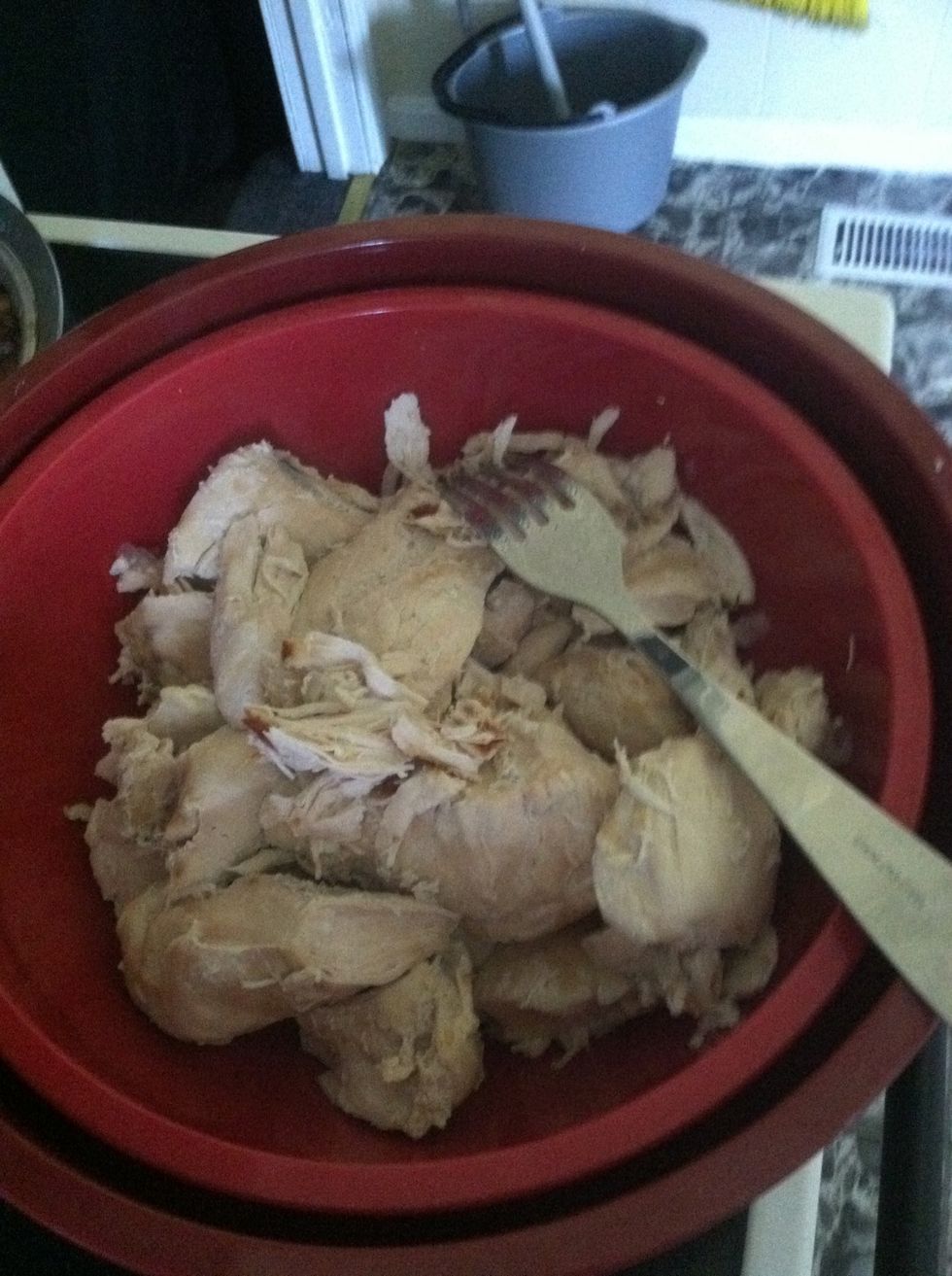 Cool chicken, cool, and shred (Hint: Filing can be anything that you want)🍗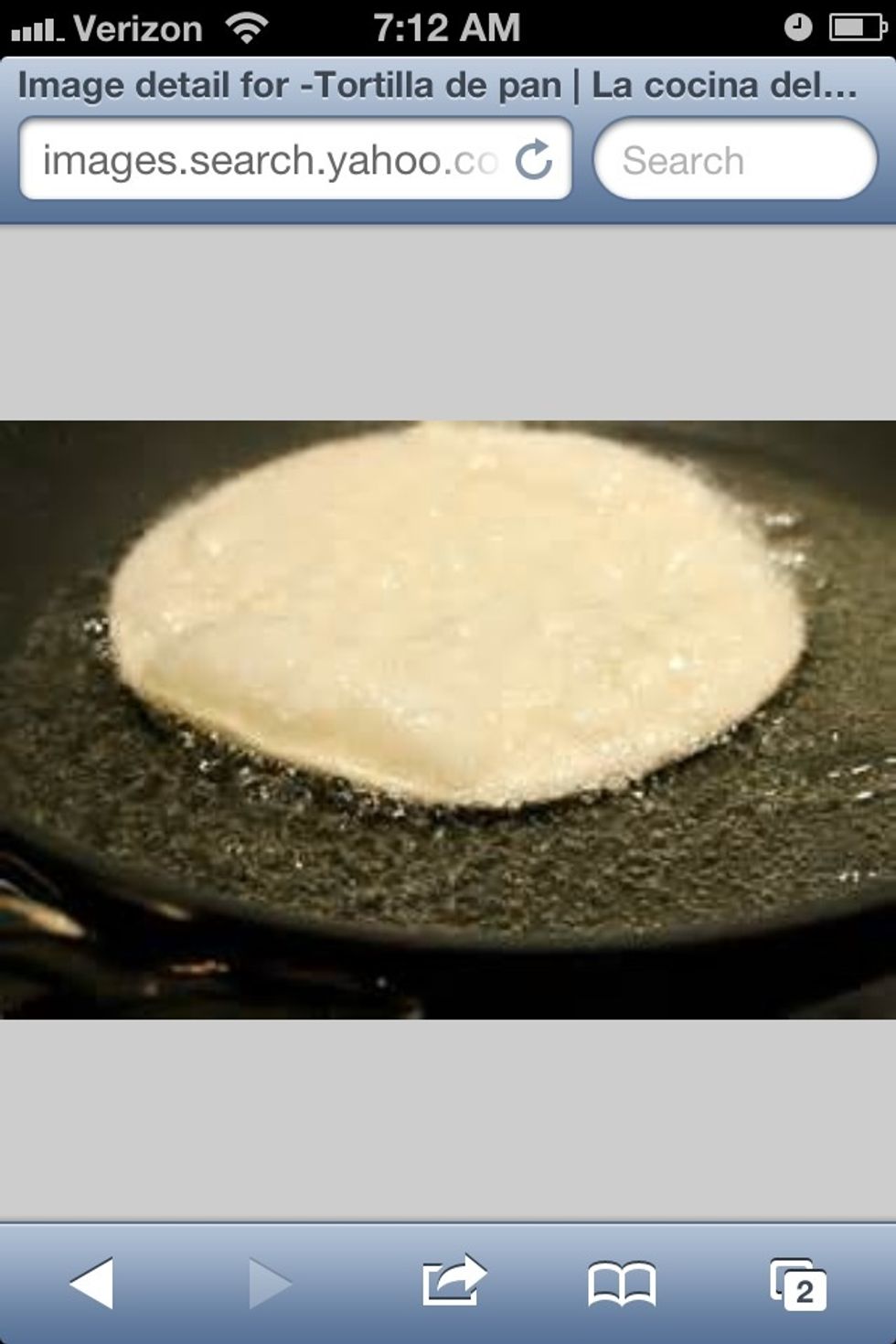 Put a pan over medium heat with oil. You are going to lightly pass the tortilla in the hot oil for a couple of seconds on each side.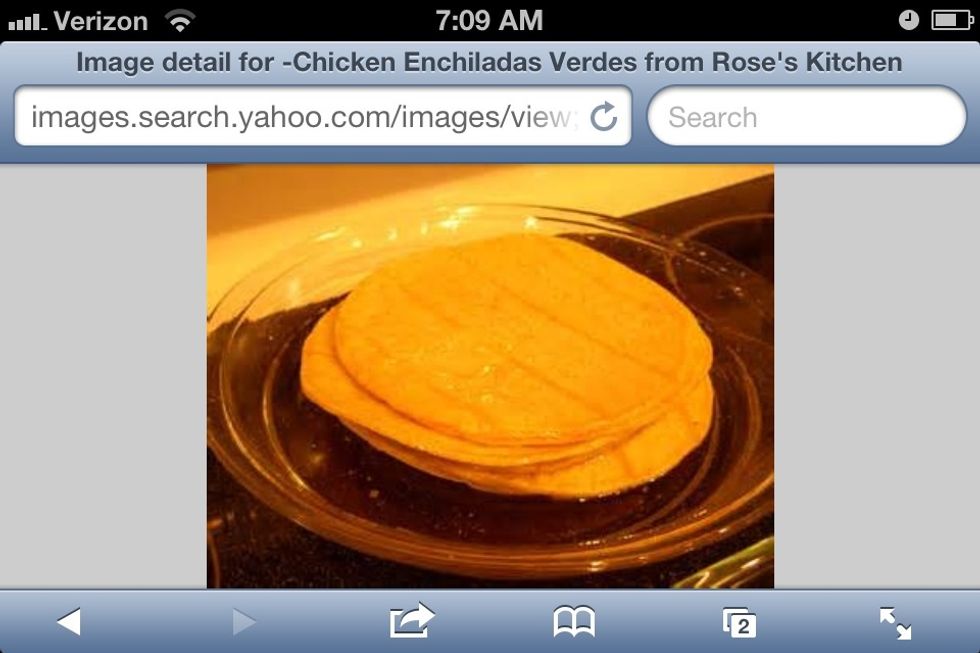 Place in a glass dish or on aluminum foil until you get them all done.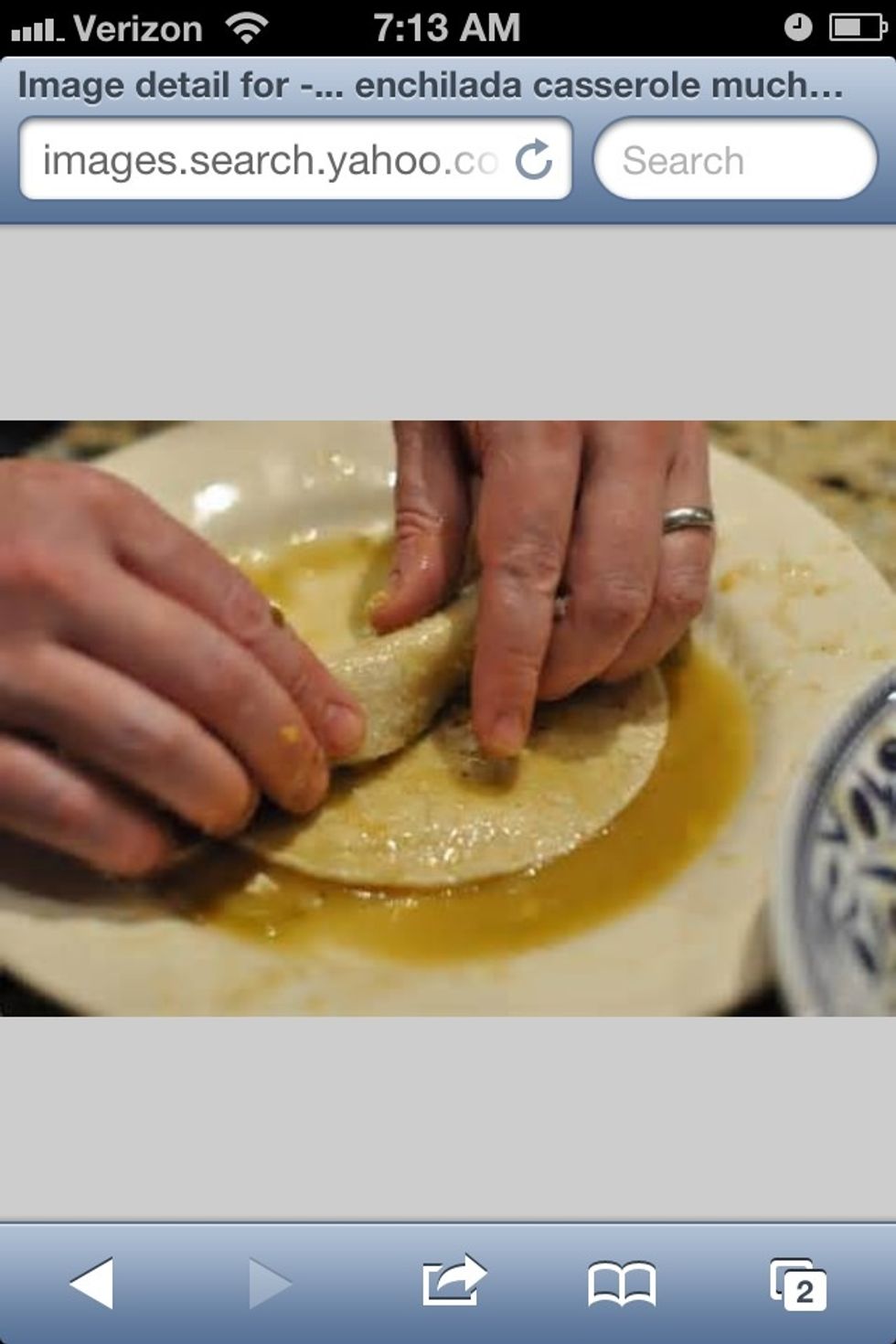 Dip in salsa or take plan tortilla & out filling in middle & roll. Place on the dinner plate or in a casserole dish if you prefer to finish them all at once before serving.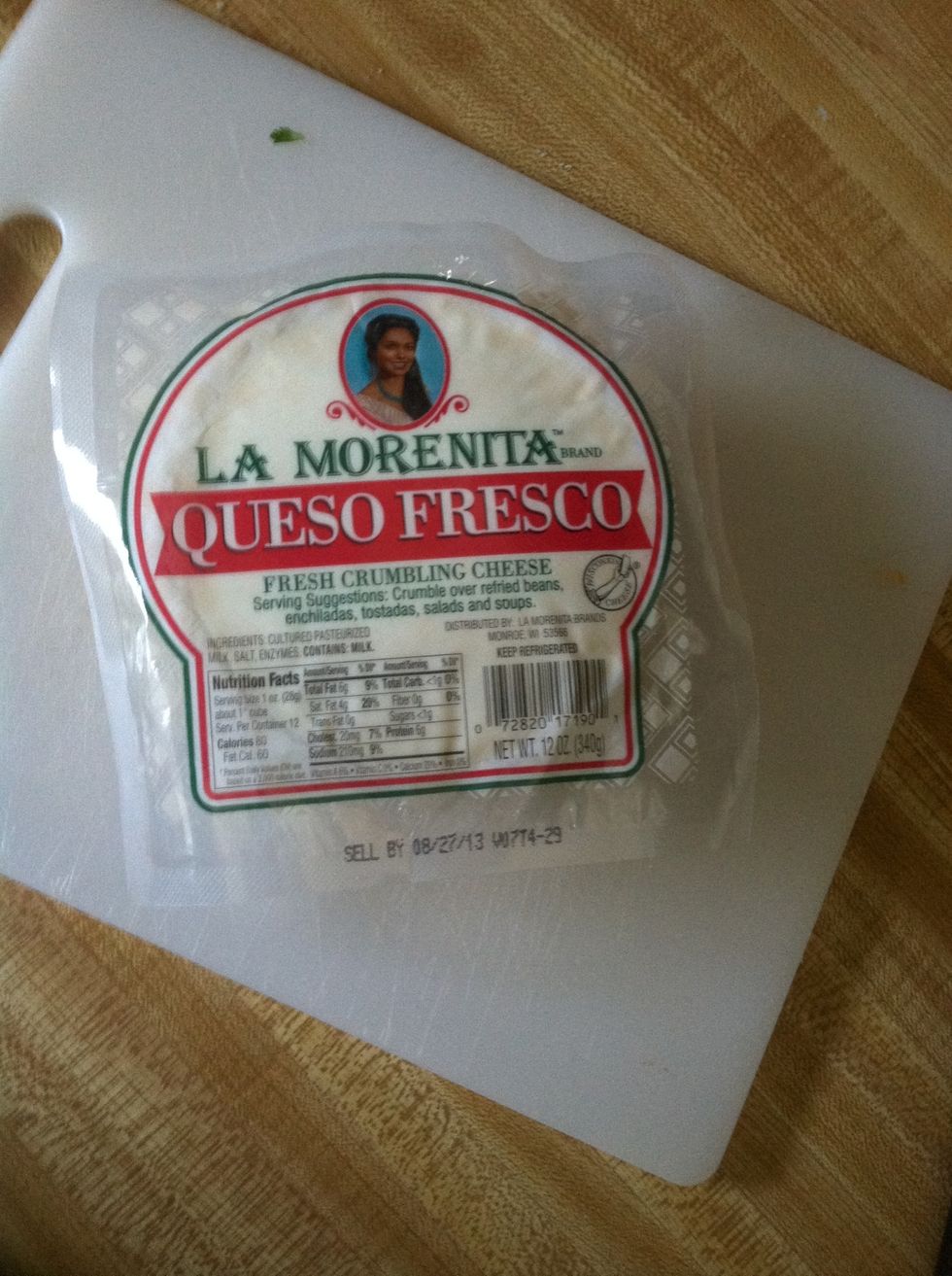 Use Queso Fresco. You can purchase at any grocery store with Hispanic food. Use entire package.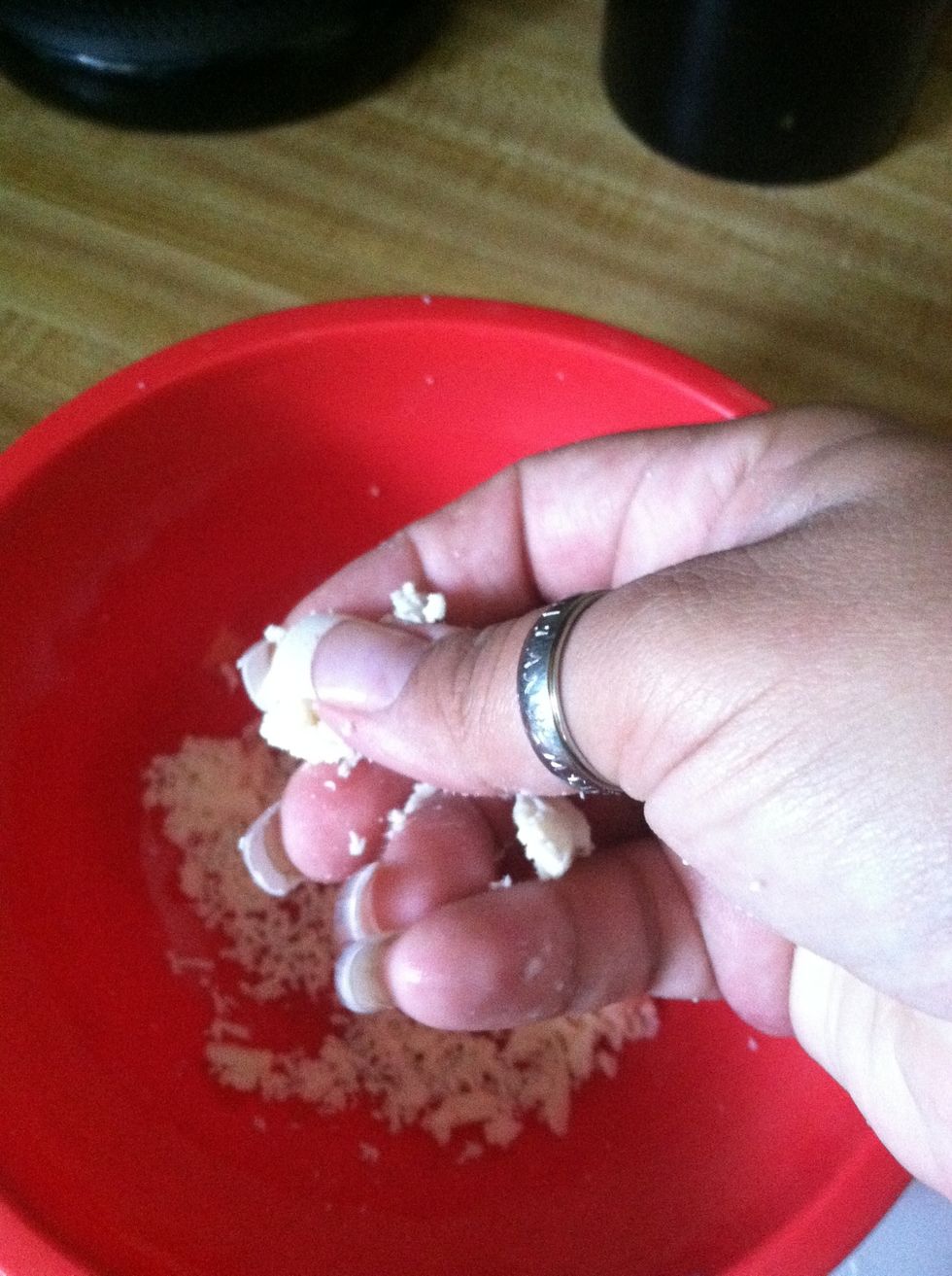 If you would like you can grade the cheese or crumble by hand.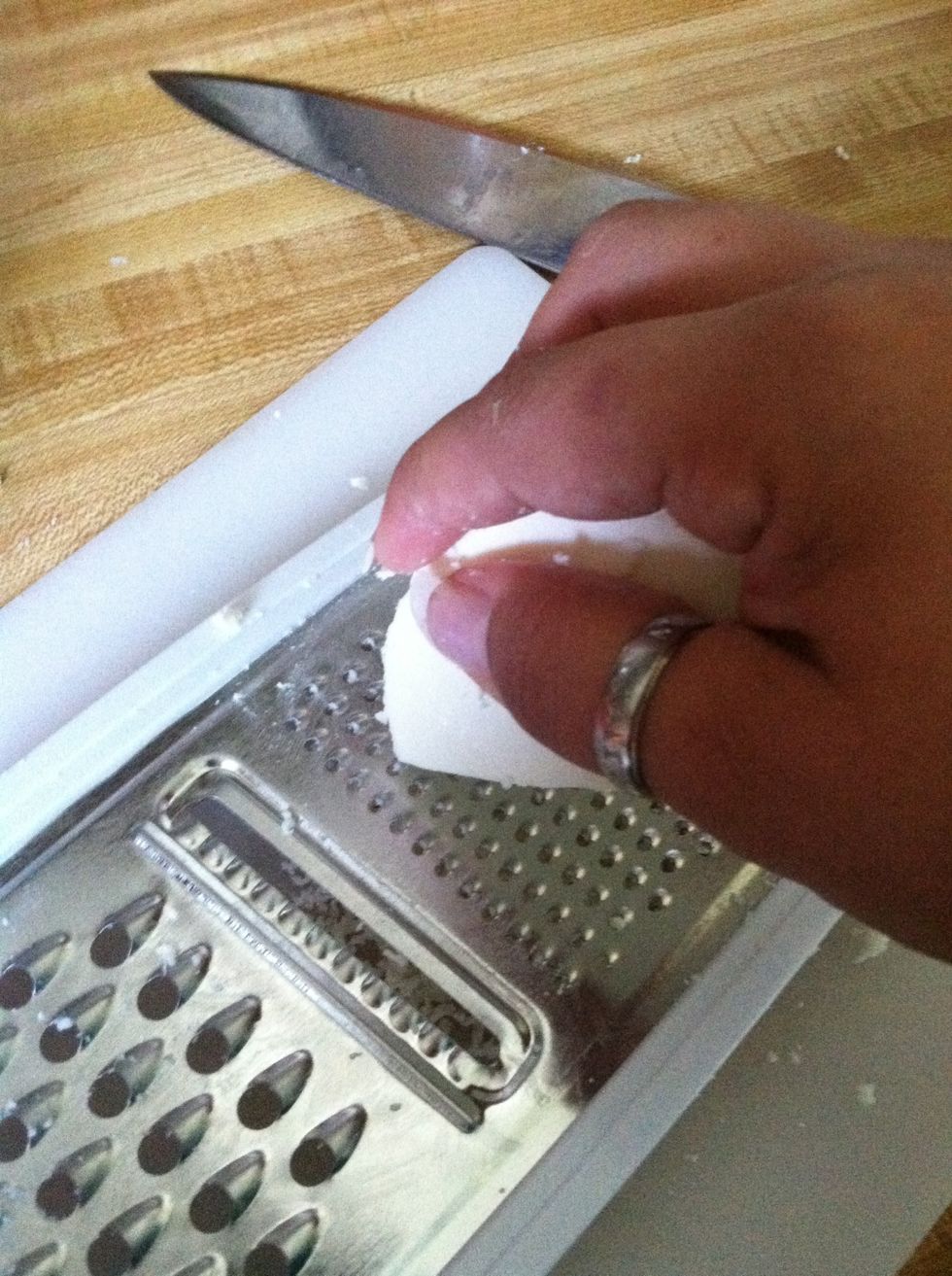 (Hint:) Finely grated cheese is good, if you freeze it for a little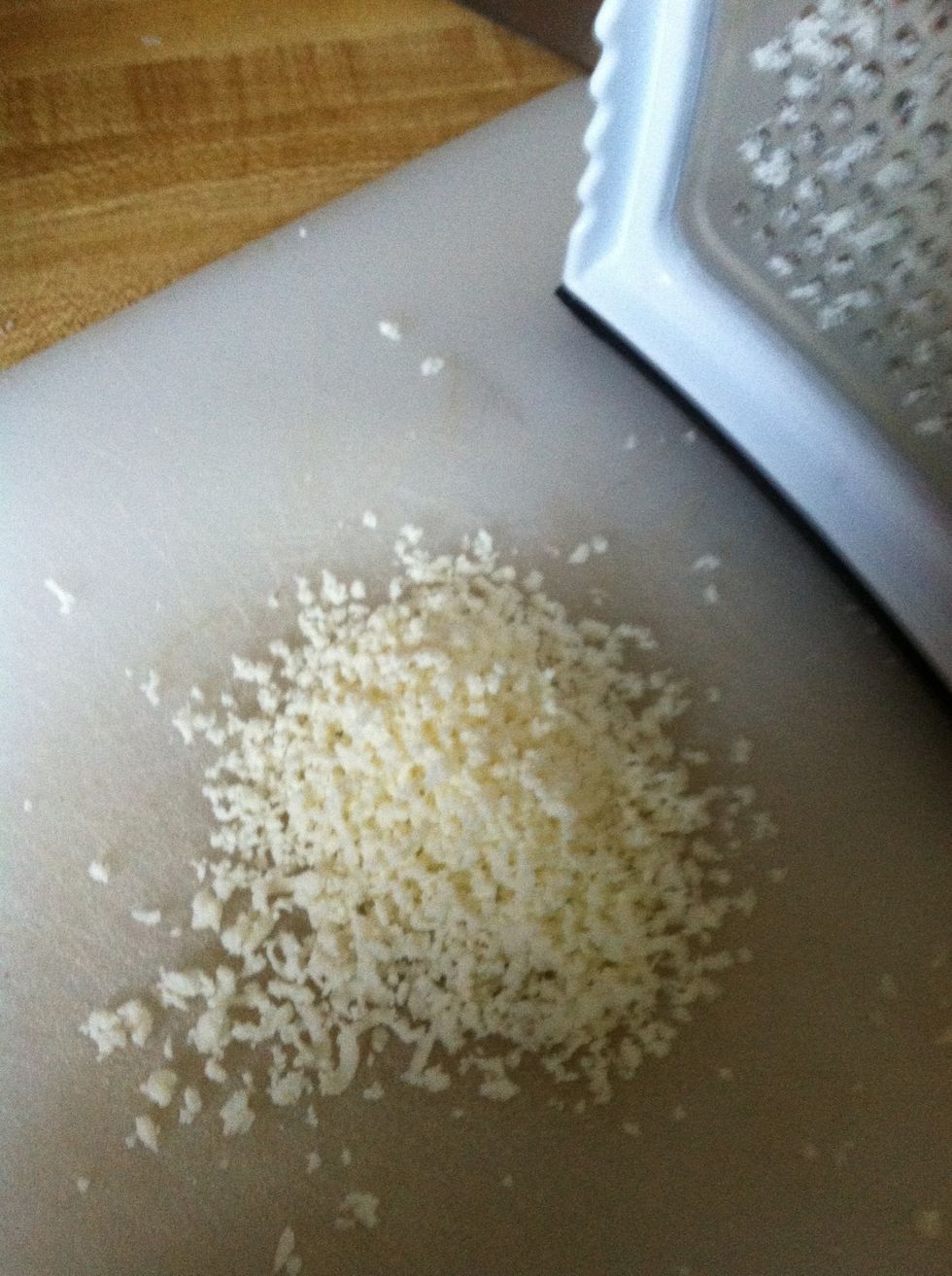 This is what it will look like.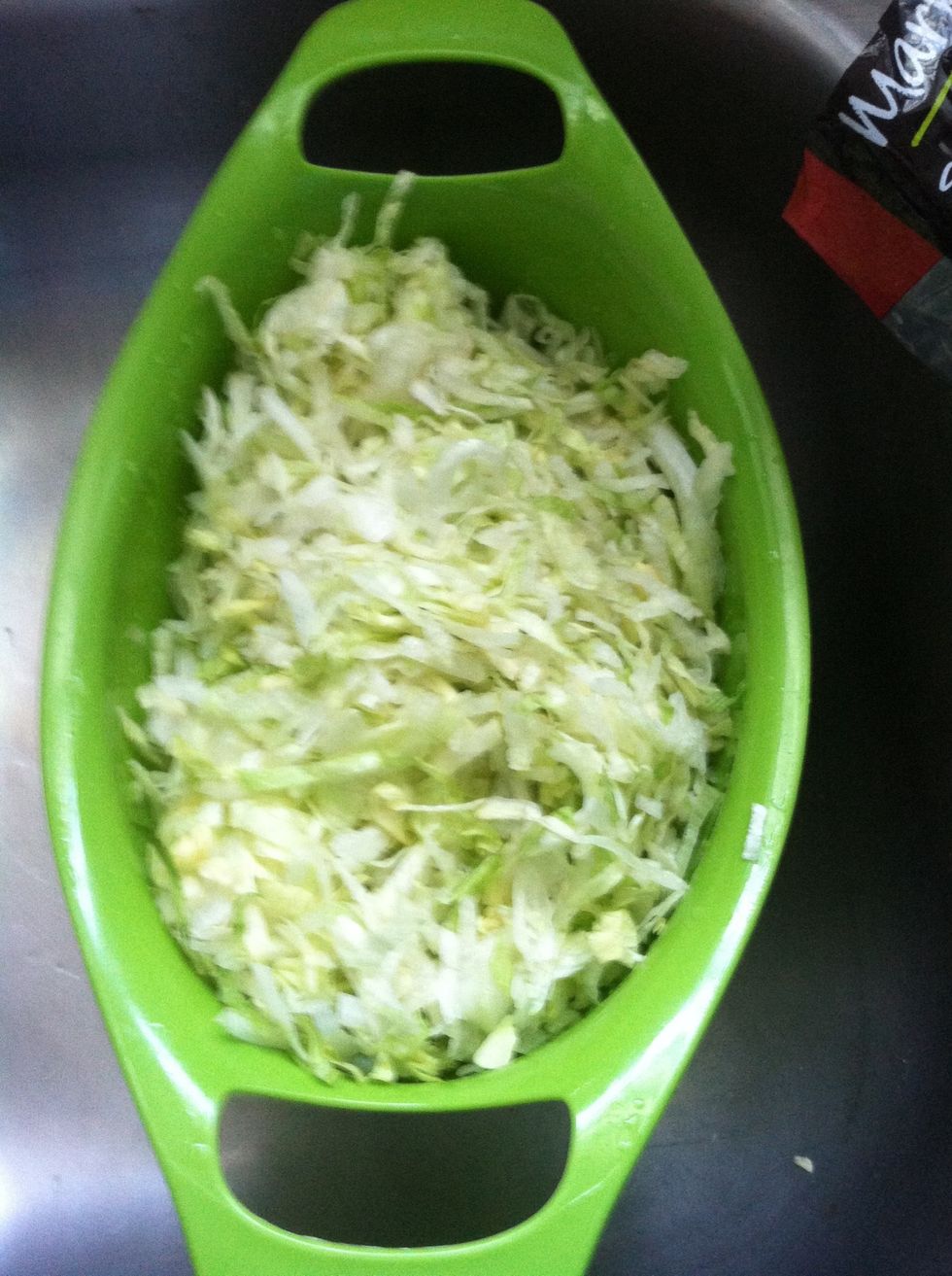 Wash the lettuce, Shredded or finely cut lettuce will do.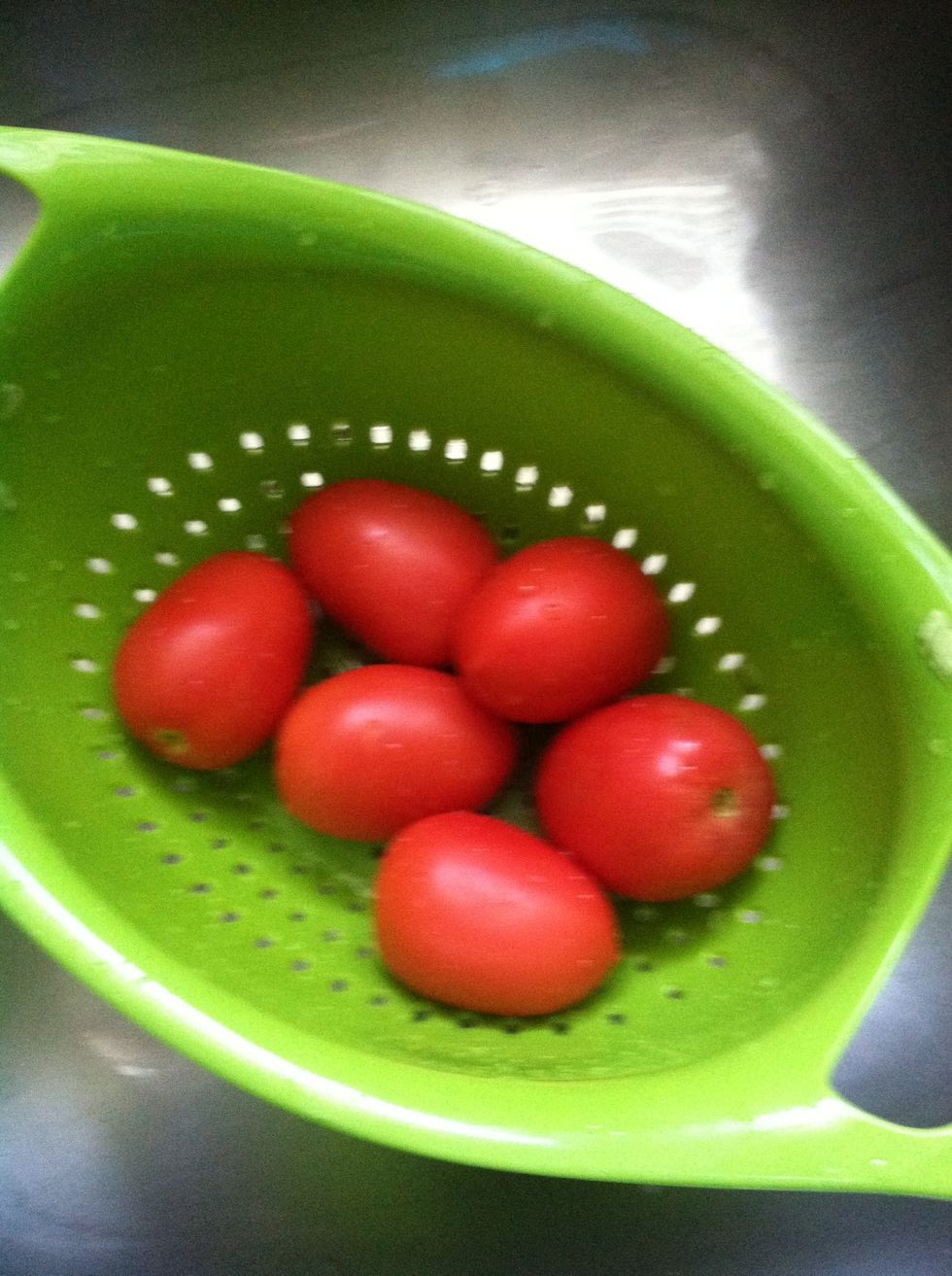 Wash the tomatoes before cutting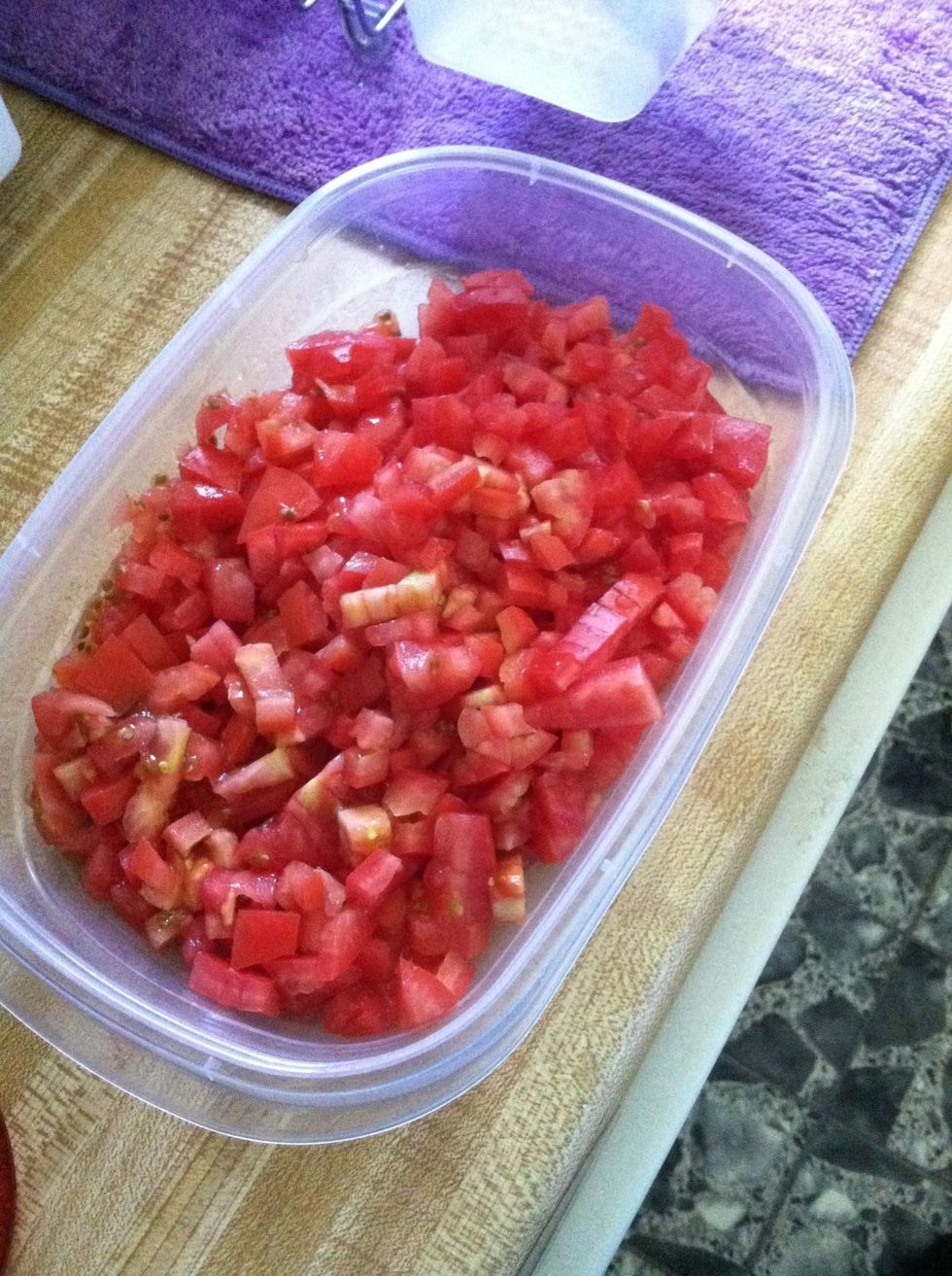 Cut in to medium or small pieces. (Your preference)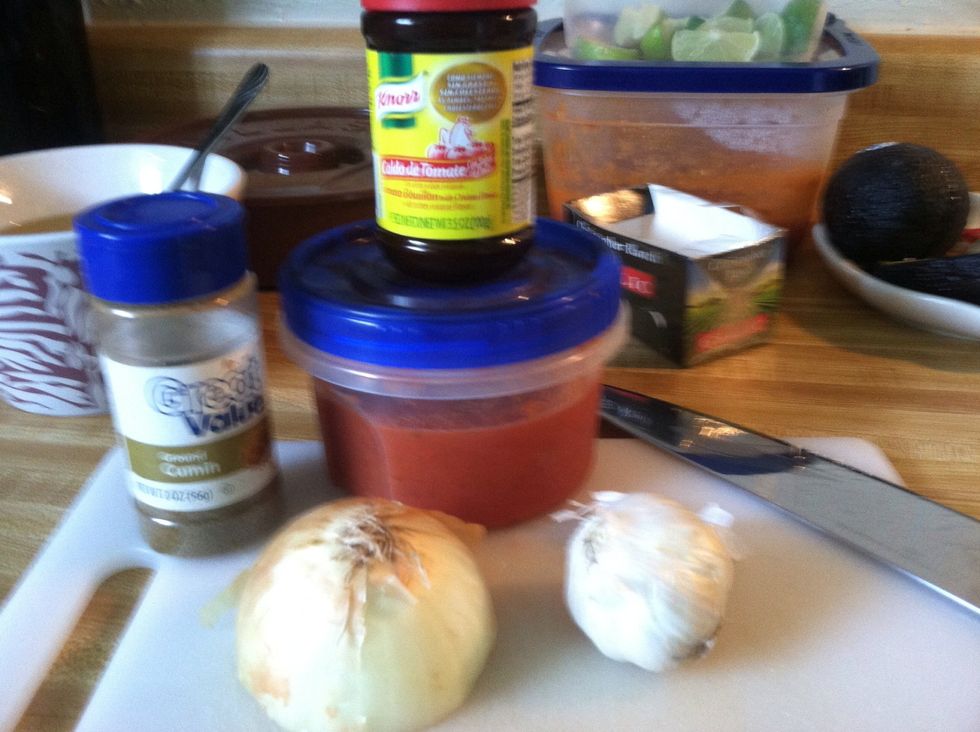 Mexican rice... Cumin, tomato sauce, garlic Clove and 1/4 of an onion.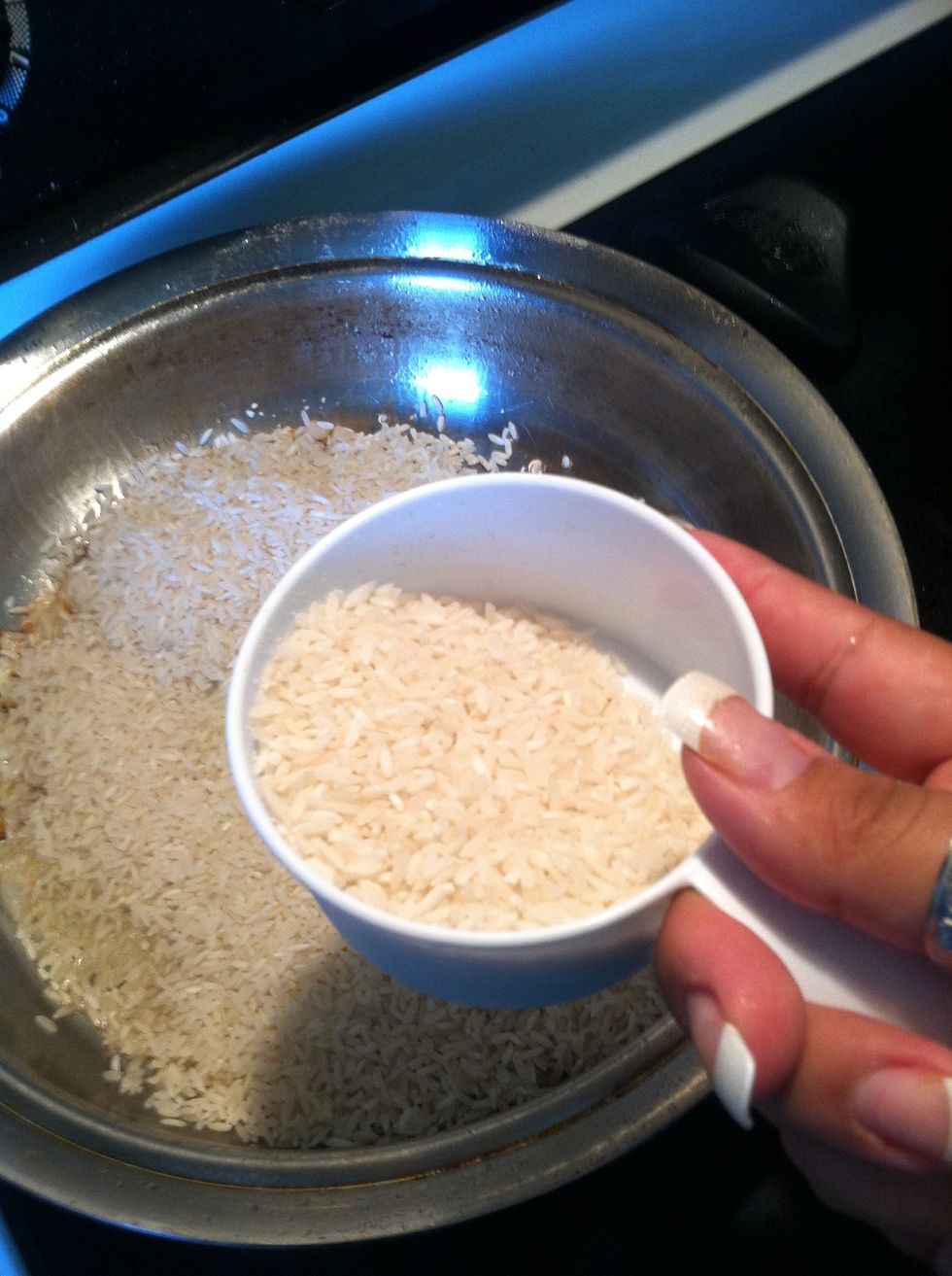 Heat oil in hot pan over medium head (Hint: #5 if on flat stove top). Add chopped onion and minced fresh garlic clove to hot oil, once starting to brown add rice.
Rice needs to be moved around every few seconds, when browning is noticed add water to top of pan.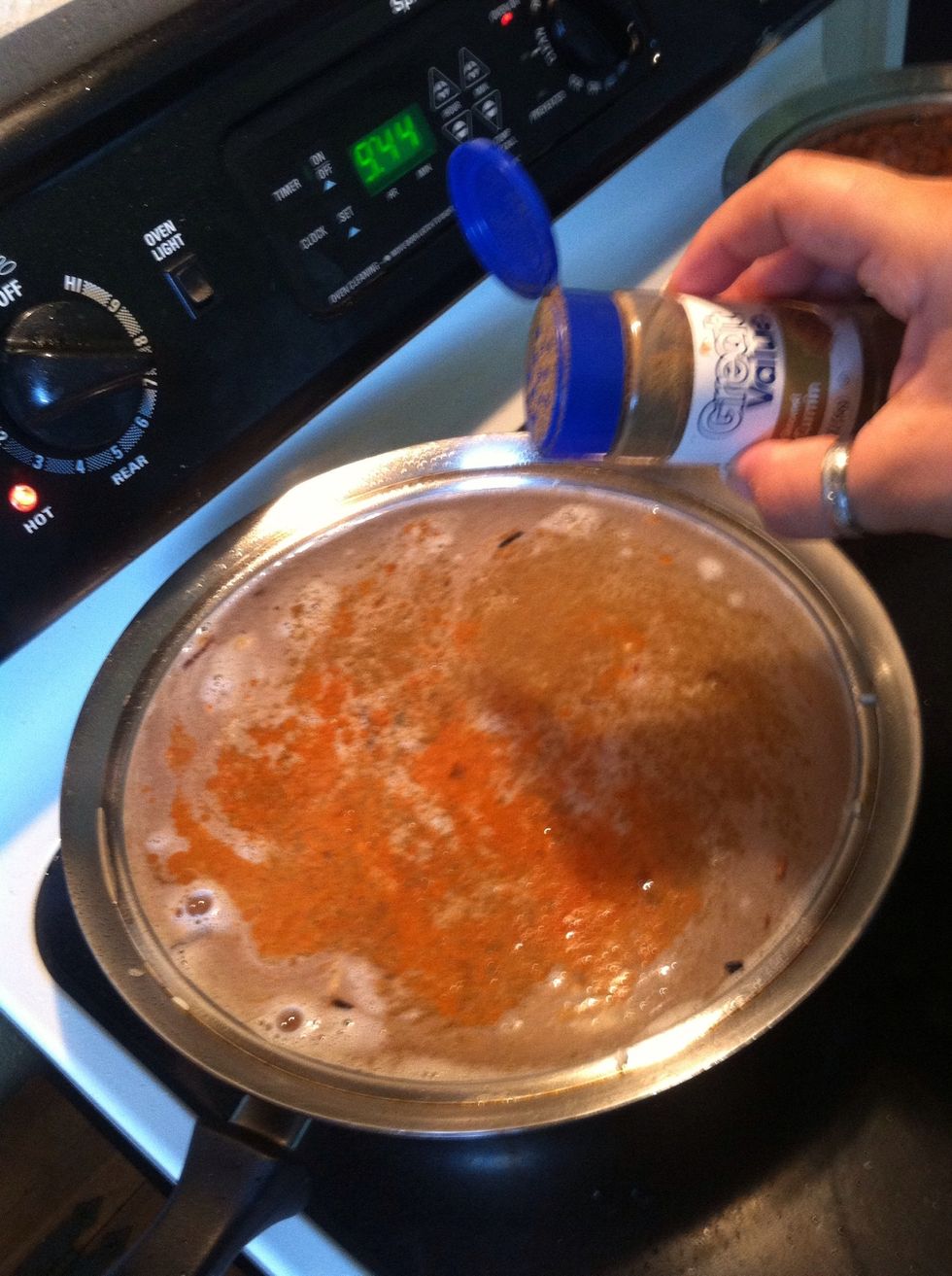 Start to add rest of the ingredients (to taste).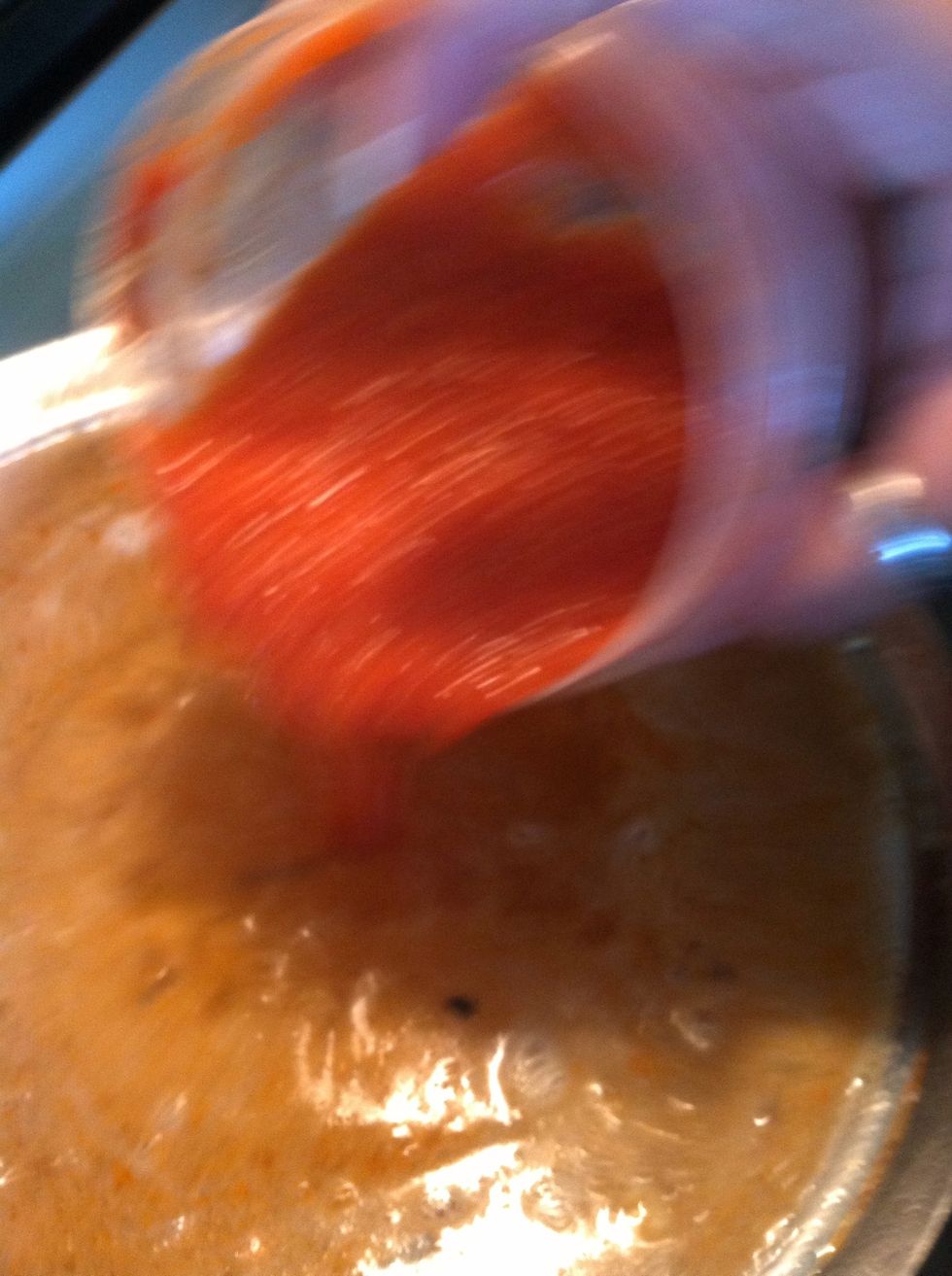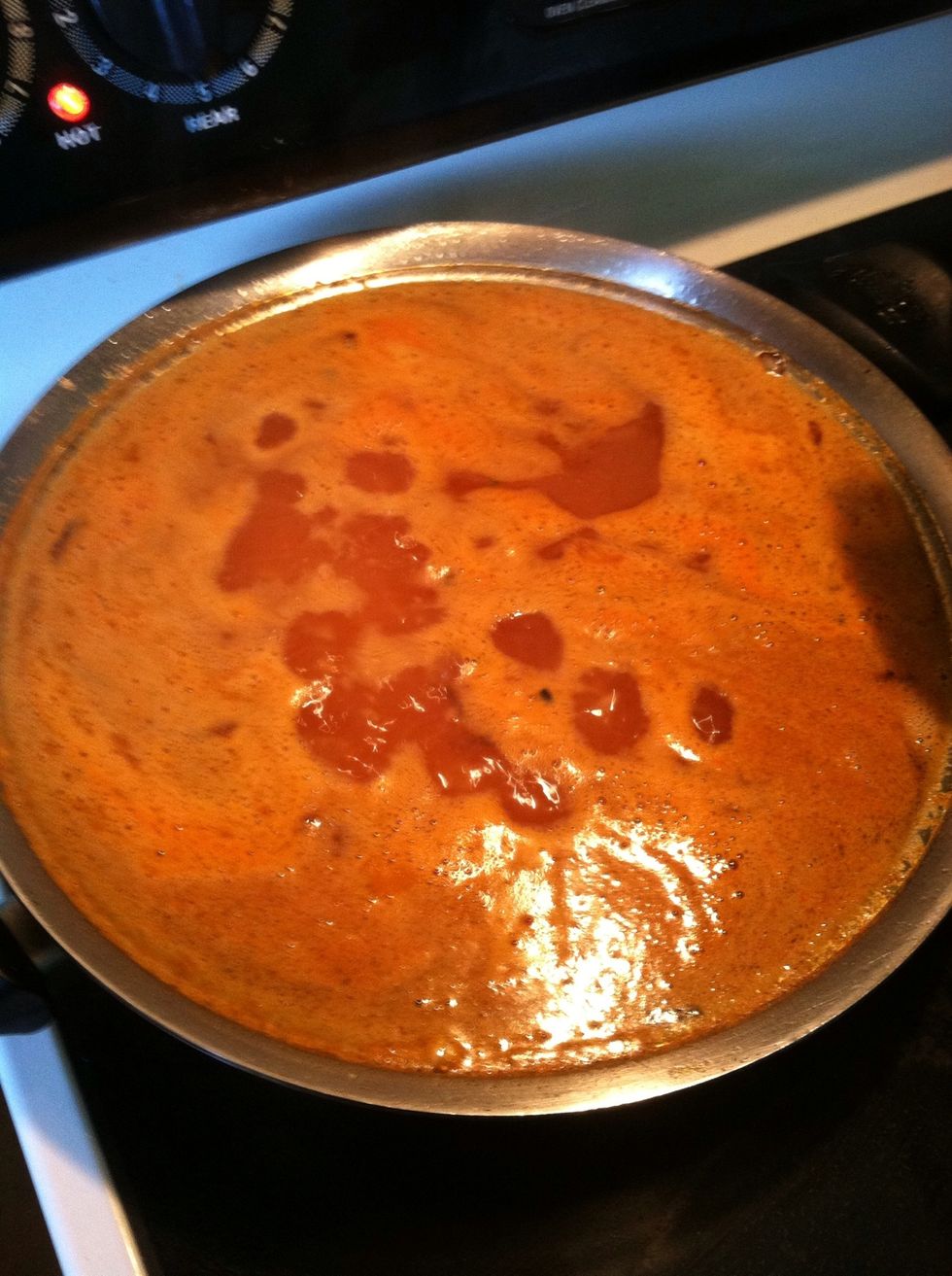 This is what it look like in color.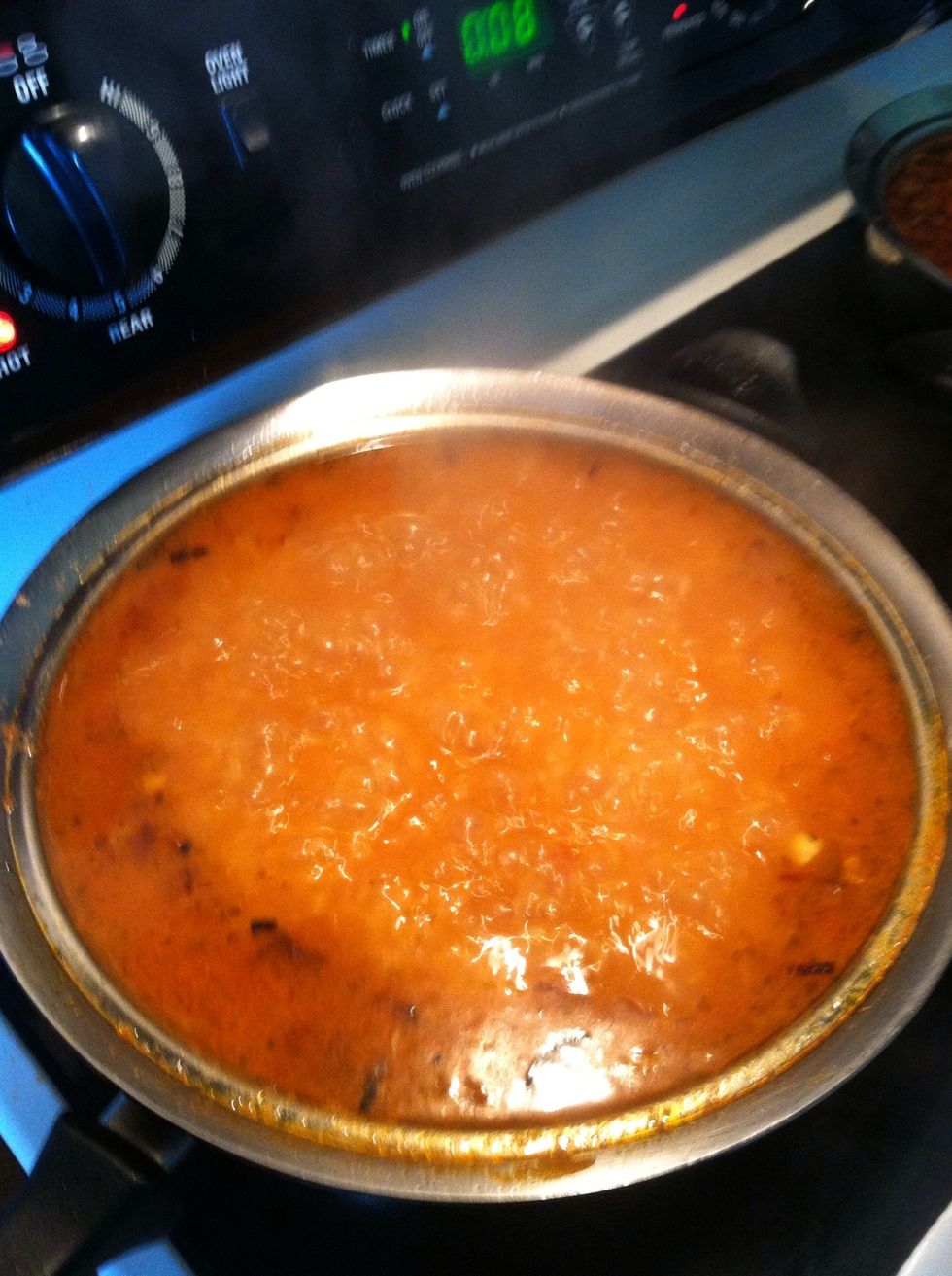 Bring to a simmer and cover. (Hint: Move #5 to #3/4) ad etch closet. DO NOT MOVE RICE AROUND. Rice is done when no more water is present and rice grains are open. Texture is still moist.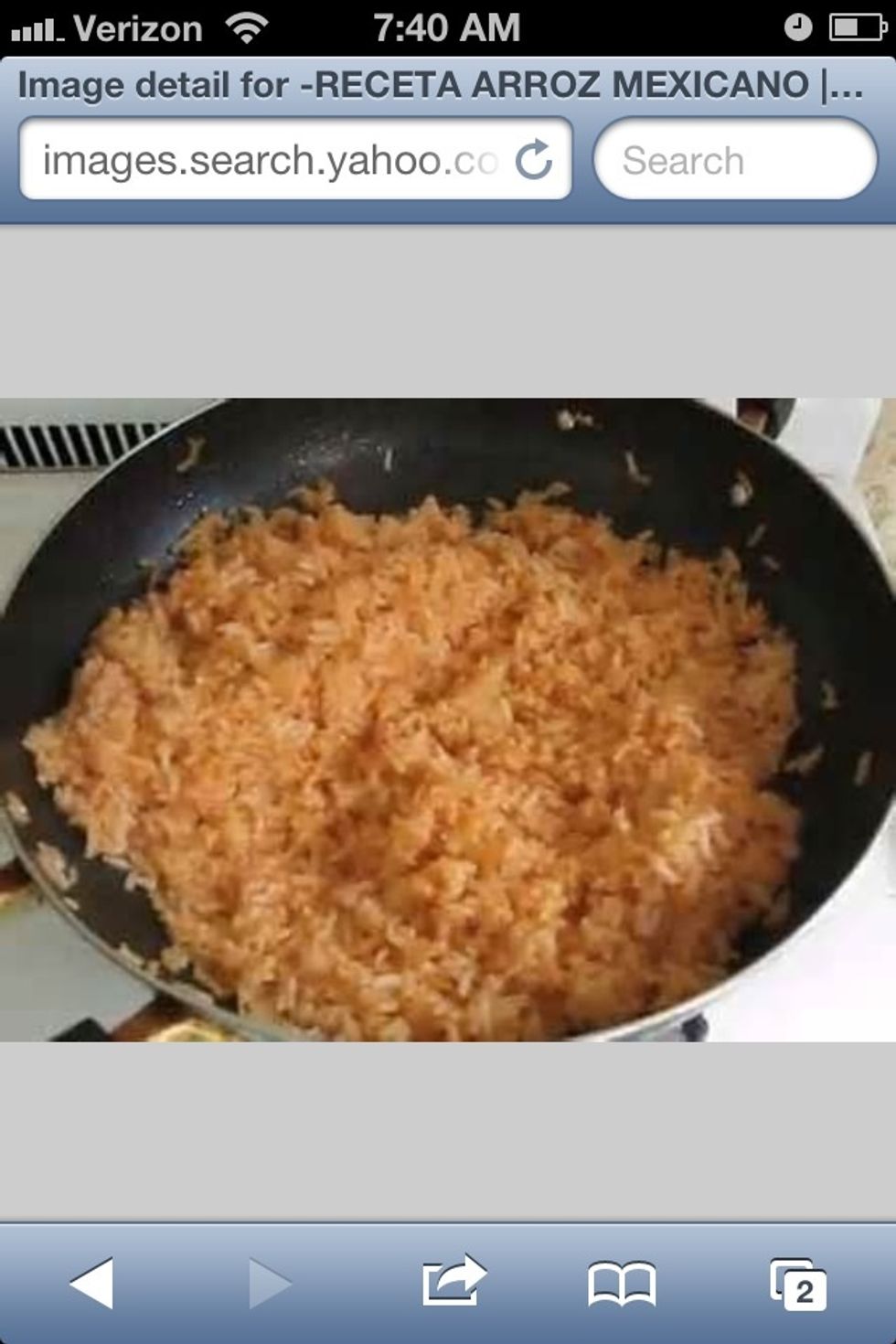 Final product looks like this.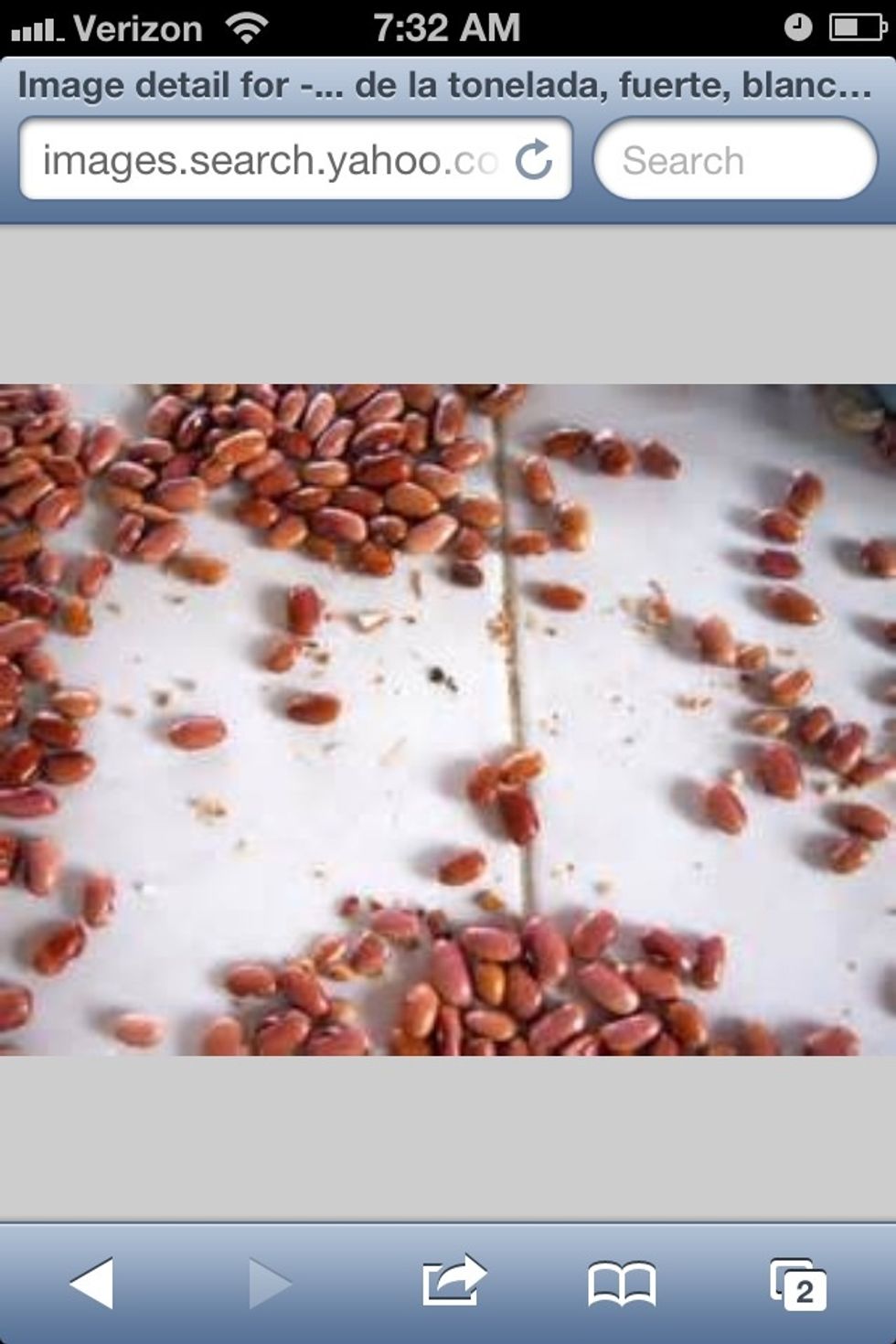 Beans... Clean beans (Hint: separate bad ones) put in bean pot with water and salt to taste. Put over medium heat, and constant watch. Depending in pot & stove takes about 1-2 hrs to cook.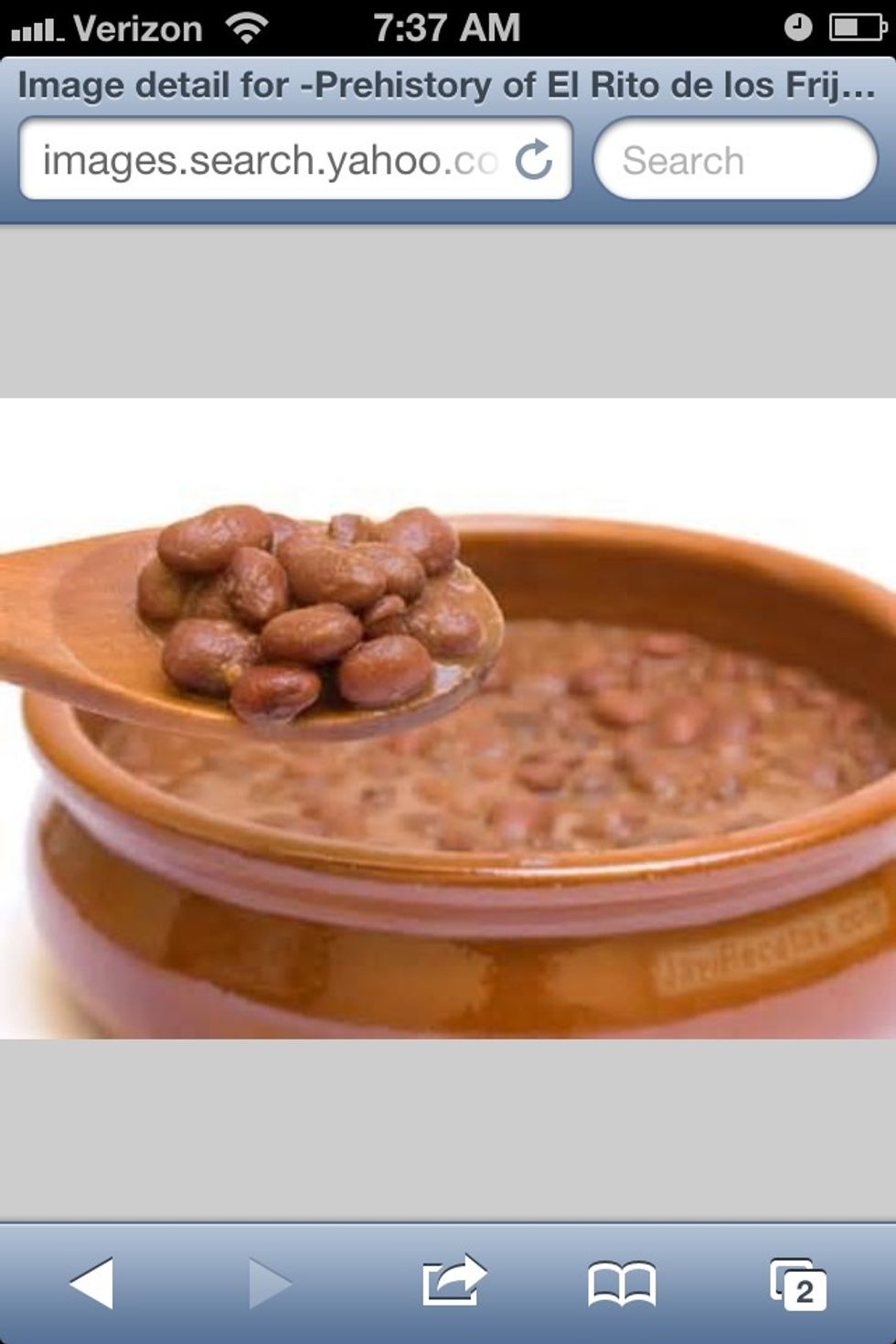 Final product looks like this, you know it's done when you blow on a bean and the skin stars to pull back🍯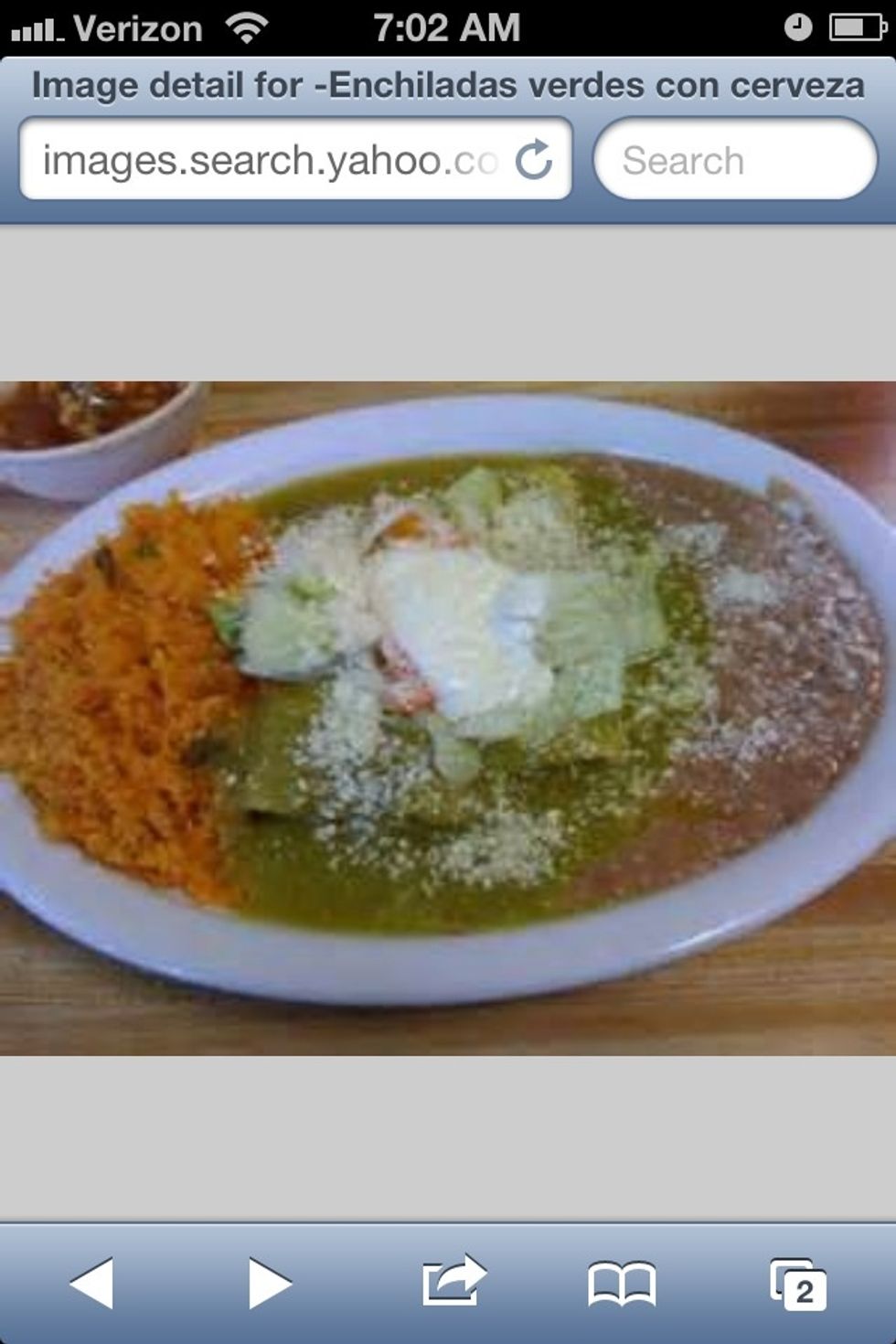 Dinner is done. Enjoy. If you are interested in anything in specific please feel free to let me know. 🍛
0.0bnch Cilantro
10.0 Jalapeno
6.0 Tomatillo
1.0pch Salt
2.0 Garlic clove
0.0 Onion
1.0 Package - Queso Fresco
Shredded lettuce
6.0 Red tomatoes
2.0c Rice
0.0 Fine chopped onion
Oil as needed
1.0 Tomato sauce - small can
1.0 Minced garlic
Salt to taste
Ground Cumin to taste
0.0lb Whole pinto beans
Sour cream to liking
1.0lb breast of chicken
Julia ? Camacho☕
Love to cook ~ I will try just about anything! I love to show and share all of my recipes that I know and learn. Enjoy! Send request, too!!