How to cook enchiladas cremosas, without chile
Cook Enchiladas Cremosas, Without Chile
40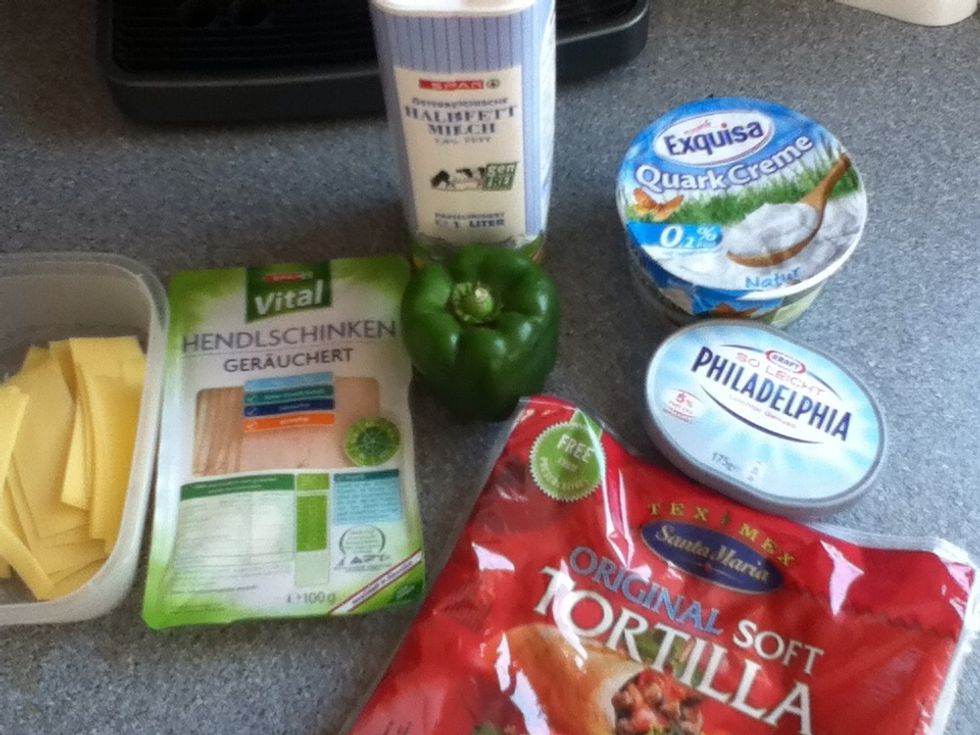 Supplies :)
Cut and put a way the seeds of the paprika if you want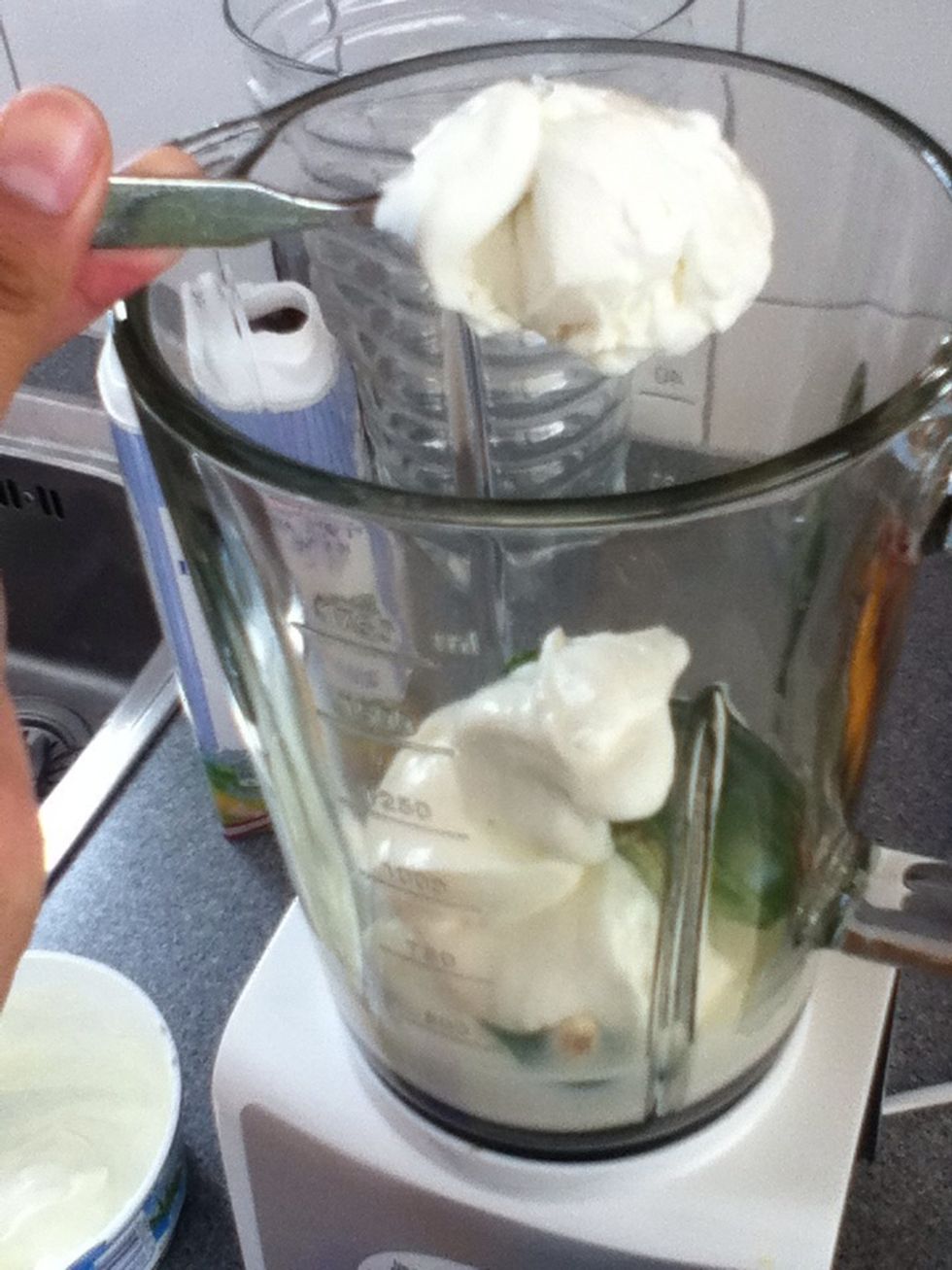 Put together the paprika, garlic, salt, cream, philadelphia chess and milk and mix it.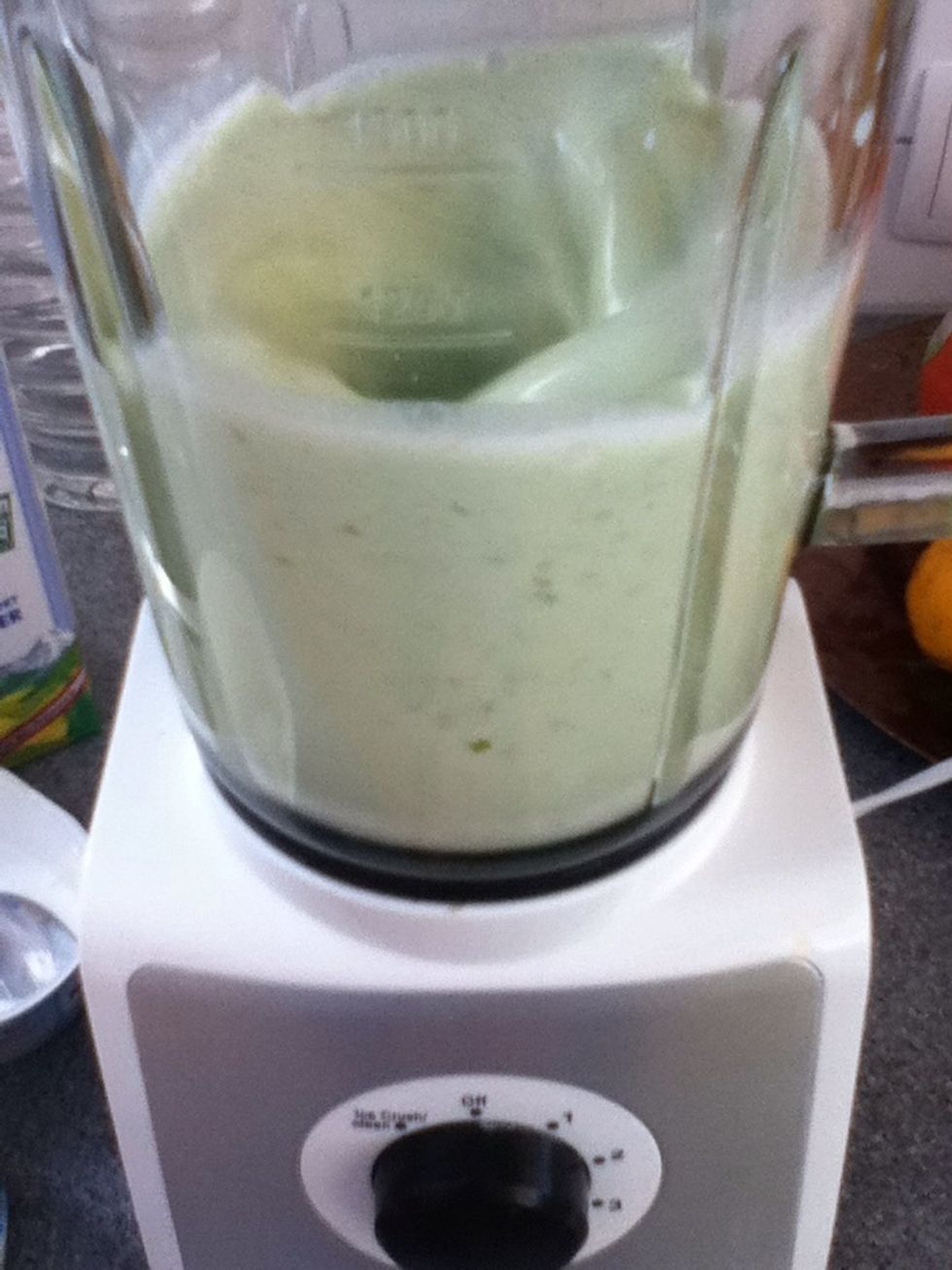 Mix well.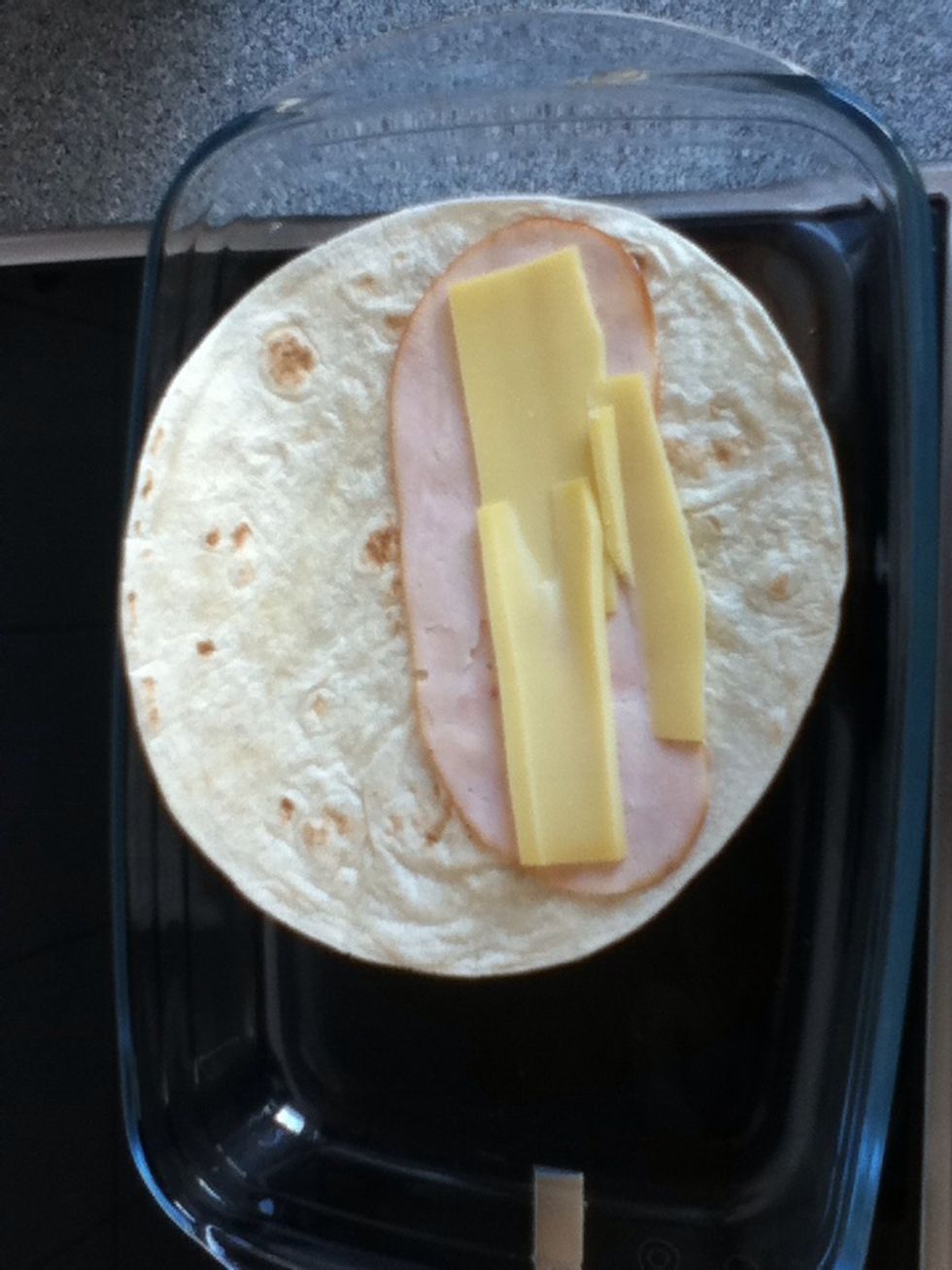 With the tortilla, jam and your favorite chess make a quesadilla roll :D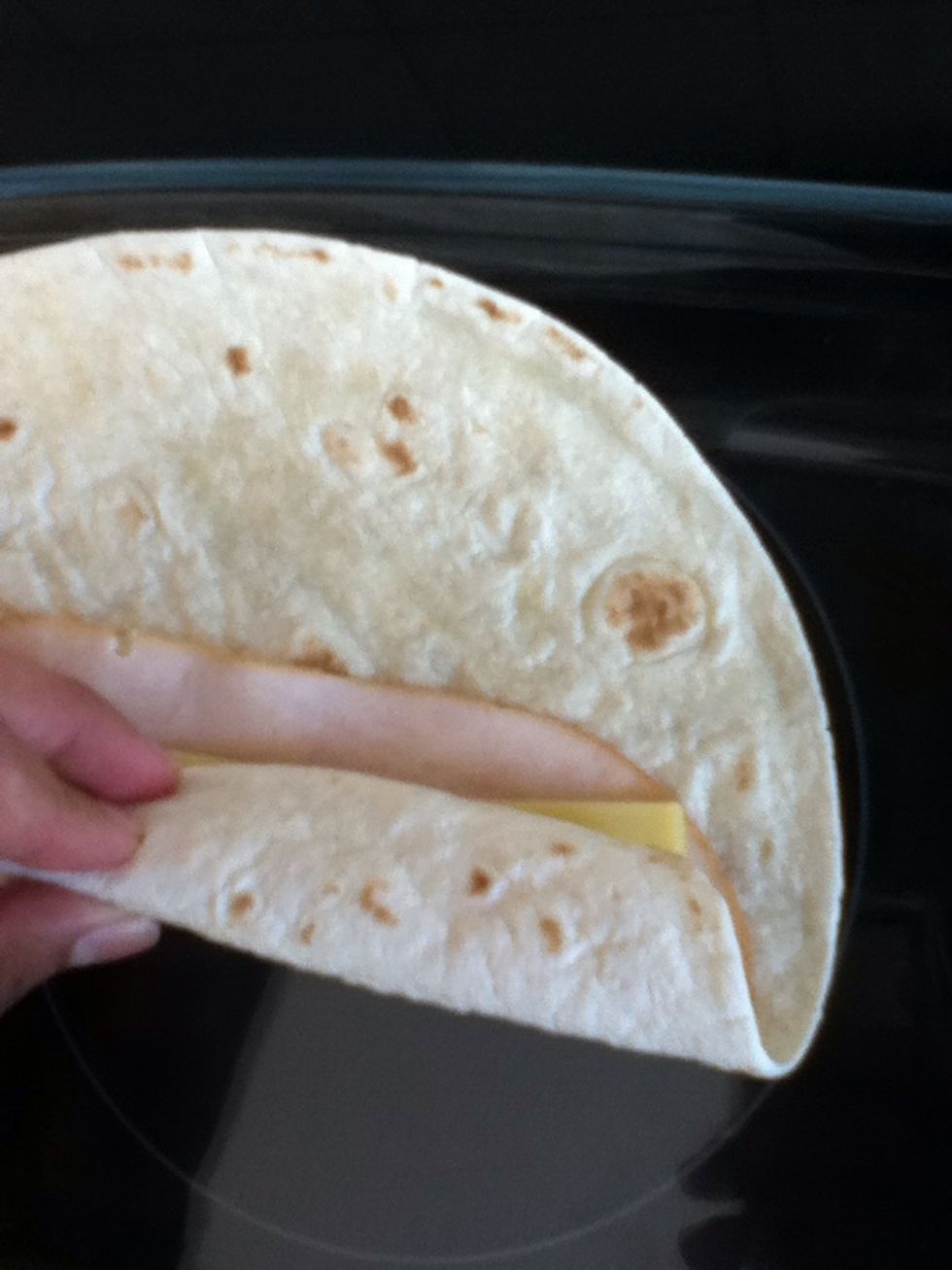 Roll it.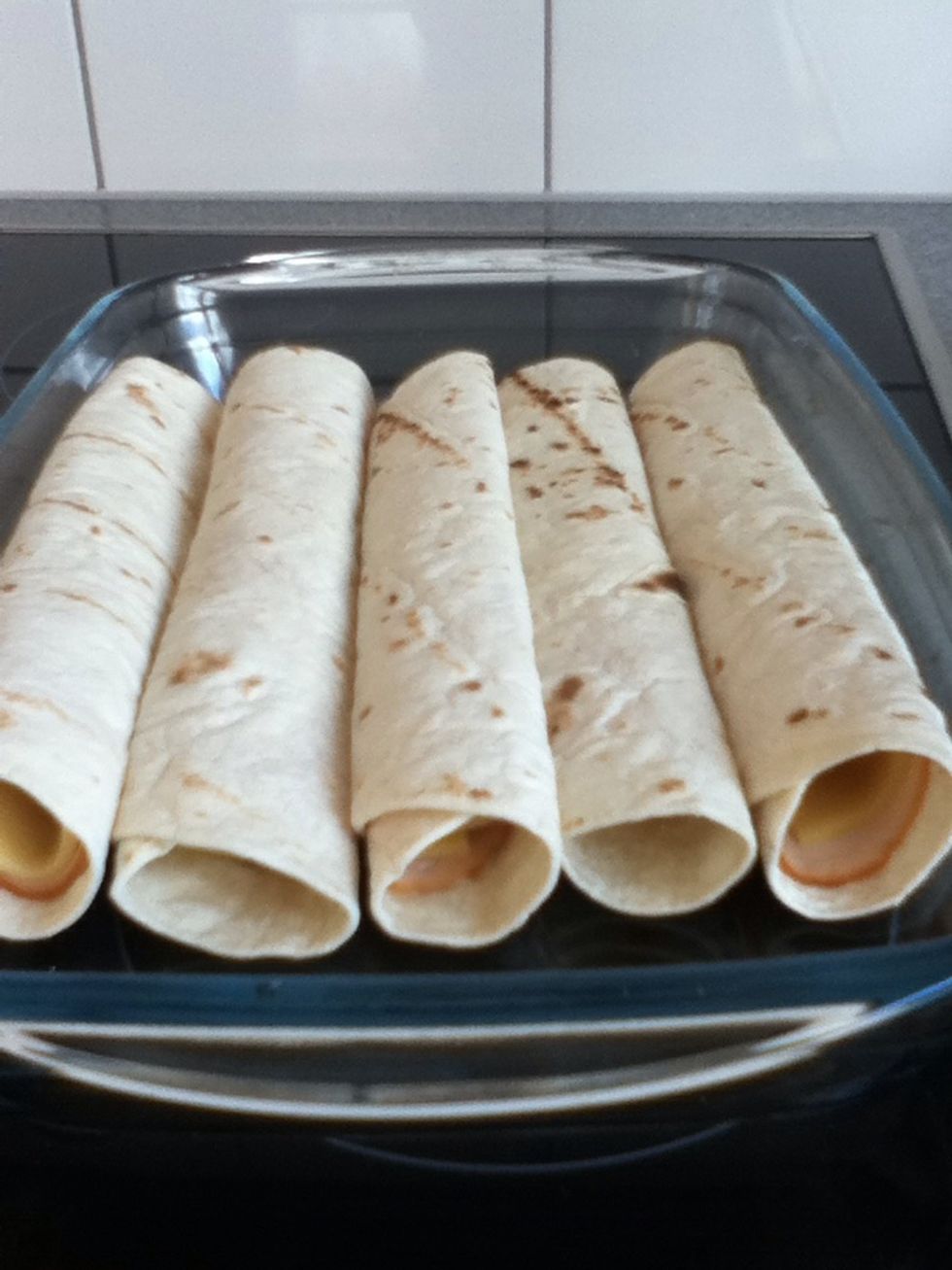 Put them in a baking dish.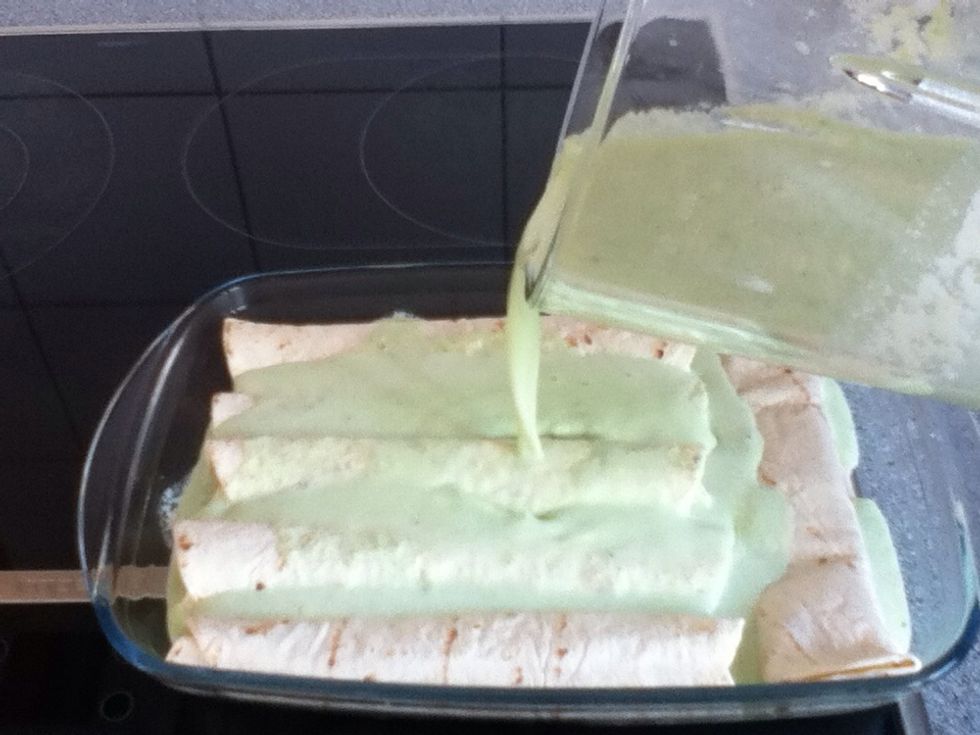 And add the sauce, tasted before and add salt If need it.
Put your favorite chess in the top, and put it in the oven for 30 min.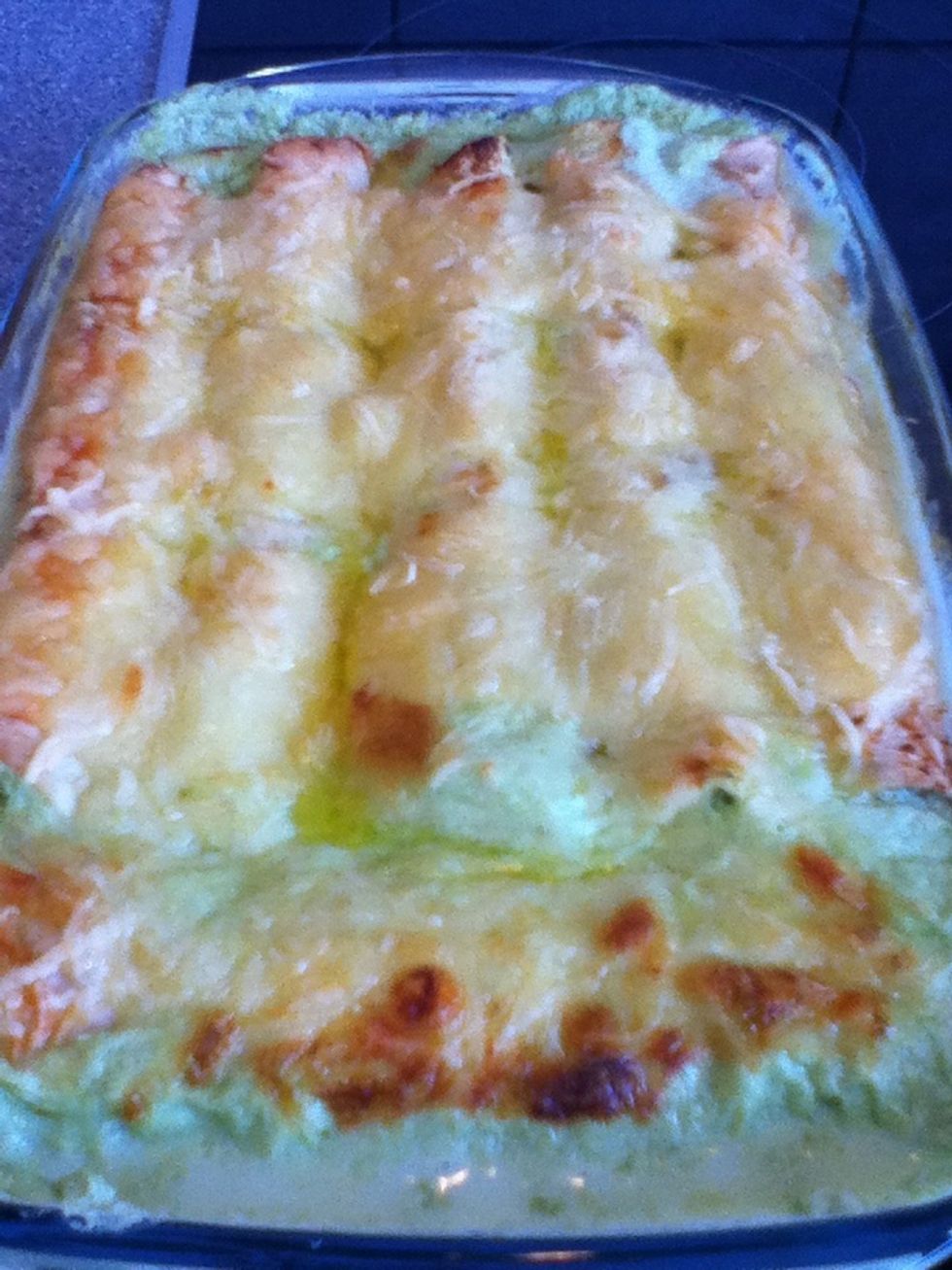 Mmmm.. Good!
Flour Tortillas
1/2Tbsp Sour cream
1/2c Milk
1.0 green paprika
Garlic
Salt
3.0Tbsp Philadelphia cheese
Favorite cheese!
Jam slicer