How to cook eggs in a bell pepper
A fun way to incorporate veggies, protein, and whole grain into breakfast.
63
Gather your ingredients.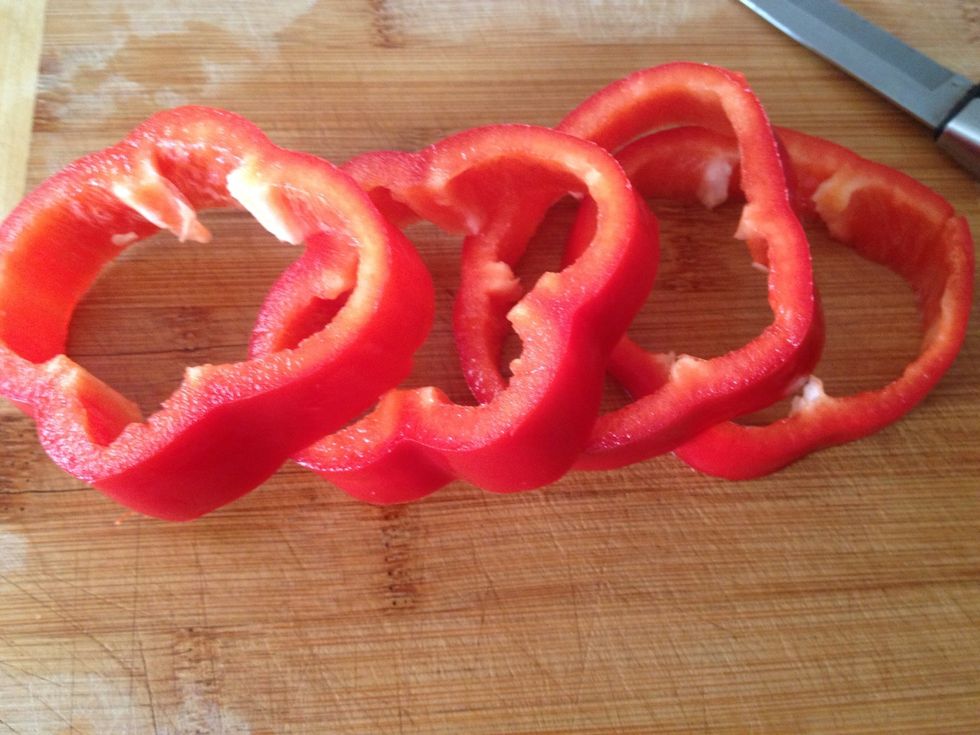 Wash bell pepper and cut into 4-5 rings. Clean out all seeds and extra white membrane.
Heat your skillet on medium heat and spray with cooking spray.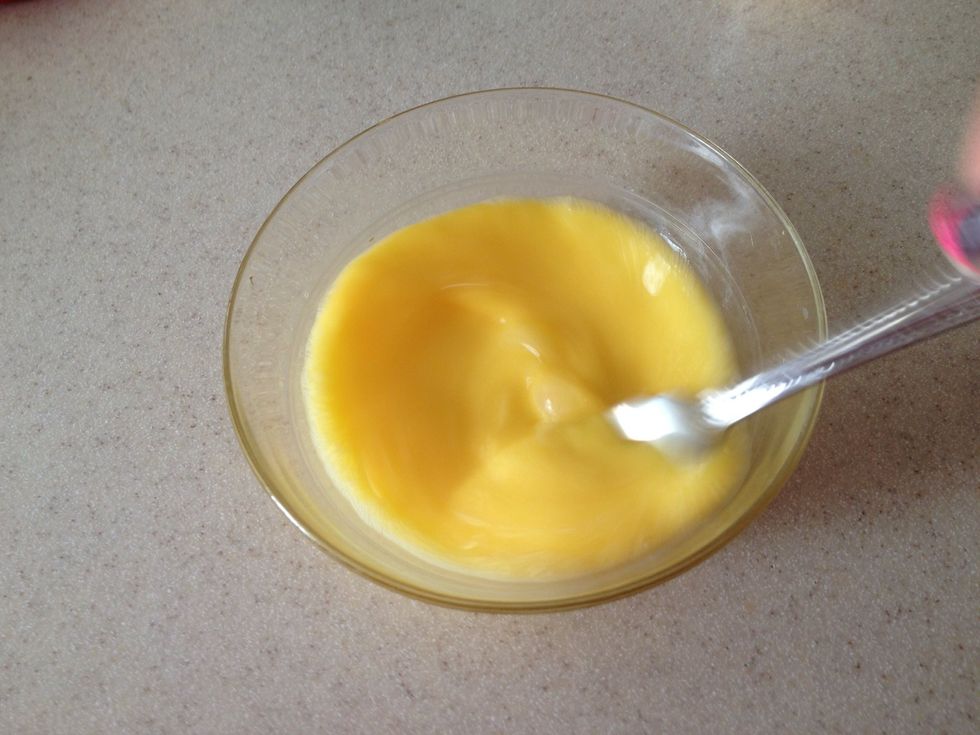 Beat your two eggs while the skillet heats up.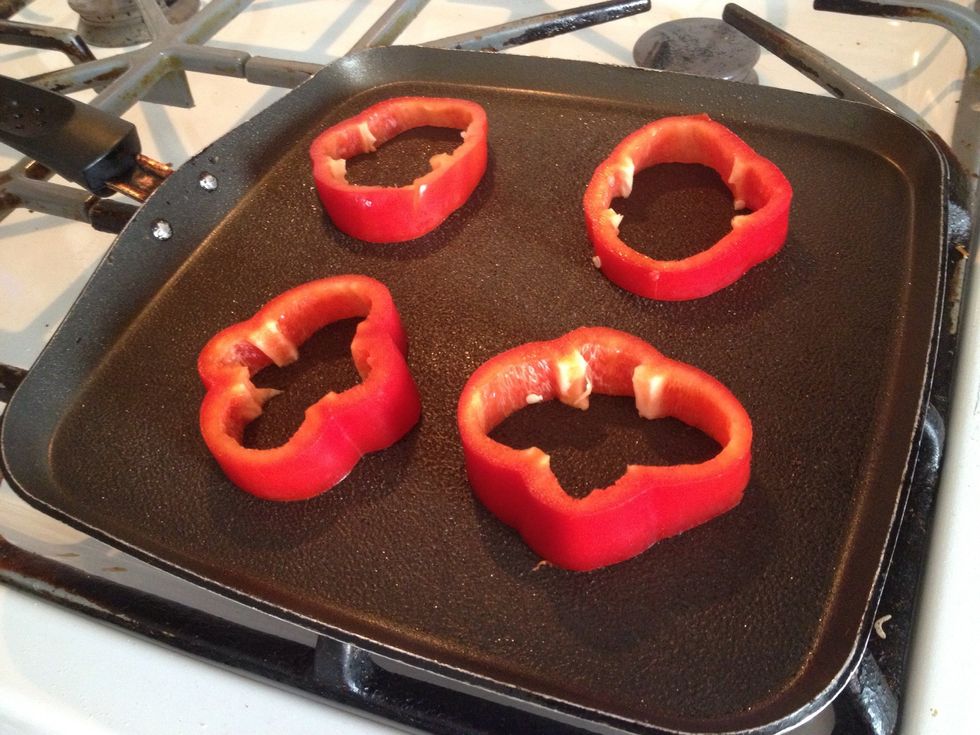 Place peppers on the skillet to cook for 1-2 minutes.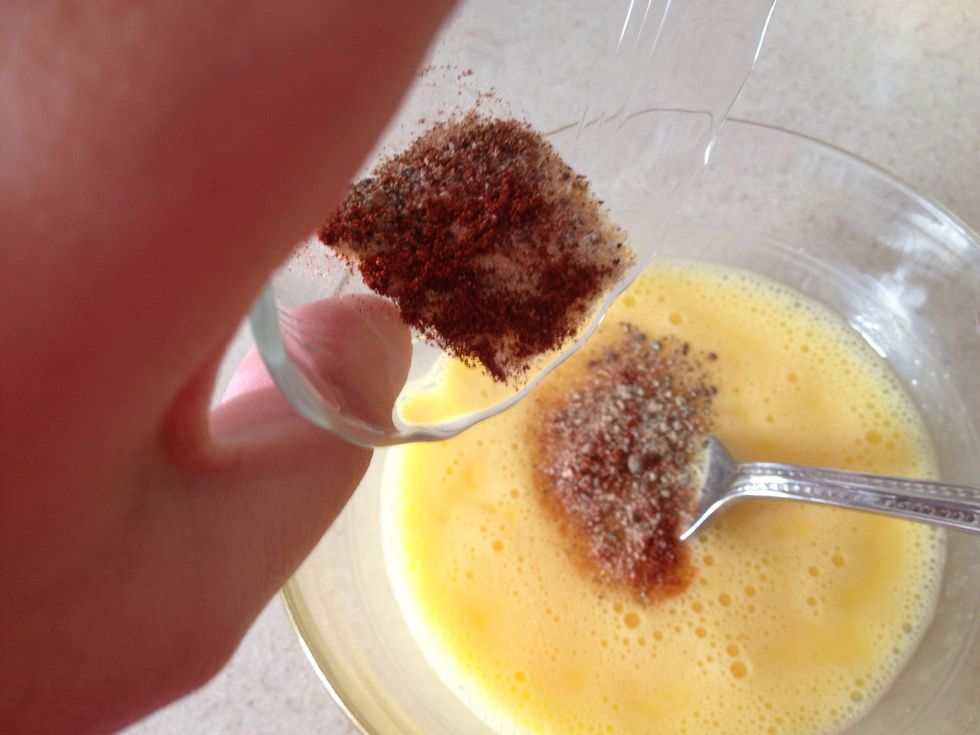 Add spices of your choice to the eggs. This morning I chose salt, pepper, paprika, and chili powder.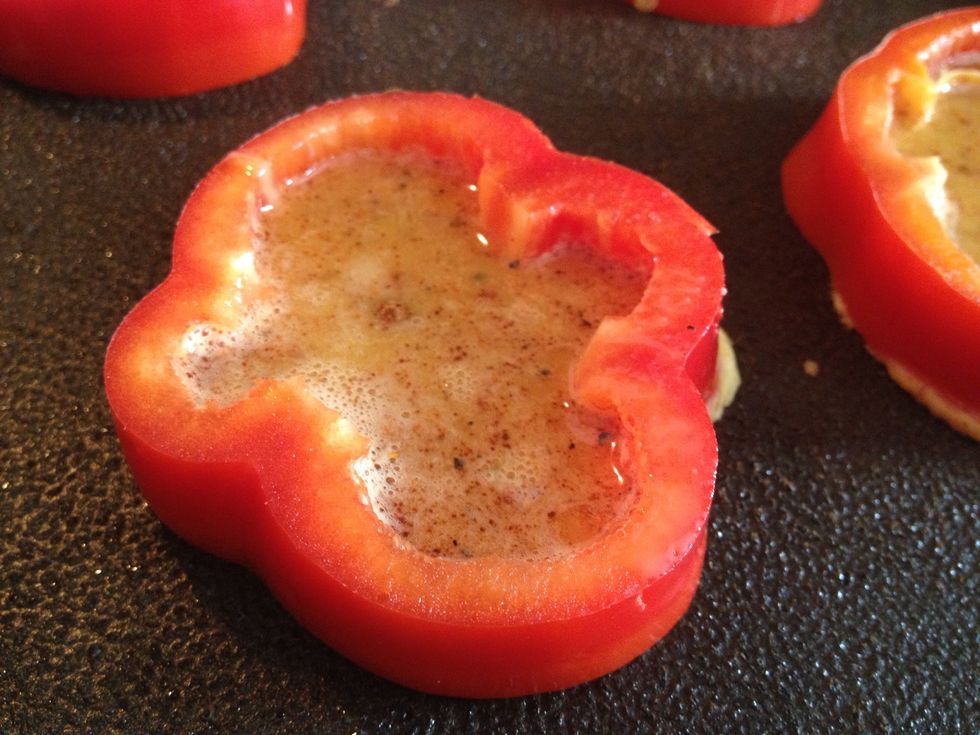 Put the heat in high. Spoon your egg mixture into each pepper. You may find it helpful to press onto the edges when first putting in egg to prevent it from leaking out early on.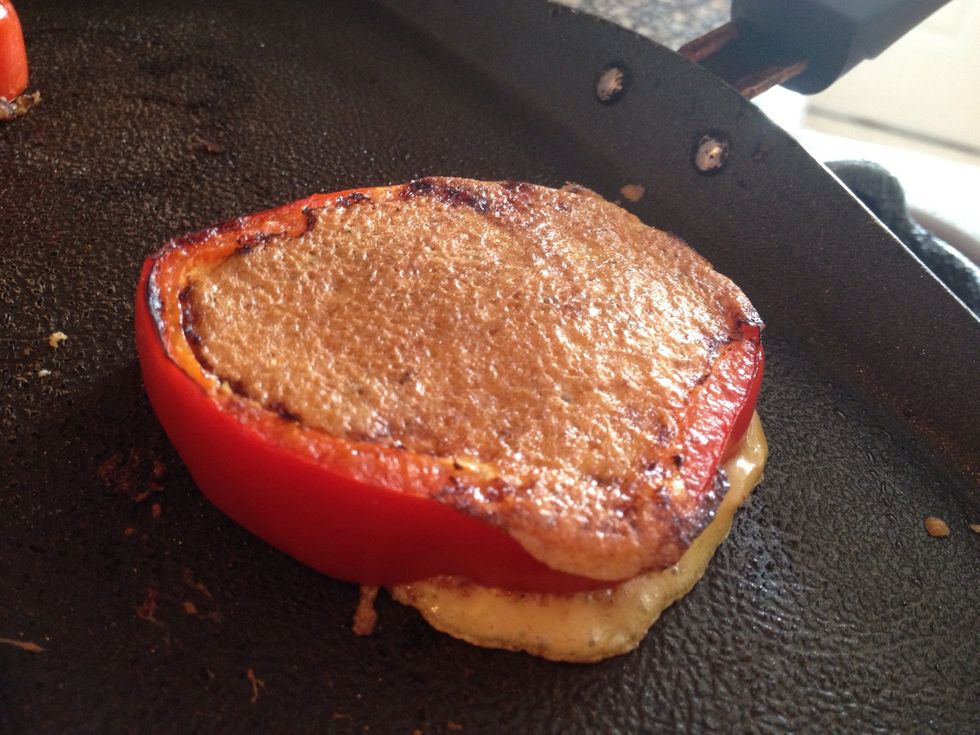 After ~5 minutes, check to see if the egg has halfway set. You should be able to hold it on a spatula without it leaking. When it has half-set, flip each ring over.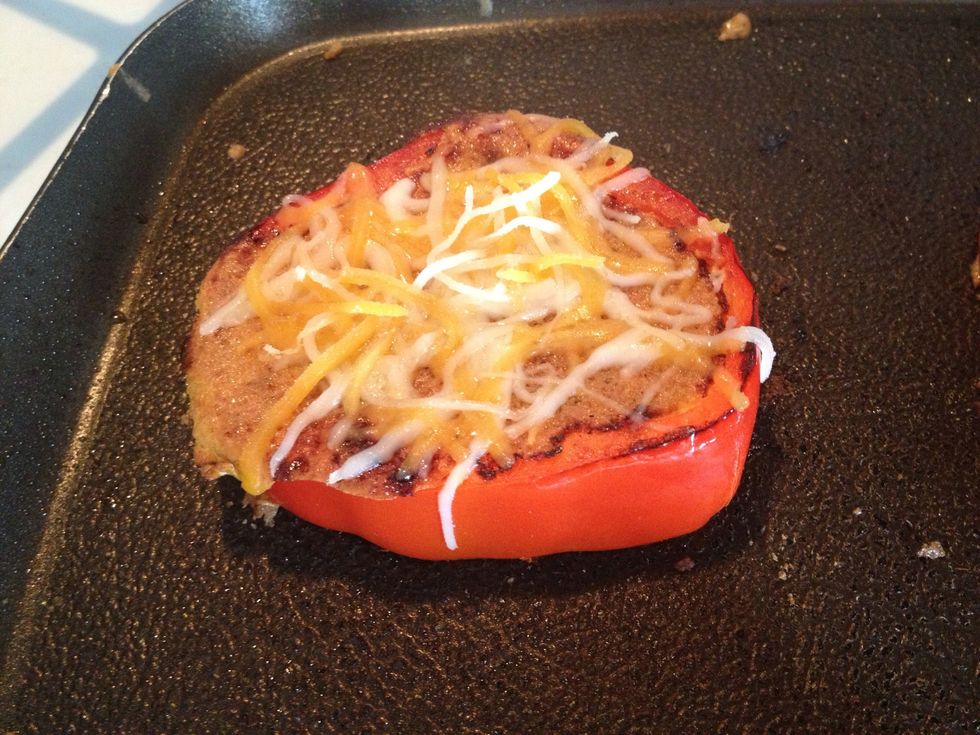 Allow the egg to cook for another 3-5 minutes. Top with shredded cheese if desired.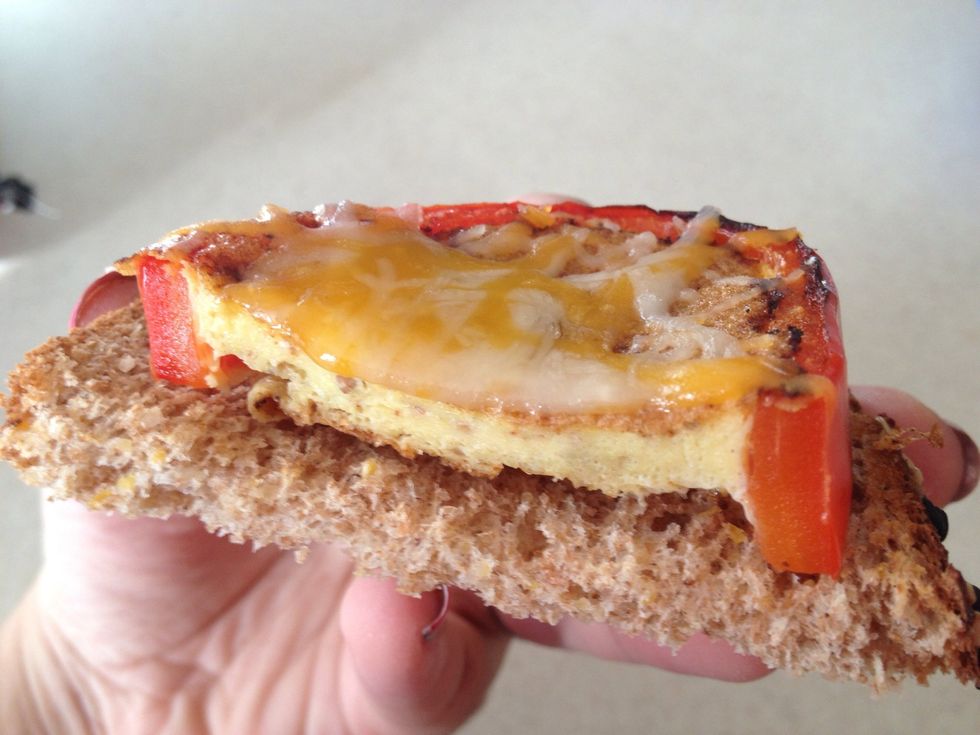 Enjoy on toast
Or alone!
2.0 Eggs
1.0 Bell Pepper
1/4 Shredded cheese (optional)
Spices of your choice
1.0 Slice toasted bread (optional)