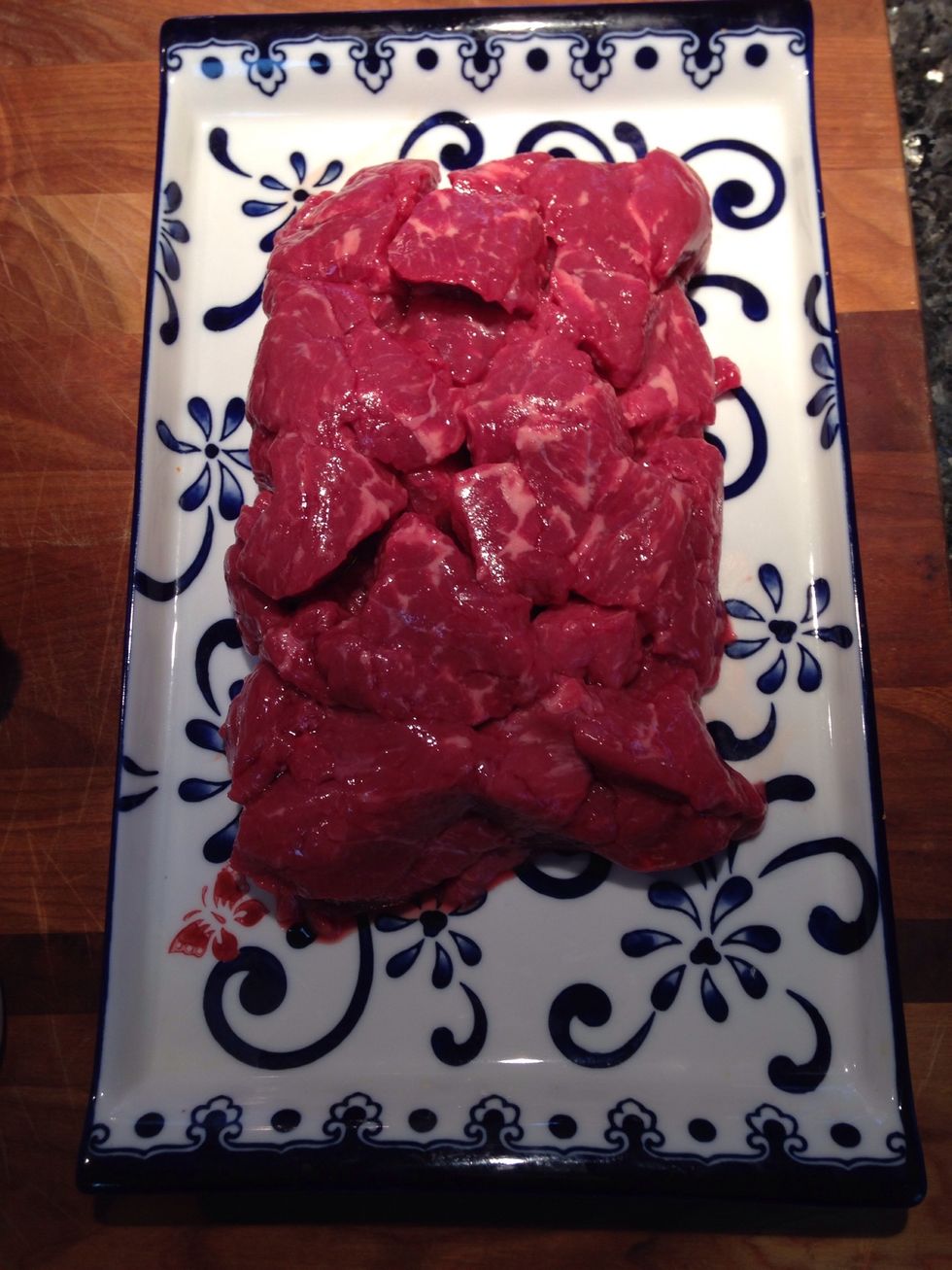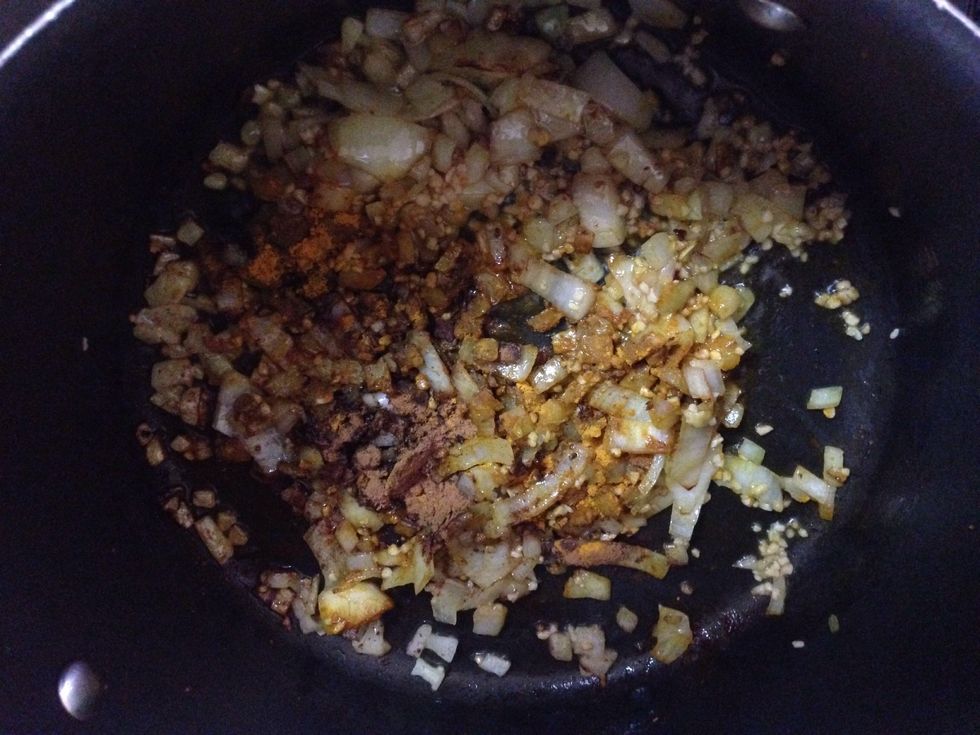 Brown the onion and garlic and add tumeric and cinnamon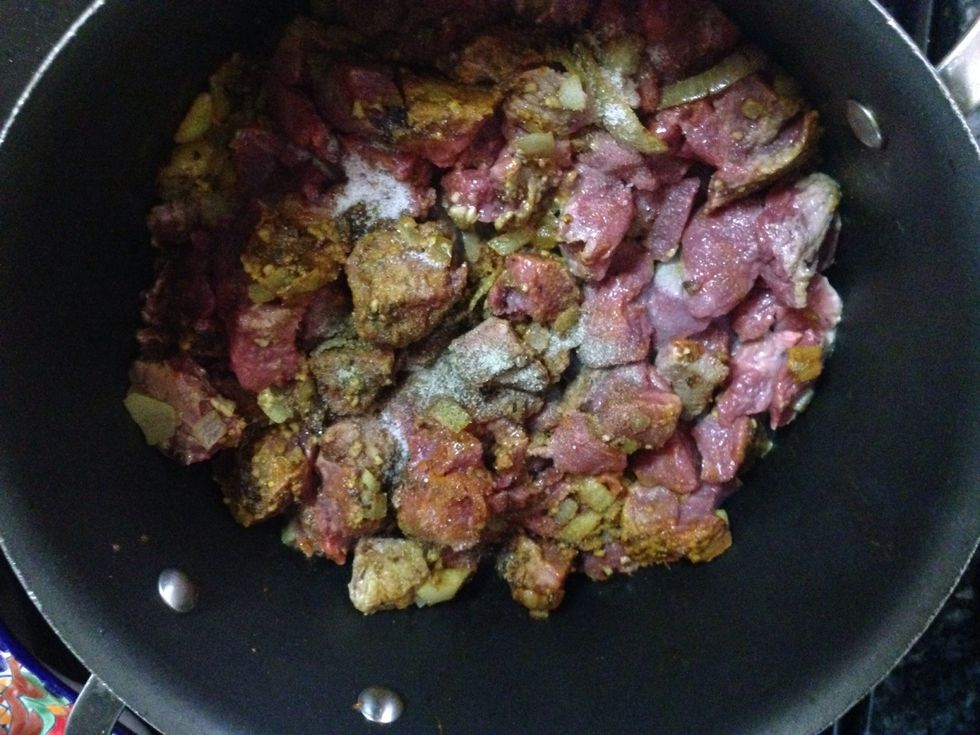 Add meat and salt and pepper. Cover and cook on medium heat for 10 minutes.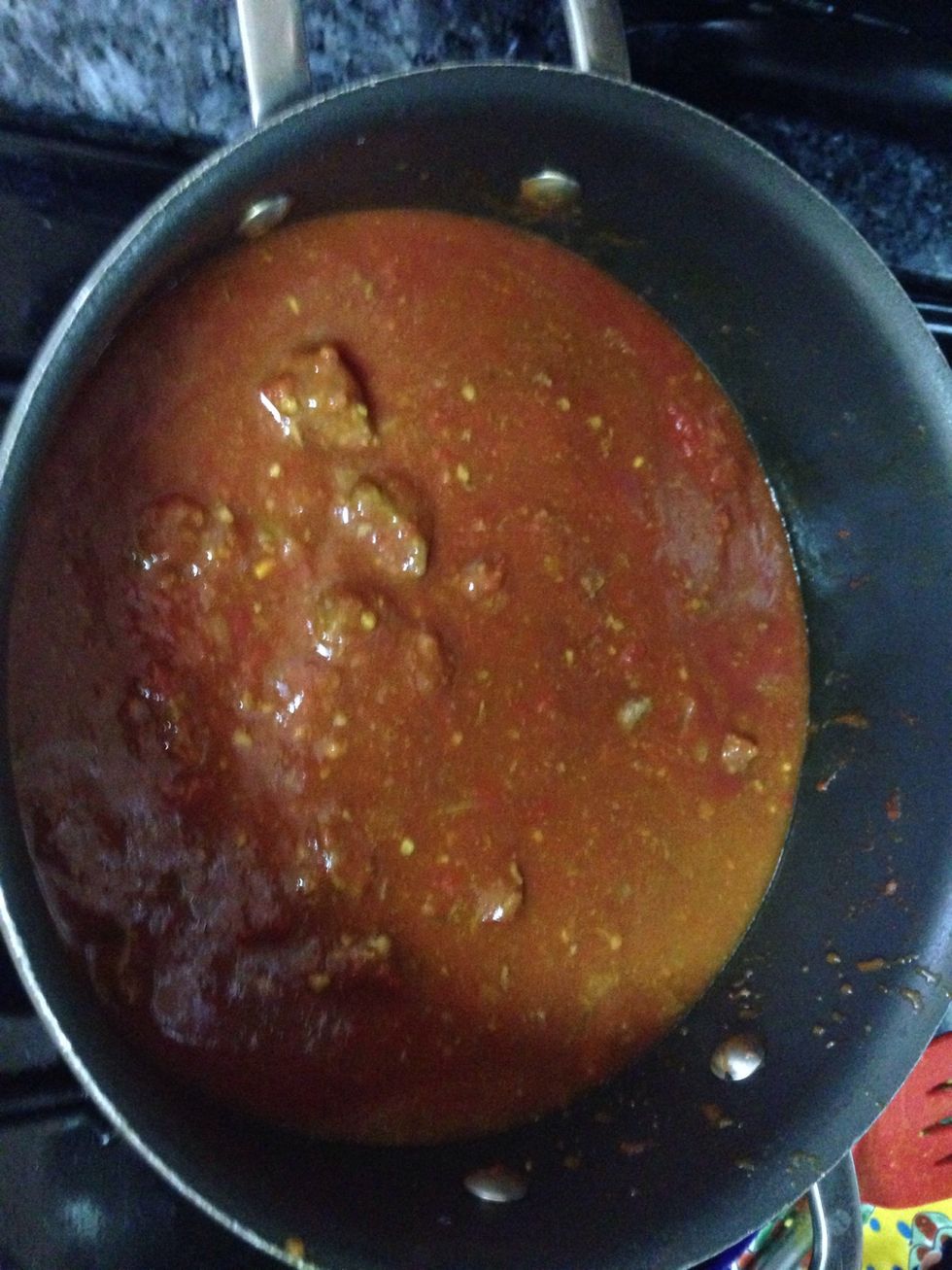 Add crushed tomato, stir and cover. Cook on medium low heat for an hour. Add 2 tablespoons of saffron water. (To make: Take 1/2 tsp saffron threads, grind them up and add 2 tablespoons boiling water)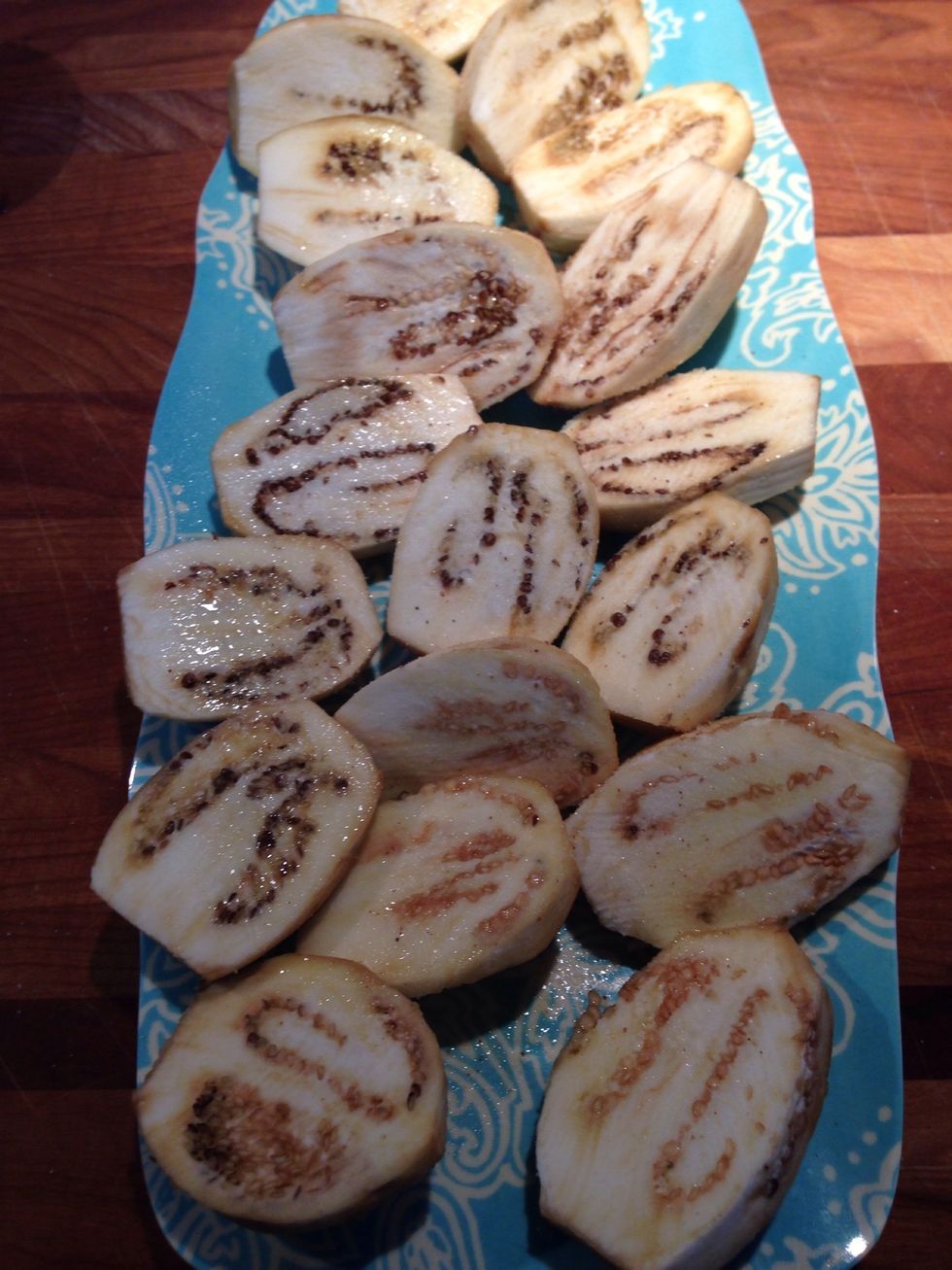 Peel eggplants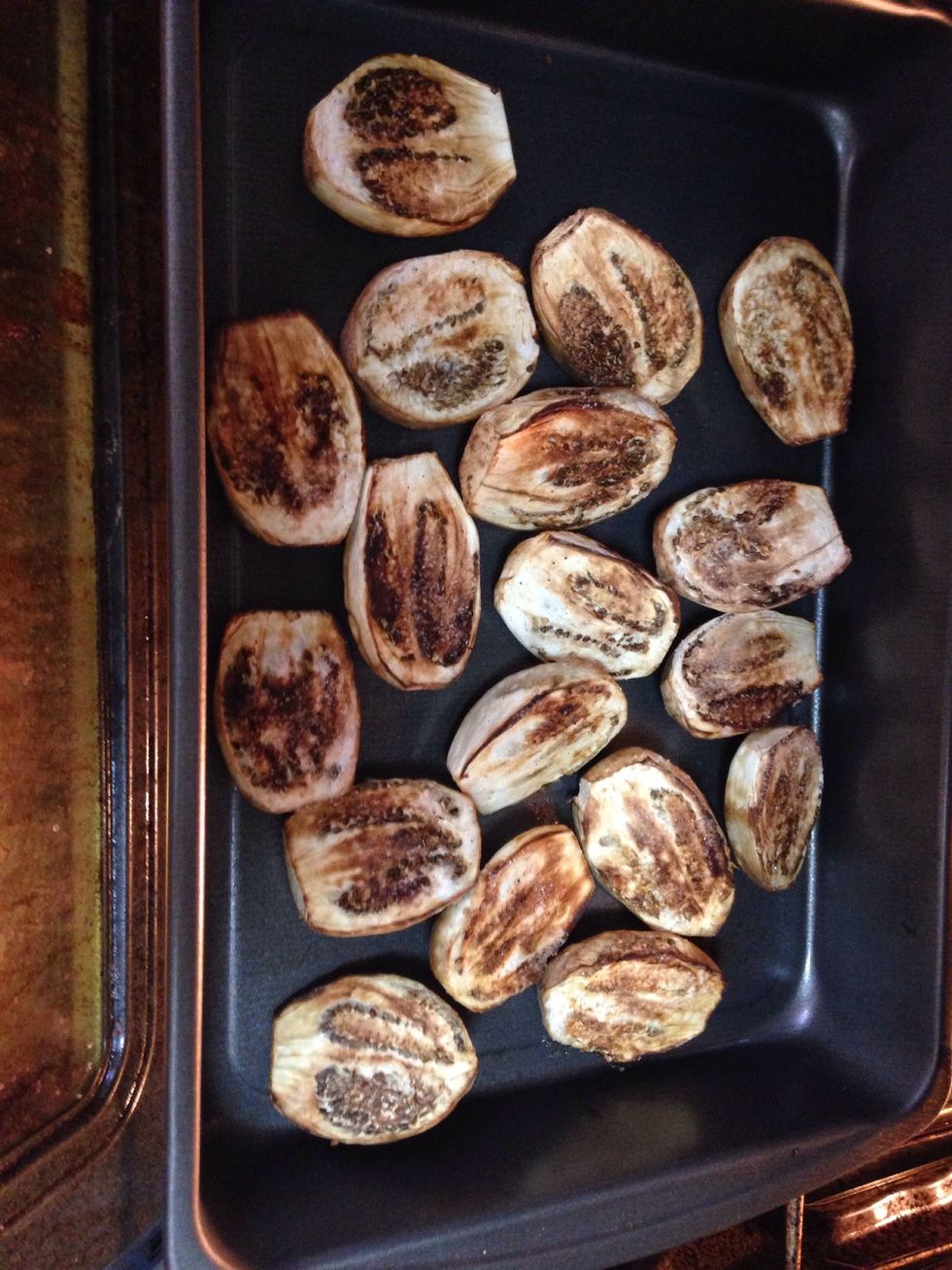 Spray with olive oil, add salt and pepper and place in oven on broil for 25 minutes. Check and when brown take out of oven.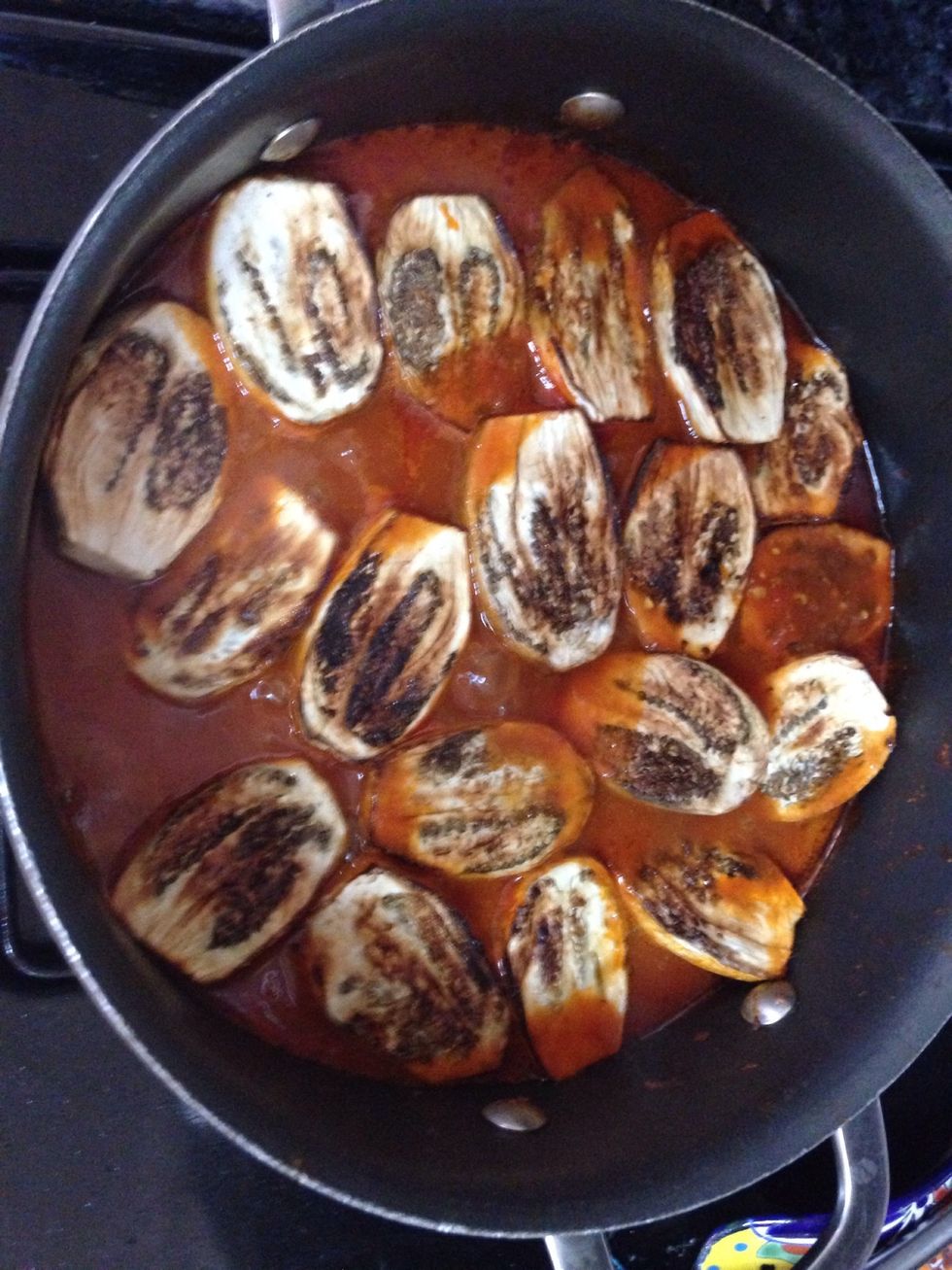 Place browned eggplants in stew and let simmer for 20 minutes on low heat.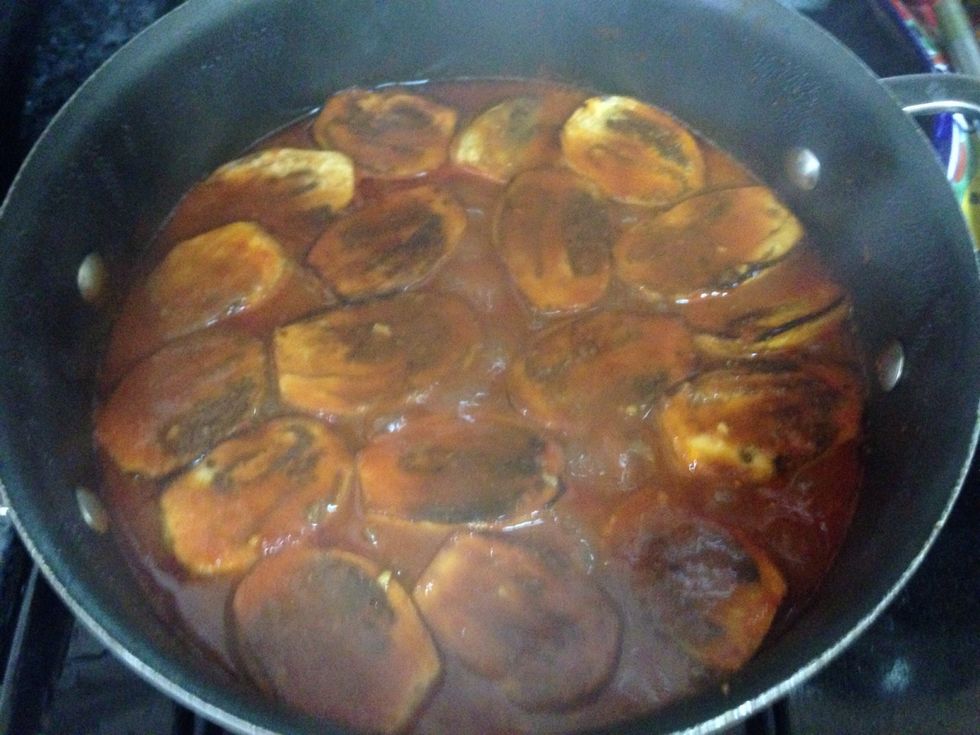 Tasty classic Persian stew. Serve with white rice.
1 1/2 lbs angus beef raised without antibiotics
I medium onion diced
8 small eggplants or 2 large ones
1 can crushed tomatoes
1 tablespoon tumeric
1 tablespoon cinnamon
Dash of salt and pepper
2 tablespoons olive oil
1 tablespoon minced garlic
2 tablespoons saffron water.