Get pan nice and hot and add olive oil.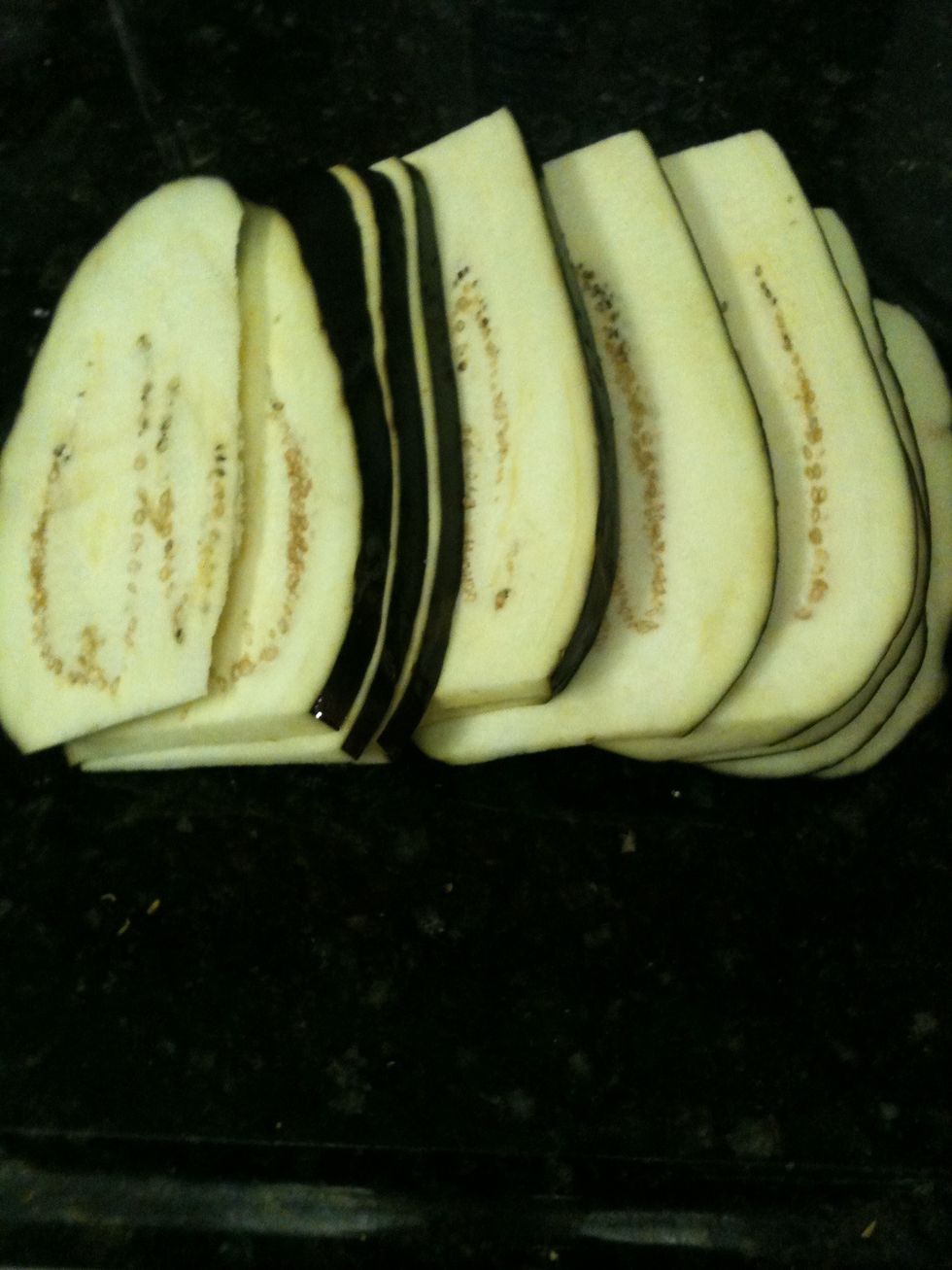 Slice eggplant thin
Choose favorite spagetti sauce.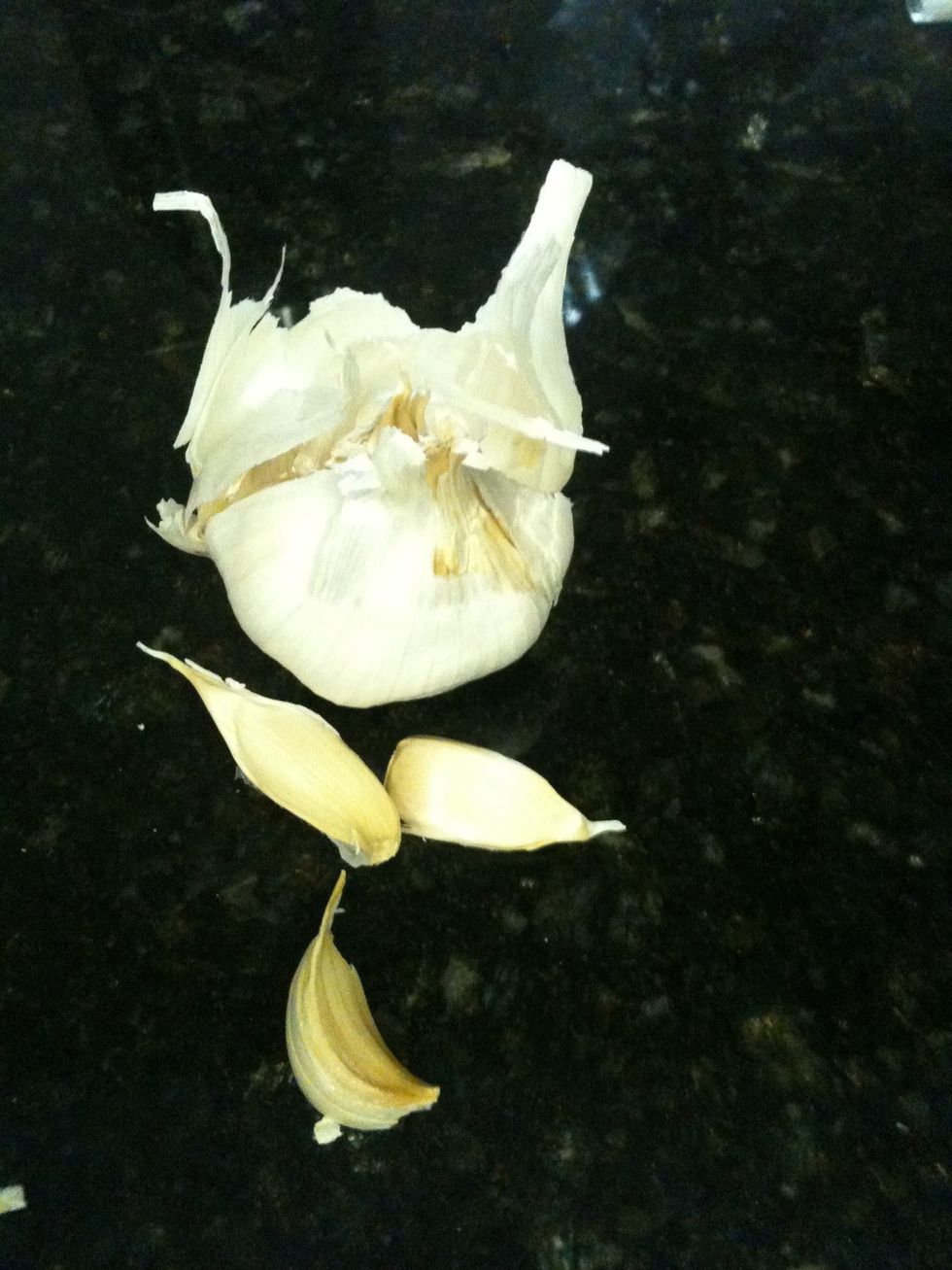 Chop garlic small as much or as little as you want.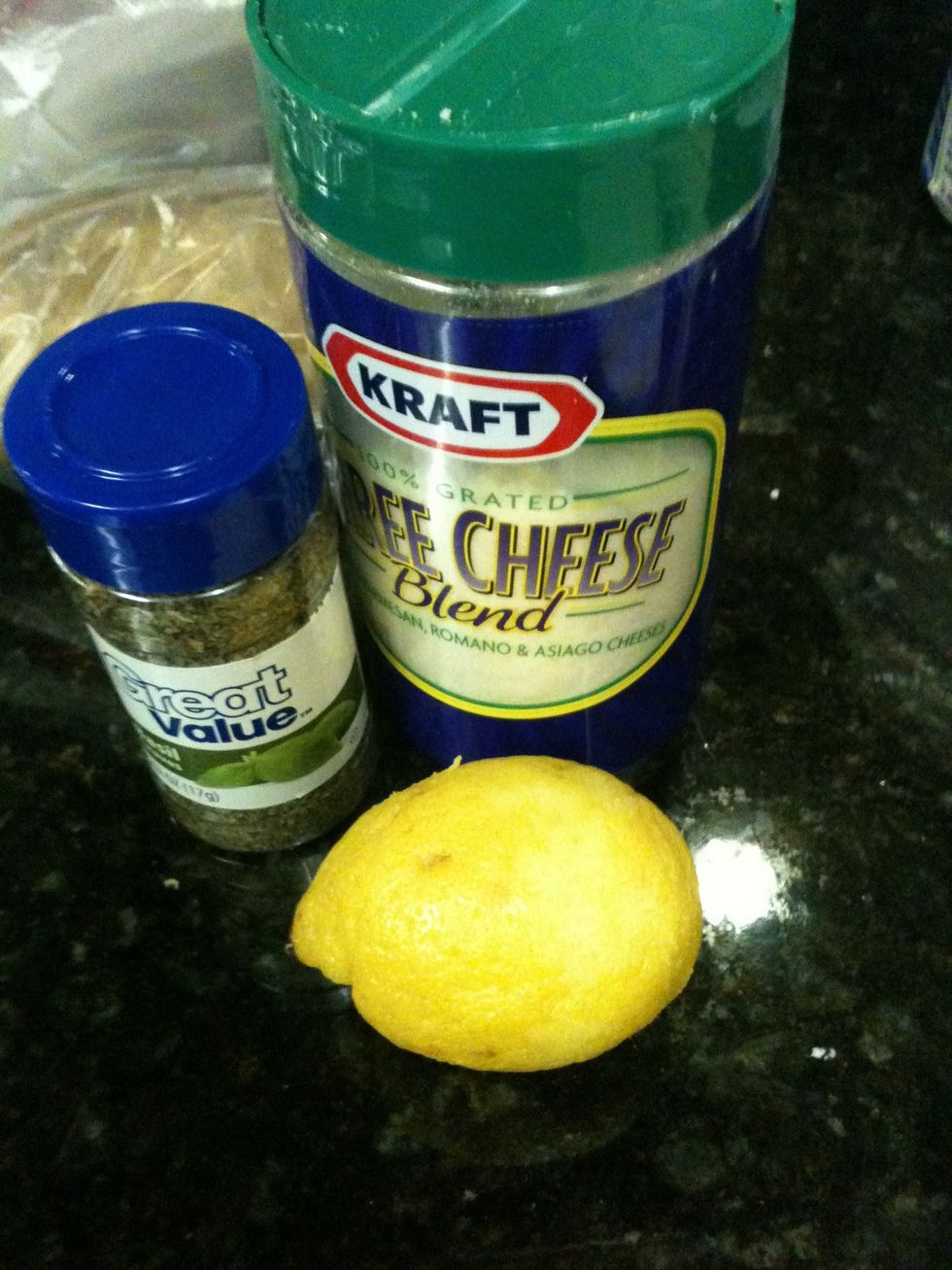 Gather parmesian cheese, lemon zest, and basil.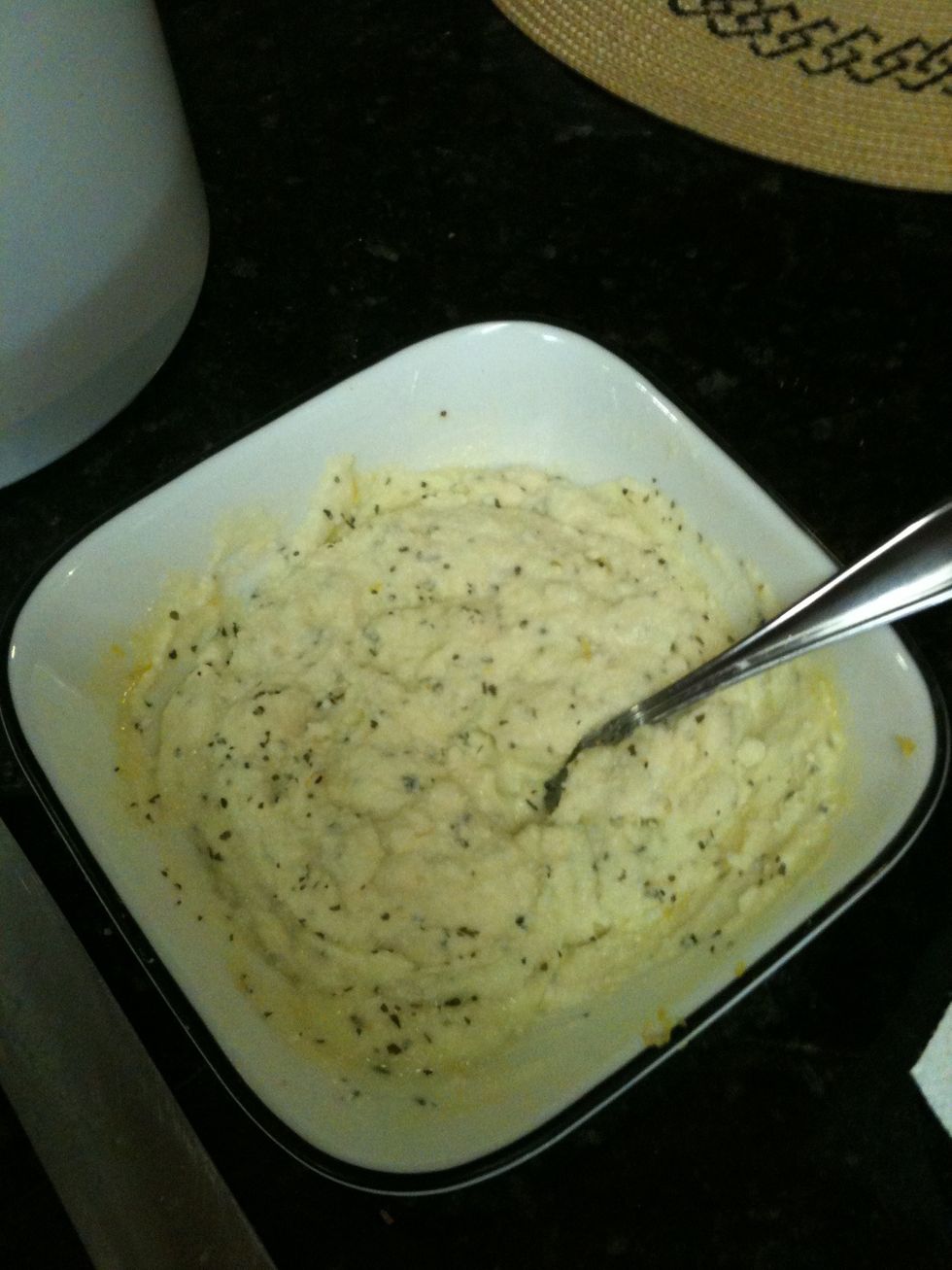 Add all ingredients into bowl and mix ( ricotta, parmesian, basil, lemon zest, one egg )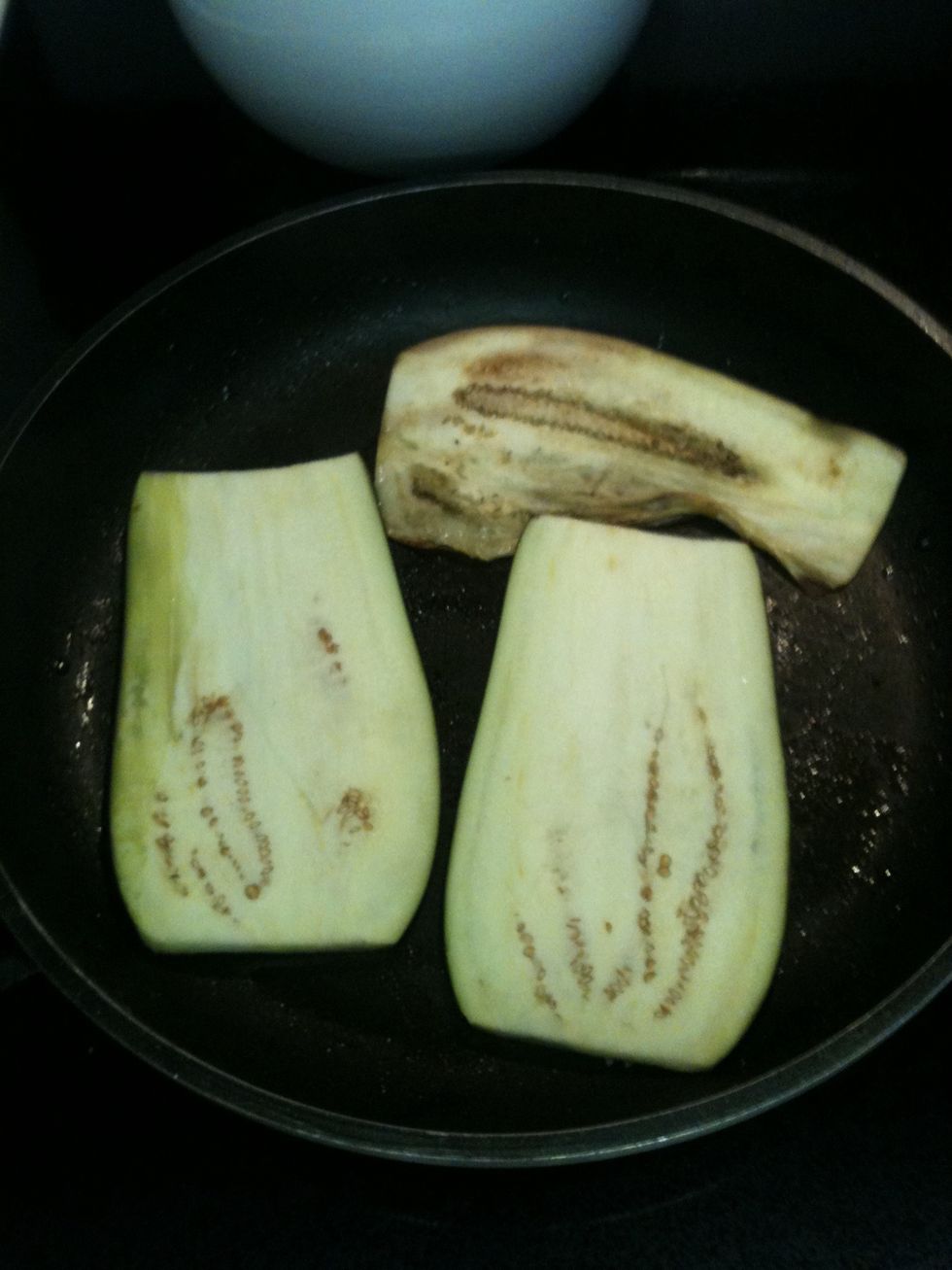 Add eggplant to hot pan and cook till brown on both sides. It will become very thin and almost soggy.
Add cooked eggplant to paper towel lined plate to soak up oil.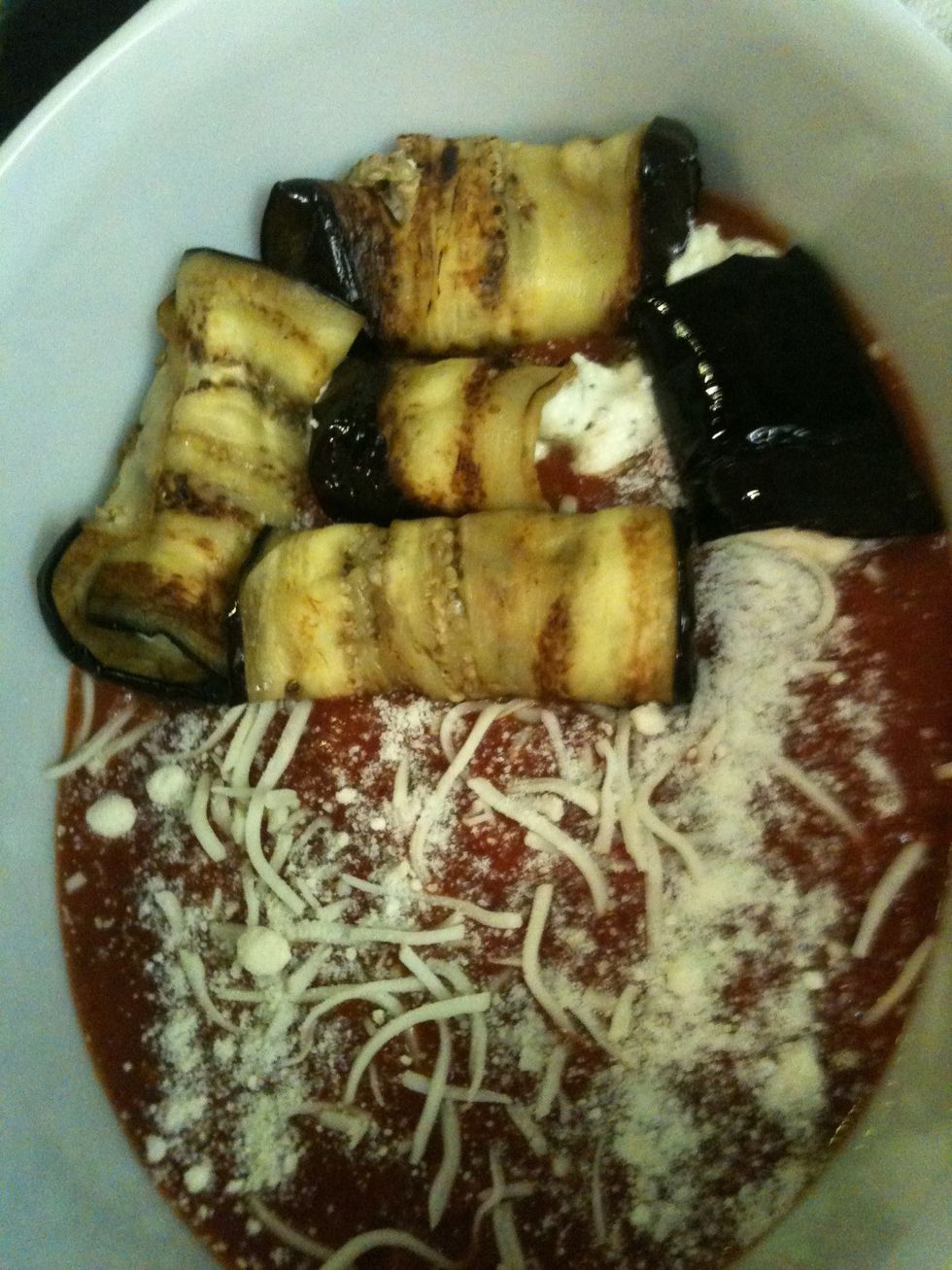 Once cooled a bit add a spoonful of ricotta mixture and roll up, line a baking dish that has spagetti sauce on the bottom.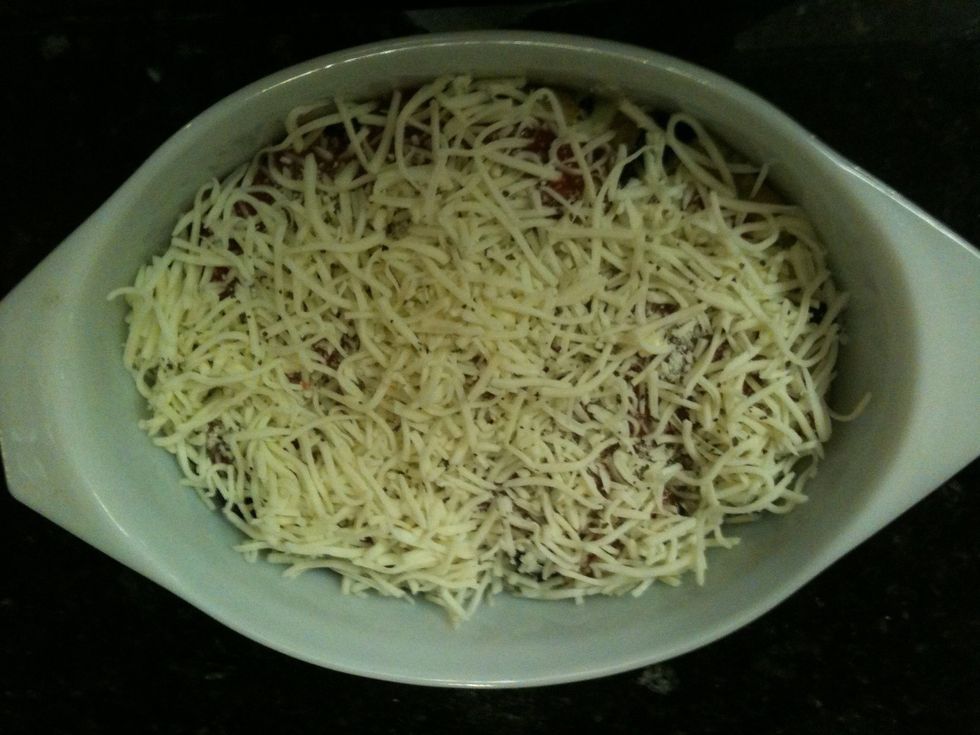 One all rolled and dish is filled cover with remaining sauce and top with tons of mozzerella. Bake for 25-30 min.
Mmm cheesy goodness!!
1-2 eggplants
1-2 cups riccota
Parmesian cheese
Mozzerella cheese
Basil
Salt, pepper
Olive oil
Pasta sauce
Lemon zest
One egg
Kat Goodrich
Loves anything involving cooking! Making things pretty, fashion, tattoos and animals! Esp my dogs! Im from buffalo so i know good food!