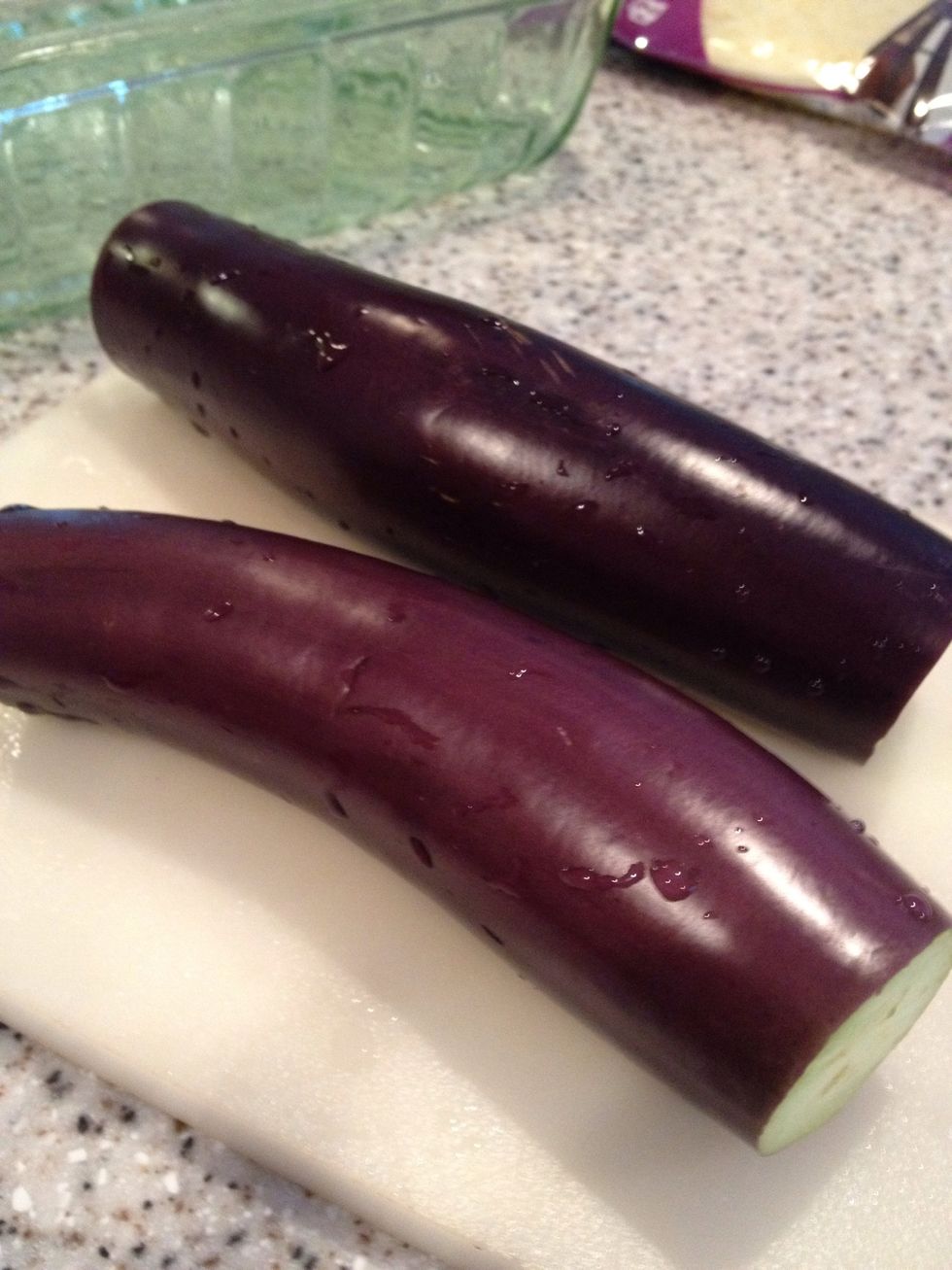 Slice eggplant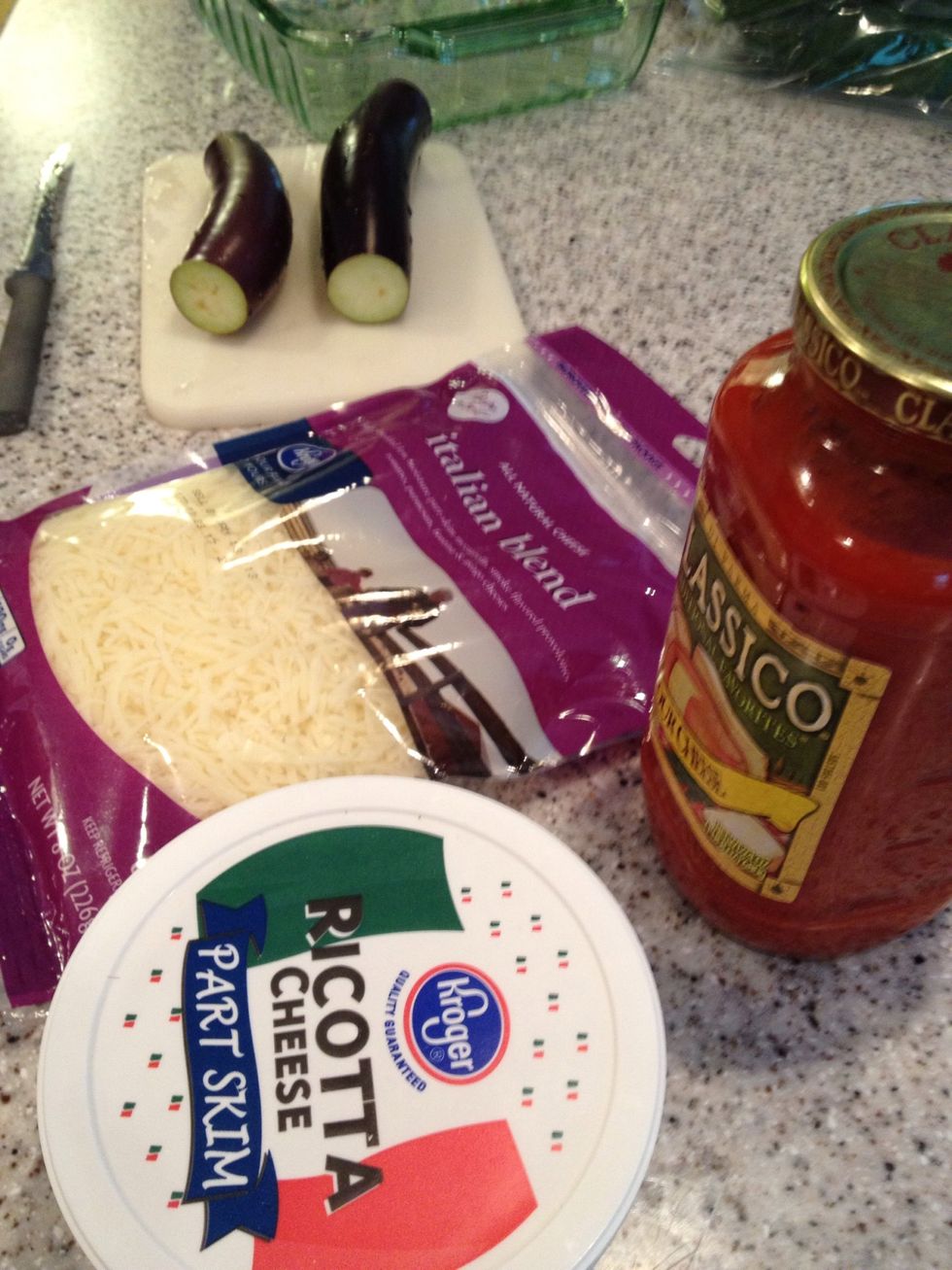 Some ingredients. Need Italian seasoning, ground turkey, fresh basil, Hungarian or cubanelle peppers and bread crumbs too.
Brown ground turkey with basil and peppers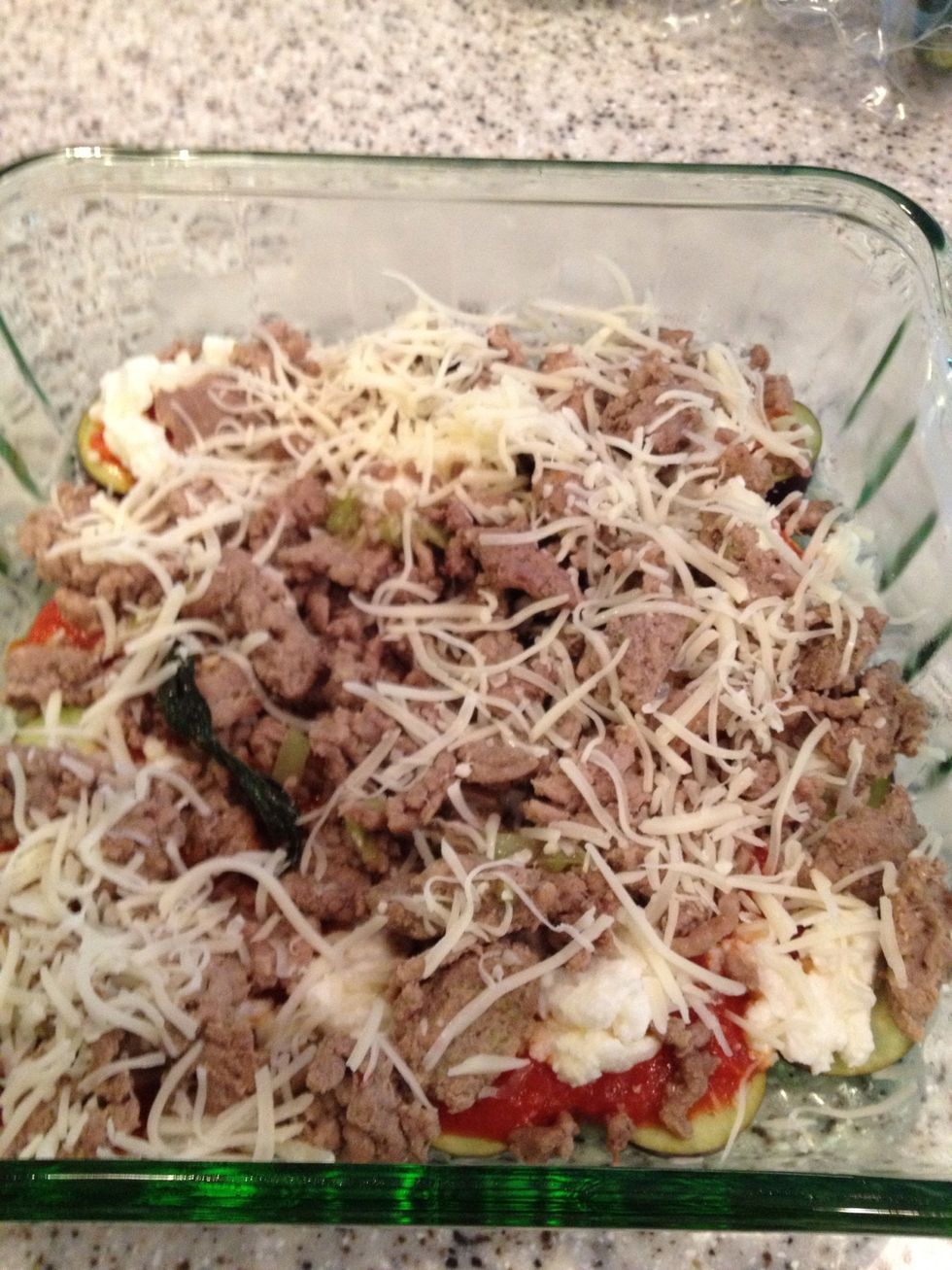 Layer pasta sauce, eggplant, ricotta cheese, ground turkey and mozzarella cheese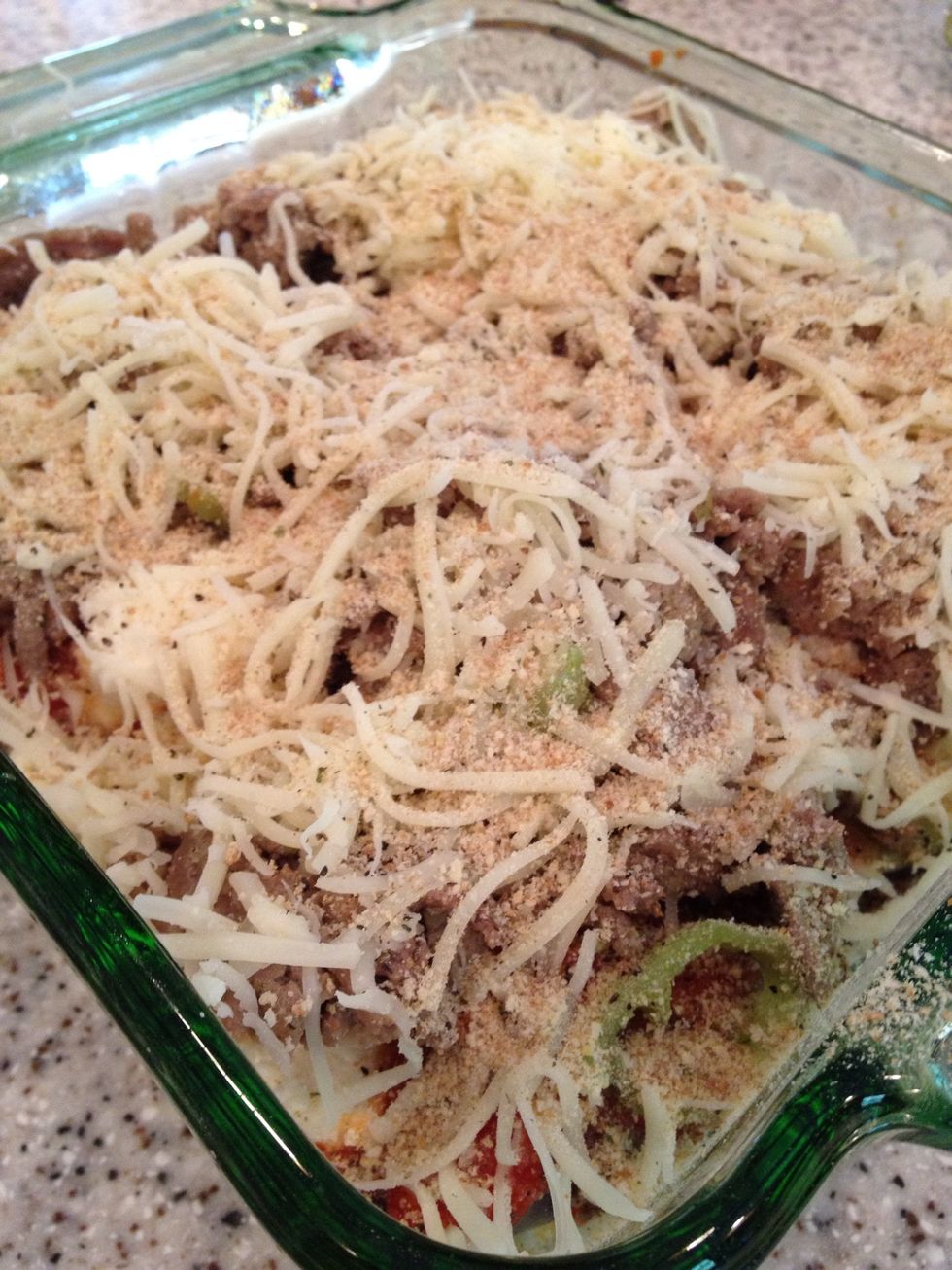 Add second layer. Sprinkle top lightly with bread crumbs.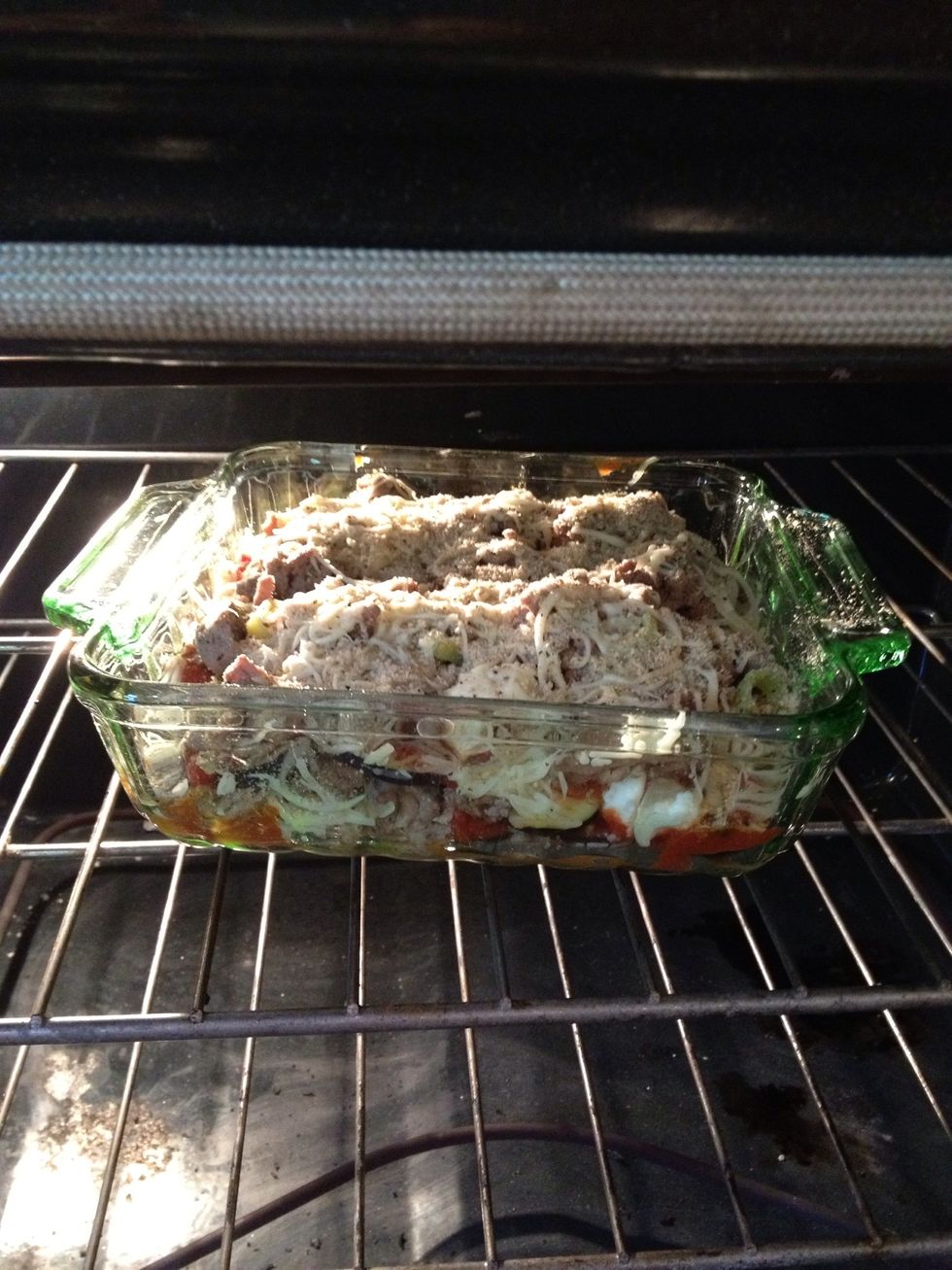 Bake at 350• for 1 hour
Delicious!
Small eggplants
Ricotta cheese
Shredded mozzarella cheese
Pasta sauce
Italian seasoning
Ground turkey
Fresh basil
Hungarian or cubanelle peppers
Bread crumbs
Michele Savoldi
Beyond the box marketer making an awareness splash: marketing, messaging and social media. My glasses make me look sassy, classy and slightly Tina Fey-ish.