How to cook eggplant and zucchini spaghetti bake
Cook Eggplant and Zucchini Spaghetti Bake
26
Bowl up some whole grain spaghetti (could use any favorite pasta) don't add oil or the sauce will spill off! Remember to stir ocassionally
While pasta is cooking, start cutting up mushrooms and any fresh herbs. Today I had rosemary and basil.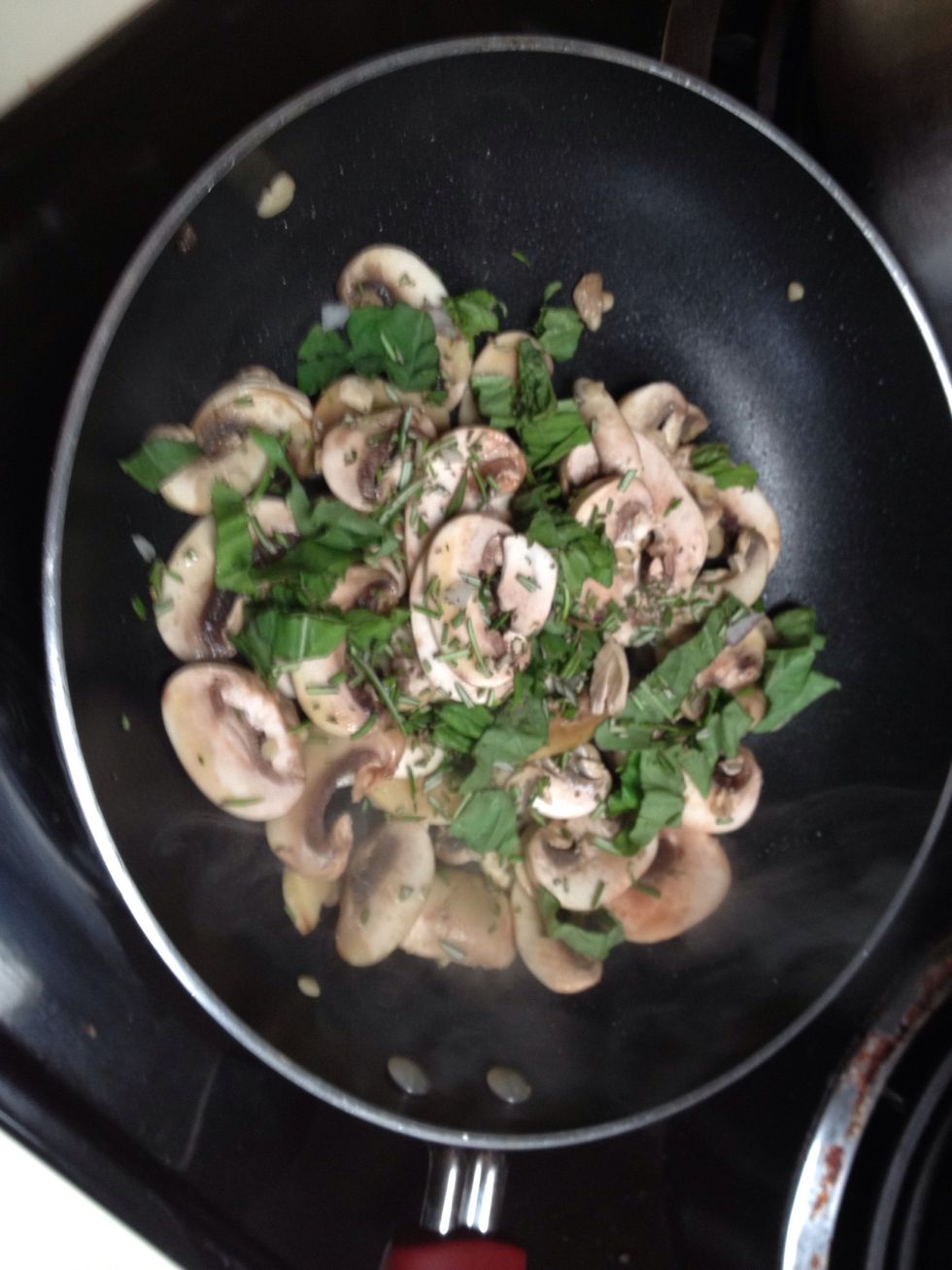 Grill up mushroom and herbs with olive oil and garlic until mushrooms are a slight golden brown. It will cook more in the oven later.
Put finished pasta and mushroom mix aside.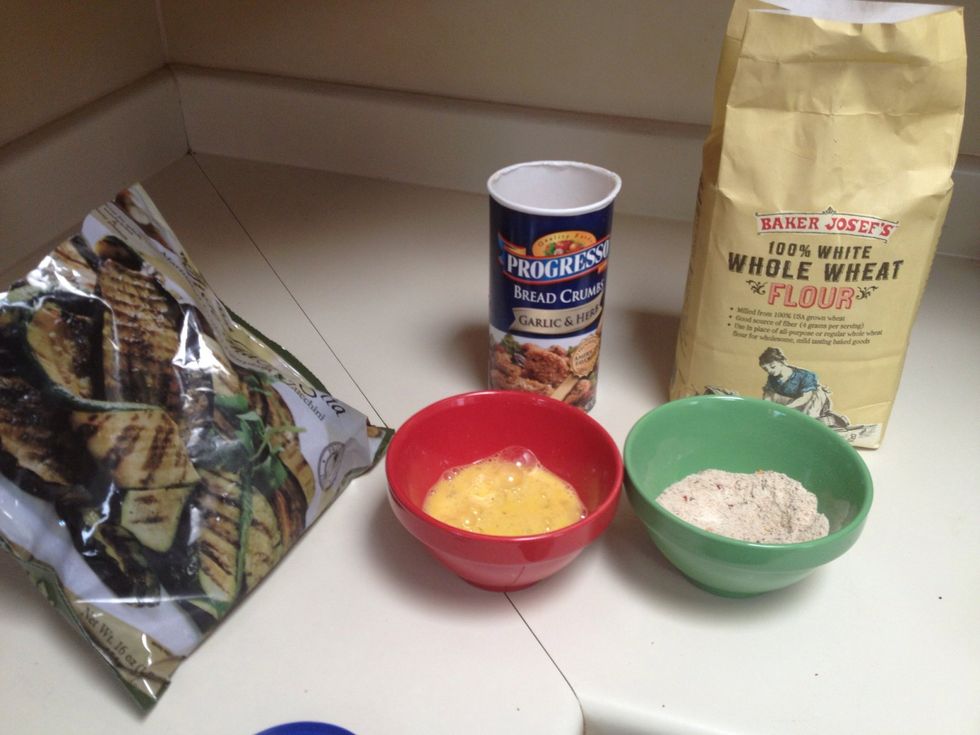 eggplant and zucchini time (frozen-thawed or fresh). Whisk eggs, pepper for wet batter. mix bread crumbs, whole wheat flour, red chili flakes for dry batter. Coat veggies in egg then coat in dry mix.
Grill in preheated, veggie oil coated pan. Cook until golden brown on both sides.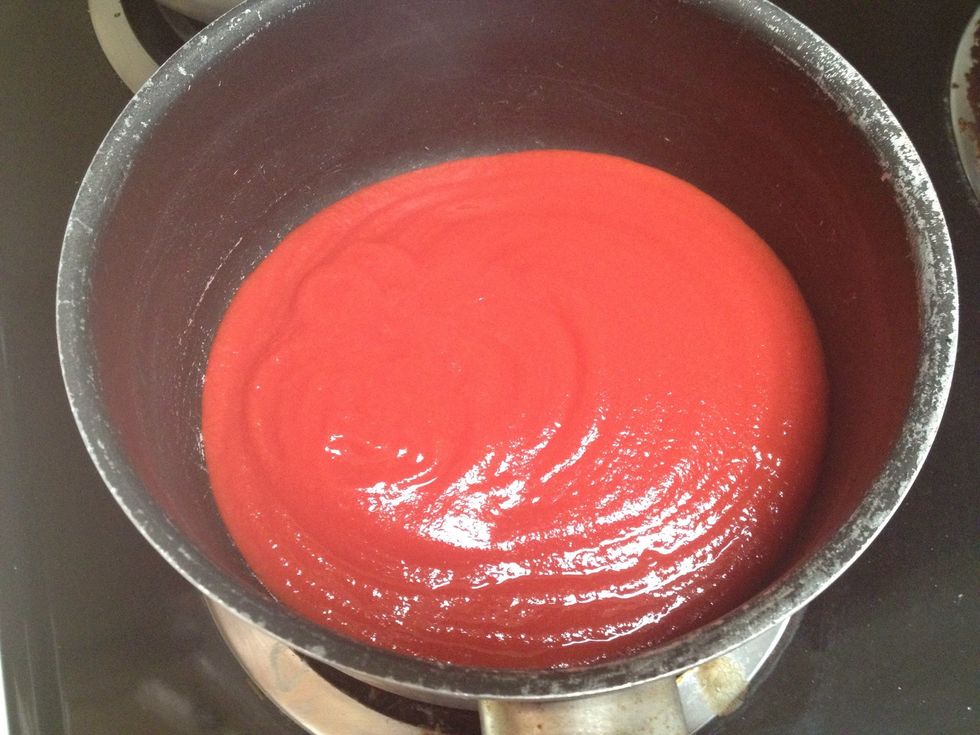 Heat tomato sauce while cooking eggplant and zucchini.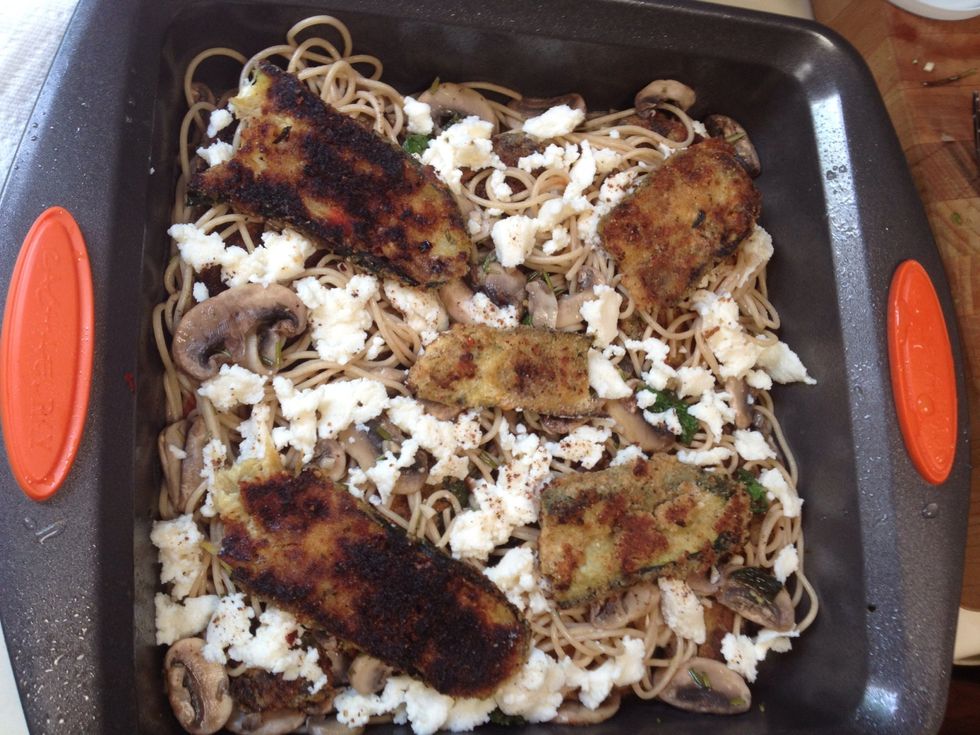 Layer in a deep dish baking pan with pasta mixture, sauce, ricotta cheese and veggies, but leave sauce for topping.
Top with remaining sauce and more cheese! Bake until cheese is slightly brown and enjoy!
Eggplant
Zucchini
Whole grain pasta
Ricotta
Mushroom
Basil
Rosemary
Tomato sauce
Egg
Bread crumbs
Red chile flakes
Stacy Monclus
Southern California girl in Northern California, rocking out in the kitchen with a spatula in hand
San Francisco, California