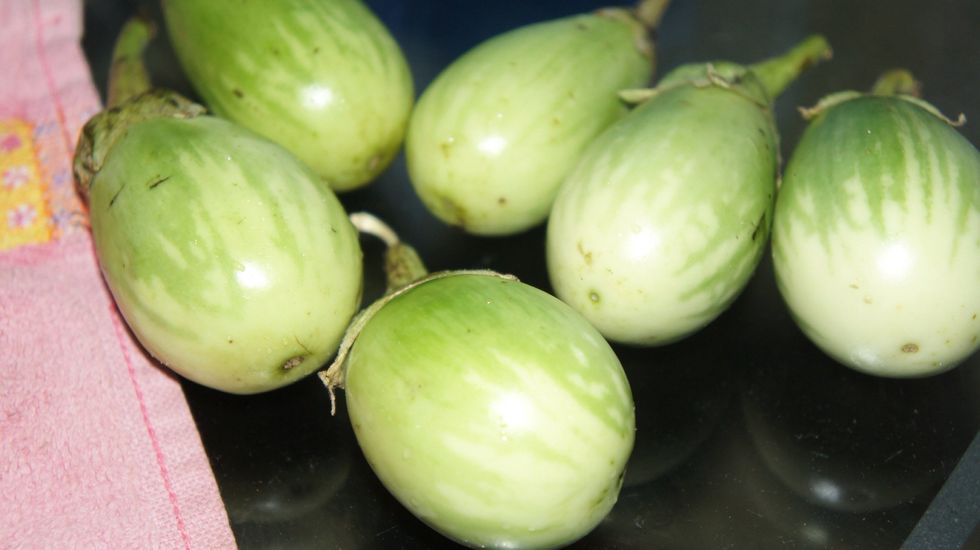 White Brinjal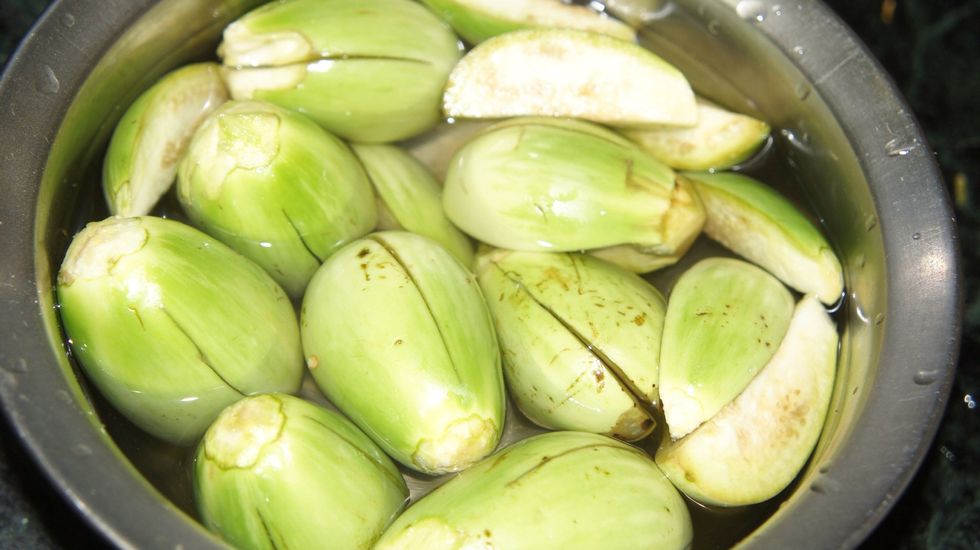 Slice the brinjals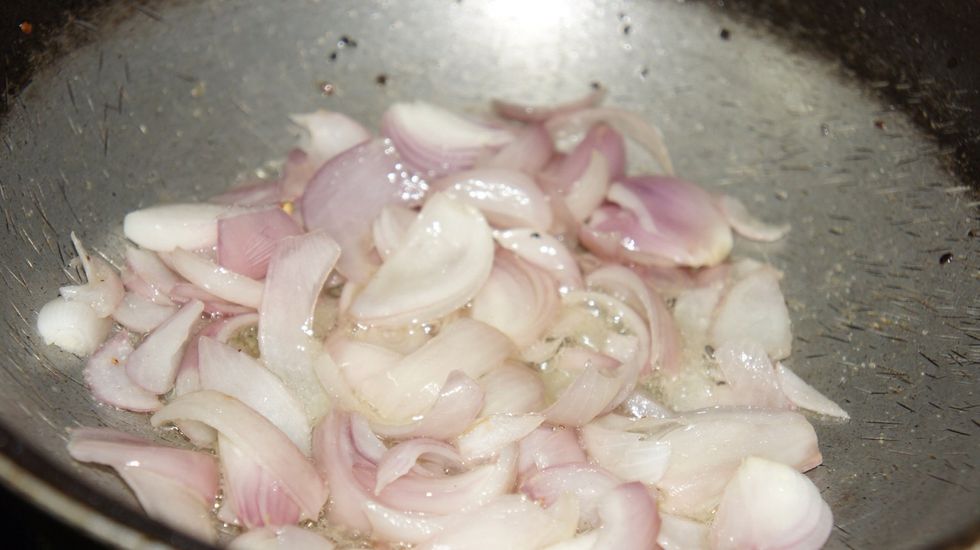 To make a paste of onions, tomatoes, ginger garlic, red chilli powder and coriander powder, we need to fry the onions till it's transparent.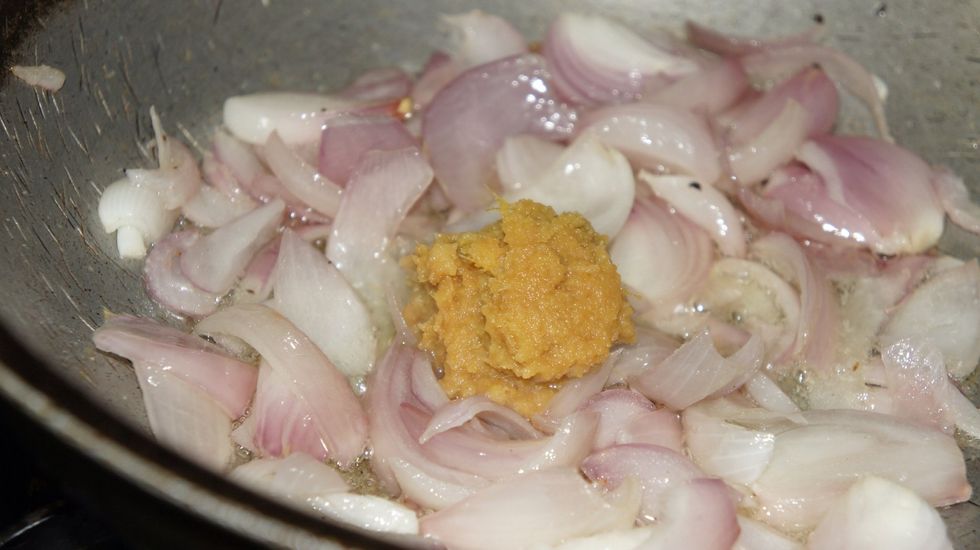 Add ginger garlic paste..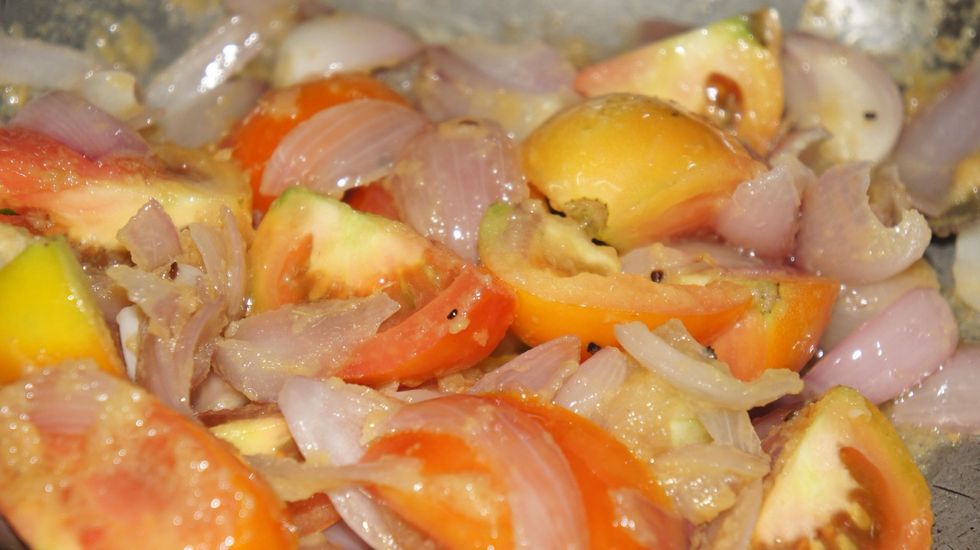 Then add chopped tomatoes..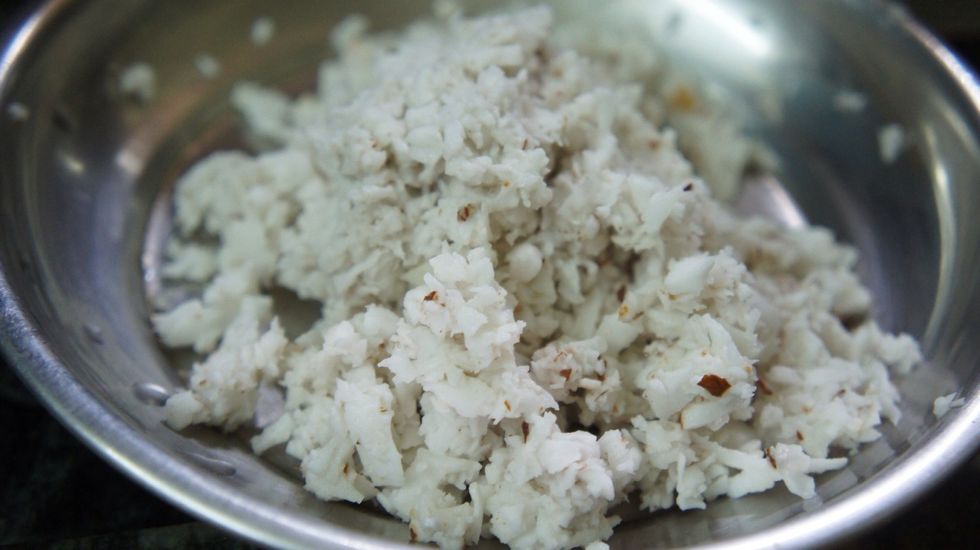 Grate coconut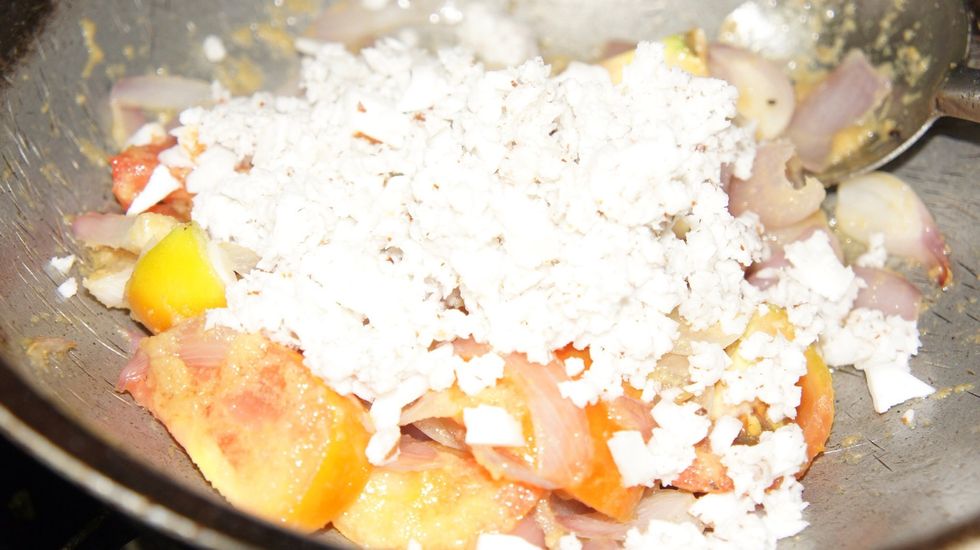 And now add grated coconut..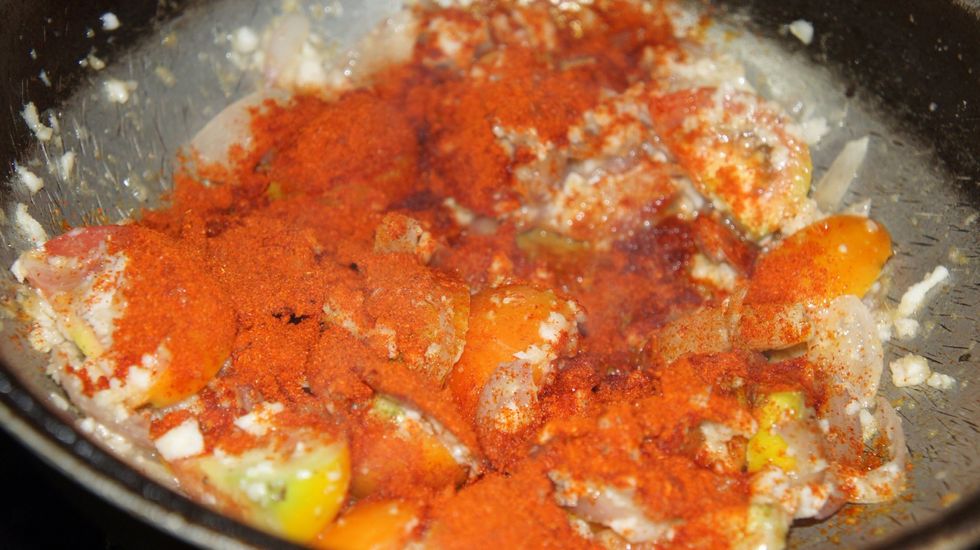 Now add red chilli powder..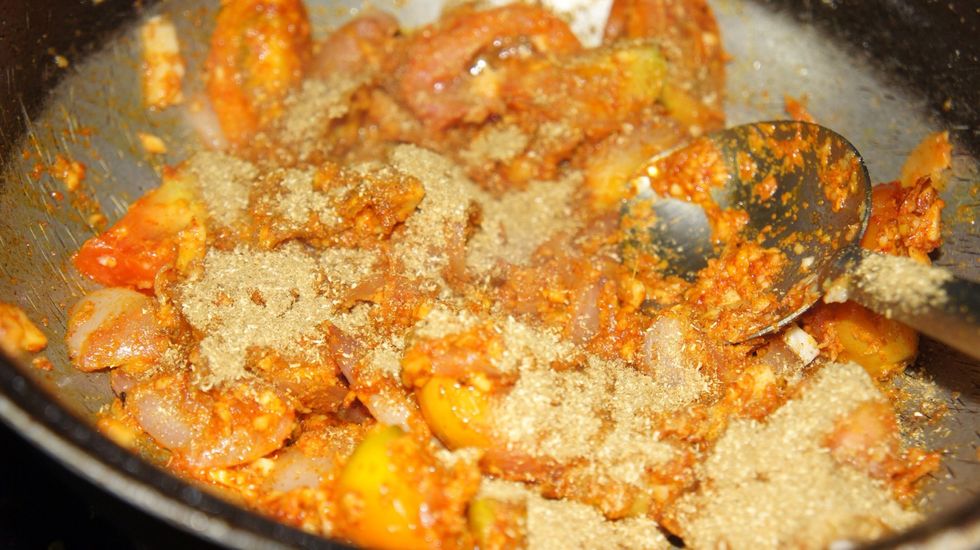 Then coriander powder..
Now make a paste of all the ingredients..
Now that's a paste of all the ingredients.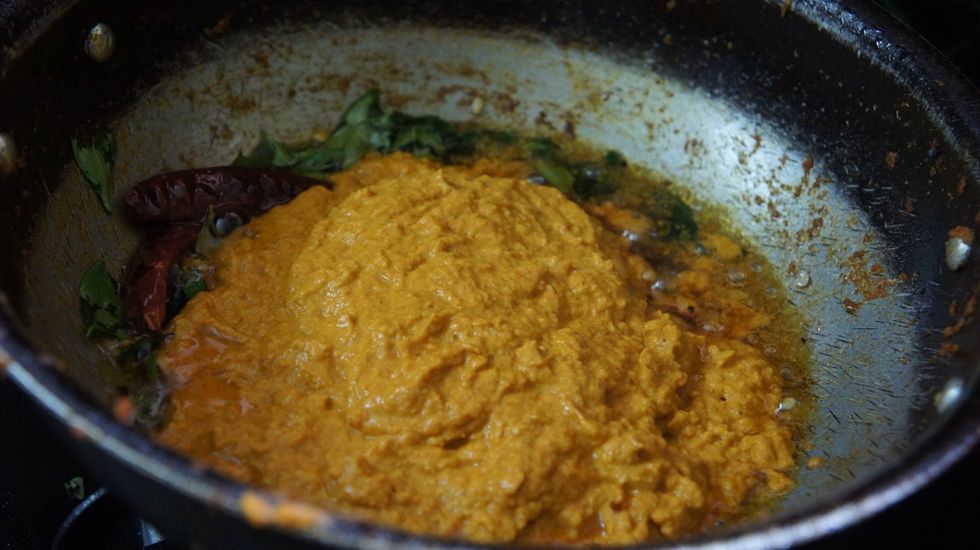 Add the paste to fried mustard seeds, urad dal and red chilli in a pan.
Now take a pan and shallow fry the white brinjals..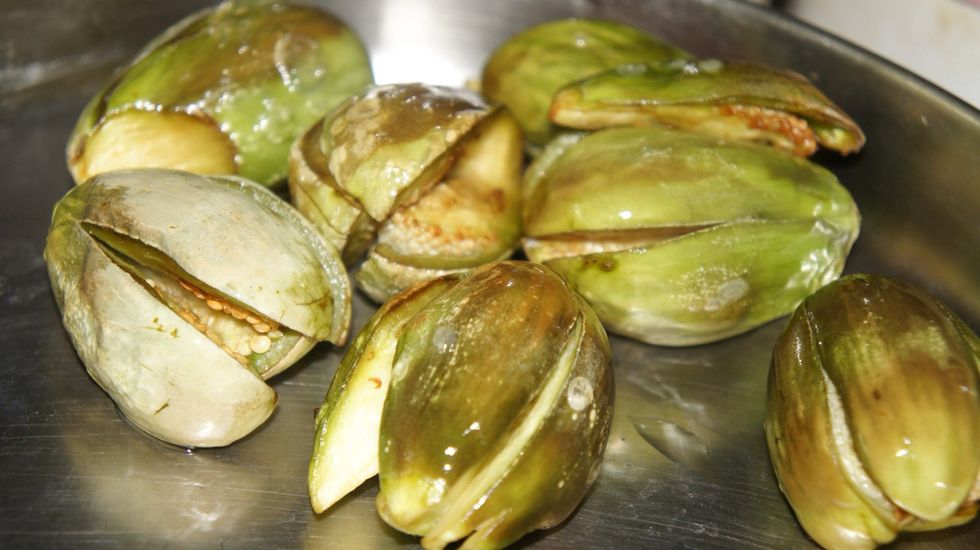 After shallow fry the brinjals look like this..keep it aside.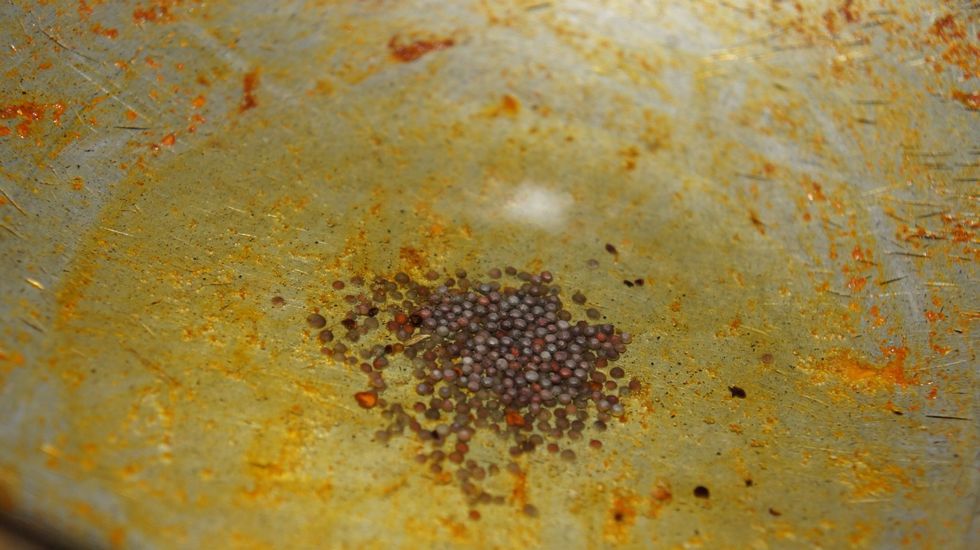 Now take a pan and heat the oil then add mustard seeds..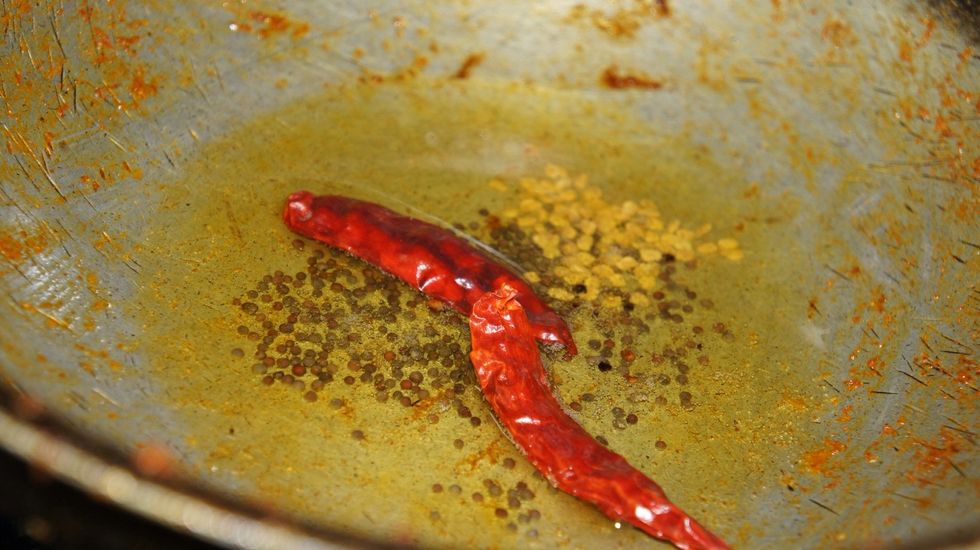 Then urad dal and red chilli..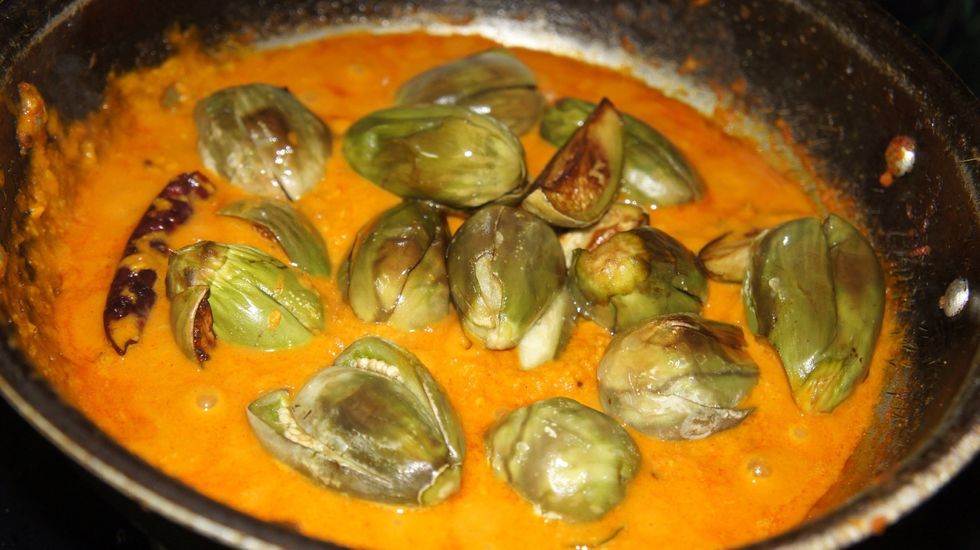 After cooking the paste for few mins the oil will come up, now that's the indication that the paste with ingredients is well cooked..now add the egg plants or brinjal to the mixture..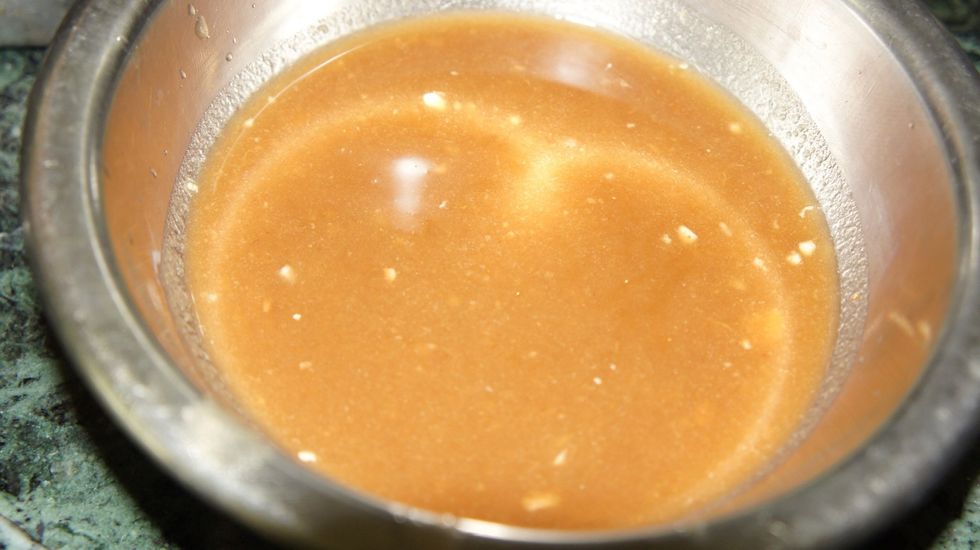 Make a tamarind juice of 1 cup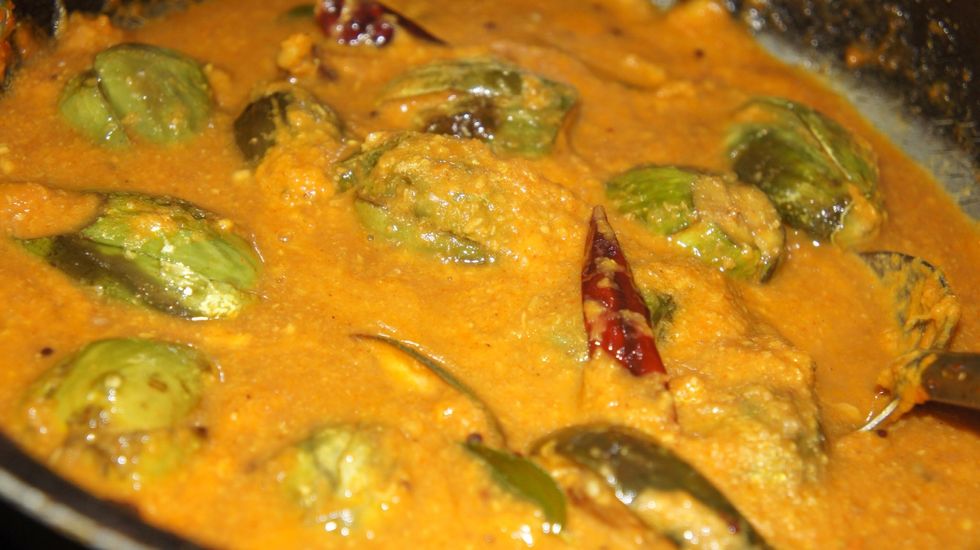 Add the Tamarind Juice to the mixture and cook for another 2-3 min in medium flame.
Before the dish is ready add garam masala to it..
And that's it!!! Egg Plant/ White Brinjal Curry is ready!!! Really it's a mouth watering dish!!! The aroma of this dish is superb!!! One of my fav dish!! :)
250.0g White Brinjal
2.0 Onions (Chopped)
2.0tsp Ginger garlic paste
2.0 Tomatoes
1.0c Grated coconut
1.0Tbsp Coriander powder
1.0Tbsp Red chilli powder
1.0tsp Turmeric powder
1.0tsp Mustard seeds
1.0tsp Urad dal
1.0c Tamarind juice
Oil
Salt to taste