Heat olive oil in large frying pan on med heat.
Trim chicken before cooking
Season chicken with any desired ingredients. I use adobo, basil, salt pepper, and a little bit of garlic
While chicken is cooking boil water for pasta, adding about a tsp of salt an some olive oil. You can use whatever pasta you desire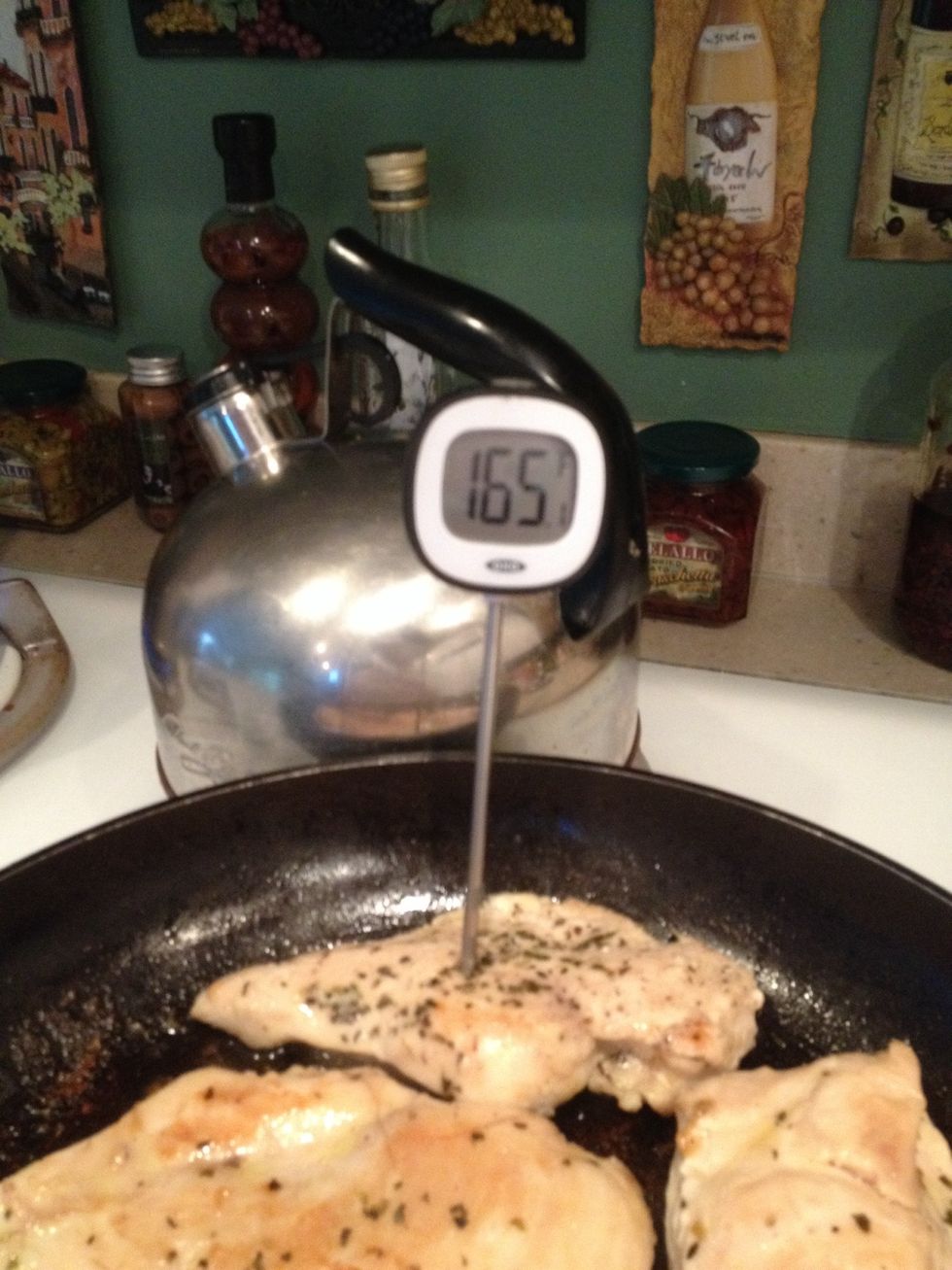 Once chicken is cooked thoroughly to 165 degrees F set chicken aside to cool enough to handle.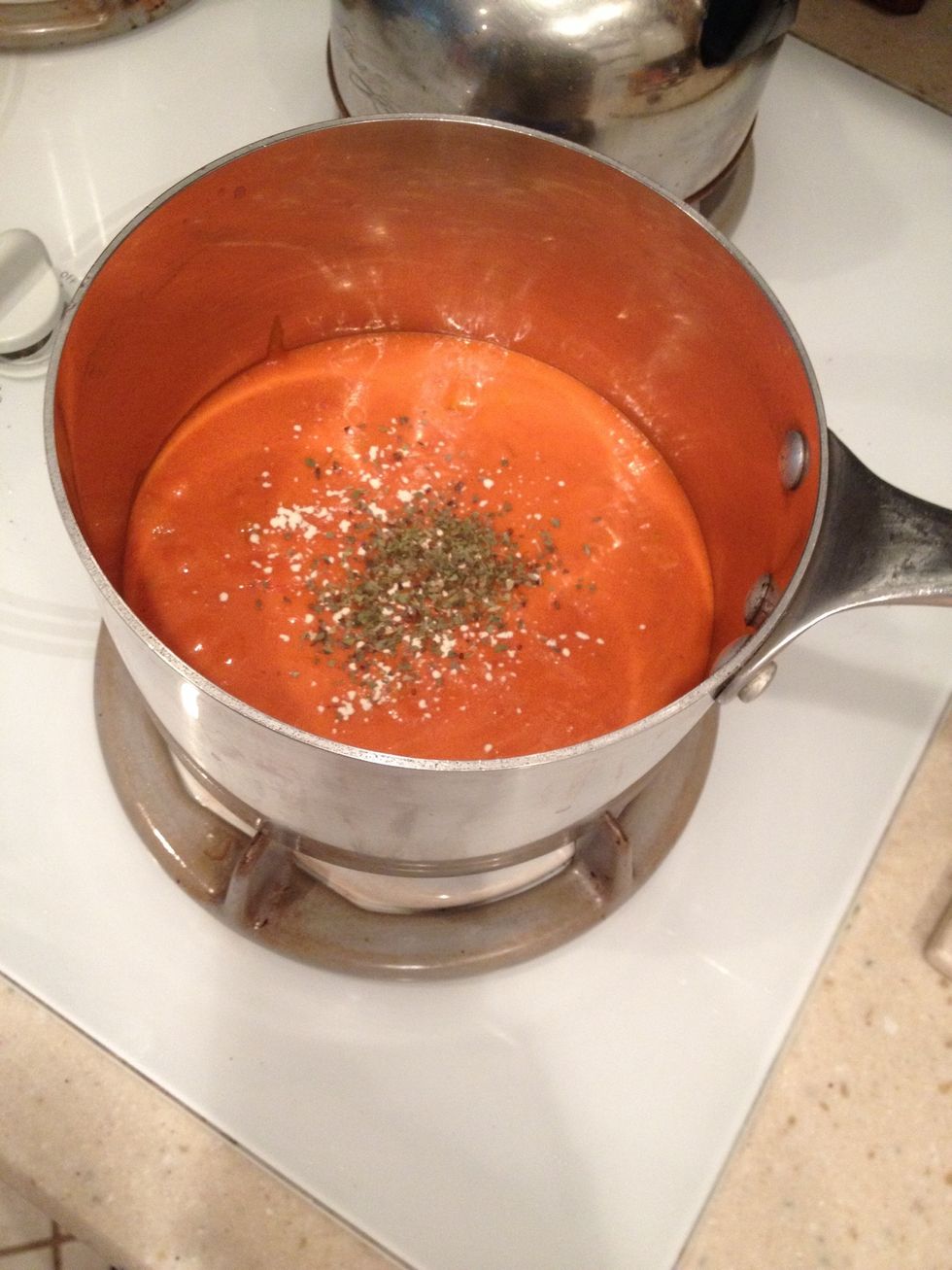 Heat sauce in sauce pan on medium-low heat for about 15 min.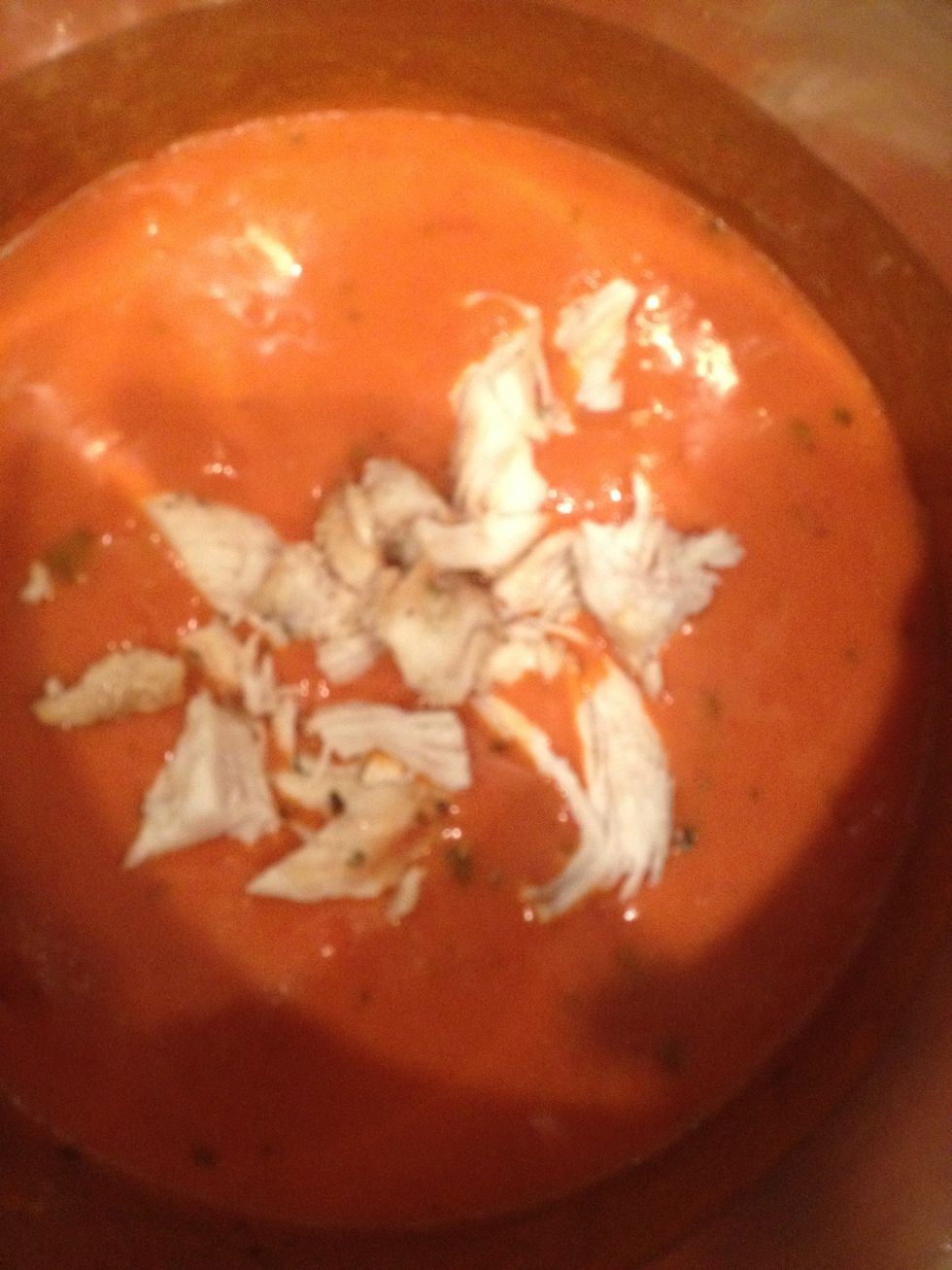 Shred chicken and add to sauce
Top with mozzarella and enjoy 🍴
Chicken breasts
Bertolli vodka sauce
Pasta noodles
Olive oil
Mozzarella cheese