Cook Easy Teriyaki Chicken Rice W Veggies
46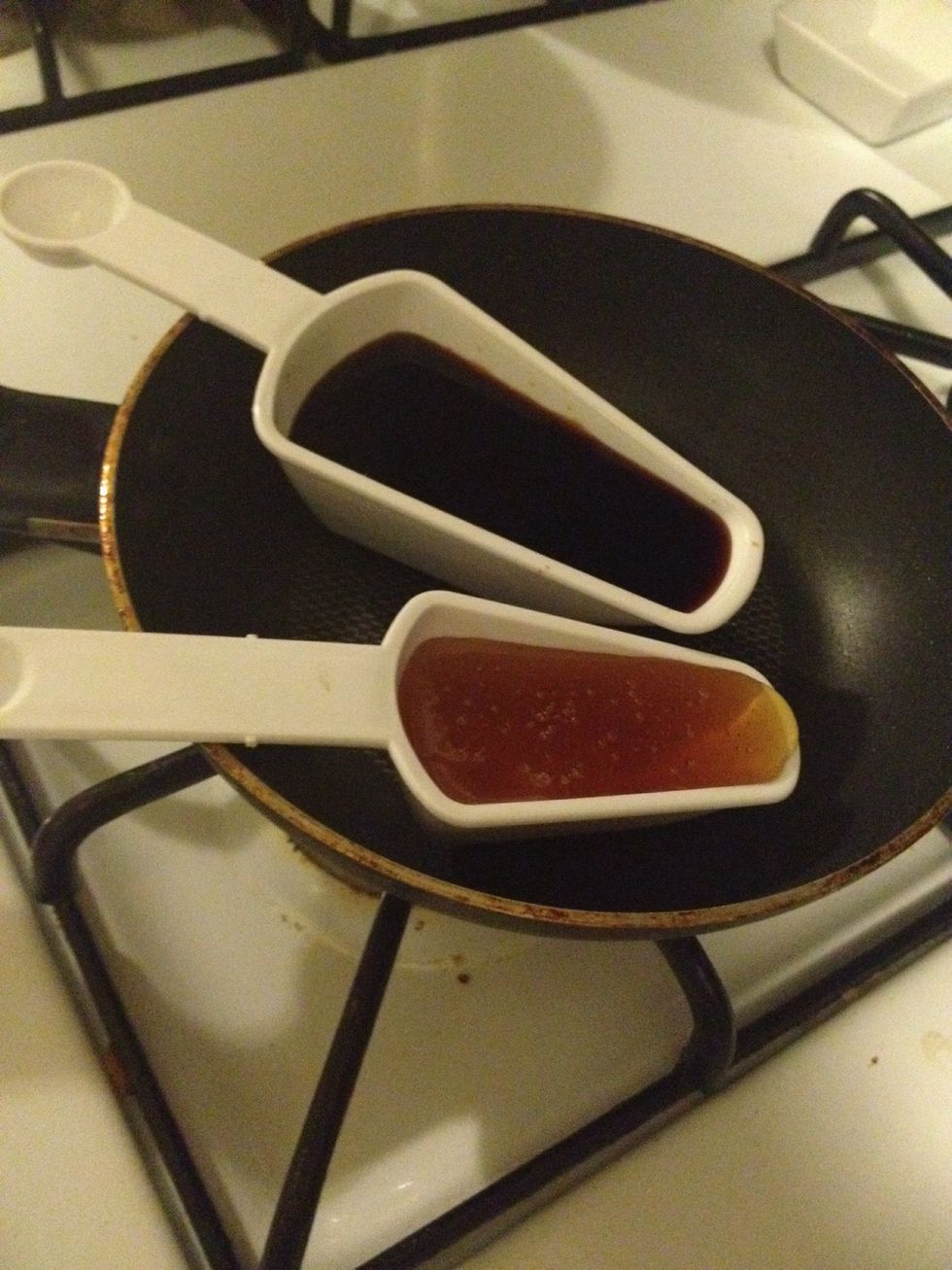 Mixed soya sauce and honey together, then add ginger cook for few minutes. Set aside.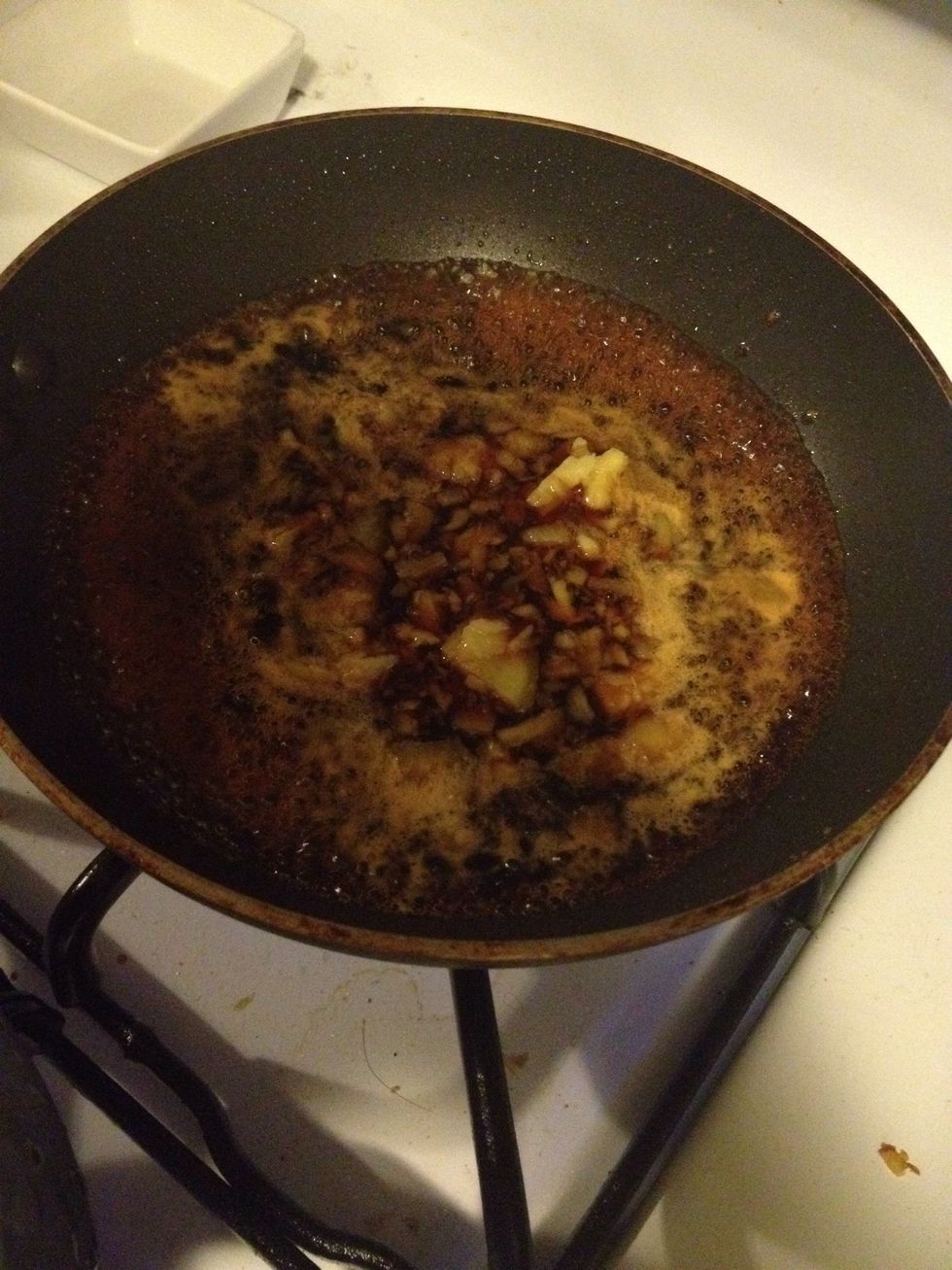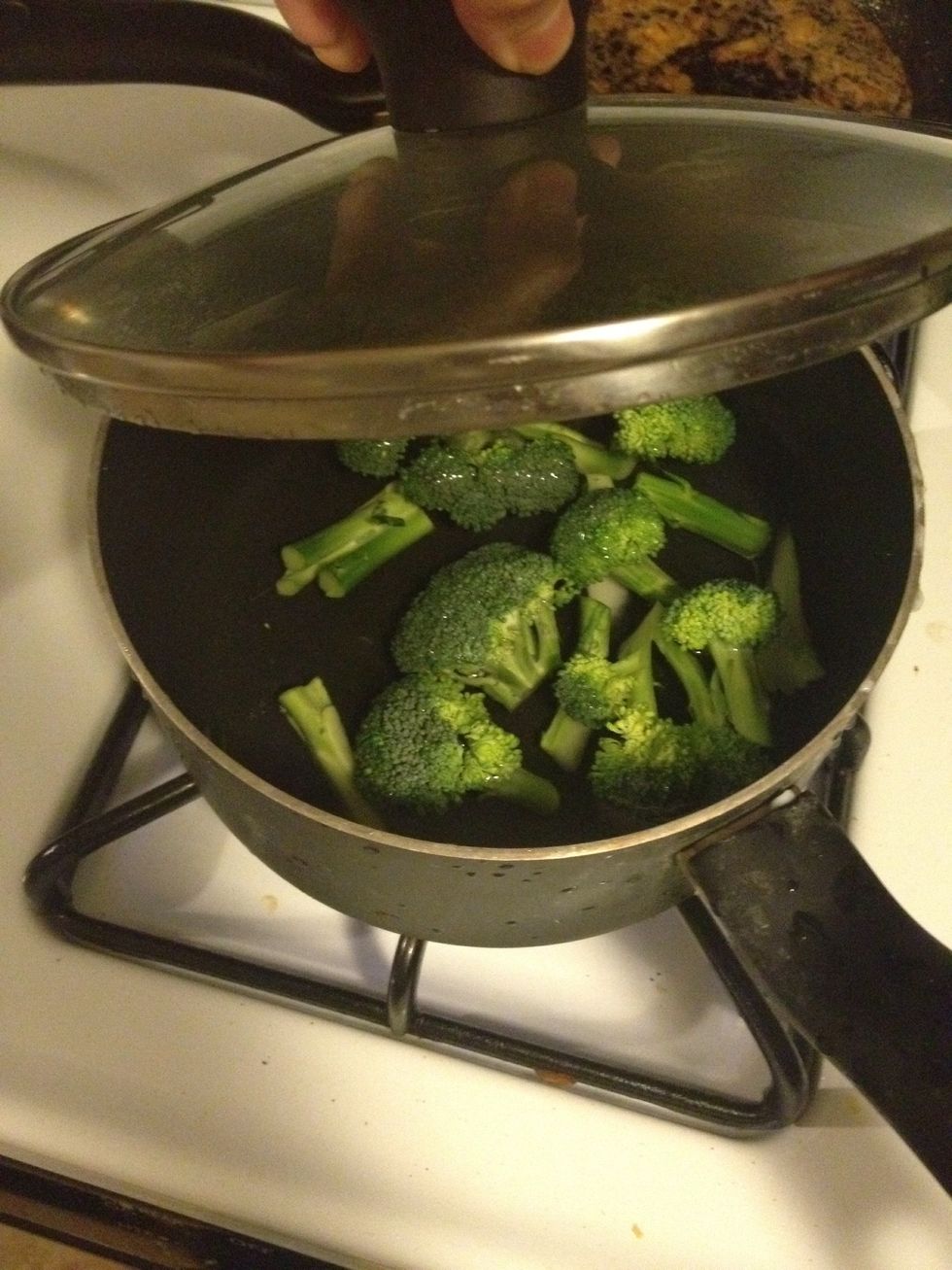 Use another bowl boiled broccoli for 3 minutes with medium heat. Set aside.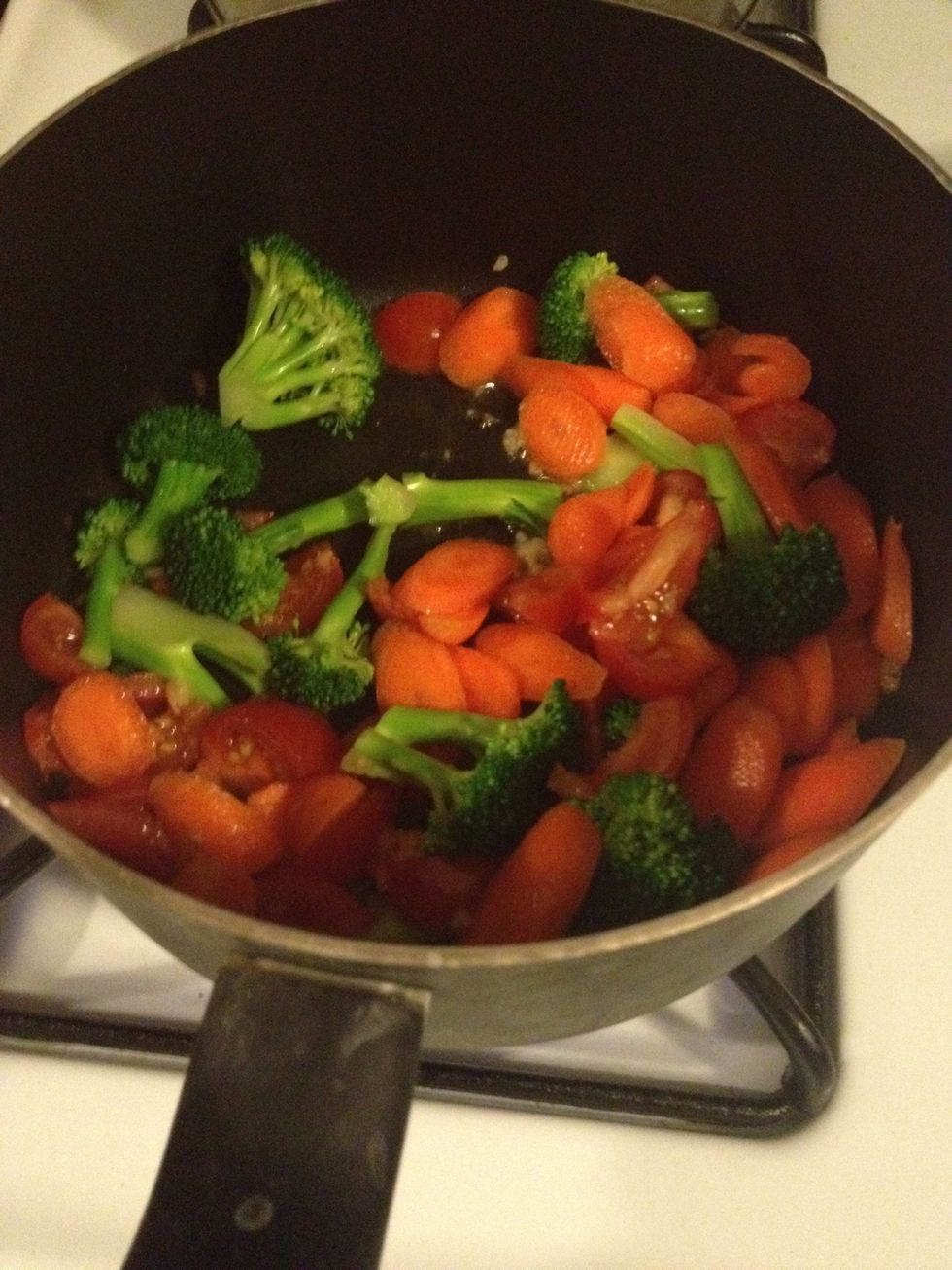 Add some oil then add garlic cook till brown. Add tomatoes, carrot and broccoli simmer for few minutes with small heat.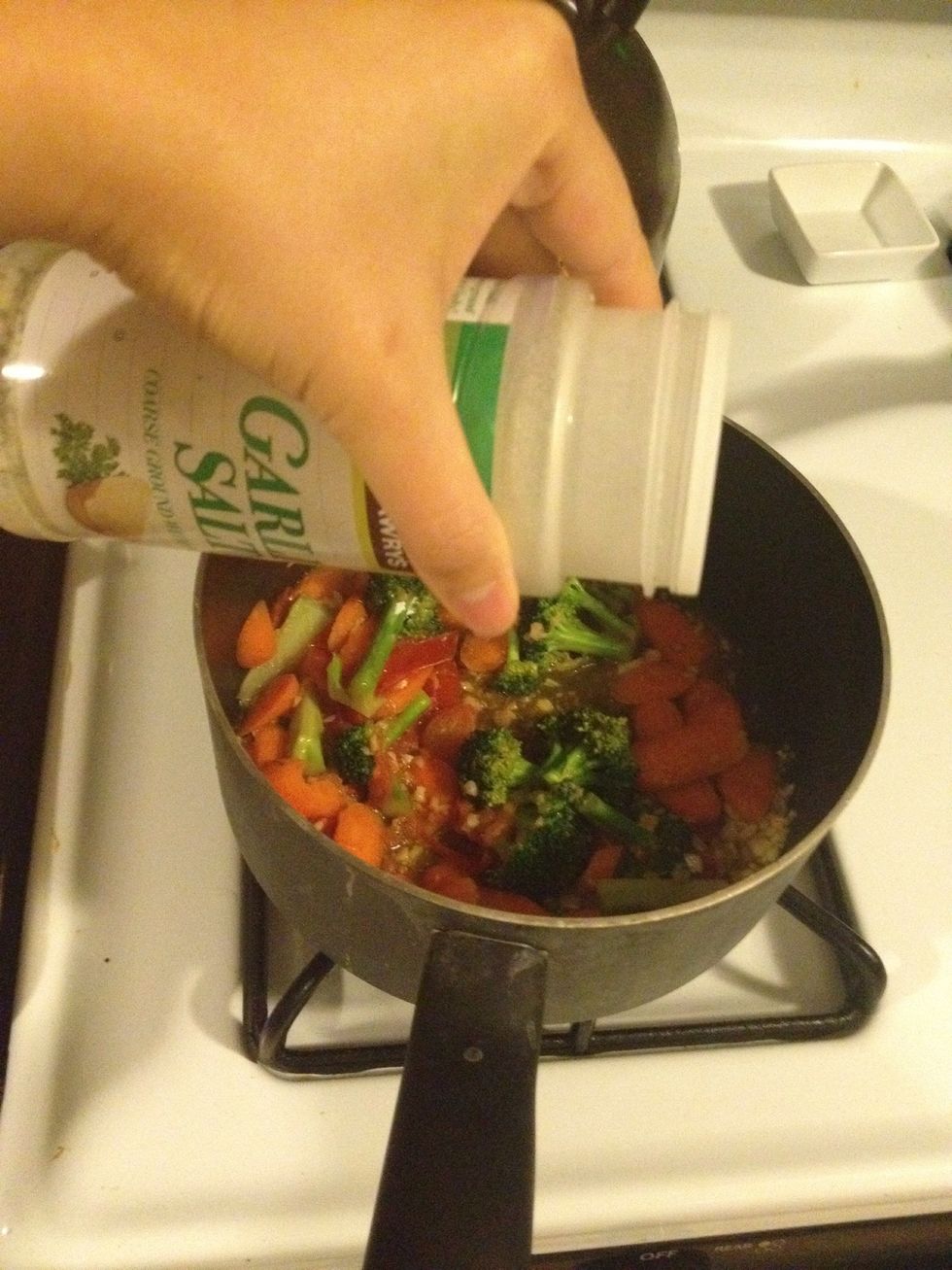 Add some sugar, rice wine, water and garlic salt for the flavor. After 5 minutes this side dish is done.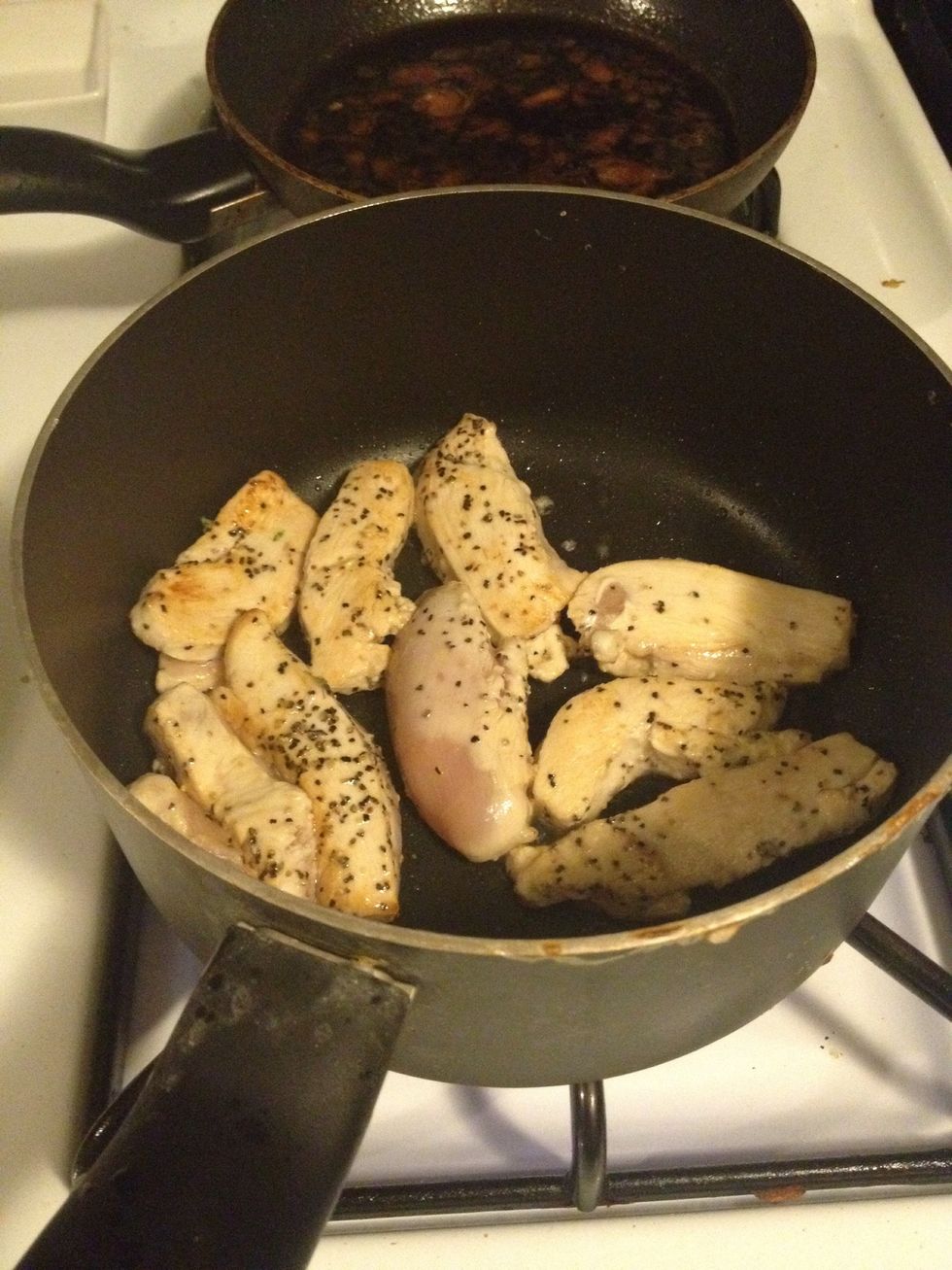 Now ready to fry the chicken coated with black pepper.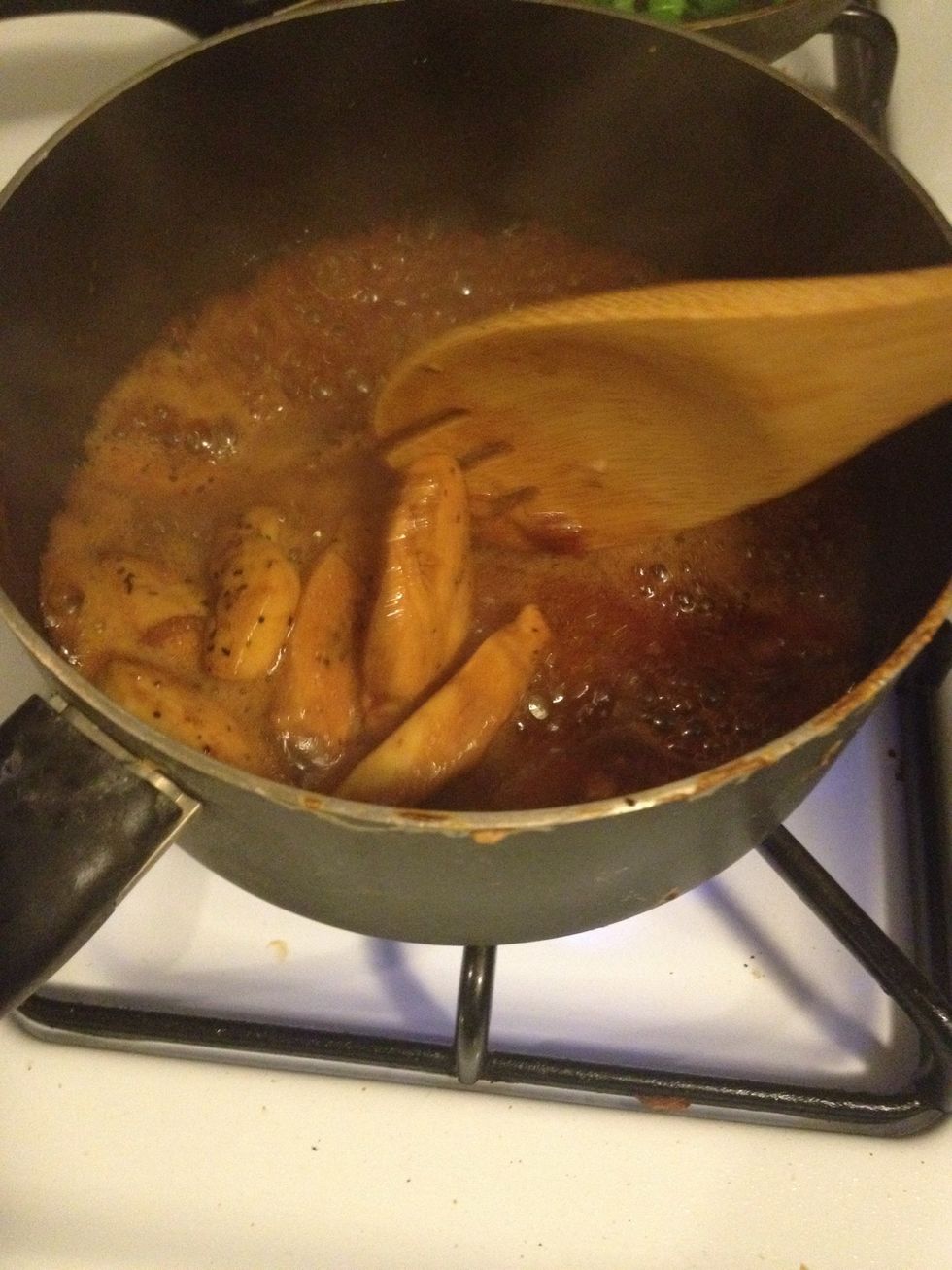 After the chicken turned brown, slowly add the sauce and constantly coated for both side of meat.
Serve the chicken on top of rice, add some sauce and sprinkle with scallion, as well side veggies.
2/3c Soy sauce
1/4c Honey
1/4tsp Peeled, grated fresh ginger
Ground black pepper
4.0tsp Oil
2.0 Medium scallions
2.0 Broccoli
4.0 Small tomatoes
7.0 Baby carot
1.0Tbsp Rice wine
1.0Tbsp Crushed garlic
1.0tsp Garlic salt
Creative Traveler
I find recipe to cook for my family and turn the recipe to my visual cooking guide. Follow my guide or send me a request what to make next!