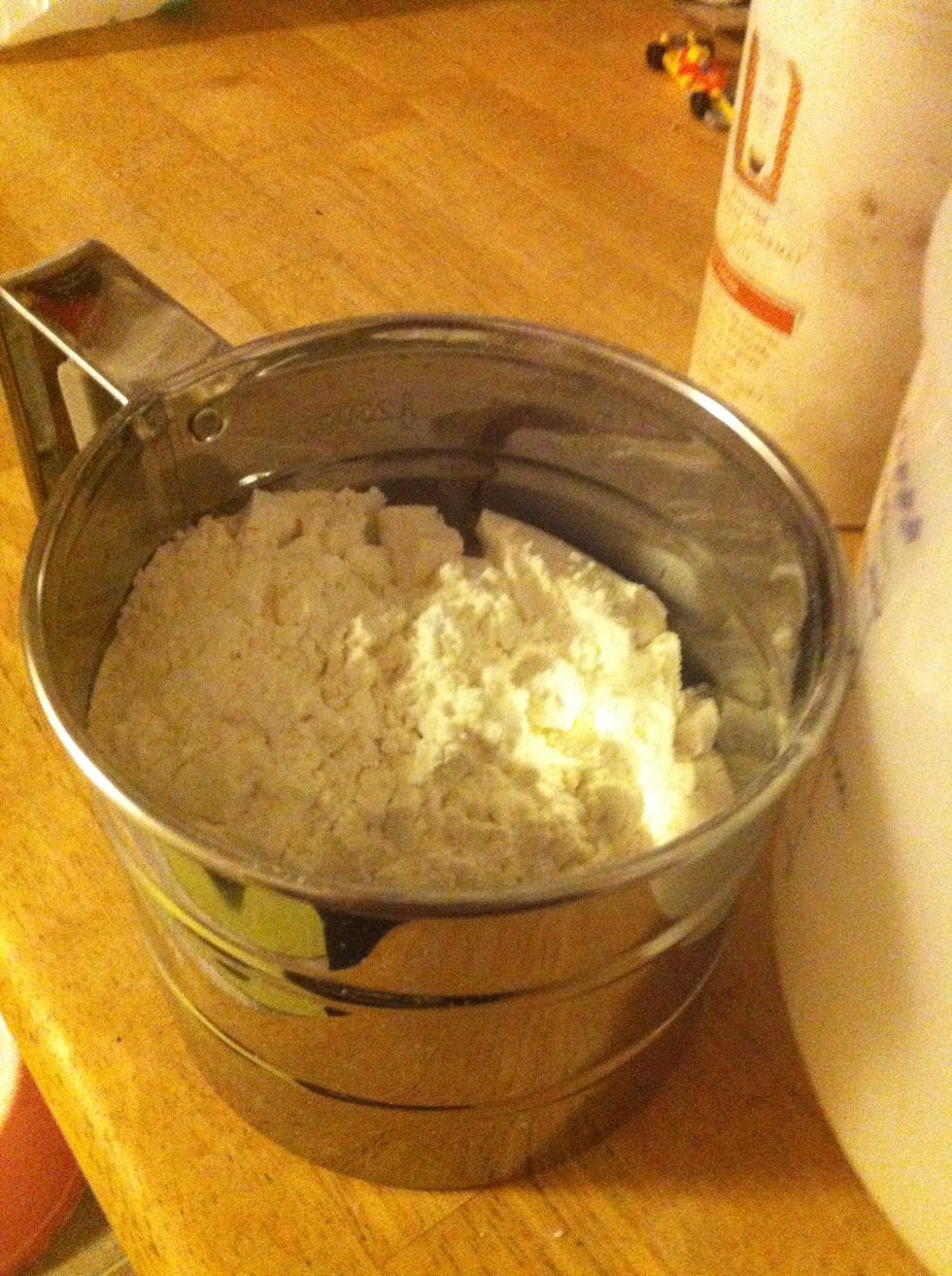 Flour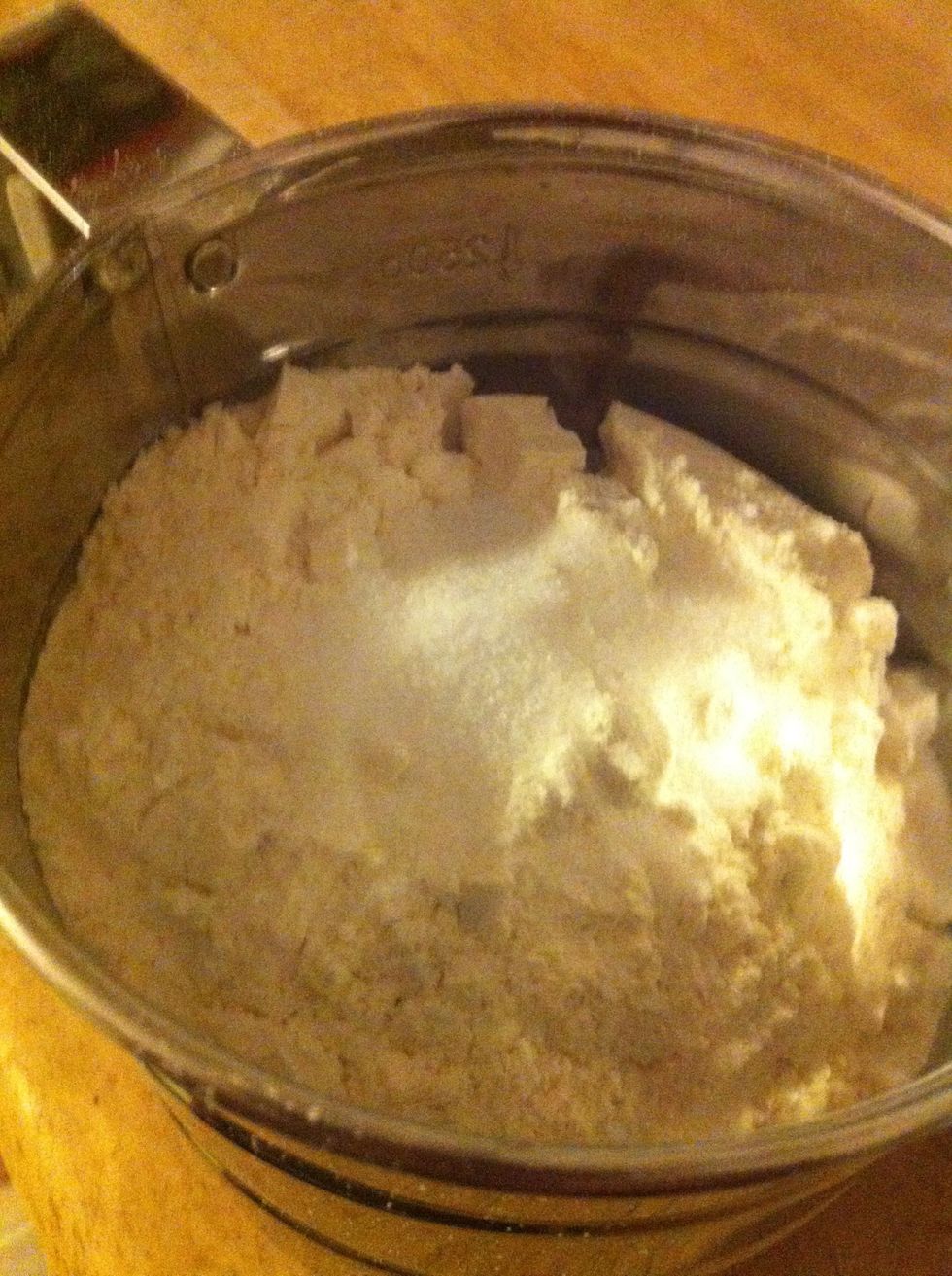 Salt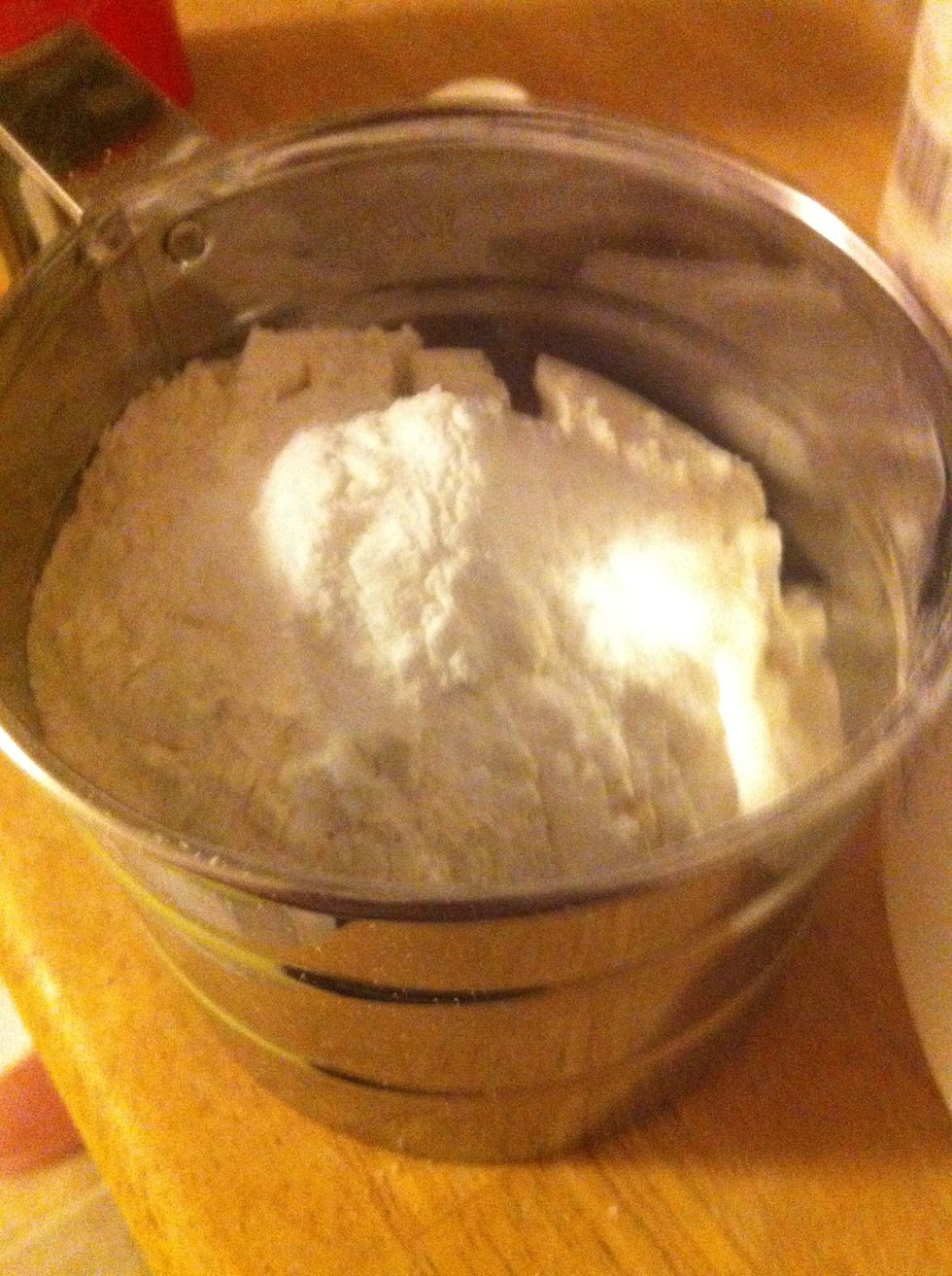 Baking powder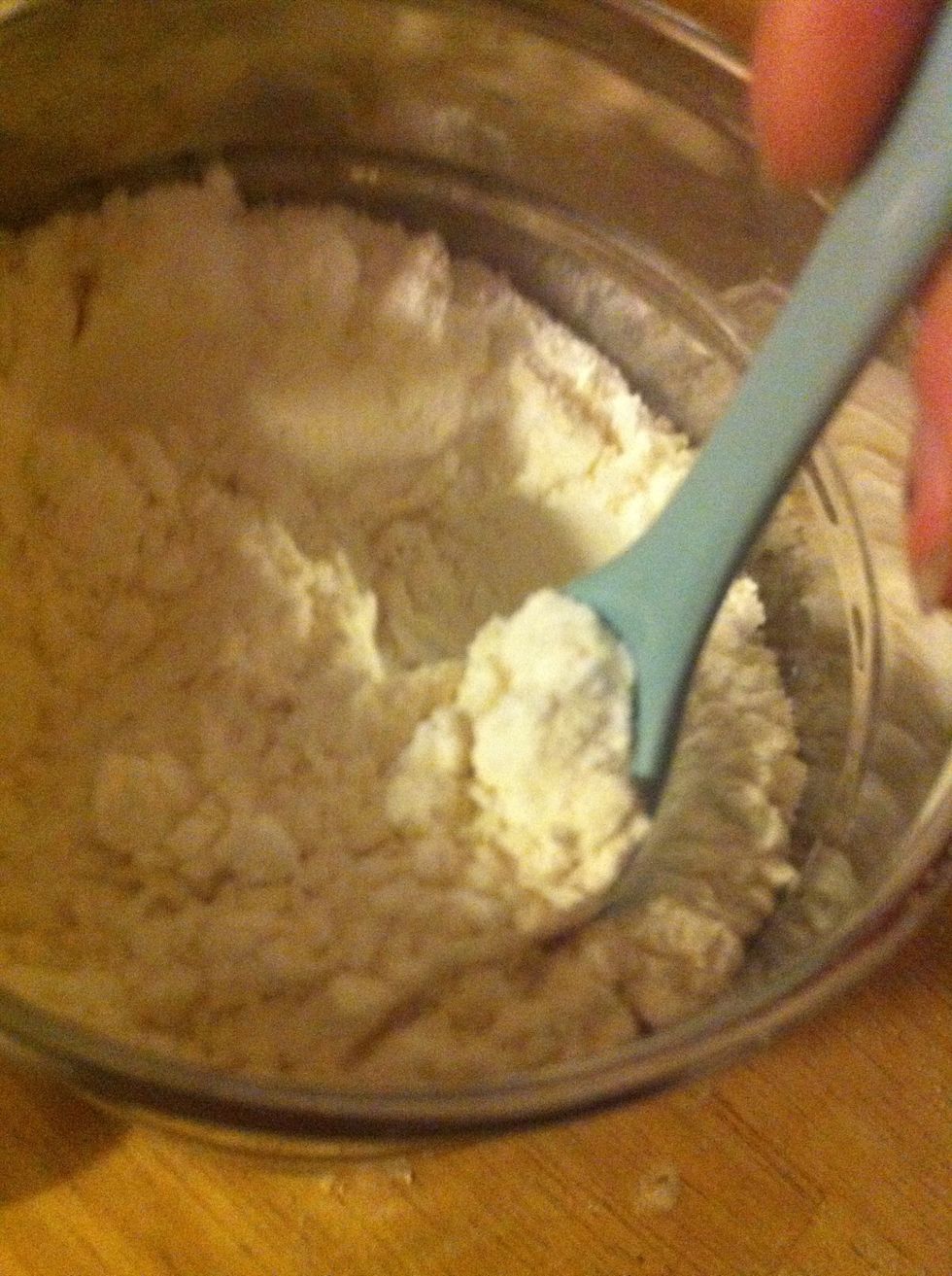 Blend it all together
In to a bowl. The strainer isnt necessary But I thinks its easier to work with.
Done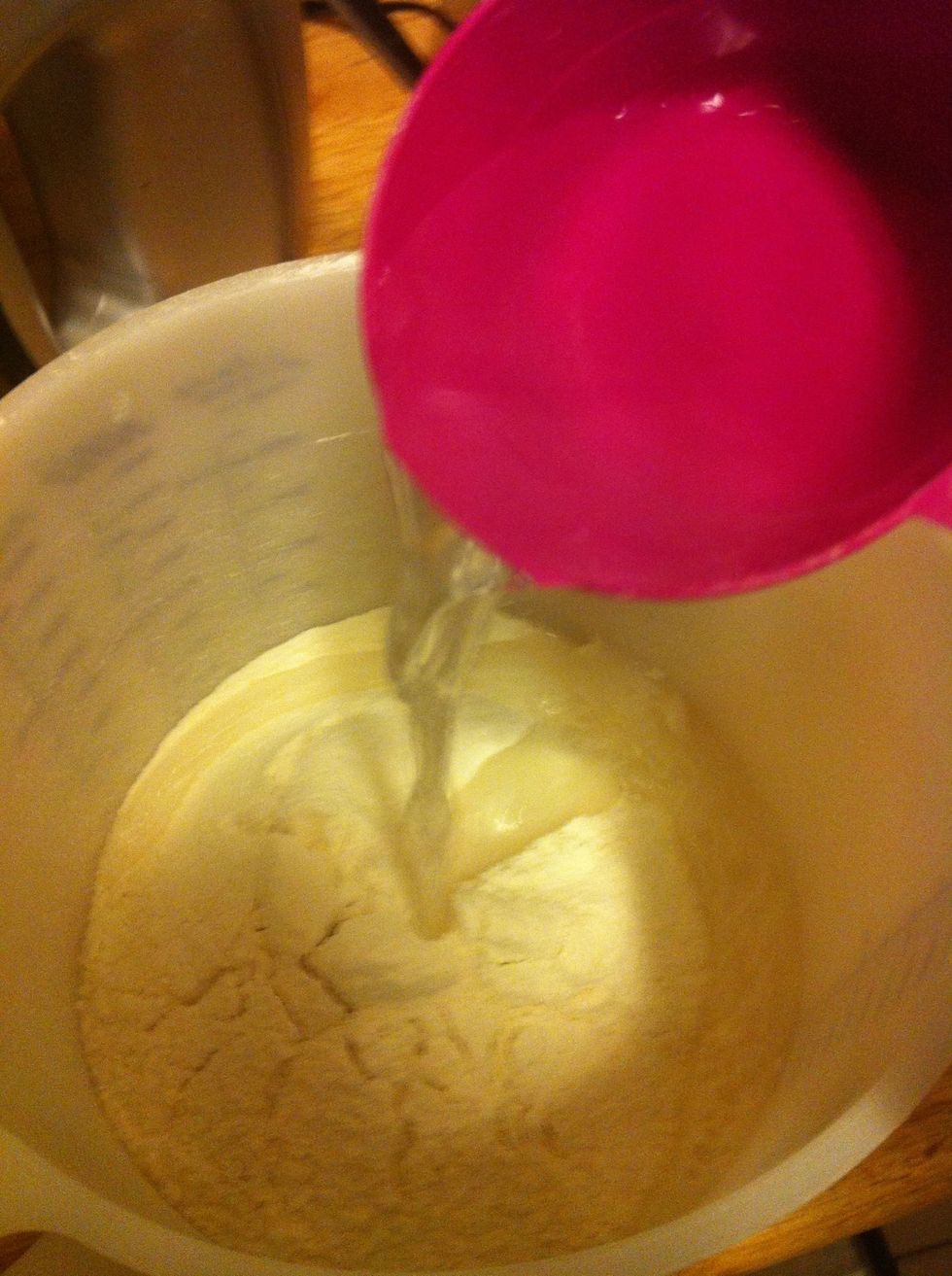 Add water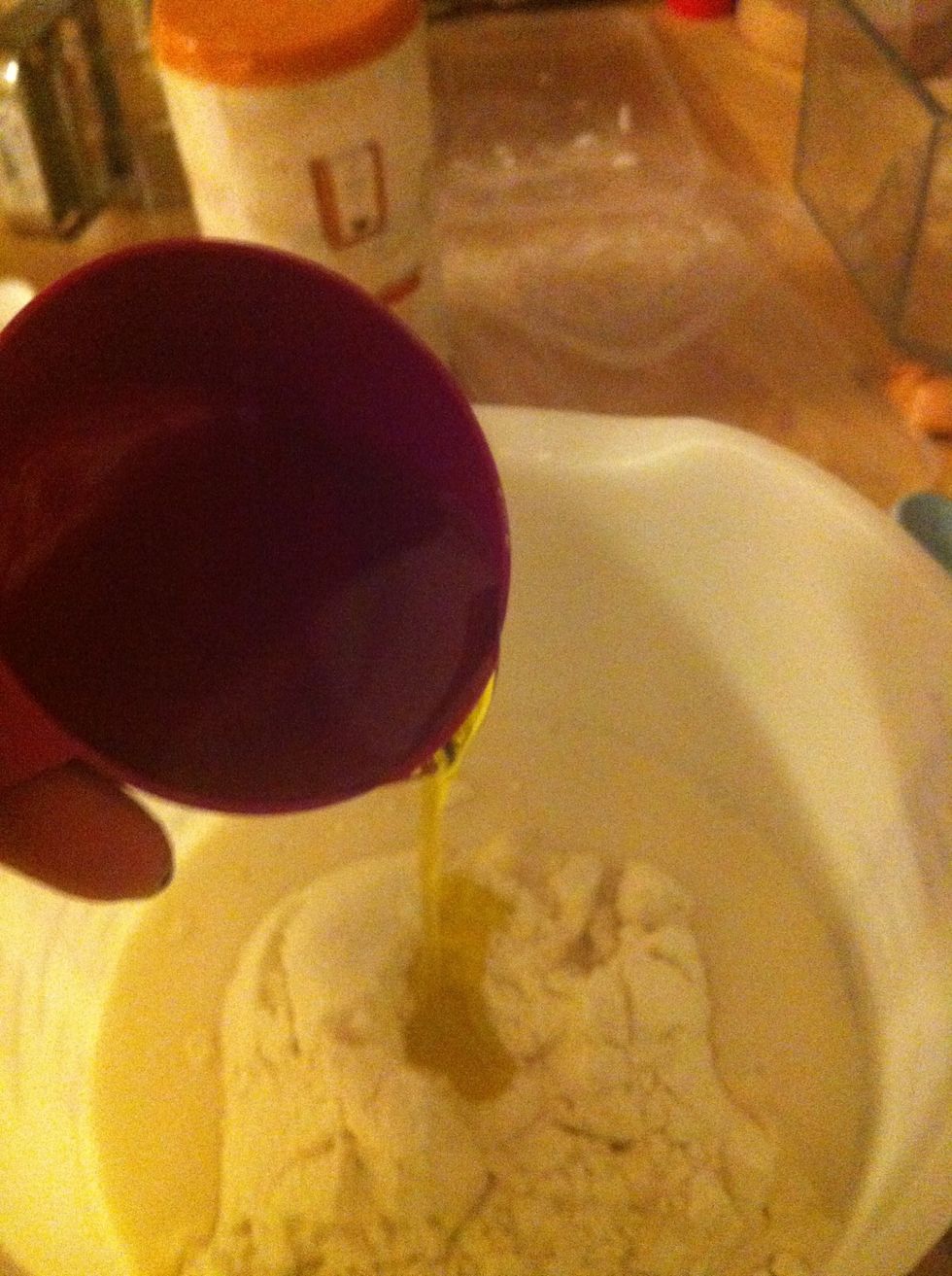 Oil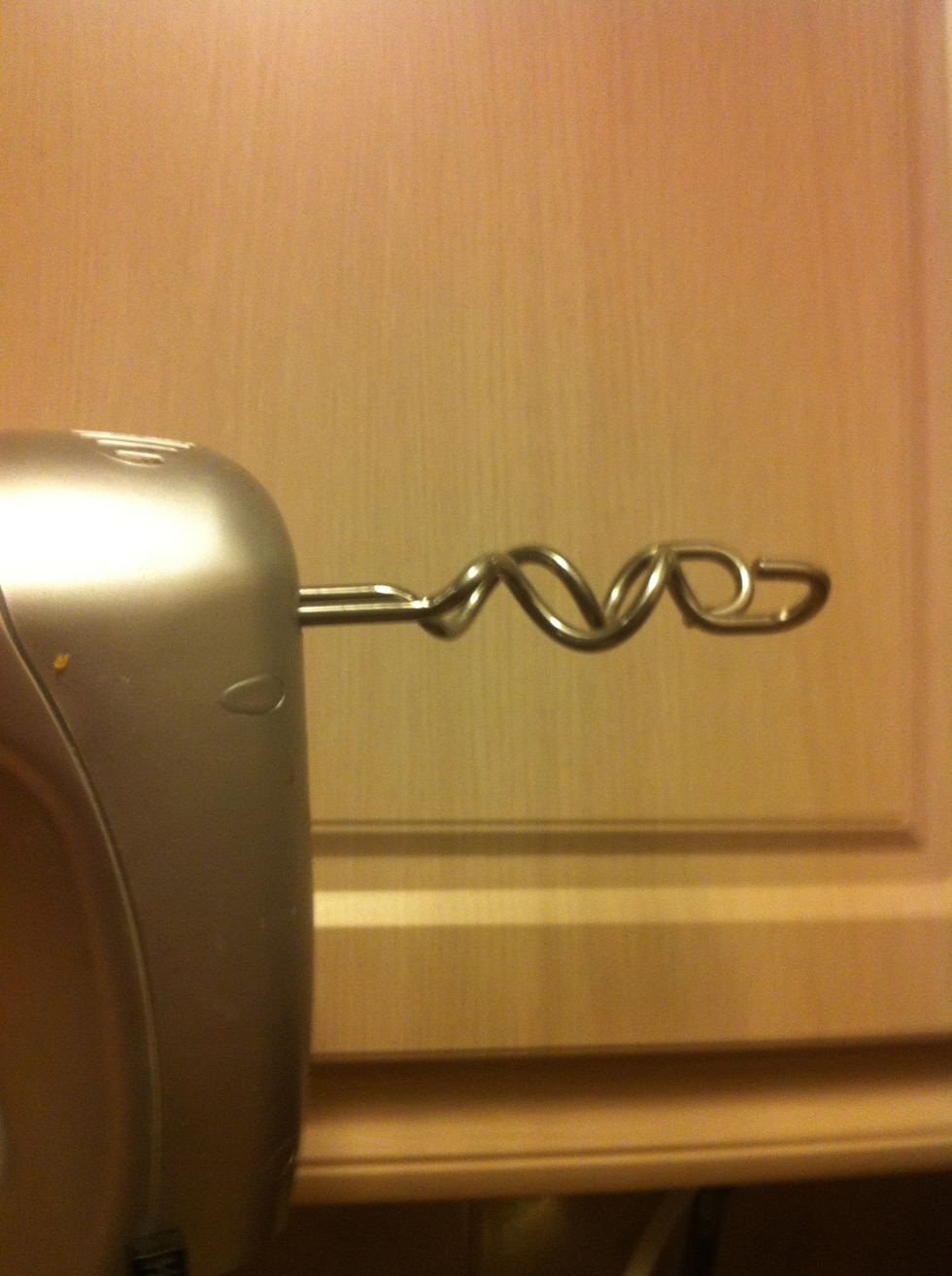 And Now the electric mixer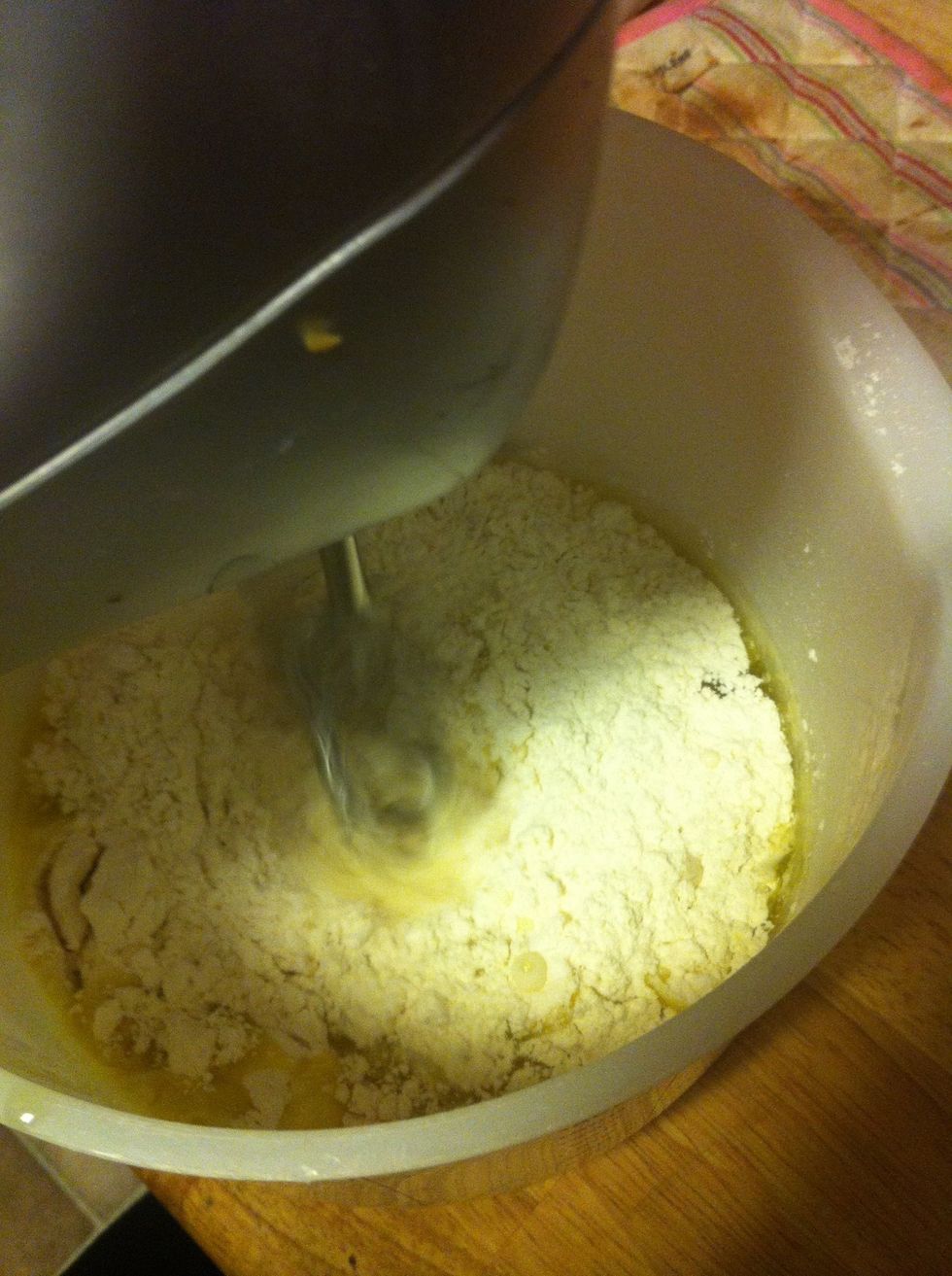 Start to mix it into a dough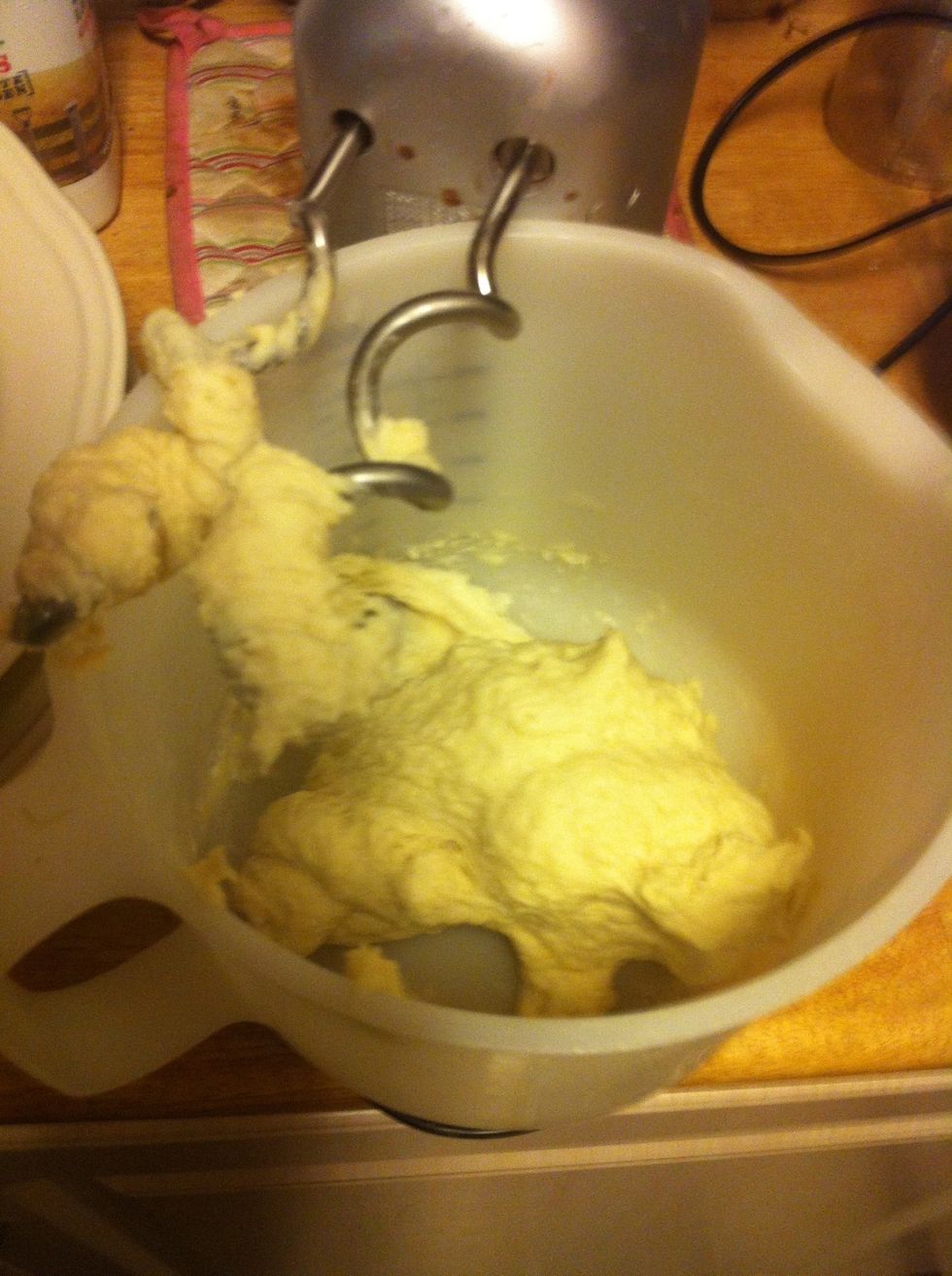 Would look something like this. If its too sticky, add a little bit more flour
A Clean table.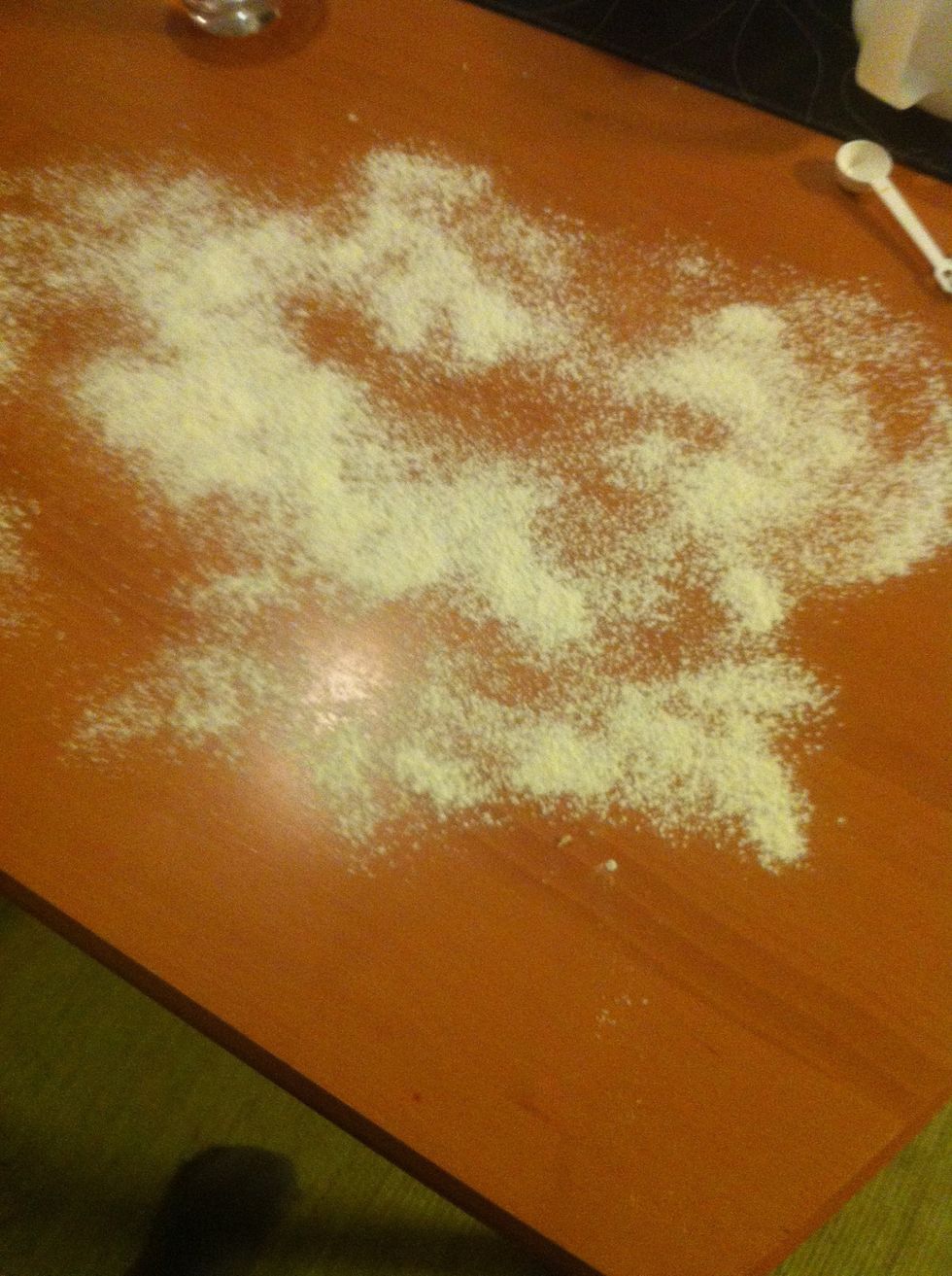 Pour some flour on the table.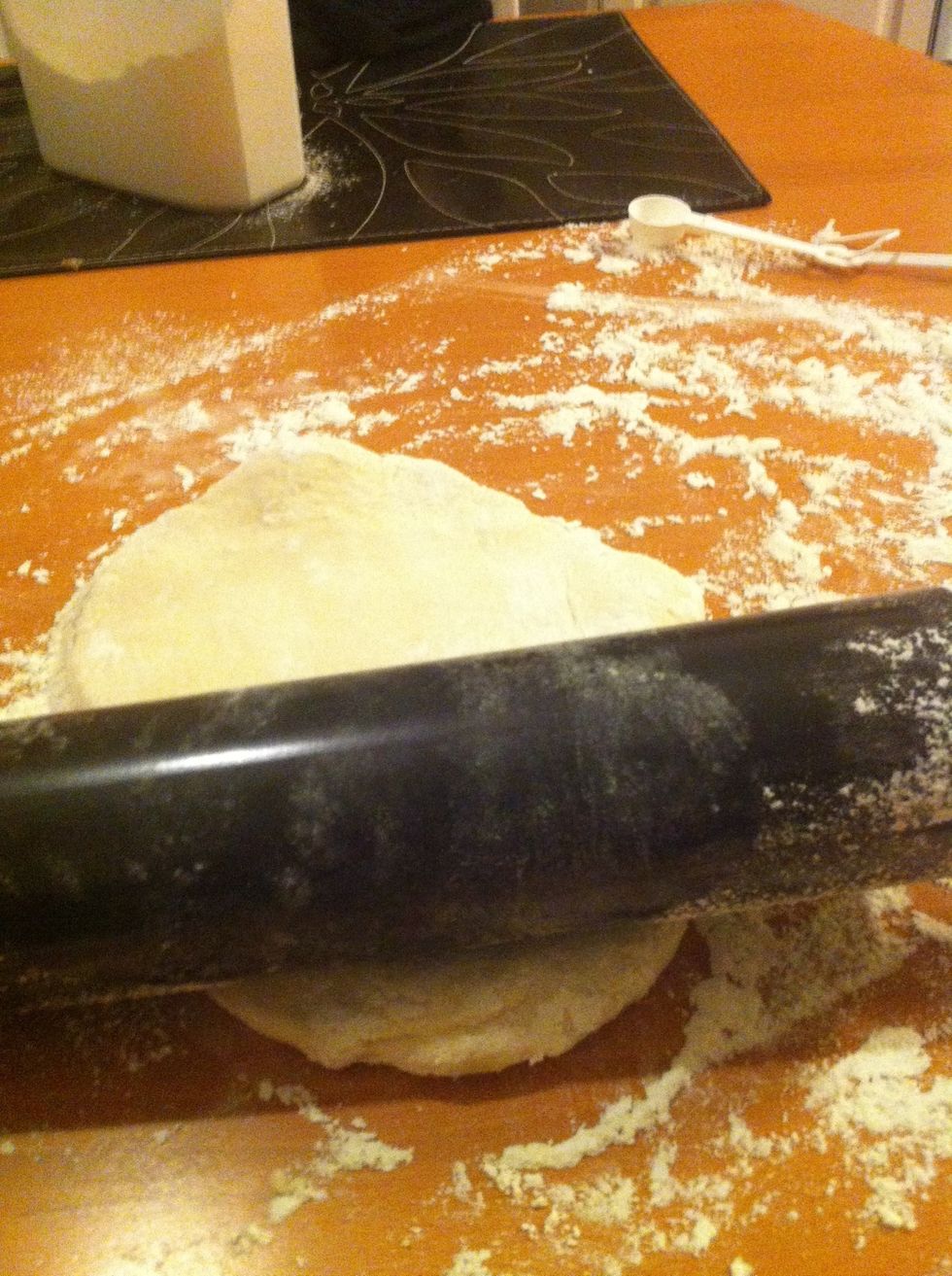 Start to roll out the dough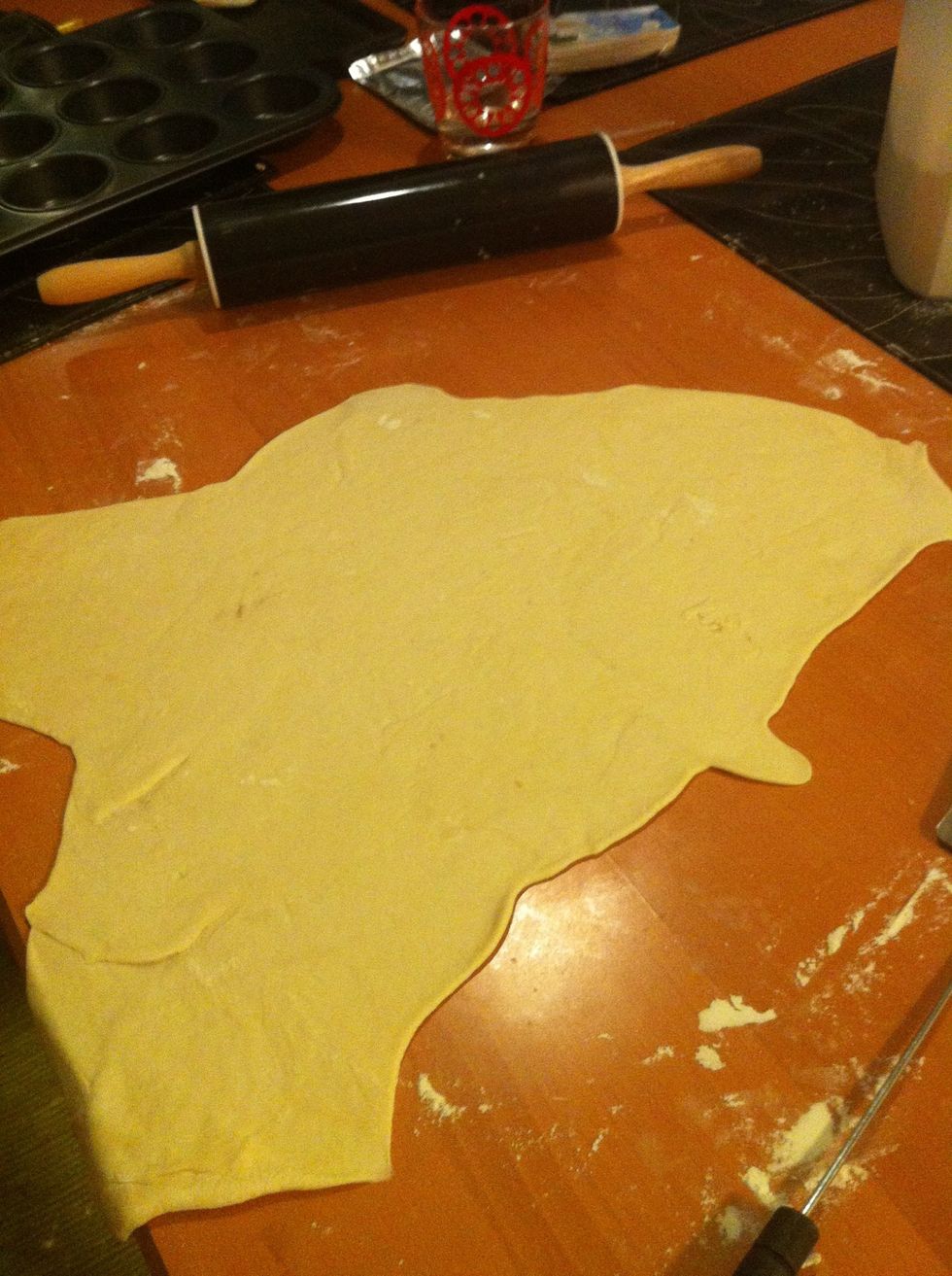 Like this. It should be pretty thin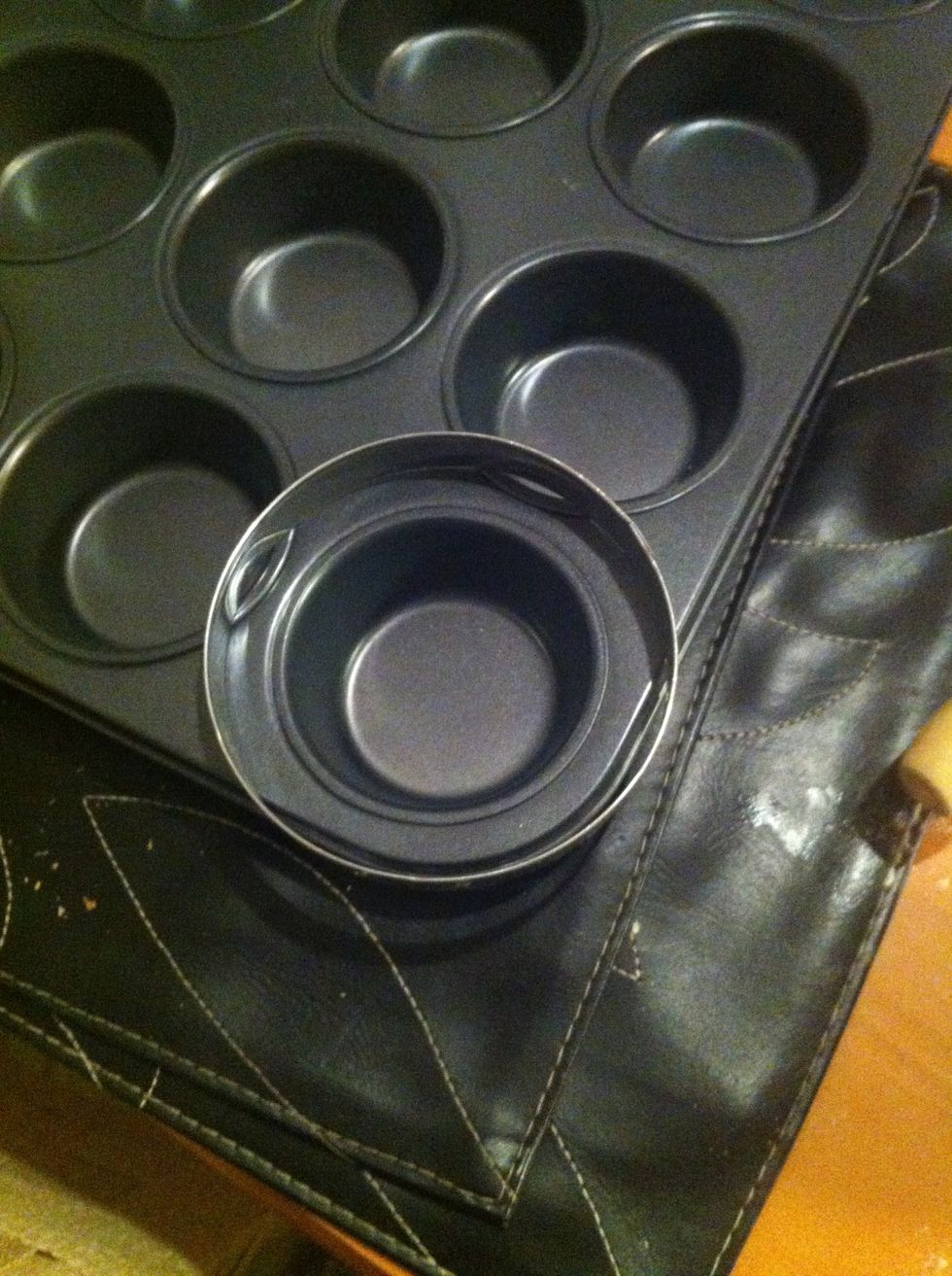 Find something to cut the dough with. It should be bigger than the cupcake pan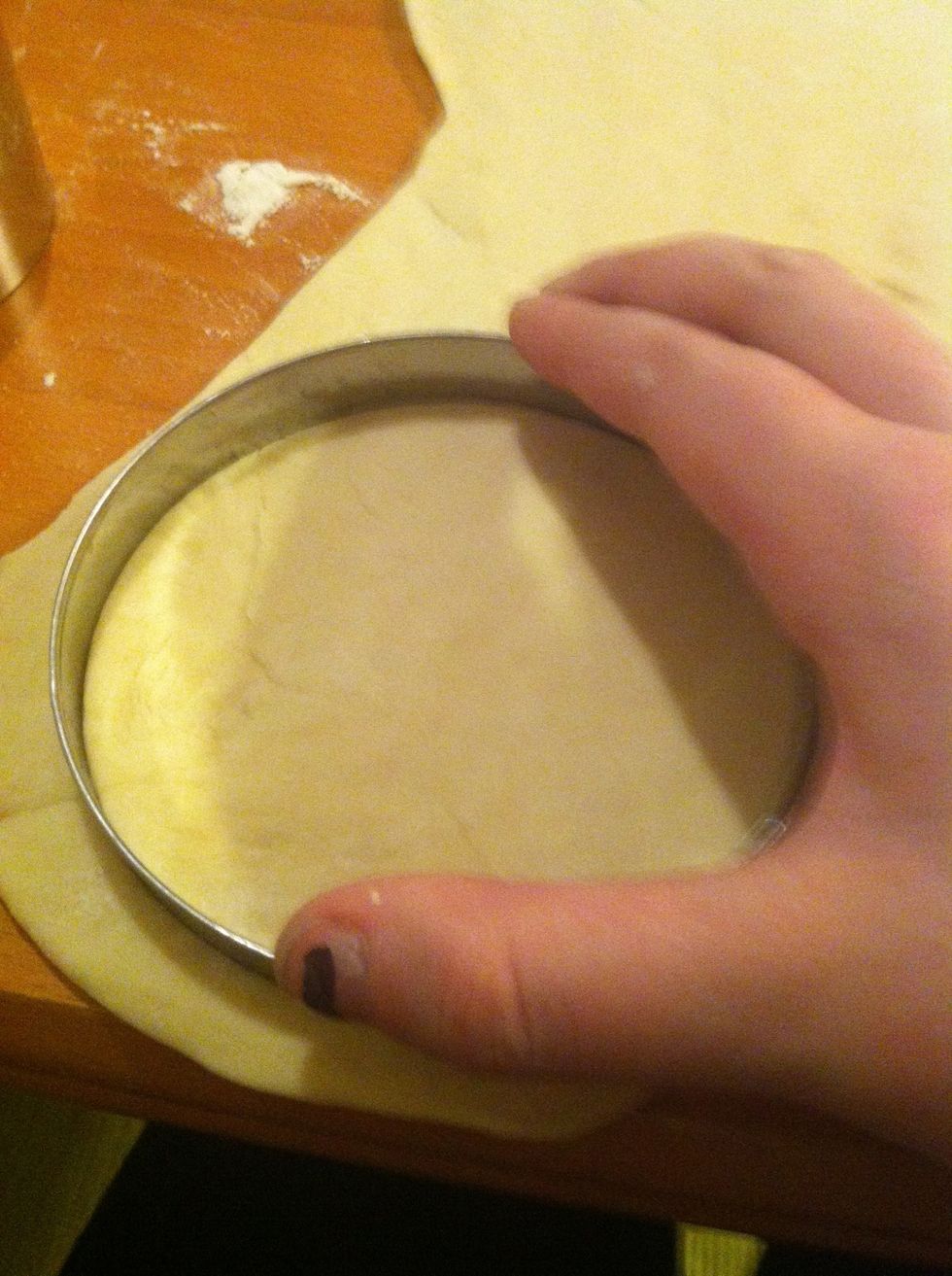 Cut a circle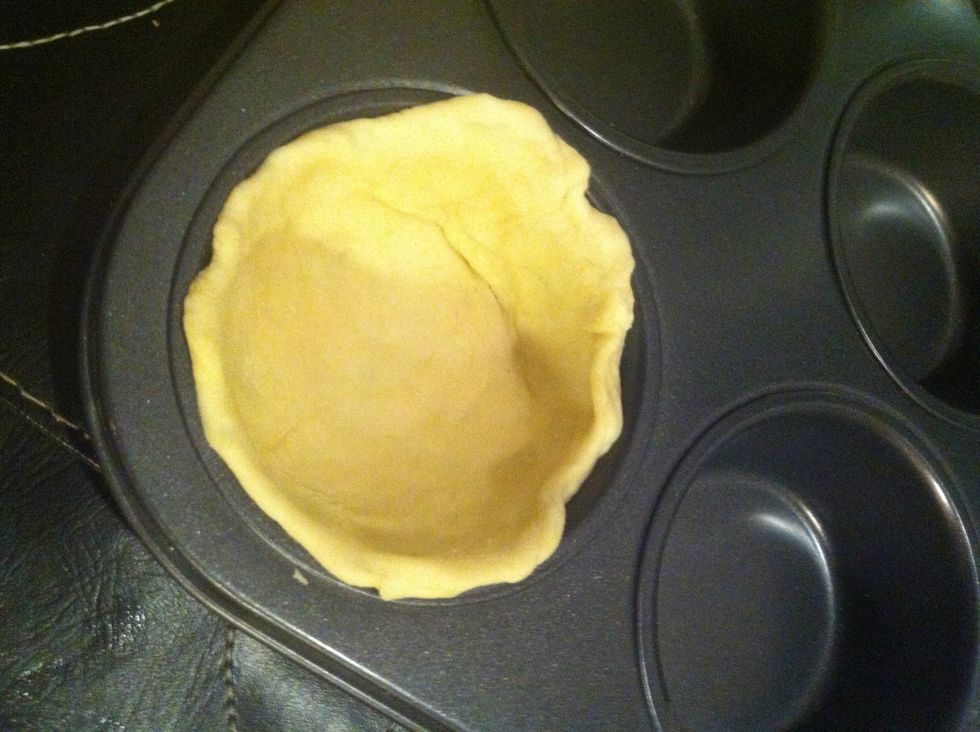 Put it in the pan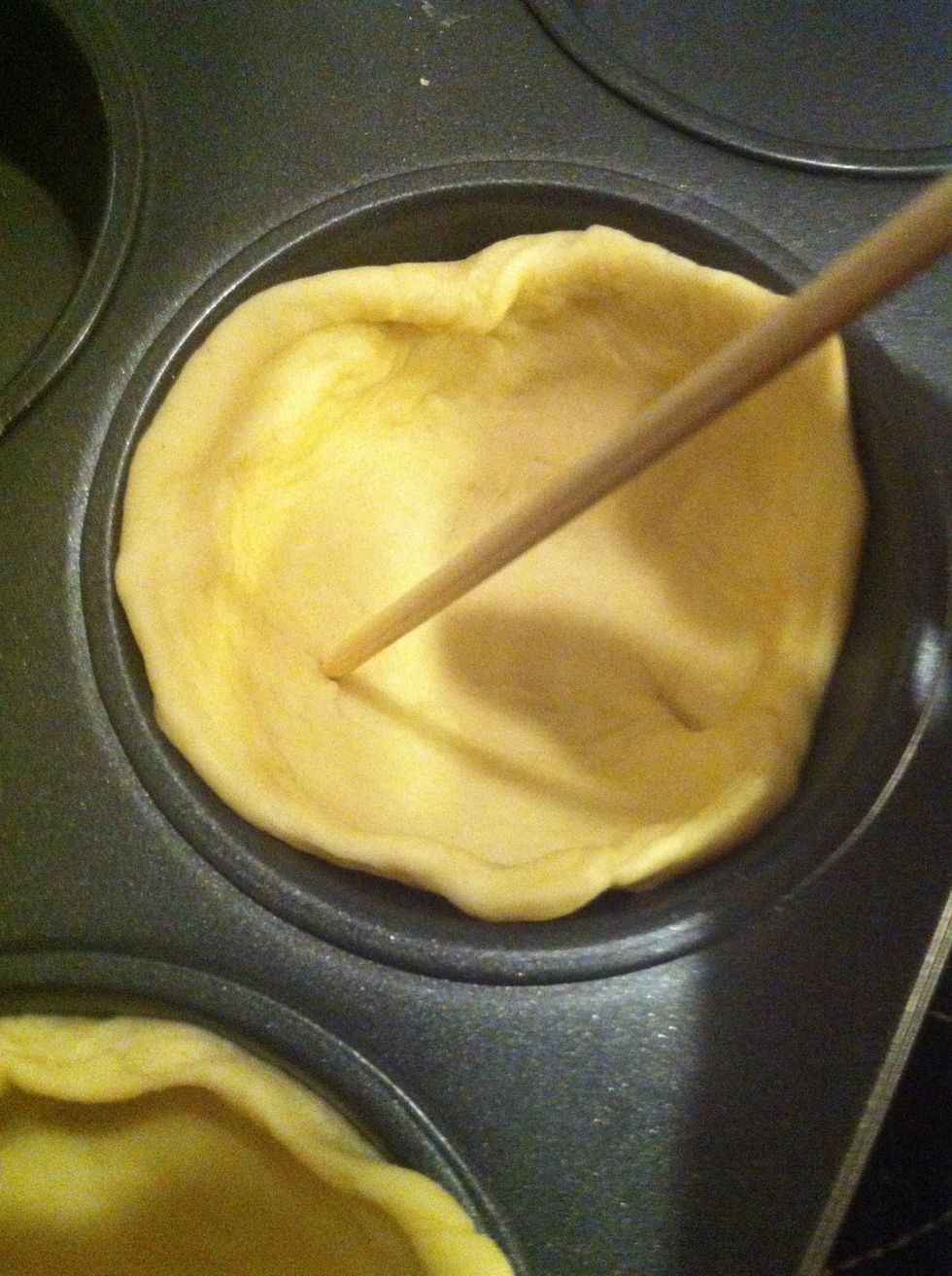 If you get air bubbles just pick a hole on the dough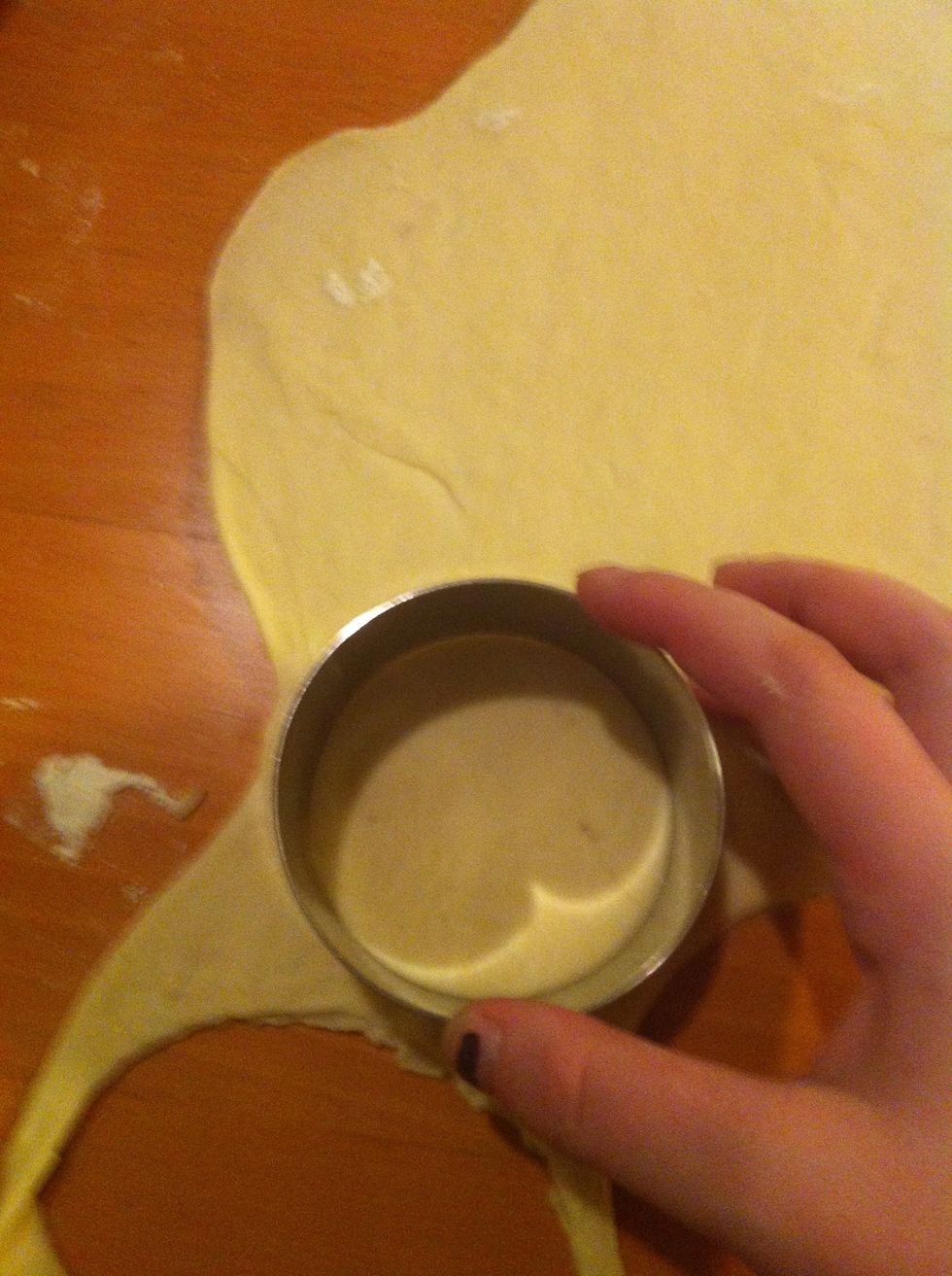 And Now a smaller cutter to make the lid.
All done!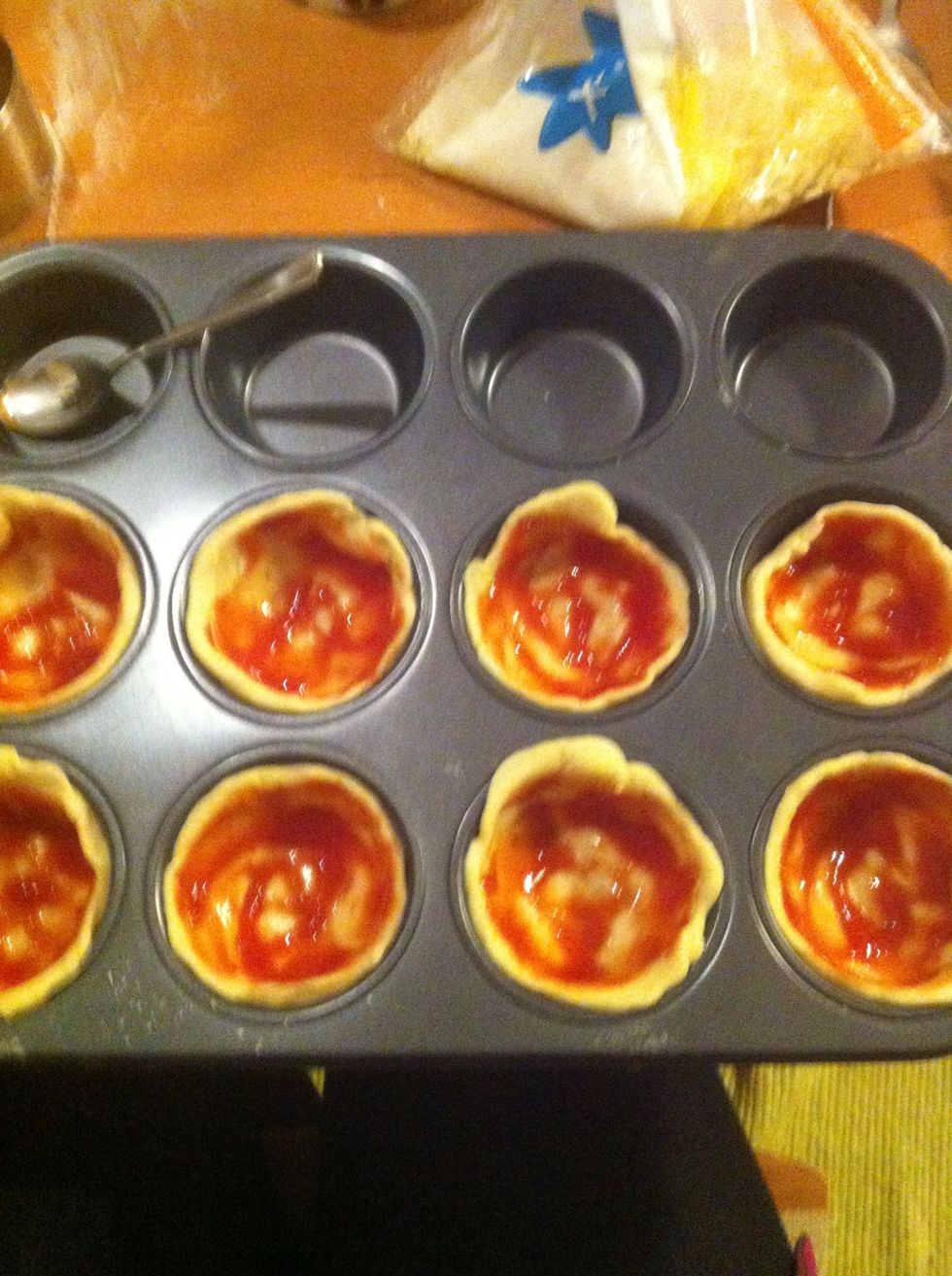 You should always start with ketchup or tomato puree.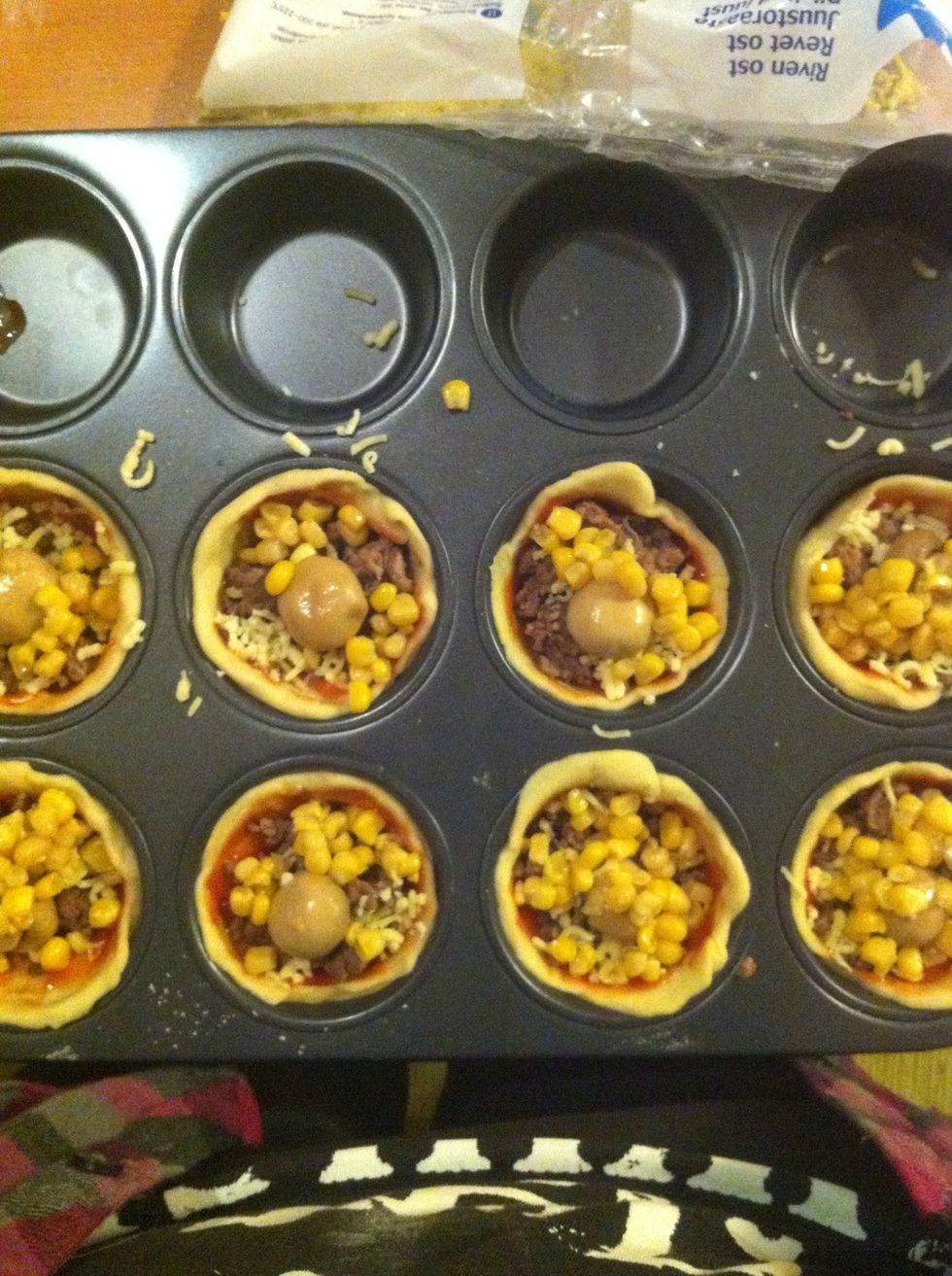 Then go crazy with the filling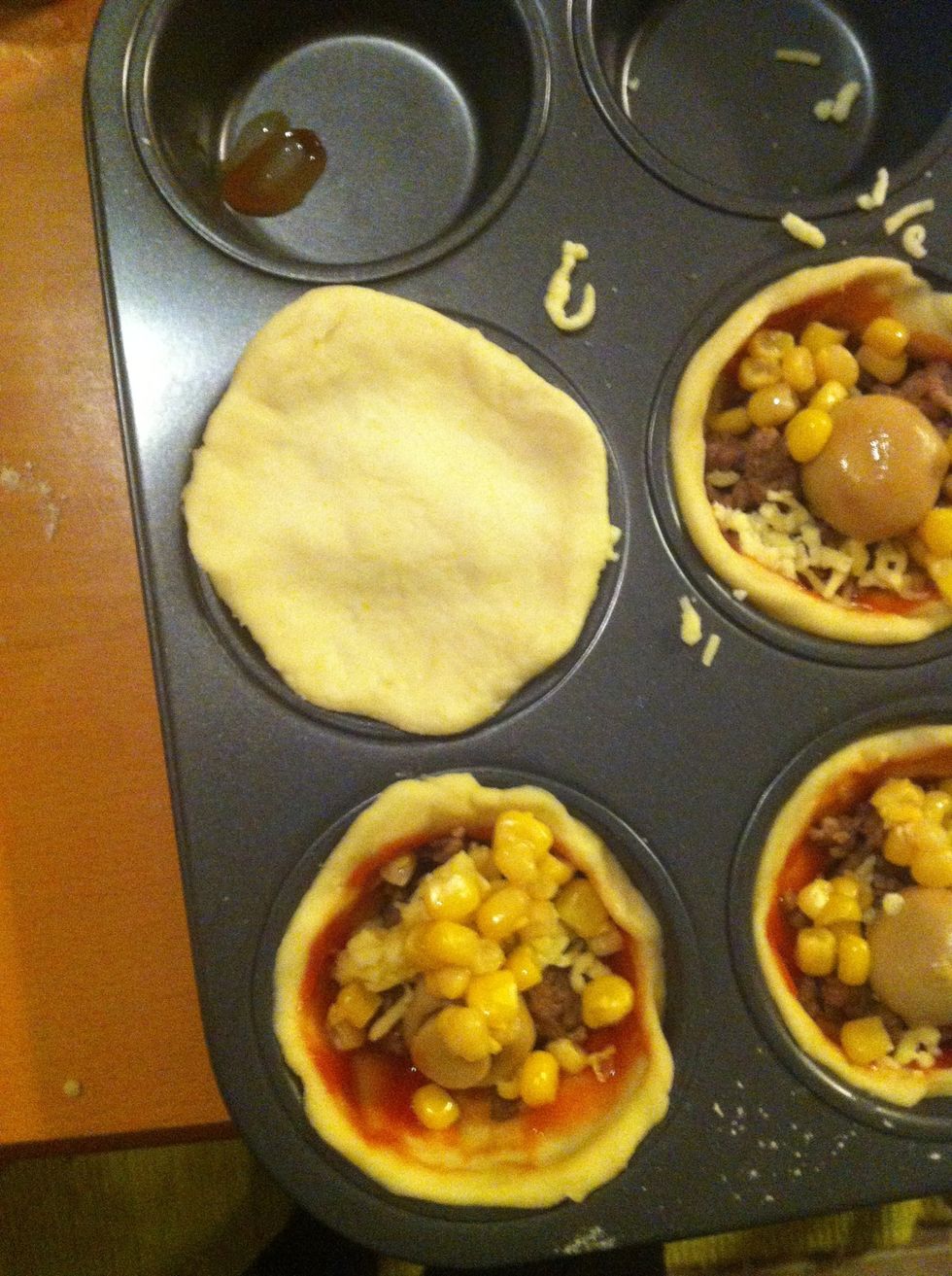 Add the lid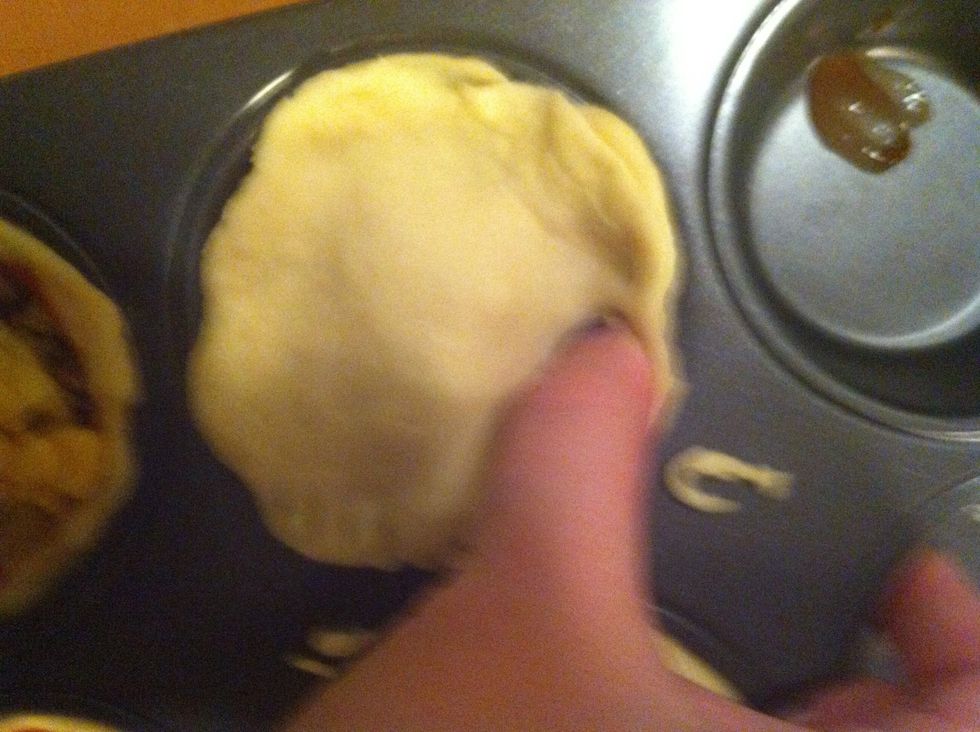 And pinch it. (sorry for blurry picture)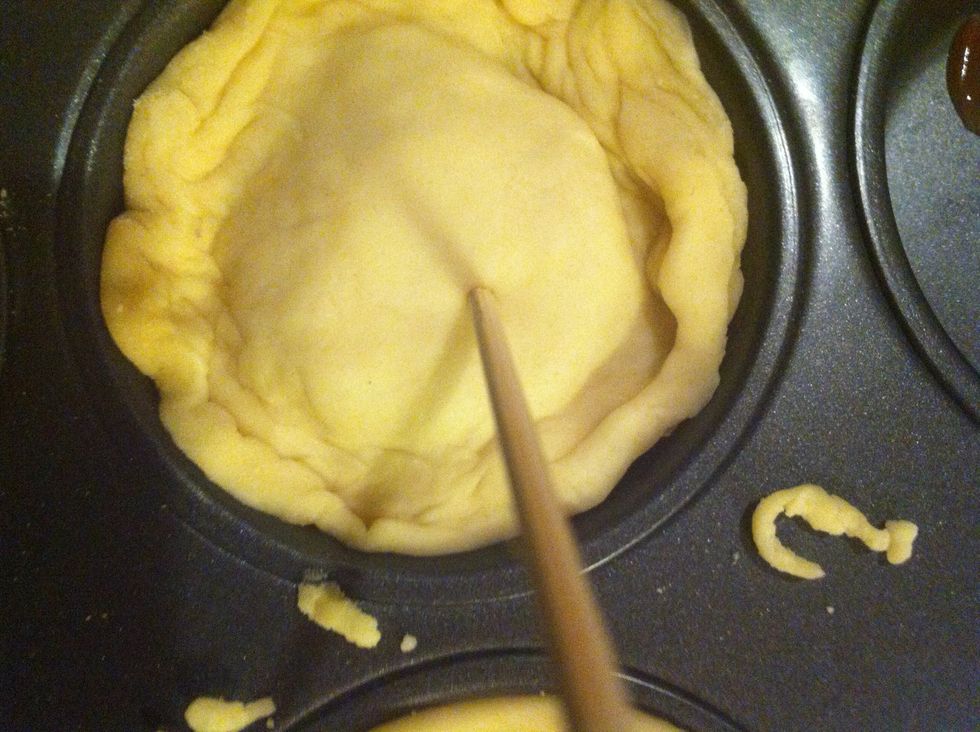 Poke some holes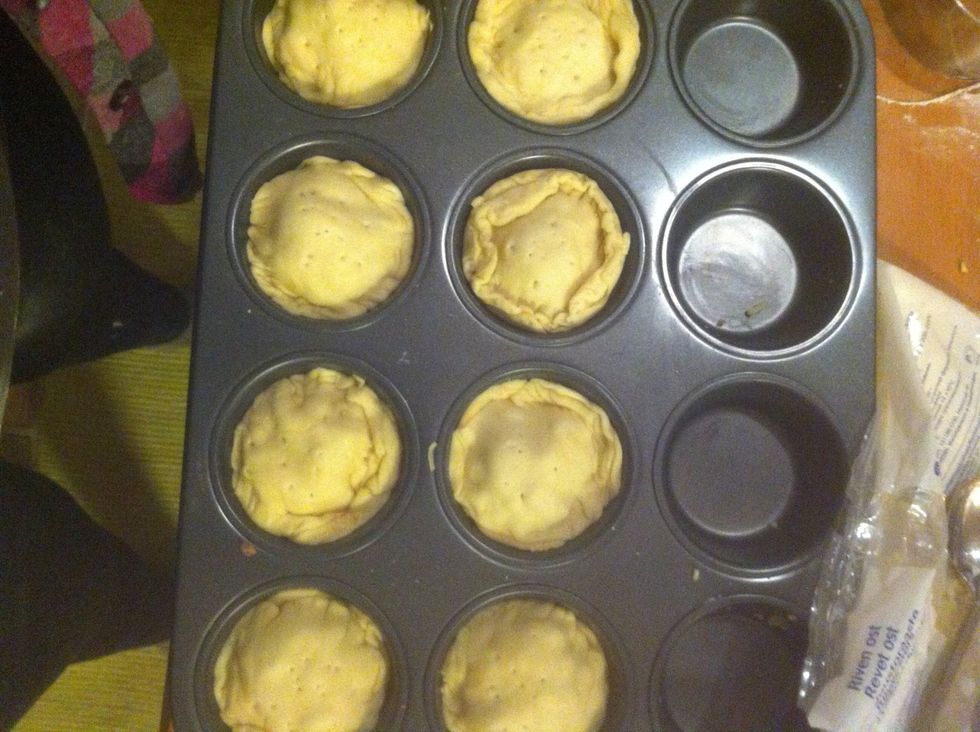 Done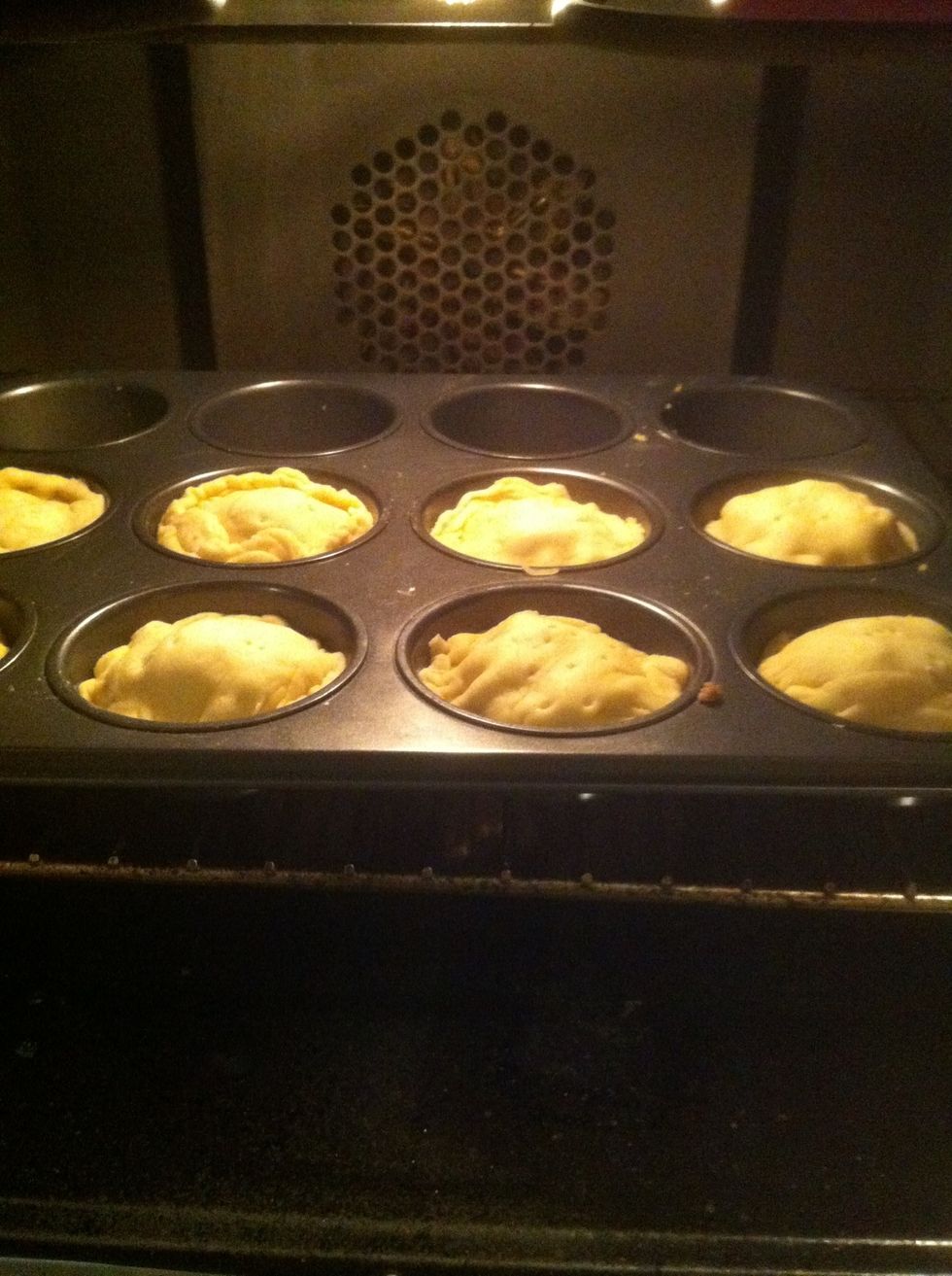 In to the oven at 250 degrees celsius (482 degrees farenheit) for about 8-10 minutes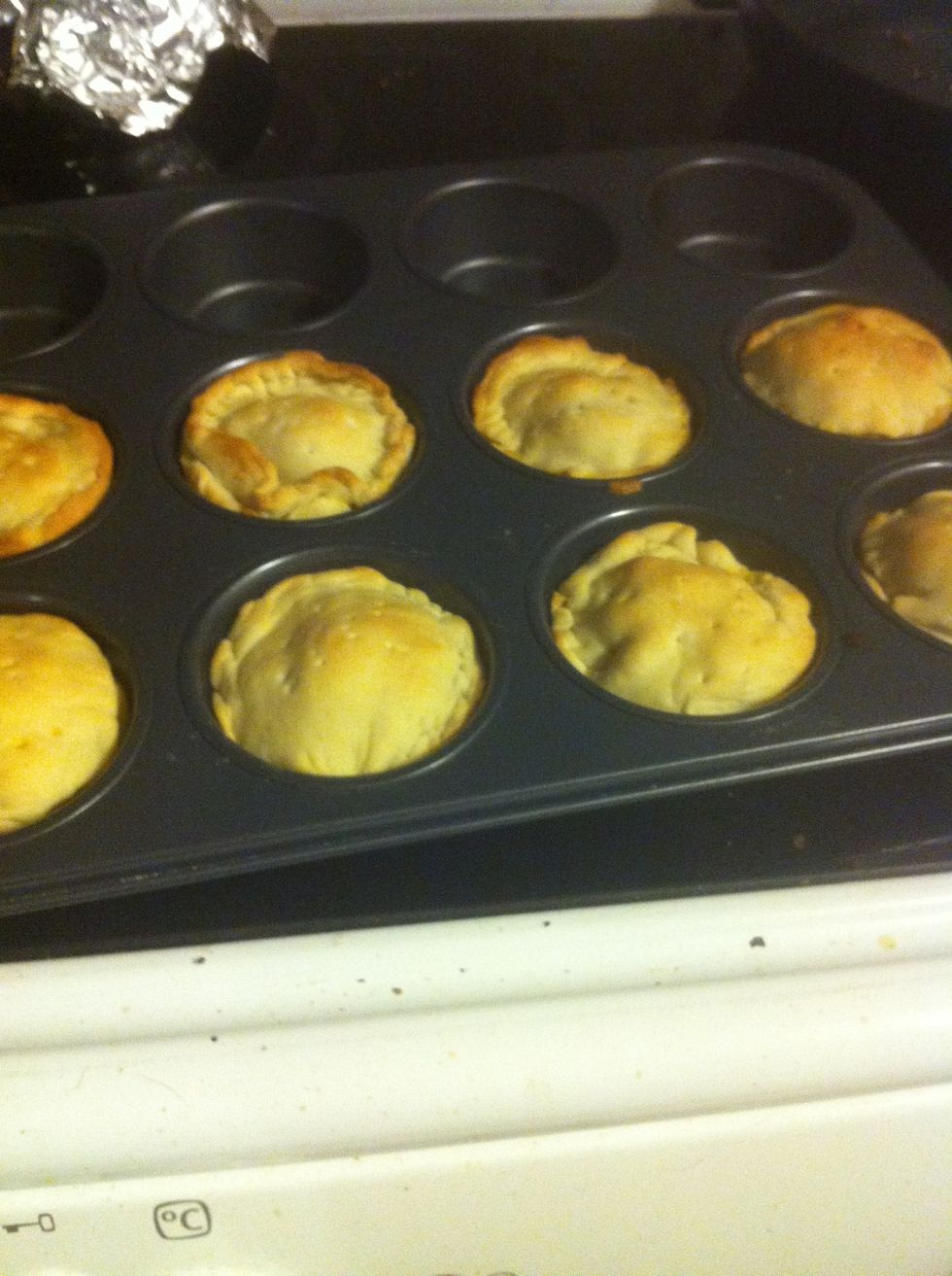 Done! Yum!!
Inside :) good luck!
4 dl fluor
1.0tsp Salt
2.0tsp Baking powder
1 1/2 dl water
1/2 dl olive oil
Stuffing (what you like)
Cupcake pan
Angelica Andersson
300 followers! Thank you guys for Helping me and supporting me to make even more guides! ❤