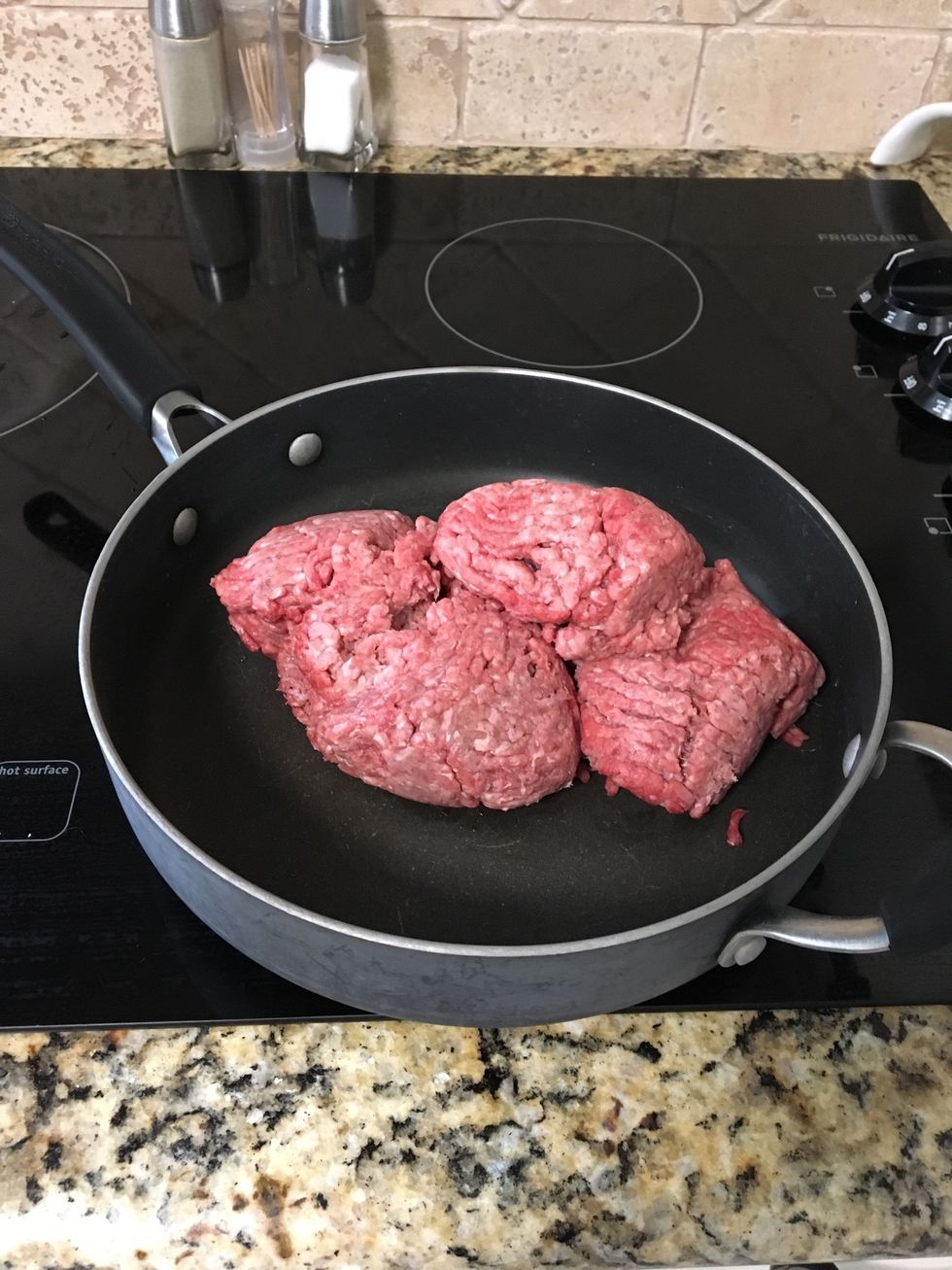 1 1/2lb meat, brown drain and do your taco seasoning...set aside.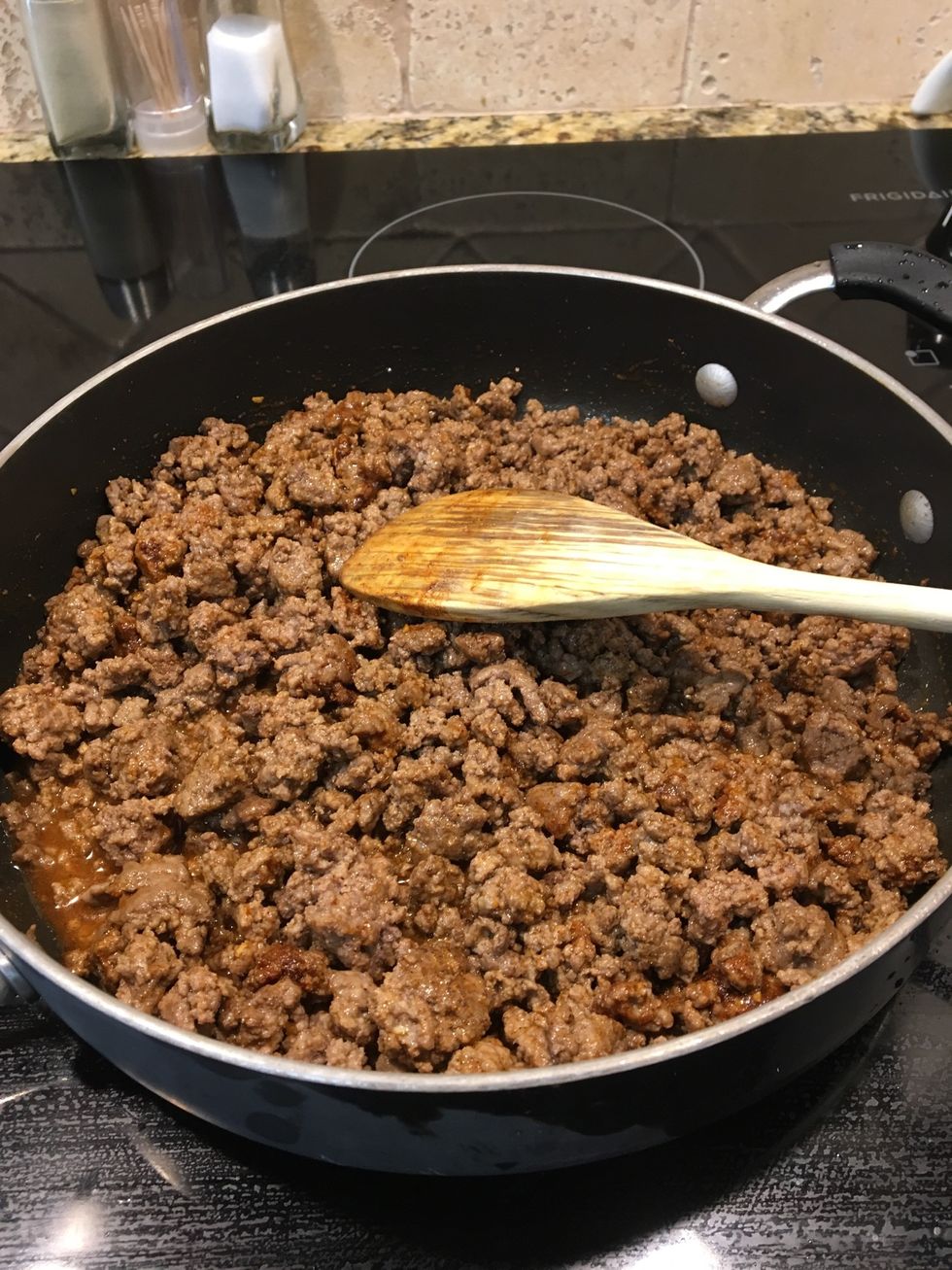 My meat cooking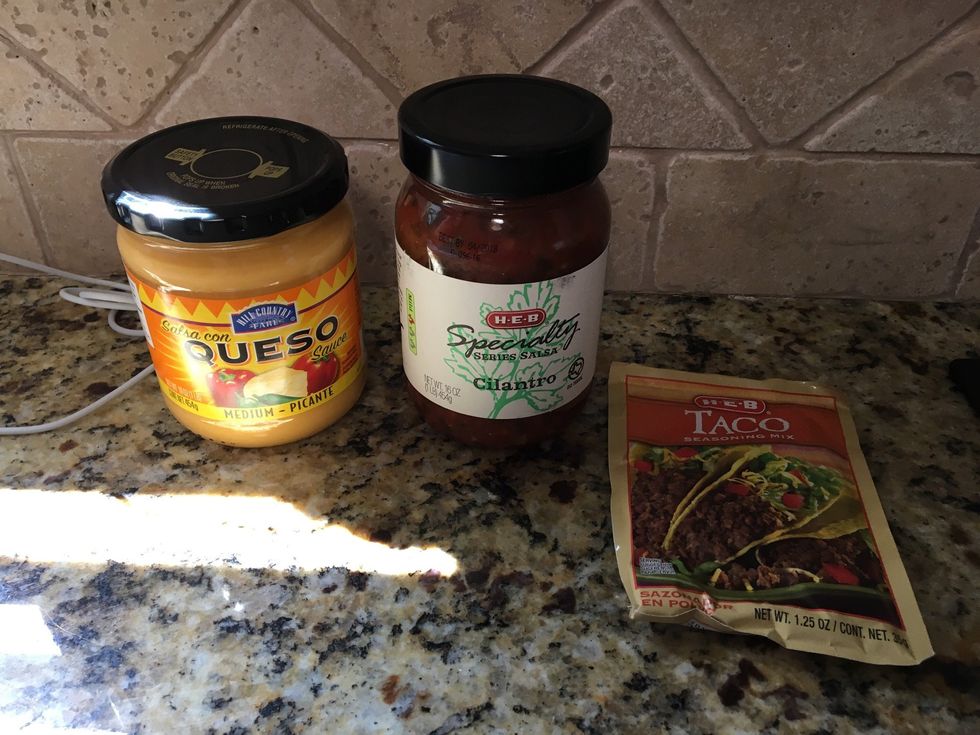 Quest, Salsa and Seasoning...you can make your own and it will probably be even better but I like the easy way. Of course, always choose your favorite queso and salsa if you go the easy route.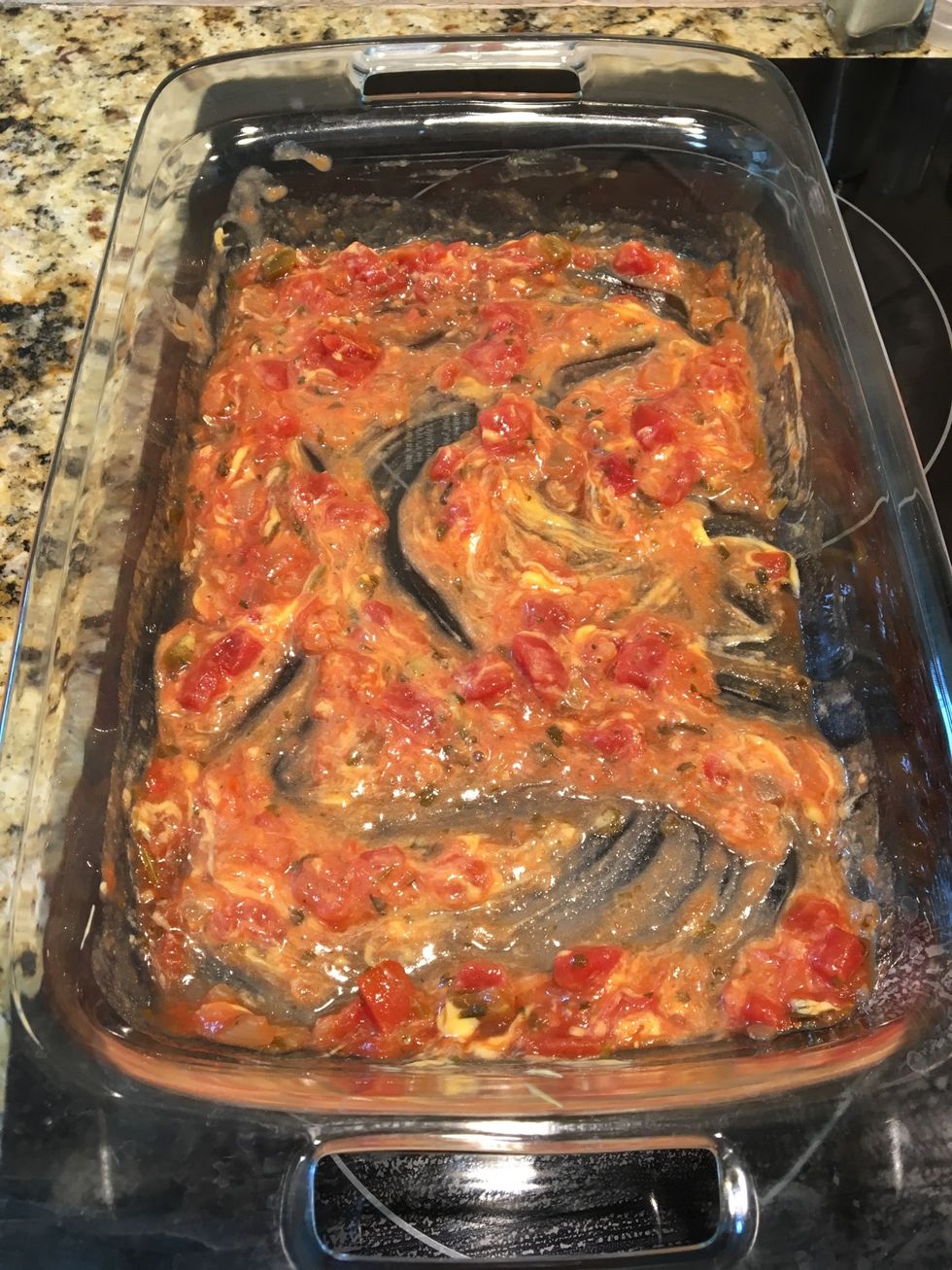 Later bottom with salsa and queso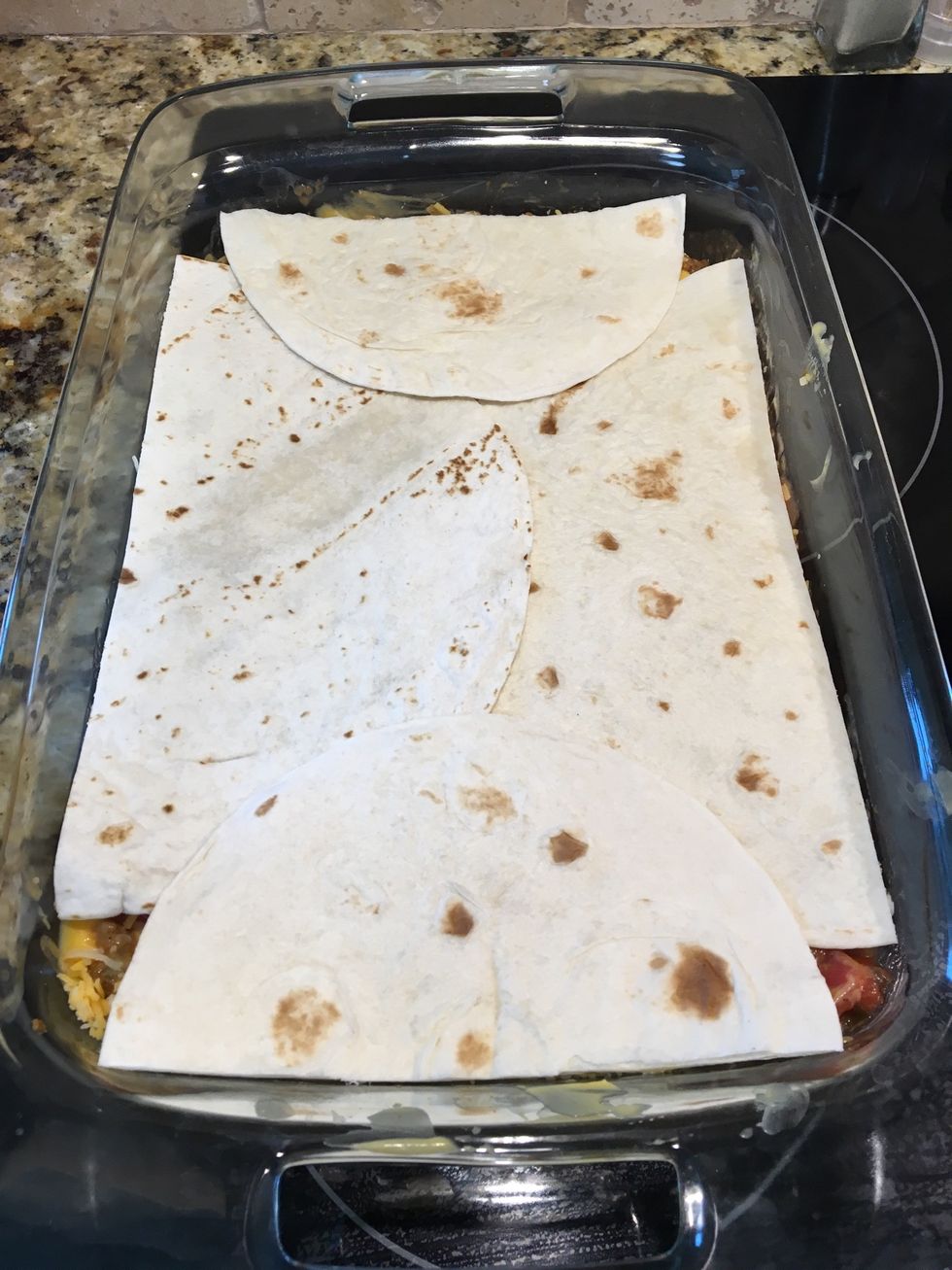 This is how I cut my tortillas...up to you though if you have a better way 😊
I layer tortillas, meat, queso and salsa and top with fiesta or Mexican cheese
Tada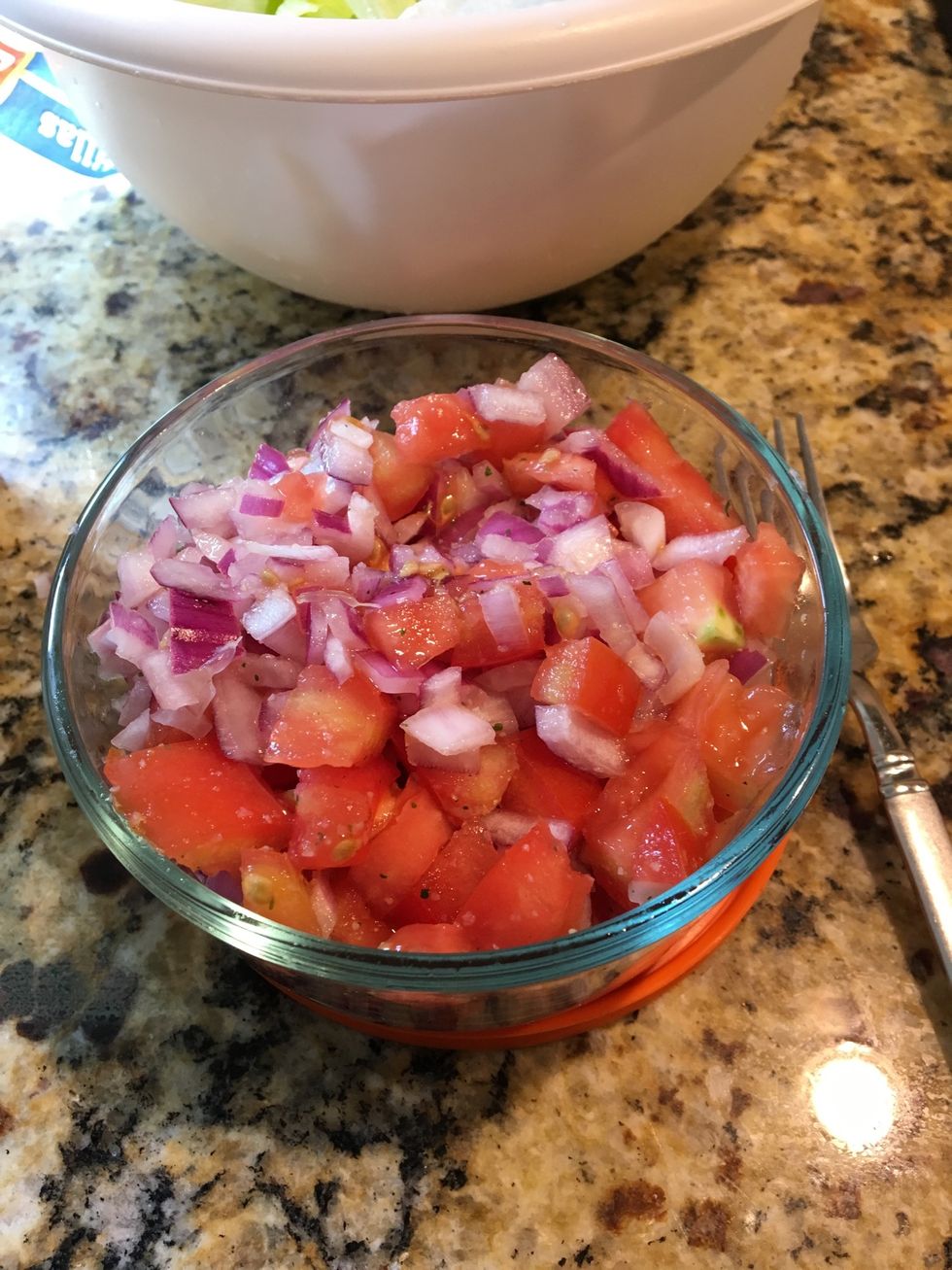 I take a large tomato and dice that with some red onion...add garlic salt to taste and squeeze over with one lime. This goes on top of the lasagna when done.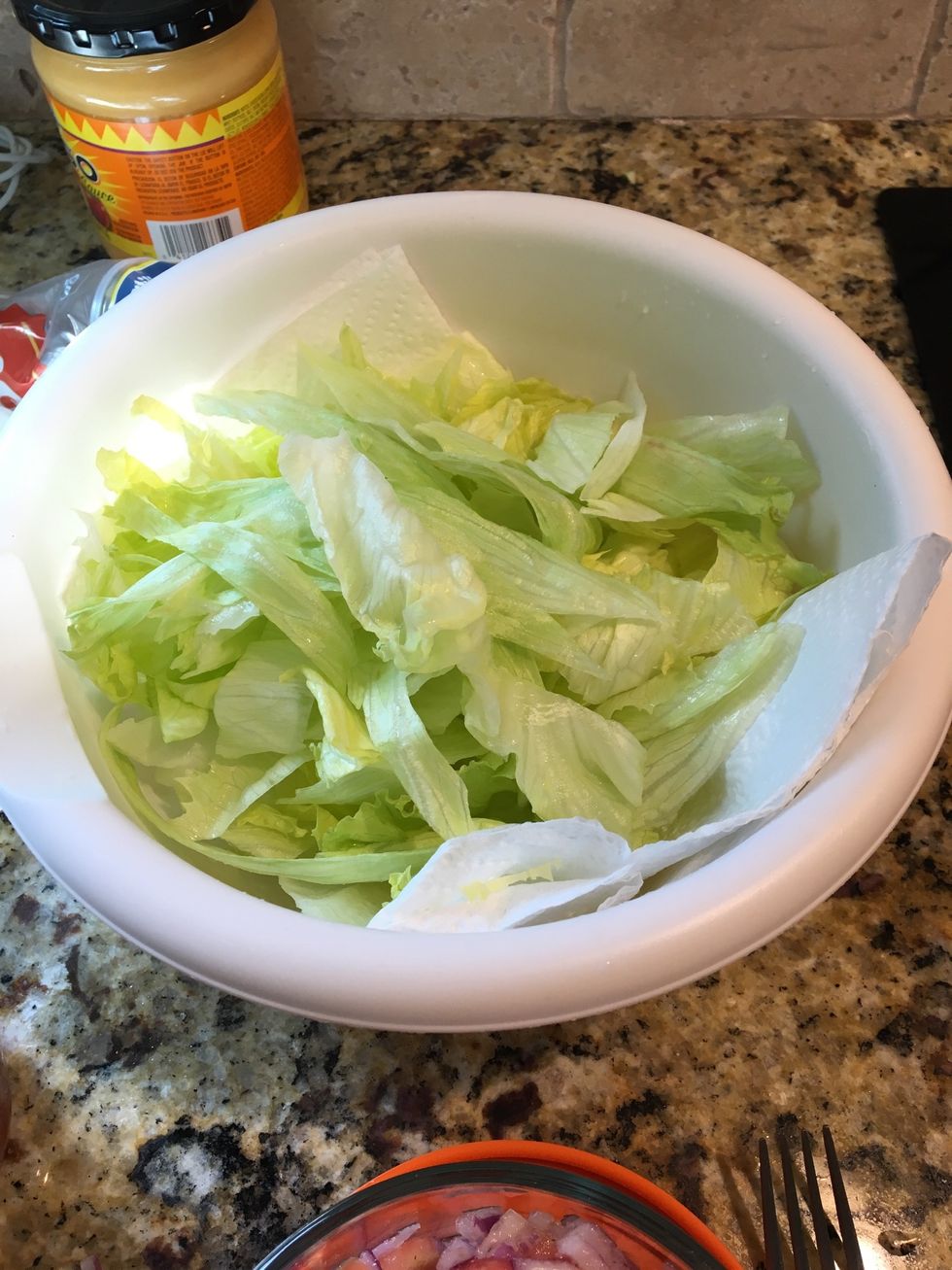 I usually like romaine but there was a sale on this so cut it up and keep it aside in the fridge till you plate up your food...this will be the lettuce bed for your lasagna.
Bake at 375 for 40 minutes covered with foil and at the last 10-5 minutes, remove foil. Let cool then cut and serve. I plate lettuce, lasagna, tomato mix and sour cream. Hope you like!
I tried to add a list of supplies but that was not working for me. 1 1/2lb hamburger meat Taco seasoning Tortillas Salsa Queso Lg tomato Red onion Lime Lettuce Sour cream Fiesta cheese garlic salt.
The creator of this guide has not included ingredients