Heat onion and oil gently for 3-4 mins in a non-stick pan until soft.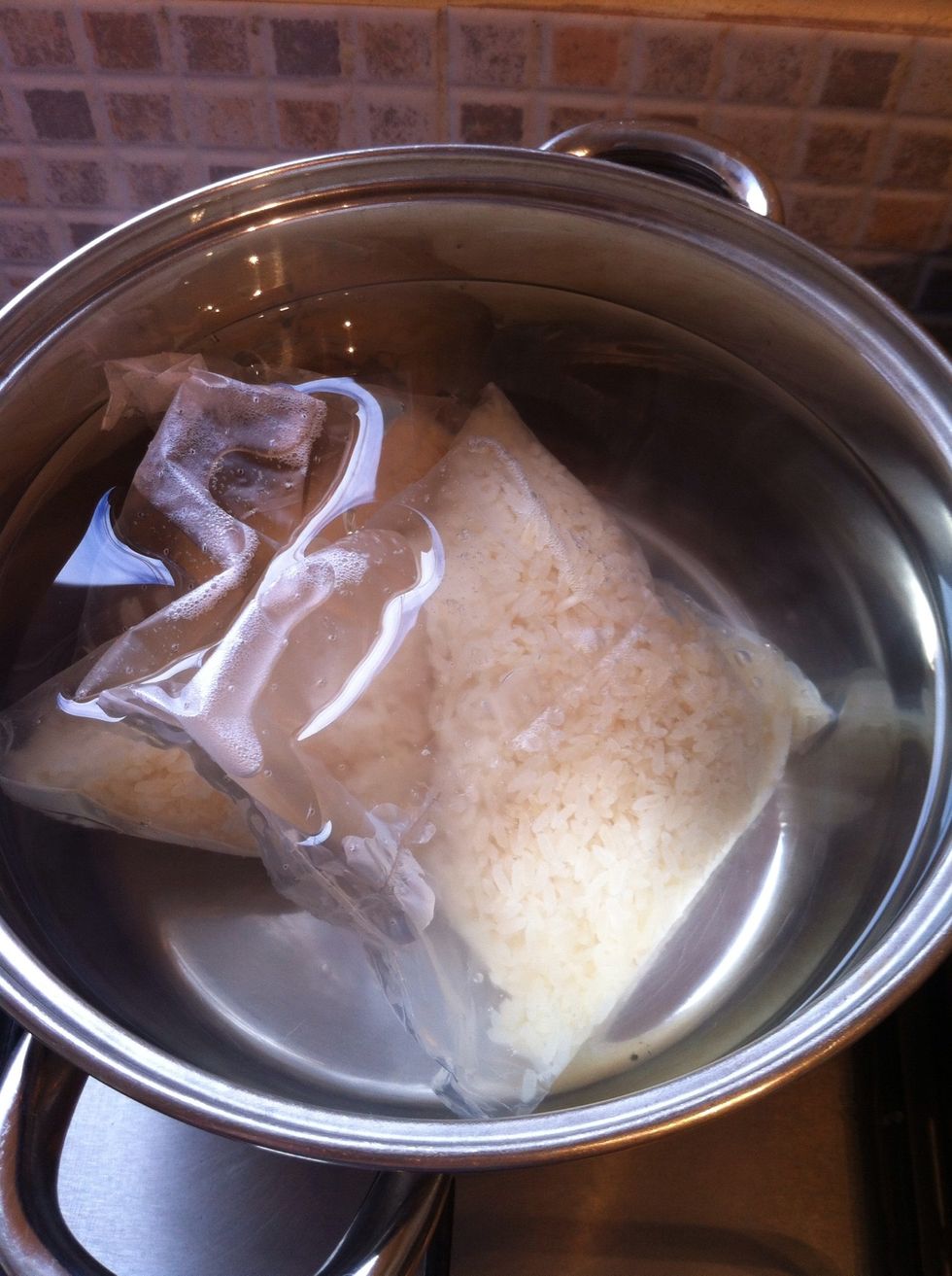 I used boil in the bag rice-added to boiled water, then left to simmer gently for 20 mins whilst cooking the curry.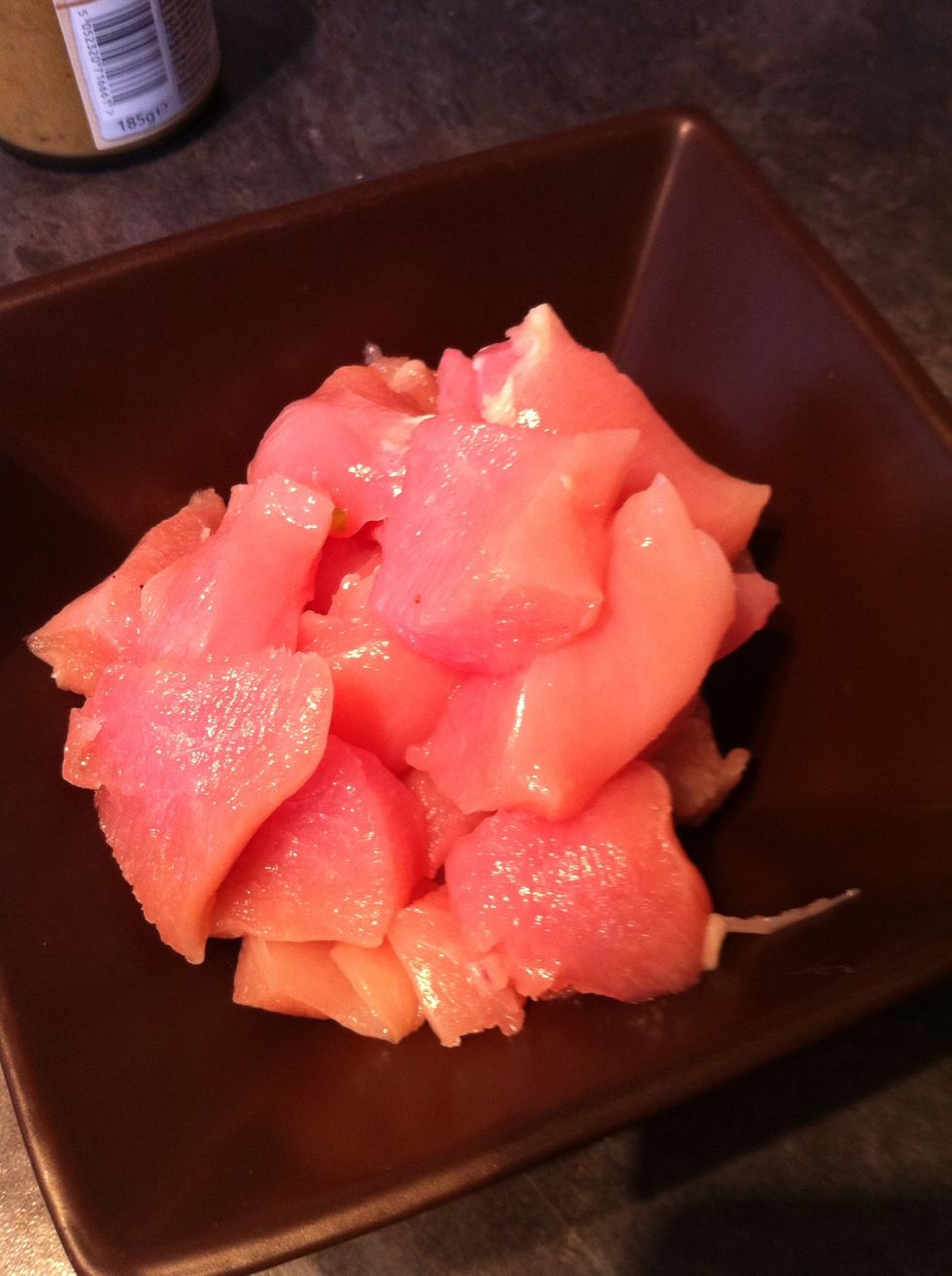 Chop the chicken into chunks.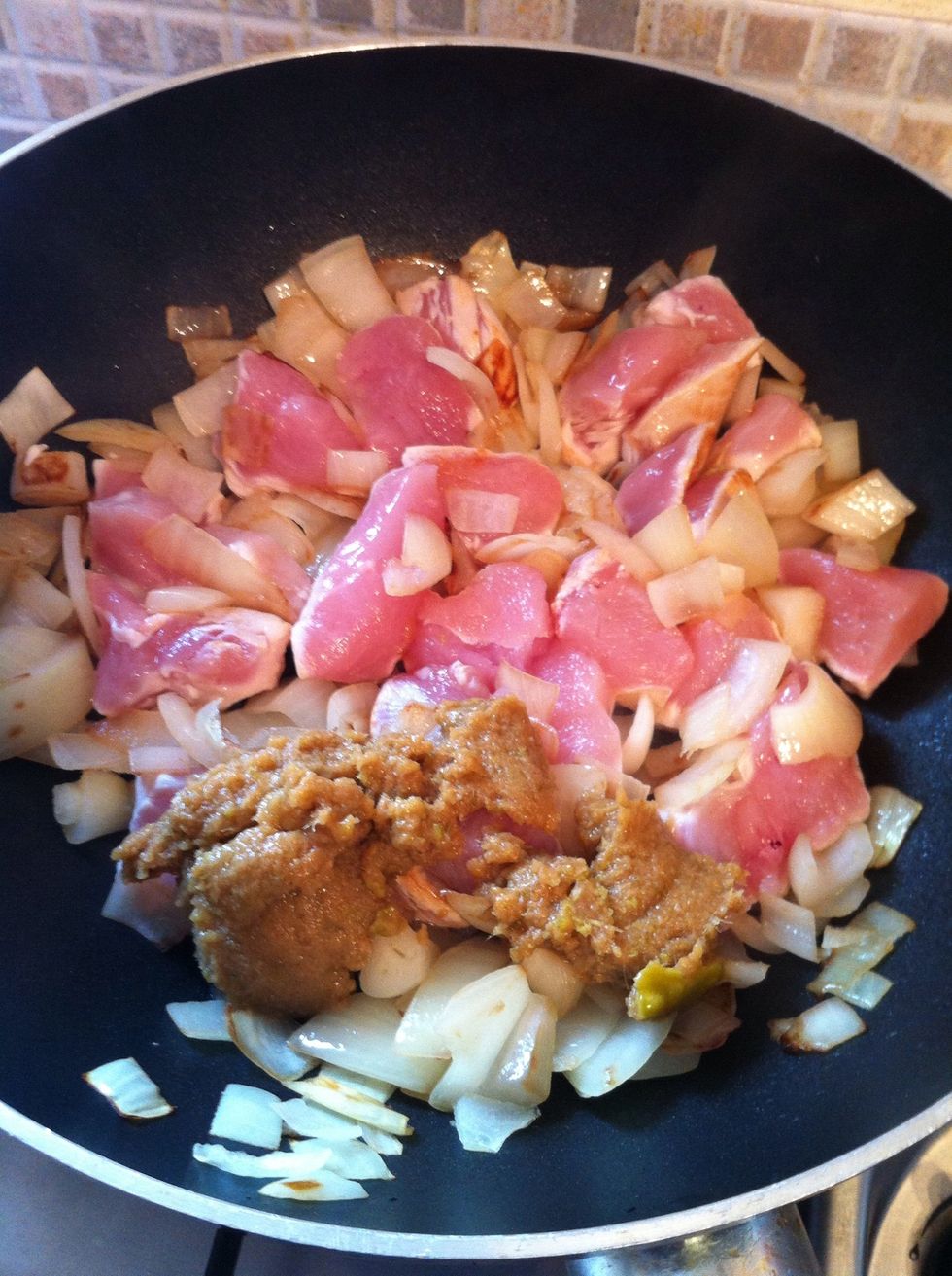 Add chicken and green Thai curry paste to pan and fry for 5-6 mins until cooked through.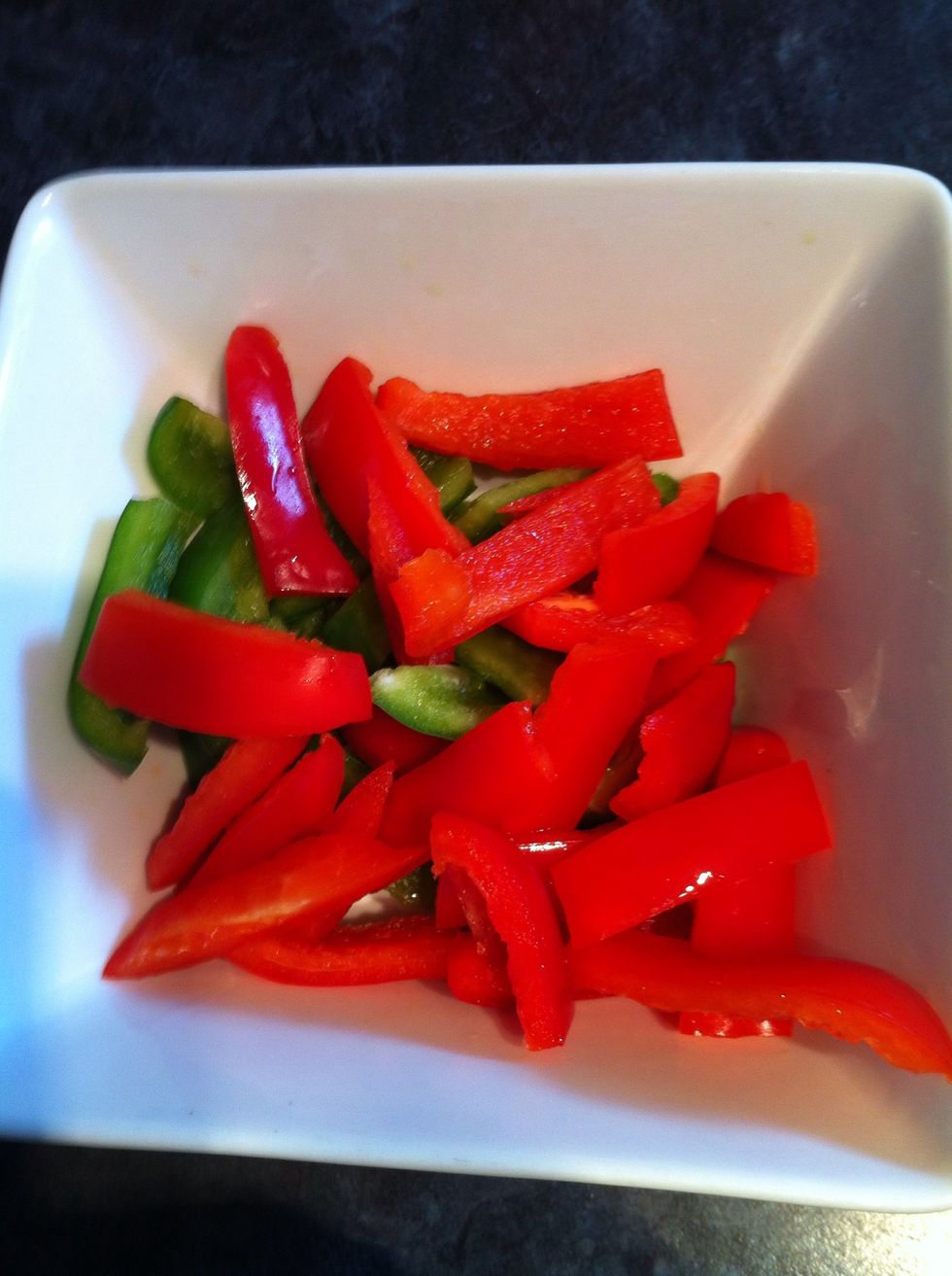 Add peppers.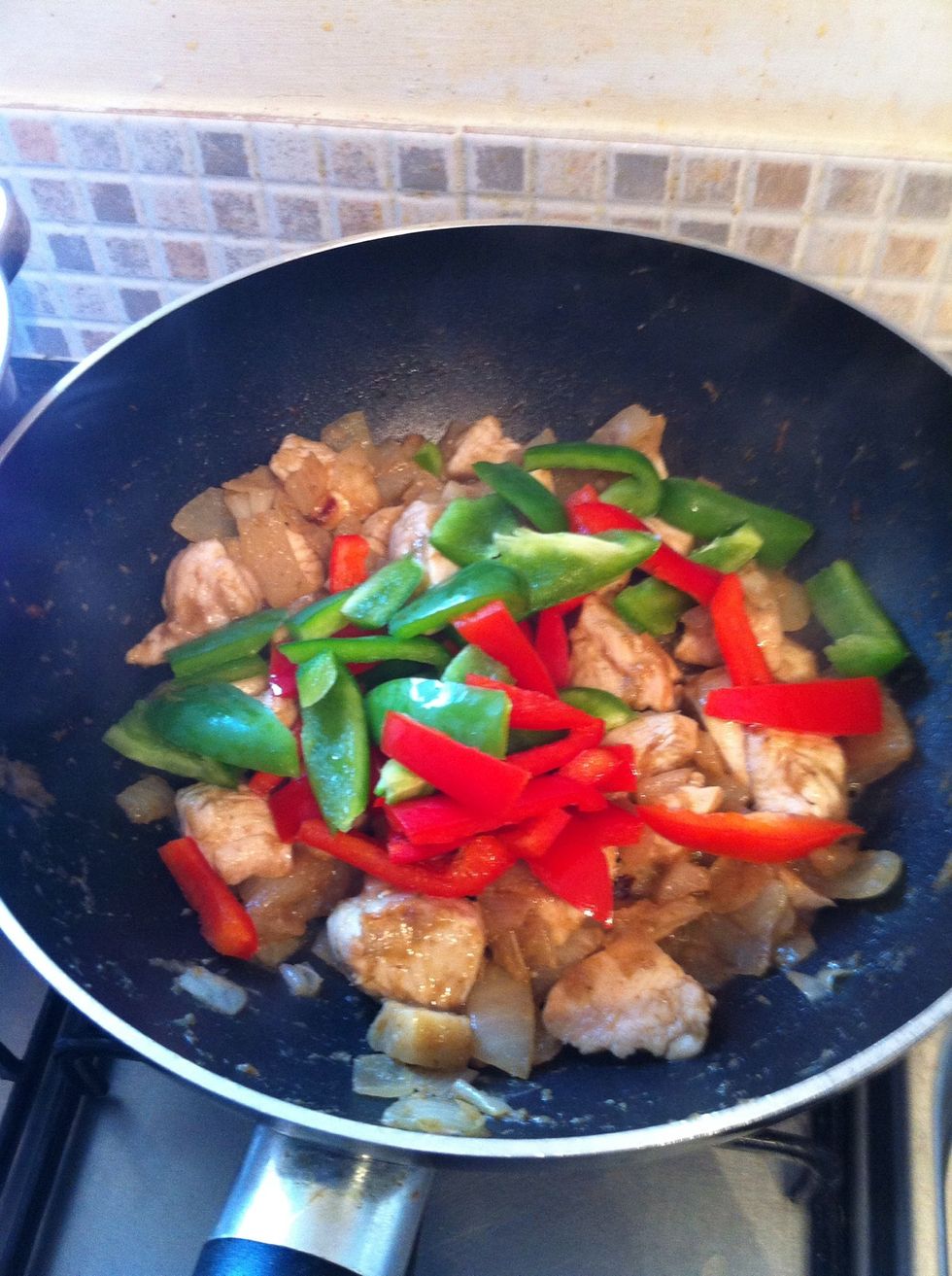 Cook peppers in pan for about 3 mins until they are soft.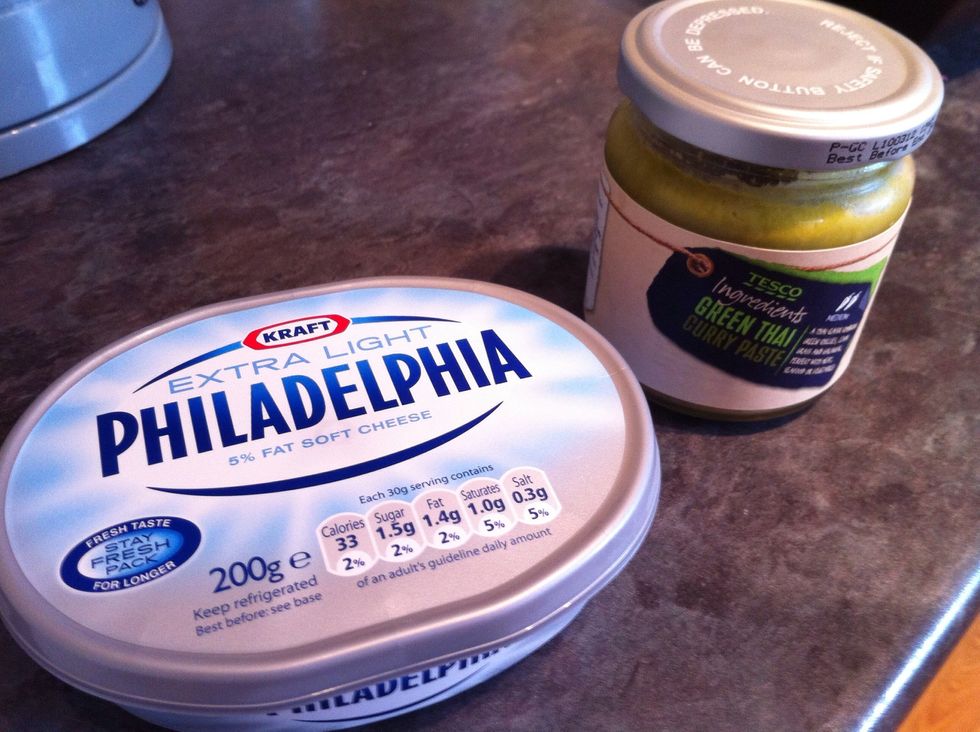 Add Philly and milk.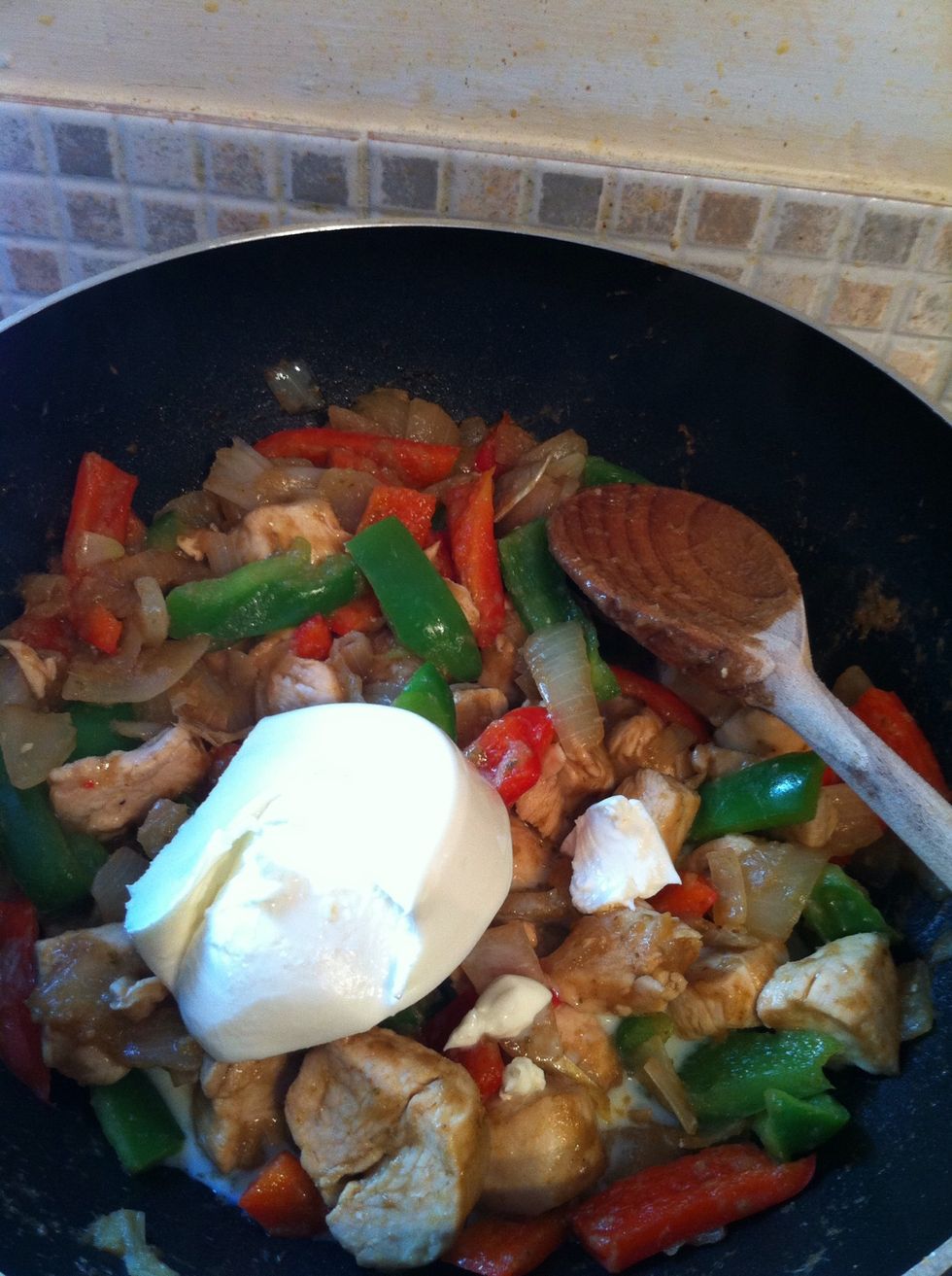 Stir in Philadelphia and milk until sauce is creamy.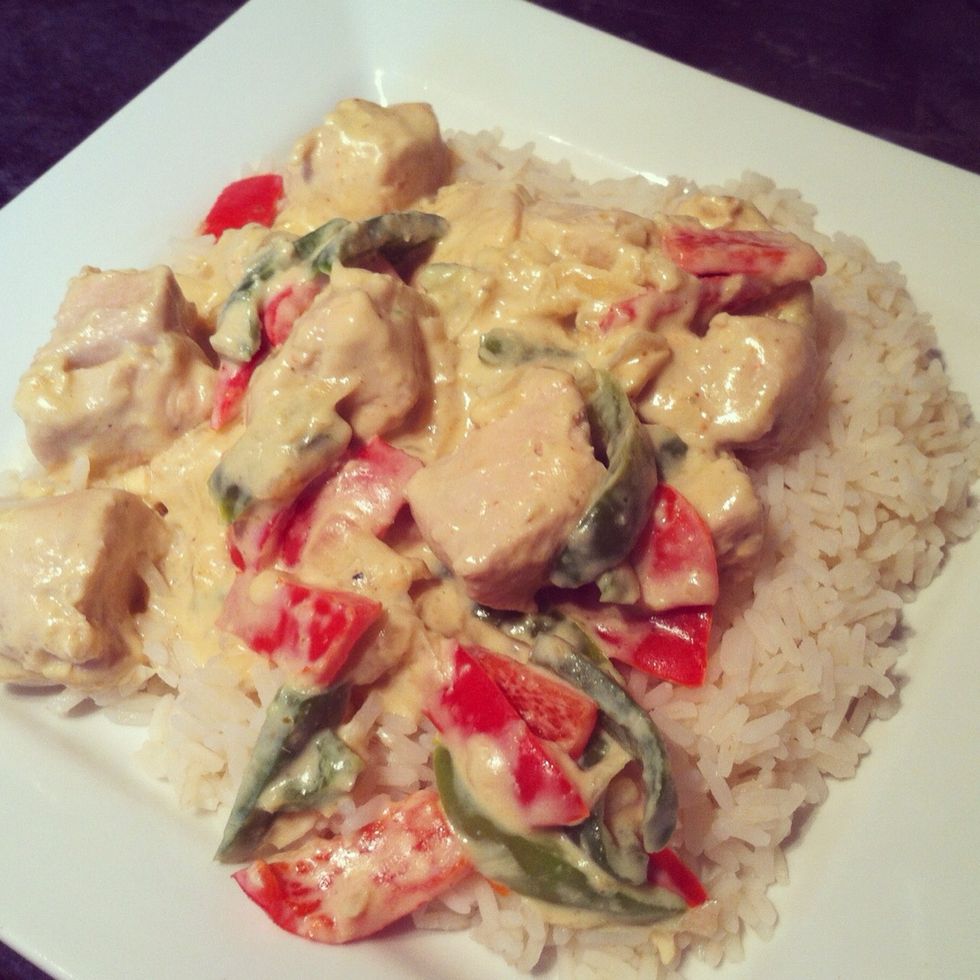 Serve with rice.
1 onion, chopped
2 chicken breasts
2 tbsp green Thai curry paste
1 red pepper, chopped
1 green pepper, chopped
1tsp oil
120g philadelphia
4tbsp milk
240g rice or 2 bags of "boil in the bag rice"