A simple and delicious, not-too-sweet dark chocolate delight.
15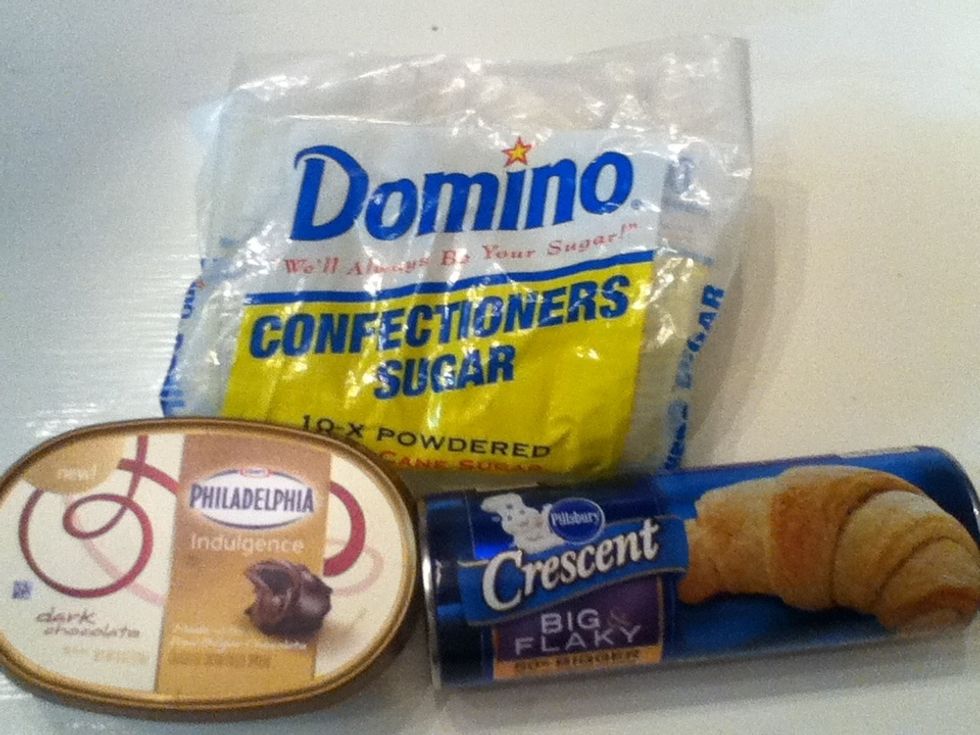 Ingredients: confectioners sugar, dark chocolate cream cheese, crescent rolls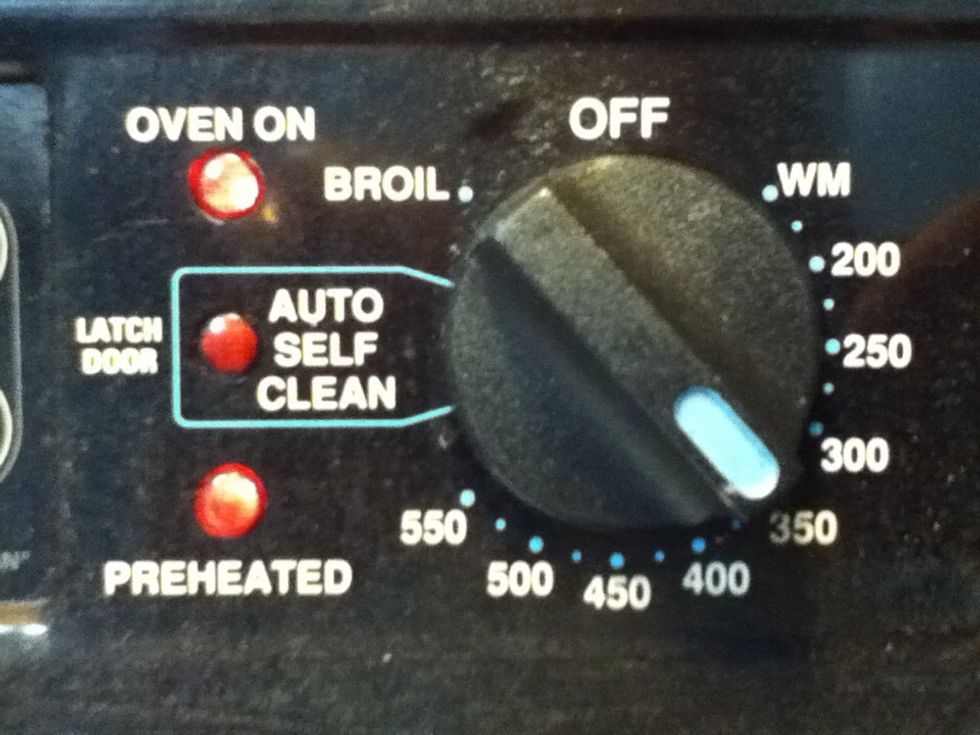 Preheat oven to 350.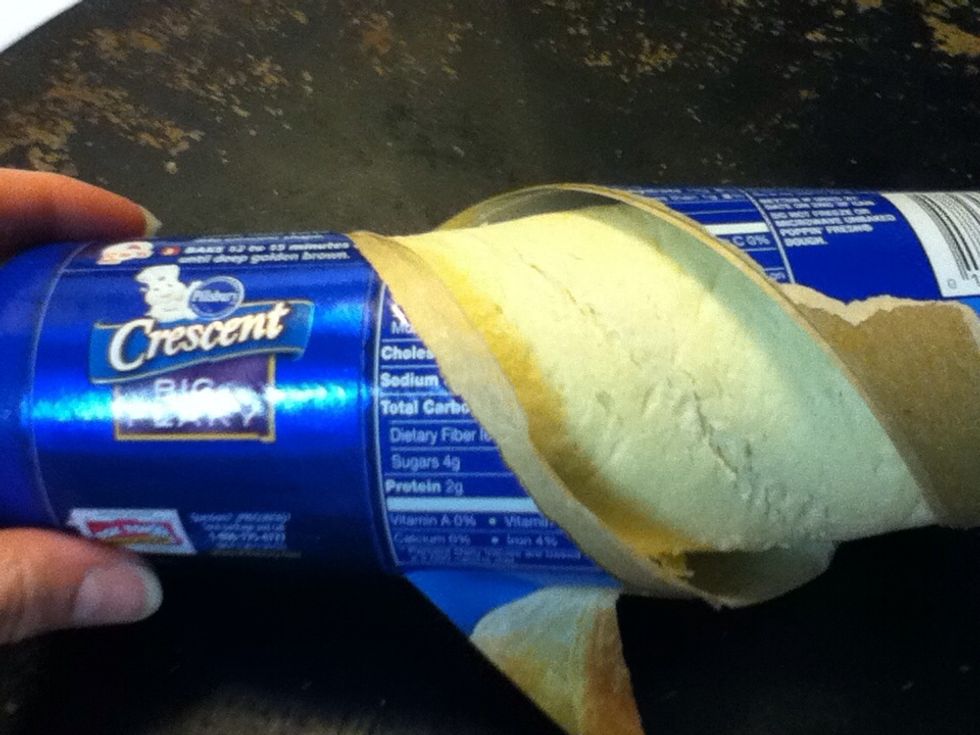 Open crescents.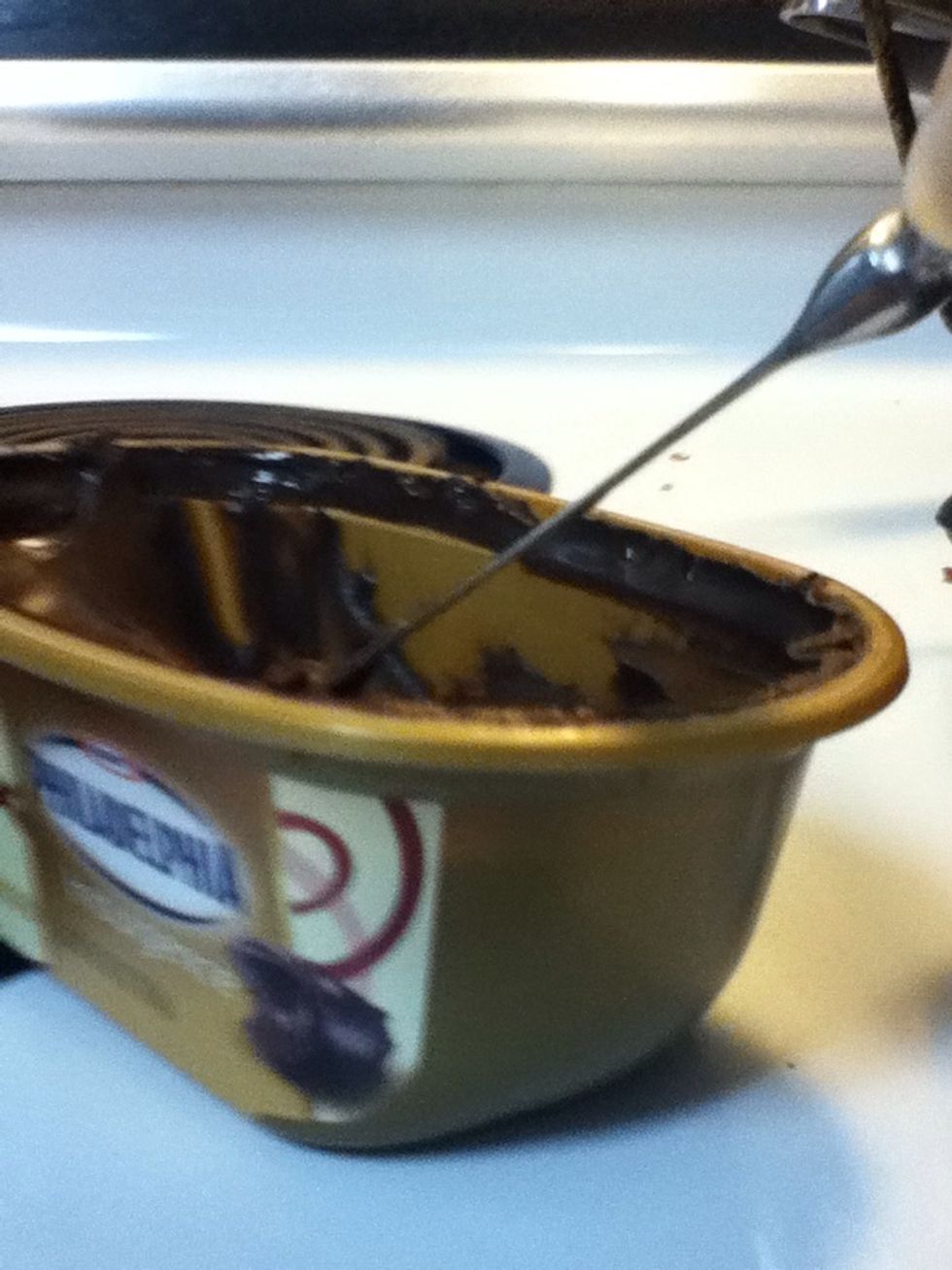 Add desired amount of dark chocolate cream cheese to each crescent.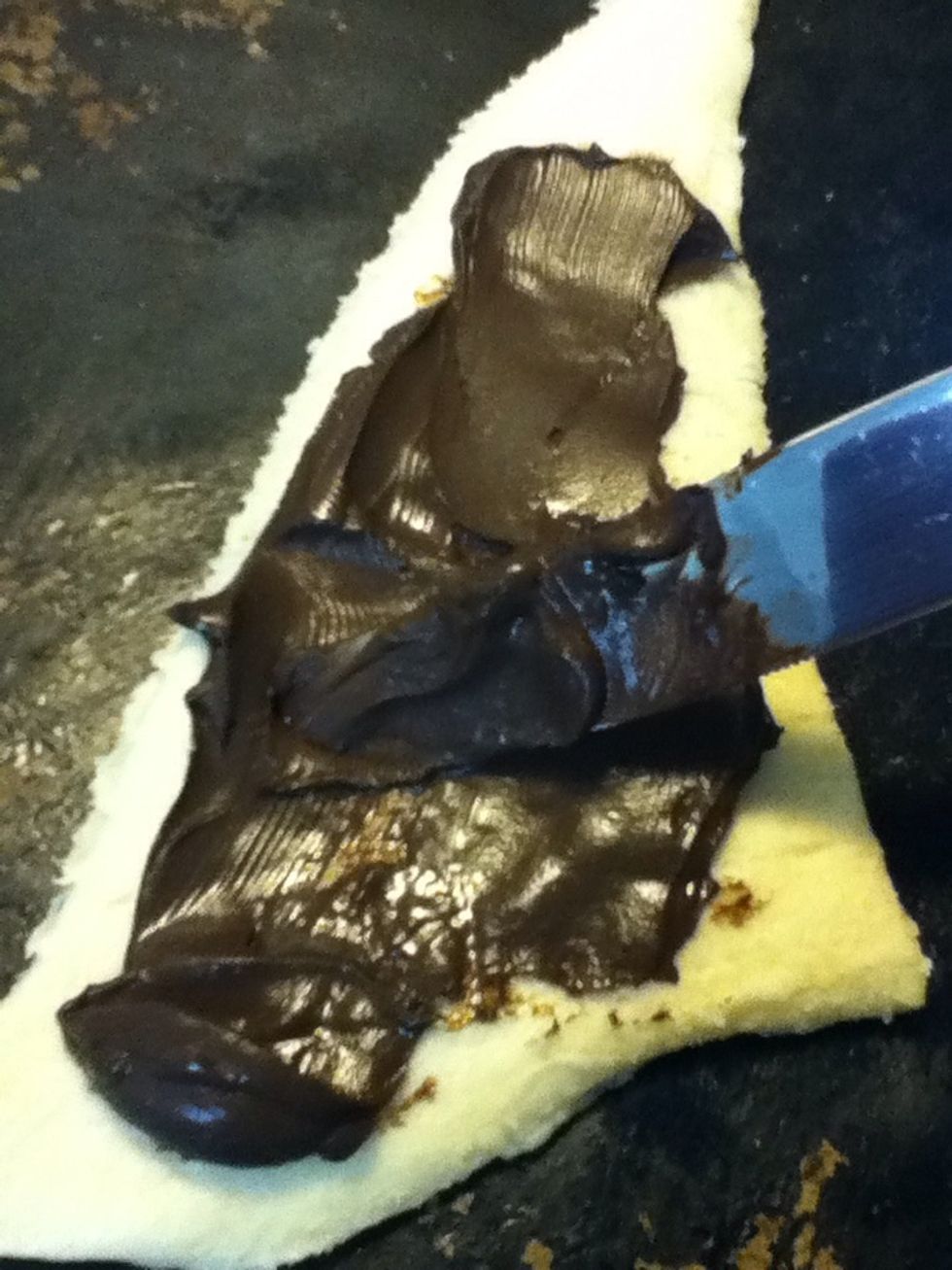 Yum!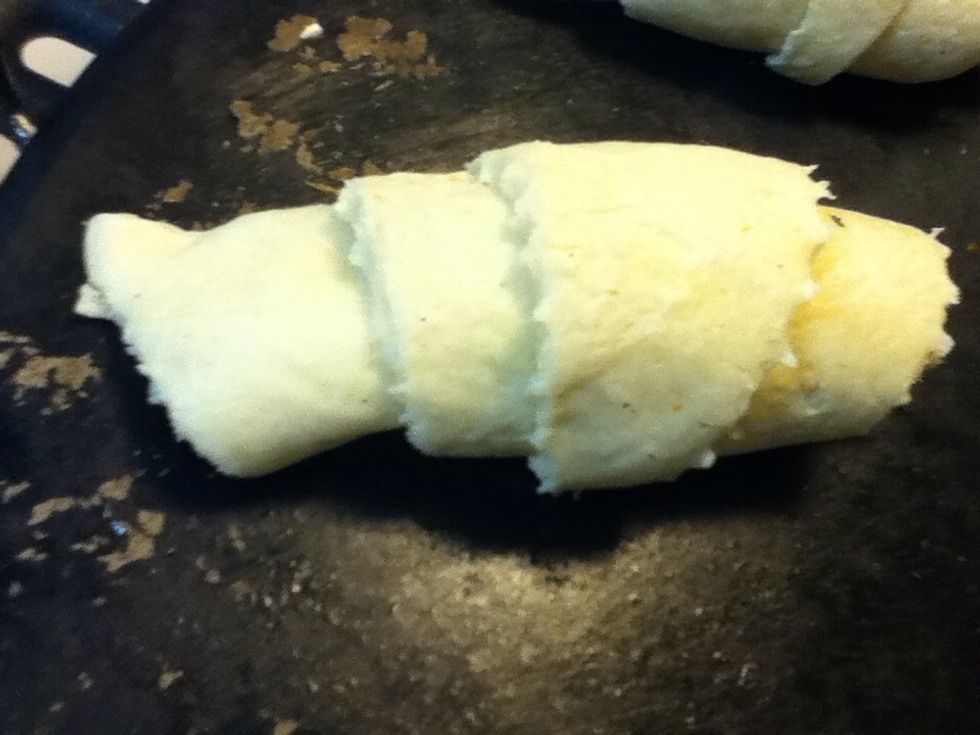 Roll each crescent.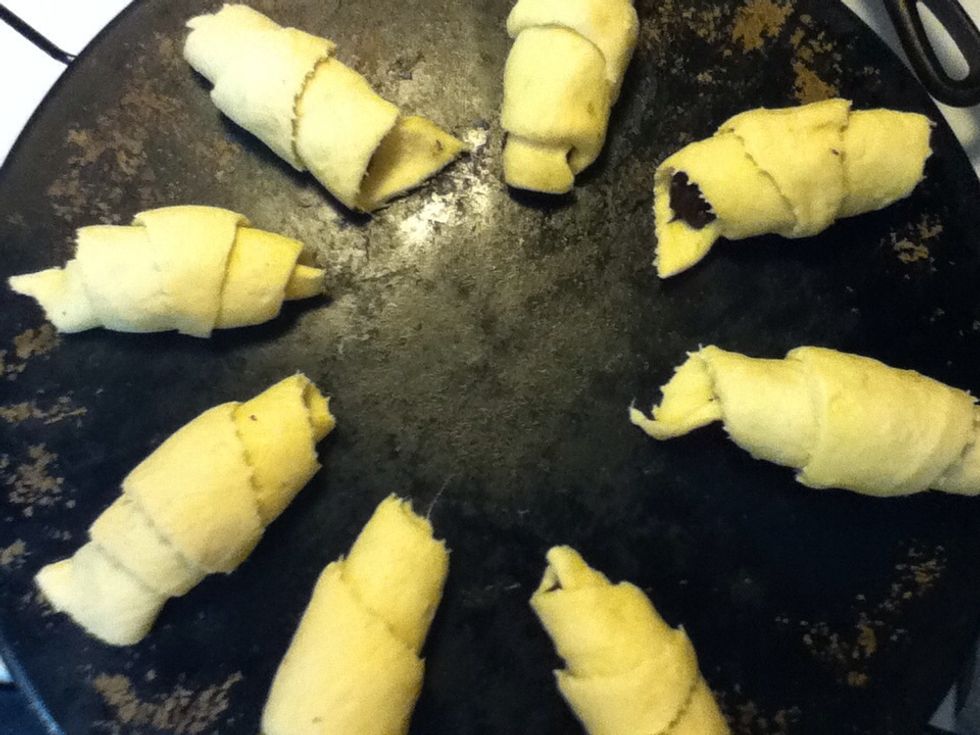 Place on pizza stone, or cookie sheet (use parchment paper if you don't have a pizza stone).
Place in oven for 13 minutes.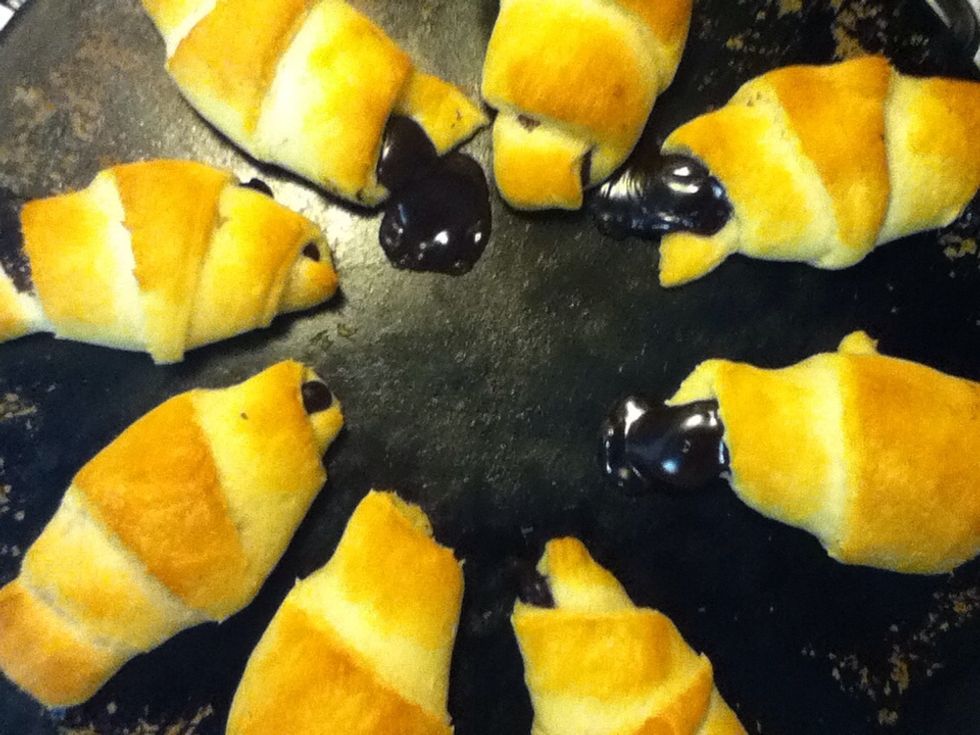 Remove from oven when golden brown.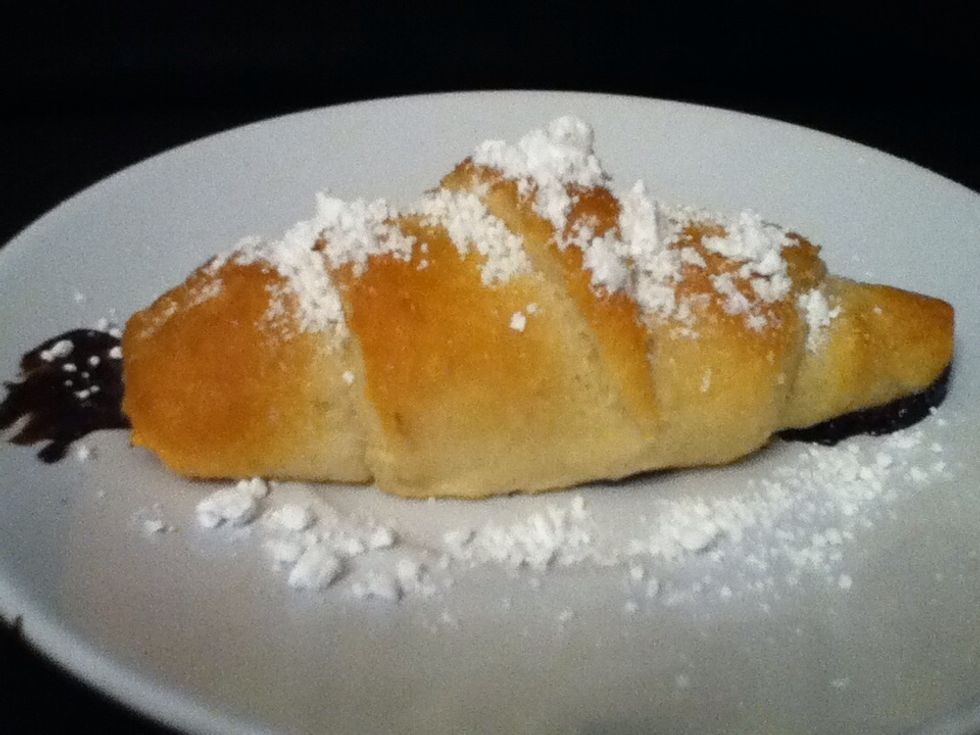 Sprinkle with confectioners sugar.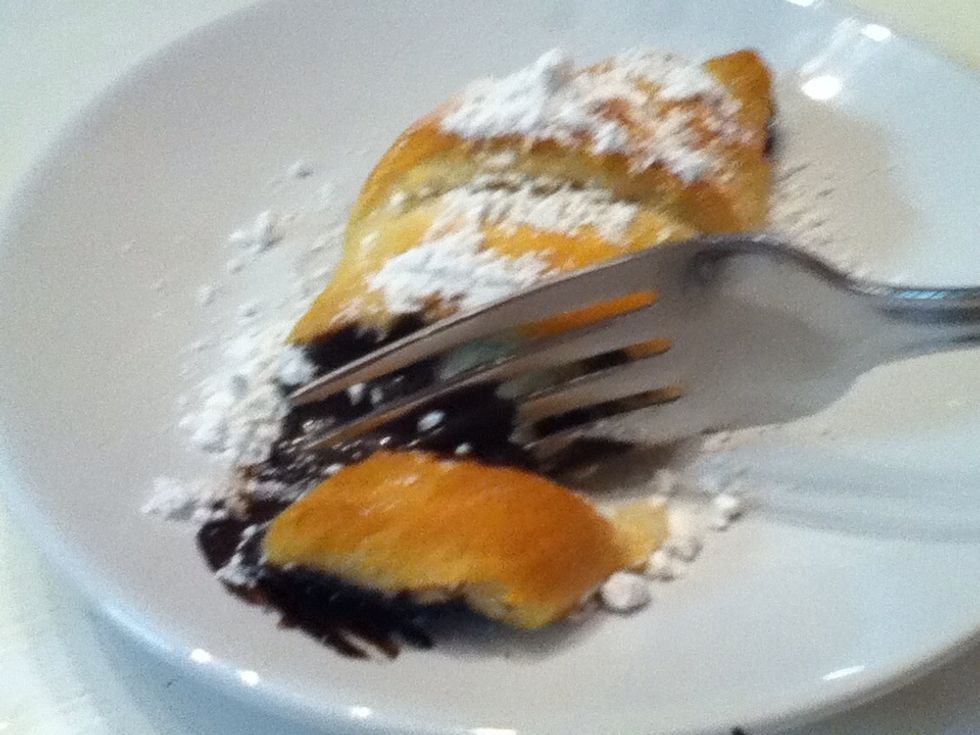 Enjoy!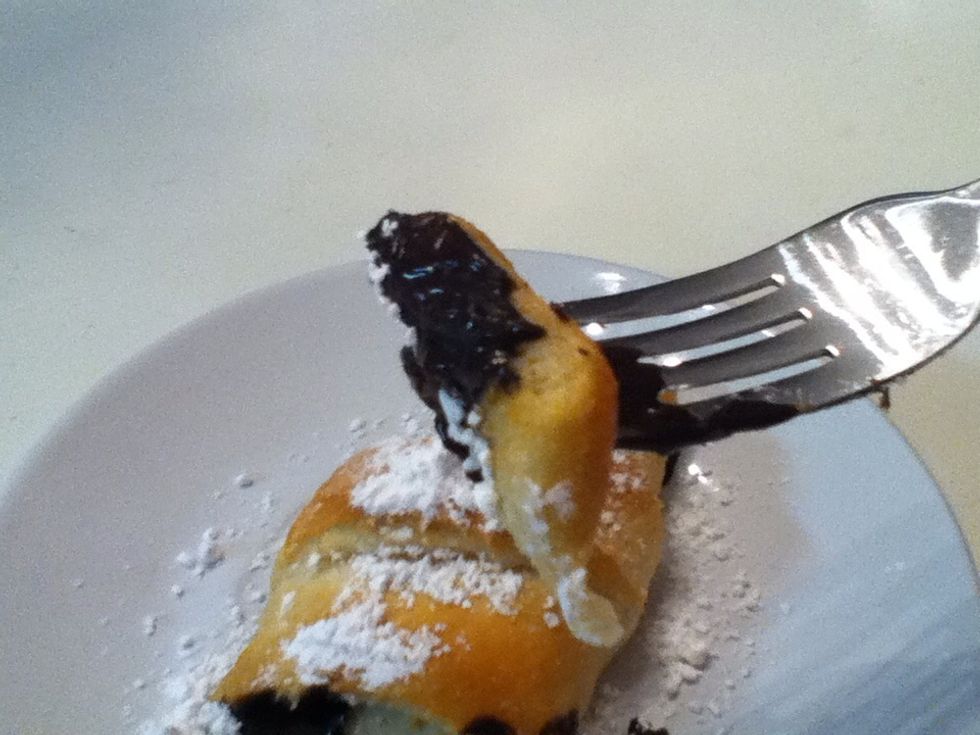 Gooey, chocolatey deliciousness.
1 Package Crescents, 50% bigger size, 12oz
I Package Philadelphia Indulgence dark chocolate
Confectioner's sugar
Laura Dobrozsi
I'm a Theater Director for children, Jazz Vocalist, and love to research and create. Thrifty, DIY, natural, mom, wife, friend, teacher.