This is an easy meal to make in the morning and have done in time for dinner.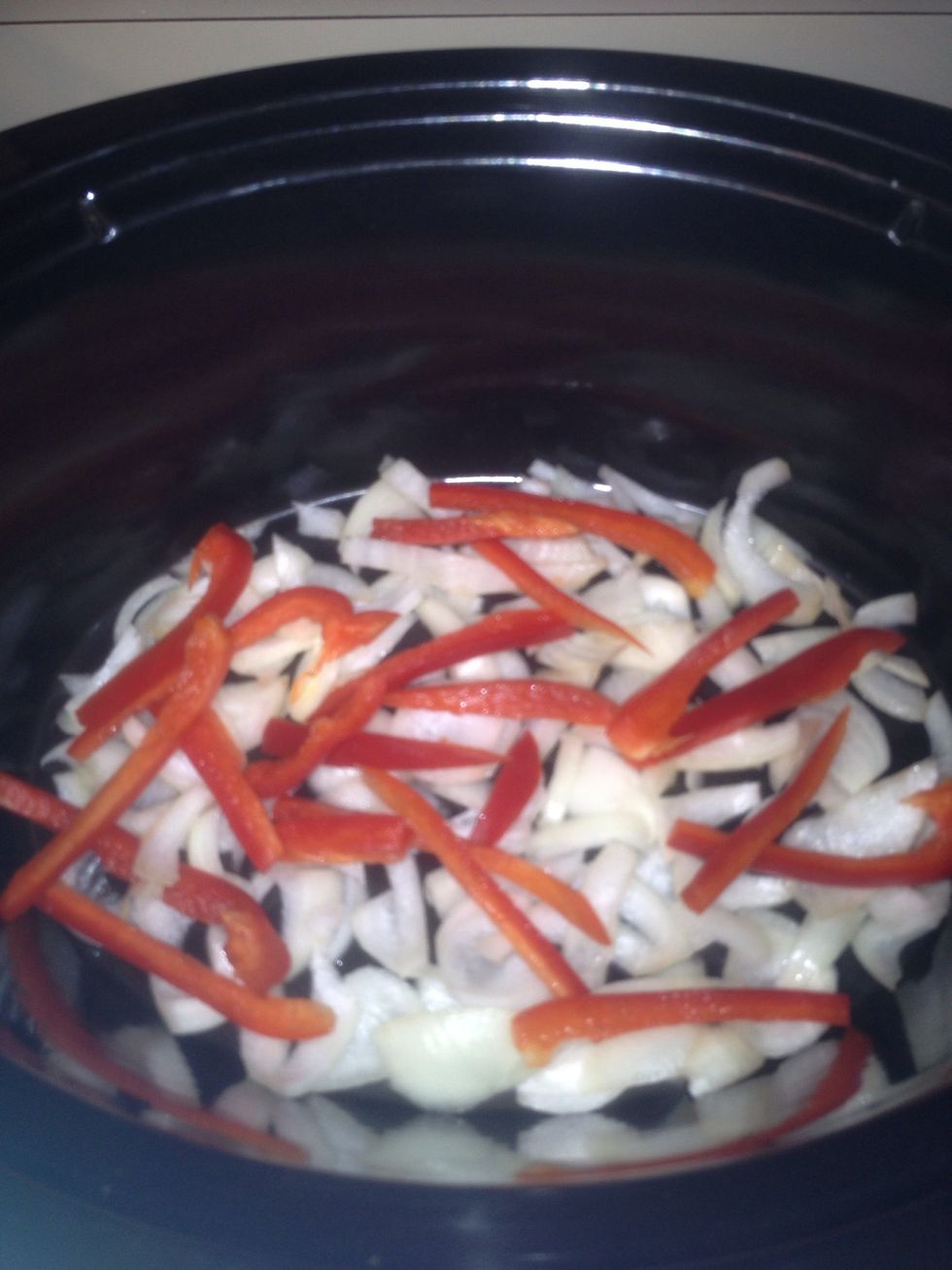 Drizzle olive oil on the bottom of crock pot. Add a layer of peppers and onions.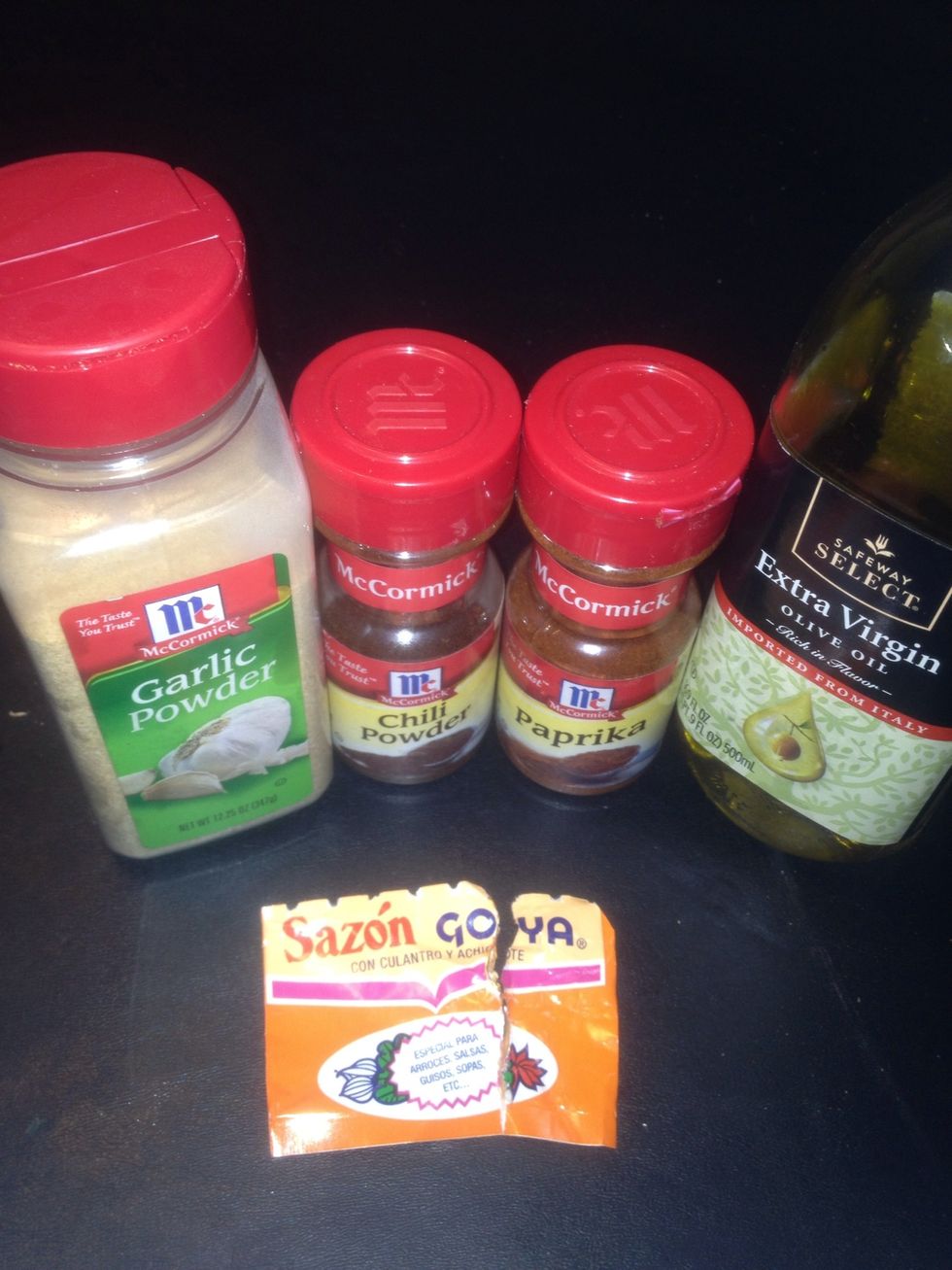 The spices I put in the chicken. Use half a pack of the sazon. It has some color in it.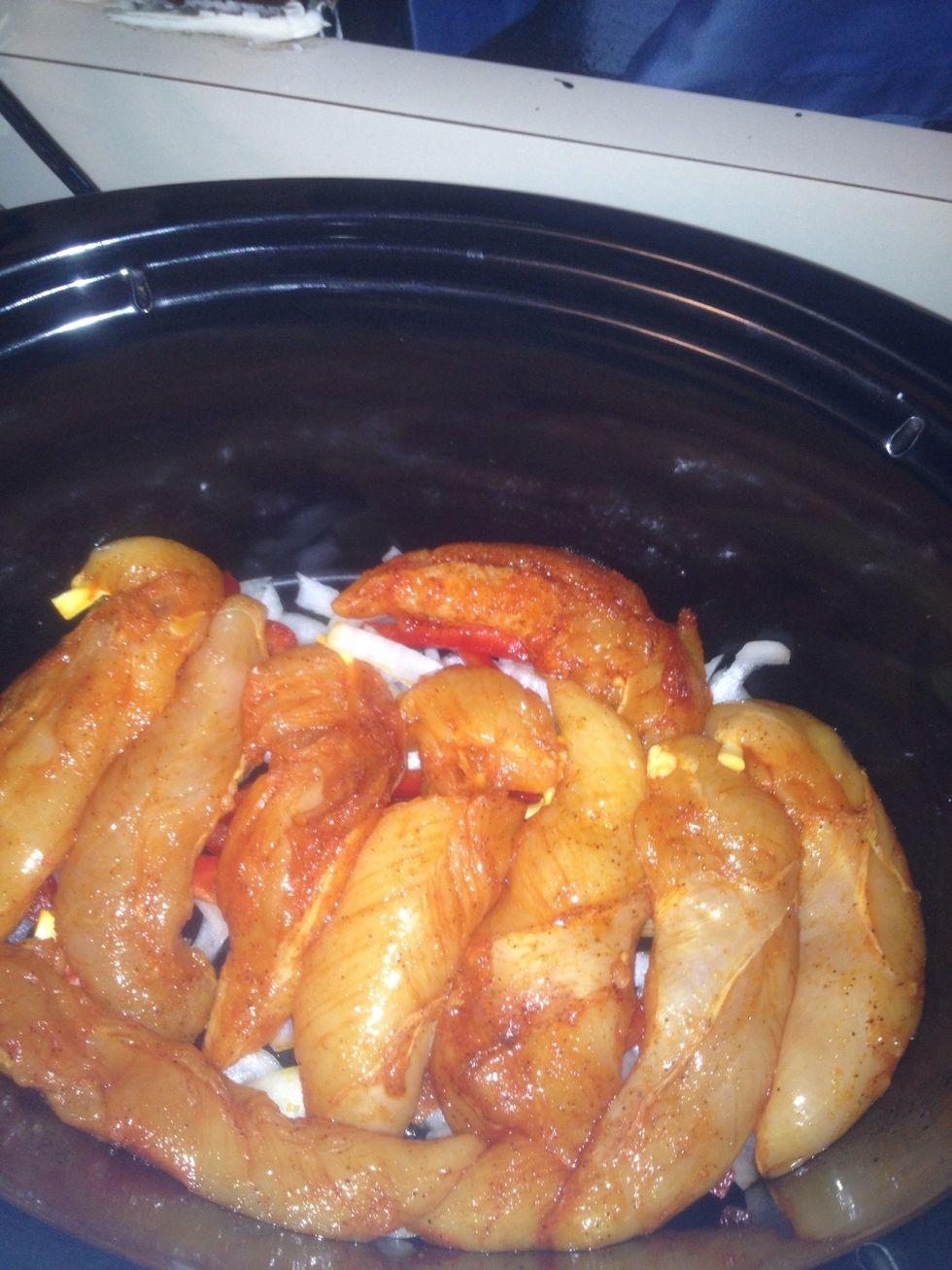 Add seasoned chicken. I seasoned it with sazon, garlic and paprika.
Add the next layer of onions and peppers. Snug as a bug in a rug 😊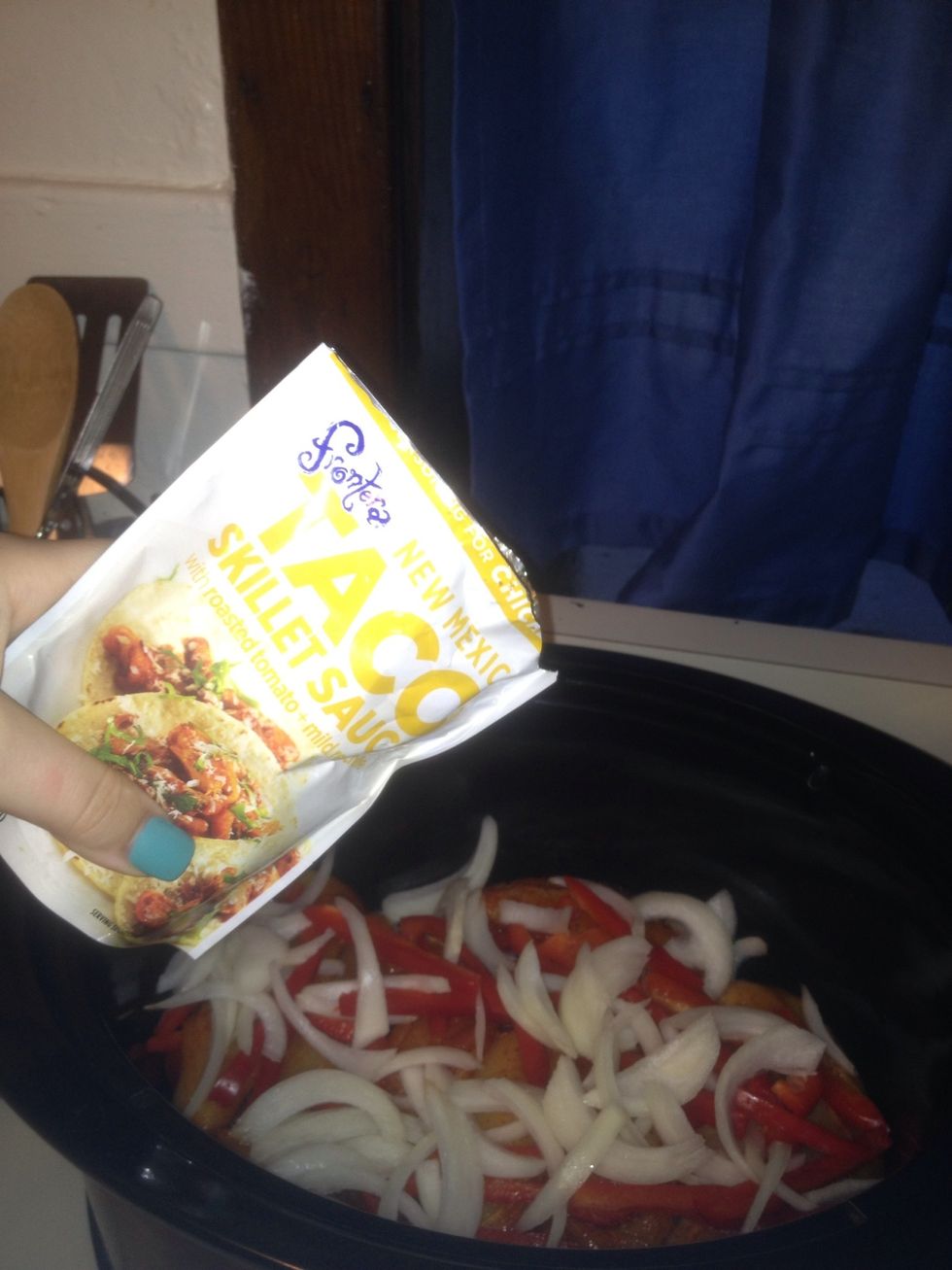 I added some chicken taco sauce from frontera. They just opened a restaurant in my student center. I wanted to see if I could make tacos as yummy as theirs.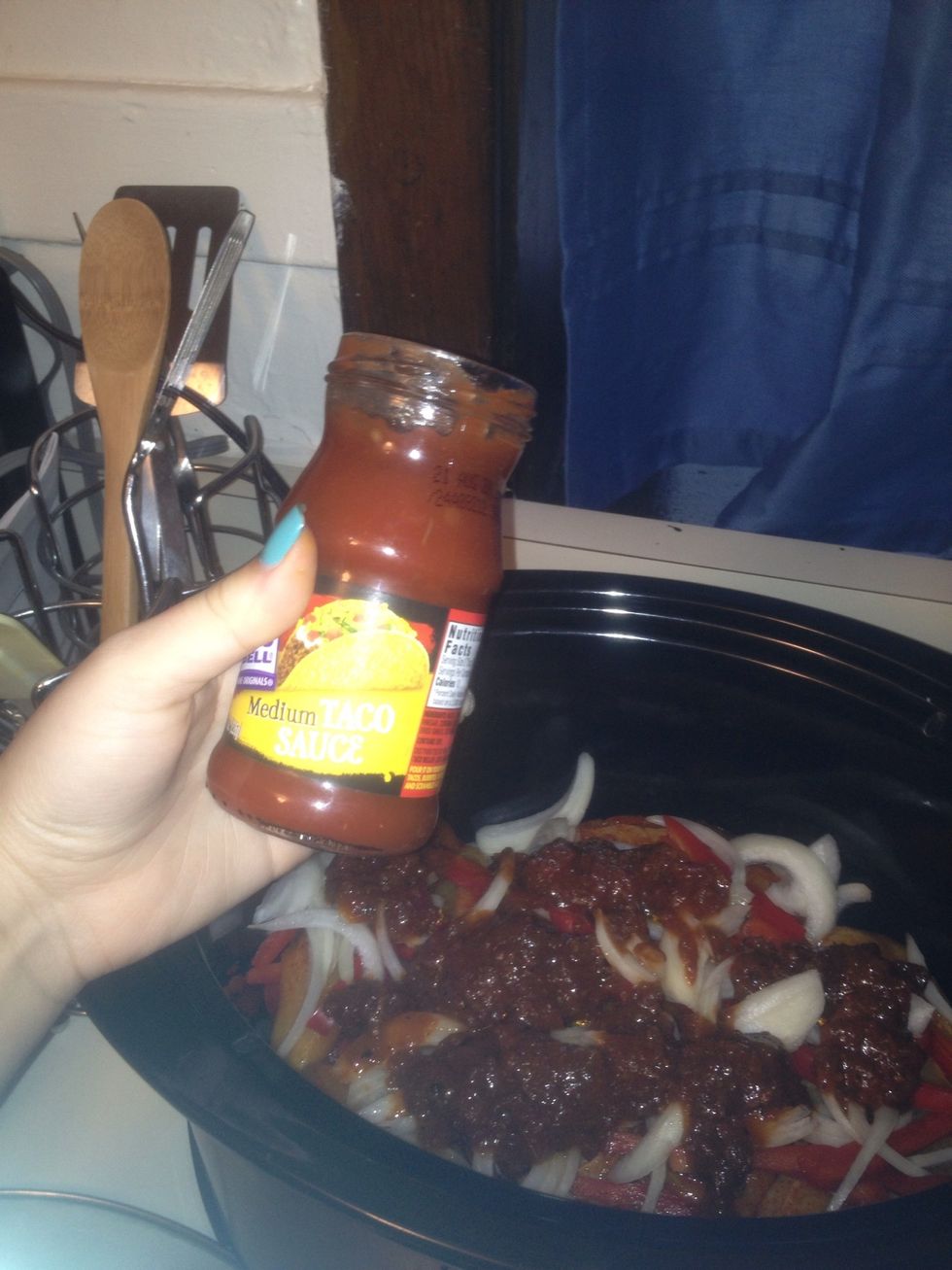 I thought it needed a bit more liquid, so I added some mild sauce and a 1/4 cup of water.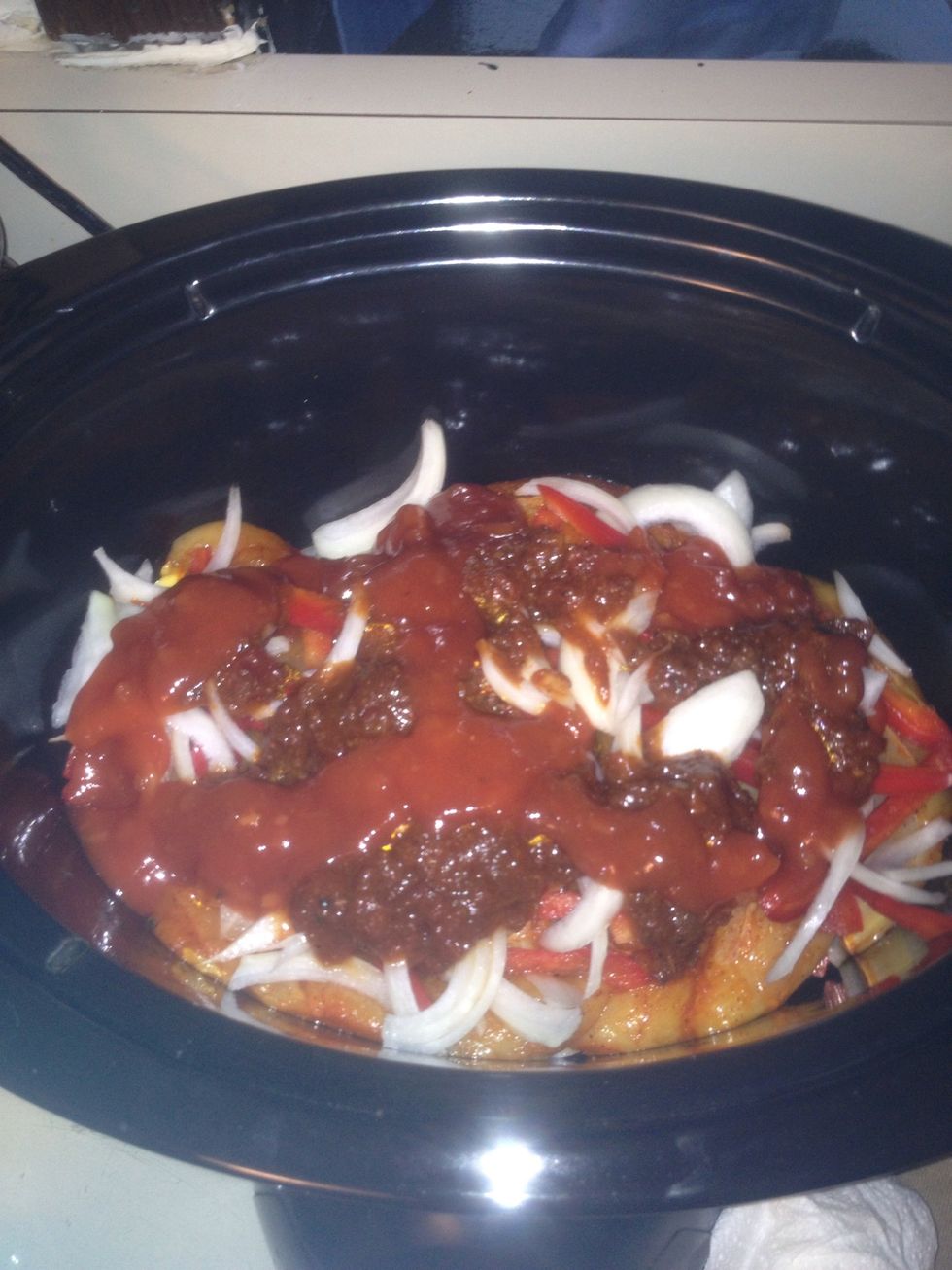 This is what everything should look like before you set the timer. I set it for 6 hours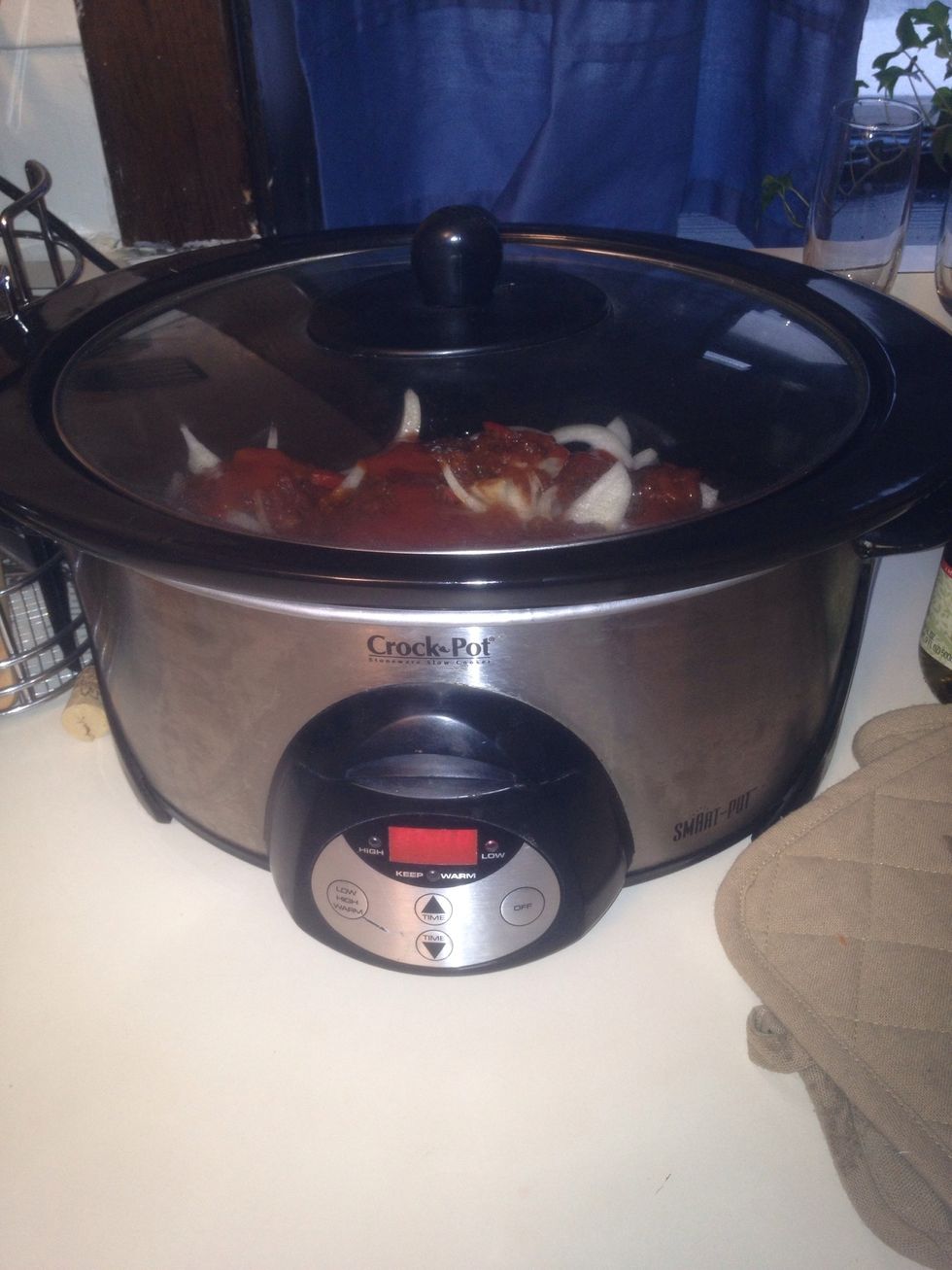 Let it work it's magic. I left and went to class, installed an art show. You can read a book, go for a run. Whatever floats your lovely boat!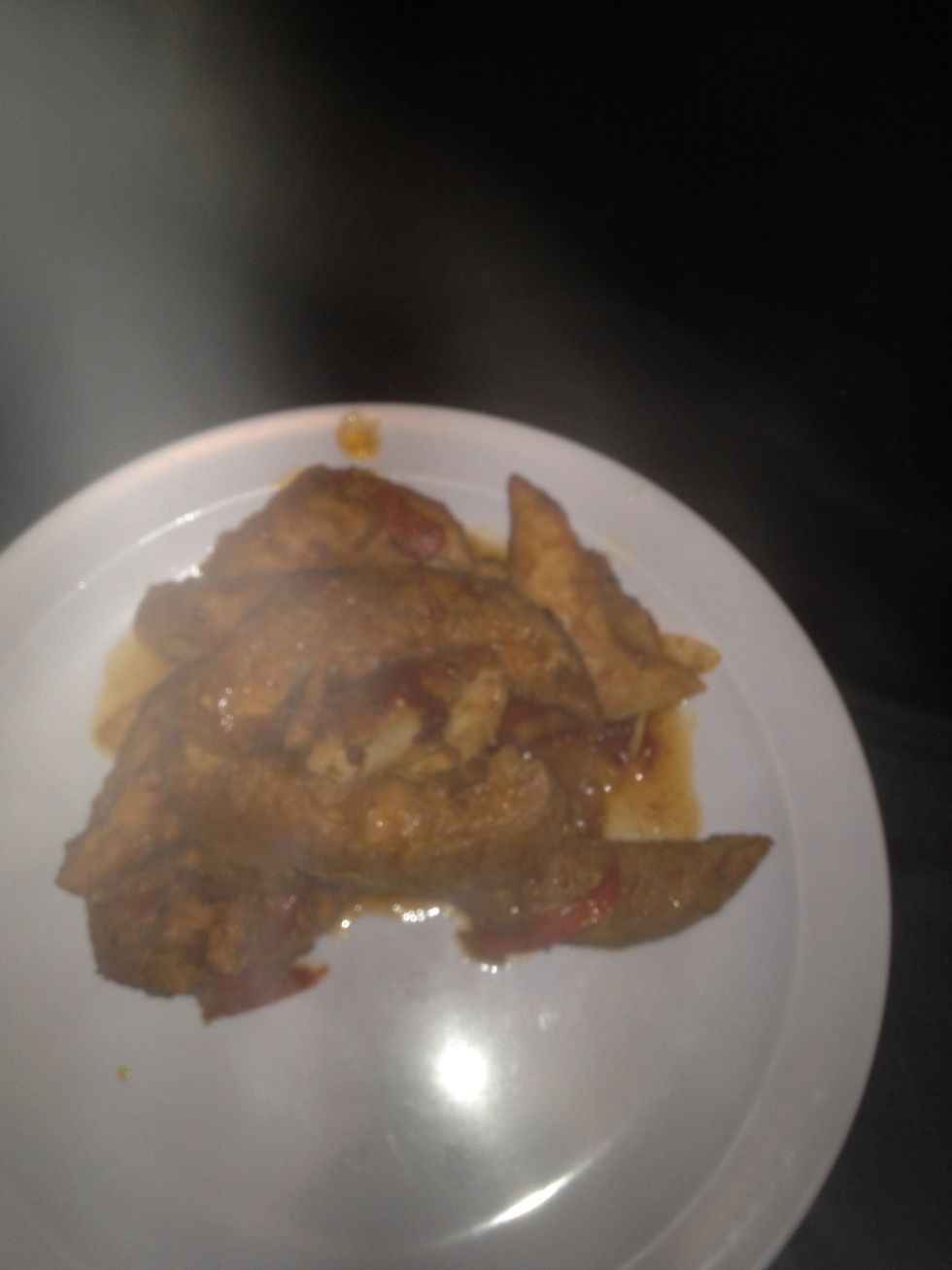 After 5 1/2 hours take the chicken out of the sauce. Sorry for the blur, it was pretty steamy.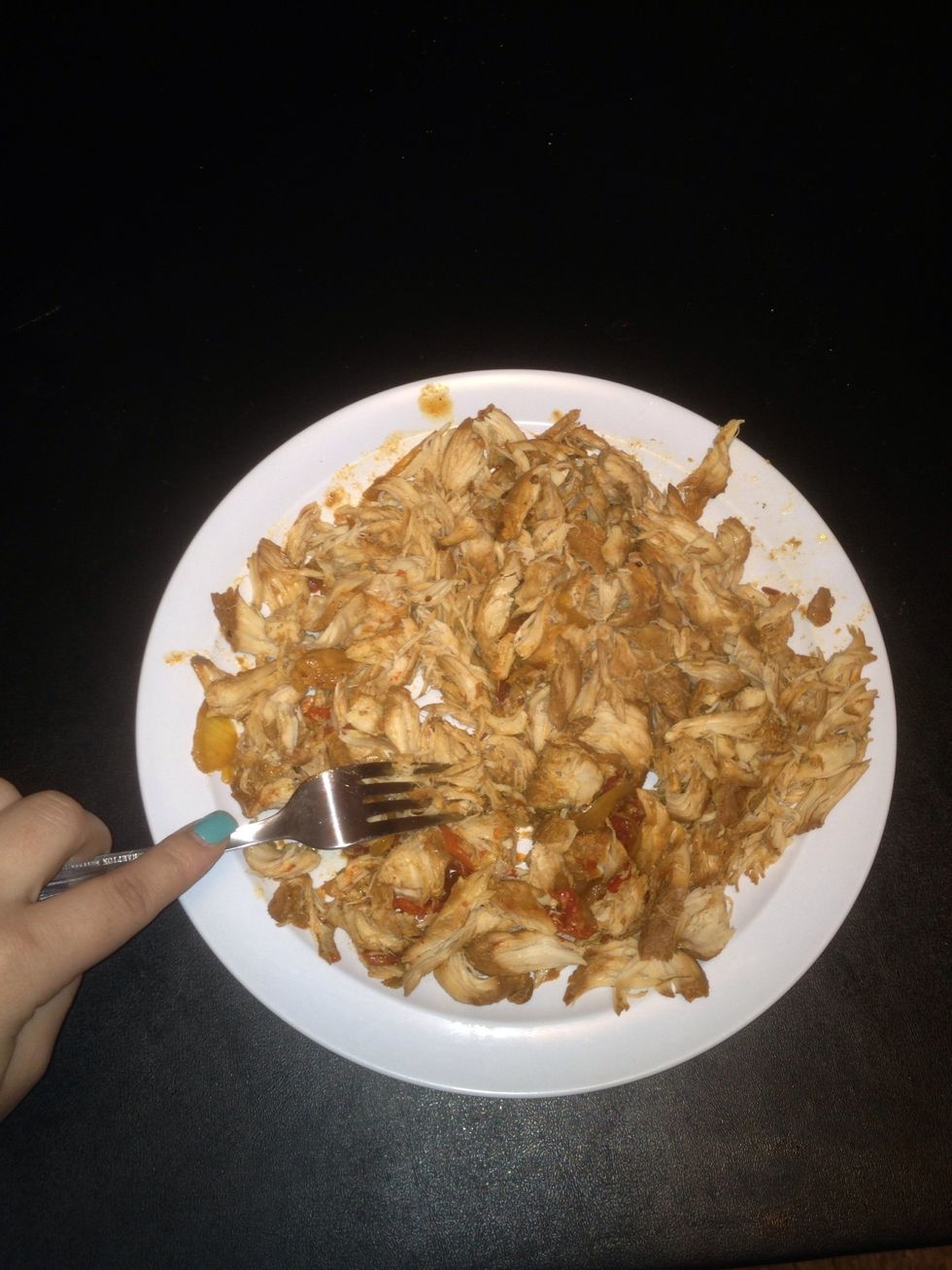 Shred chicken with fork.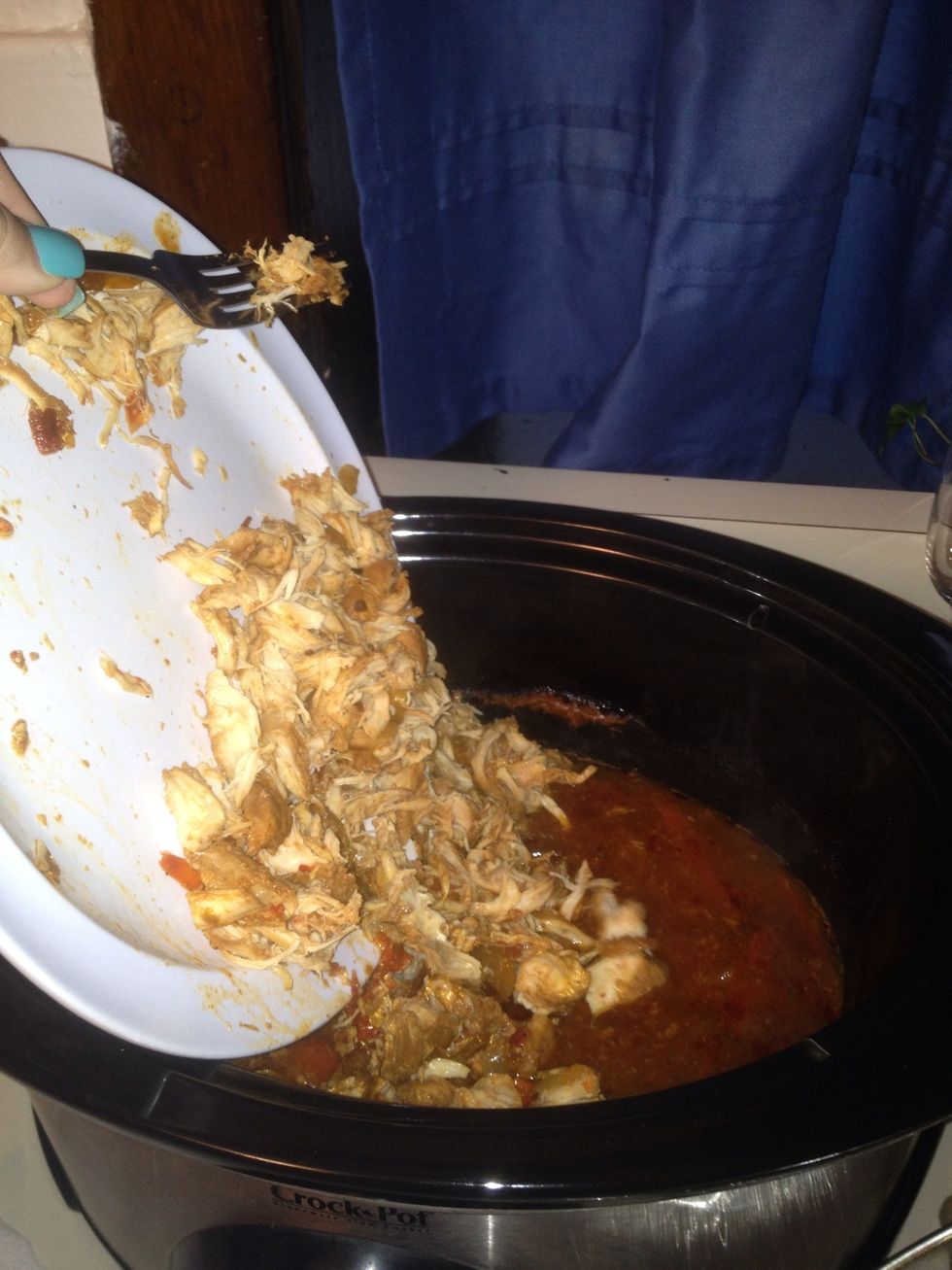 Place back in sauce for the the last 30 min.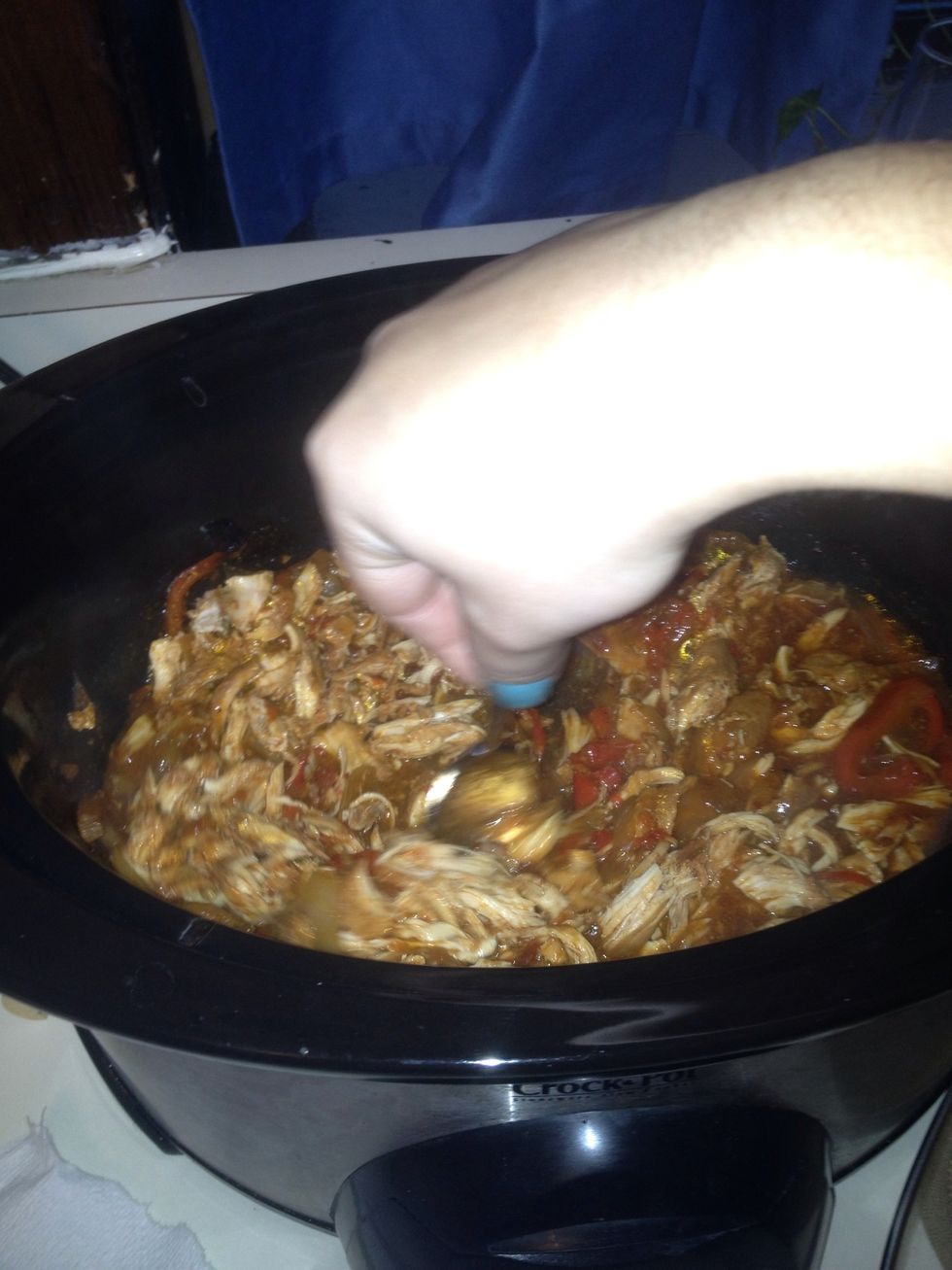 Stir the chicken to make sure to get it all covered in sauce.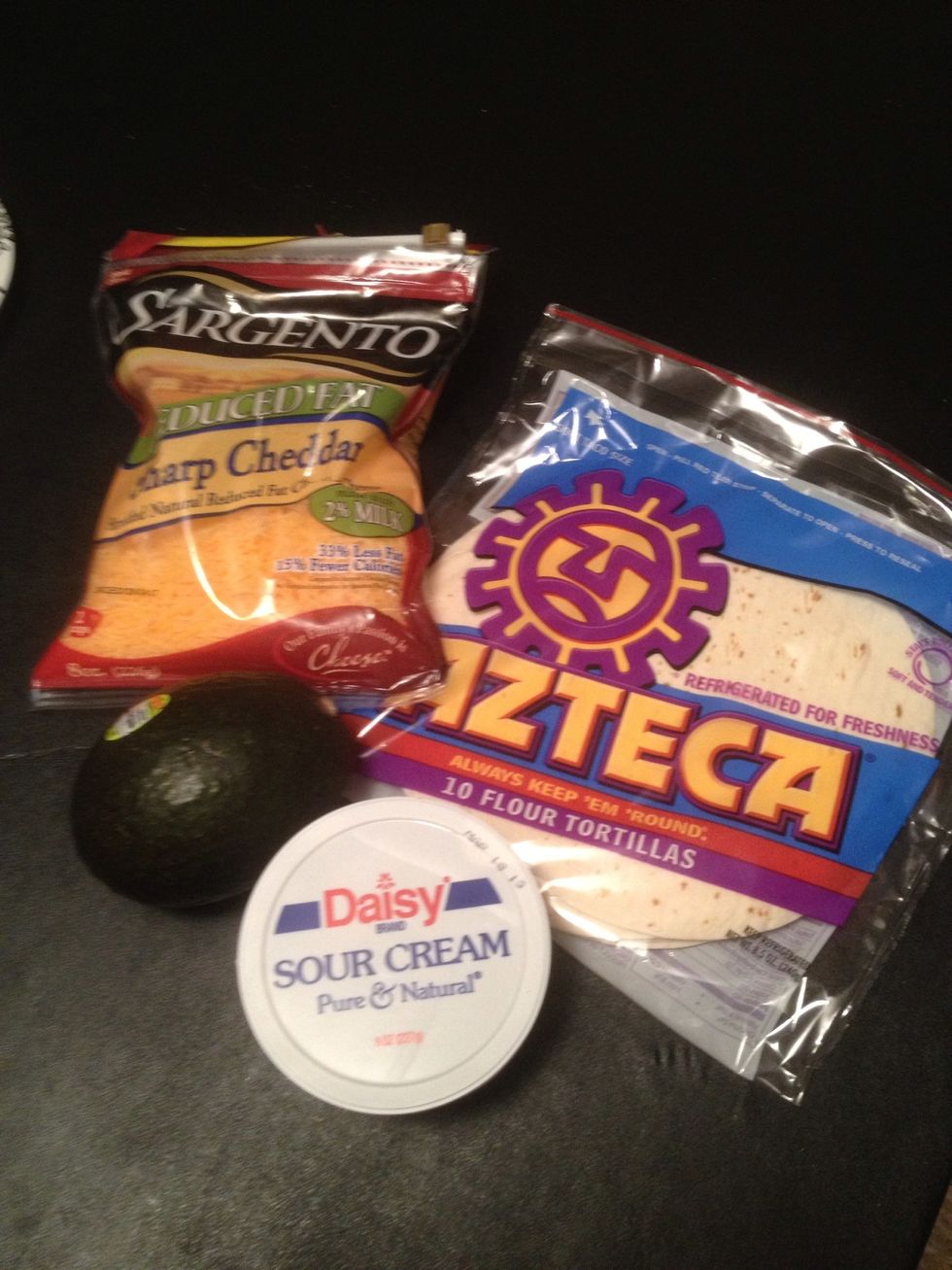 Get everything ready for a taco assembly line.
Yummy yummy in your tummy! Enjoy 😄
7.0 Chicken tenderloins
1/2 Red bell peppers
1/2 White onions
1.0tsp Olive oil
1.0 Packet of taco sauce
1/2 Avocado
Cheese
Sour Cream
Tortillas