Quick Prep time (15 Mins) and Throw all ingredients into a Slow cooker with no fuss makes this a fast meal to prepare on those cold days when your too tired to cook
67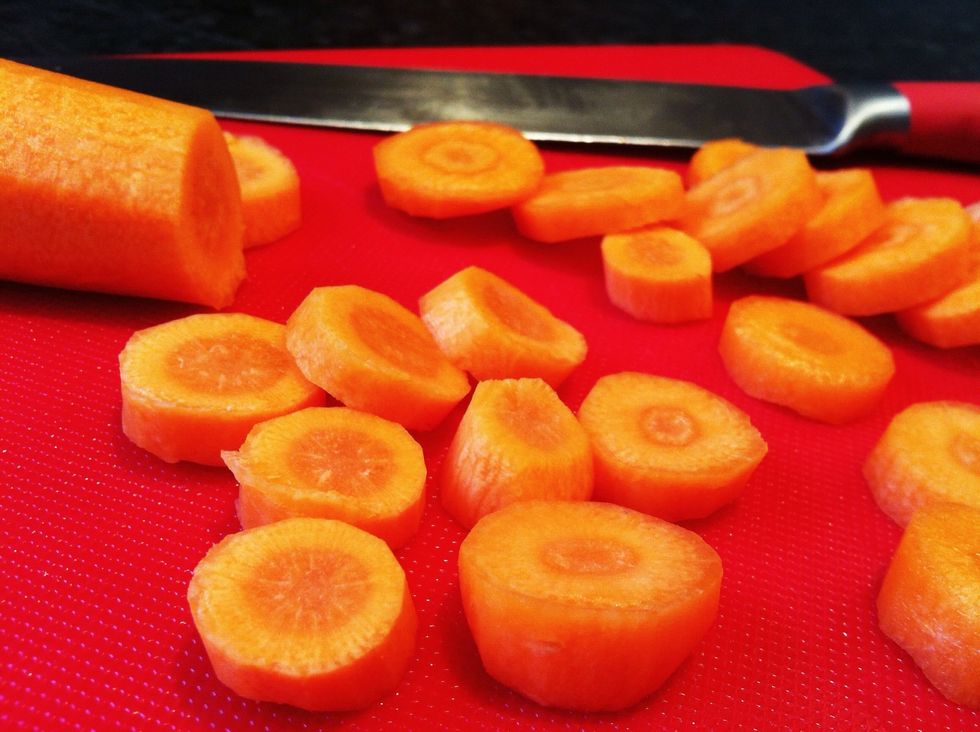 Peel & Chop the Carrots..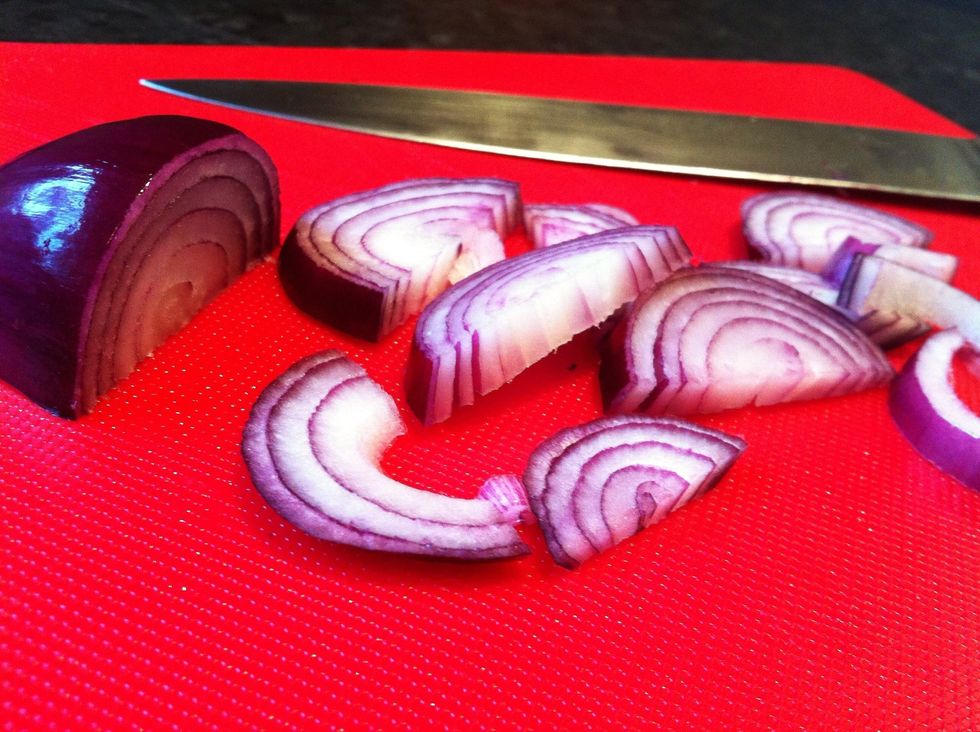 Do the same with the Red Onion..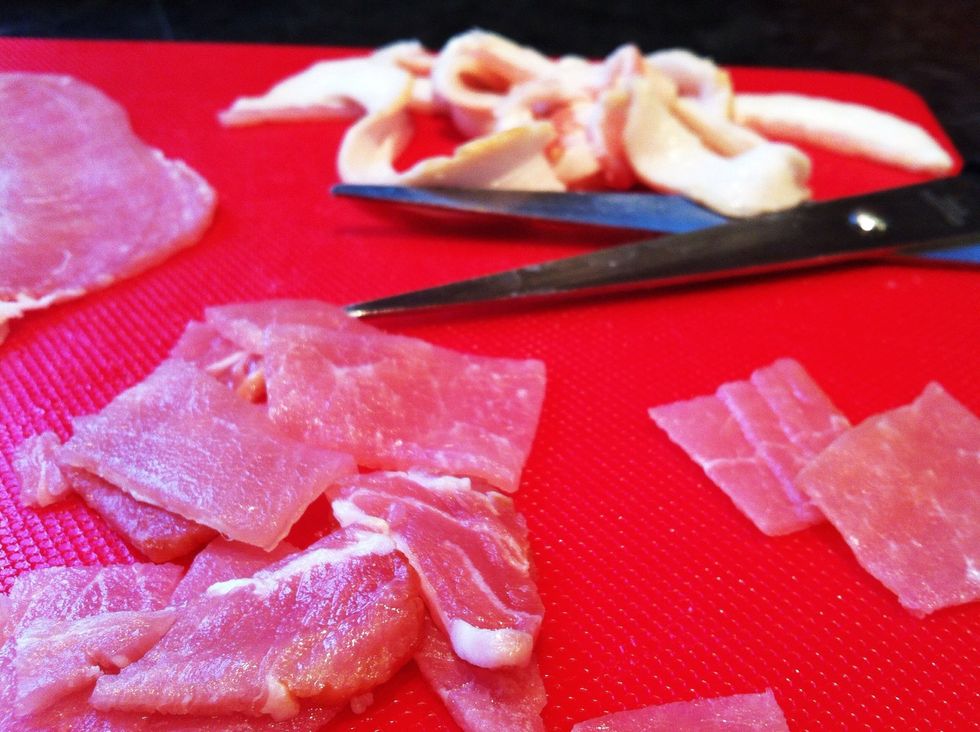 Trim the fat off the Bacon & cut into pieces, you won't be grilling this so the fat won't get crispy.. It's easier if you have scissors that you keep for food prep..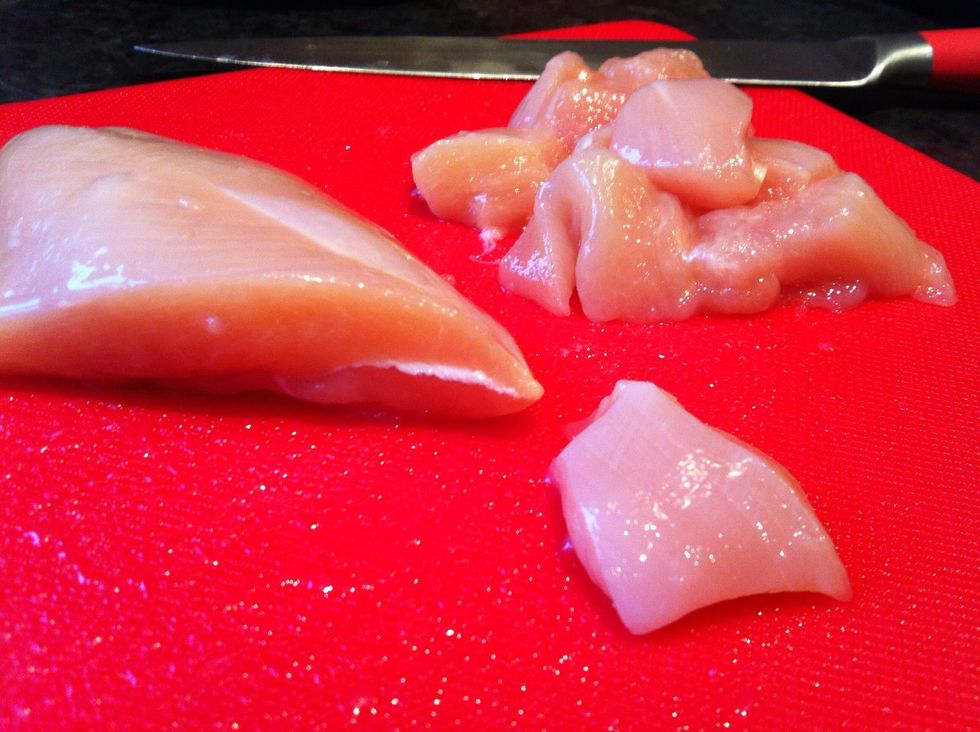 Cut the Chicken into bite sized pieces..
Throw it all into your Slow Cooker.. (If your adding the optional Potato add it here peeled & Chopped)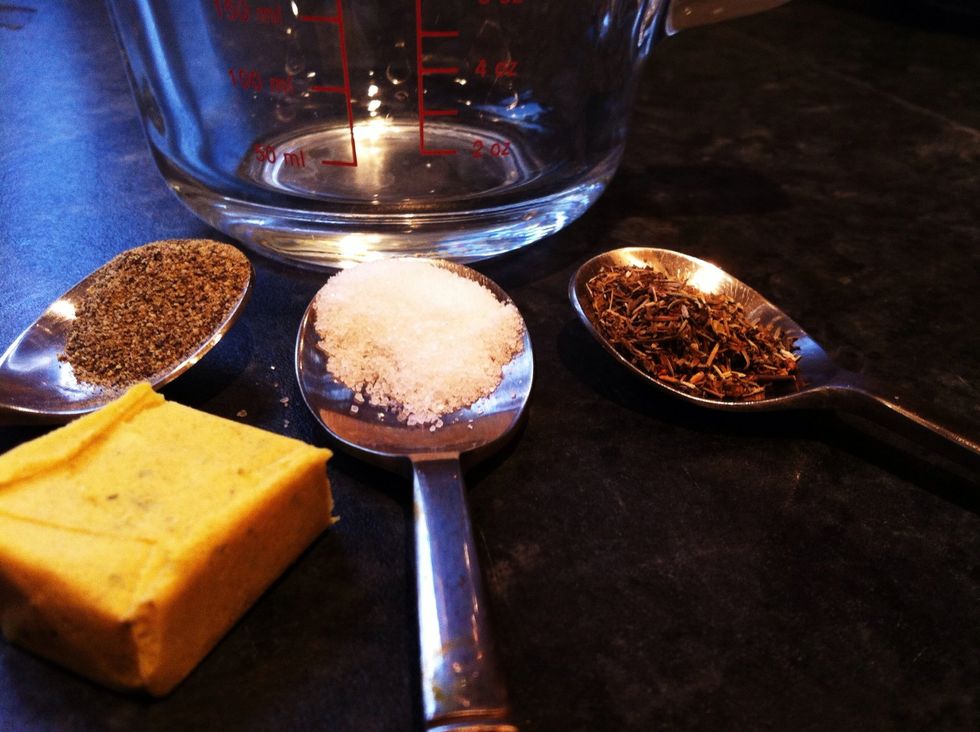 Add the Salt, Pepper, Thyme and Chicken stock cube to a measuring jug
Be careful with the Salt.. There's Salt in the Bacon & the Chicken Stock so you may not need any at all..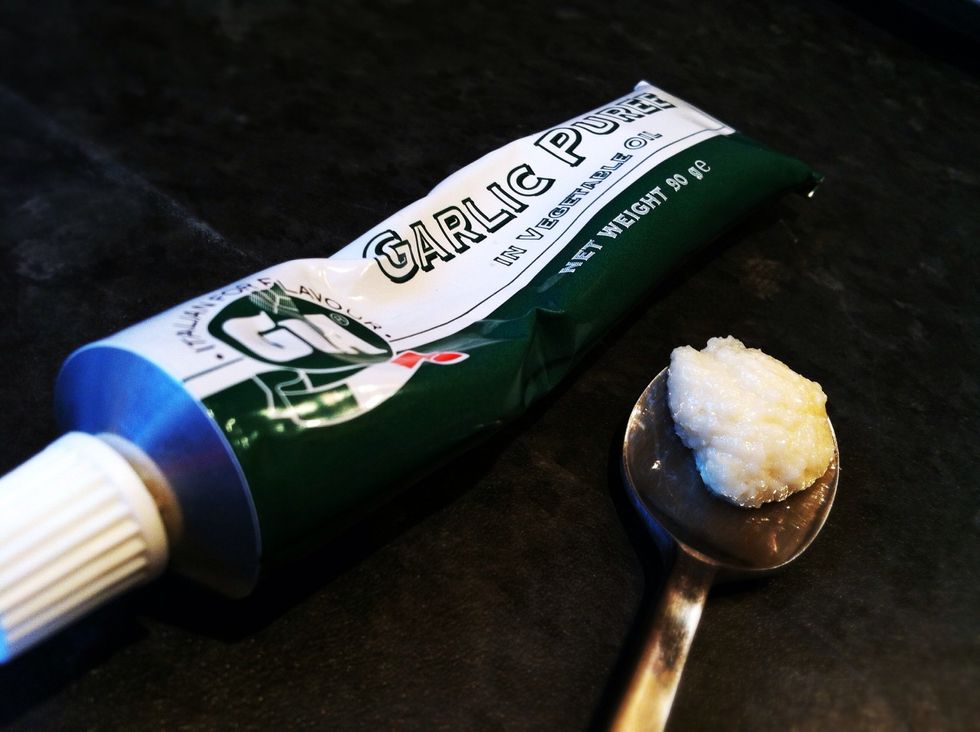 Didn't have any Garlic Cloves so I used some garlic purée..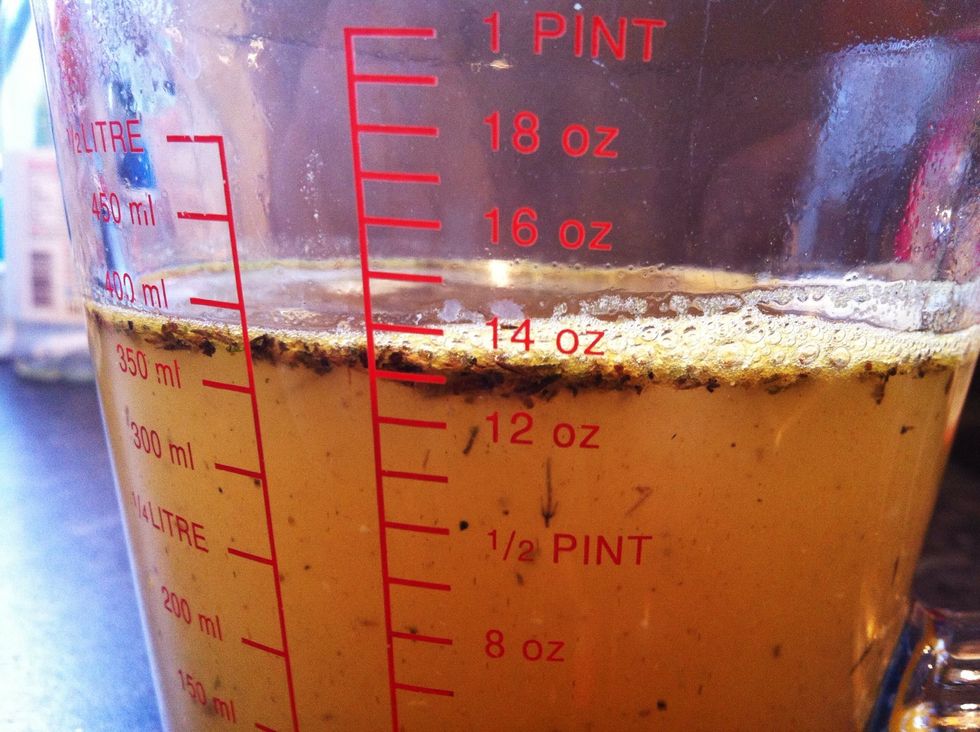 Fill HOT water to the 14oz line and mix together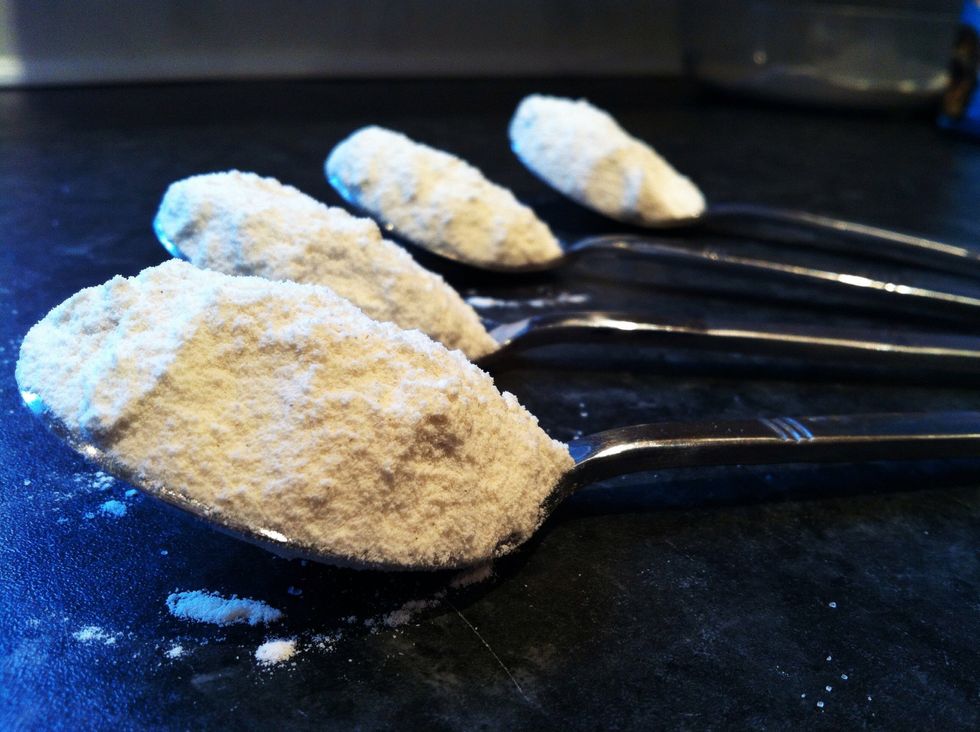 Add 4 Tablespoons of Flour to the stock
Mix well until creamy, add more flour if needed but do it slowly, it will thicken quickly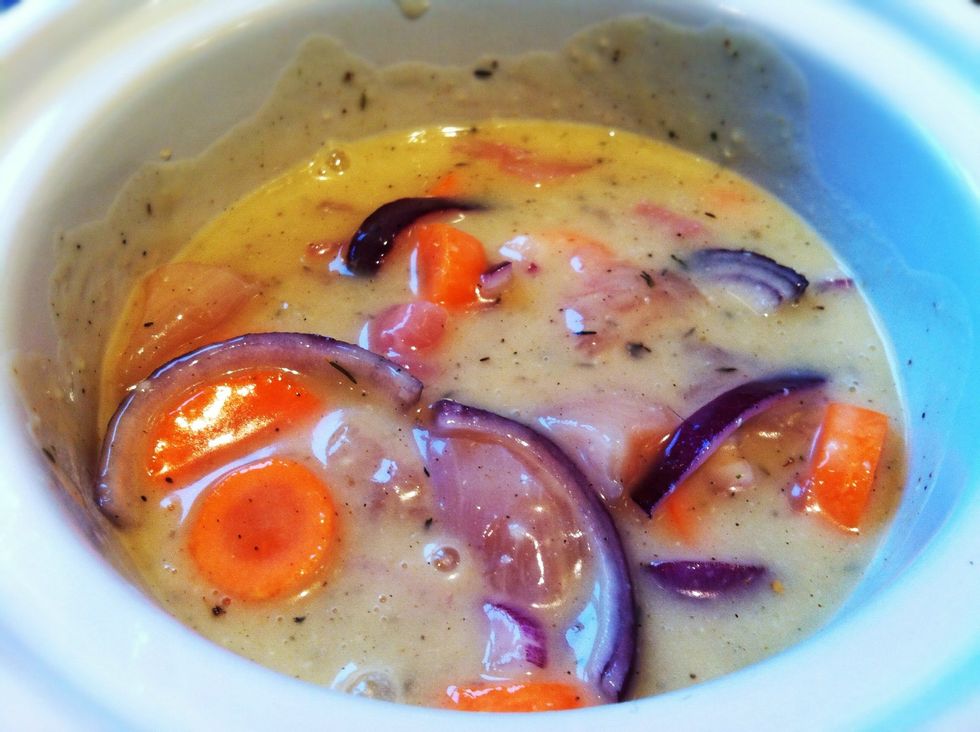 Pour over the ingredients in your Slow Cooker & Mix together..
Go find yourself something to do for 4 Hours or longer if you don't have your Slow Cooker set on HIGH..
Return after 4 hours and serve, goes very well with some fresh Bread & Butter to dunk !
2.0 Chicken Breast
4.0 Slices Of Bacon (Fat Trimmed)
1.0 Red Onion
2.0 Carrots
2.0 Cloves Of Garlic Chopped
14.0oz Water with Chicken Stock Cube
1/4tsp Salt
1/2tsp Pepper
1.0tsp Dried Thyme
1.0 Potato (Optional)
4.0Tbsp Flour
Phil Morton
Wouldn't say I'm good at cooking.. I just enjoy it, I enjoy challenging myself seeing what I can make