Cook the macaroni according to the box.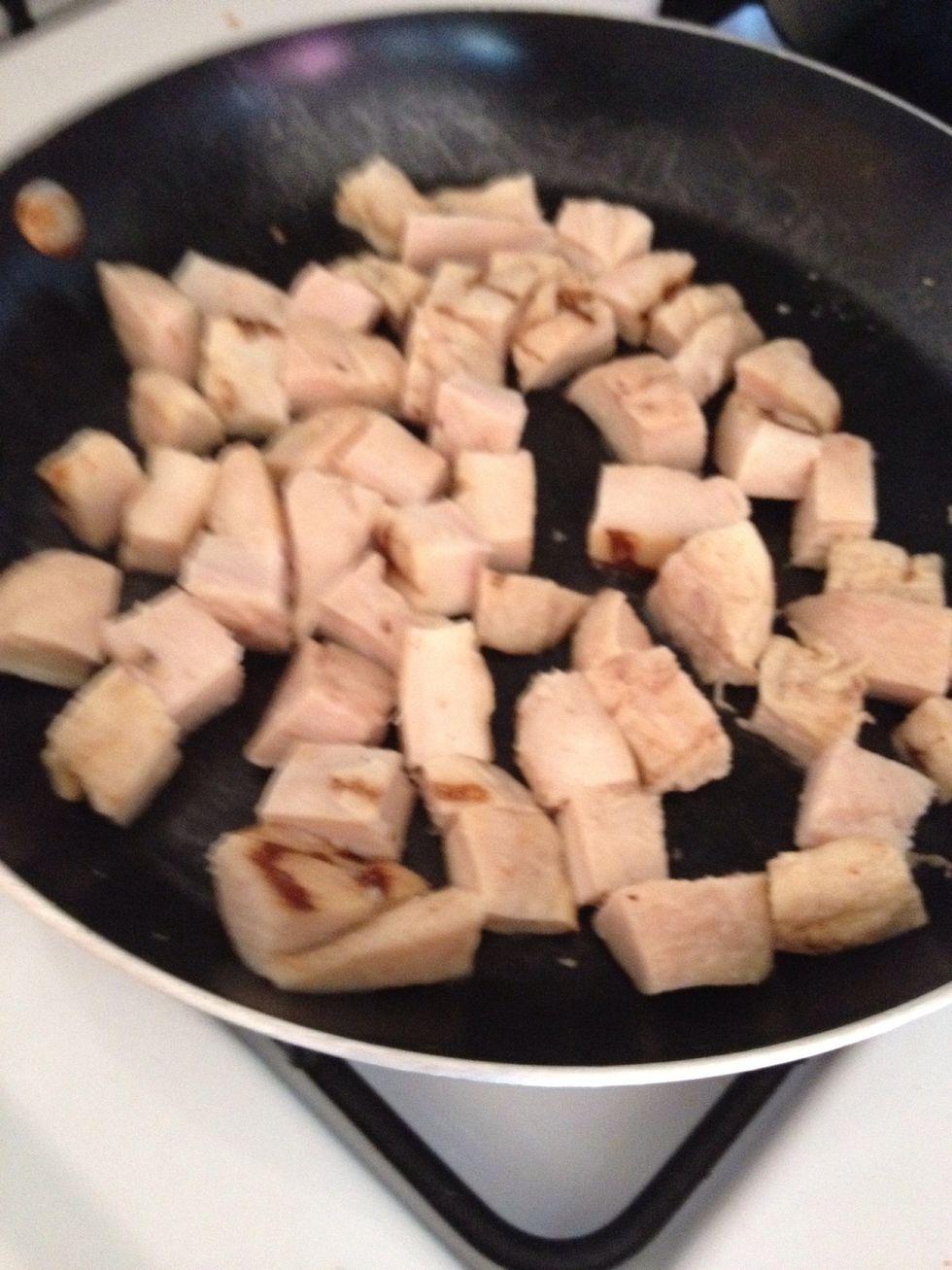 Brown chicken in a pan. (I used pre-cooked)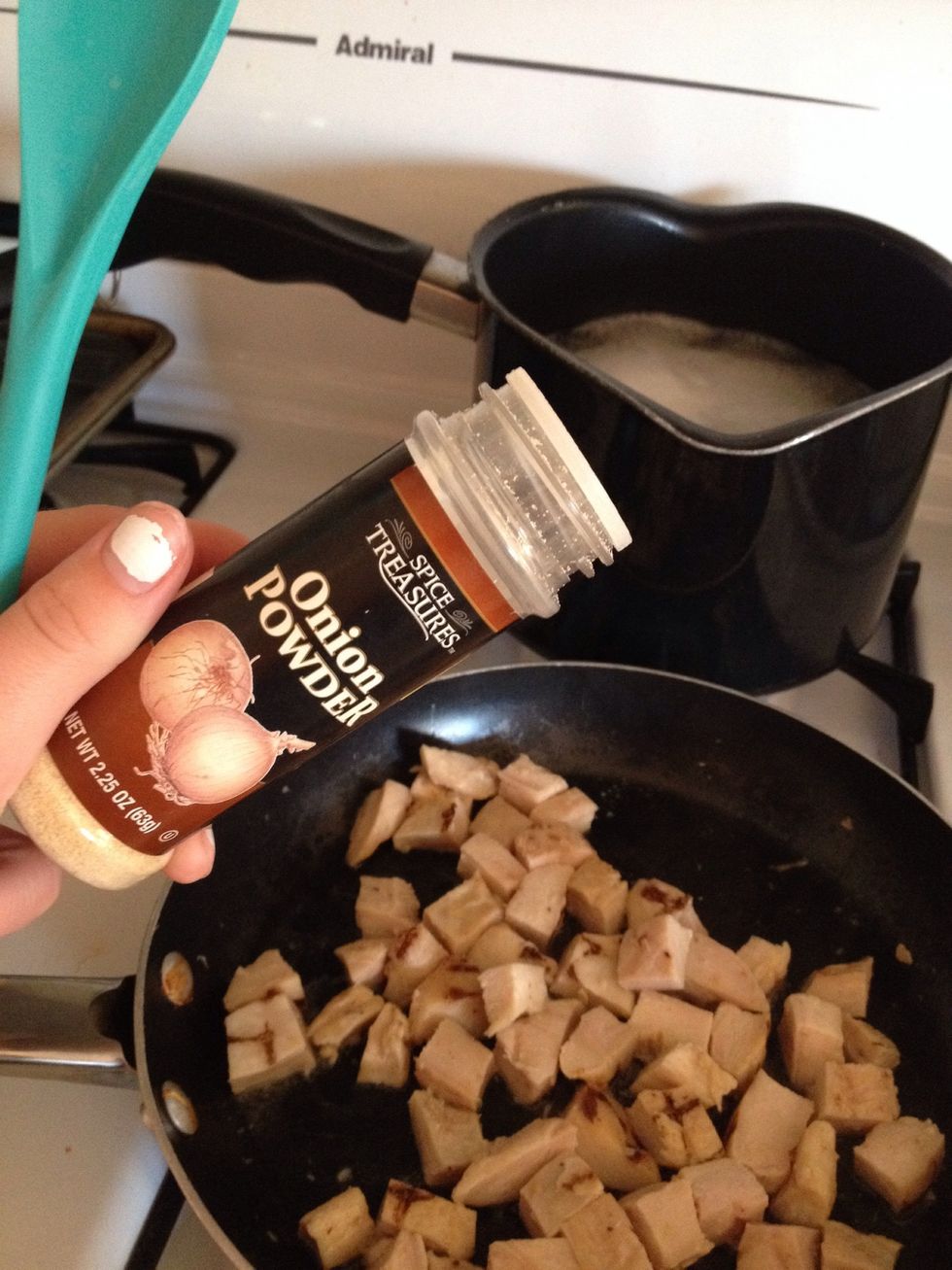 Add seasoning of your choice.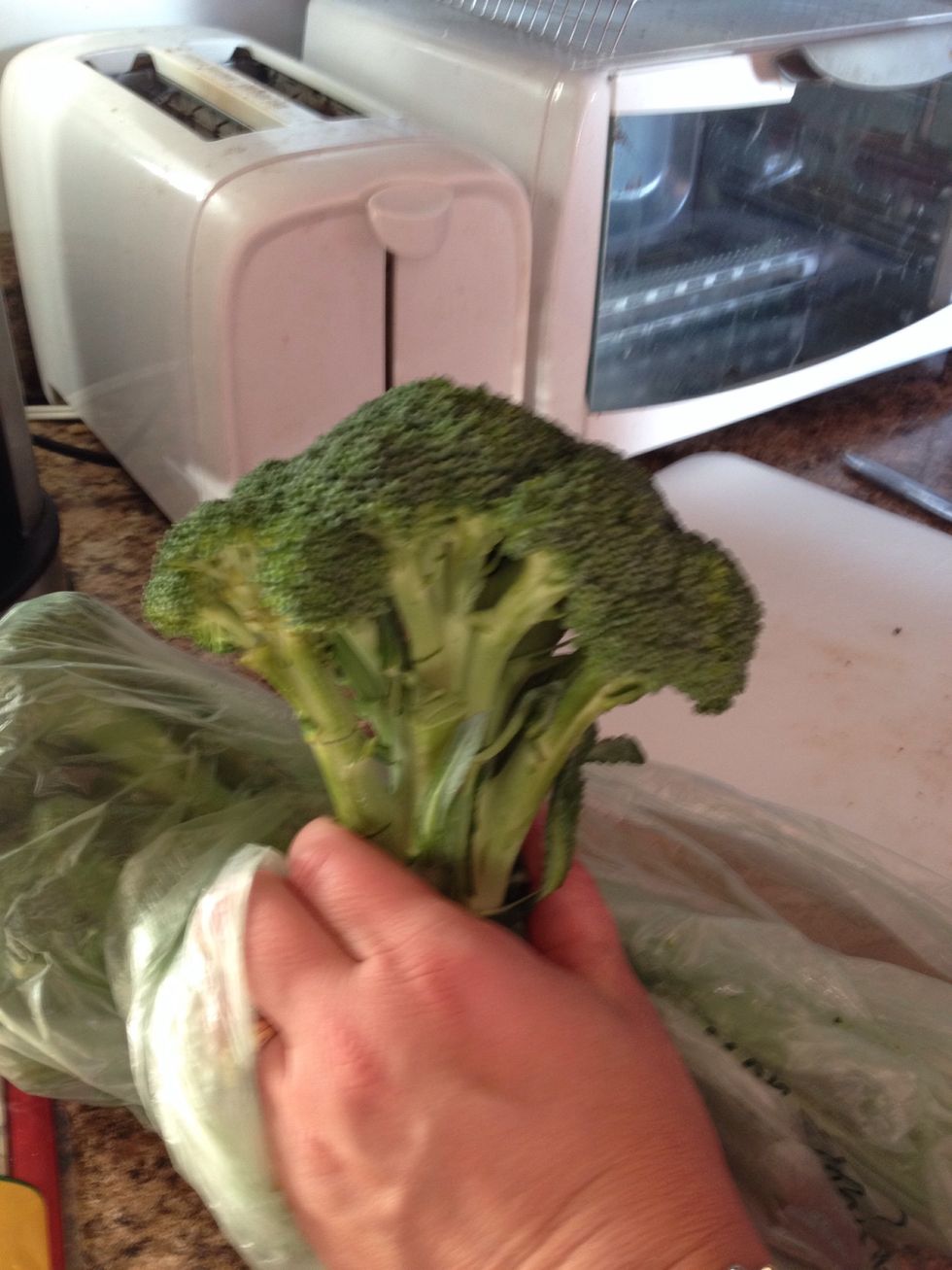 Cut up and cook your broccoli. (I choose to steam mine)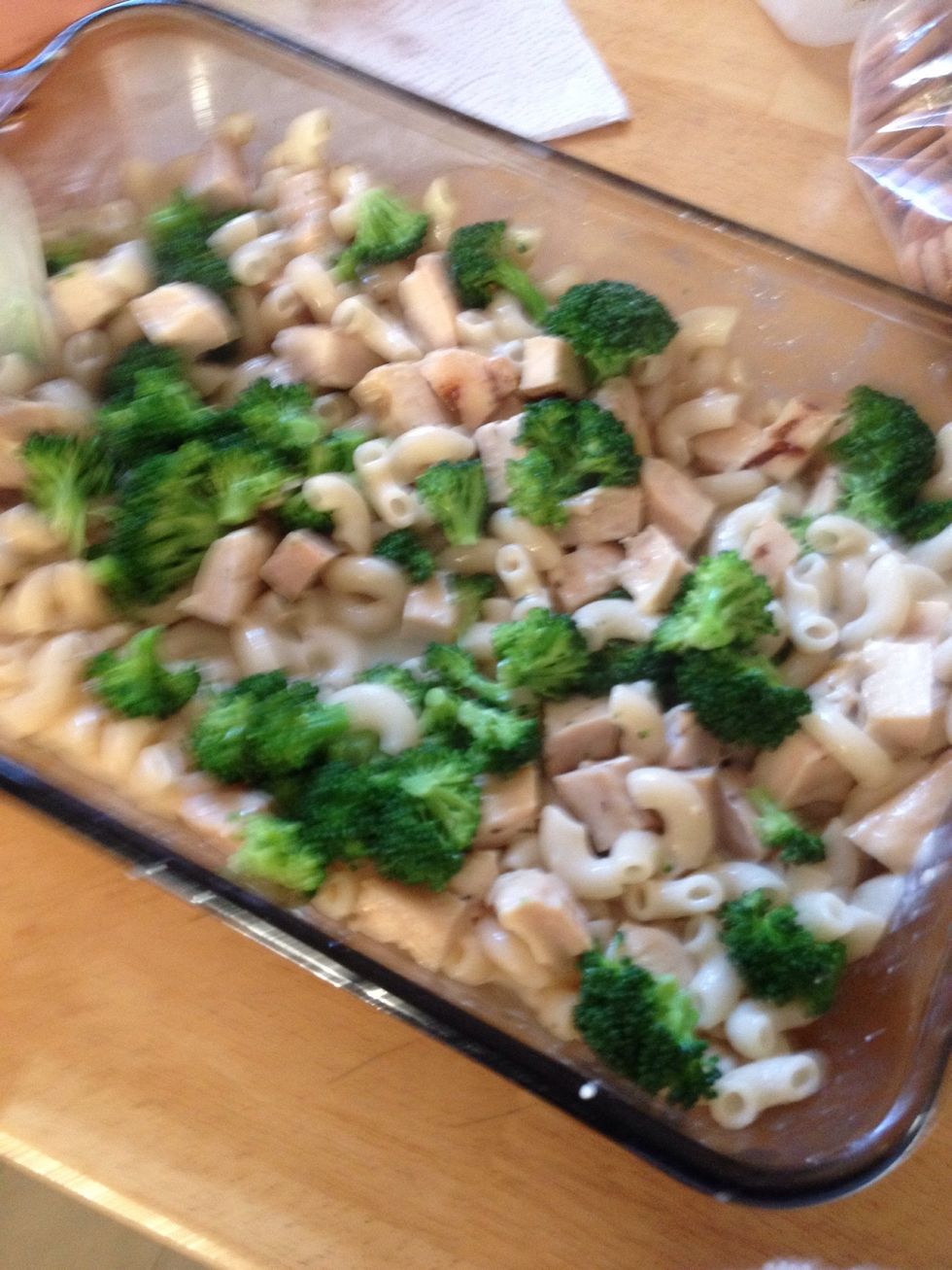 Combine all the ingredients in a glass dish.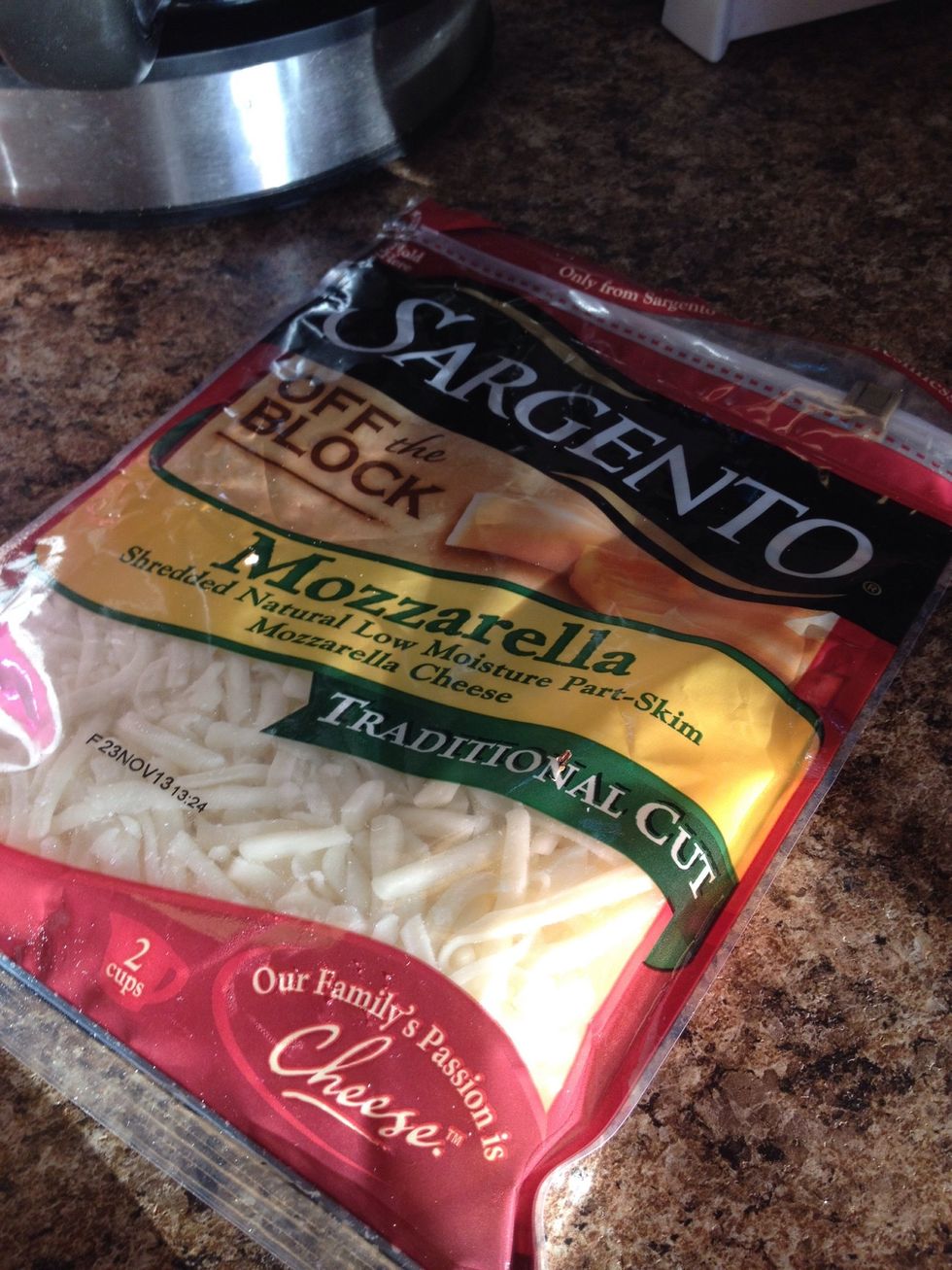 Add mozzarella cheese on top.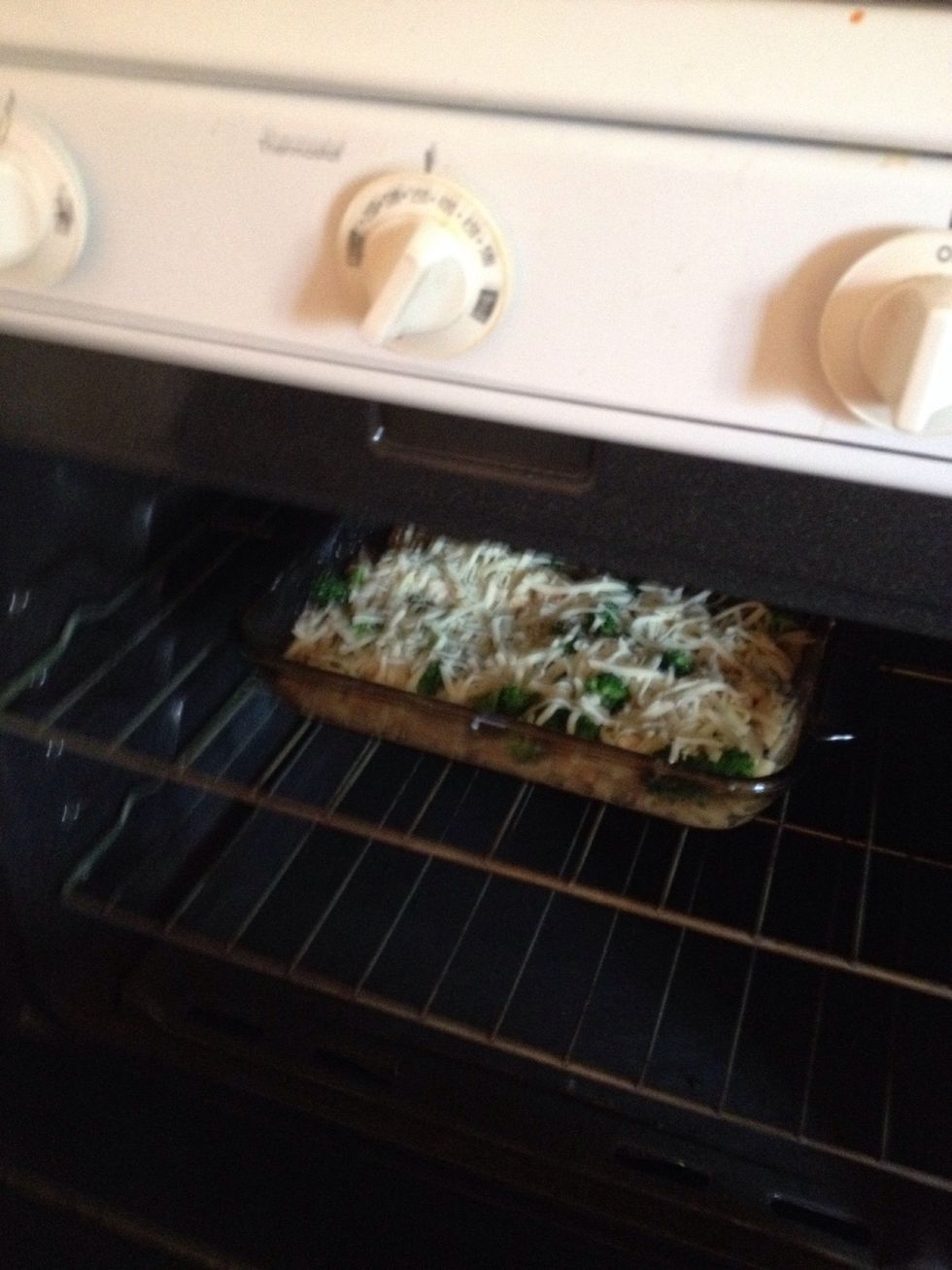 Bake uncovered at 350 F for about 8 minutes.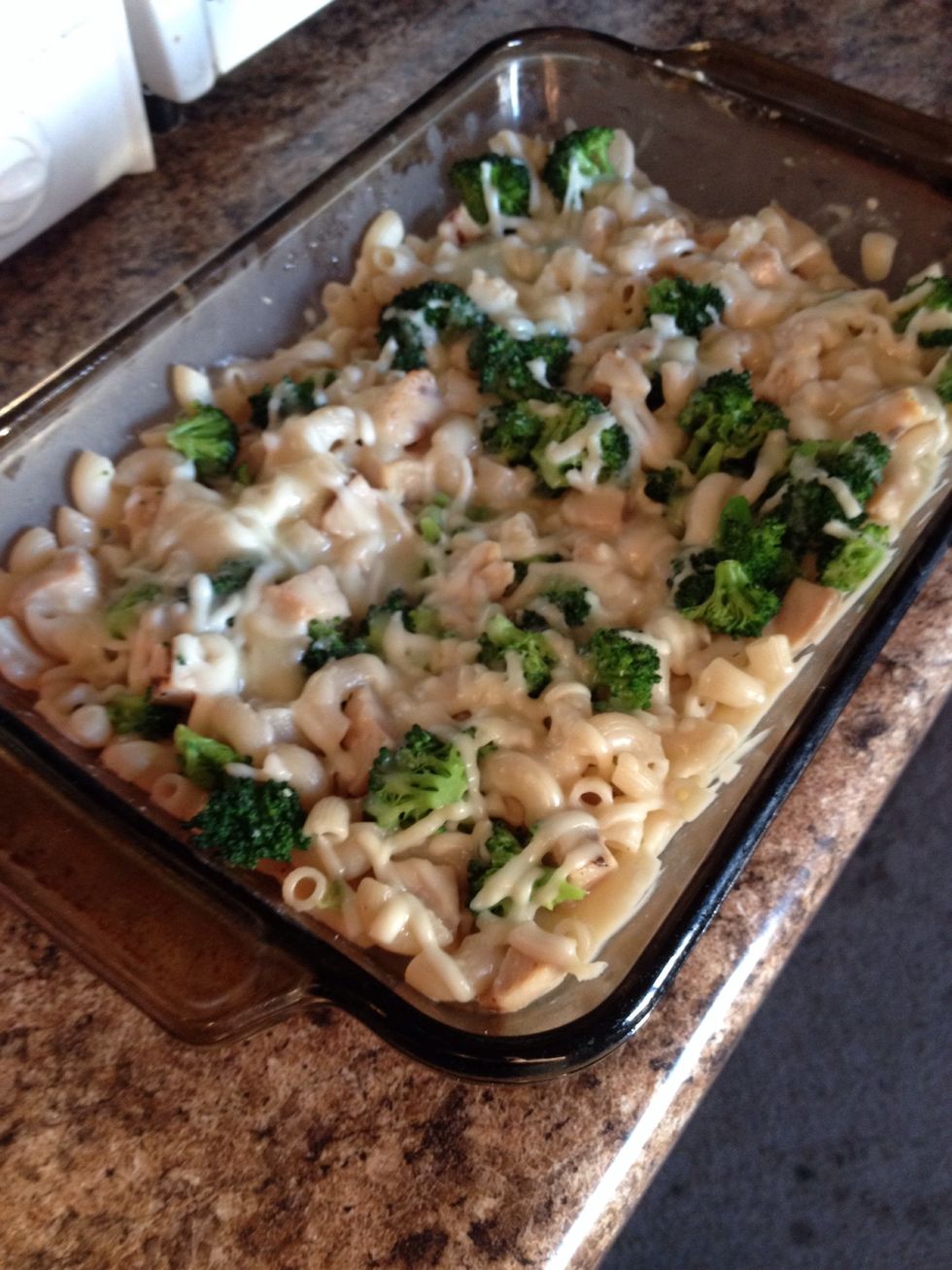 Let cool, and enjoy!
Craft garlic & herb Alfredo mac'n'cheese
2 tablespoons margarine
1/4 cup milk
Chicken
Broccoli
Mozzarella