Here is a twist on carbonara. I've added chilli flakes for that extra taste chilli has. Hope you all enjoy!! :)
3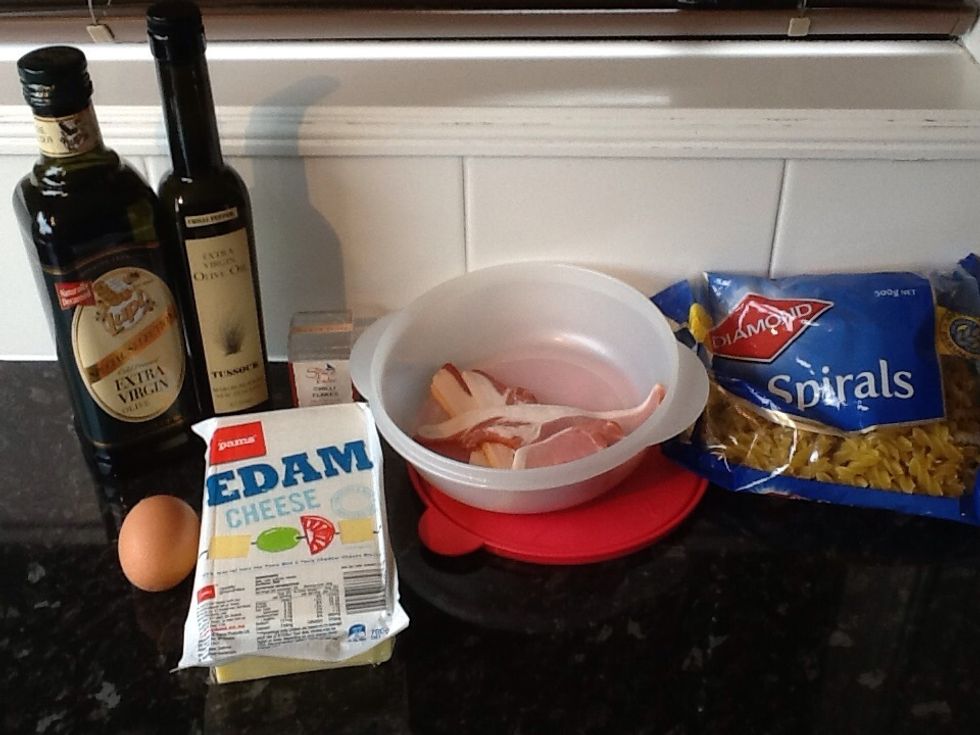 Get together all the ingredients. I like to add chilli flakes and chilli pepper olive oil for extra taste, but the meal still tastes fine with out it.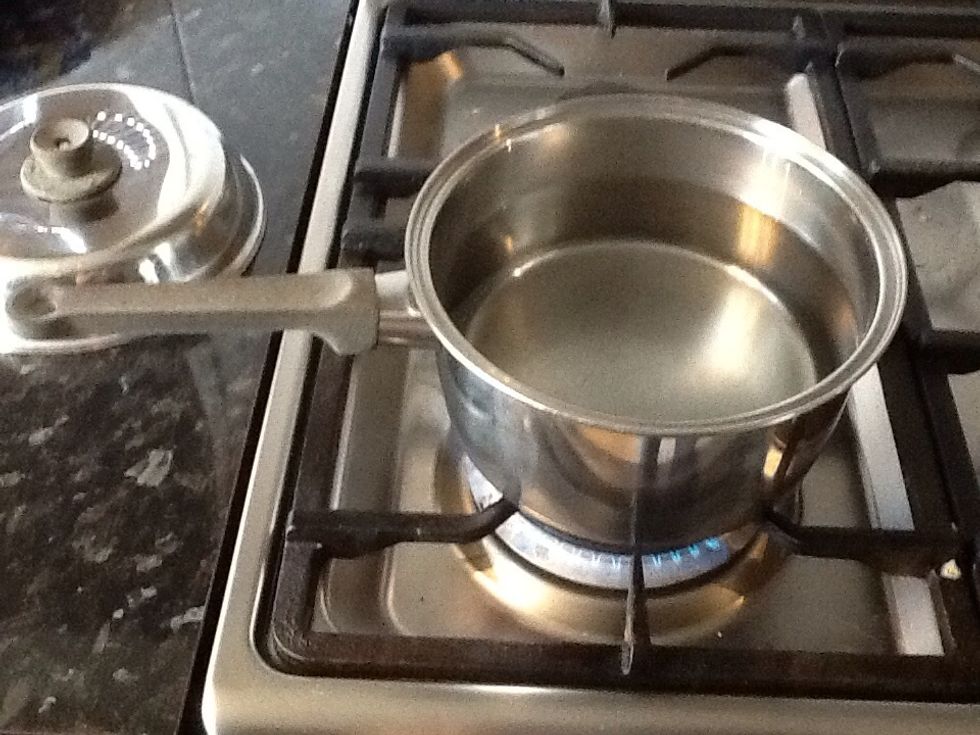 Boil water and cook pasta to how you like it.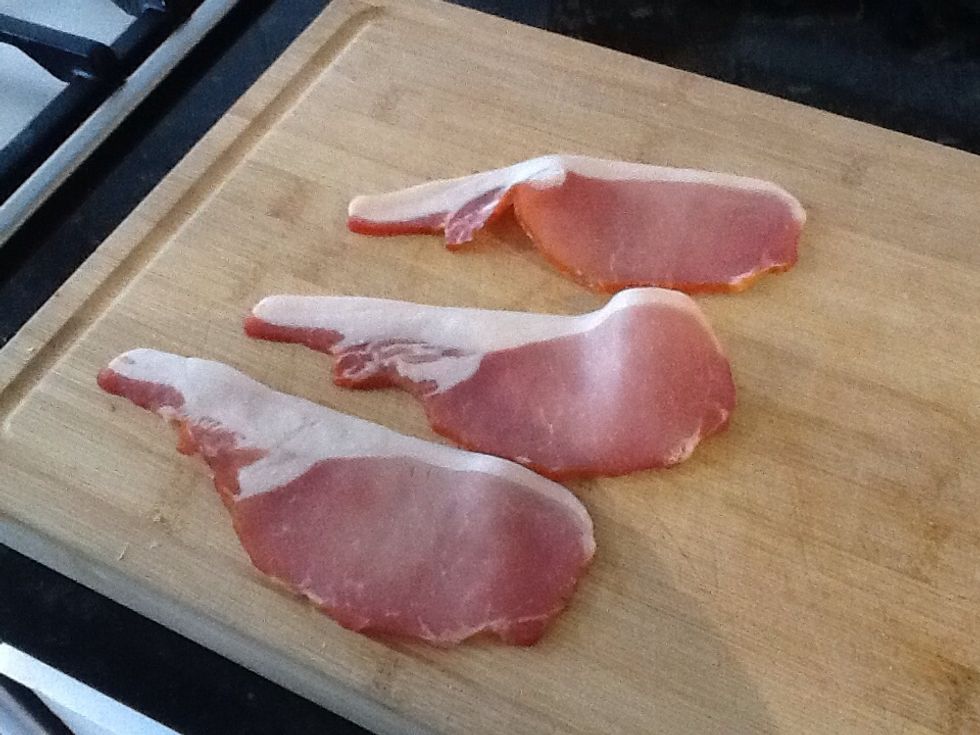 Get the bacon.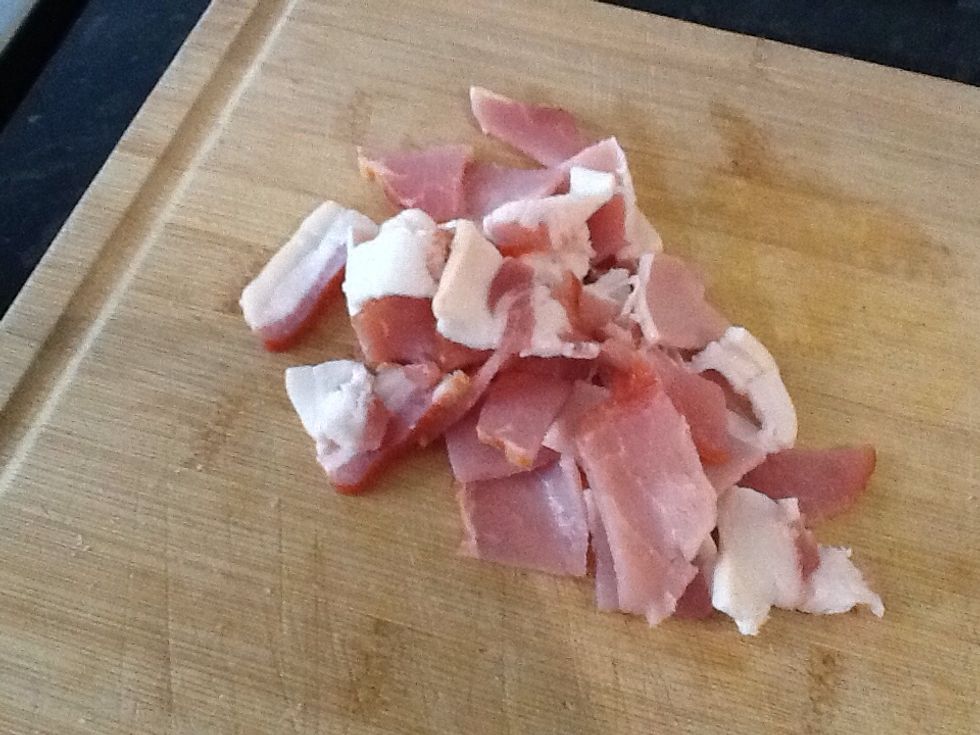 Chop bacon into to small pieces .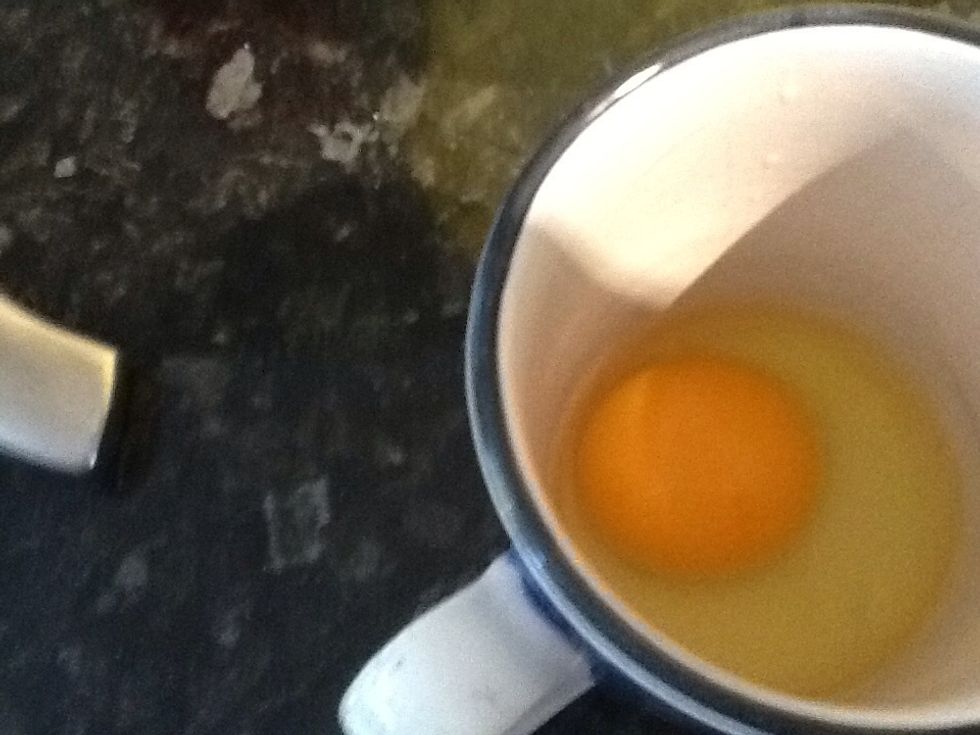 Crack open an egg into a small cup.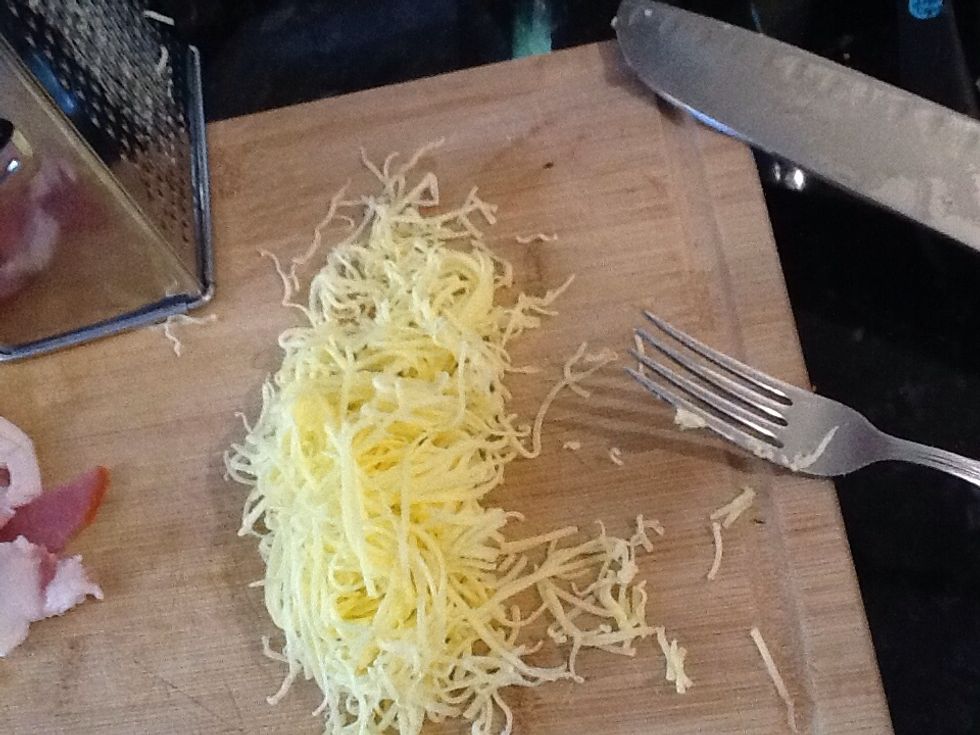 Grate cheese, approx. half a cup of cheese.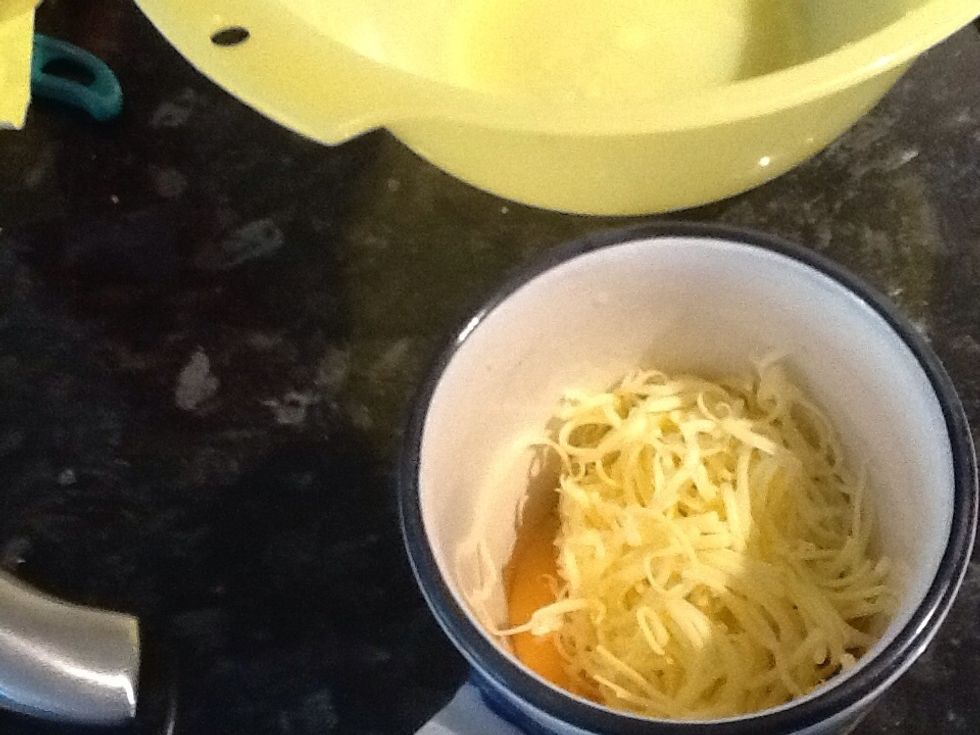 Add to egg .
Whisk together and set aside.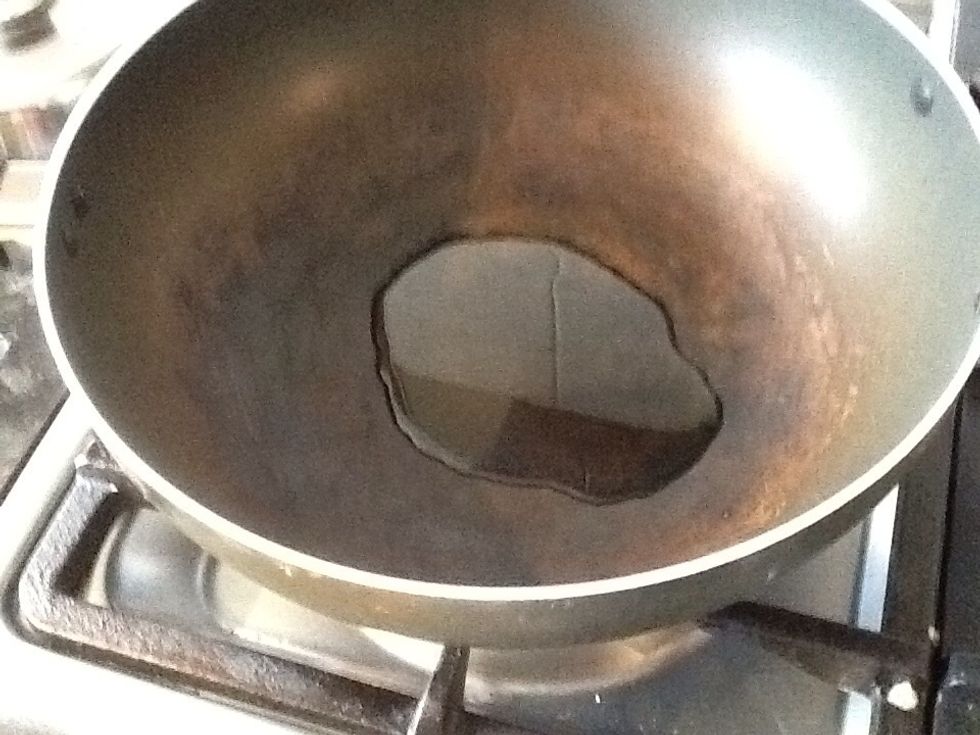 Heat oils in pan.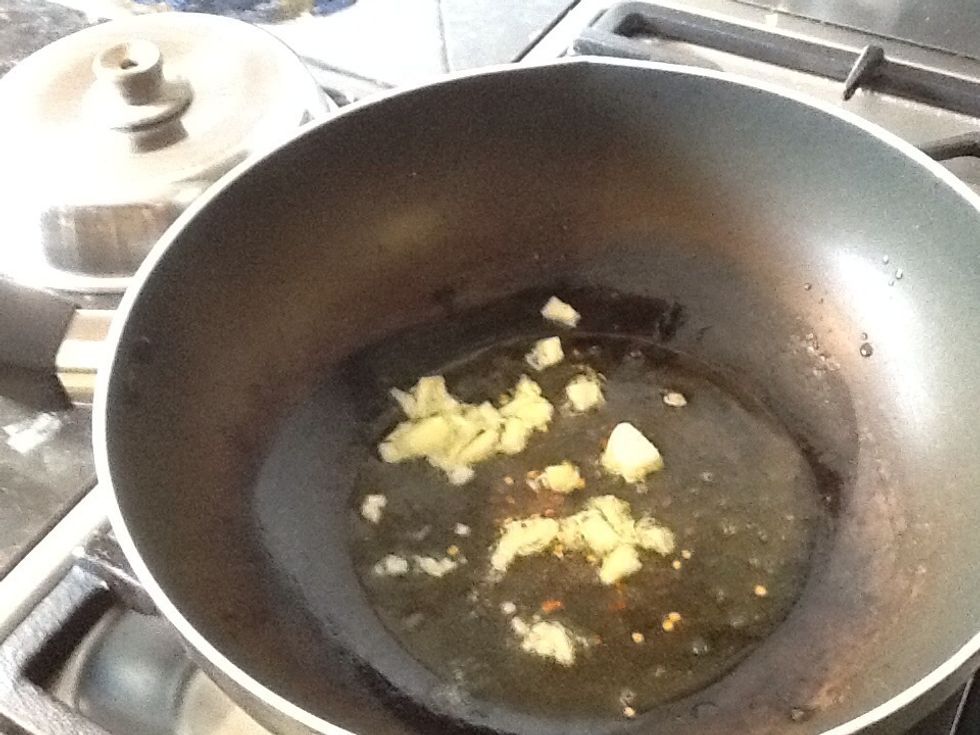 Add garlic and chilli flakes to heated oil and fry for 30 seconds - 1 min, careful not to burn the garlic.
Add bacon and cook to your liking.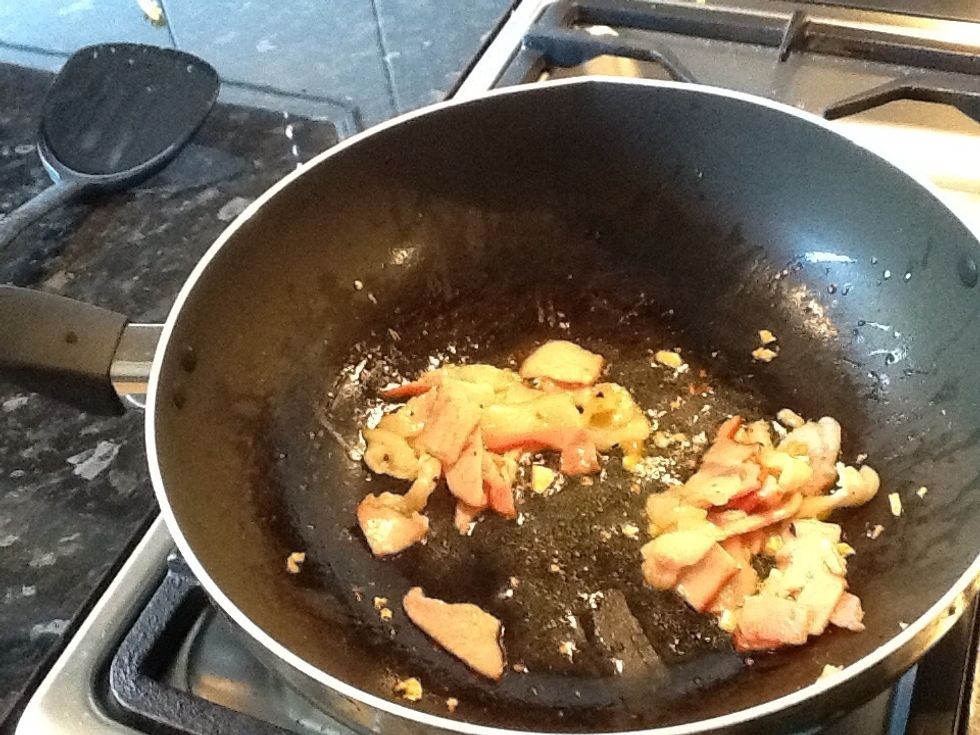 Here is the cooked bacon.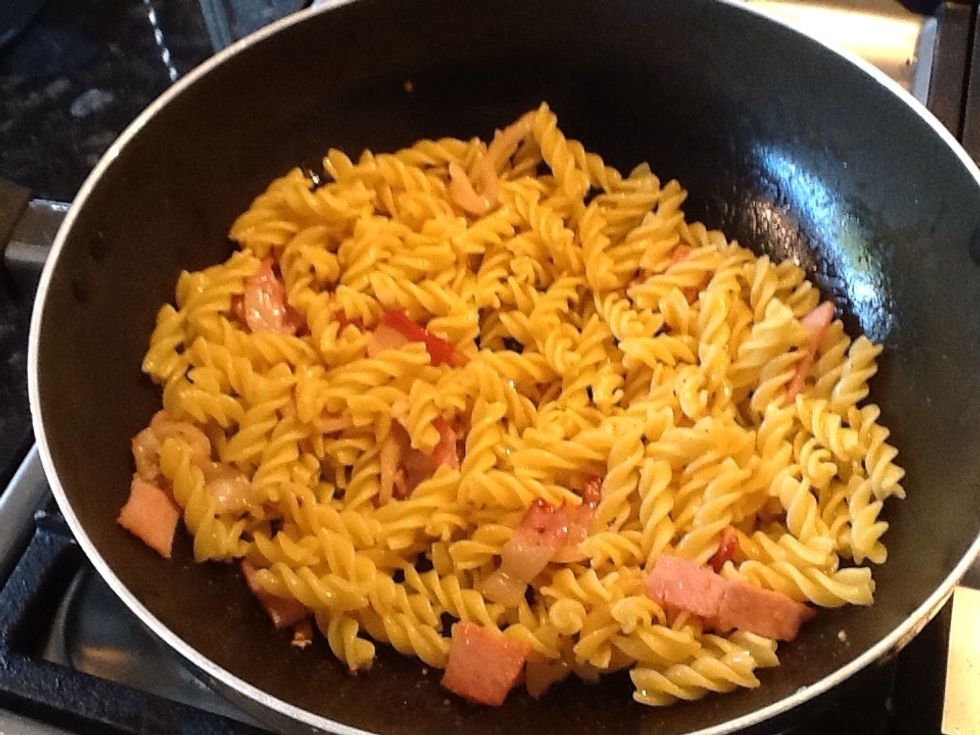 Turn heat to low and add the cooked pasta, mix together so the pasta can soak in the flavour of the bacon and chilli.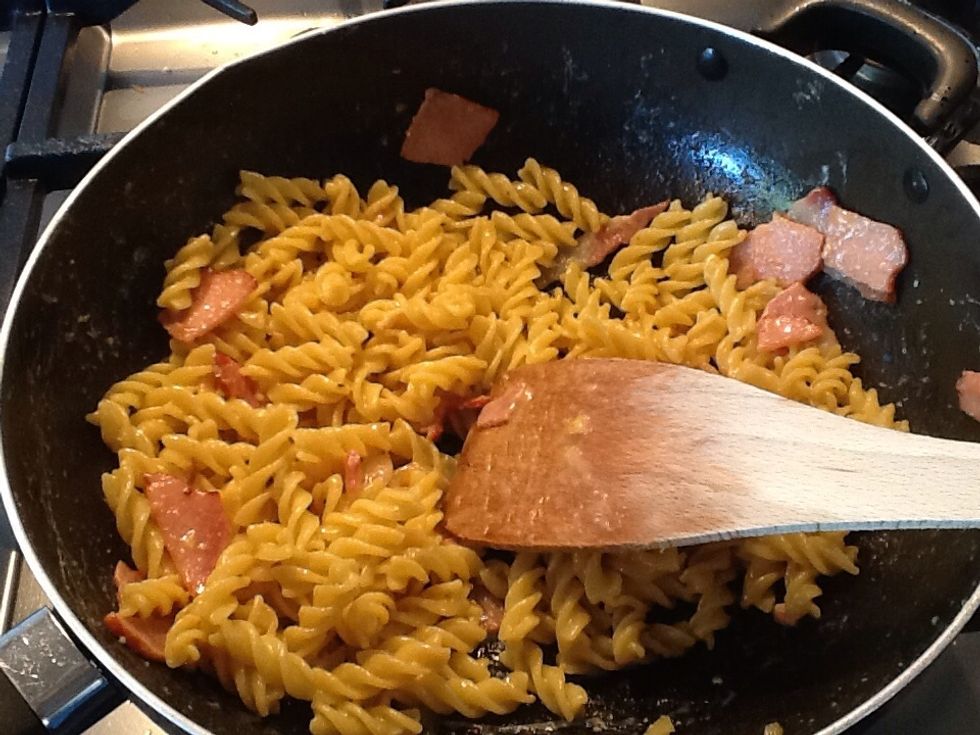 Turn off heat and add egg and cheese mix. Mix together , carefully not to over mix, or scramble the egg.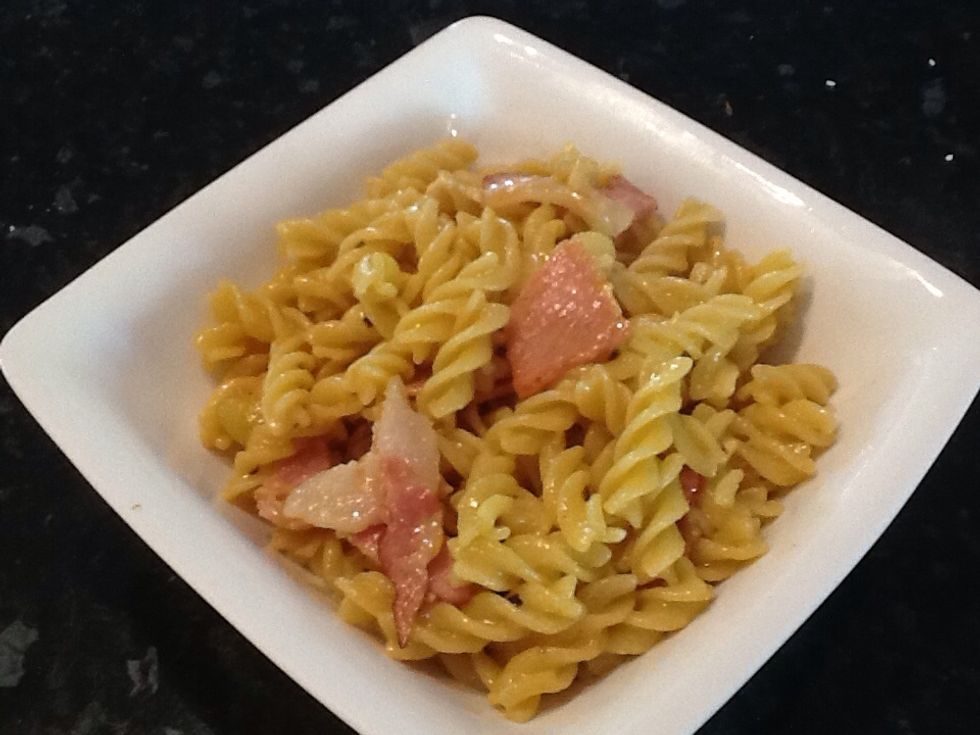 Serve and enjoy! A pasta like this is best accompanied with a salad . Hope you all enjoy :)
Bacon
Pasta
1.0 Egg
0.0 Cheese
Olive oil
Optional: chilli pepper olive oil, chilli flakes
Garlic