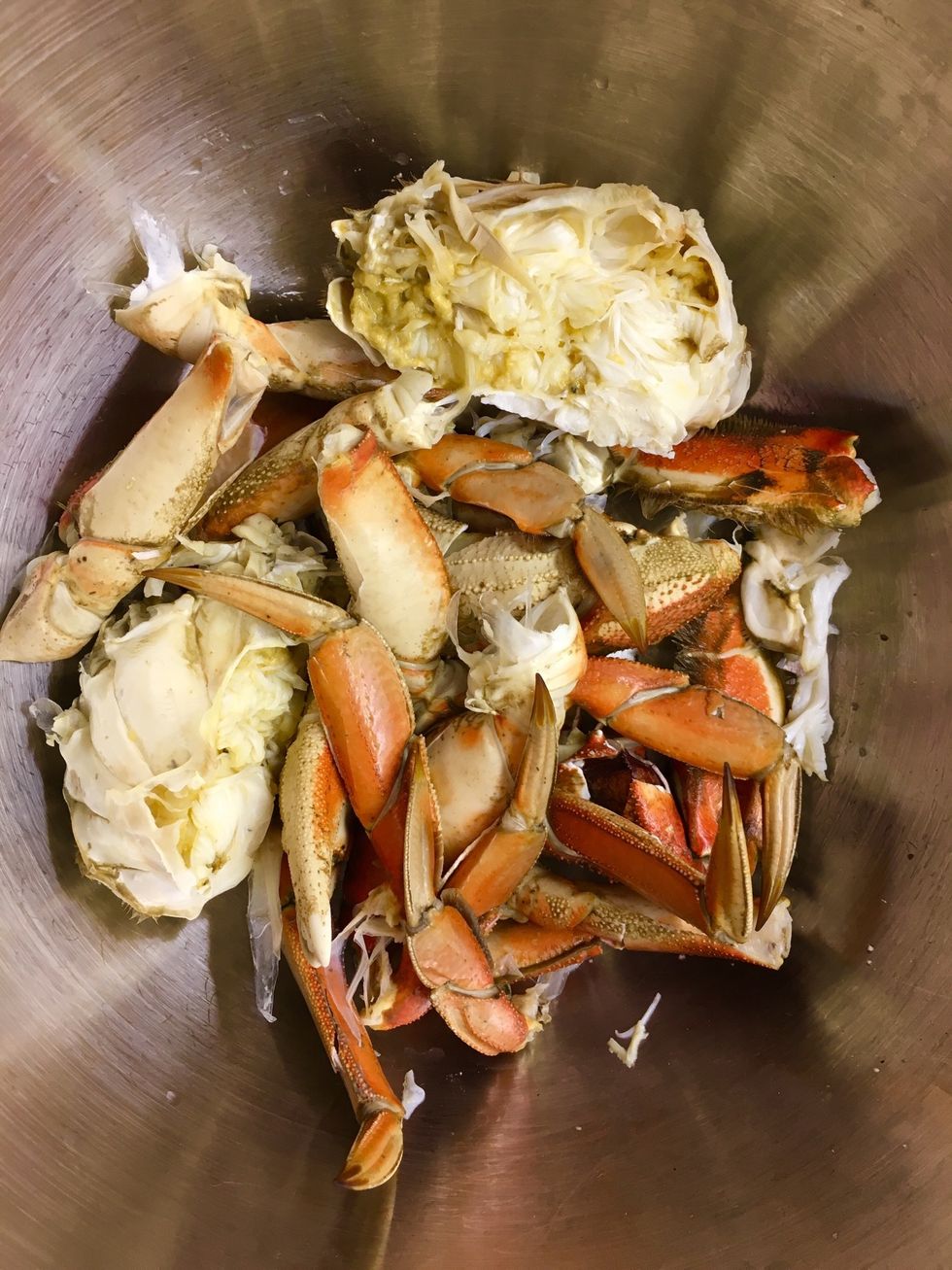 This recipe is similar to my Tilapia recipe previously posted. For this recipe, I've used a fully cooked Dungeness crab from Whole Foods.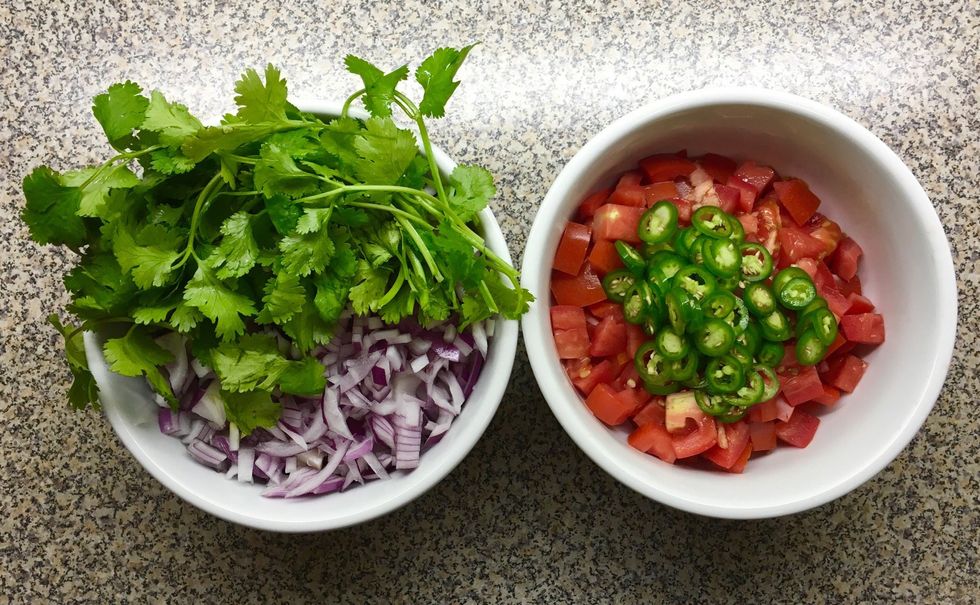 With the crab ready, chop onions, tomatoes, serrano peppers and cilantro. Keep aside for now.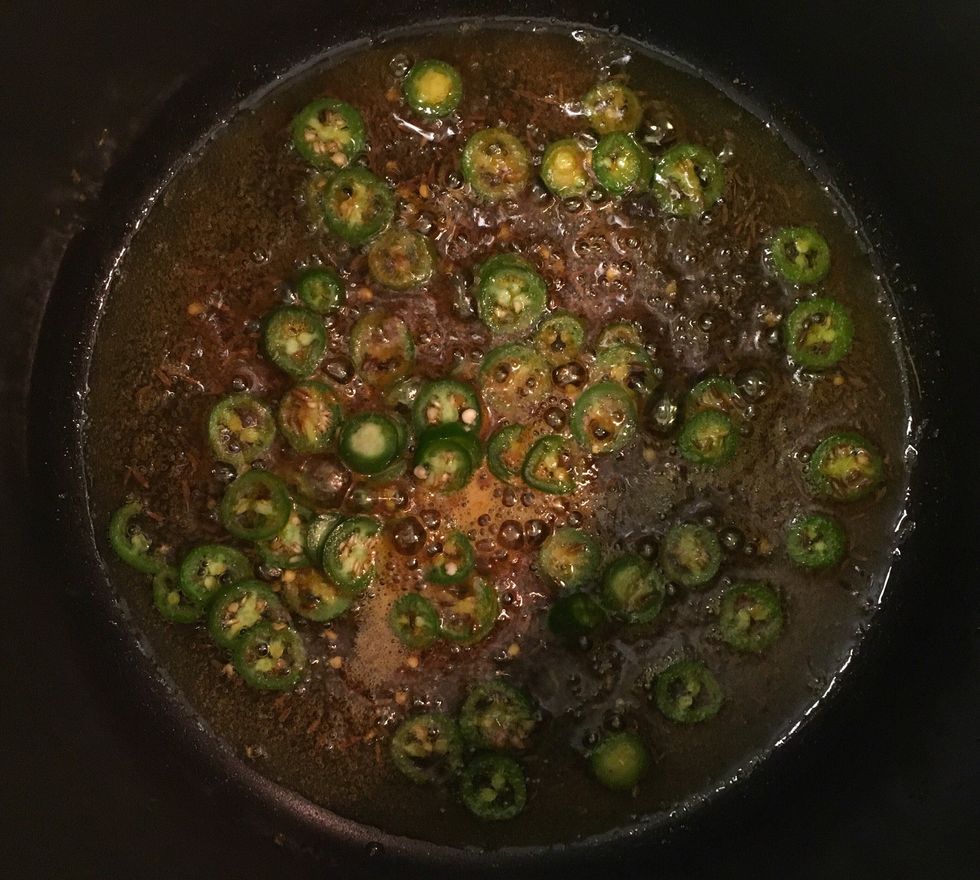 In a shallow pot over medium heat, add oil. As the oil heats up, add cumin seeds, serrano pepper and turmeric.
Now add onions and saute until onions start turning brown.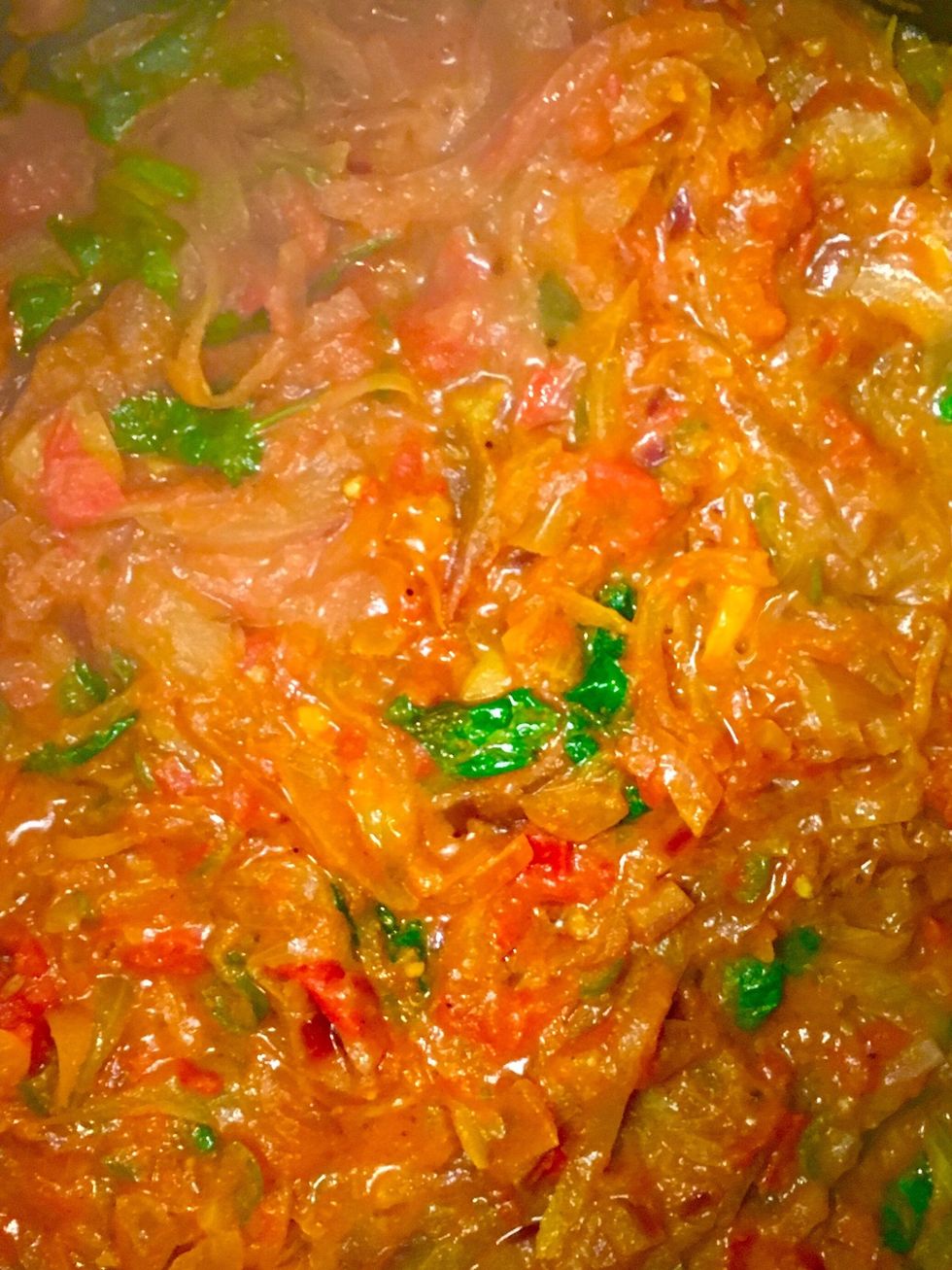 With the onions turning brown, add tomatoes, cilantro, ground cumin, ground coriander and cover until tomatoes are fully cooked.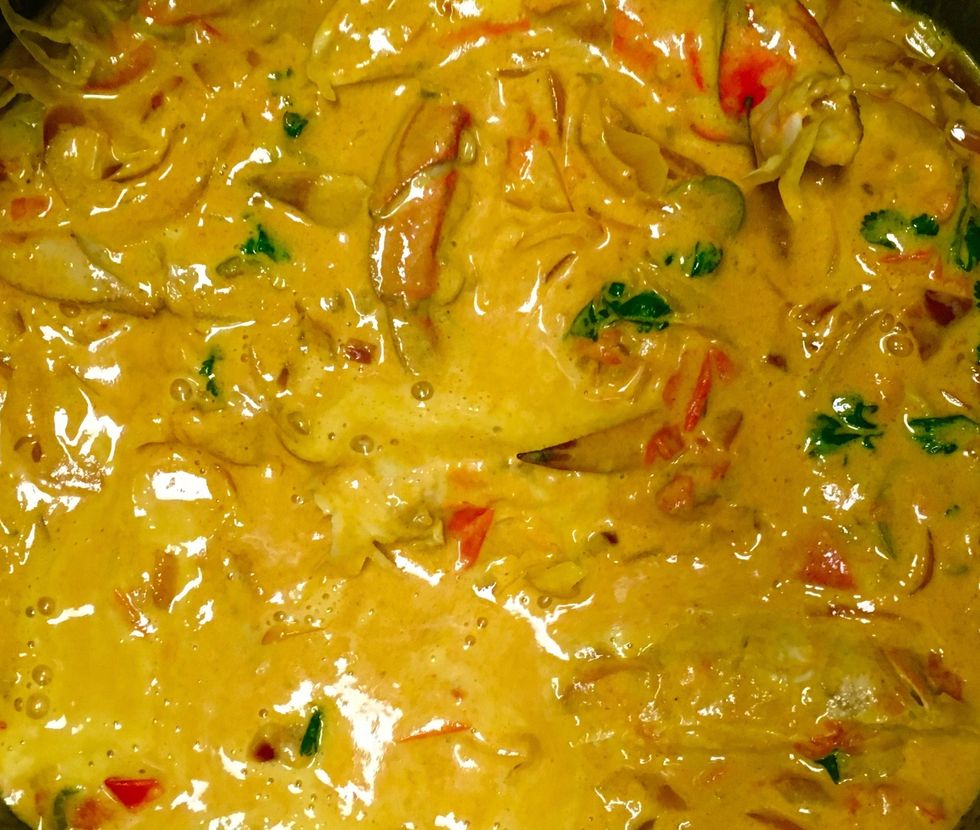 Add coconut milk and salt. Give the mixture a gentle boil and add crabs. Allow to cook for about 5 minutes (as the crabs are pre-cooked). Stir gently. Serve with steaming hot rice.
1.0lb Dungeness Crab
2.0 Red Onions
2.0 Roma Tomatoes
2.0 Serrano Peppers
1/2bnch Cilantro
4.0Tbsp Canola Oil
1.0tsp Cumin Seeds
1.0tsp Ground Turmeric
1.0tsp Ground Coriander
1.0tsp Ground Cumin
1/2c Unsweetened Coconut Milk
1.0tsp Salt