Their name can be deceiving, but These are my favorite cookies!!They are so delicious and make a lot of cookies :) guarenteed to taste good.
511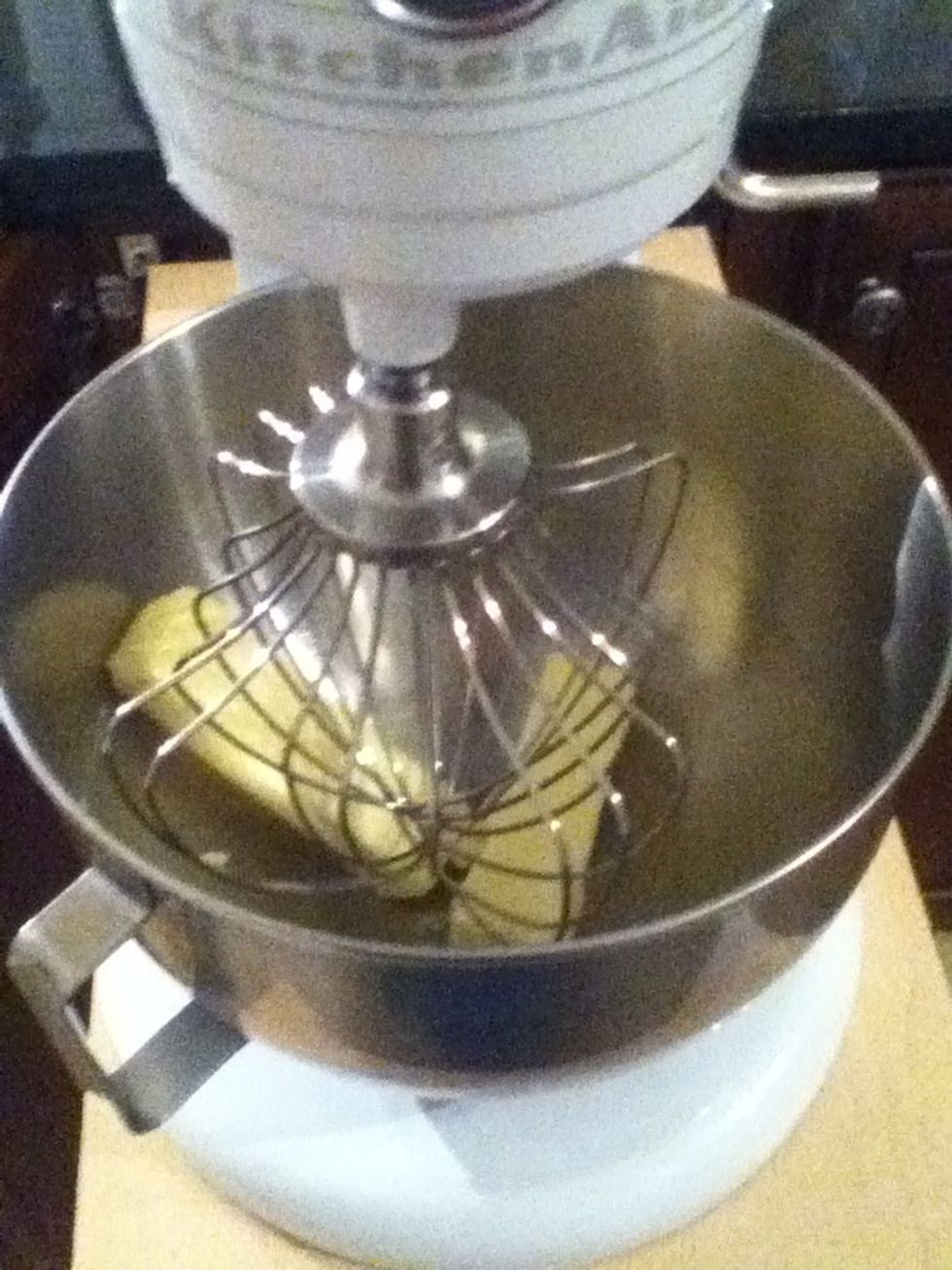 Start by beating 2 sticks of butter.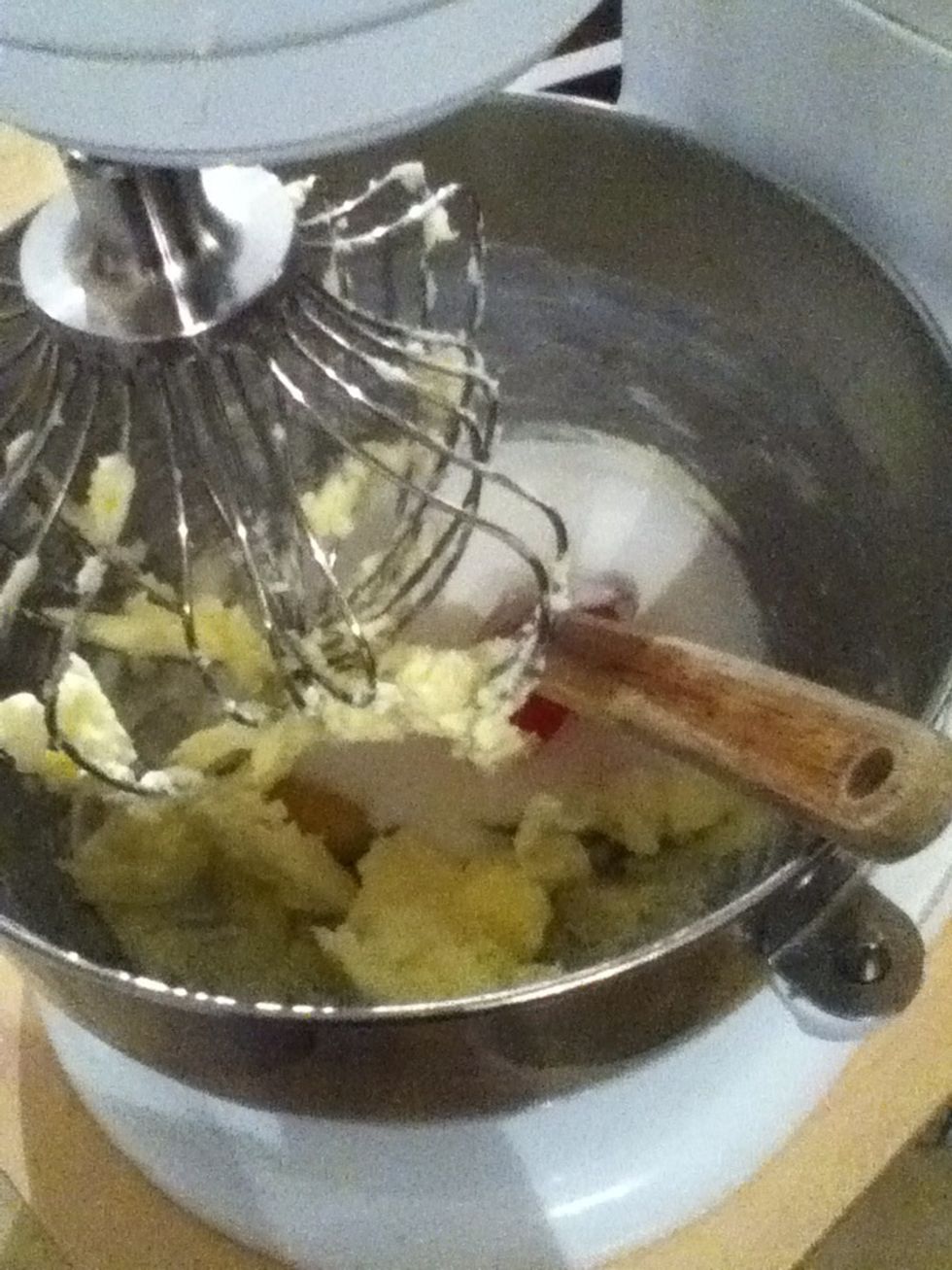 Add 1 cup sugar.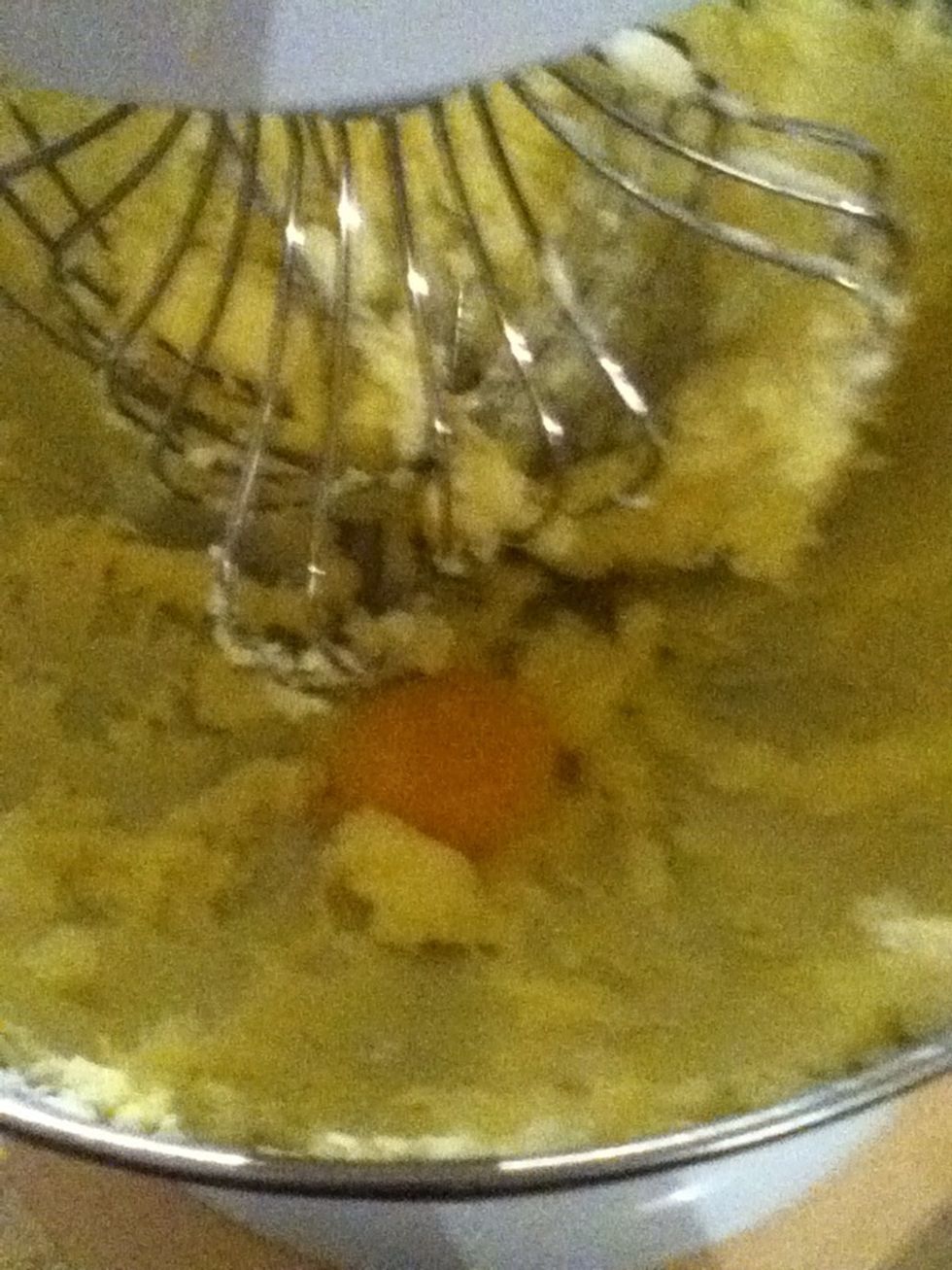 Add 2 eggs.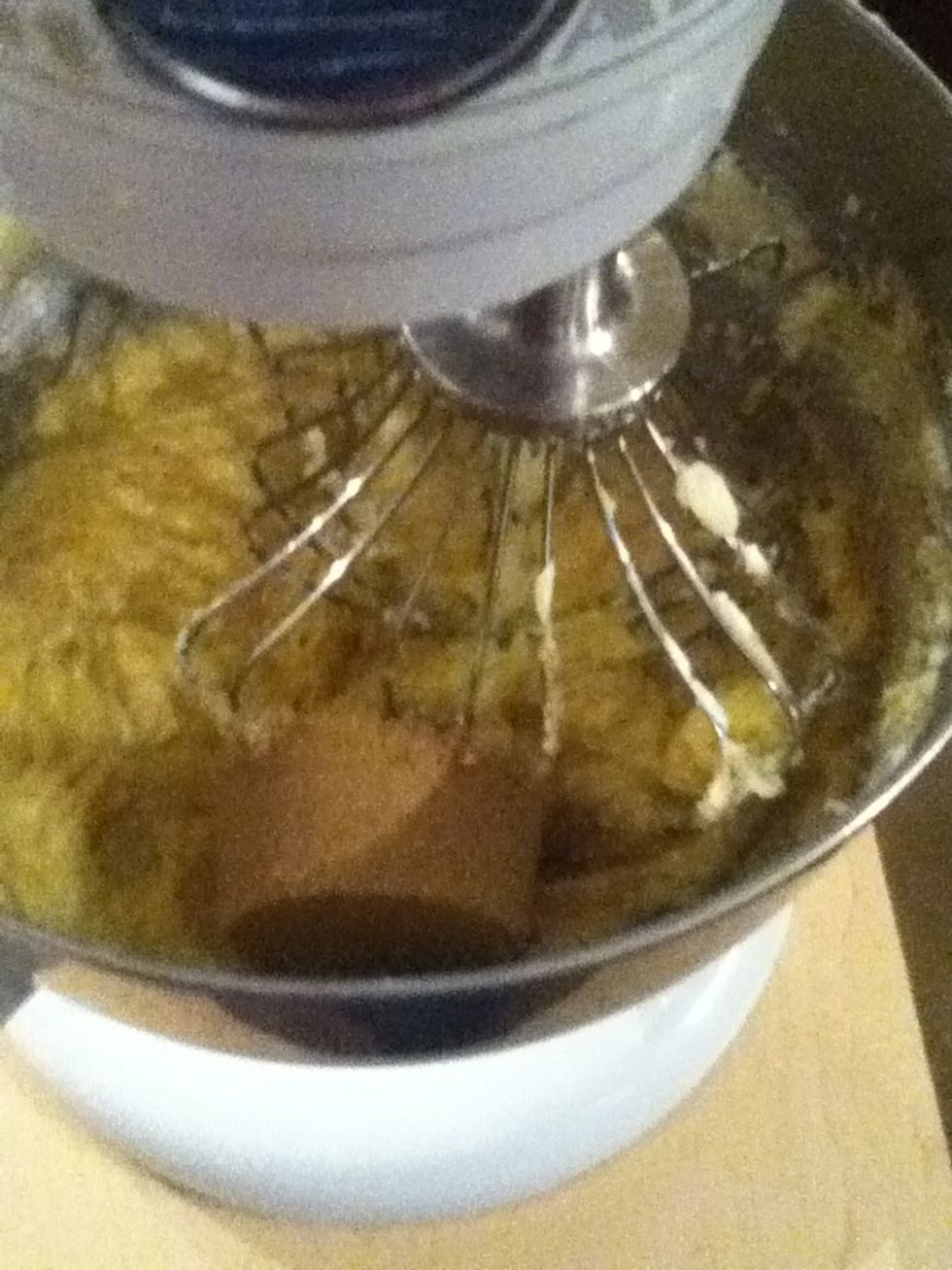 Add 1 cup brown sugar.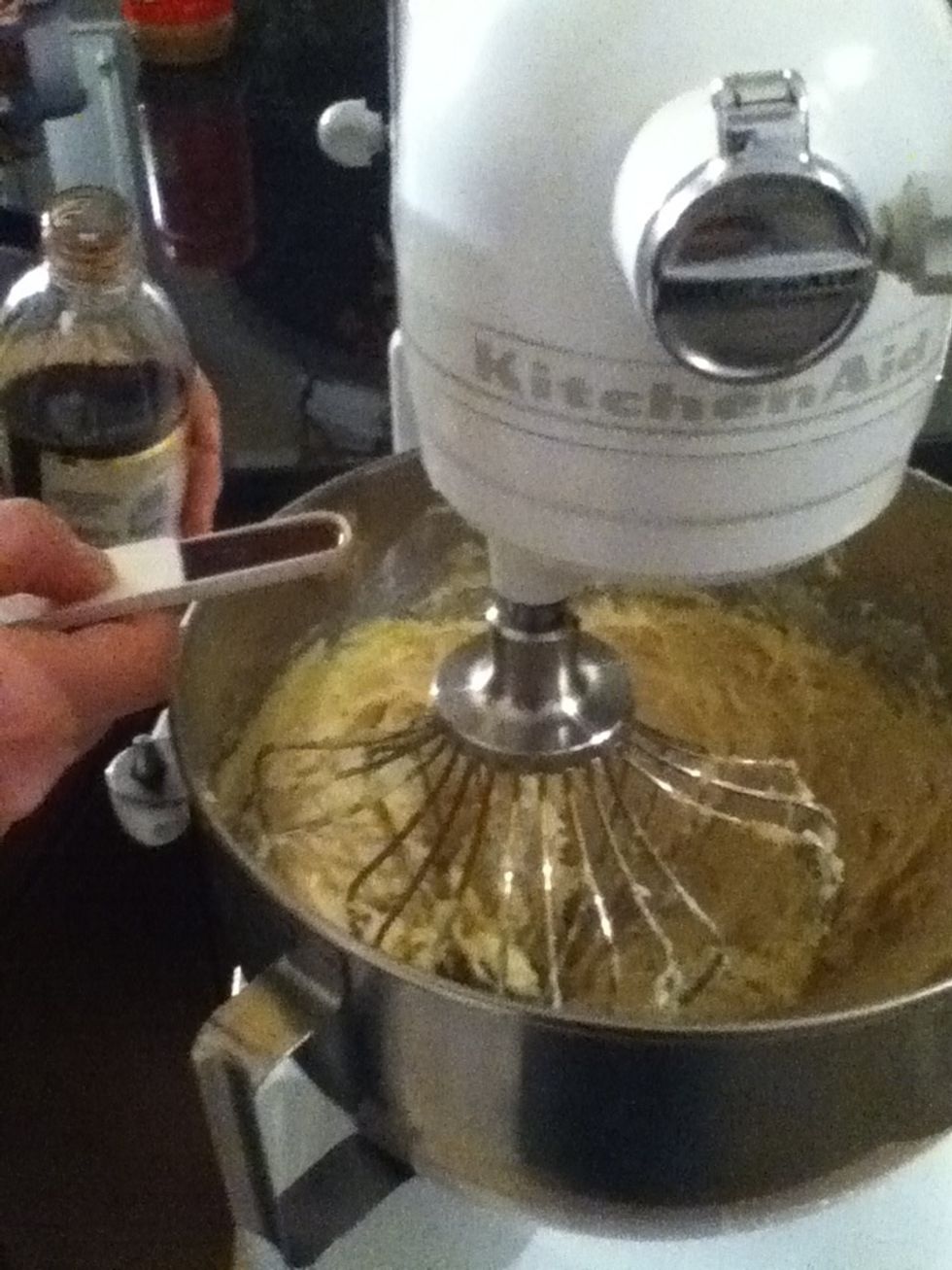 Add 1 tsp vanilla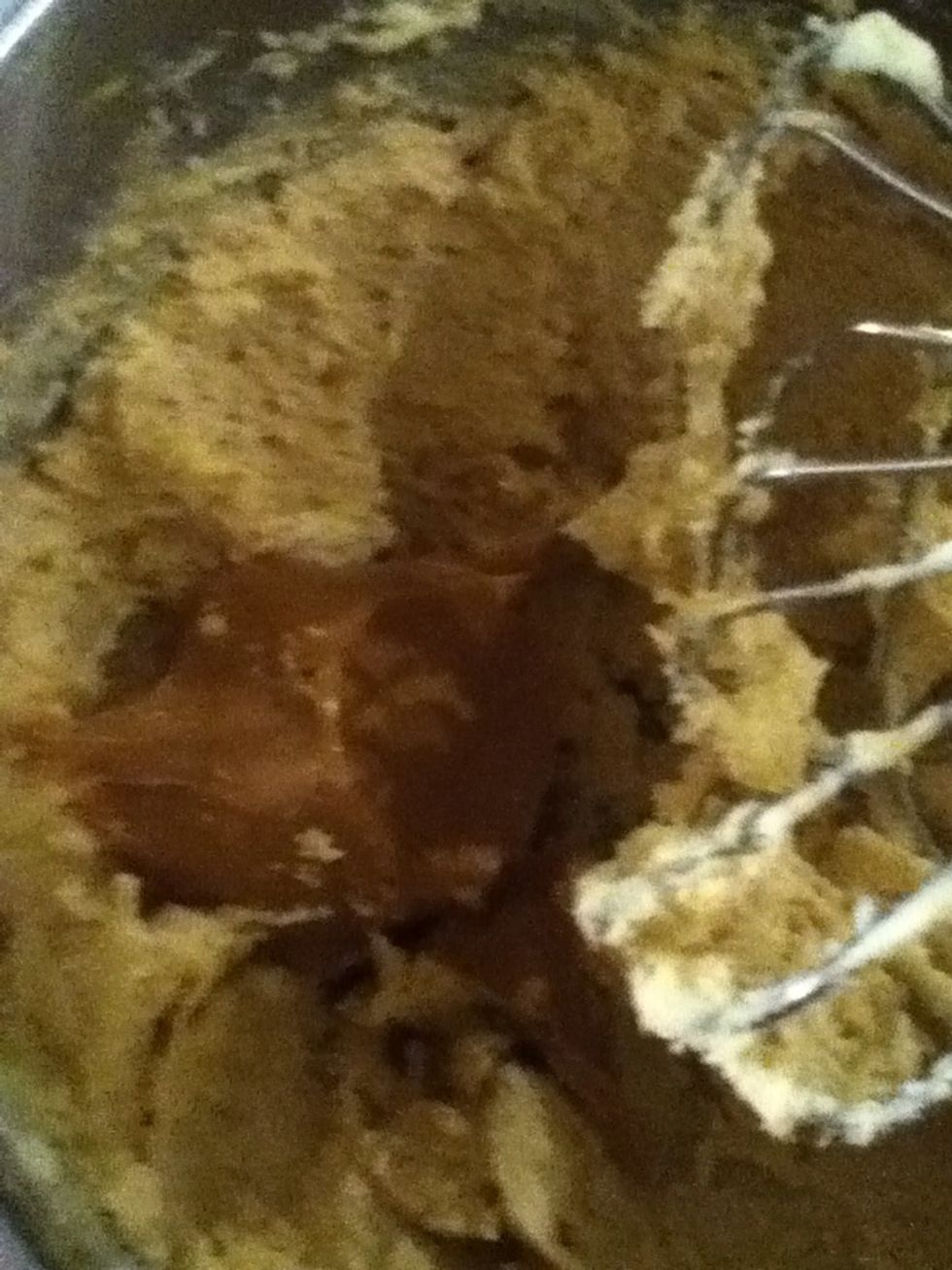 Add 2/3 cup peanut butter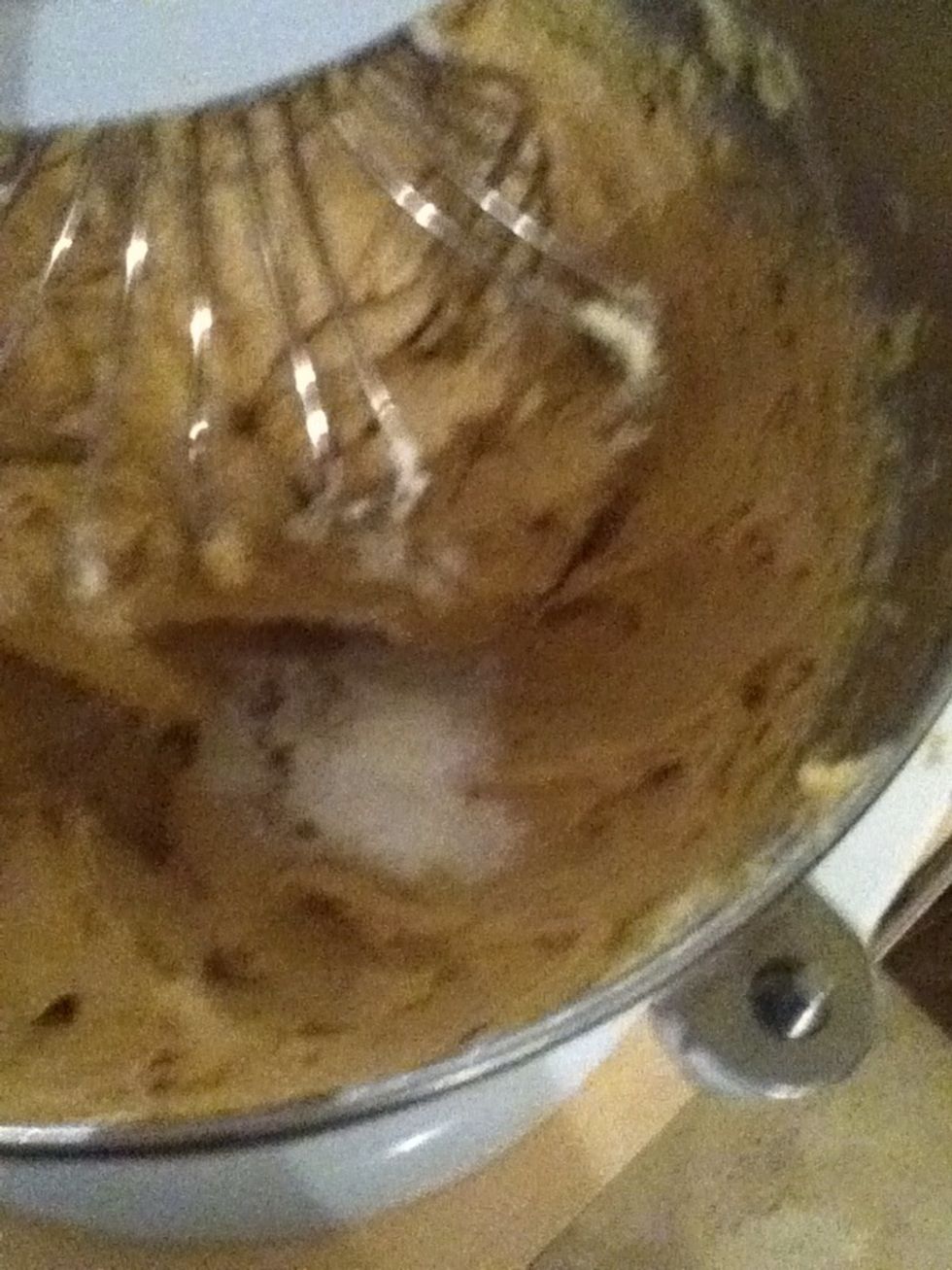 1 tsp baking soda and 1 tsp baking powder
Add 2 cups flour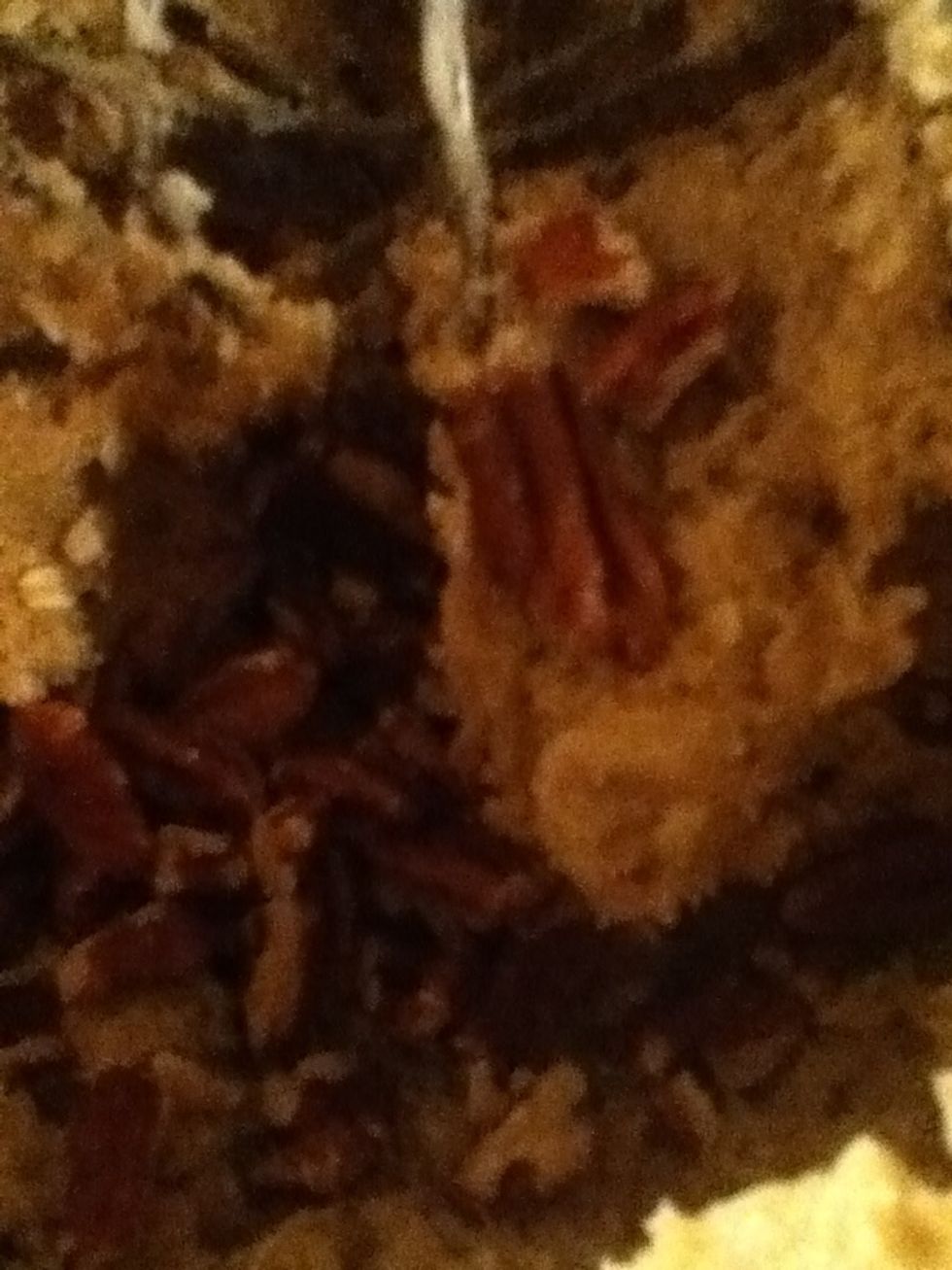 Add 1/3 cup nuts. (I used pecans)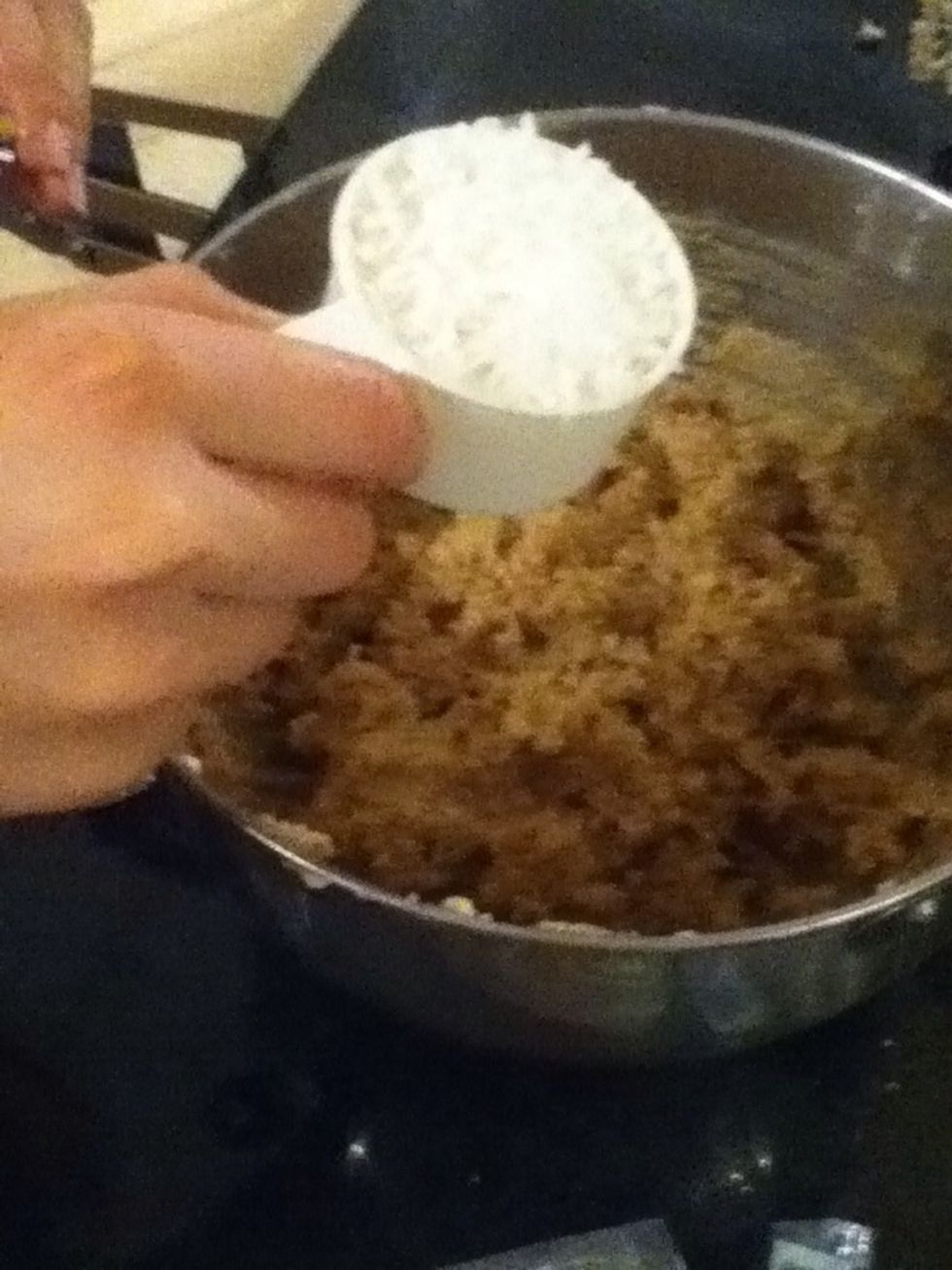 Add 1/2 cup coconut.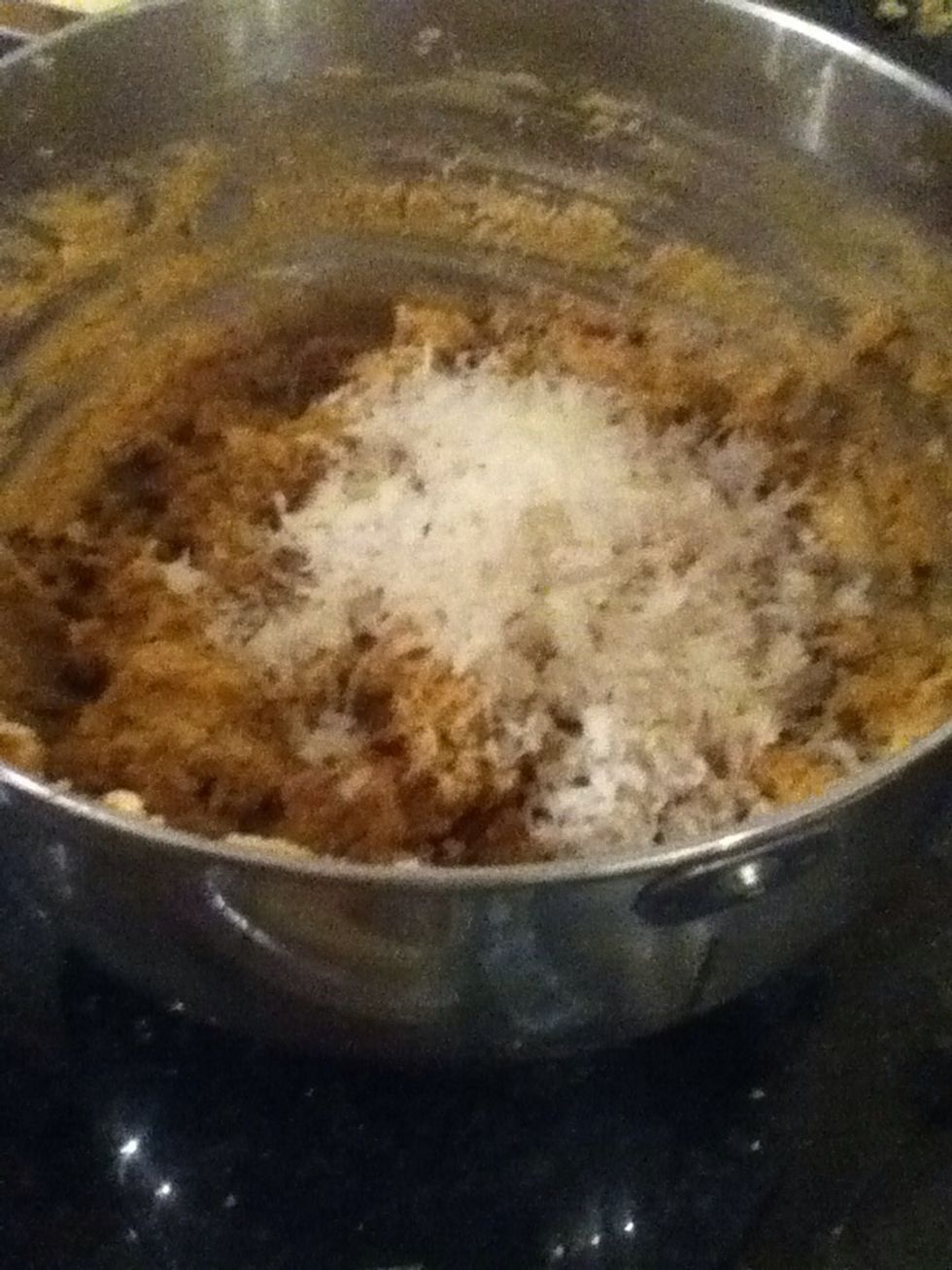 Mix together by this time the dough was so thick I had to use my hands (clean of course :)) to mix it together!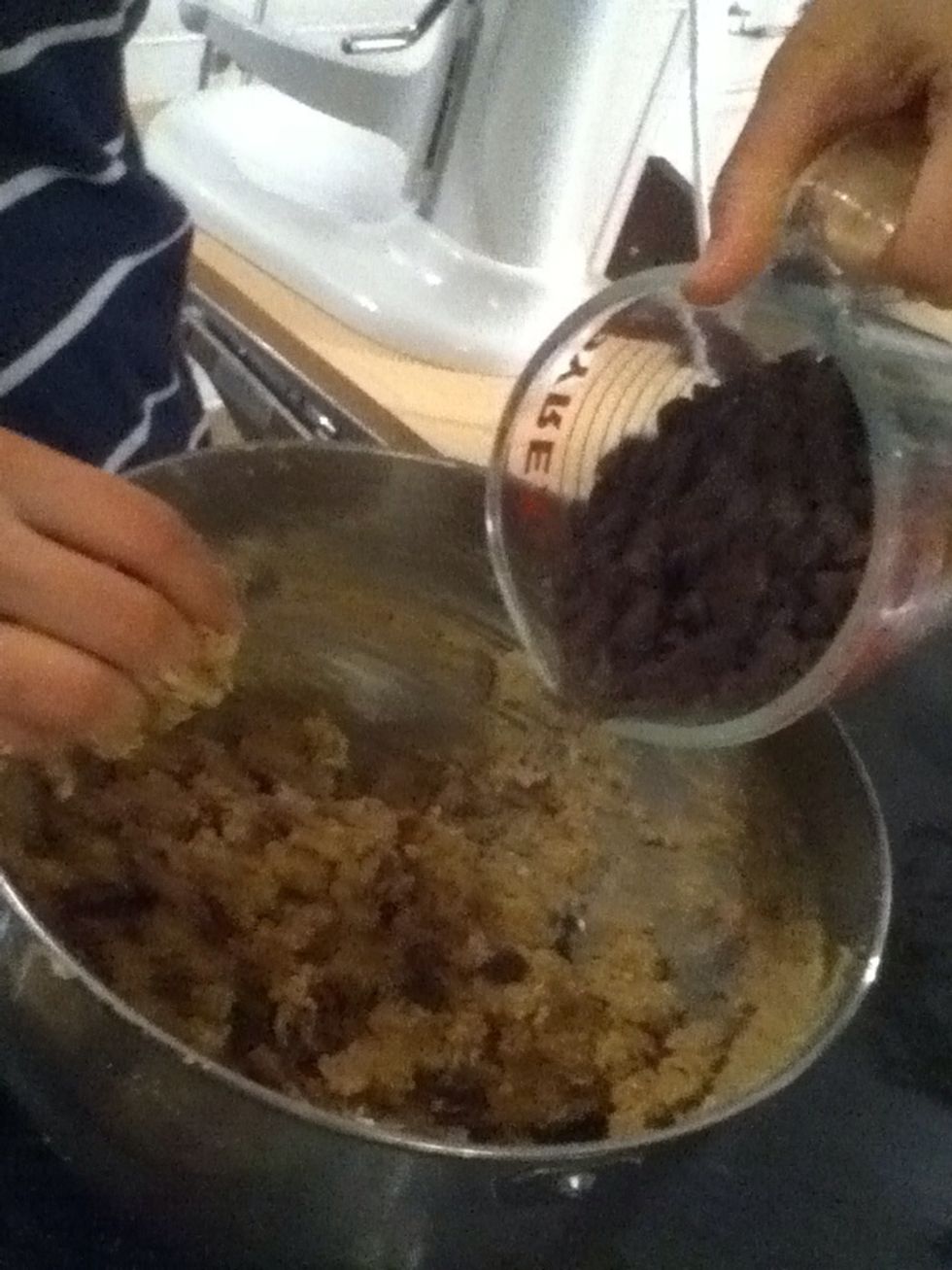 Add 12 oz. chocolate chips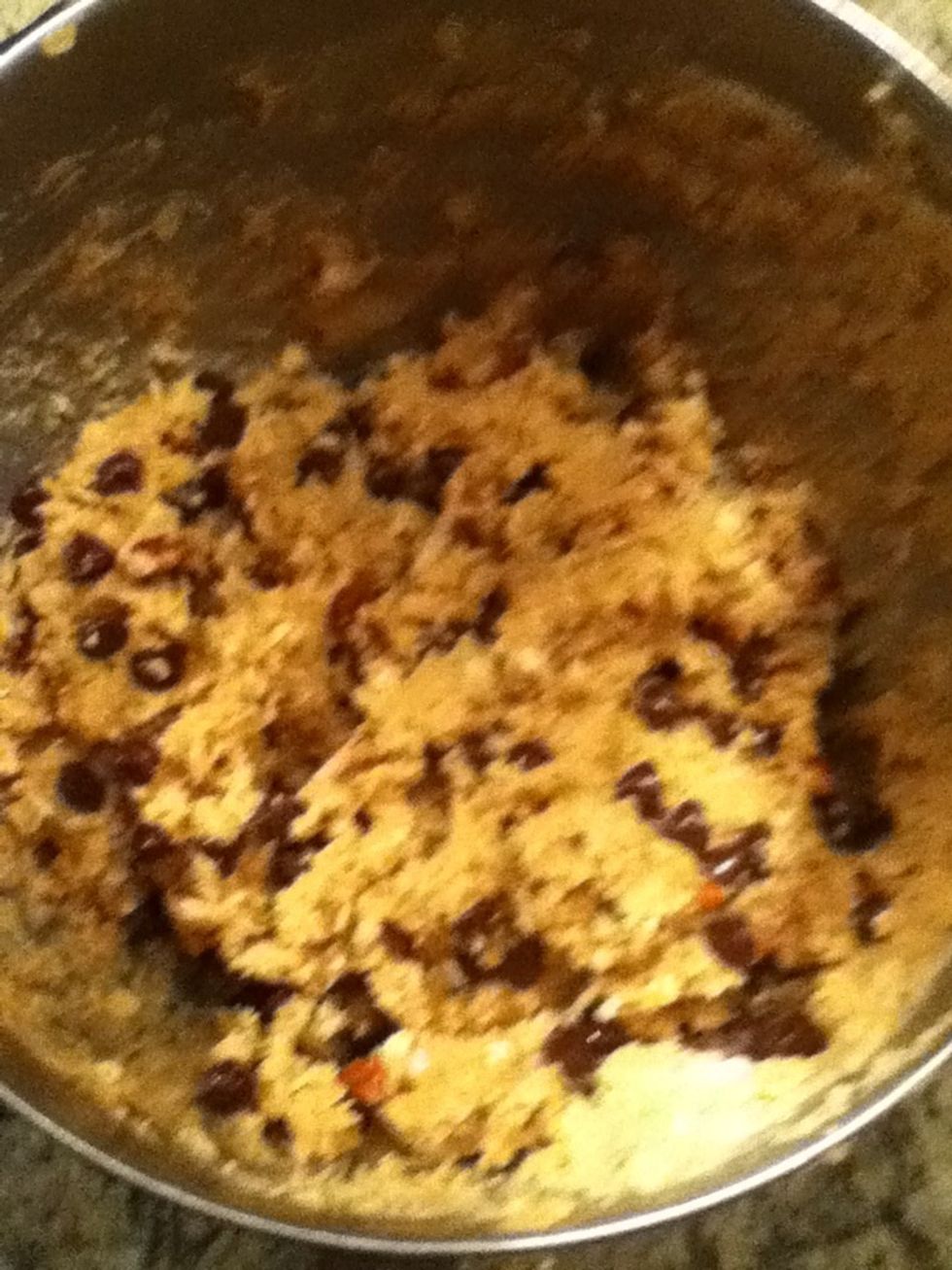 Mix it all together...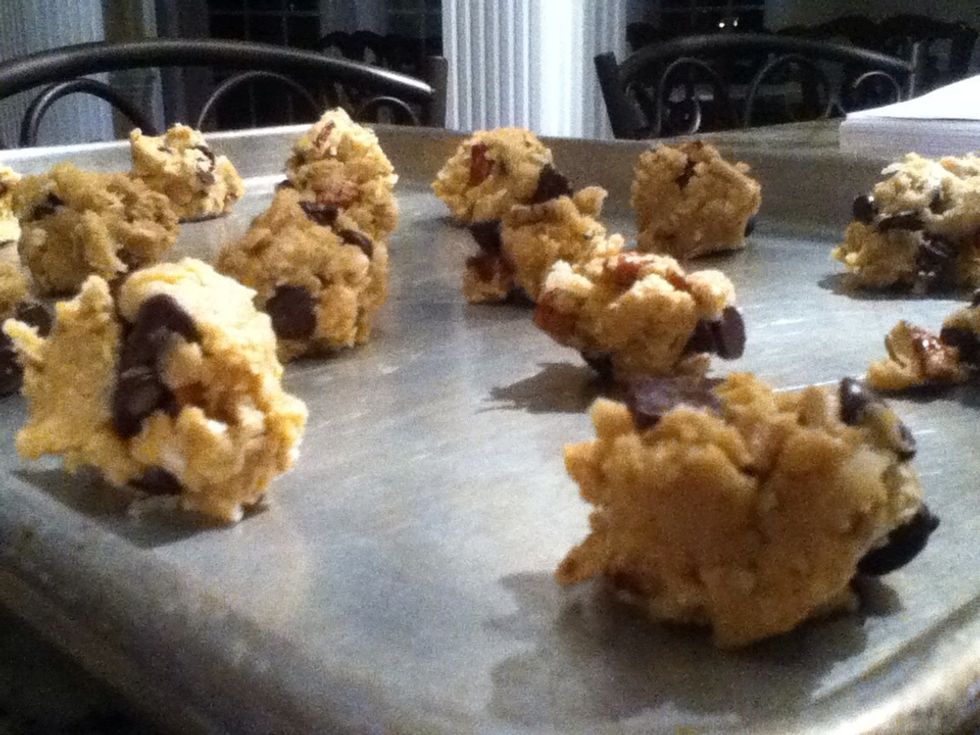 Place evenly in round balls on an ungreased cookie sheet.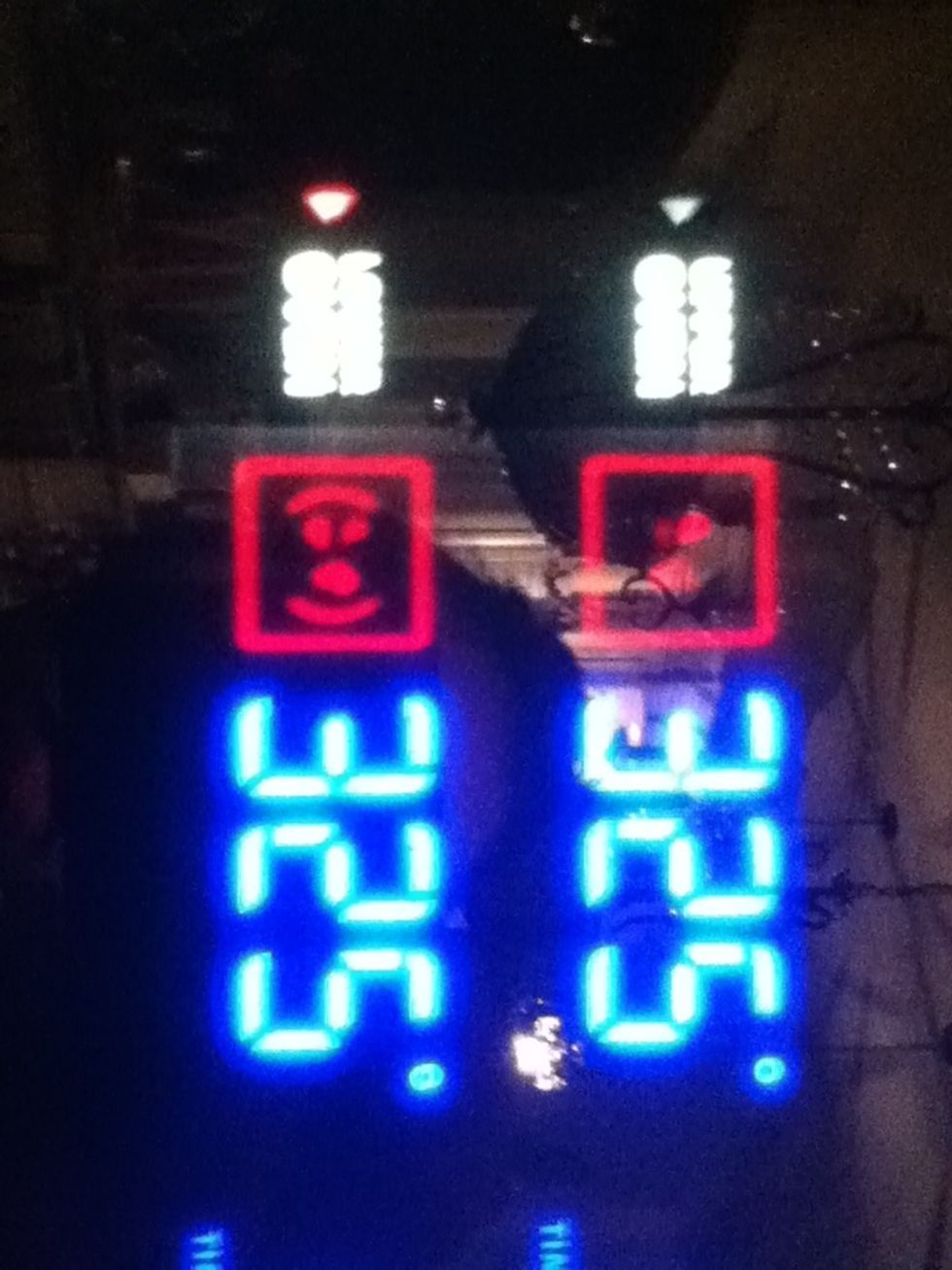 Preheat of to 350 or 325 if you are using a convection oven. Cook for 10-15 minutes or until lightly browned.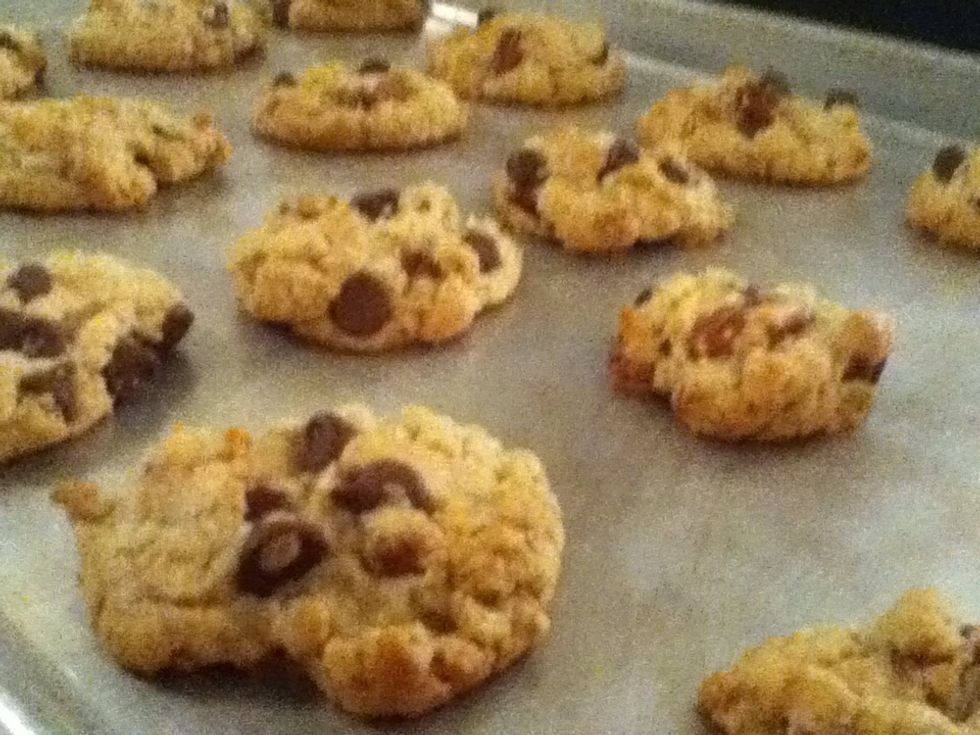 The finished product!!!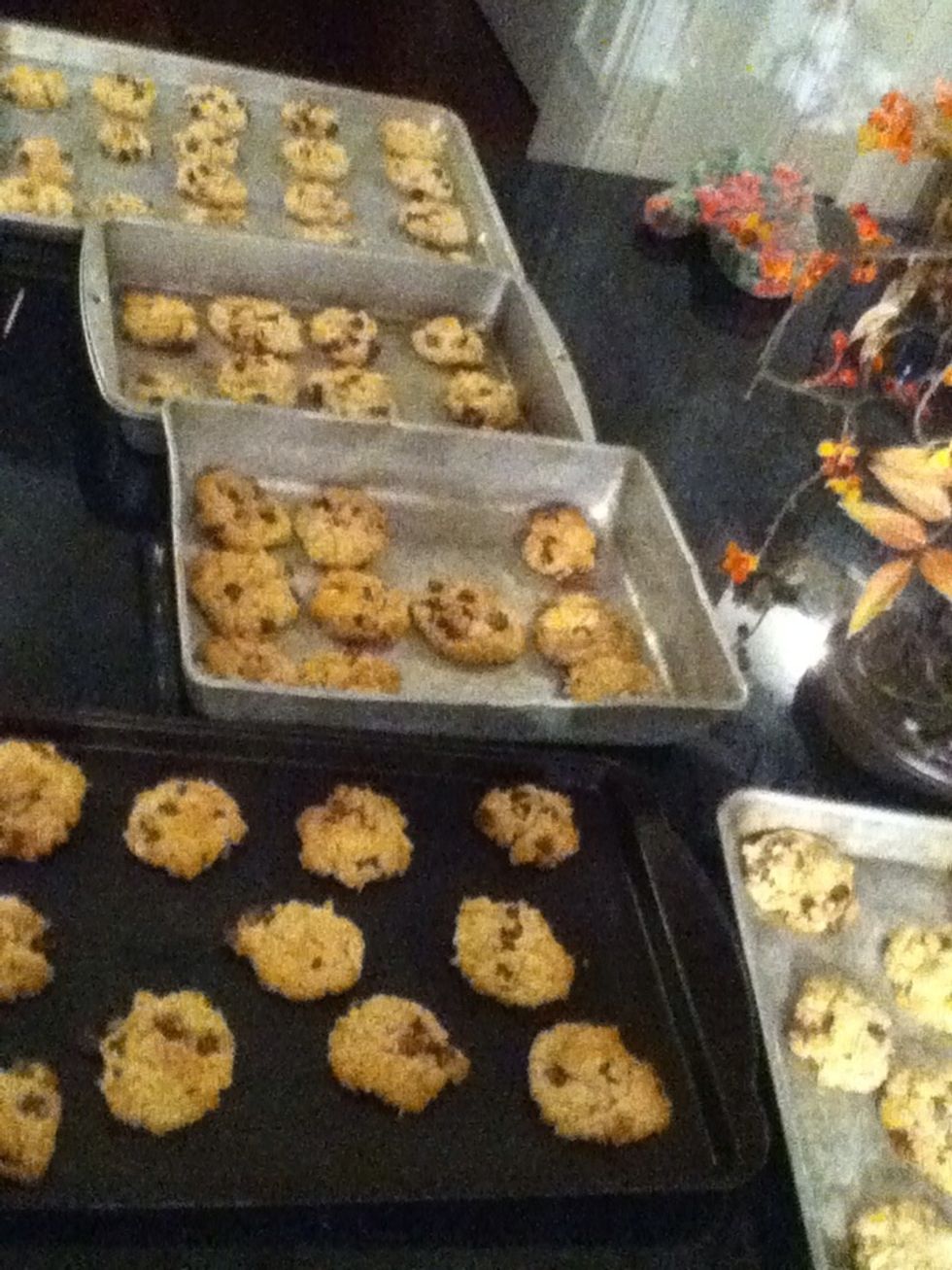 As you can see, it made a ton of cookies :)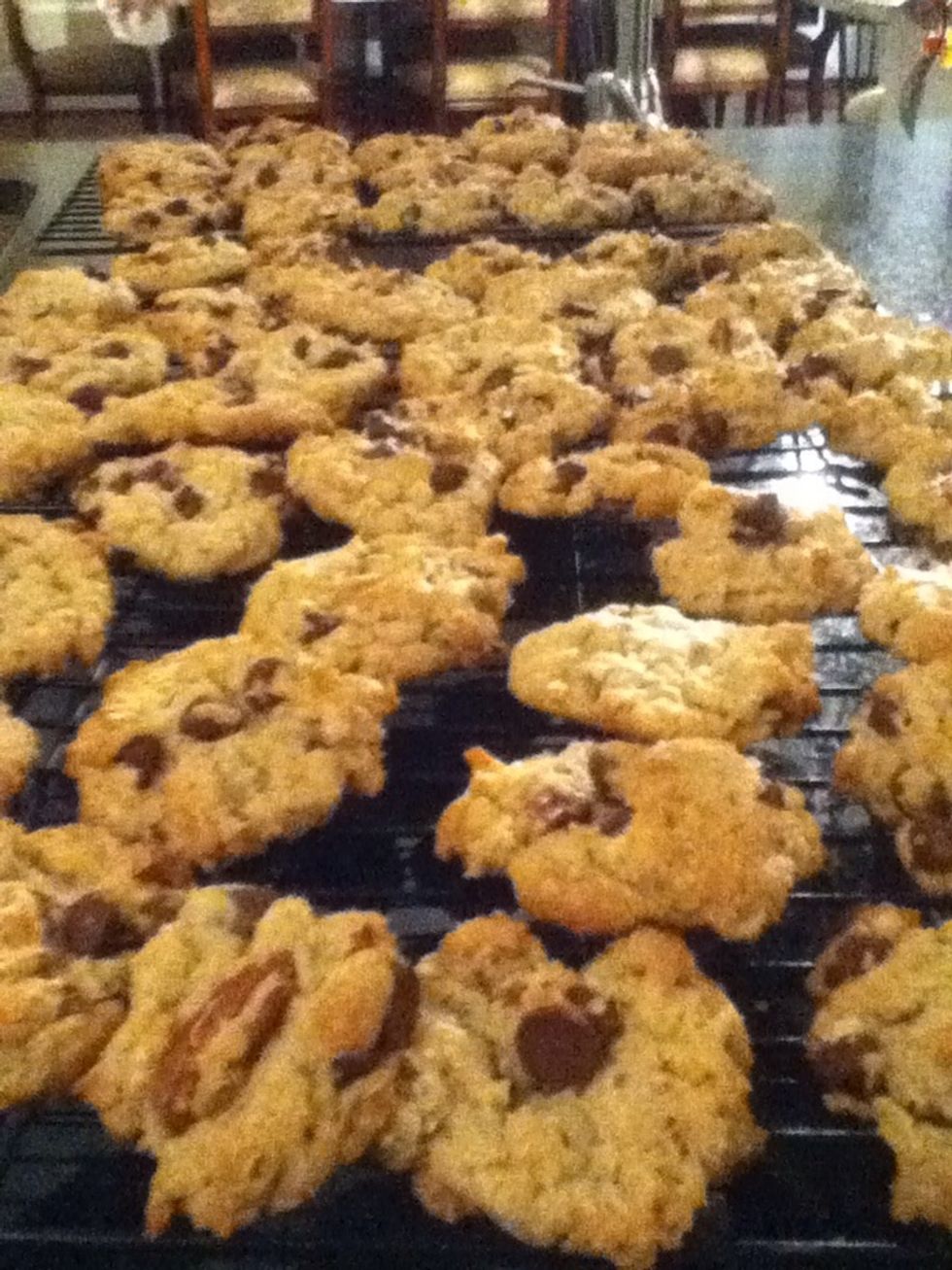 Place on wire racks to cool. When they are completely cool, place in a bowl with a piece of bread. The bread will keep the cookies from drying out and will keep them soft!
2 sticks softened butter
2 cups sugar
2 eggs
1 cup brown sugar
1 tsp vanilla
2/3 cup peanut butter
1 tsp baking soda
1 tsp baking powder
2 cups four
1/3 cup nuts
1/2 cup coconut
12 oz chocolate chips