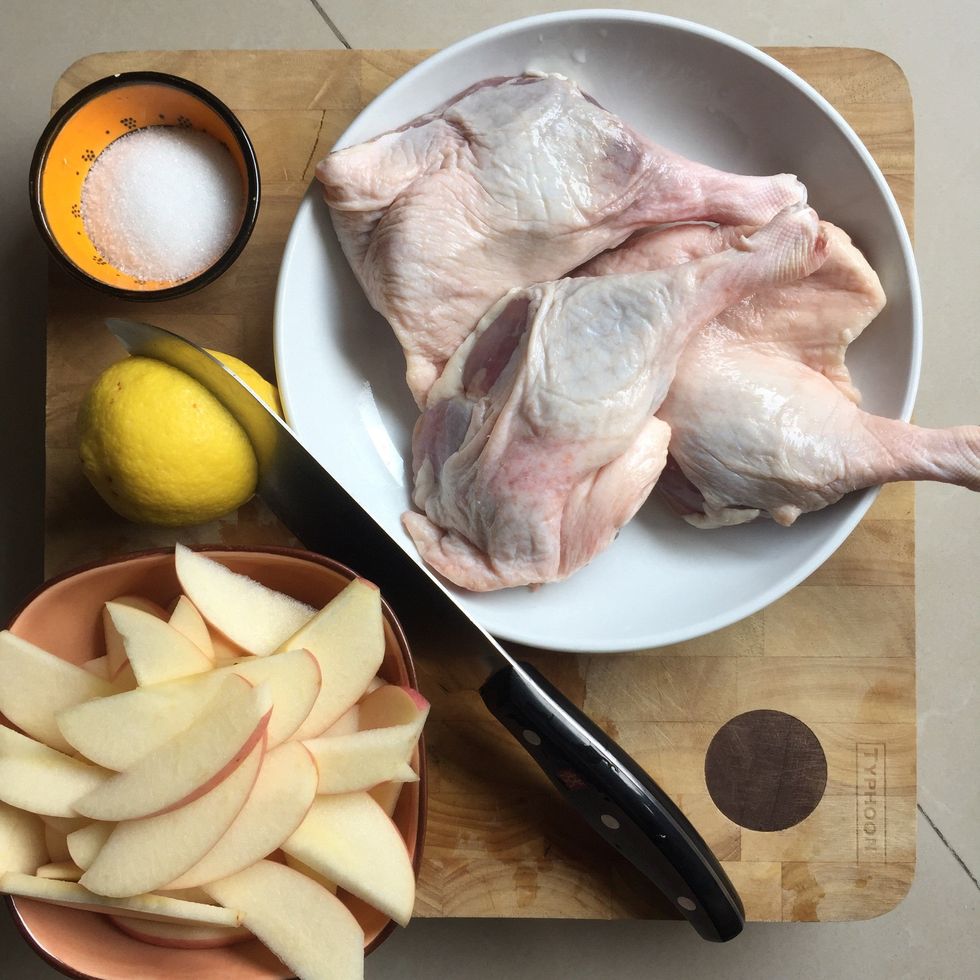 Prepare ingredients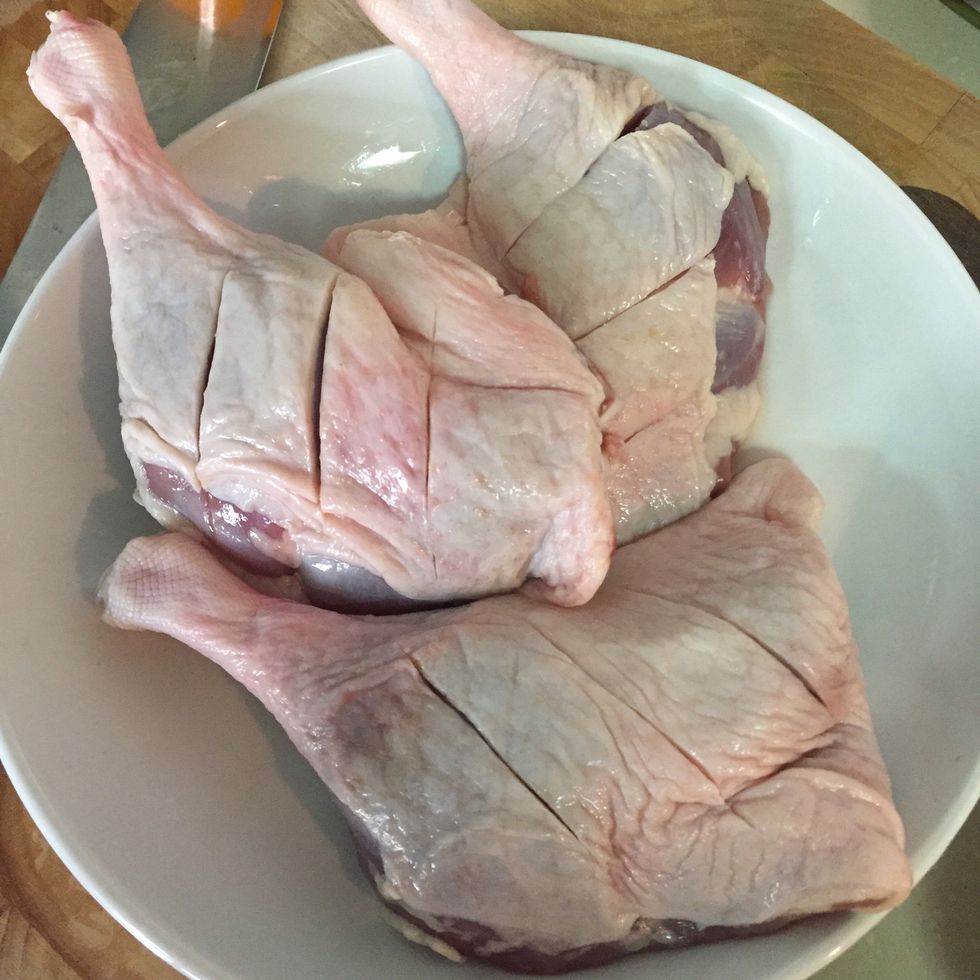 Using a sharp knife, score the skin of each duck leg / breast in a diamond pattern or diagonally. Marinate them with salt and black pepper. Set aside until you're done cooking the apple sauce.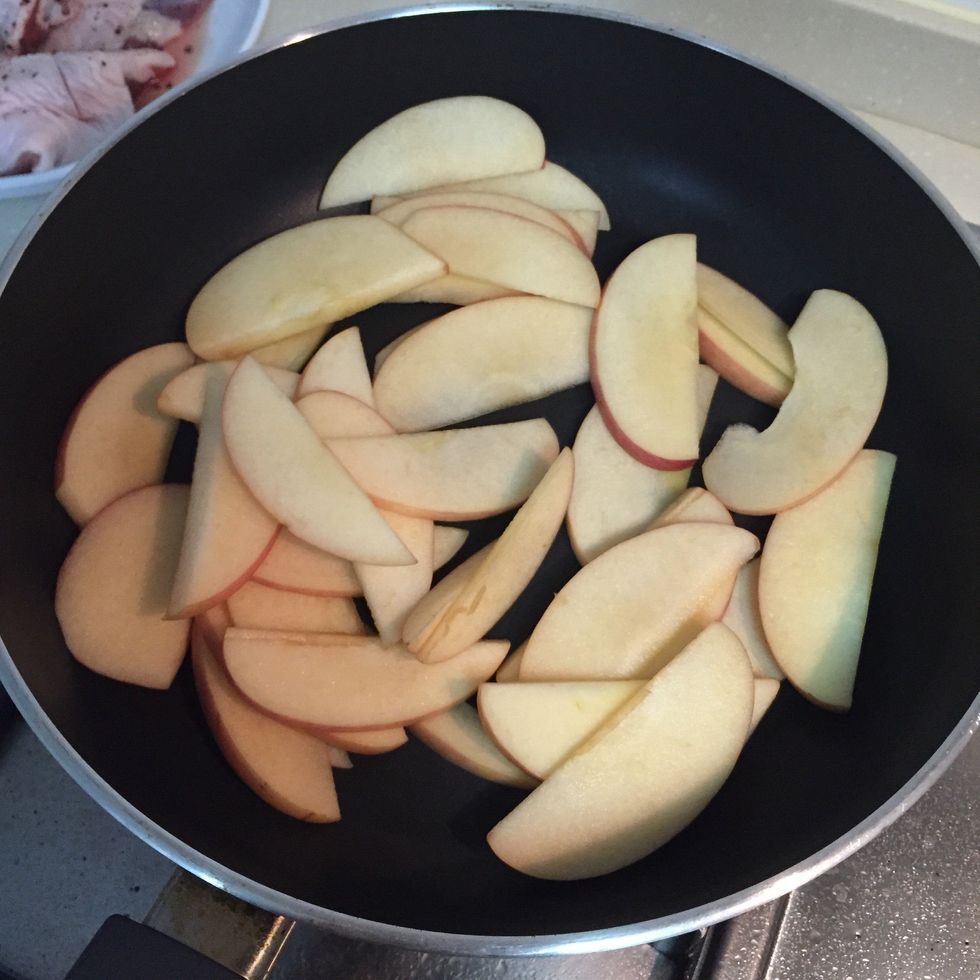 Cook the apple in a cleaned pan, stirring for approx 5 minutes.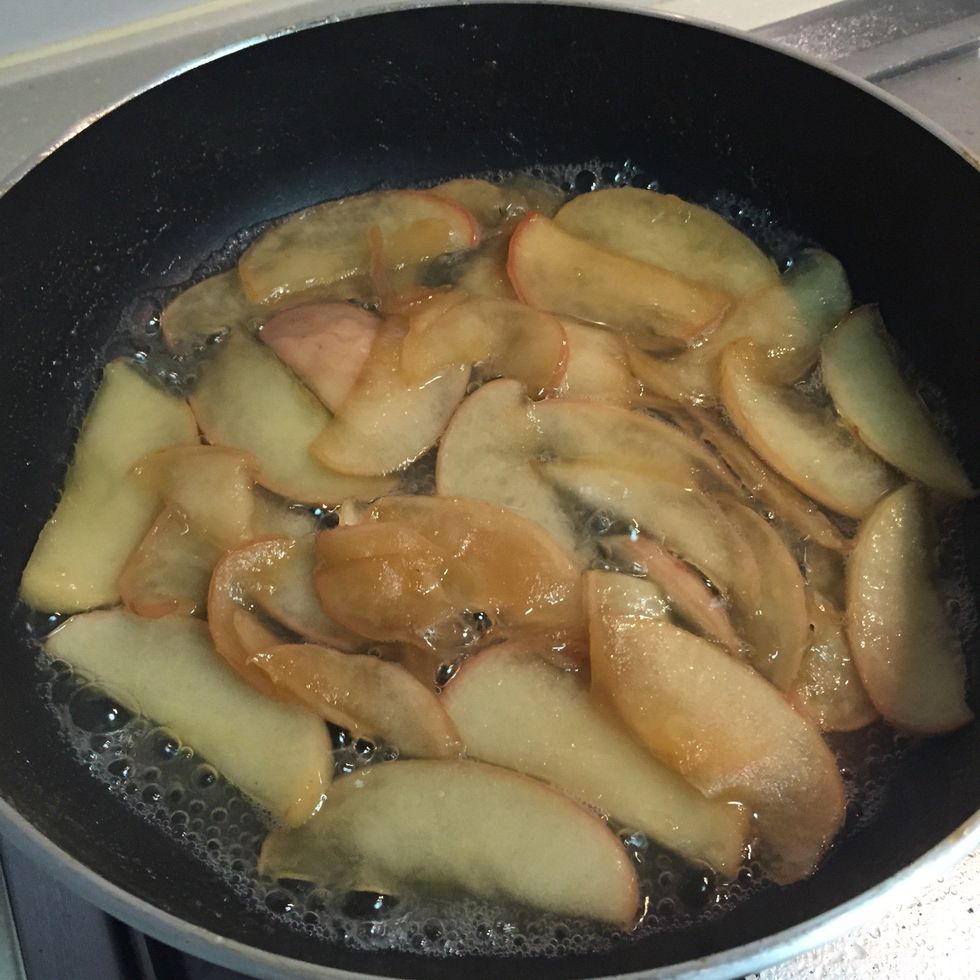 Add sugar & juice; cook until wedged apple is fully wilted and turned into brown colour. (Note: you may need to adjust the flavour with sugar, water and lemon to your liking)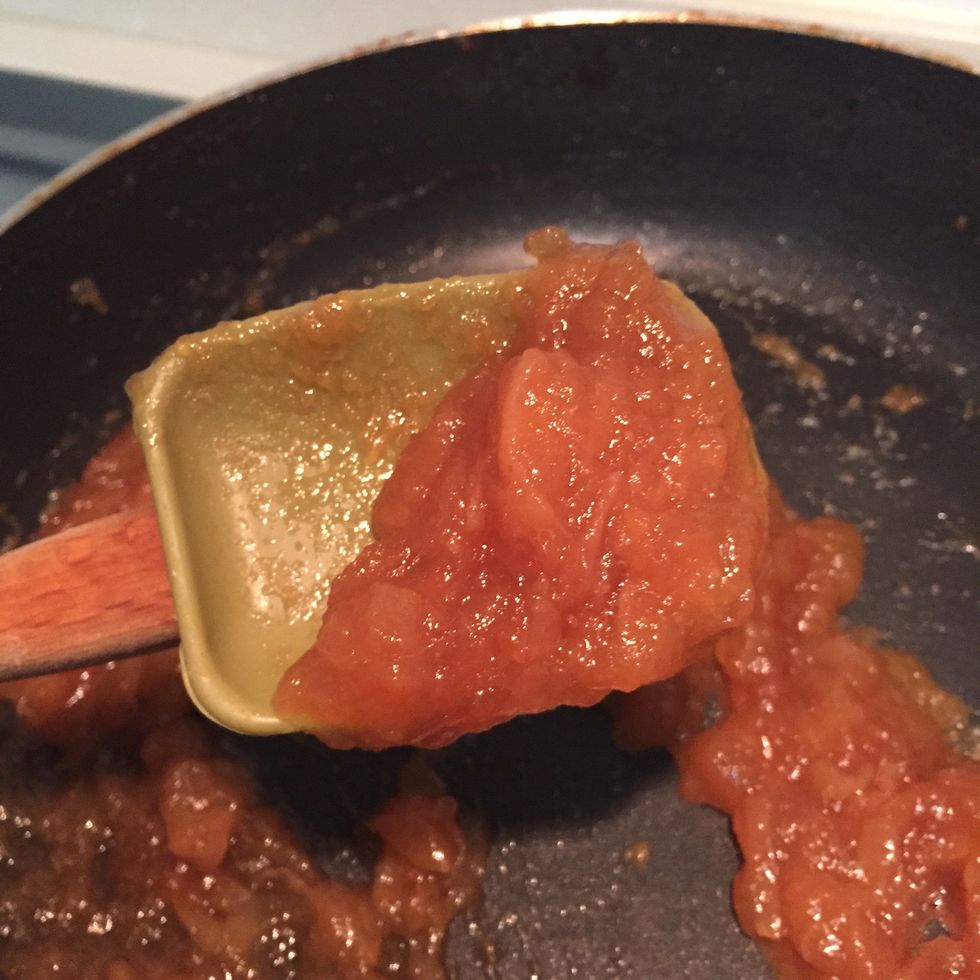 Once done, the sauce should look like apple jam (see picture). Set aside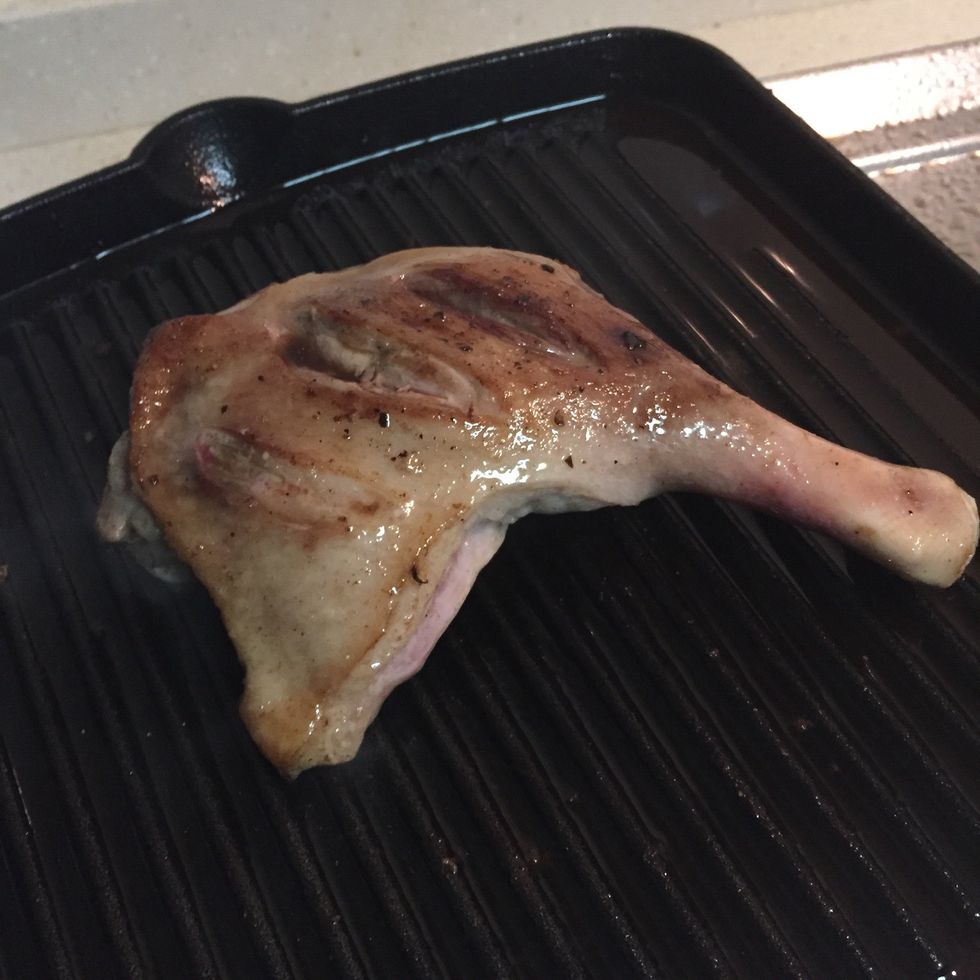 Heat a pan or a griller with canola oil. Place duck, skin side down first, cook for 10mins or until skin is golden and crisp. Turn duck over; cook for another 3-5 mins. Then remove from pan.
Serve the duck with a dollop of mashed cauliflower, a side dish such as pear salsa (see my previous guide), and the apple sauce with 2 sprigs of fresh thyme for that extra contrasting flavour. Enjoy.
3.0 Duck legs / breasts
2.0 Large apples (cut into thin wedges)
4.0Tbsp Caster sugar
2.0Tbsp Lemon juice
2.0bnch Fresh thyme (garnishing)
Salt and pepper to marinate
3.0Tbsp Canola oil
5.0Tbsp Water (for apple sauce)