How to cook duck pond cupcakes
This is a fun cupcake design for parties! It is also quite simple. Have fun! :)
32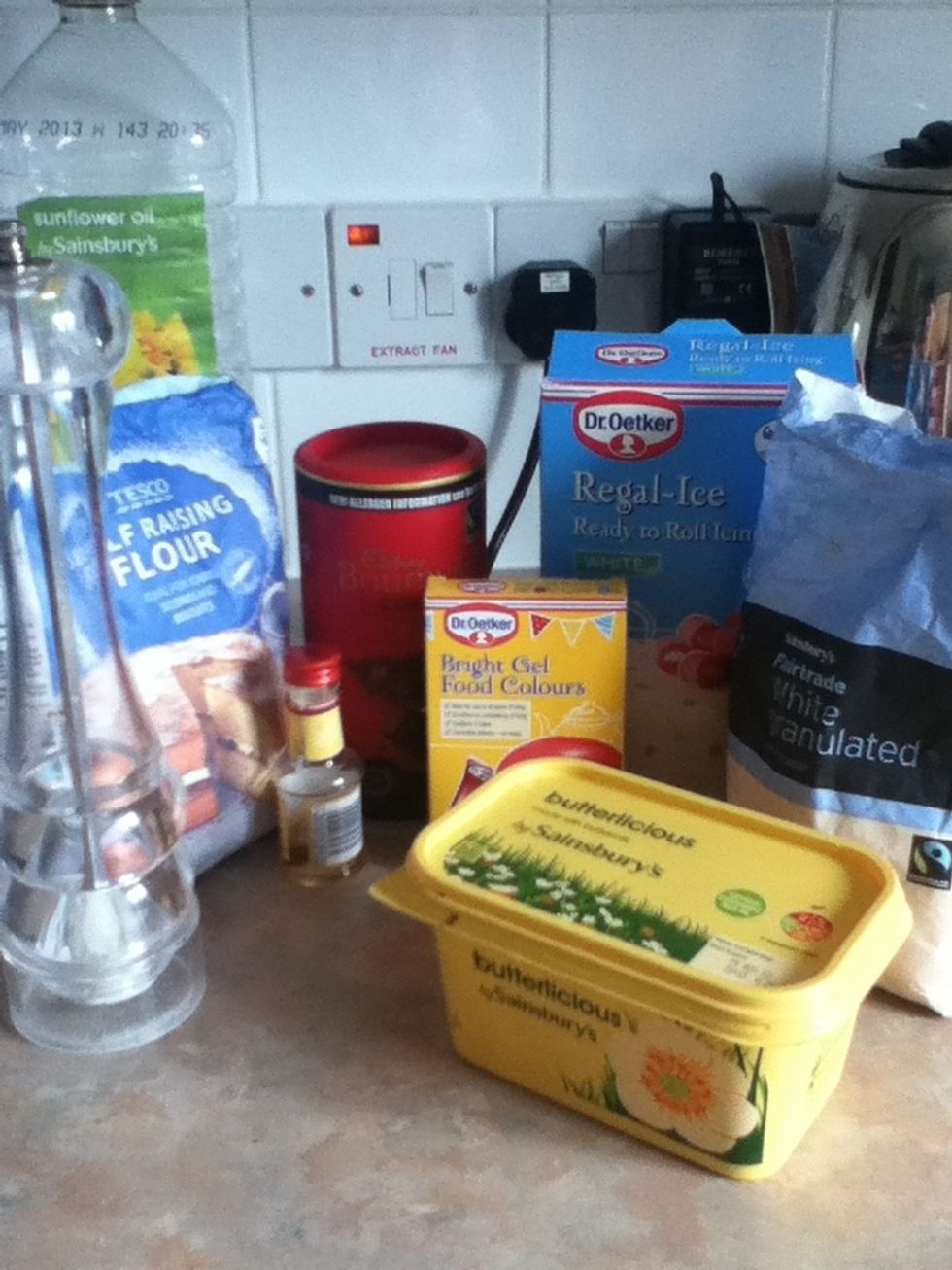 Gather ingredients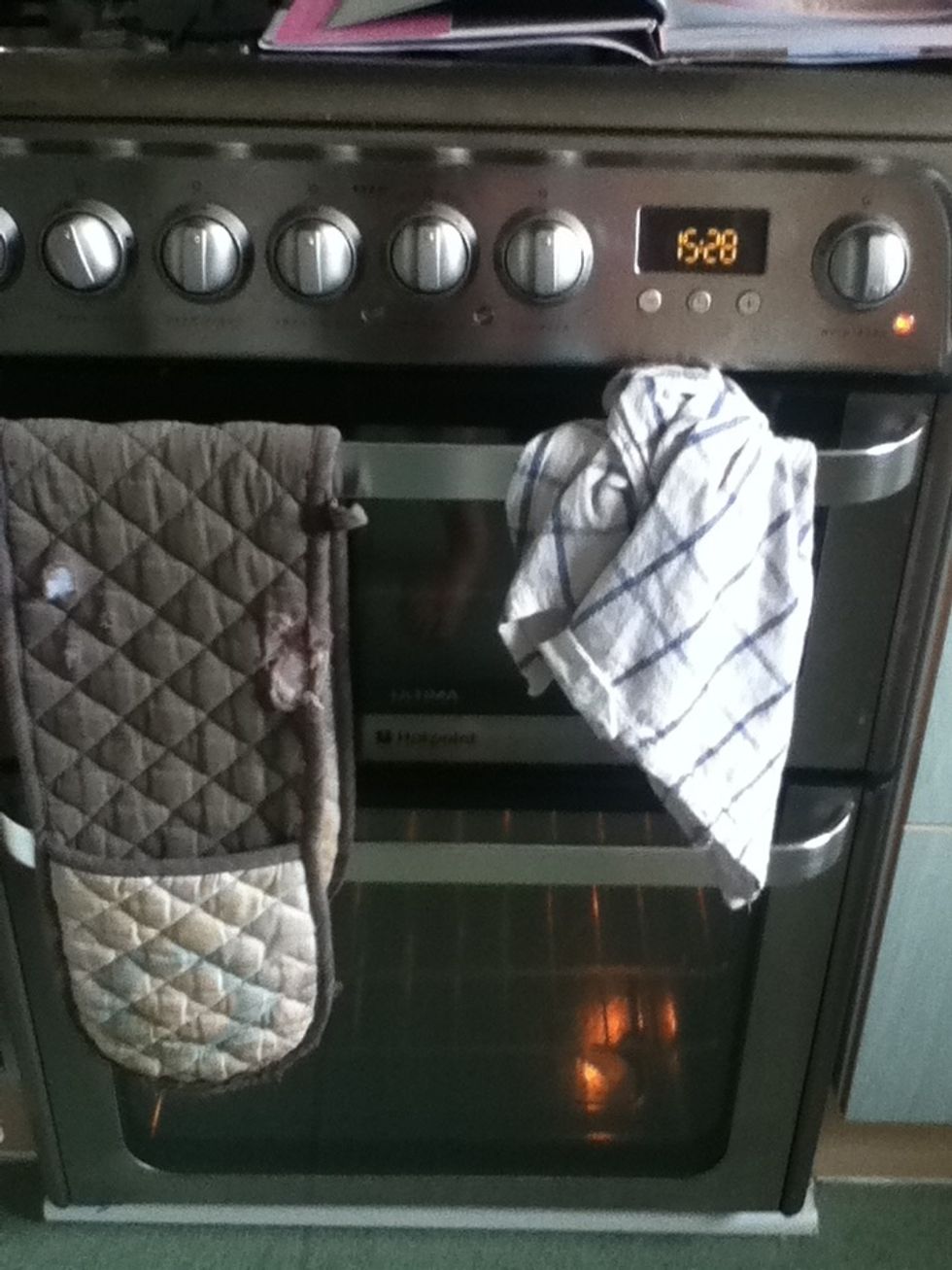 Preheat oven to 170 degrees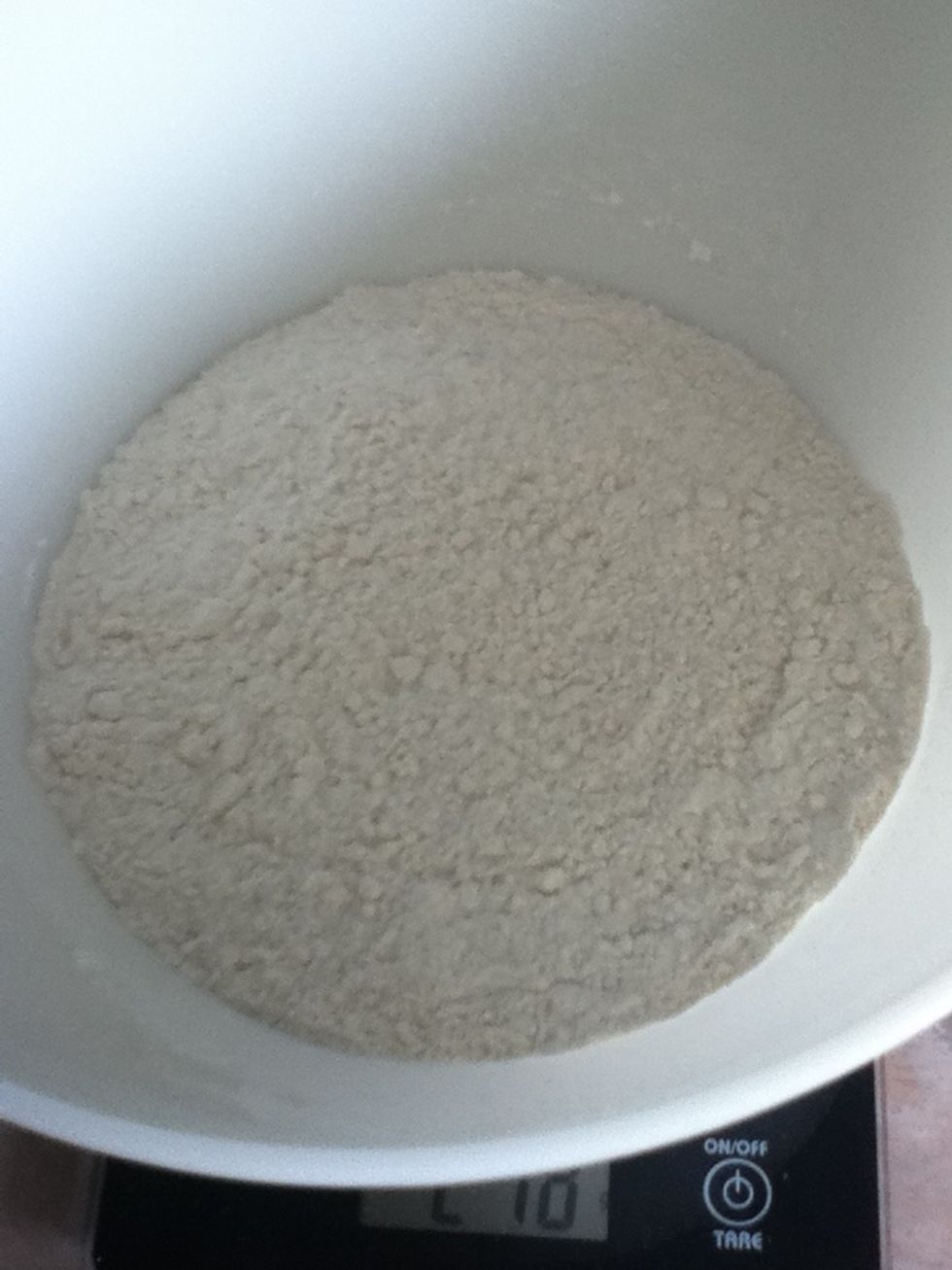 In a bowl, add flour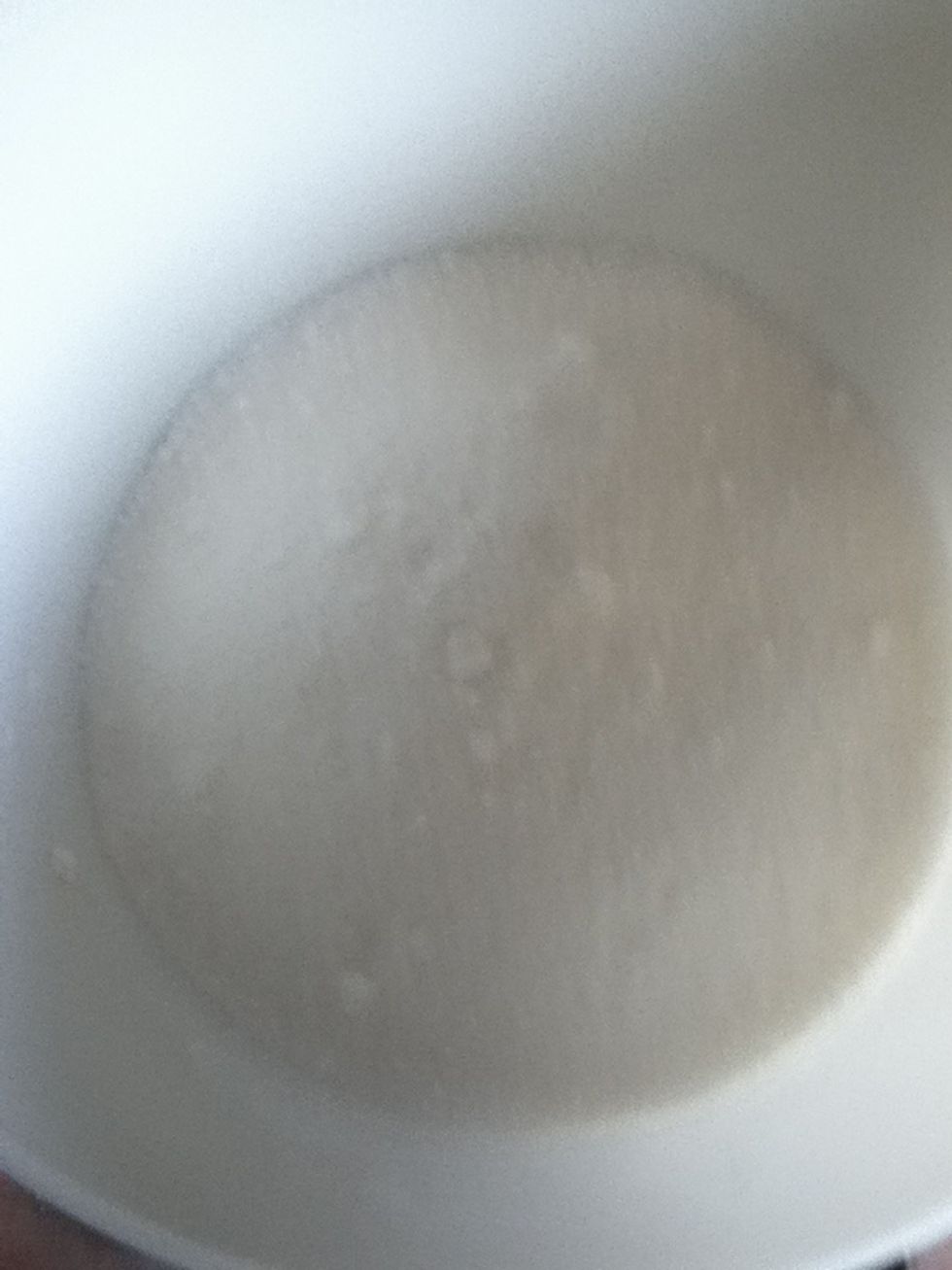 And sugar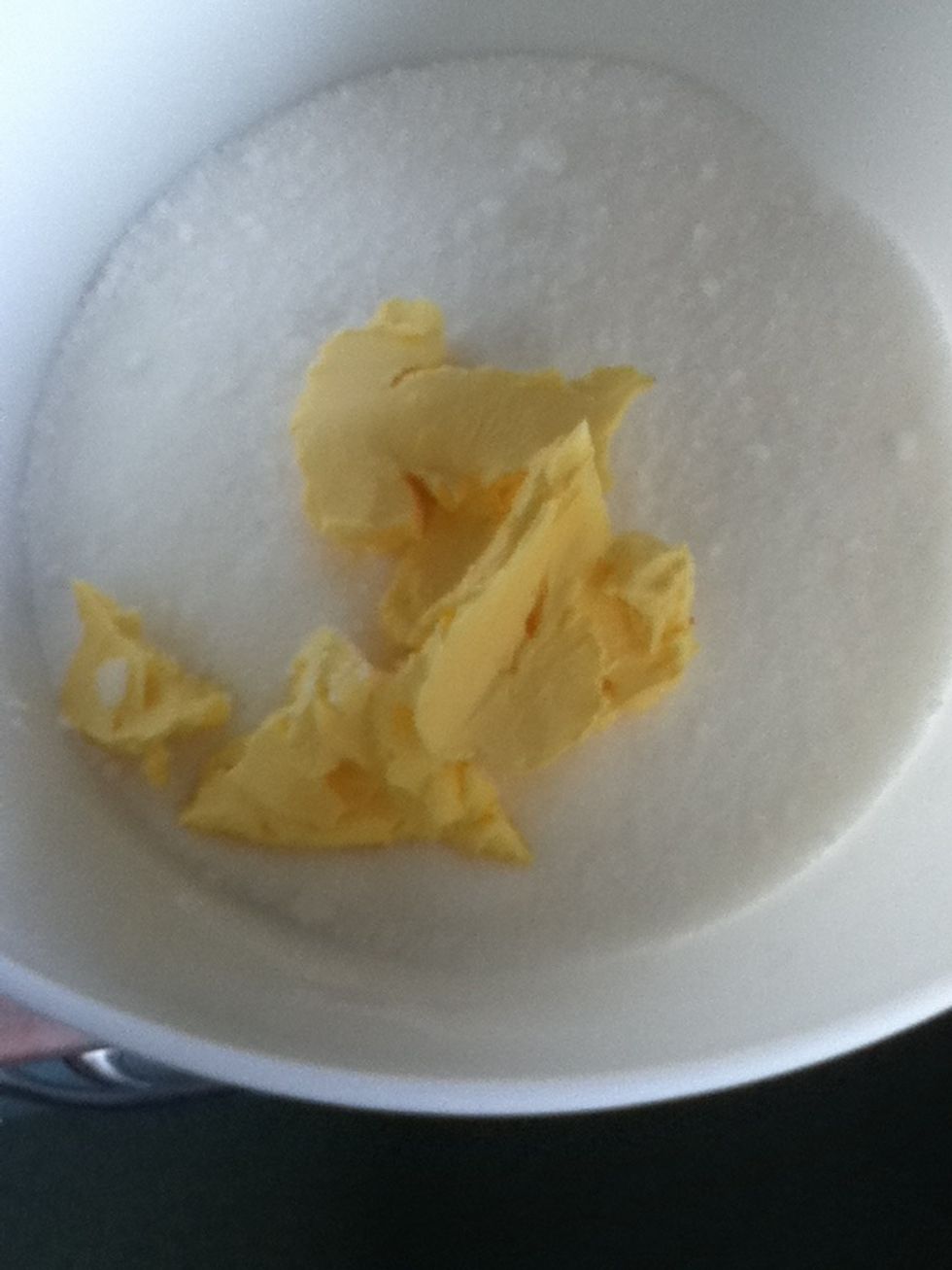 Butter and salt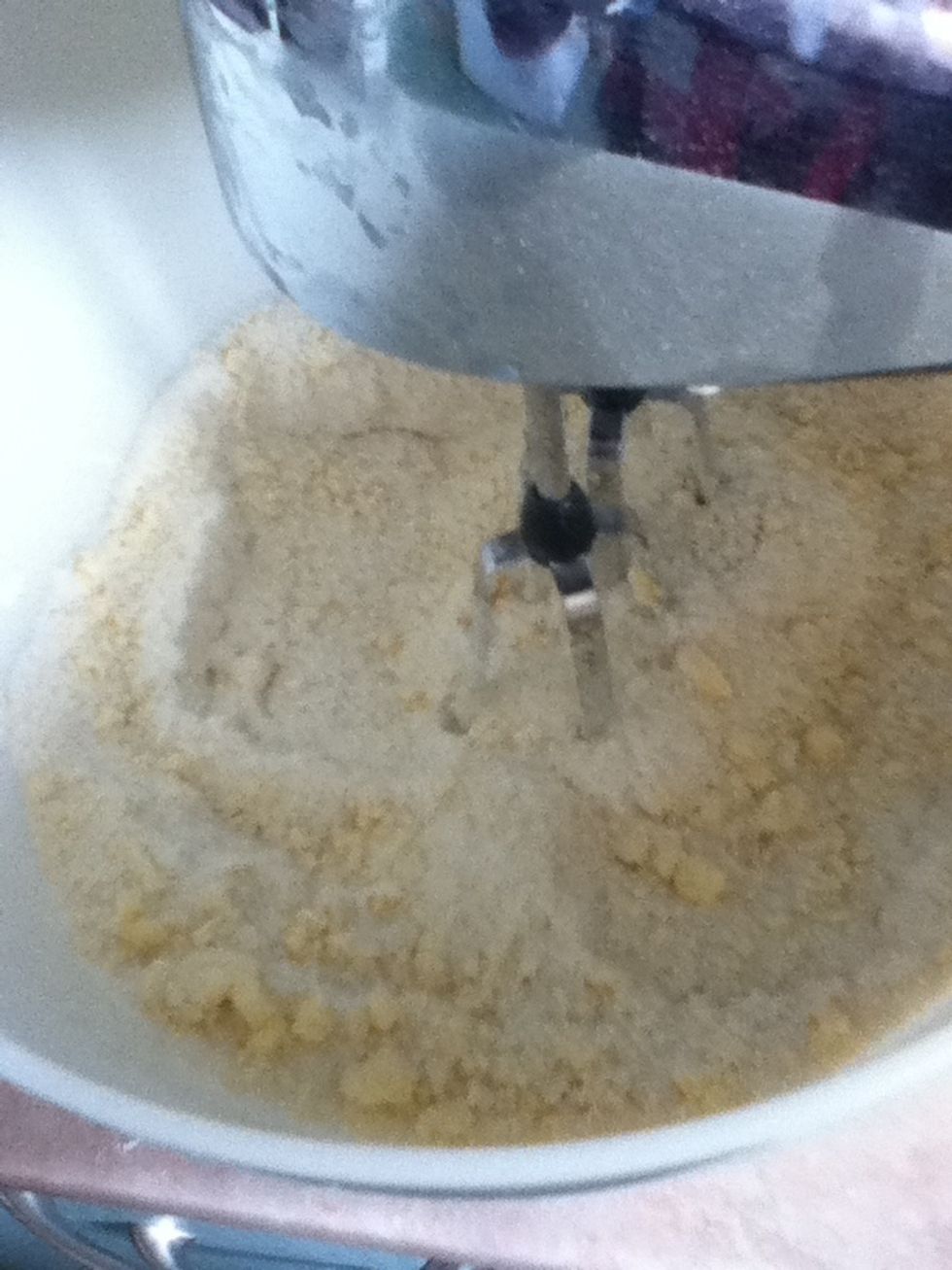 Mix until it becomes a sandy consistency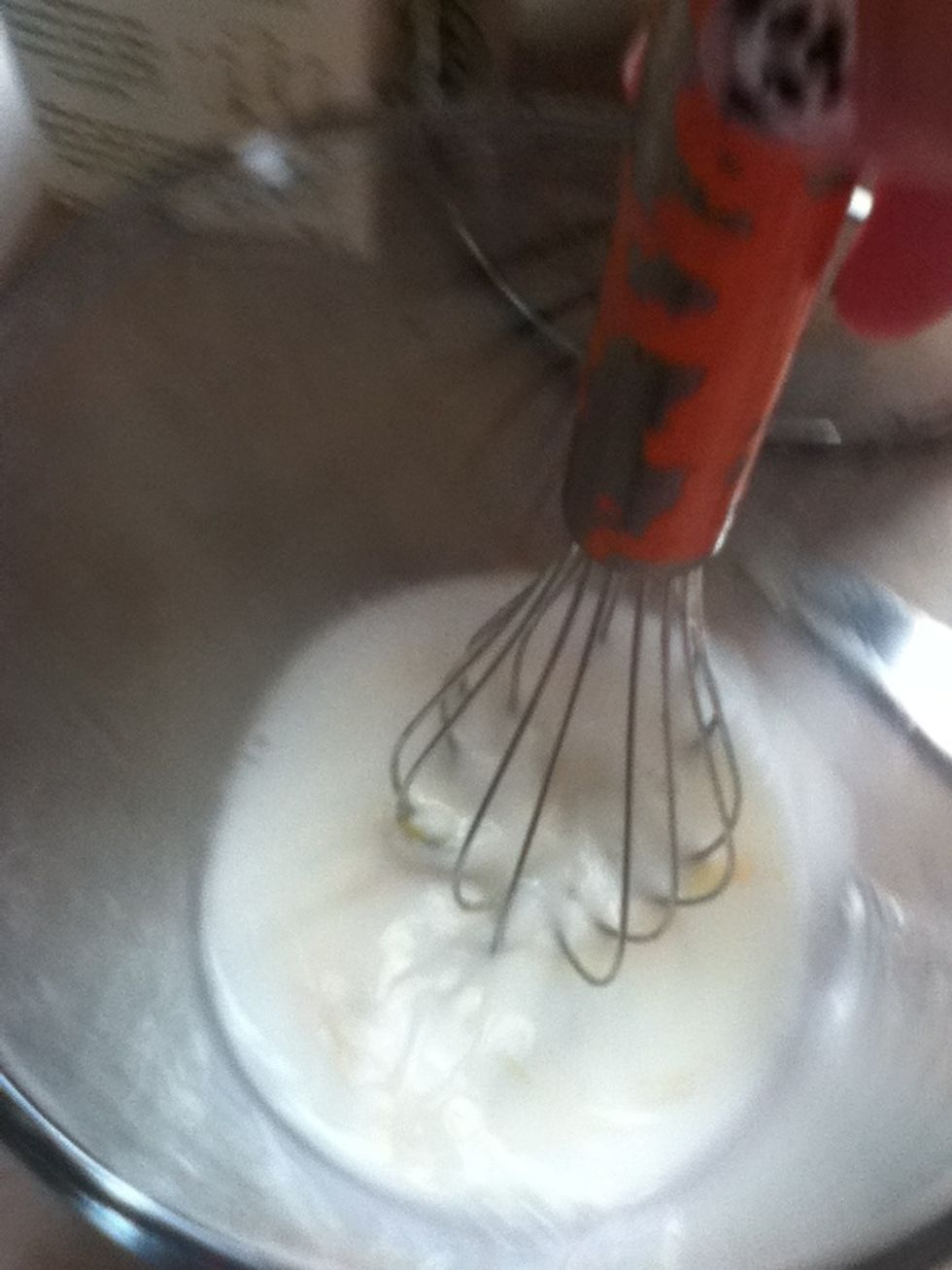 In a separate jug , whisk eggs, milk and vanilla extract.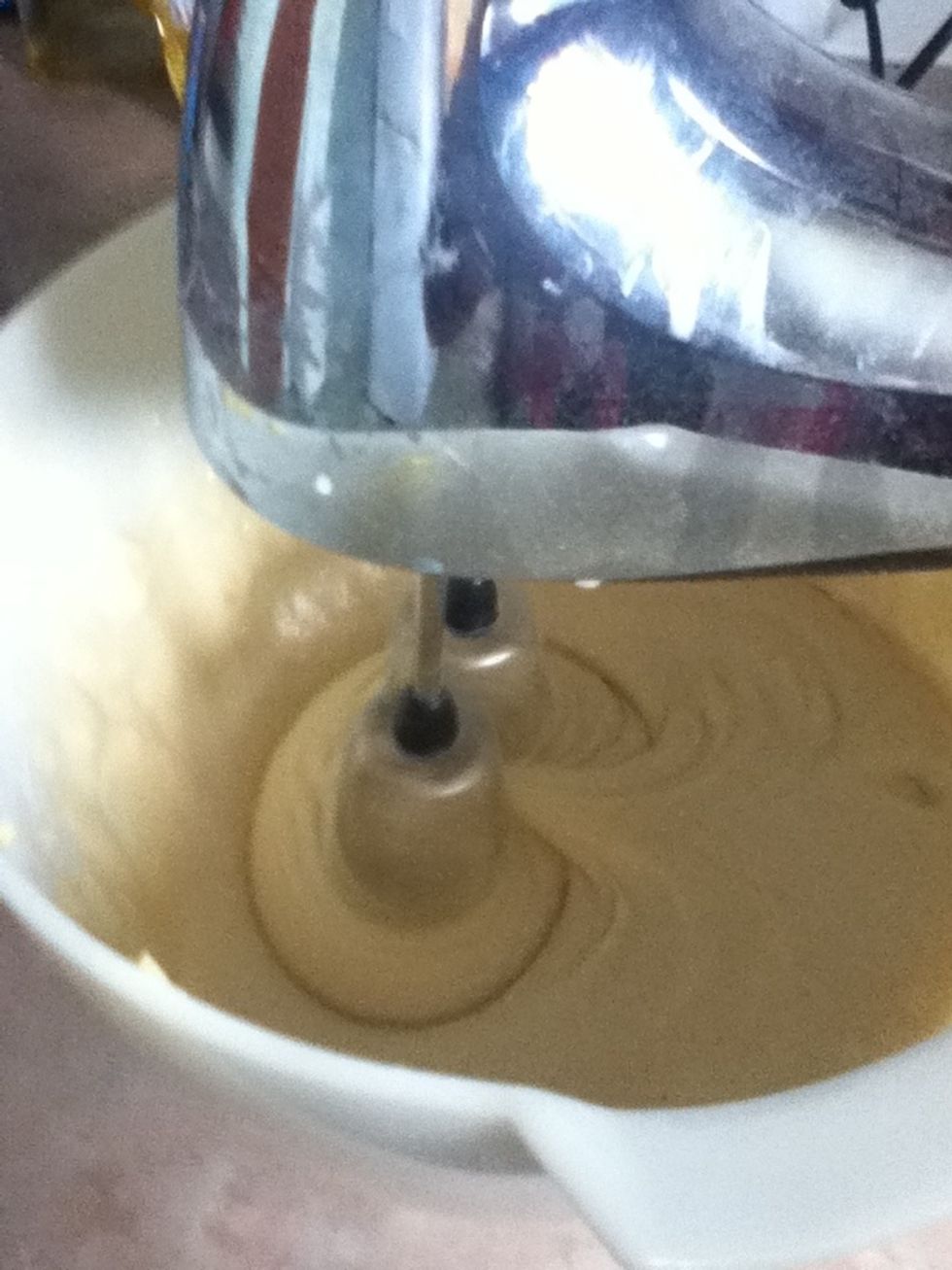 Add to other mixture gradually until everything is incorporated
Split half the mixture and add cocoa powder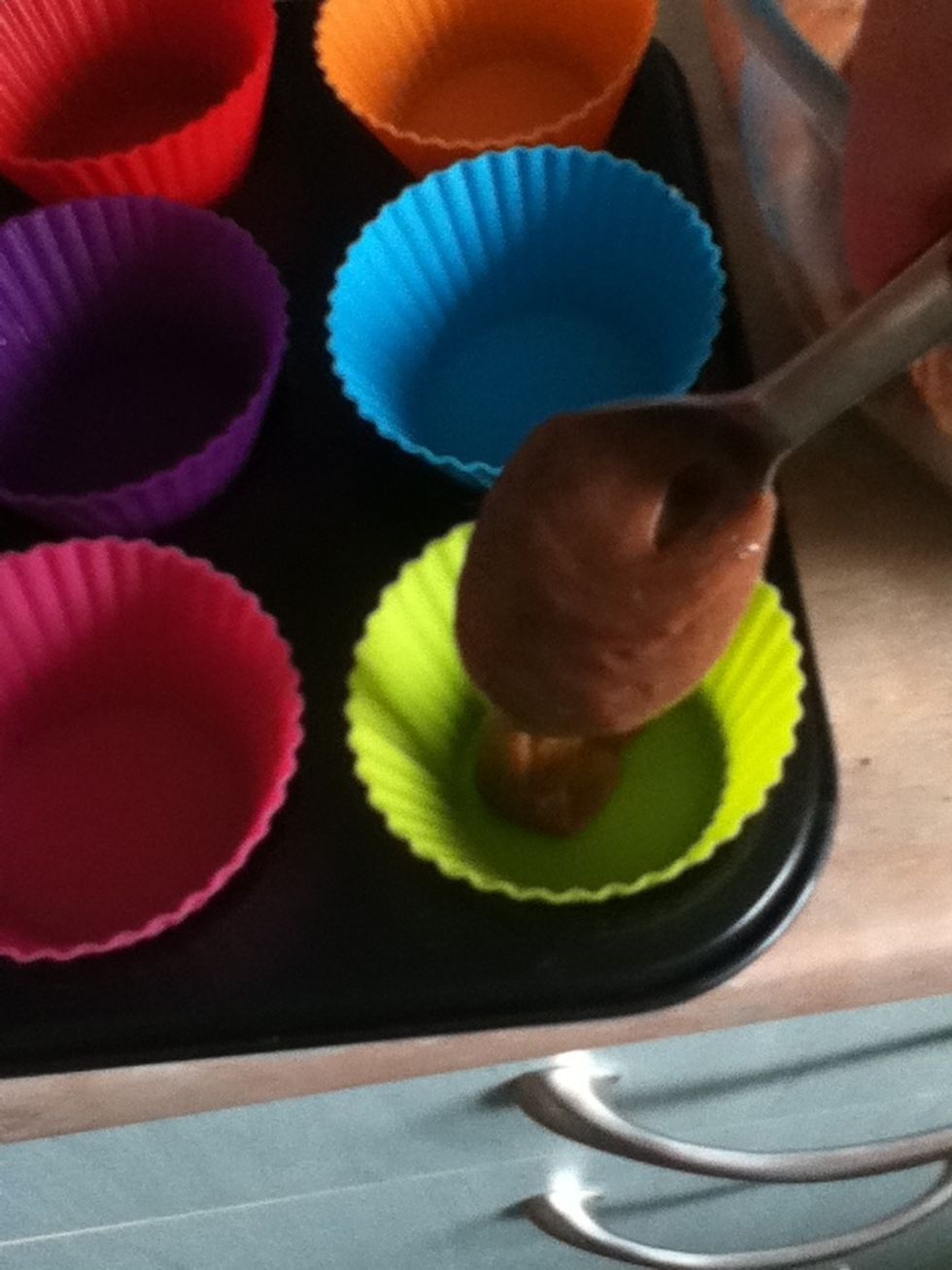 Add to cupcake cases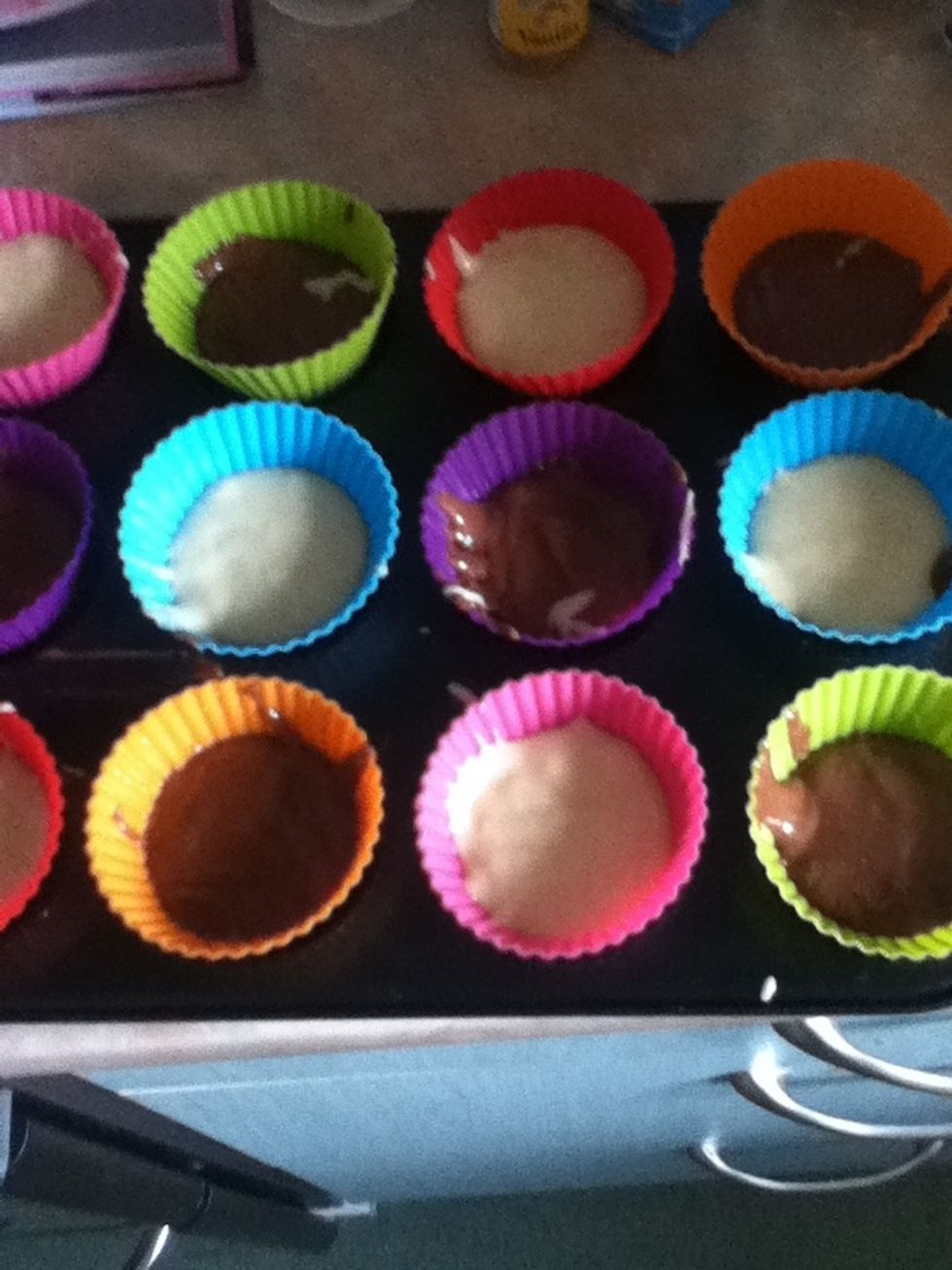 Put in oven for 20-25 mins until cooked
Poke cakes with a cocktail stick, if it comes out clean, they are cooked. :) let them cool for about 5 minutes before decorating
Put on a blue icing layer, this is the pond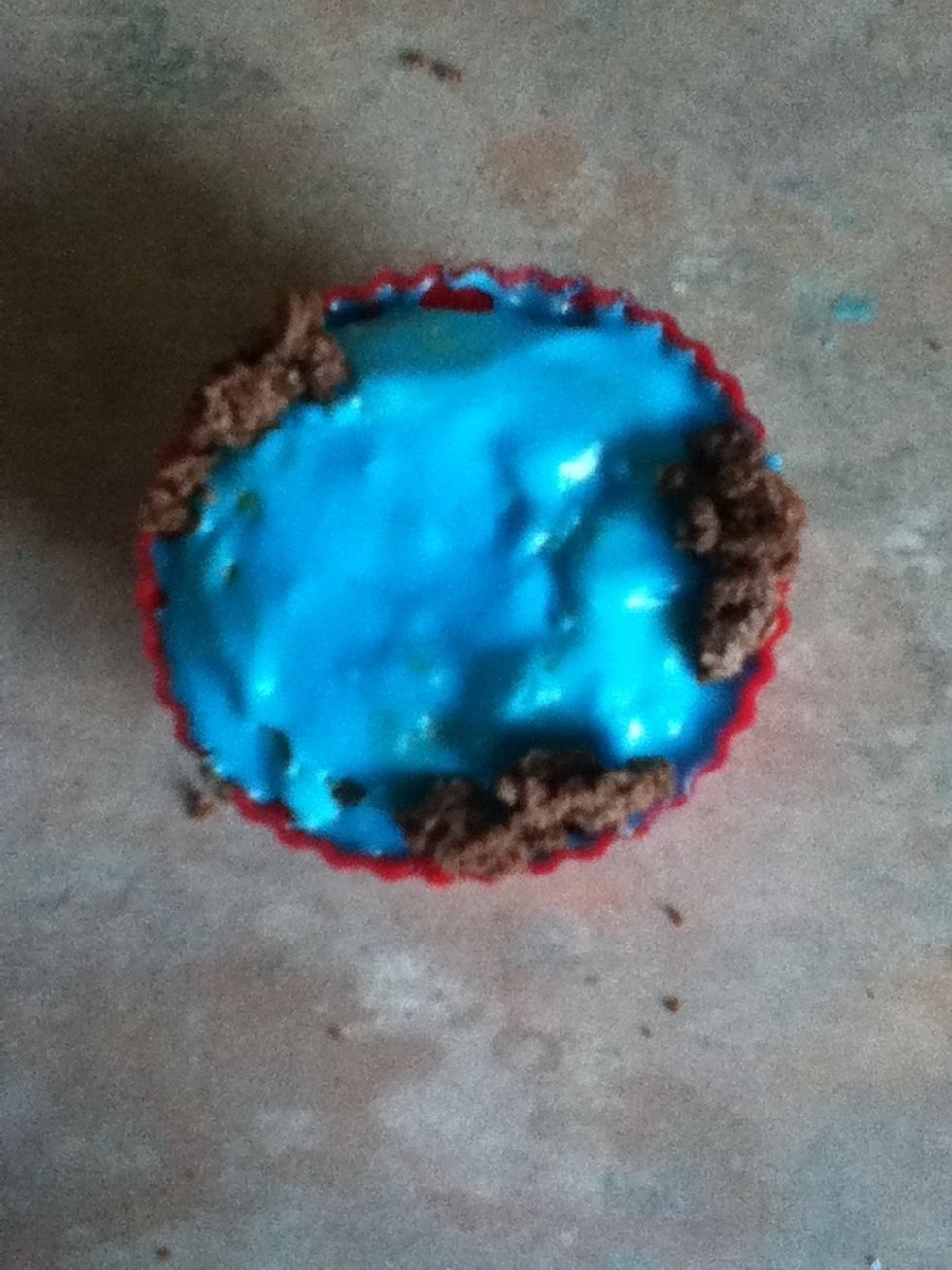 Crumble some excess cake and dot it around the edges to look like rocks or river debris.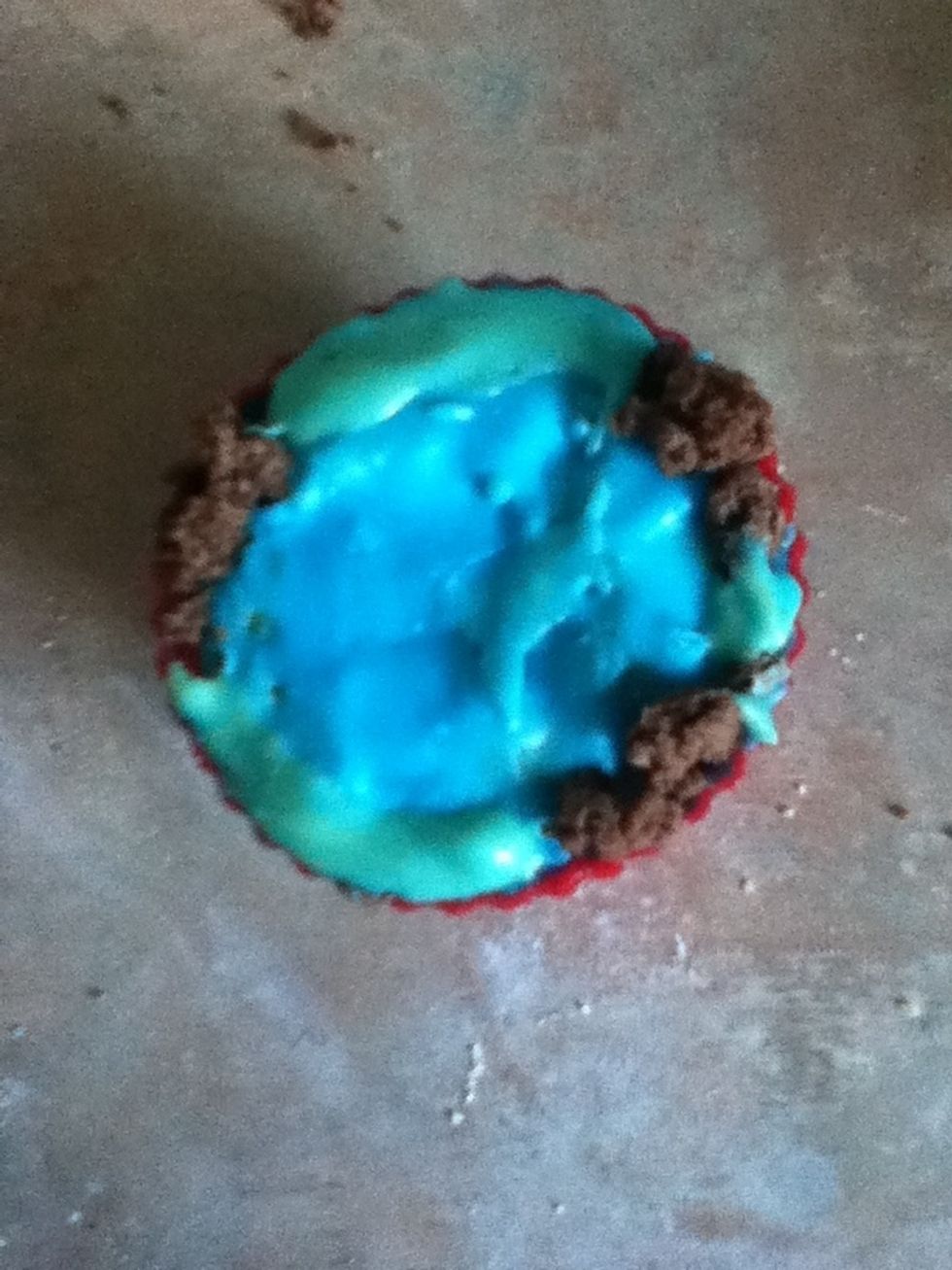 Add green in between for grass or river weeds.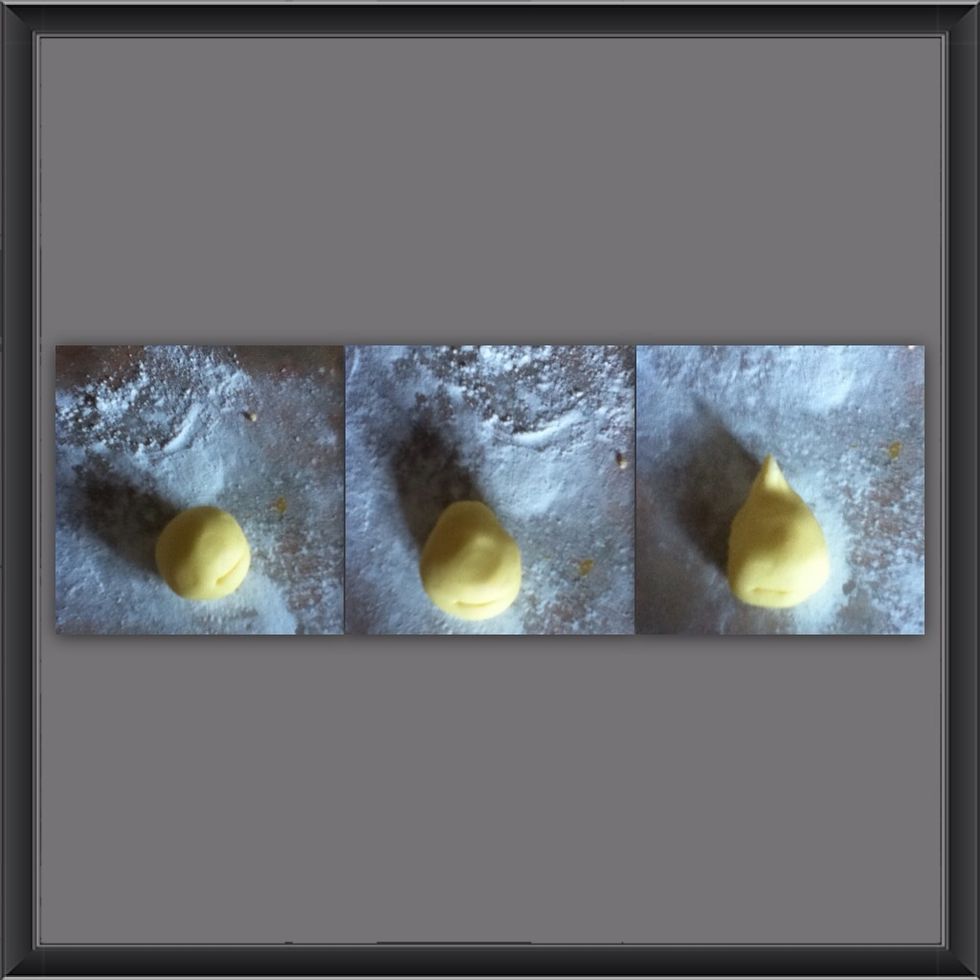 Shape a ball of regal icing into a duck body.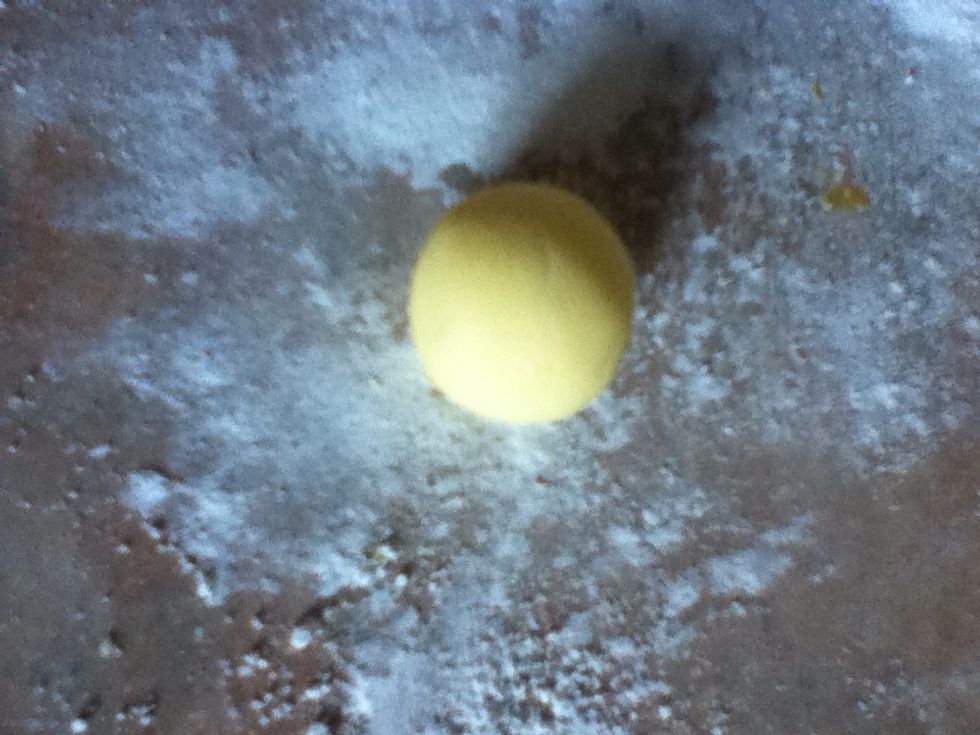 A ball for the head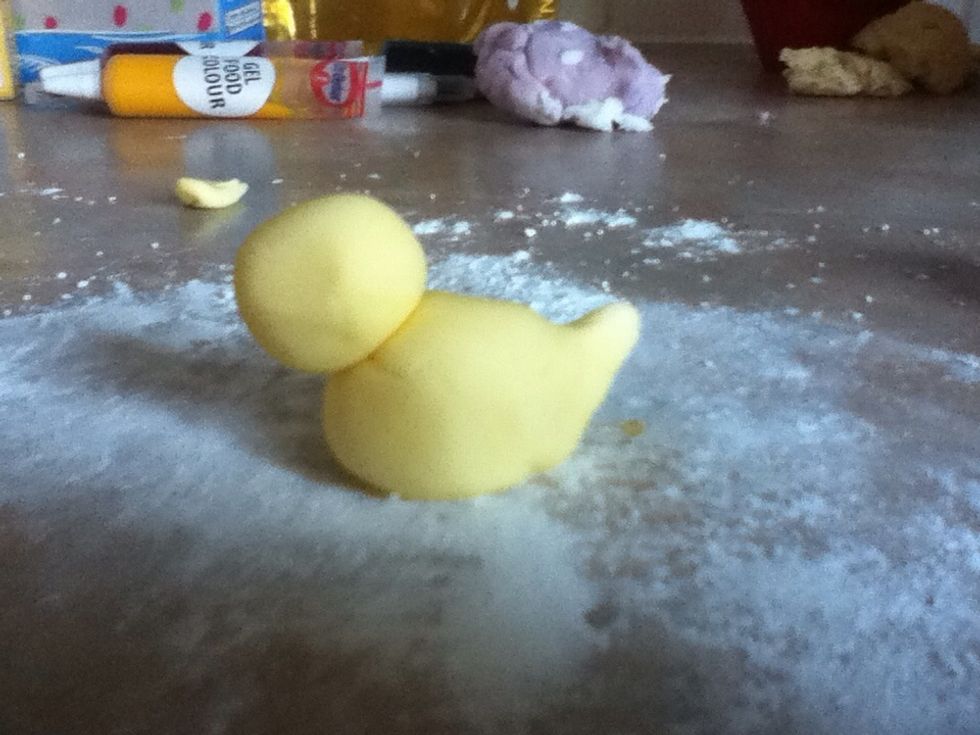 Stick together. I use a cocktail stick to keep in place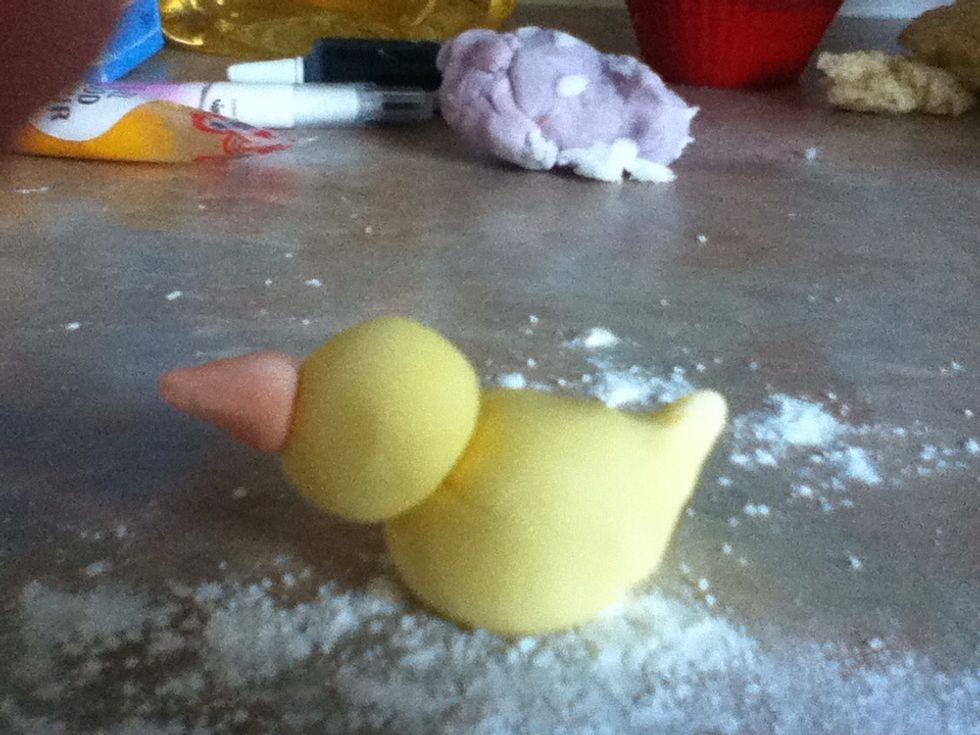 Add an orange beak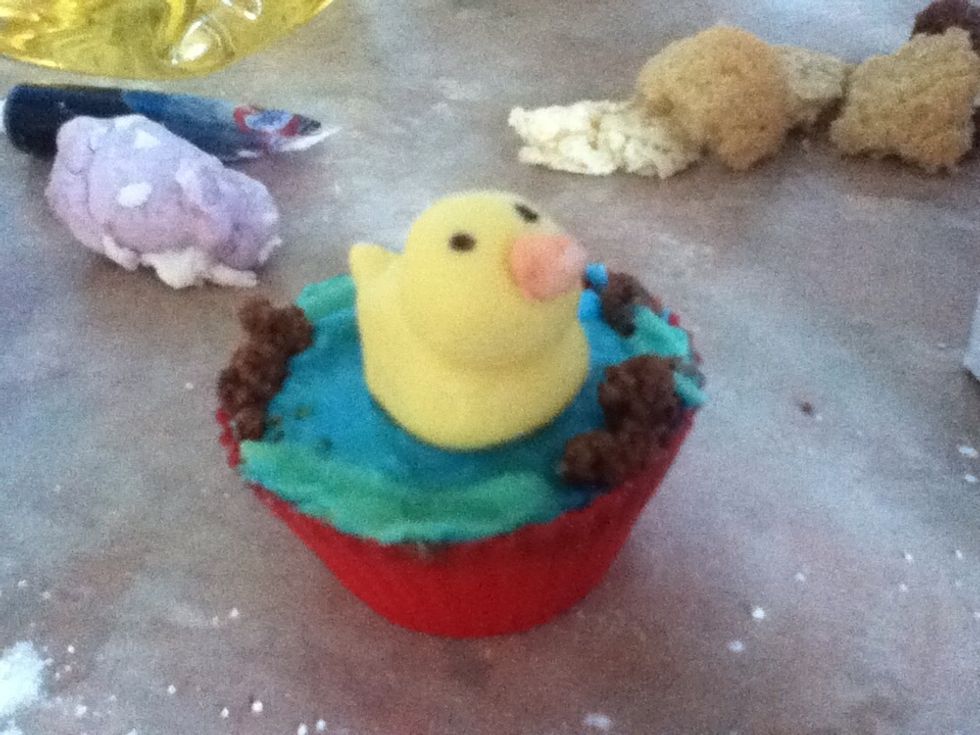 Put on the cupcake
Voila! A cute duck pond cupcake!
220.0g Self-raising flour
280.0g Caster sugar
2.0pch Salt
80.0g Butter
240.0g Milk
2.0 Eggs
1/2tsp Vanilla extract
Royal icing
Food colouring
20.0g Cocoa powder