My dad always send me some duck confis, and sometimes, I don't have 1 duck leg per person, so I found this recipe, and this is just a really good way to "make it work" . I cook duck only like this now
3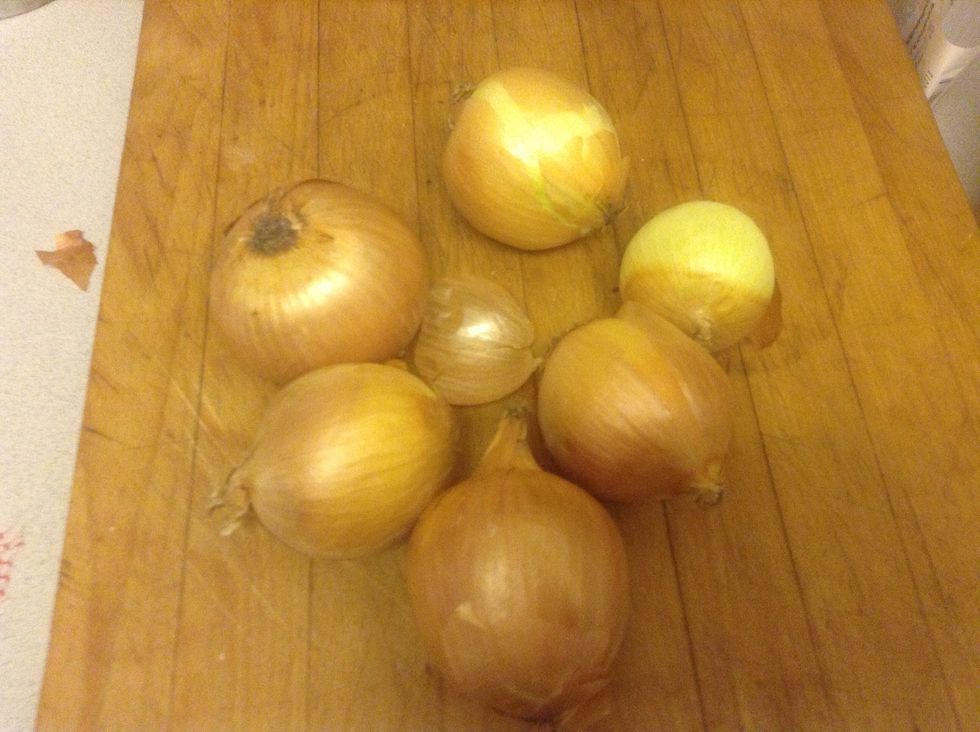 6 onions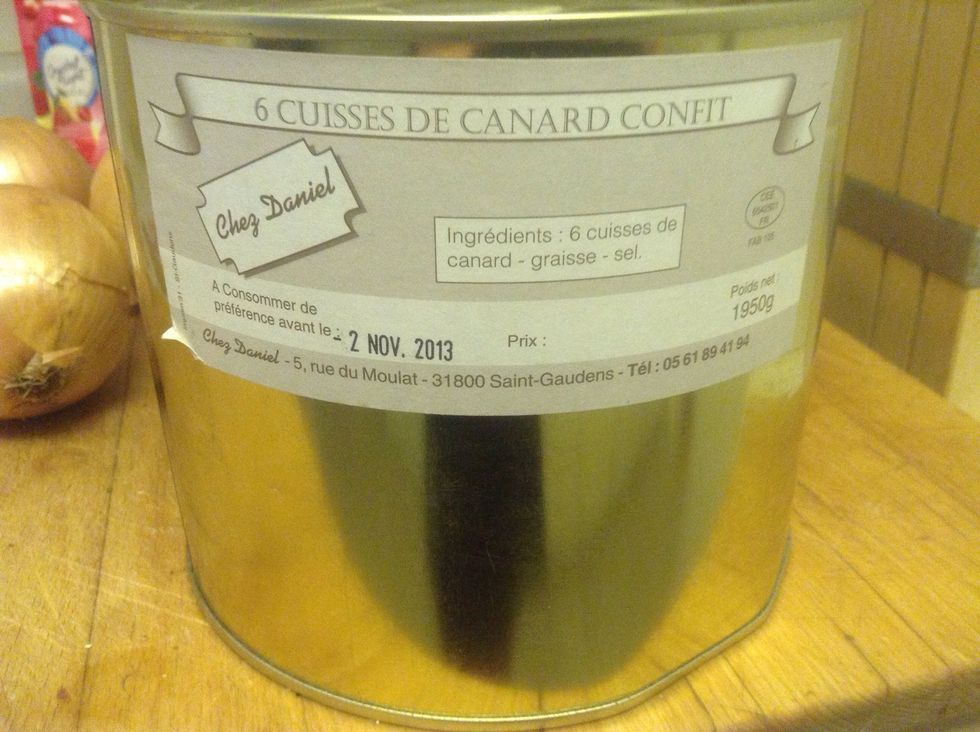 Duck confis (thank you dad!!!)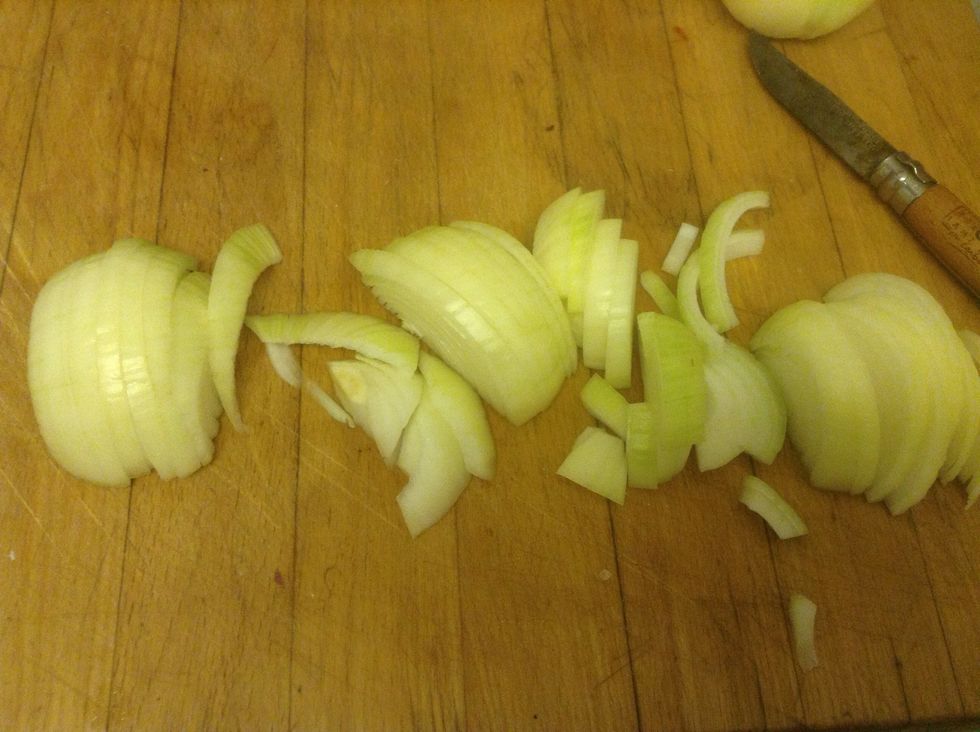 Cut the onions into slices
For mash potatoes, I just bring to boil a mix of water and milk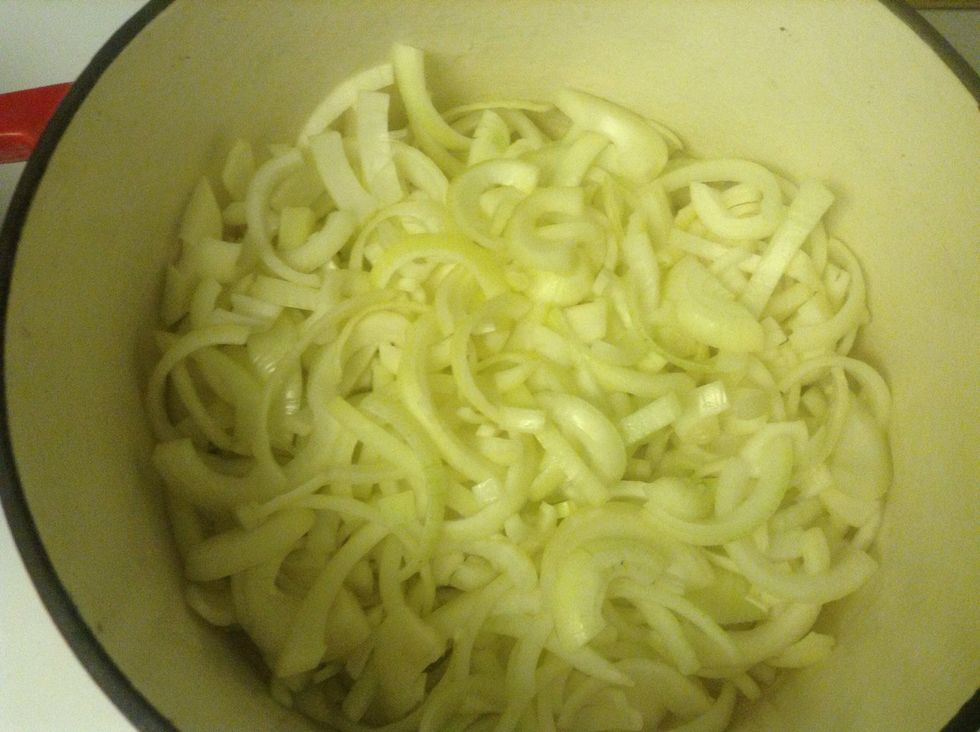 Add some of the duck fat from the confis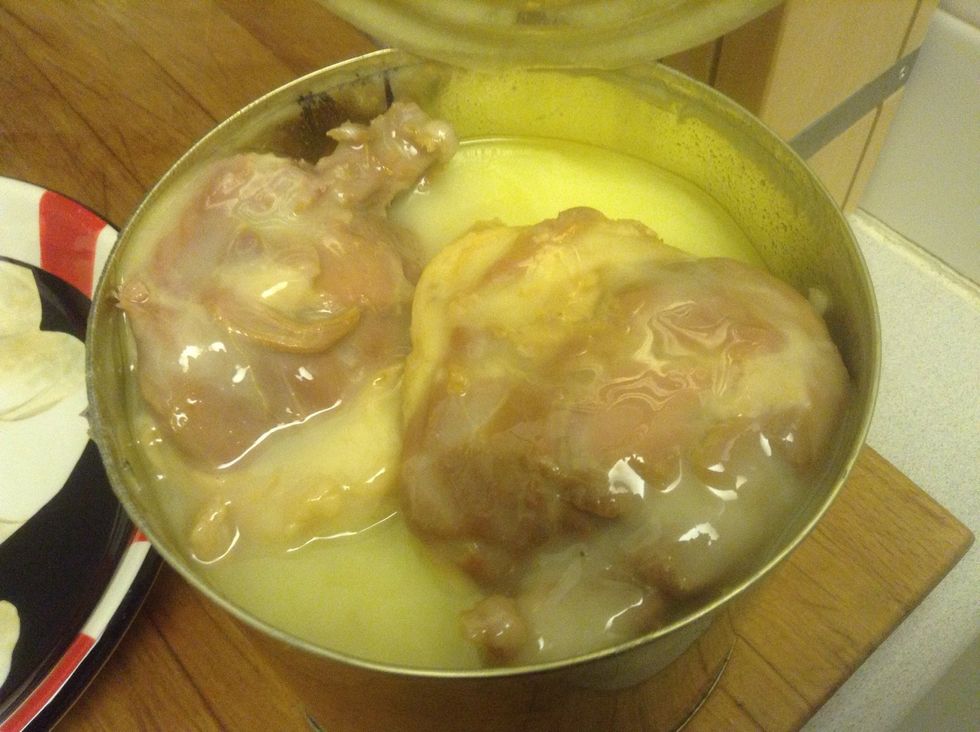 Prepare the duck meat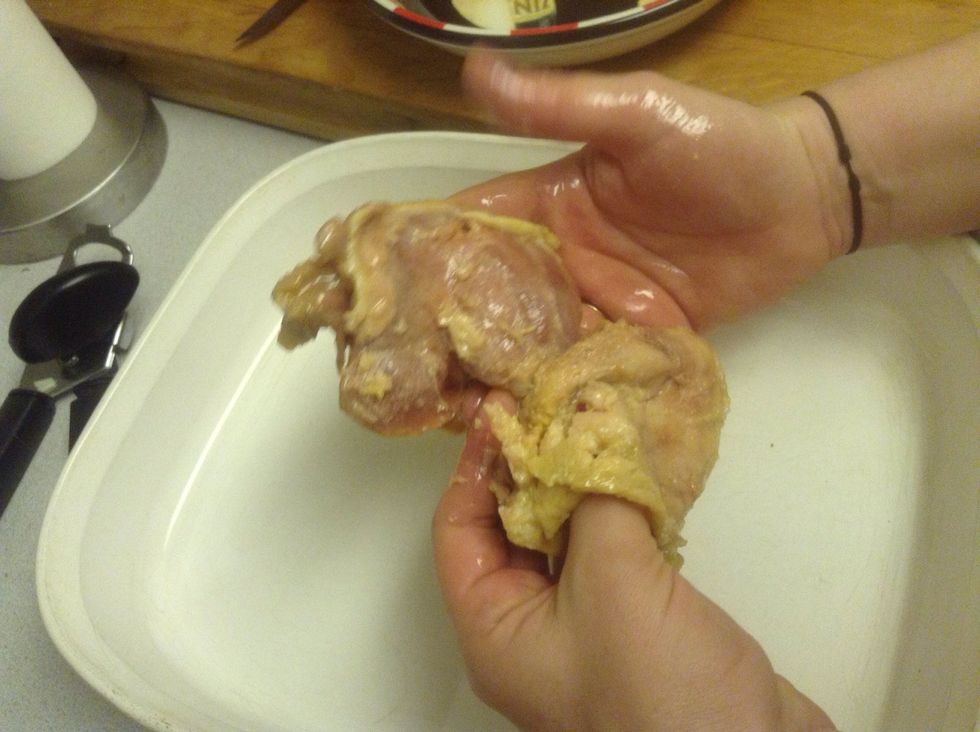 It s easy to remove the skin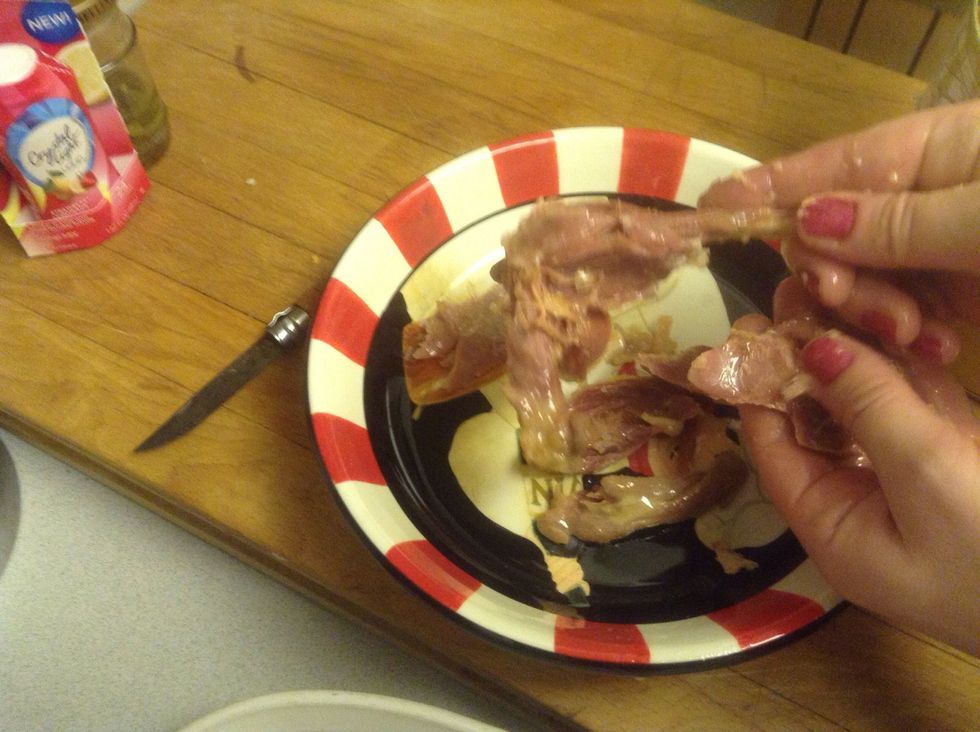 Then just press the meat with ur finger, and meat chunk will come off the bones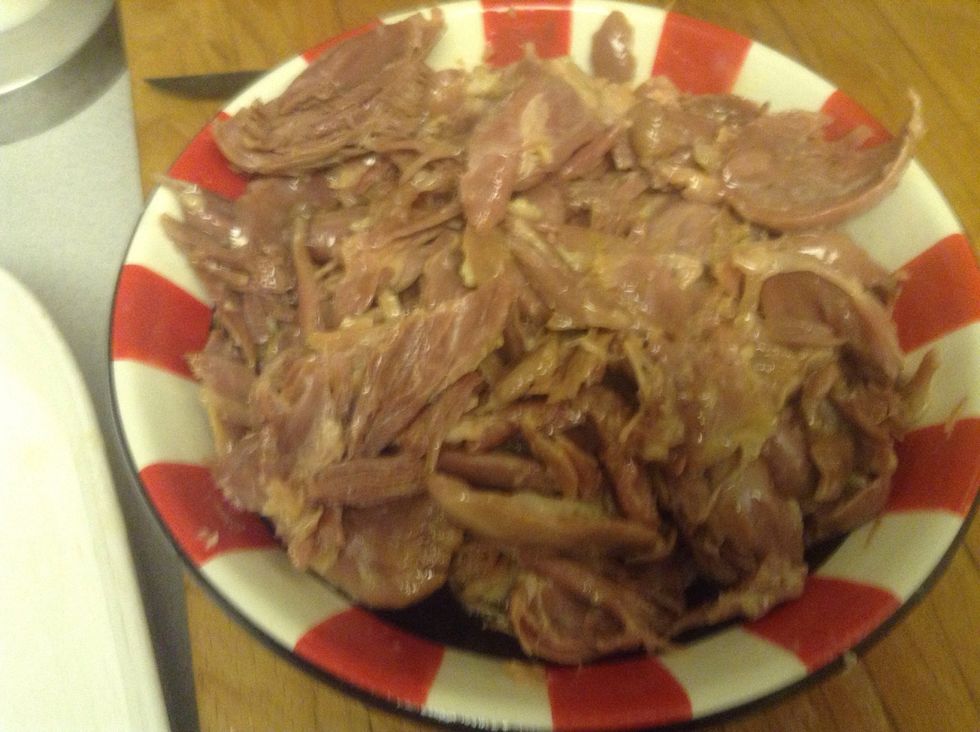 This is what it looks like after 3 legs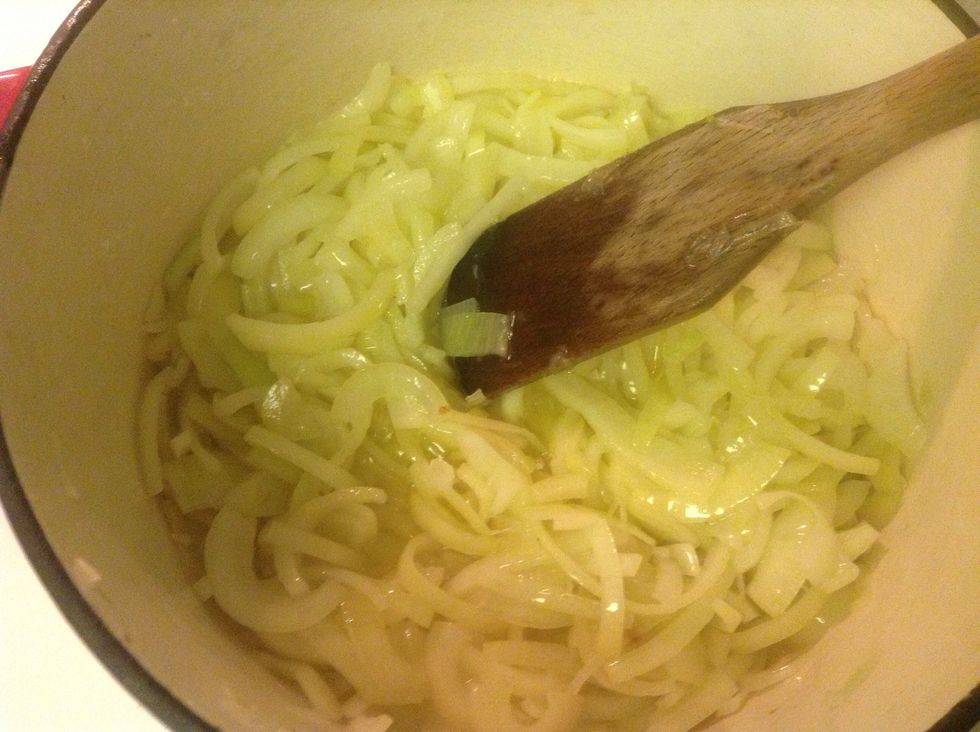 Onions are still cooking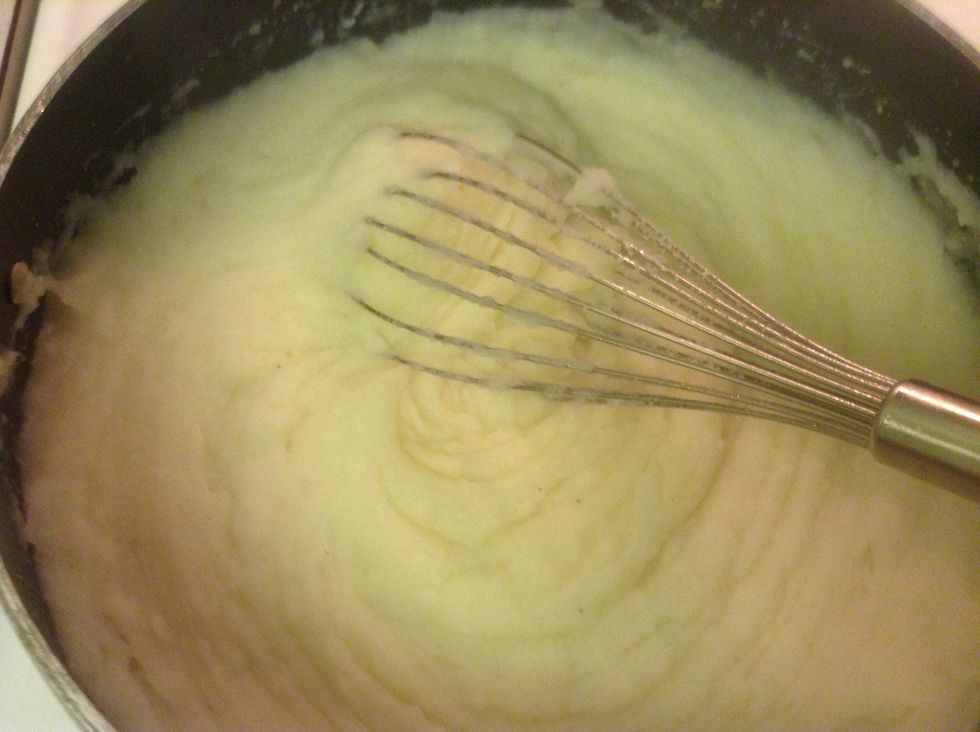 Add the potatoes bud to the mix water- milk... Usually, I would add a bit of butter to this... But in that case, duck confis is pretty fatty... So do not use any butter for the mash potatoes
Onions are still cooking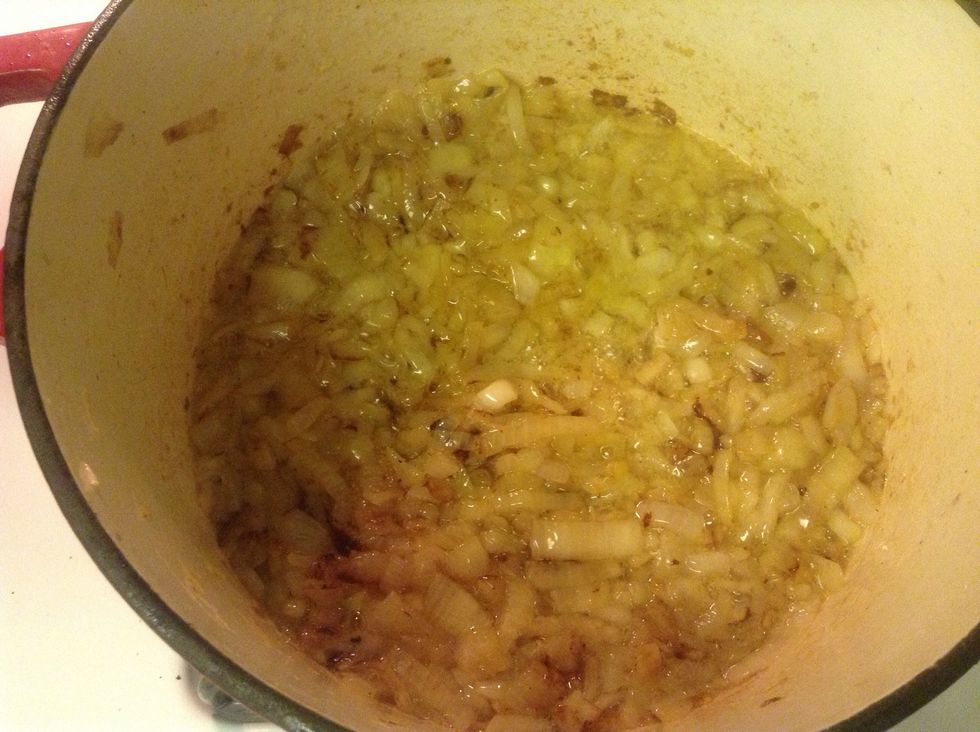 Until they get golden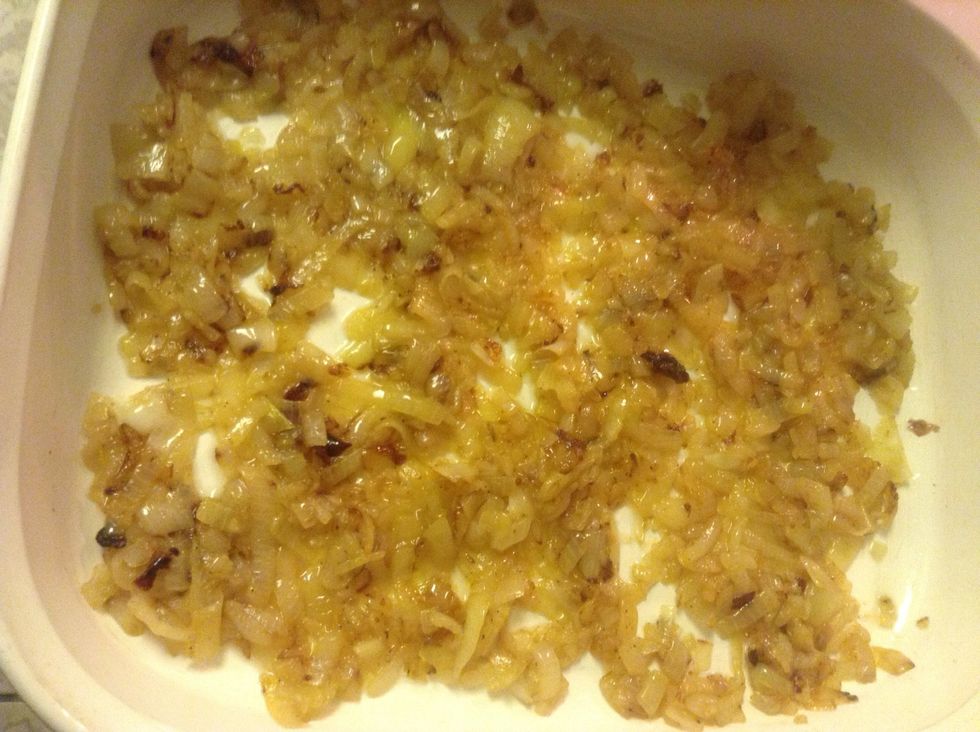 Put the onions as a bottom layer in a oven dish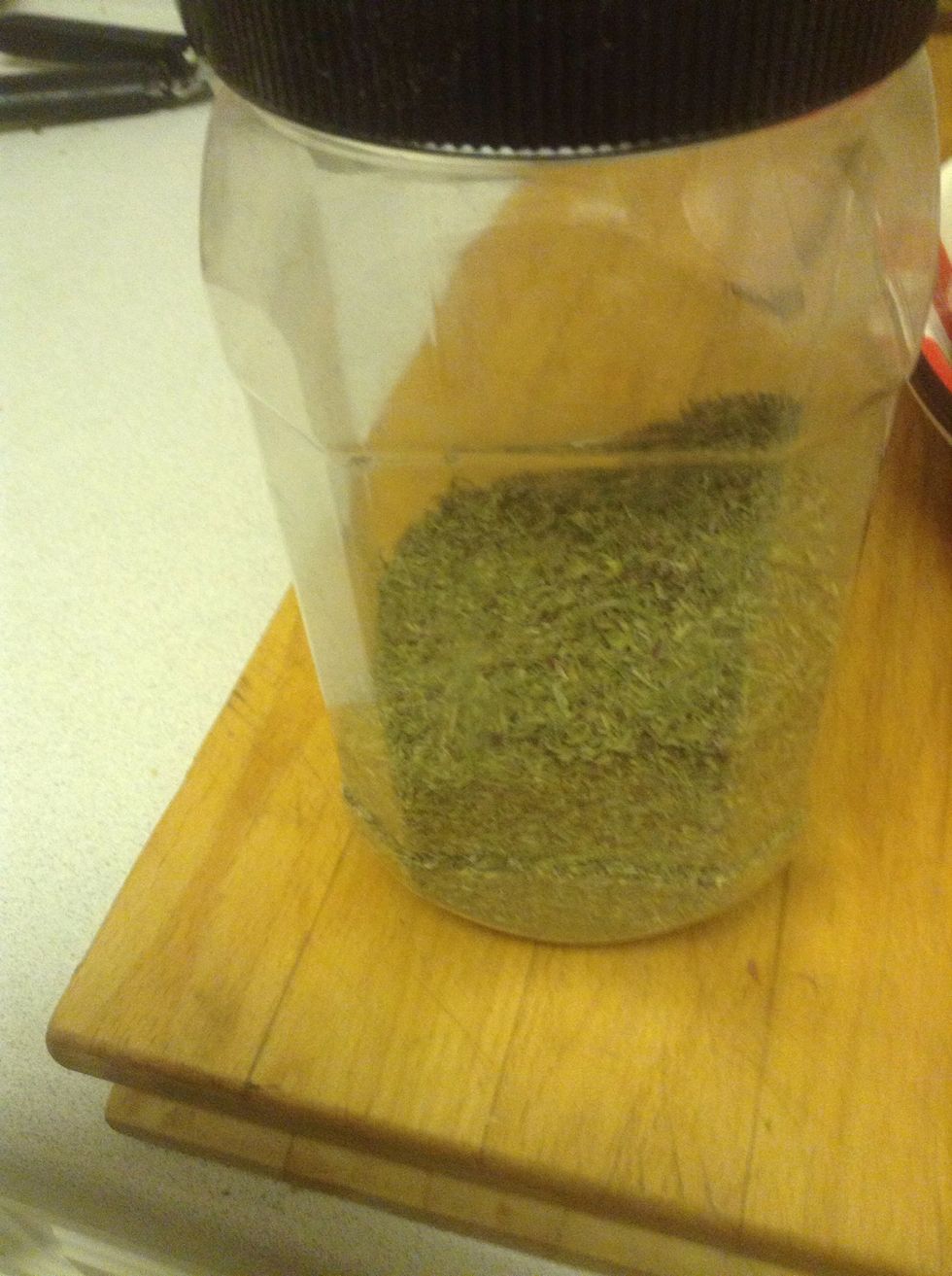 Add a little bit of "herbes de Provence"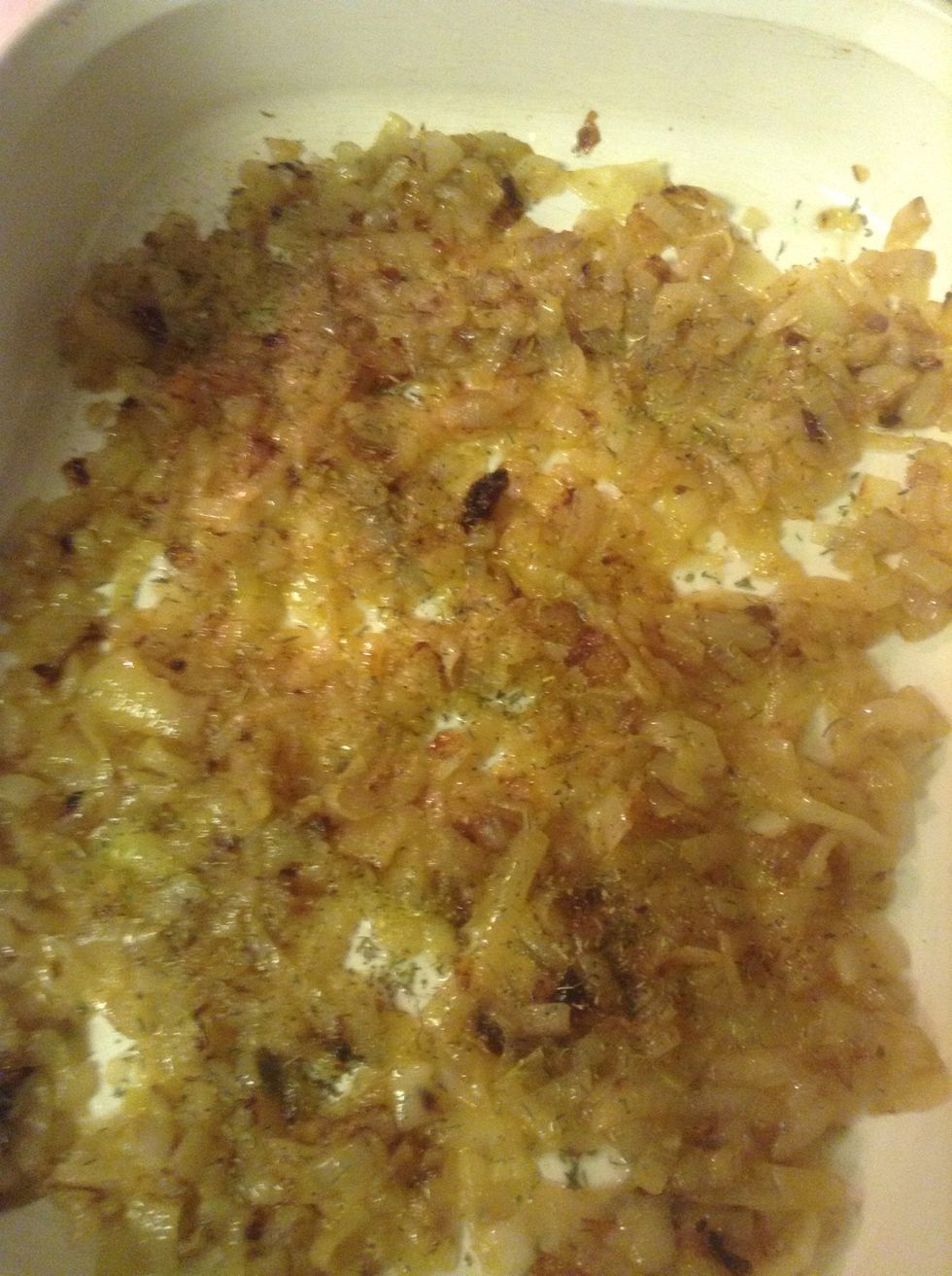 Just a little bit to give a subtitle aroma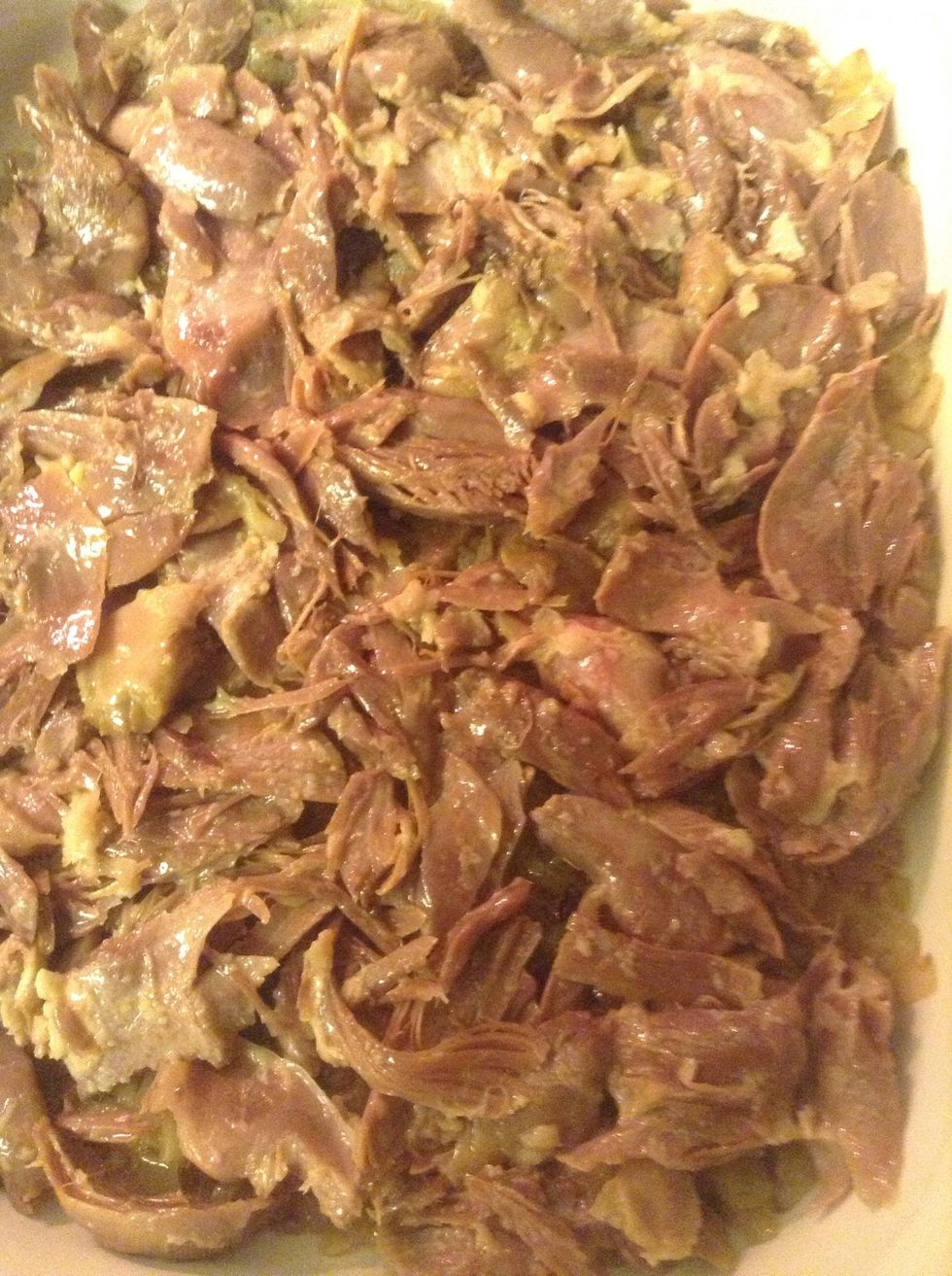 Add the duck on top of the onions... In the recipe they were cutting the duck in smaller pieces, but I like chunck of meat.. So I am using big pieces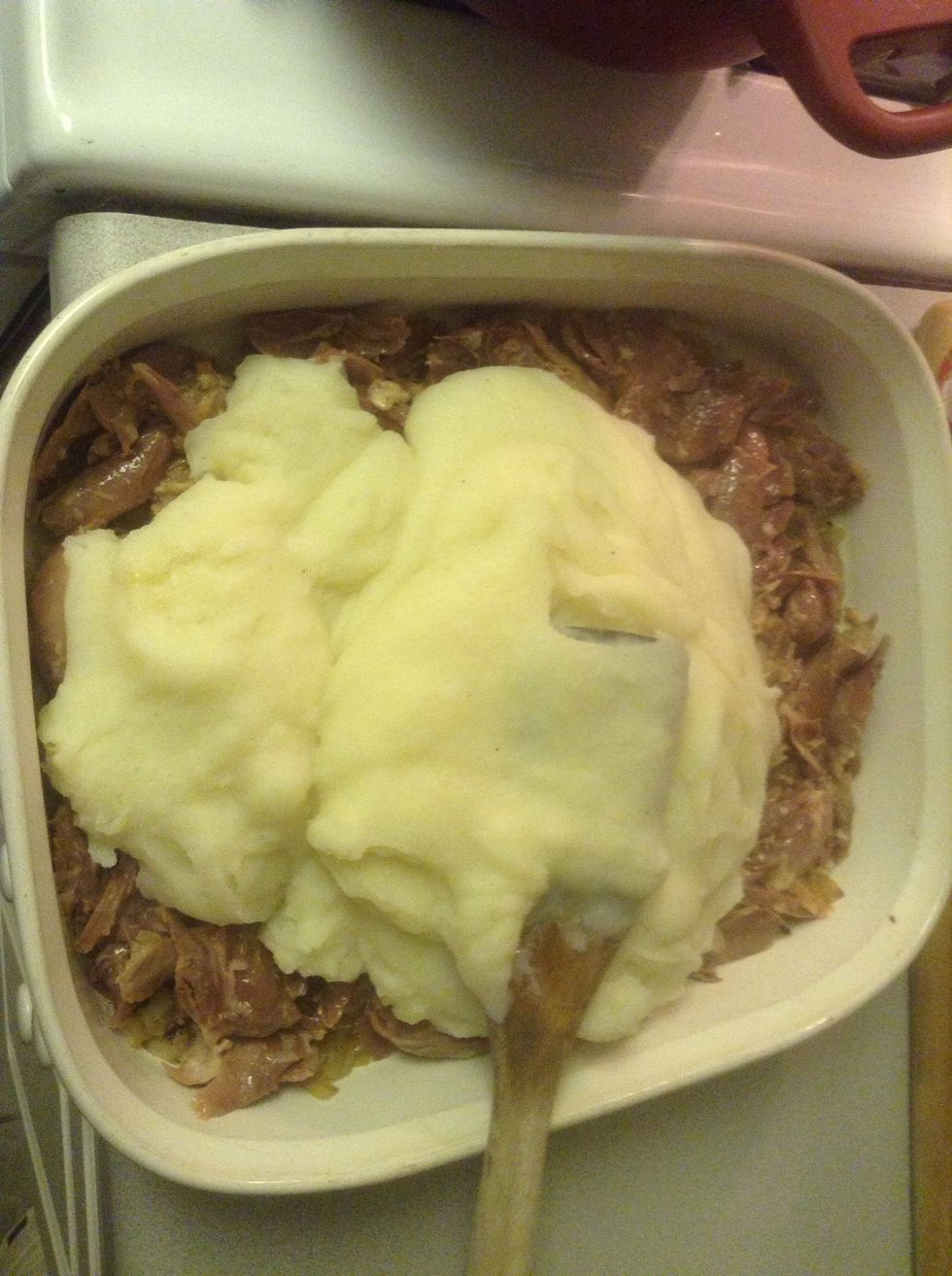 Add the mash potatoes on top of the duck
When cooking, the confis fat from the duck will move to the mash potatoes..which will balance the dish, and not make it difficult to et or digest..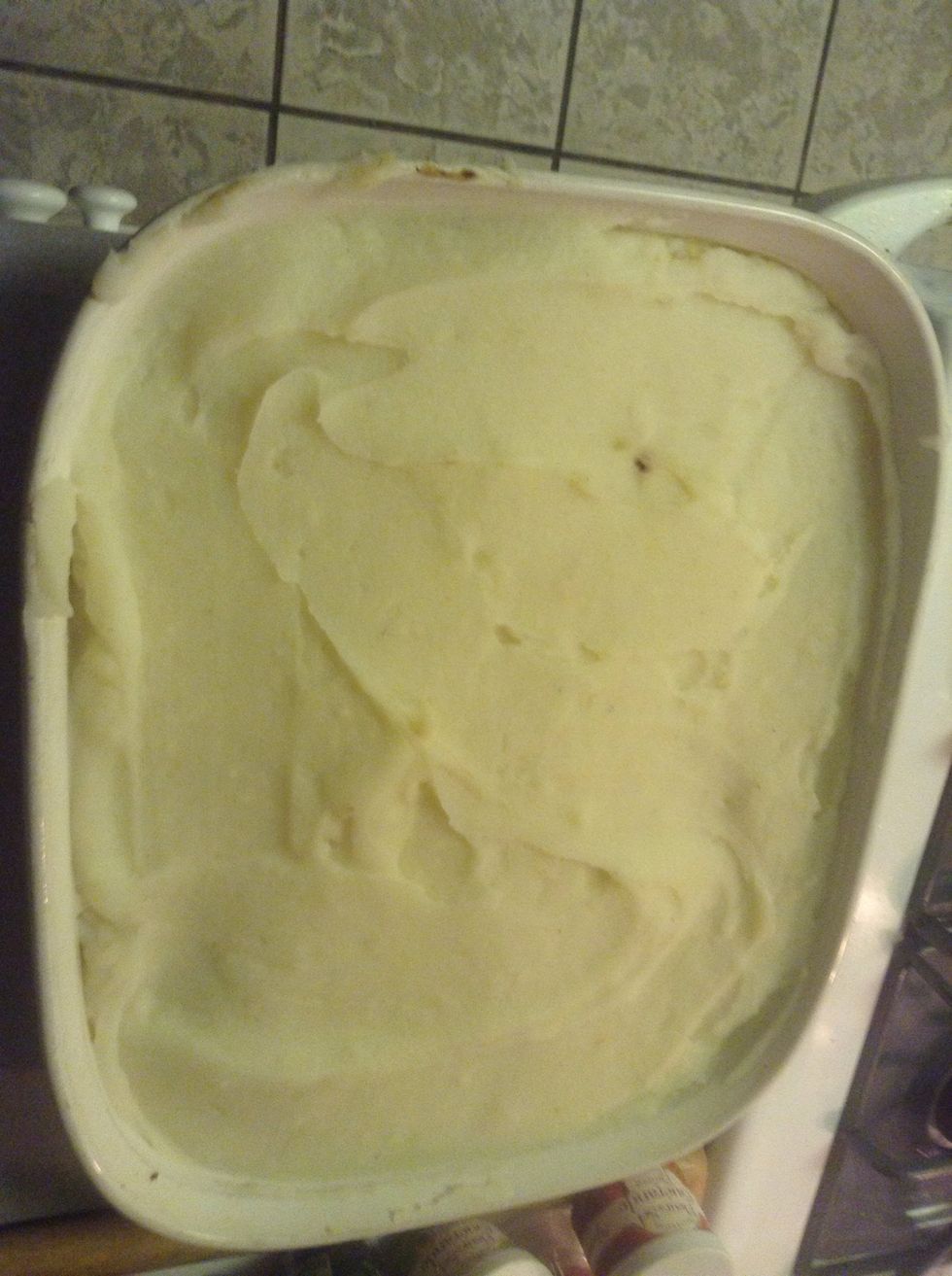 Cover the whole "duck surface"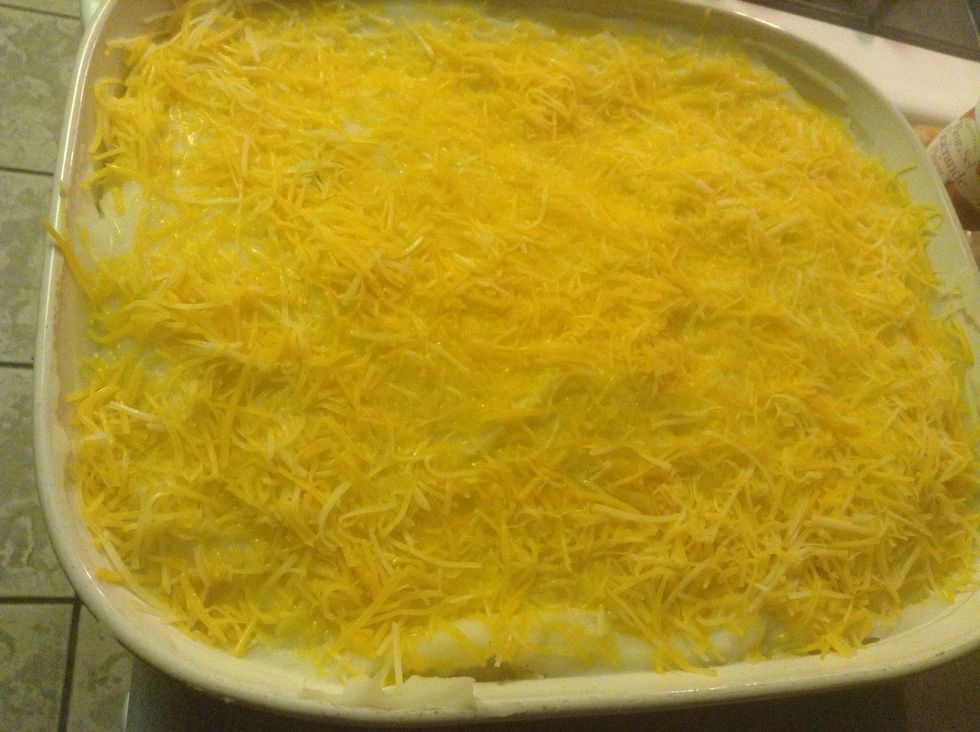 Add cheese Swiss or 3 cheeses mix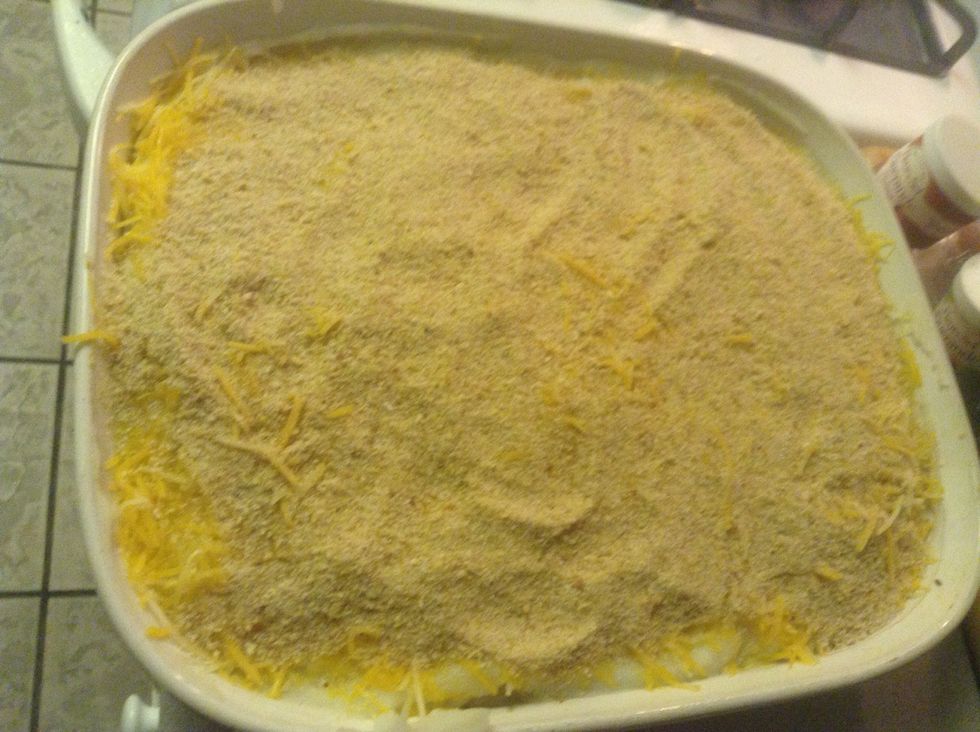 Add bread crumb (unflavored)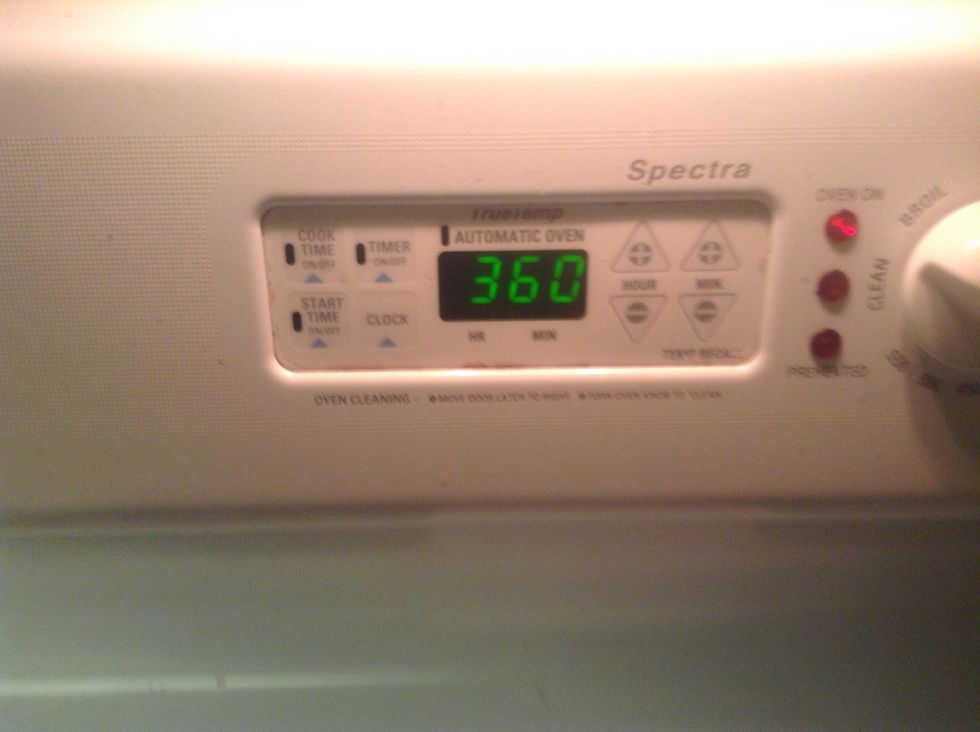 Warm up the oven at 360F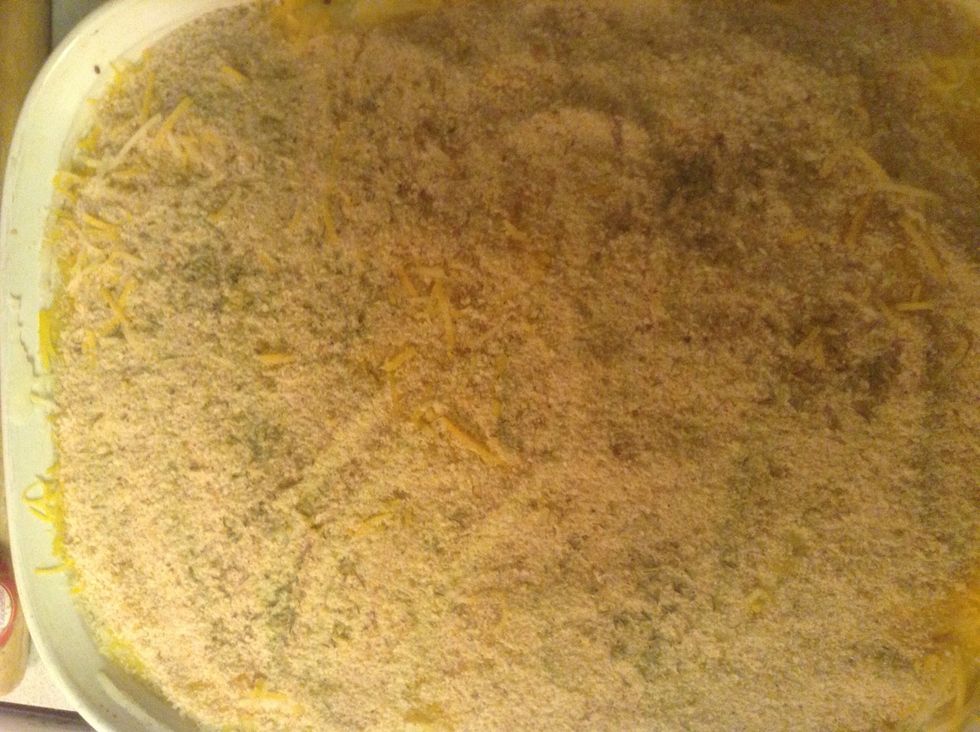 This is how it looks like before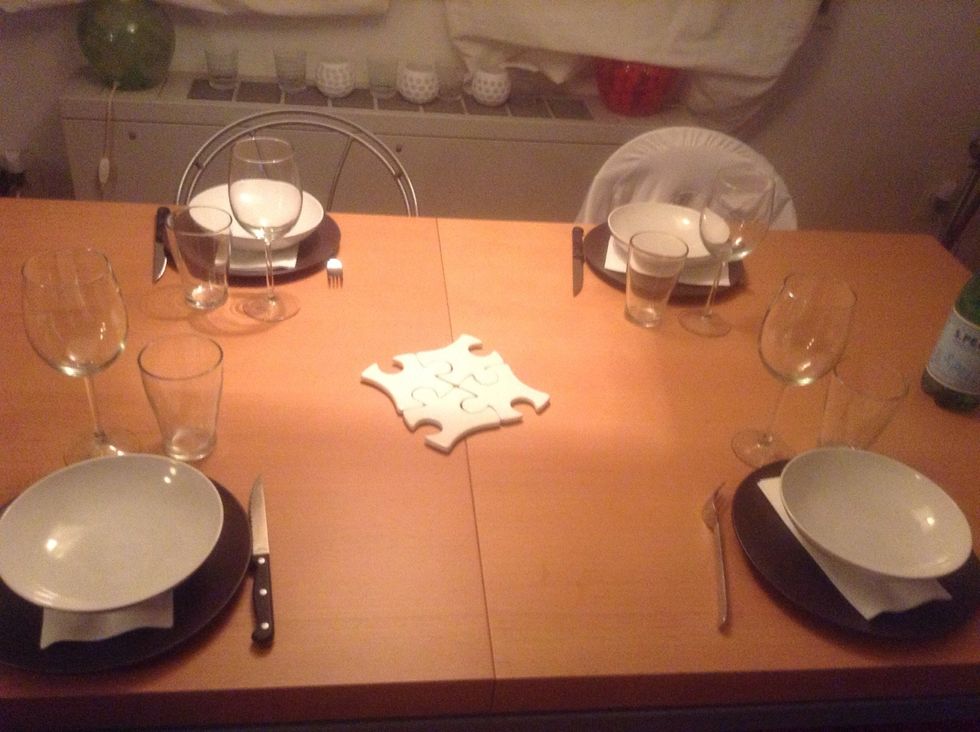 I am hungry!!! ;)
This is after 35 min, BE CAREFUL ... Let rest to cool down at least 15min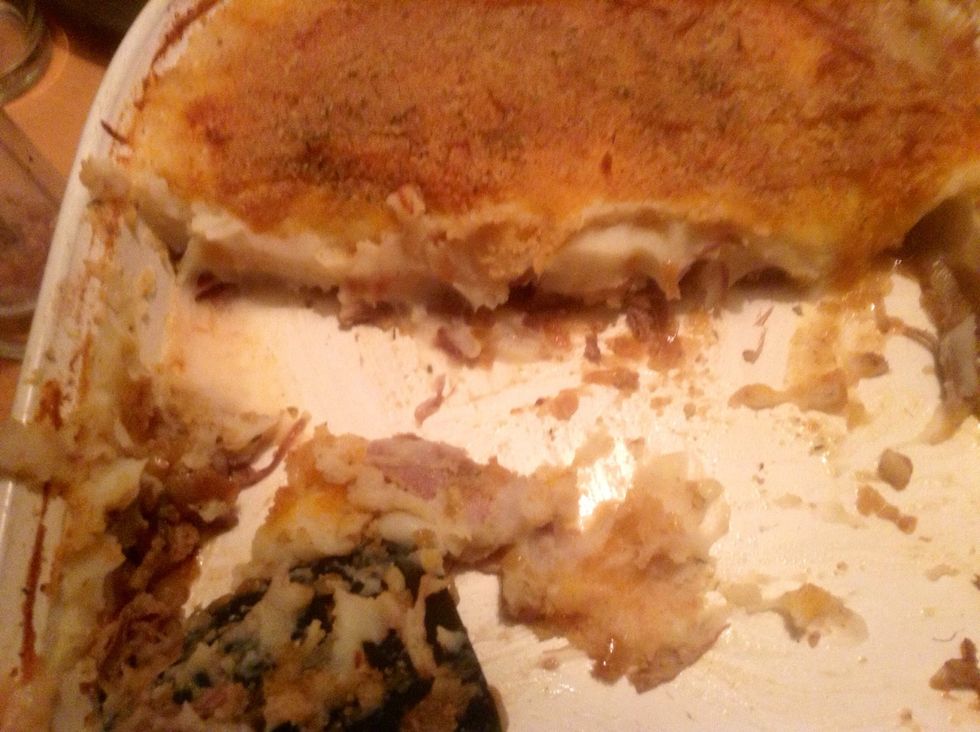 Et voila! The onions are caramelized in duck fat.. And this is delicious.. It goes really well with a green salad or simple spinach salad!! Enjoy
Duck confis leg
6 onions
Mashed potato bud
Milk 1/4 volume
Water 3/4 volume
Breadcrumbs
rapped cheese
Angélique B
French, Scientist, Bohemian geek, Mushrooms addict\And as I post mom's recipe ... Pictures of both of us ;)