How to cook dried beans in an alto-shaam cook and hold
Cook Dried Beans in an Alto-Shaam Cook and Hold
291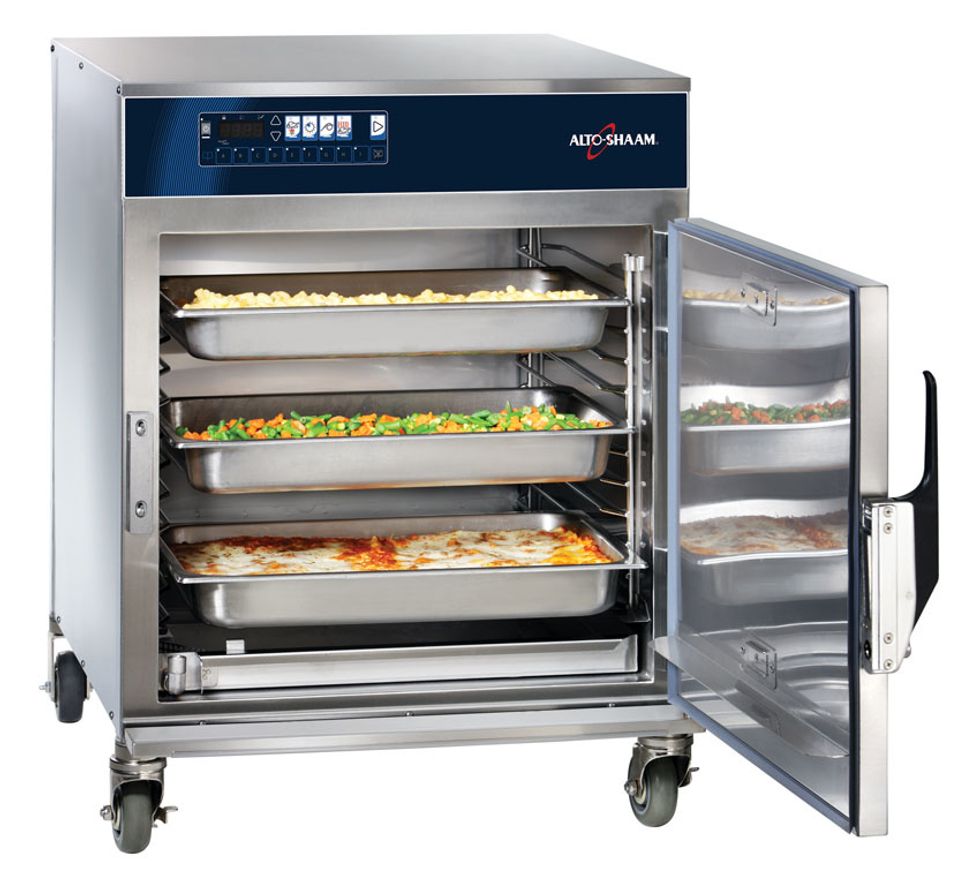 Preheat the Alto-Shaam Cook and Hold 750 THIII Oven to 325F(163C)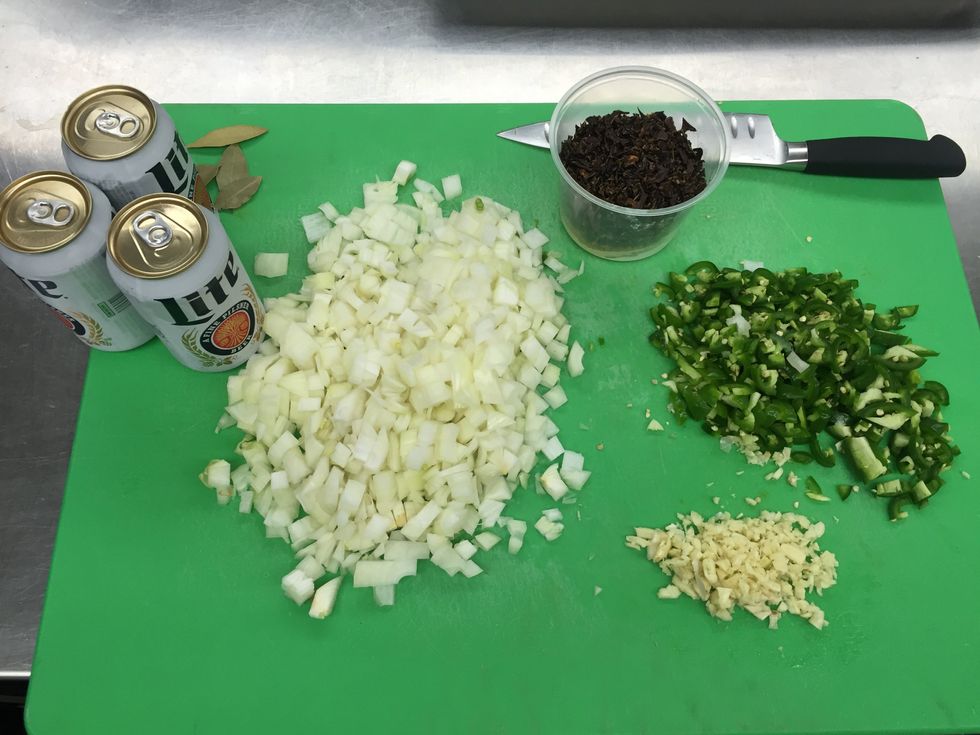 Assemble all your ingredients for your bean recipe. (shown here beer, onions, jalapenos, dehydrated bell peppers, seasonings) do not add salt while cooking the beans.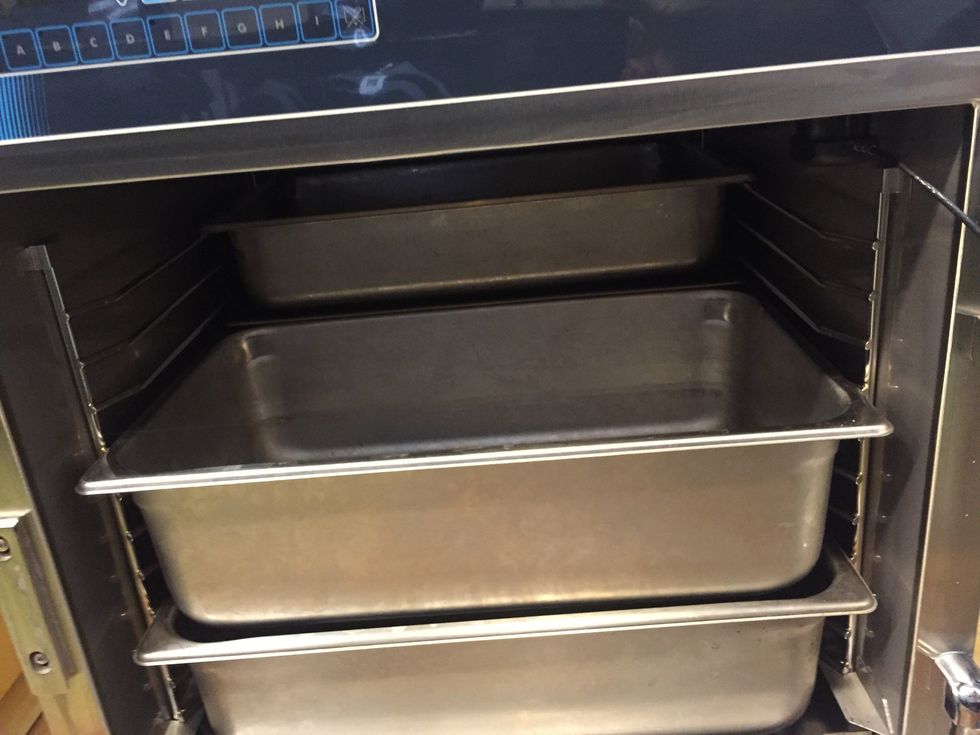 For max capacity in the A/S 750 use 4 each - 6 inch hotel pans, and 2 each - 4 inch hotel pans
Basic Pinto Bean Recipe for Pans-(6 inch pans= 1 gallon pinto beans to 3 gallons of hot liquid) (4 inch pans= 3 quarts pinto beans to 2 gallons+1 quart of hot liquid)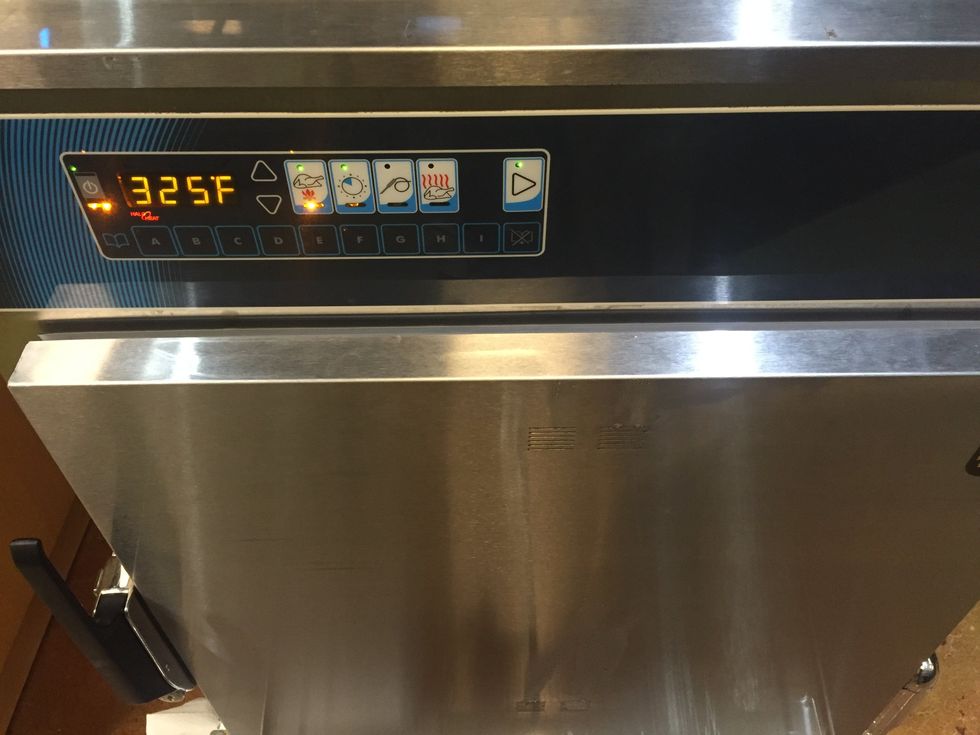 Cook beans at 325F (163C) for 5 hours. Set hold temp to 165F (74C). Beans will be ready at the end of 5 hours, but can hold overnight if needed.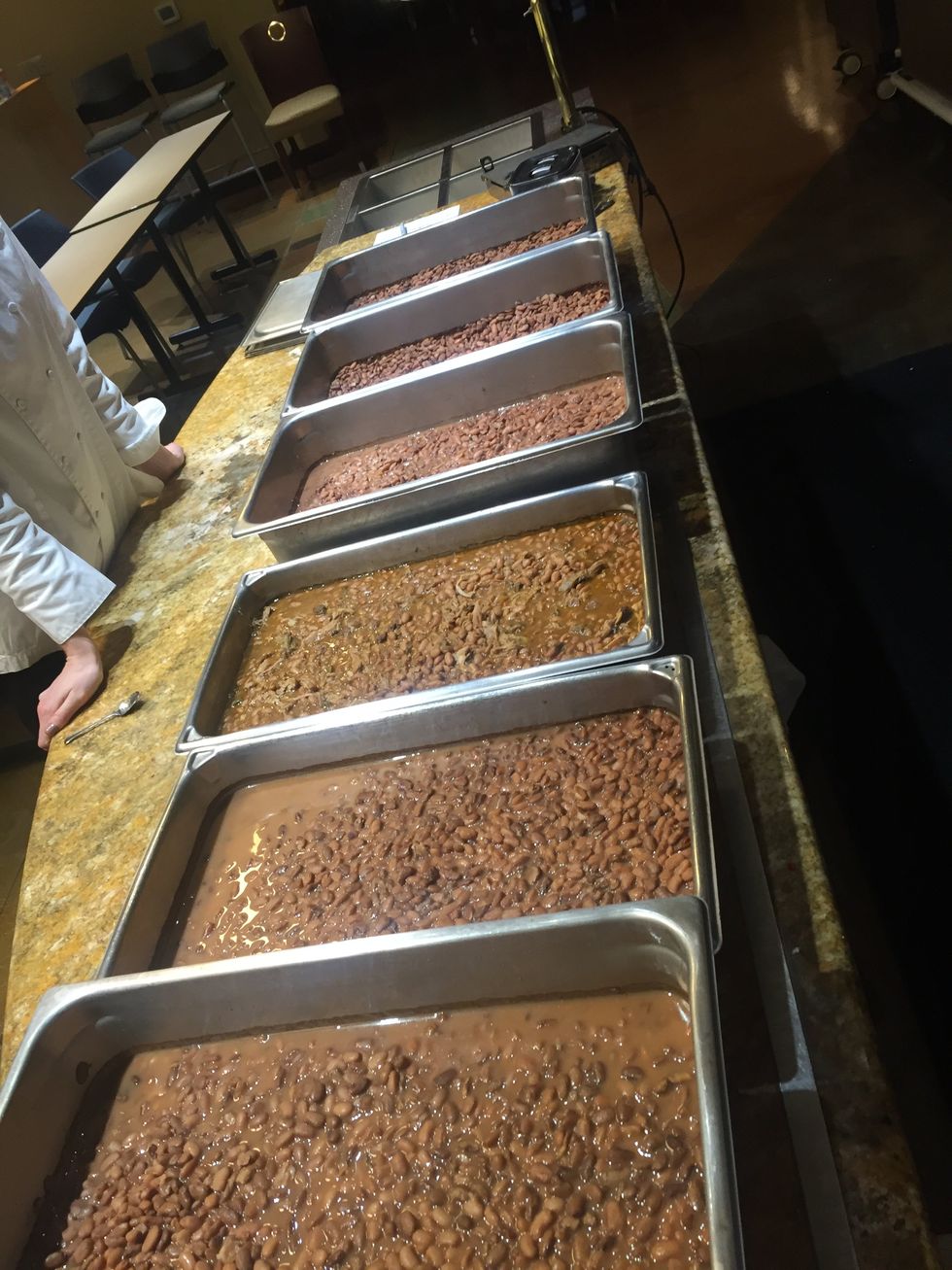 Beans come out soft and ready to have salt added to them. This can save time, labor, stove top space, and hood space!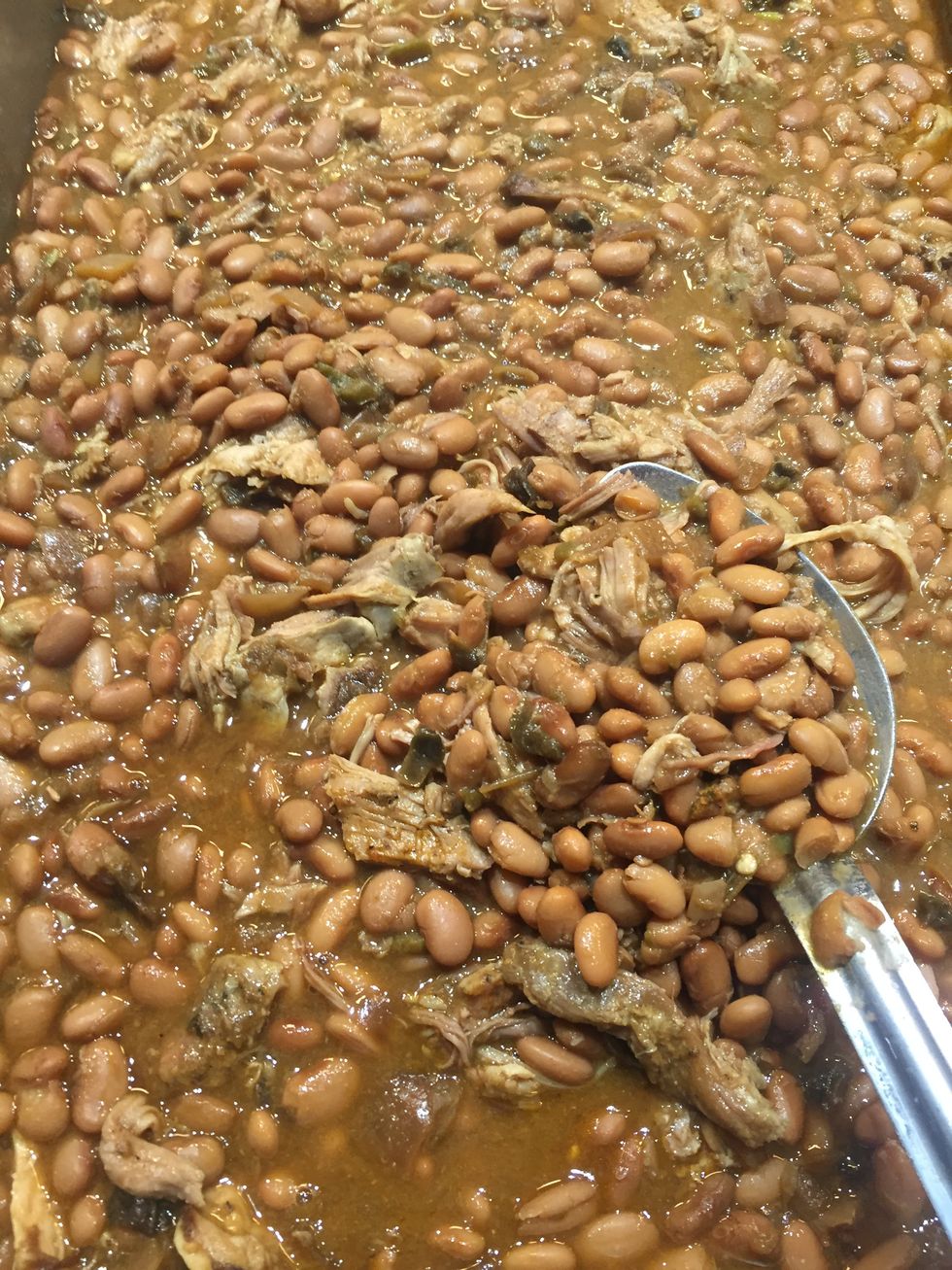 Perfect beans ready for serving, or ready to go into the Alto-Shaam Quick Chillers to cool quickly for later use.
The creator of this guide has not included ingredients