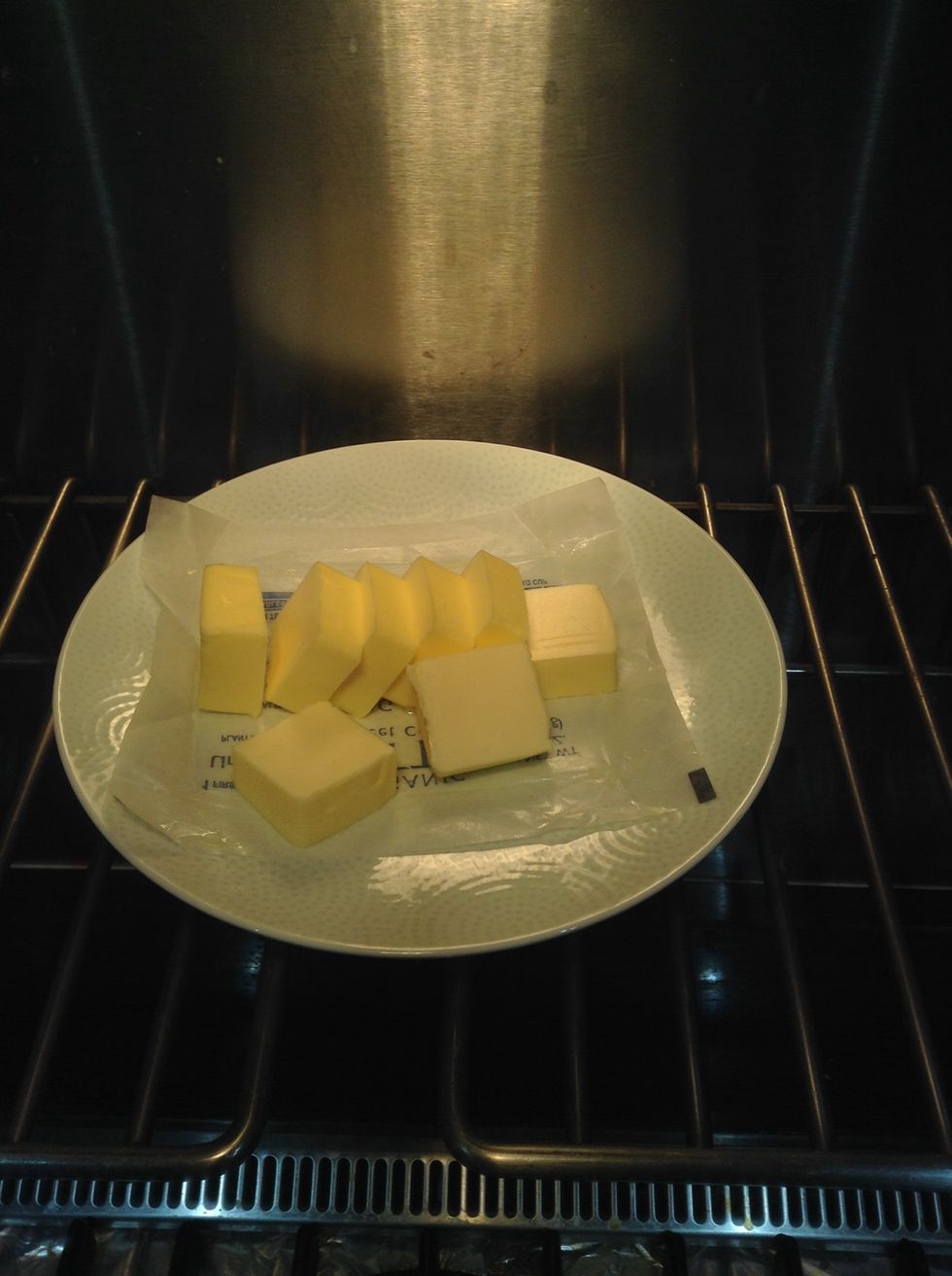 Cut butter into 8 portions and bring to room temperature.
1. Position rack of oven to lower location. 2. Pre-heat oven to 150F, hold 5 minutes and turn oven off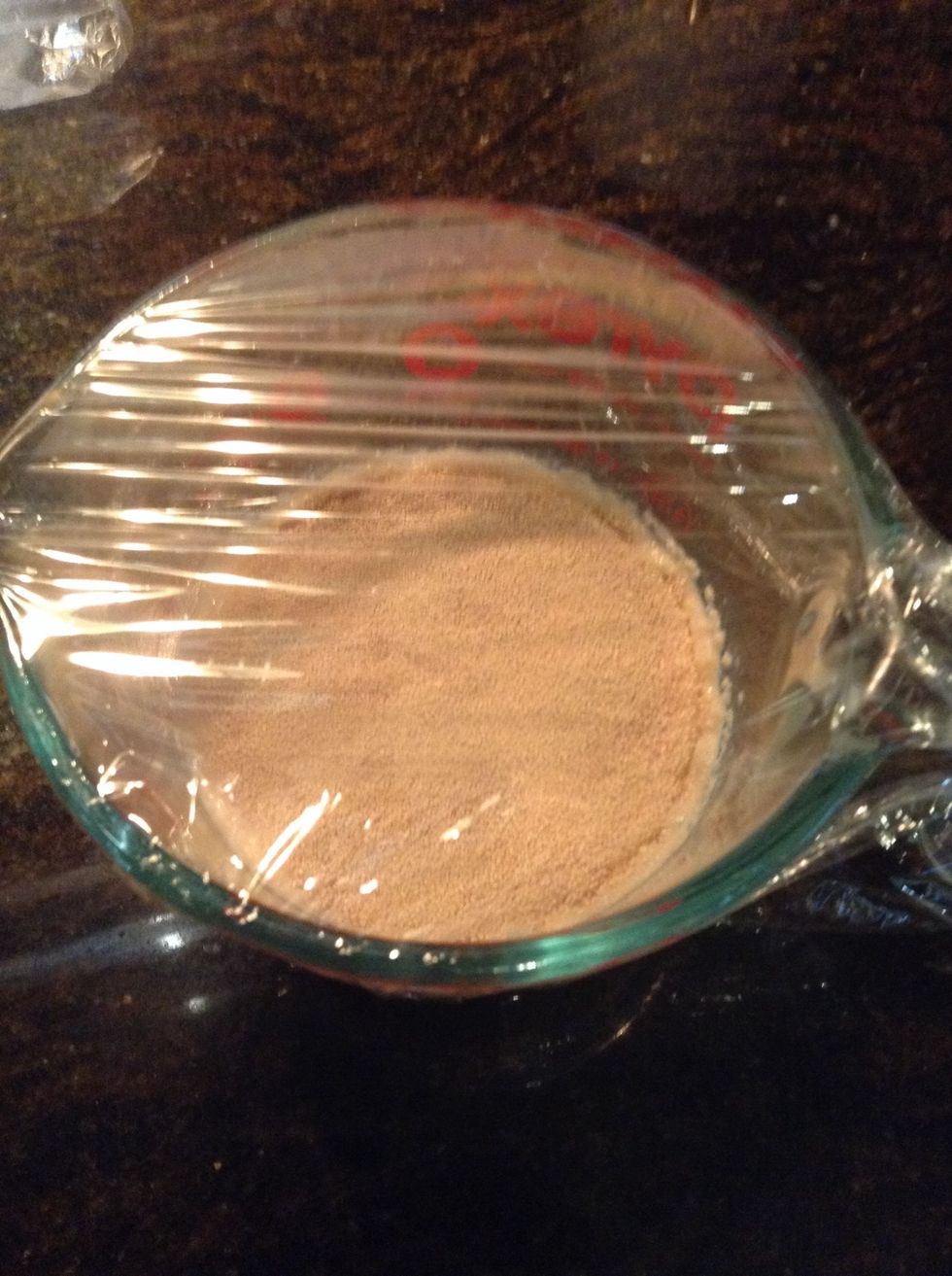 Pour milk into microwave safe container add sugar and microwave about 25 seconds. Remove, stir and use thermometer to check temperature you want it between 95F-110F sprinkle yeast on top & cover.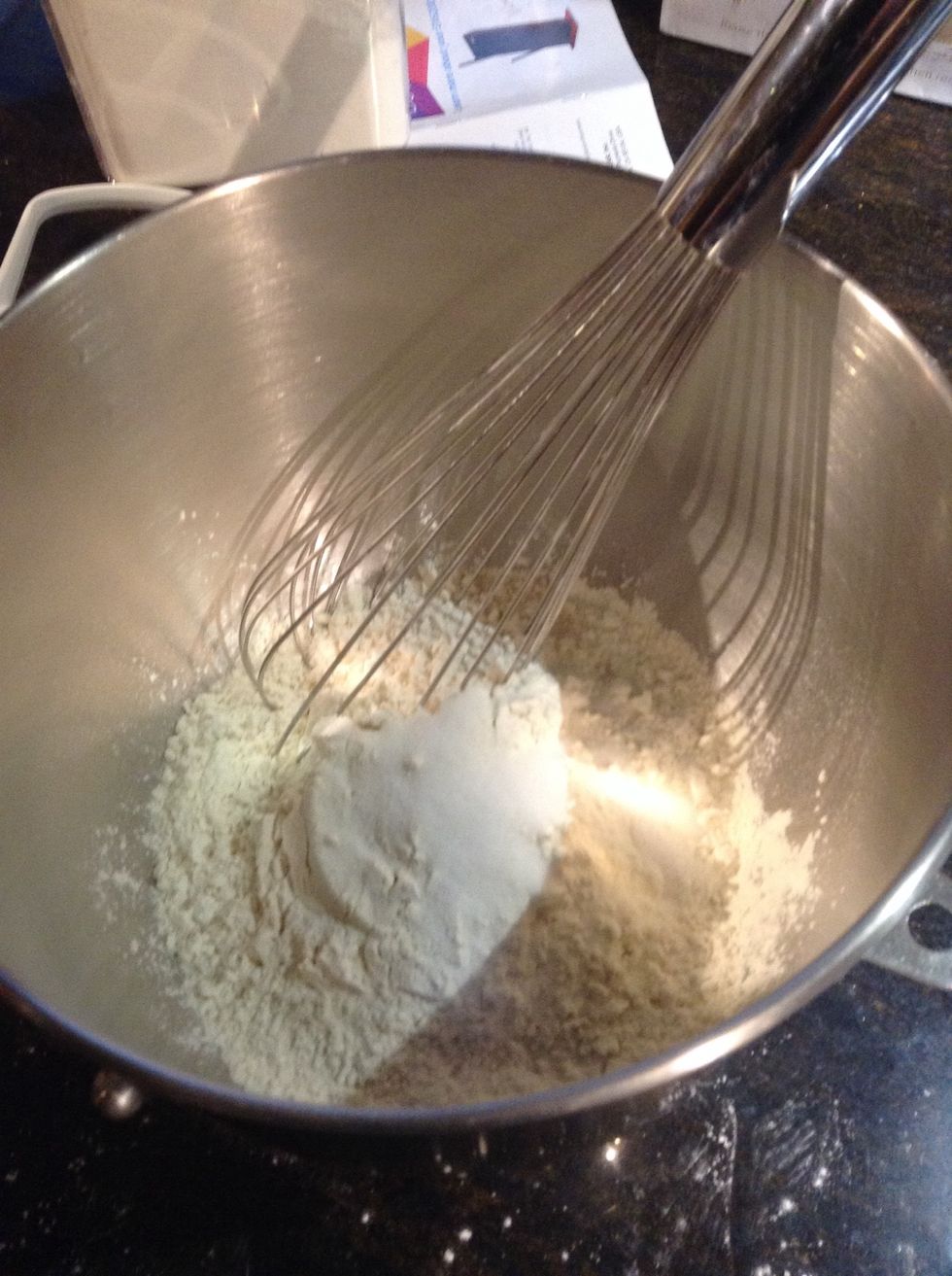 Whisk together the flour and salt in stand mixture bowl.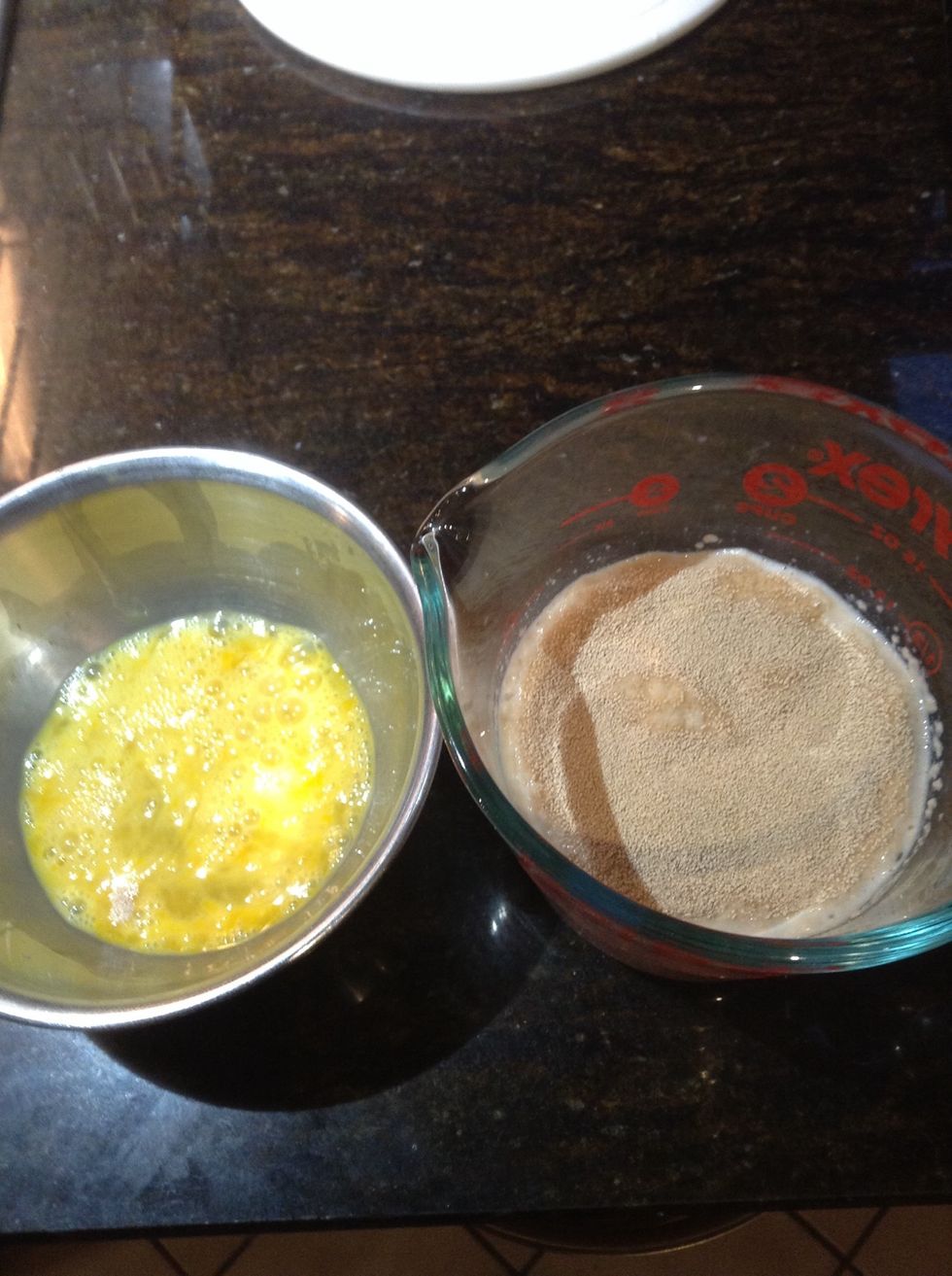 After milk yeast mixture has sat at least 10 minutes Lightly beat the one egg and whisk into the milk yeast mixture dissolving yeast in the process.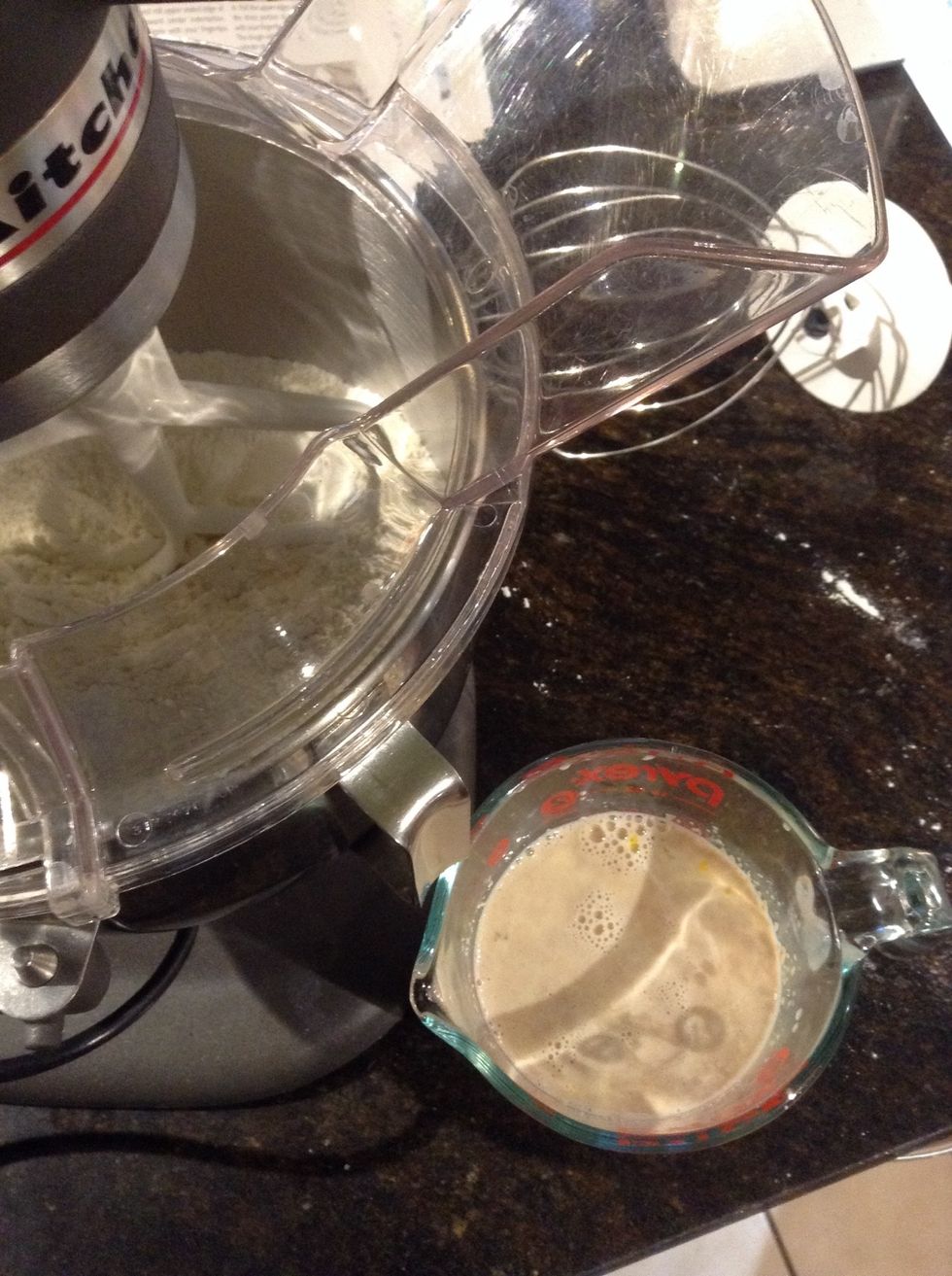 Using the paddle attachment of the mixer slowly add the liquid to the flower while mixing at stir or speed 2.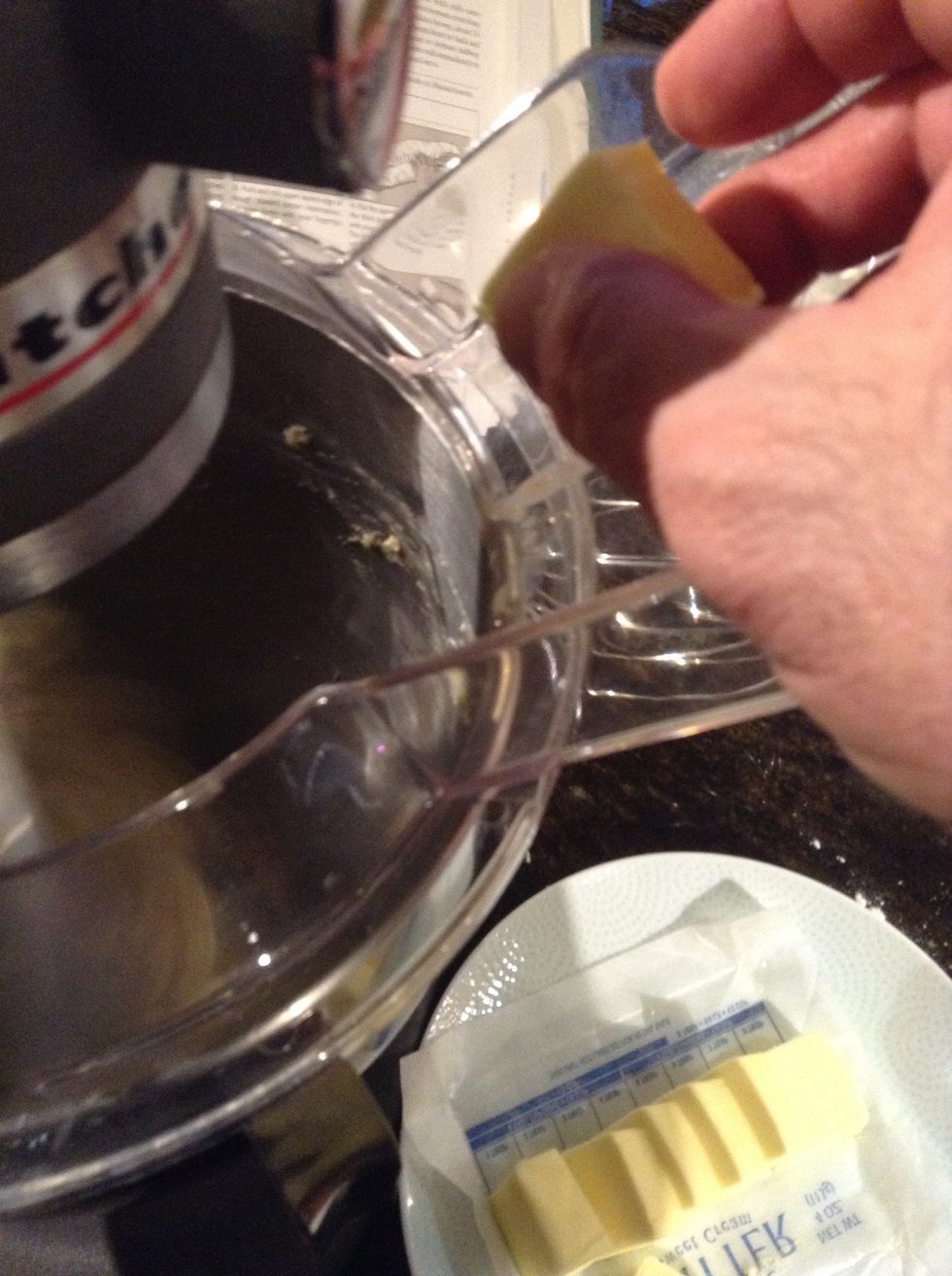 Increase speed to medium and add butter i piece at a time allowing each piece to mix in at least 20 seconds before adding an additional piece of butter. Continue to beat about 2 additional minutes.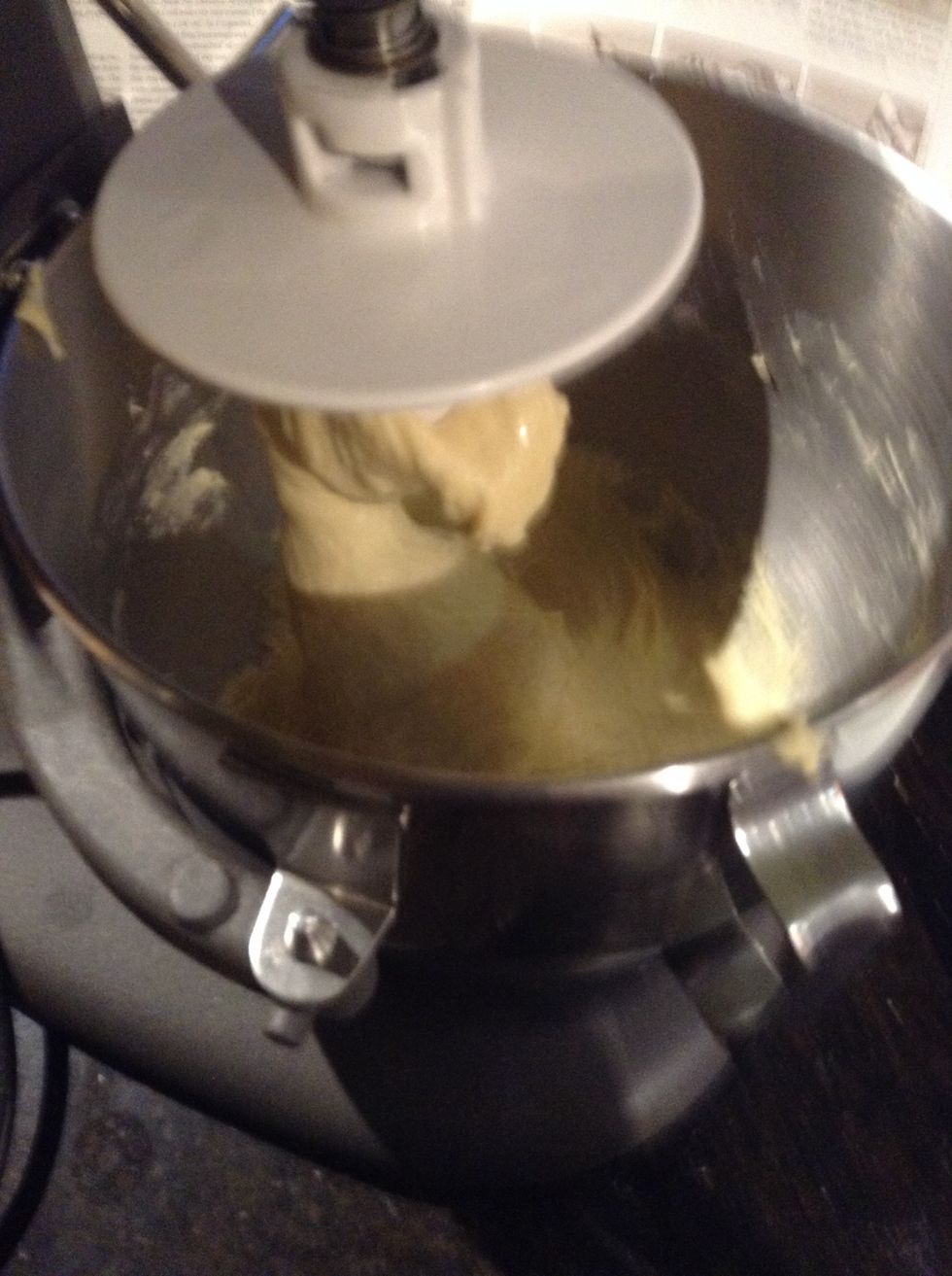 Switch paddle with dough hook, scrape sides of bowl down and knead an additional 5 minutes with hook.
Scrape and pour dough on to lightly floured work surface using your floured hands knead dough an additional minute or so until smooth , do not add additional flour! Dough should be very soft.
Place dough into large bowl, cover with damp towel. Sit in warmed oven for 45 to 55 min until doubled in bulk.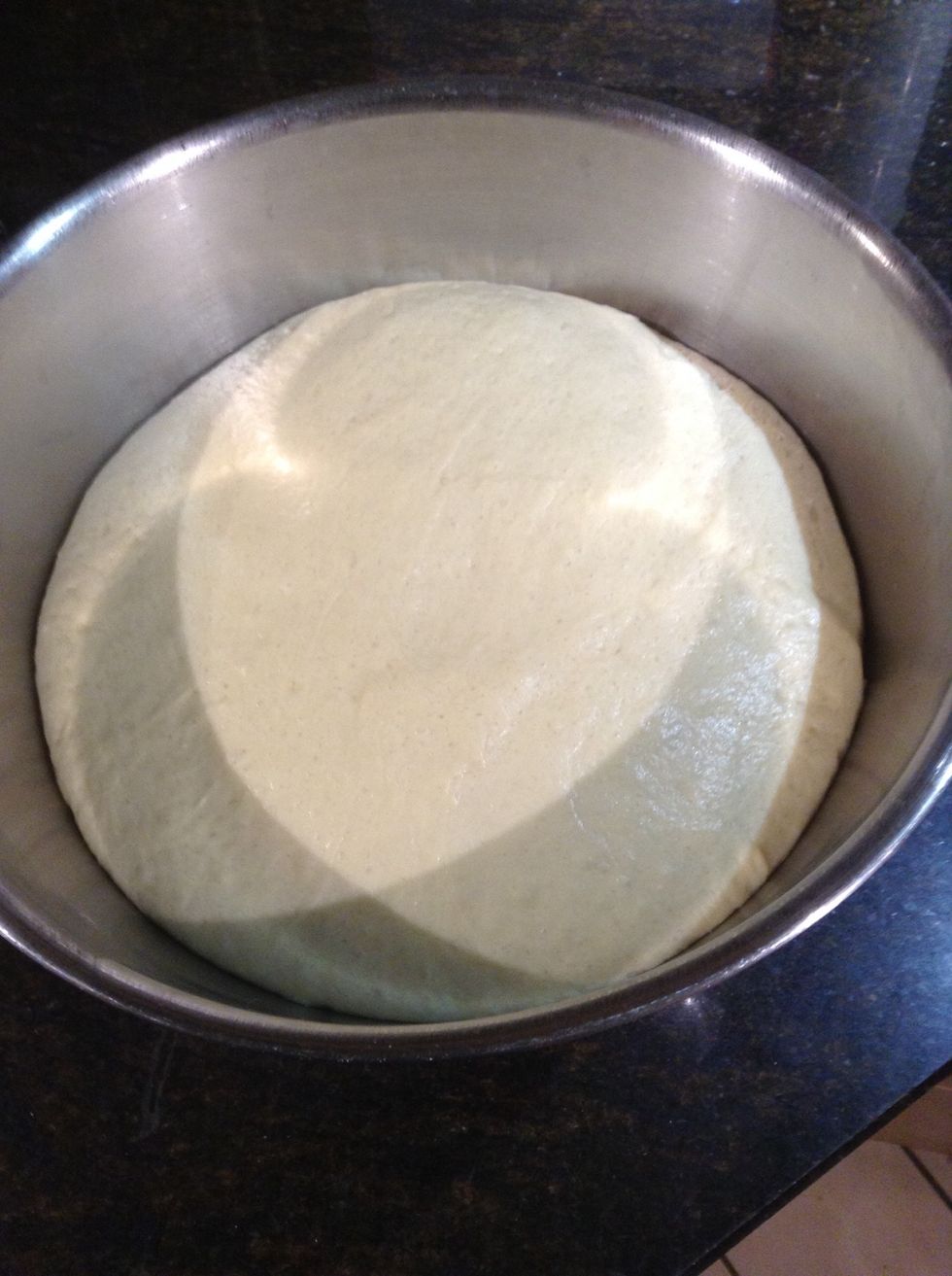 Punch down doubled dough cover and let rest 5 additional minutes.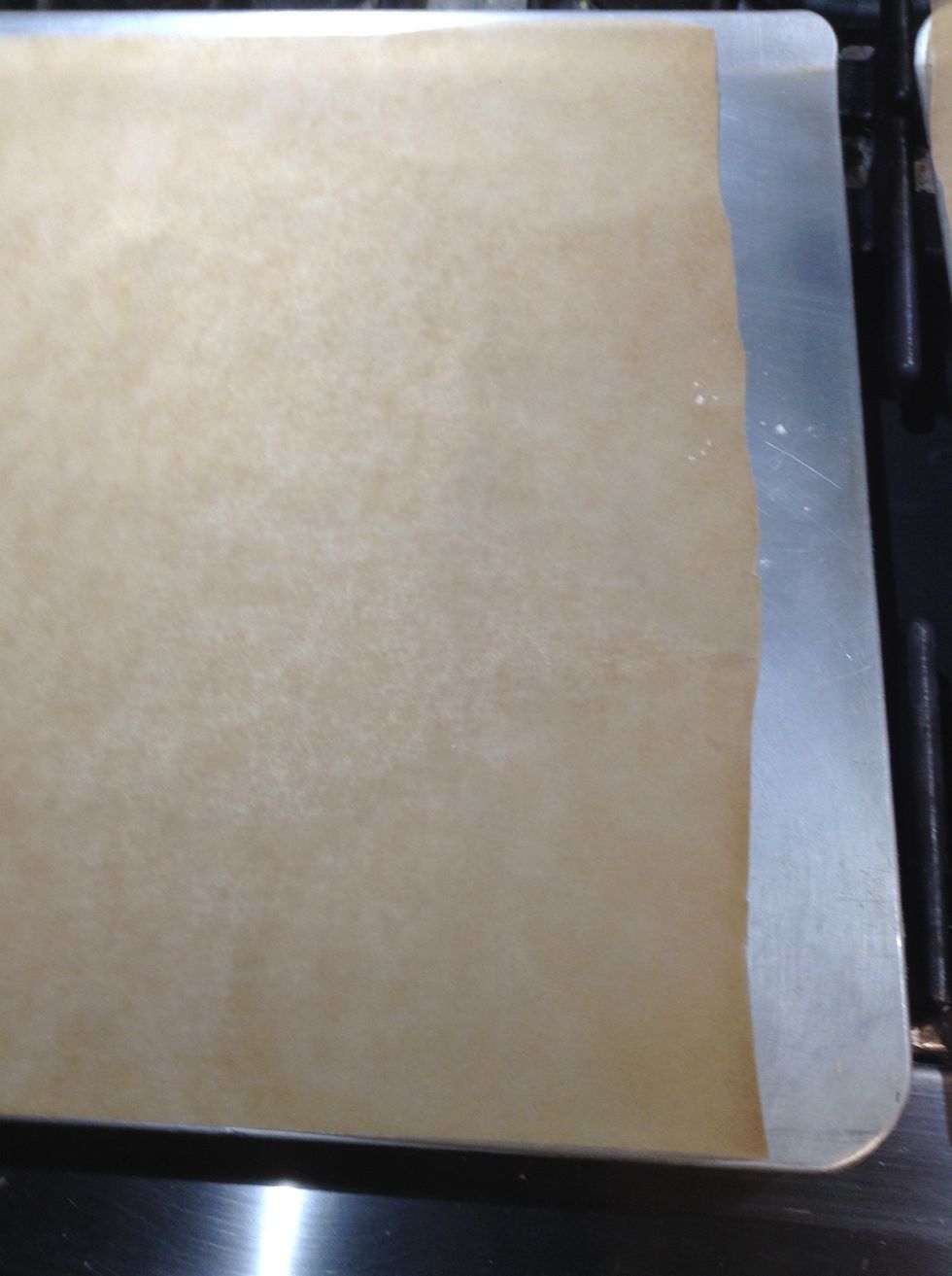 While resting dough pre-heat oven to 375F and cover 2 insulated baking sheets with parchment paper. You may use single ply cookie sheets but double them up.
form a 9" square with dough fold top 3rd to center repeat with bottom 3 rd pinch edges to seal and repeat. Until you have about a 17" cylinder of dough cut into triangles arrange 12 pieces per sheet.
cover cut rolls with clean towel and let rise till about double in size, bake in hot oven 15 minutes rotate sheets top to bottom about half way through.
serve with fresh cold butter and jam of your choice.
8.0Tbsp Unsalted butter
1/4c Milk
2.0tsp Dry yeast (1 package)
1.0Tbsp Sugar
1.0 Egg
1/2tsp Salt
1/2c All purpose flour
1.0 Stand Mixer
1.0 Large bowl greased
2.0 Cookie sheets
John The Basque
Native Seattleite, world traveler & geek, dedicated to bringing cultures together with food.