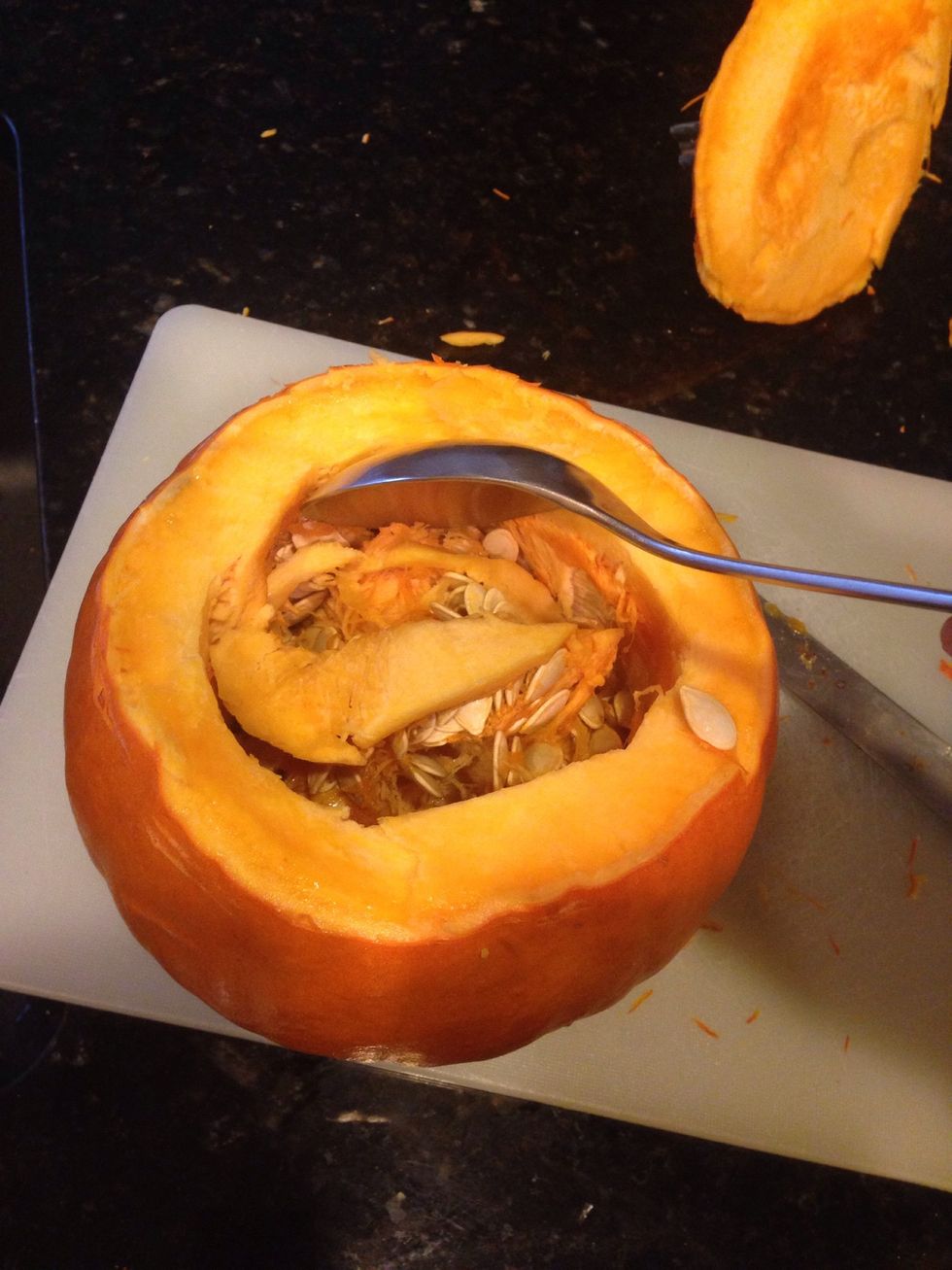 Cut the top of the pumpkin off and remove all seeds and stringy center.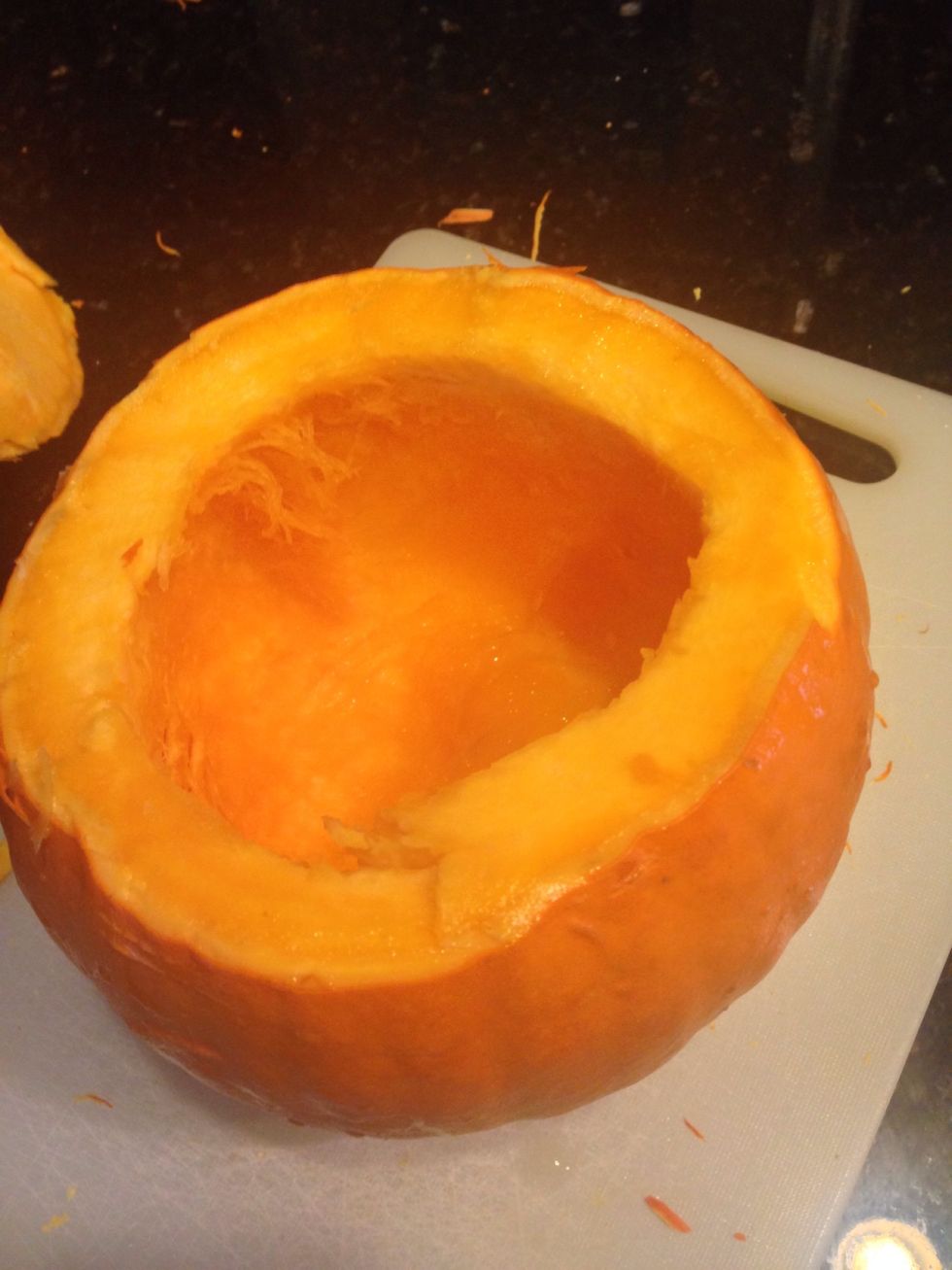 Your clean pumpkin is now ready for the stew (when it is ready:). Just set the pumpkin aside for now.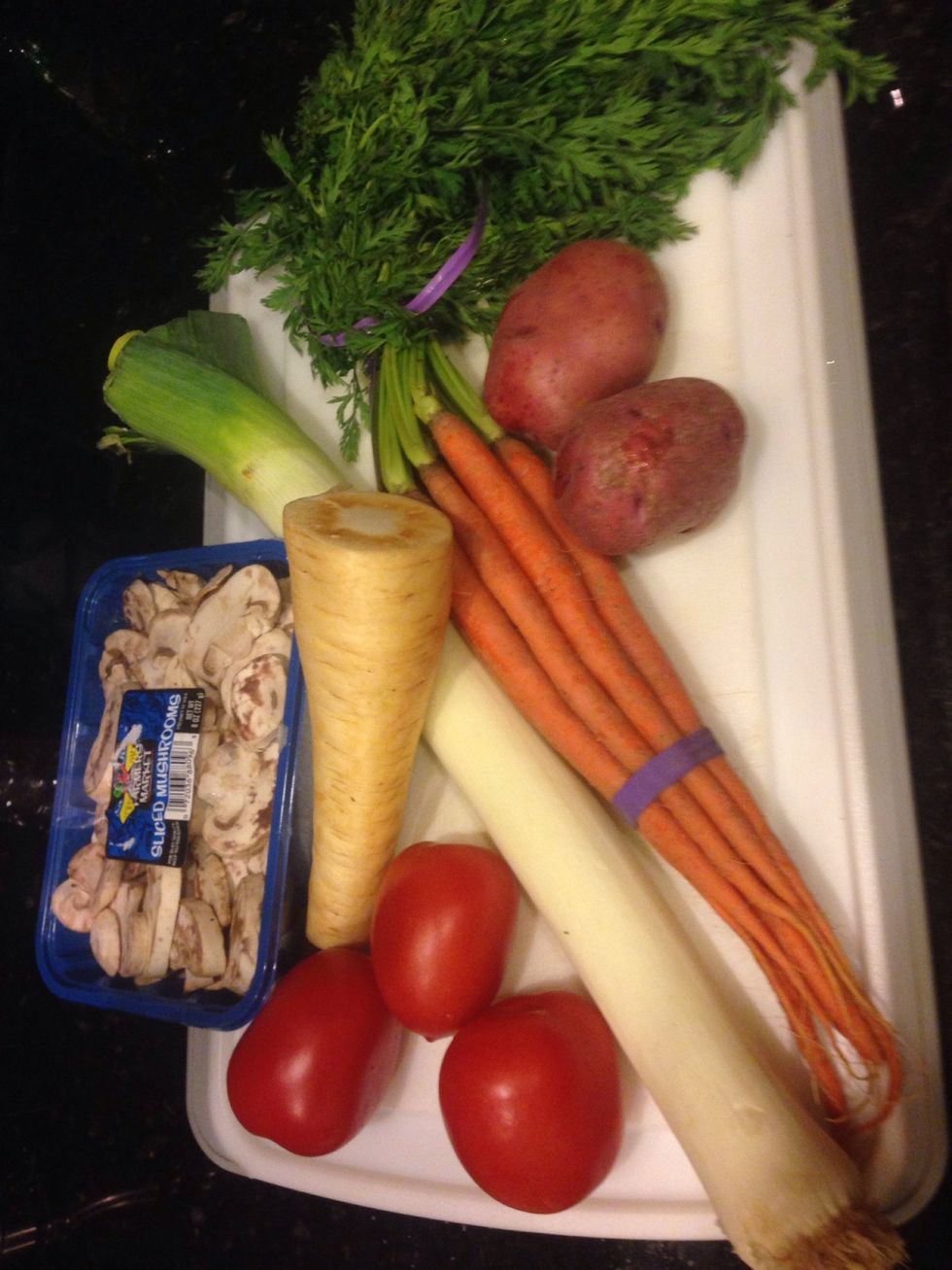 Chop up your favorite stew ingredients.
Photo not shown... Add all ingredients to crock pot and cook on high for 3 hours. Then preheat oven to 325F, move stew from crockpot to pumpkin and bake for 1 hour.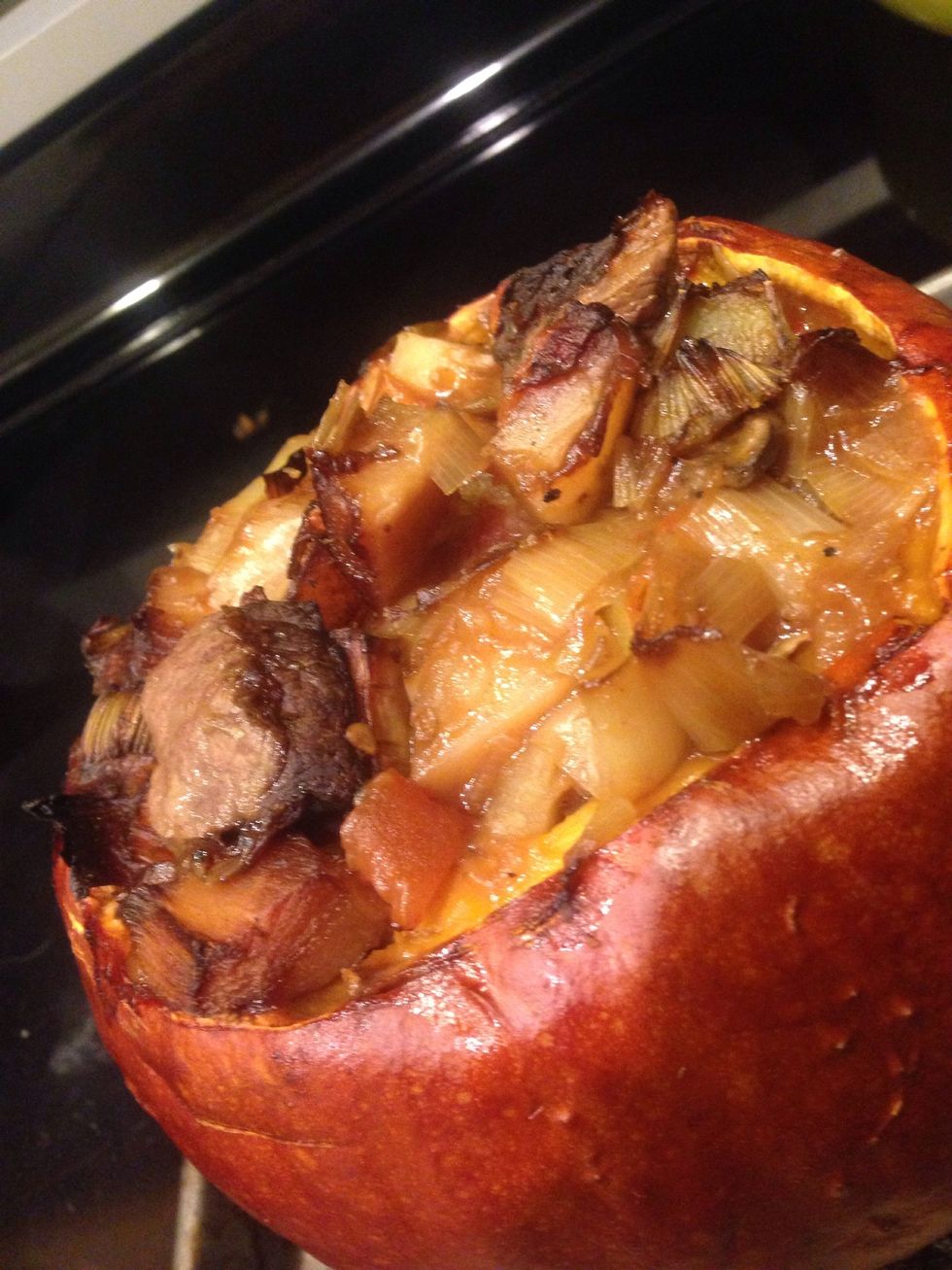 I cooked my stew-filled pumpkin with the top off and it caramelized the leeks. Yum!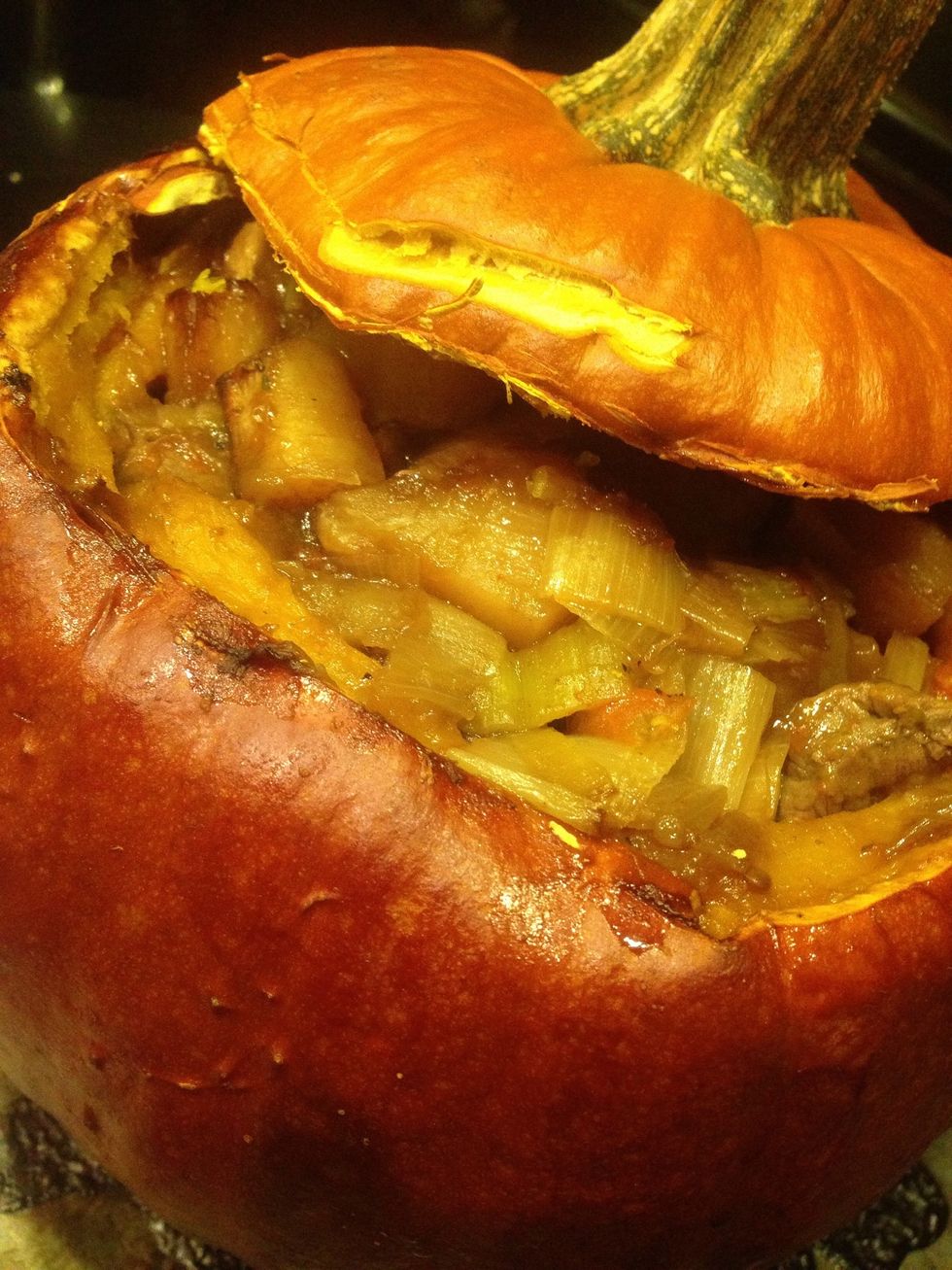 Allow to cool a bit before serving. I prefer to scoop out the beef stew, taking some of the soft, cooked pumpkin with each scoop.
1 pound cubed beef
1 1/3c chicken/beef/vegetable stock
1 packet of beef stew seasoning
2 medium carrots
1 medium sugar pumpkin
1 leek
1 small package sliced mushrooms
2 small red potatoes
2 Roma tomatoes
1 parsnip
Knife and large spoon for cleaning out pumpkin see
Stephanie Keenan
Farm girl from MO... to US Navy nuclear engineer... to Internet entrepreneur... quit my 9-5 to run my biz from Costa Rica & now back in Charleston, SC.
Charleston, South Carolina