Cook Dhido 'Traditional Food of Nepal'(corn Flour)
1834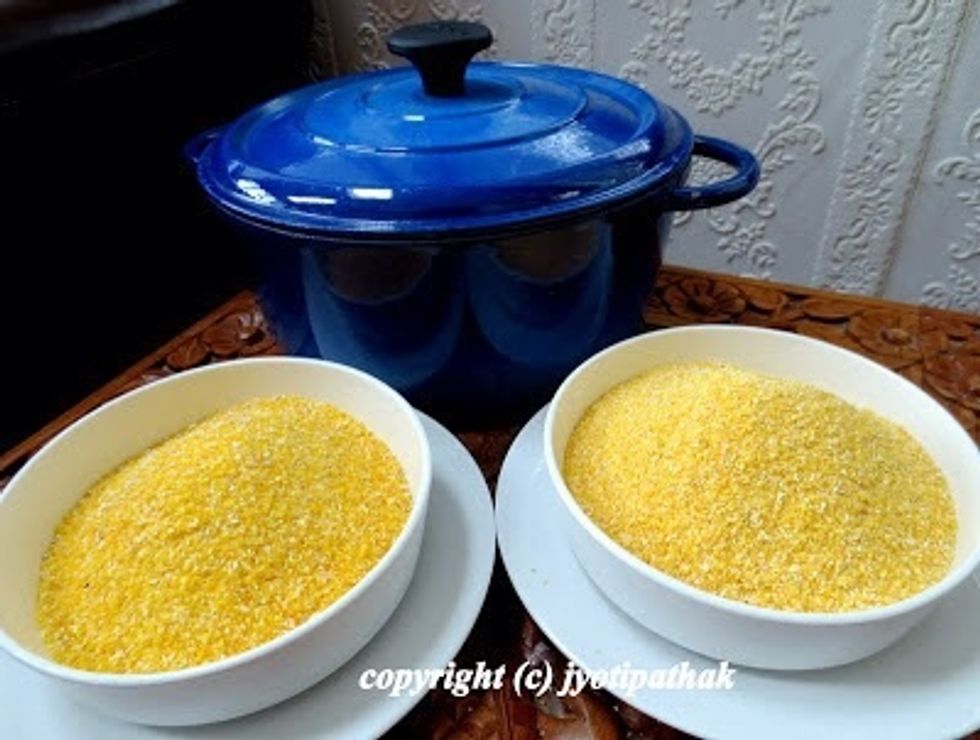 Corn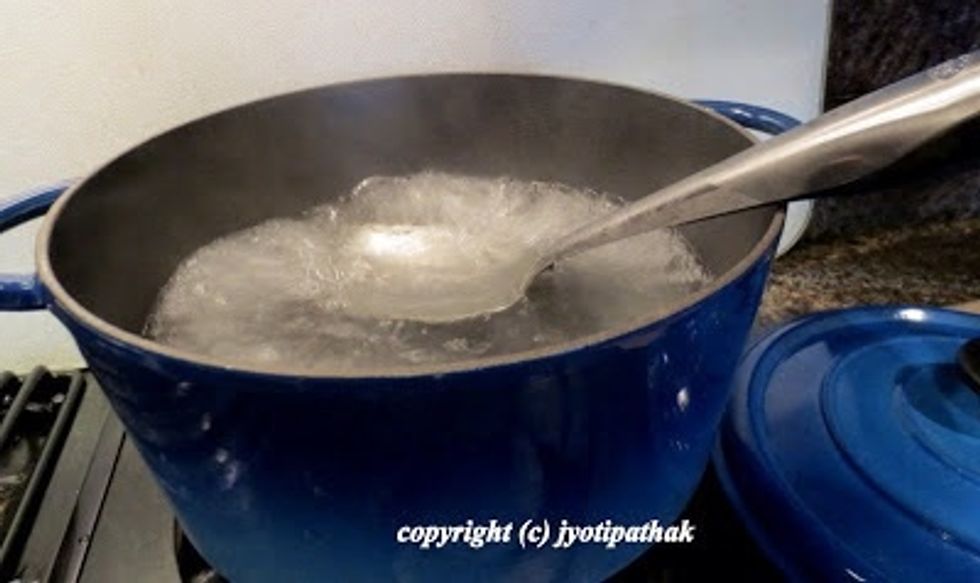 ... Bring 4 cups of water and the salt to boil in a heavy-bottomed saucepan over high heat ...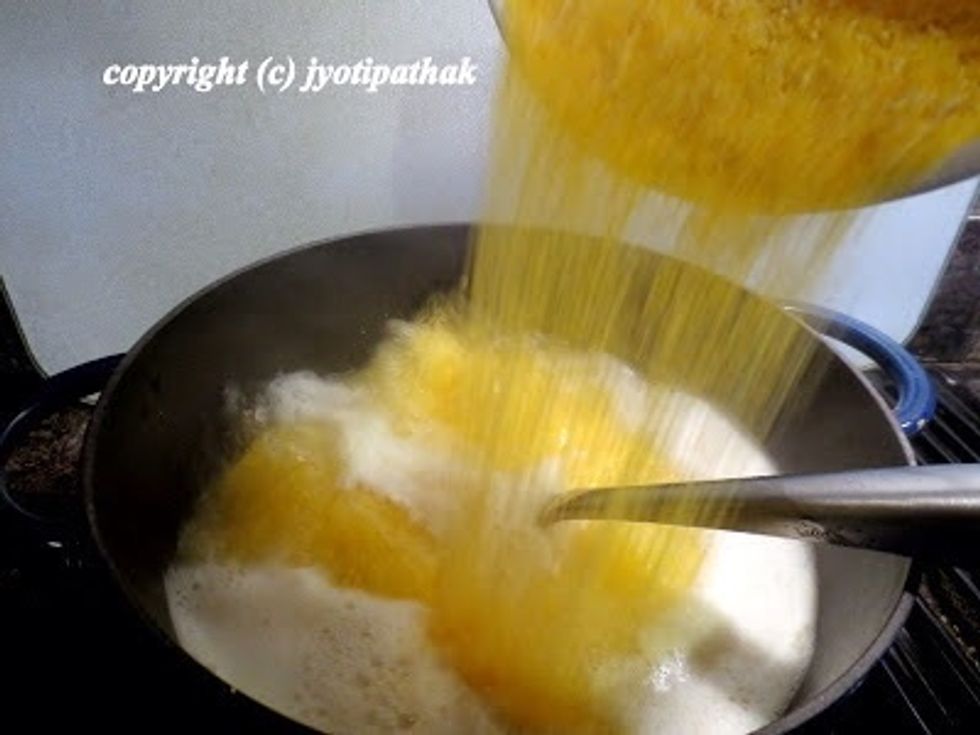 ... Once the water comes to a full boil, stir in the cornflower in a slow, steady stream with the left hand, while mixing vigorously and constantly with the right hand.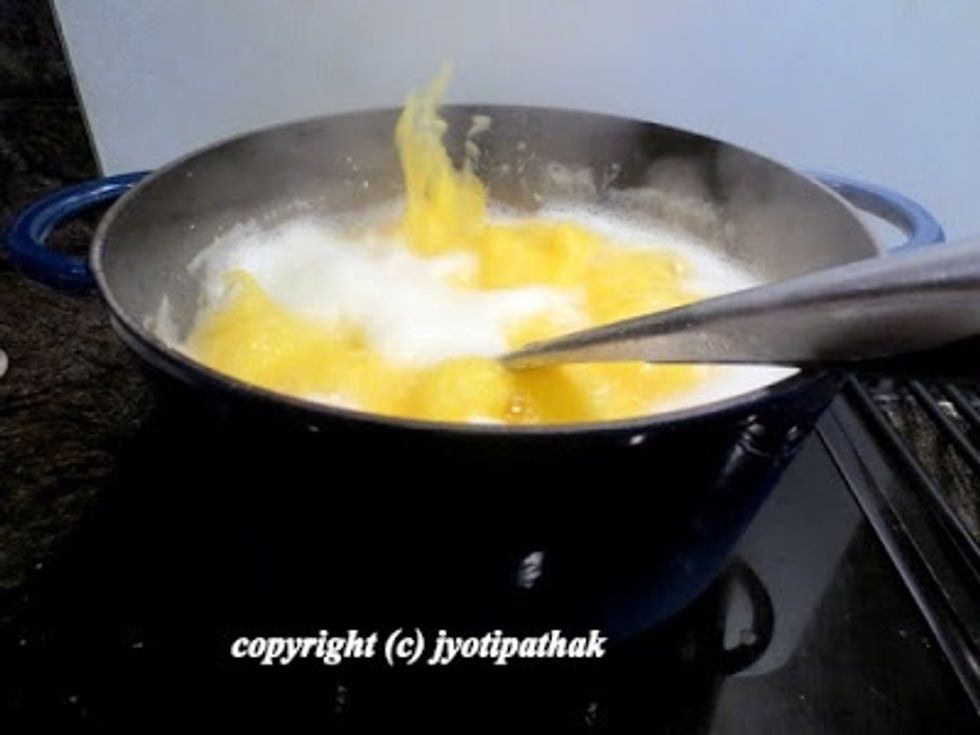 Mix well until well-combined, making sure there are no lumps in the mix. Constant stirring will avoid any lumps.means vigorously stirring and turning the thickening mixture.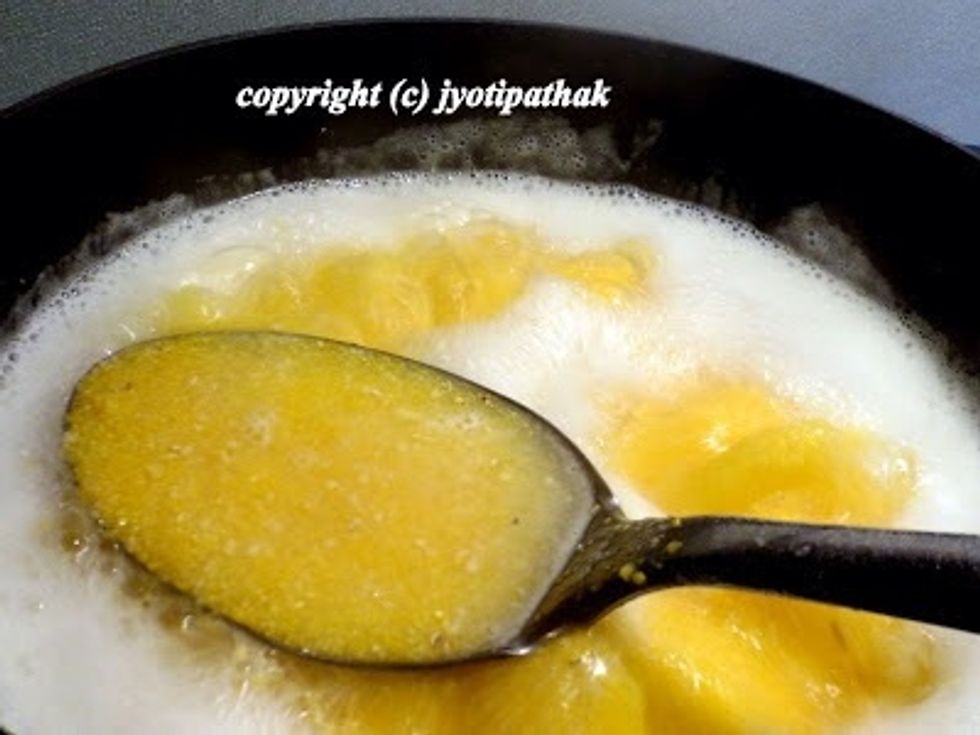 Reduce the heat to medium-low and continue stirring until dhindo thicken, and the mixture has lost its grainy texture.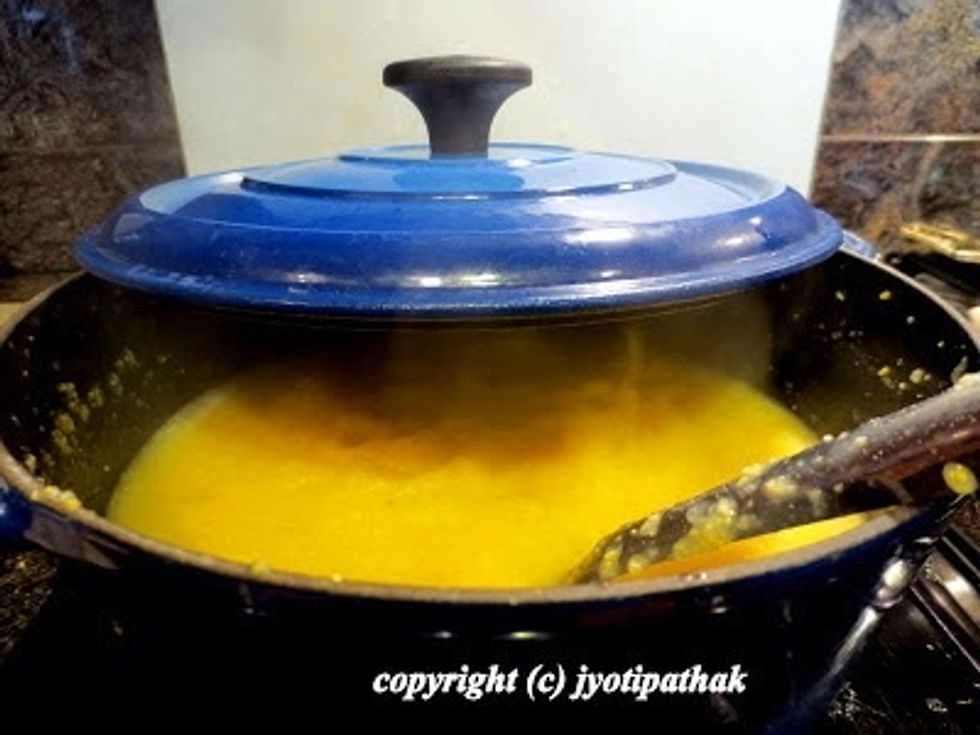 Be careful the mixture pops/spatters and bubble can burn the tender skin.Dhindo is ready when the porridge starts separating 4m the side of the pan.The mixture should be moist, neither runny, nor dry.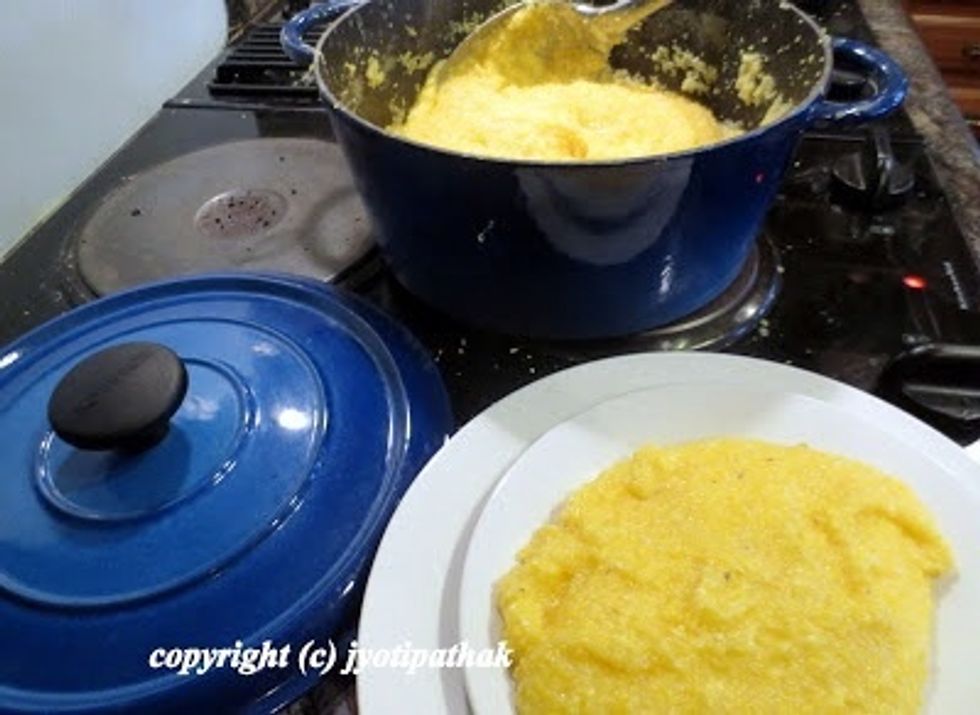 Remove from heat, stir in clarified butter, and whisk until mixed well. Pour steaming dhindo directly onto the plate or thaal and eat piping hot.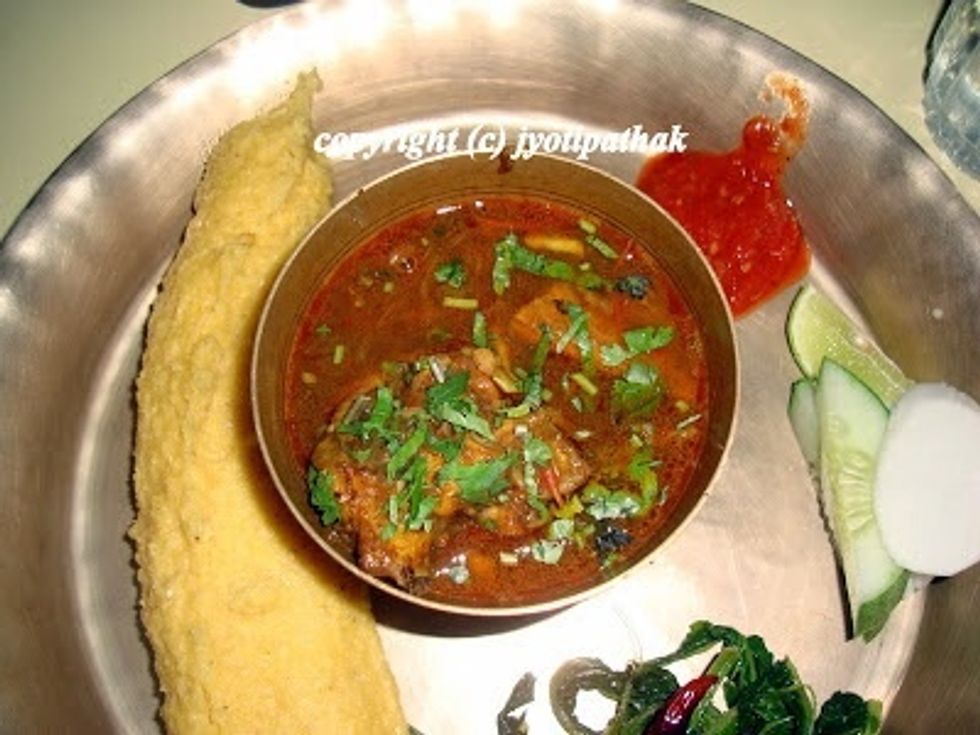 At last Dhindo is ready to serve You can better test with Chicken Grabby or Mutton ...
1/4c Water
1.0c Cornmeal (coarse or medium-ground)
2.0Tbsp Salt
2.0Tbsp Clarified butter (Ghee)