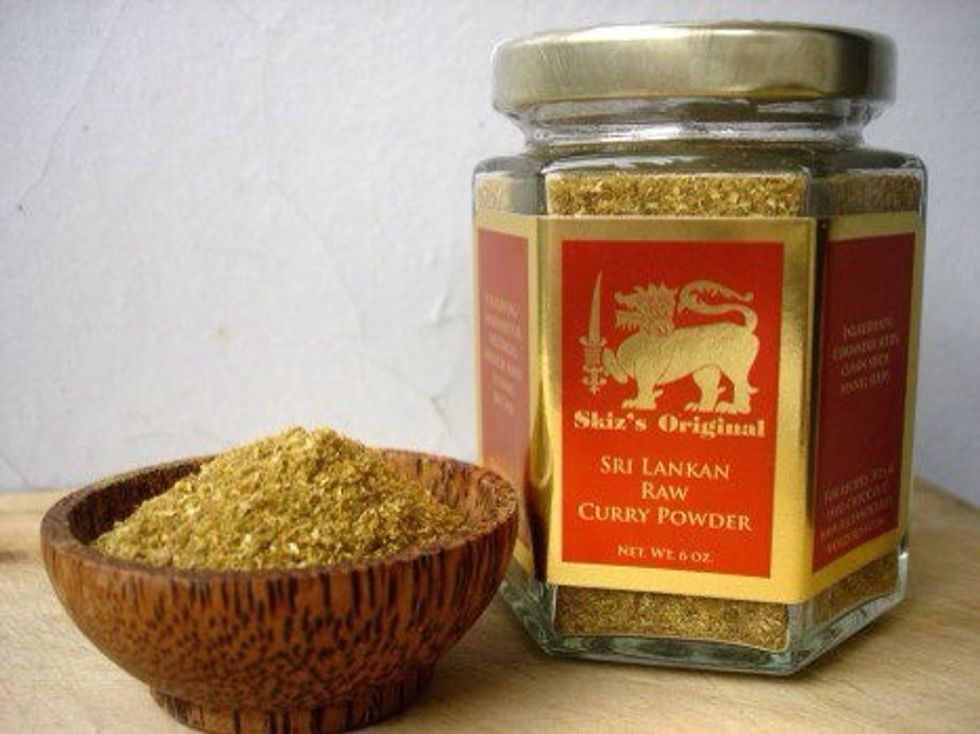 Curry powder !
Onion,garlic,curry leaves, cinnamon,some chilli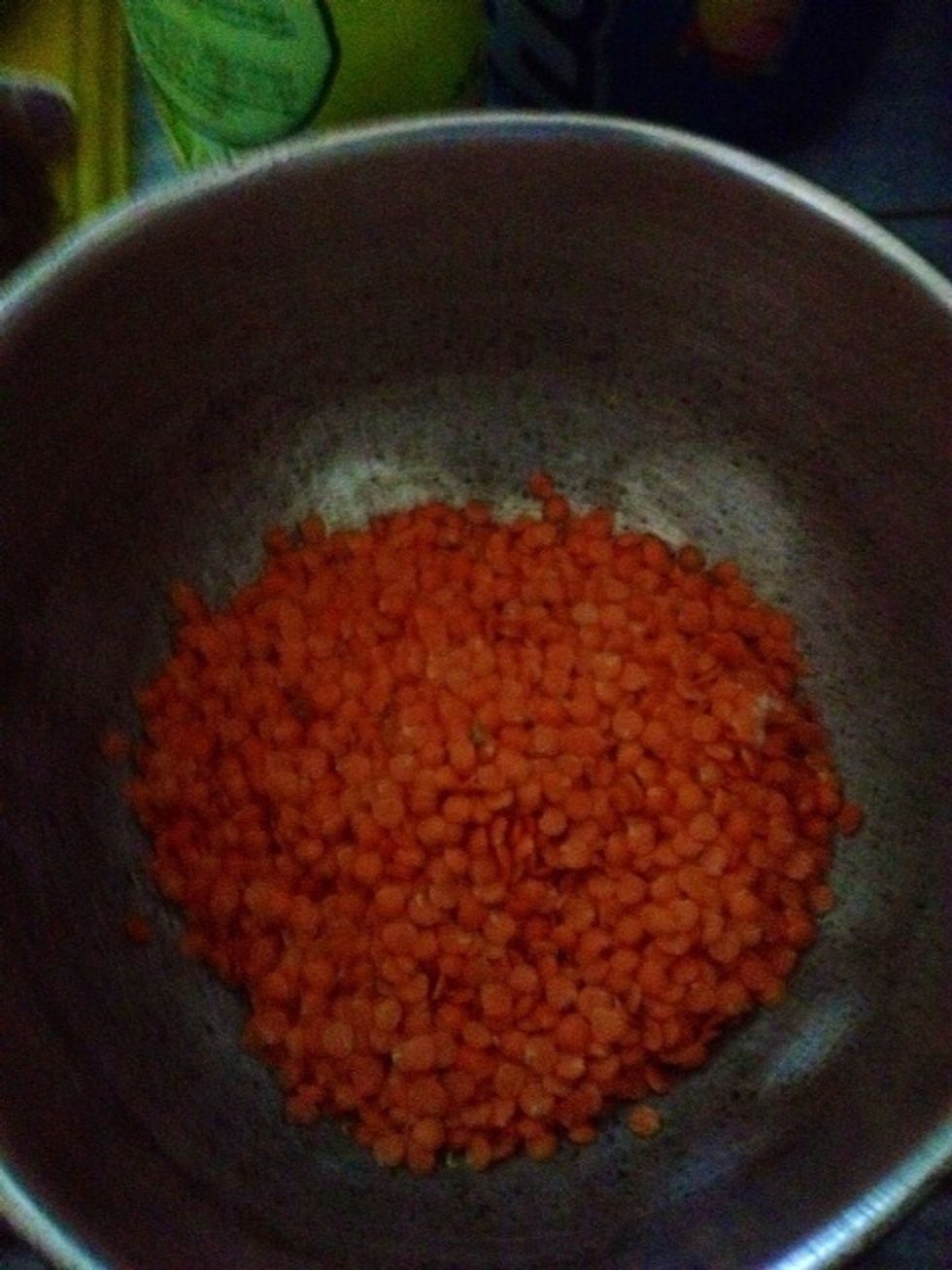 Red dhal.wash 3 time s in water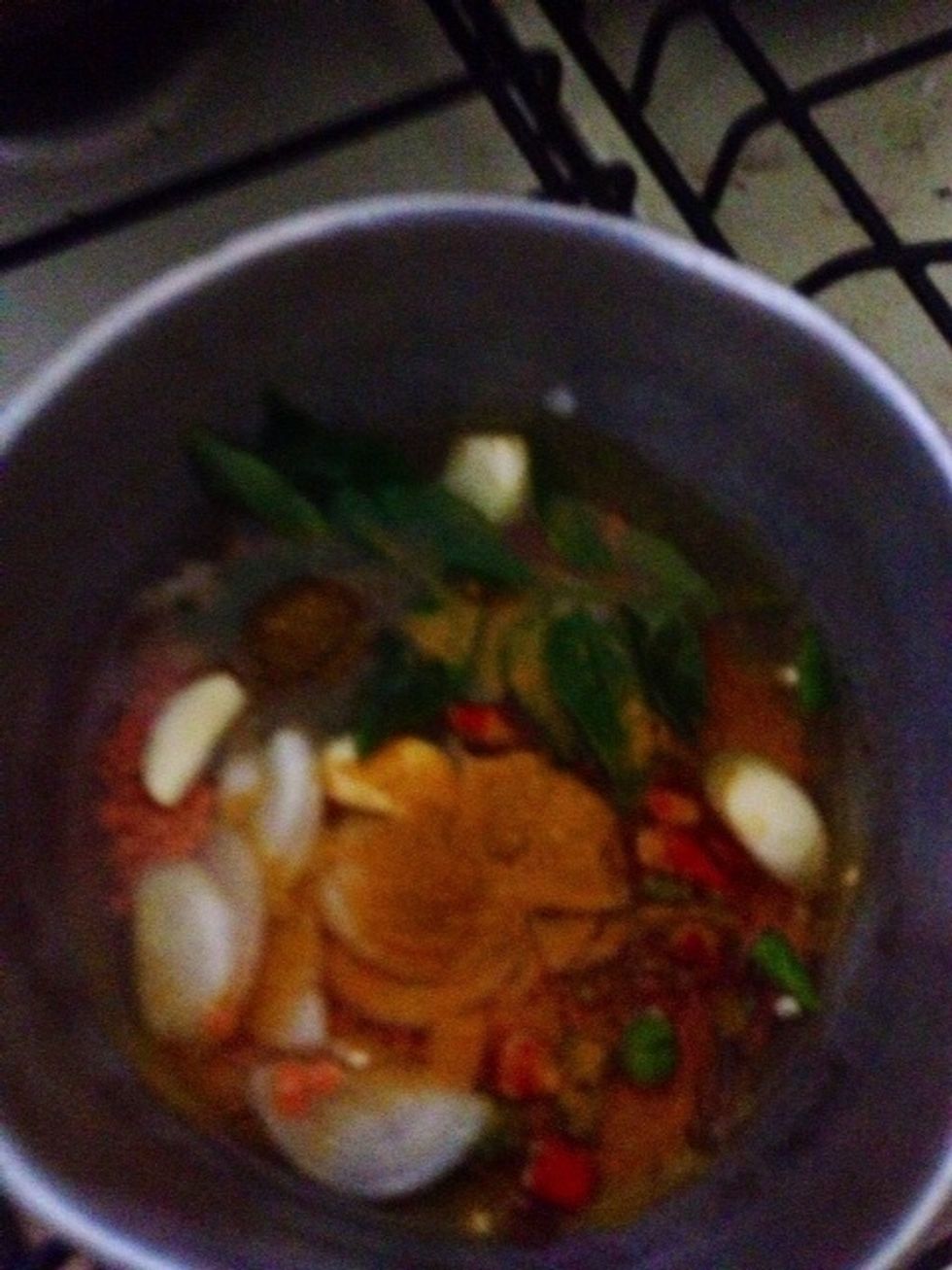 One cup water and add the dhal and fallow with all spices in powder form,mixed it well.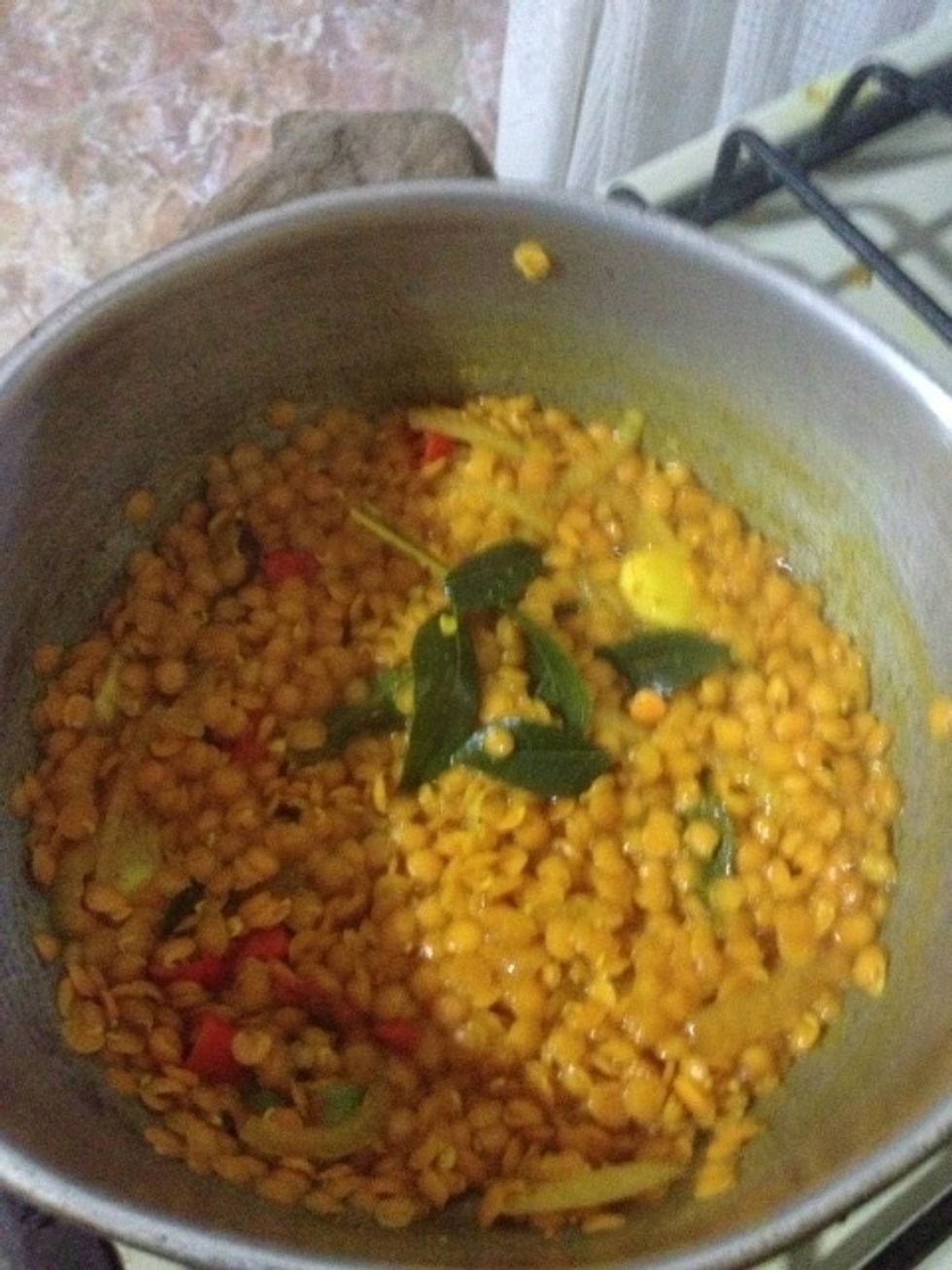 let dhal to cook for 7 to 8 minutes, look like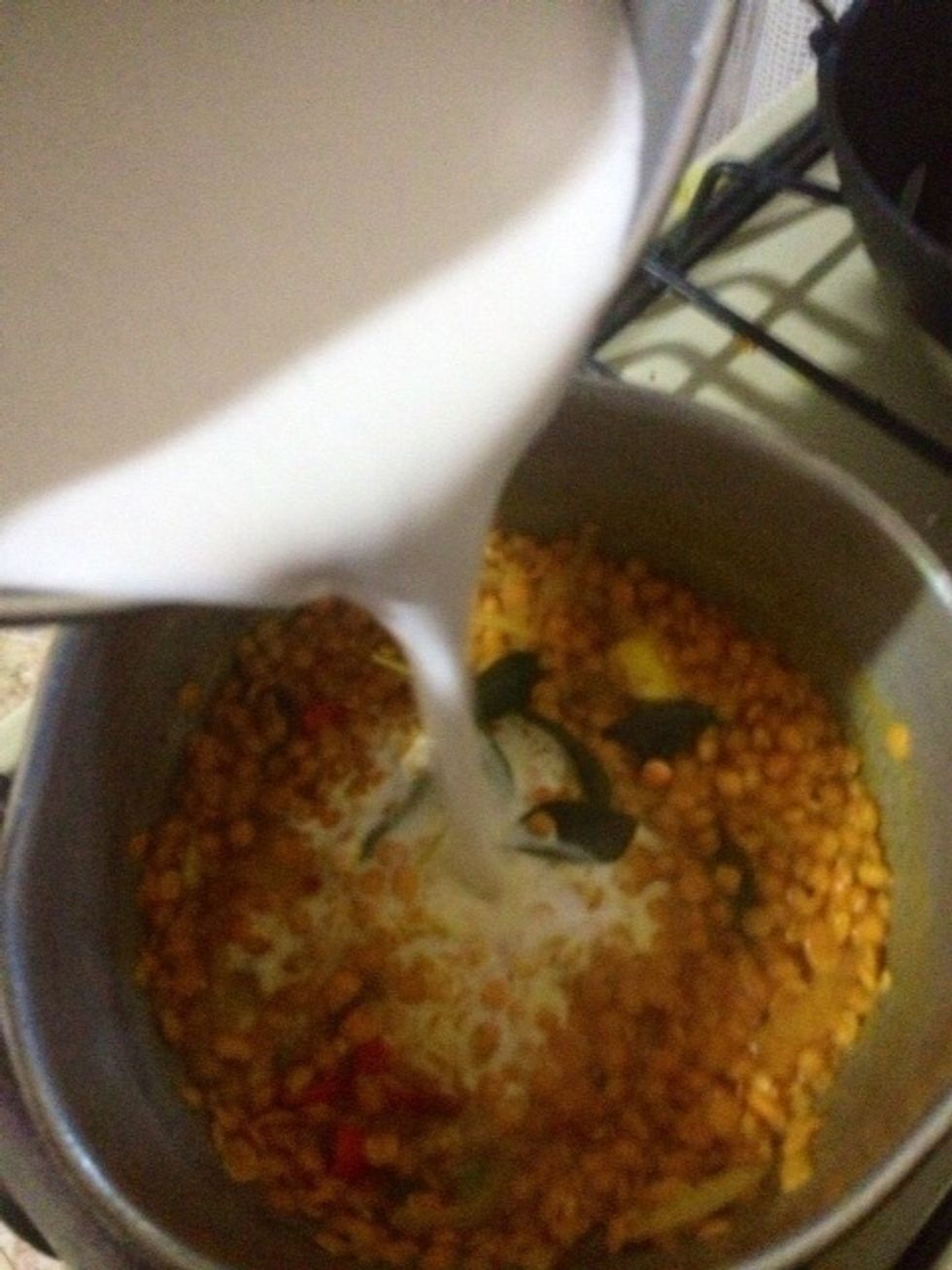 then add the thick coconut milk or you didn't have coconut milk add fresh milk :)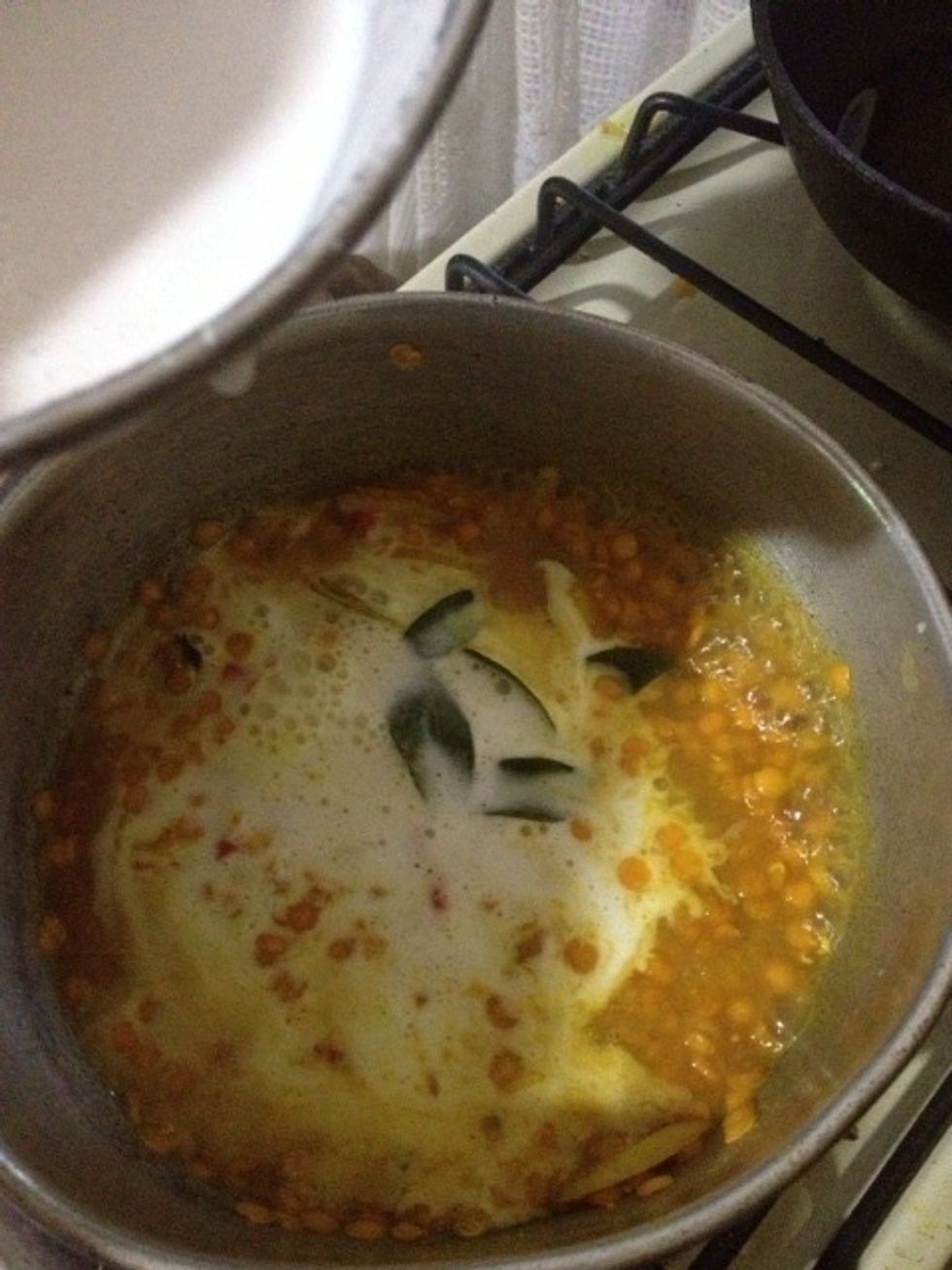 One cup ok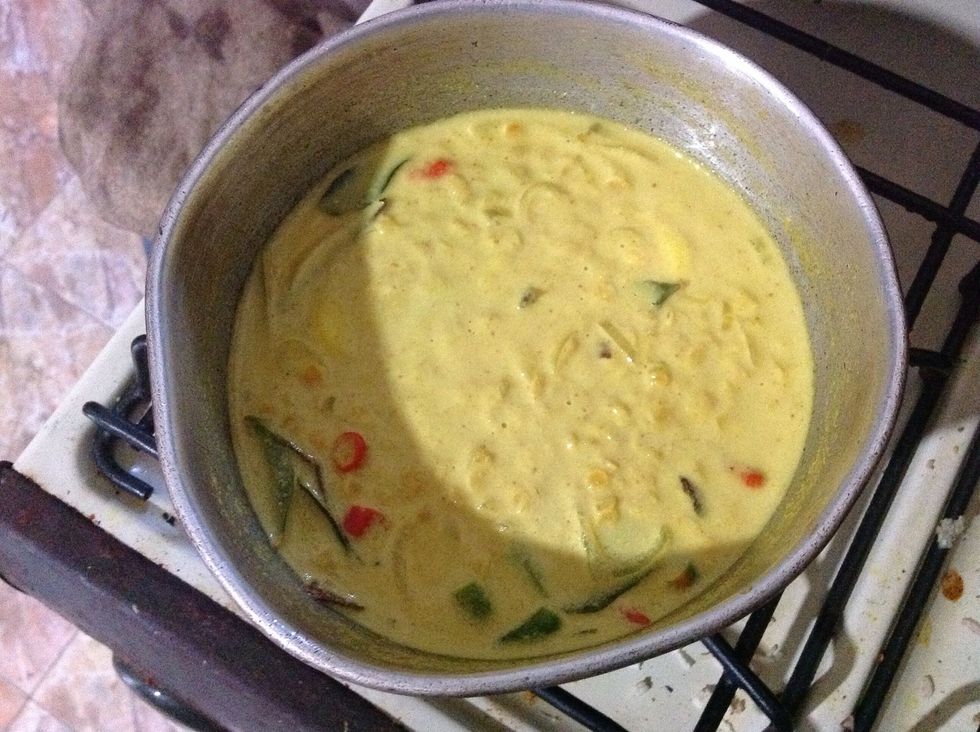 add salt ,and finish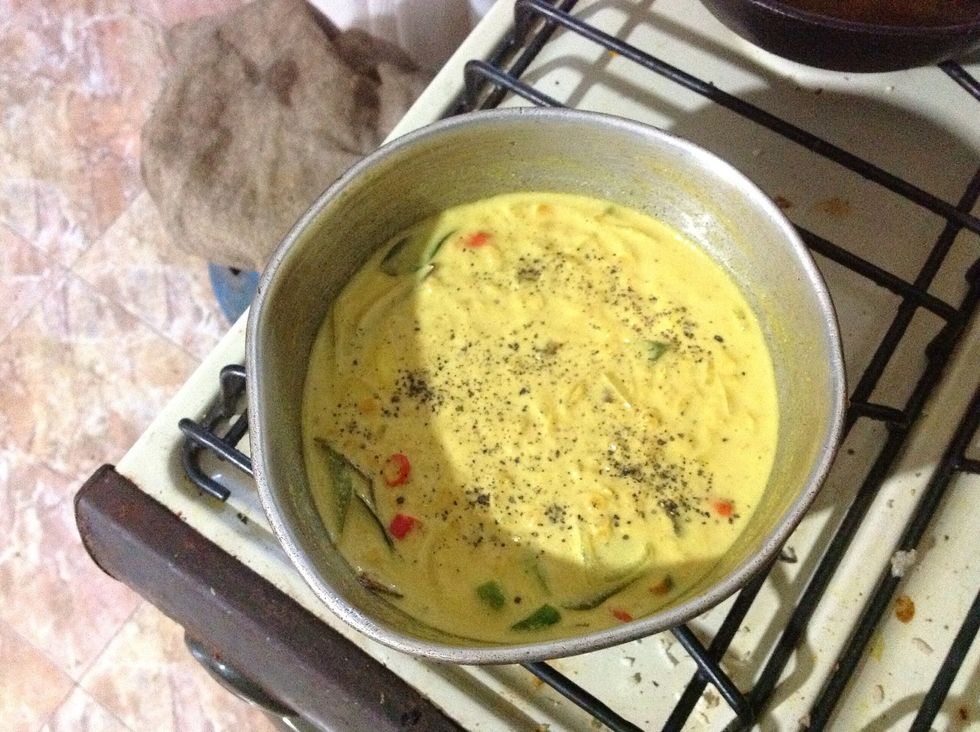 If you want, add some balck paper ....here is Sri Lankan dhal curry my way!
200 g Dhal
1/2 tsp tumaric powder
cinnamon stick
1 green chillie chopped
1 tsp curry powder
1 onion chopped
1 cup water
3-4 curry leaves
1 cup coconut milk
2 or 4 gralic,
Salt to taste